Score 20% OFF these Trendy Danish Sunglasses to Add to Your Collection
Use code MAN20 to get 20% off sitewide
Hailing from Copenhagen, sunnies brand MessyWeekend offers so much more than stylish Scandi design and affordable pricing (though they do offer both those things). Powered by a completely modern business model, they've expanded into 80+ countries in just three years' time. At the root of their success are some truly intelligent core tenets and that's before we even get to their environmental initiative. If you're looking for some of the best in Danish eyewear, meet your new purveyor.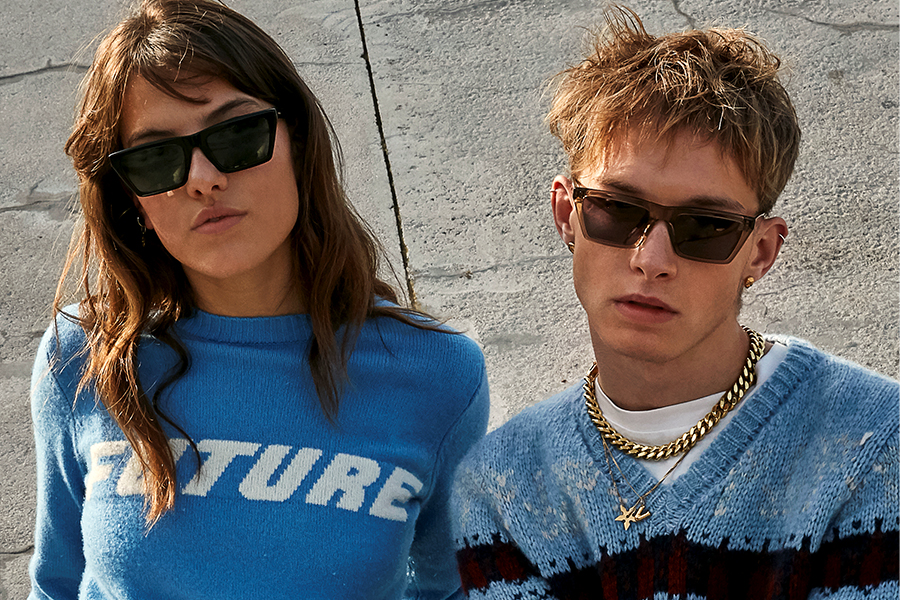 Use code MAN20 to get 20% off sitewide
What makes MessyWeekend so special? It starts with the homegrown aesthetic and high-quality construction. Every pair of sunnies are designed right there in Copenhagen and to minimalist perfection. They're brought to life by way of top-shelf materials such as handcrafted acetate or Swiss TR injection frames, and American Eastman Tritan copolyester lenses with full UV400 protection. Manufacturing goes down at the same factory used by major global brands, nearly all of whom charge 2-3x more than these guys do. In fact, MessyWeekend delivers the best price/quality ratio on the market.
Driving home the brand's exceptional edge is an obsession with detail, especially when it comes to fit and feel. Knowing that customers can't try on sunglasses they've purchased online, MessyWeekend has put a lot of research and resources into the art of ergonomics. They have an industry record low rate of return to show for it, as well as various 5-star reviews on sites like Trustpilot. Check out those reviews and you'll see words like "fit" and "feel" pop up over and over again.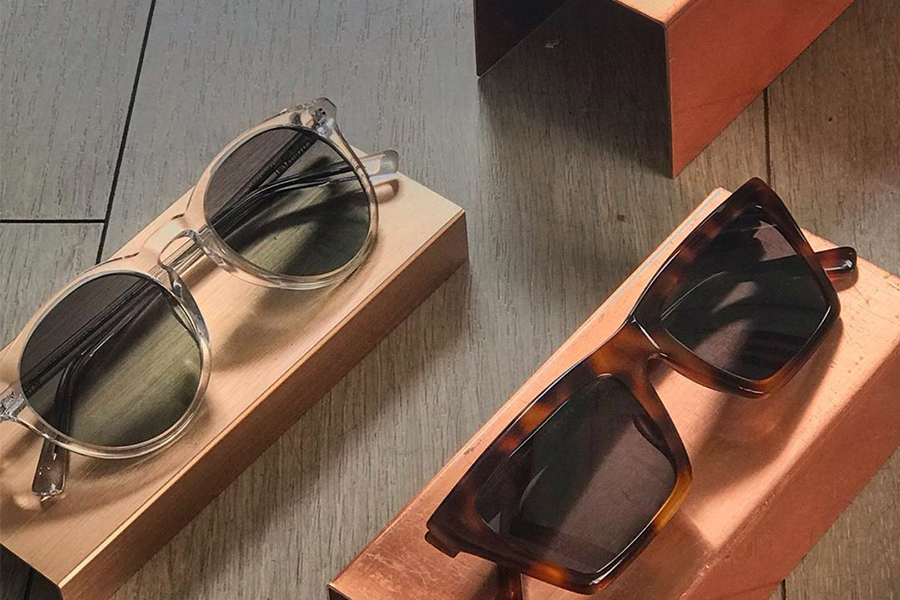 Use code MAN20 to get 20% off sitewide
Last but not least, MessyWeekend does their part for the environment. For every pair of sunnies they sell, they donate a portion of the revenue to the Danish environmental organisation Plastic Change. The brand calls this their 1 = 2 initiative and it goes back to their very beginnings. Ultimately, it aims to facilitate the cleanup of 2kg of plastic waste from our planet's oceans.
Style. Quality. Value. Ergonomics. Social causes. These are the factors that continue to drive MessyWeekend's success and our fellow Aussies are starting to take notice. Starting at just AU$101, these sunglasses are priced significantly below the competition and yet they look and feel just as great, if not far greater. Should you be in the market for a new pair of shades, you can do no wrong with these four equally brilliant models: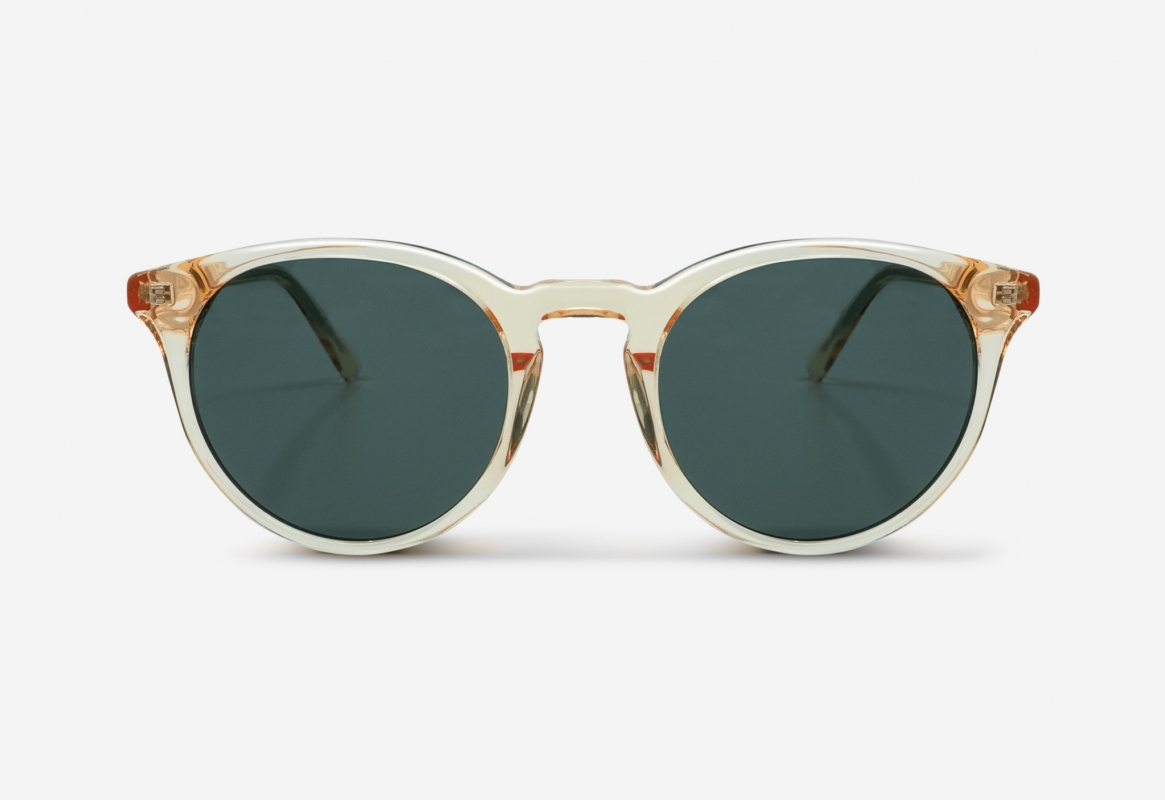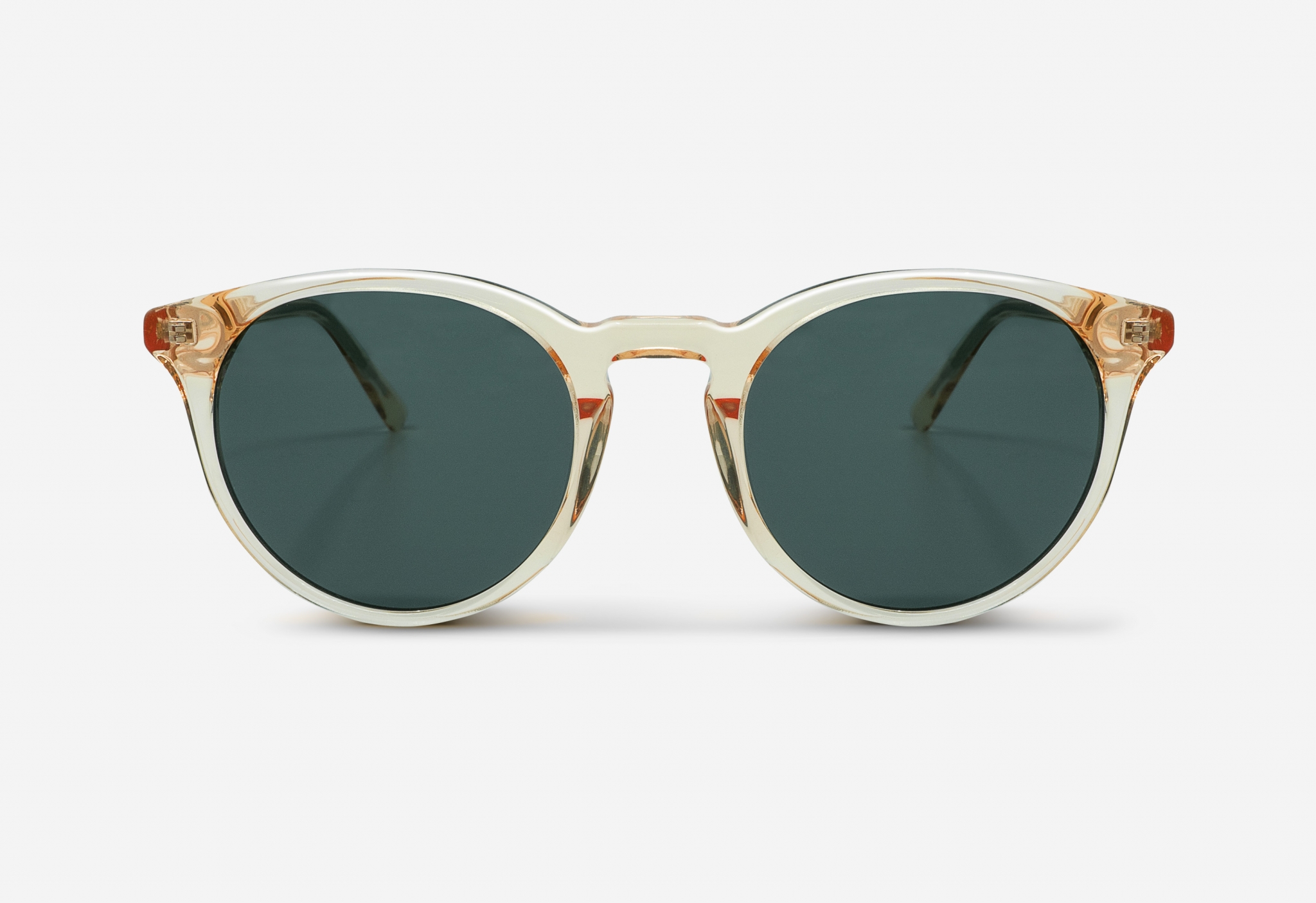 New DEPP (Champagne)
Newly redesigned in a wider size, New DEPP accommodates a full host of different face shapes. Tinted green lenses and round frames impart a classic vibe while the champagne colour provides a perceptible touch of warmth. Wear them in sunny or partly cloudy conditions as you spread the power of Scandi design.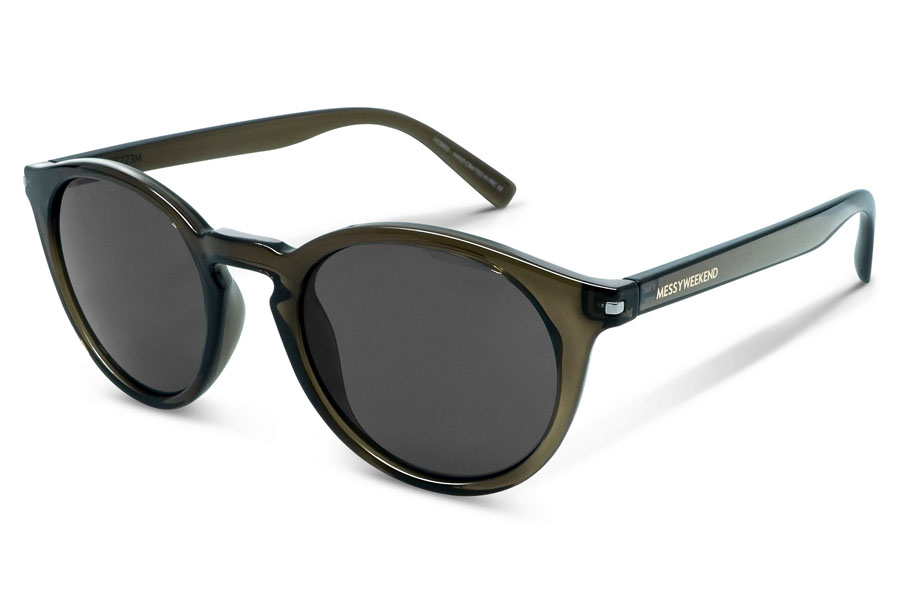 Hobbes (Army)
The brand's best-seller, Hobbes strikes a prime balance between flexibility, durability, and wearability. Beautifully minimalist and always ready for action, they wrap Category 3 Eastman Tritan copolyester lenses in Swiss TR90 injection frames. Give them your worst and look downright stylish in the process.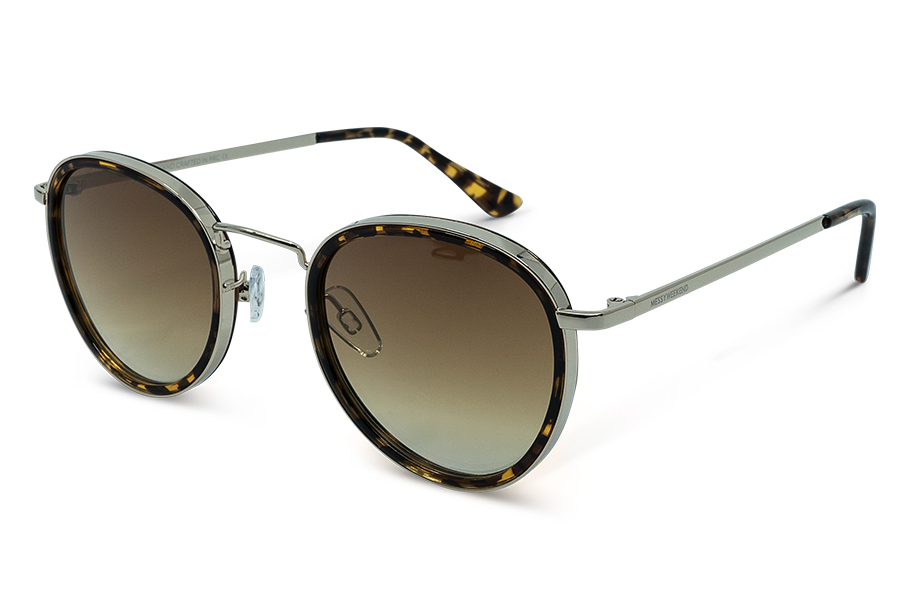 Shackleton (Gold)
Named for arctic explorer Ernest Shackleton, these sunnies resemble the goggles he once wore on his legendary expeditions. Naturally, they'll serve you just as well at the nearest beach. Expect 100% UV400 (UVA+UVB) protection from the gradient grey lenses, which offer the darkest tint with the highest available light reduction.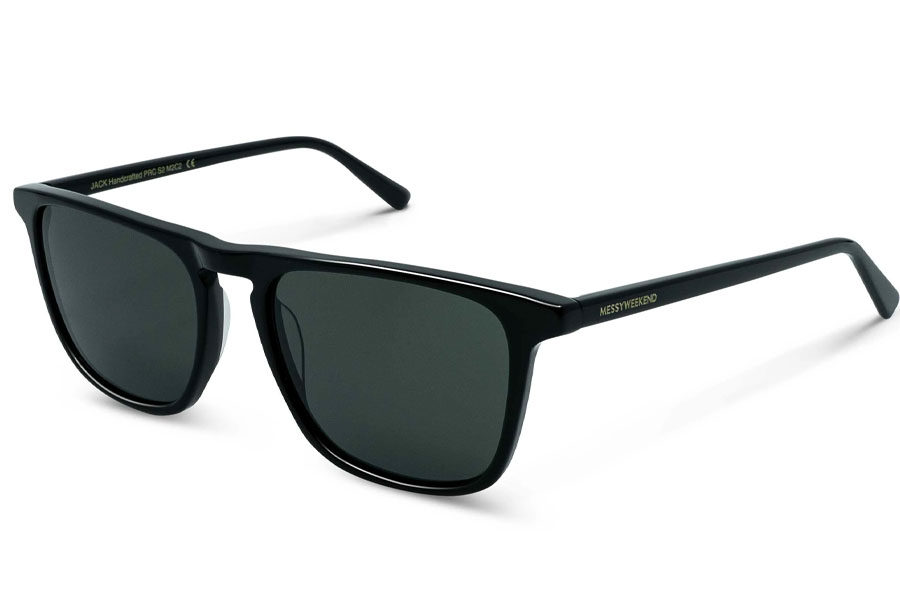 Jack (Black)
Meet Jack Black. Arguably as cool (if not cooler) as the comedian of the same name, they're actually inspired by actor Jack Nicholson. The man doesn't go anywhere without his shades and these ones would fit nicely in his collection, especially if he has a penchant for high-quality Danish design.
MessyWeekend has come a long way in little time and it's not hard to see why. Their design is quintessential, their materials top of the line, and their prices second to none. Sealing the deal is a perfect feel and fit, which might be the most important detail of them all. And don't forget: a part of your purchase goes toward cleaning up the oceans. This is modern Danish style done all kinds of right and it's spreading throughout Australia. If you're looking for a new pair of classic shades, now is the time to pick up what this brand is throwing down.
Use code MAN20 to get 20% off sitewide