Nike and LeBron James Unpack the LeBron 16
Nike's latest footwear collaboration with LeBron James lands later this month, and it's equipped with tools to perfectly balance the support and weight of the legendary baller in 2018. LeBron 16 will be available in Australia from September 29 through Nike's website and Footlocker.
LeBron 16 introduces Battleknit 2.0, an evolved version of the knit featured on the LeBron 15. Its structure increases tensile strength for containing James' lateral force, and its elegant finish matches his style.
"The knit team at Nike are geniuses," says Jason Petrie, Nike designer and James' long-time collaborator. "I don't use that term lightly. They are mathematical artists and have created a new knit for the 16 that is strong enough to contain LeBron and successfully reduces any layers in the overall build that could slow him down."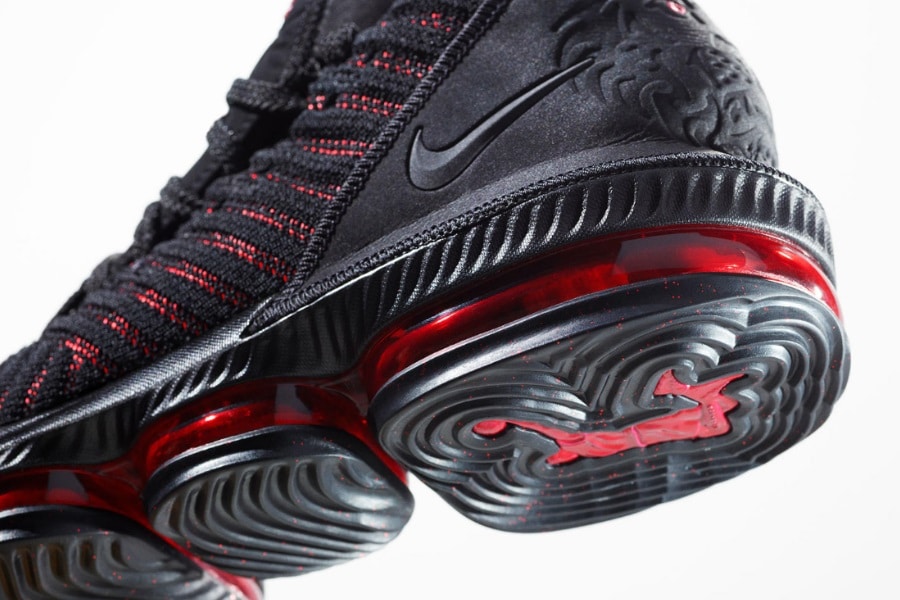 LeBron 16's other selling point is its height. Following James' instructions, Petrie formed the shoe with a lower collar, which allows the athlete to move more freely. "The first thing we wanted to do was get a little lower in the cut of the shoe," says James. "I wanted to get a little faster, ride a little bit closer to the court and be a little bit more dynamic."
Petrie and team also added a new gusseted leather tongue, allowing for seamless entry into the shoe and broader styling choices off-court. Underfoot, a simple evolution of the Max Air cushioning platform introduced in the LeBron 15 supports James's dynamic desires.
"LeBron liked the cushioning so much last year that we just focused on refining it," says Petrie. "For this addition, we removed the tendril that connected the forefoot to the under-toe bag, and instead included an outrigger to create some additional support to complement the lower height."
In other Nike news, the sports brand collaborated with ACRONYM for three new Air Presto styles. Also, a champion athlete describes its new Flyknit runners at "perfect."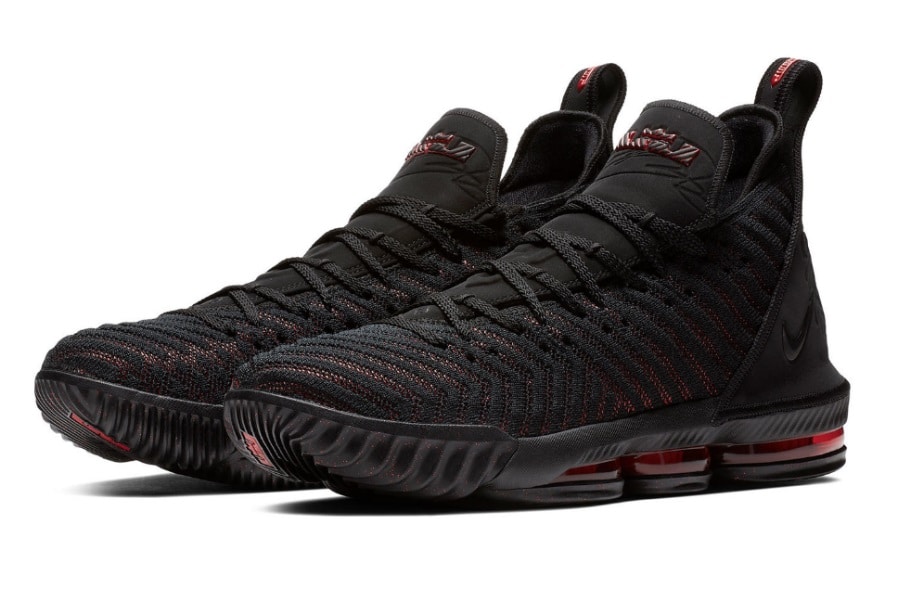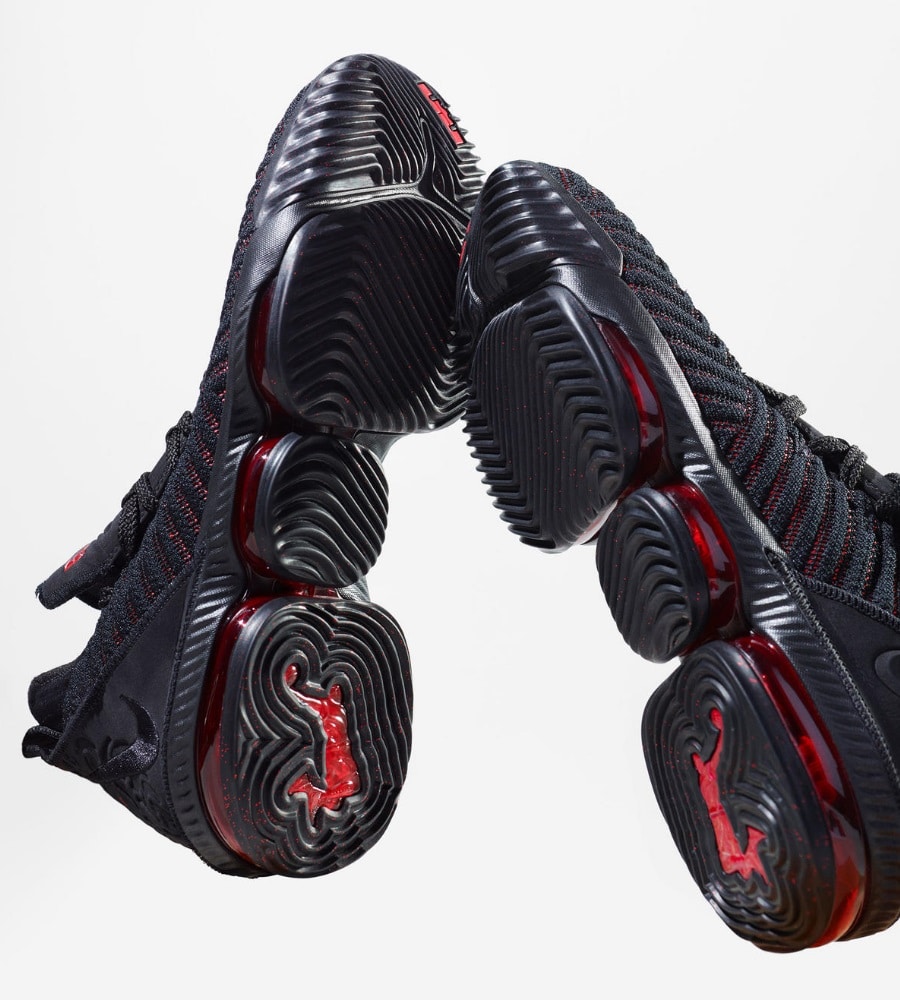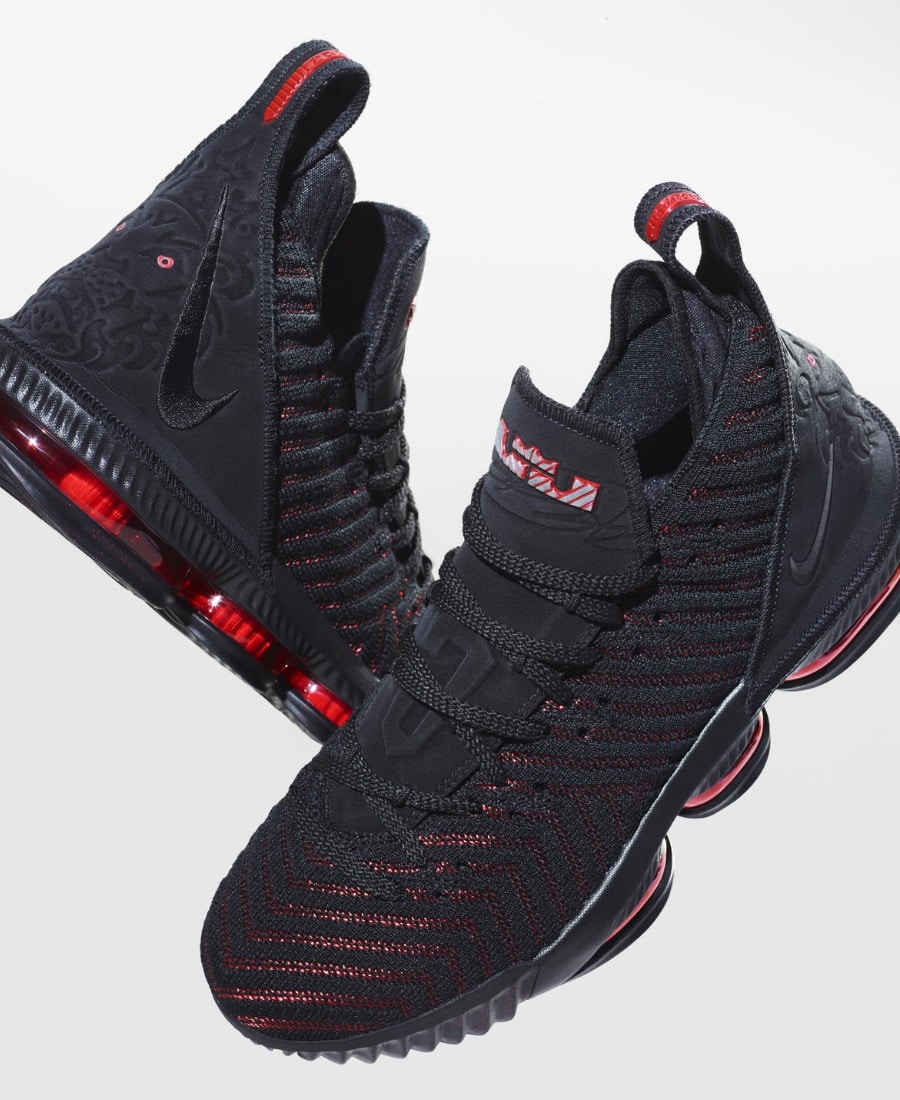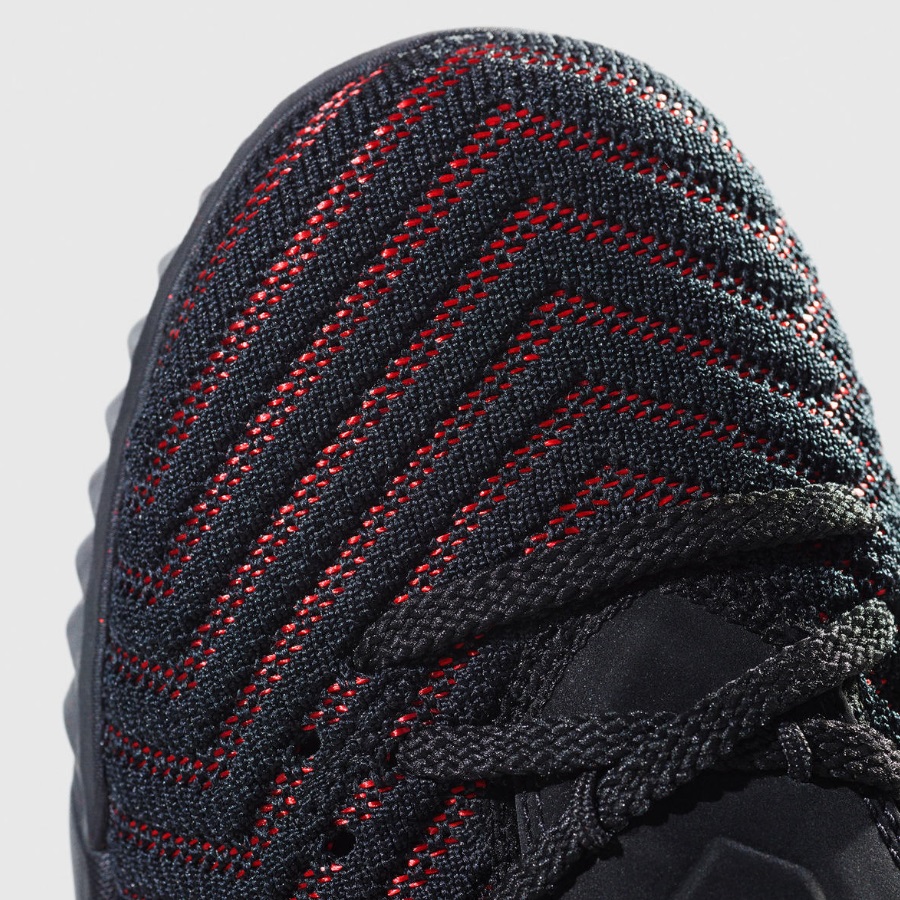 Have you subscribed to Man of Many? You can also follow us on Facebook, Twitter, Instagram, and YouTube.