Swiss Brand Formex Offers a COSC-Certified Chronometer at an Insanely Good Price
In Partnership with Formex Watches
Formex might hail from Biel/Bienne—a watchmaking heart of Switzerland—but it's far from your average Swiss watch brand. Independent and family-owned, this manufacture remains one of the industry's best-kept secrets. Its journey began back in 1999, when two brothers combined their foremost passions: horology and motorsport. Inspired by the mechanics of high-performance racing cars, they developed a patented Case Suspension System for their debut range of watches.
Multiple collections would follow and all of them would feature this unique suspension system, which cultivates protection, comfort, and a robust aesthetic. In 2016, the brand adopted a new distribution model and began selling directly to consumers. International express shipping is free and taxes and duties are included. Each purchase is also backed by a 3-year international warranty as well as a 30-day free return and full refund policy. The end result? High-end Swiss luxury watches at unbeatable prices, naturally.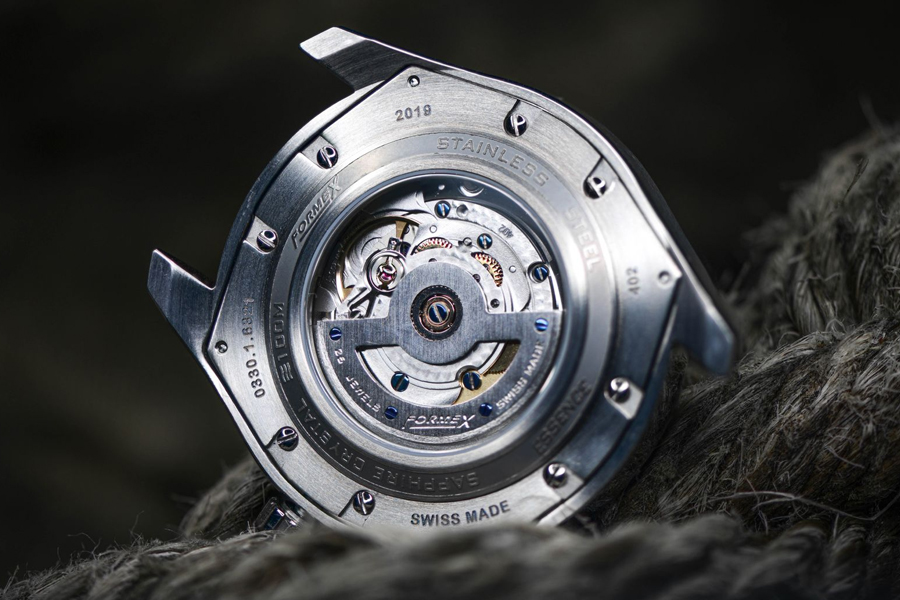 The latest and greatest to emerge from Formex goes by the name of the Essence Collection and it's truly superb. At the forefront of the range are a number of COSC-certified masterpieces, which are comfortable by design, heavy on functionality, and wildly acclaimed. Each one is mechanical with automatic winding, so you never have to replace any batteries or plug it into a charger. In fact, your own wrist charges the watch as you wear it.
The Essence Collection also features the brand's patented case suspension system, stainless steel construction, hand-finished details, anti-reflective coating, transparent case backs, tool-free interchangeable straps, and water resistance to 10 bar, amongst other things. That's joined by peripheral perks such as free international express shipping and 30-day free returns. At US$1,160, the COSC-certified versions are an absolute steal.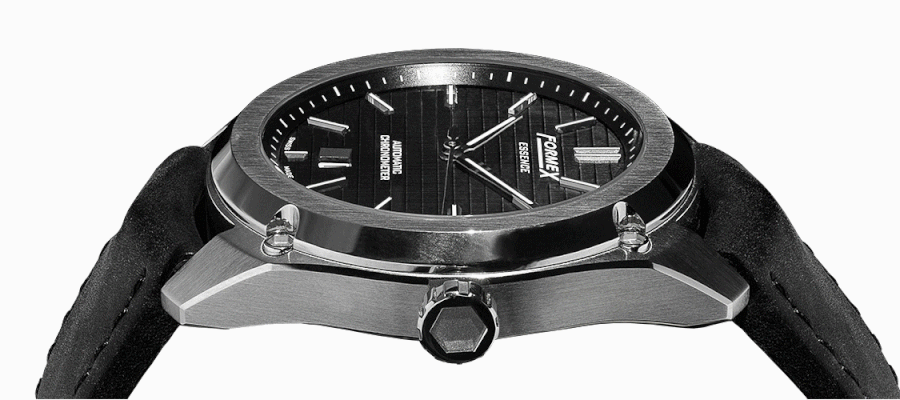 Just a reminder: COSC-certified watches are quite hard to come by and especially at this price point. To earn the certification, the movement must be made from the highest-quality components and undergo special care from the finest watchmakers during assembly. Only about 6% of exported Swiss watch production meets the standard and most models cost far more than US$1,160.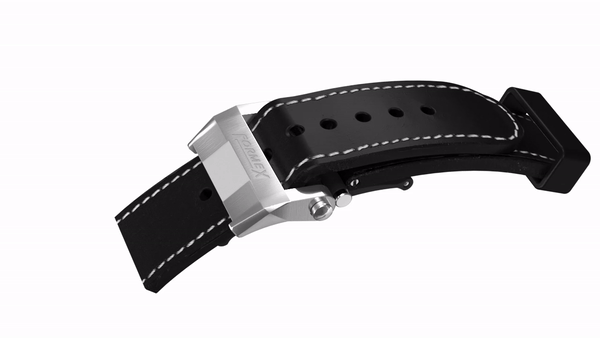 Meanwhile, that's just one amongst a slew of reasons to fall in love with the Essence Collection. Luxurious and robust, each watch offers one of the most comfortable cases in existence. Then we have the re-engineered folding clasp, which employs a unique fine adjustment system when adapting to changes in wrist size due to heat and humidity. That's not to mention the elaborate dial and its exquisite details, such as individually CNC-machined horizontal lines.
Injecting minimalist sophistication with a touch of sportiness, the Essence Collection is everything a modern man could want out of a watch. Indeed, there's a reason Formex customers go crazy for this particular model, which has been featured in various distinguished blogs and magazines, including Monochrome, Forbes, WatchTime, and numerous others. Choose between five dial faces: Black, Blue, Silver, Brown or a hand-applied Dégradé. Picking a favourite is nearly impossible because each model is absolutely stunning.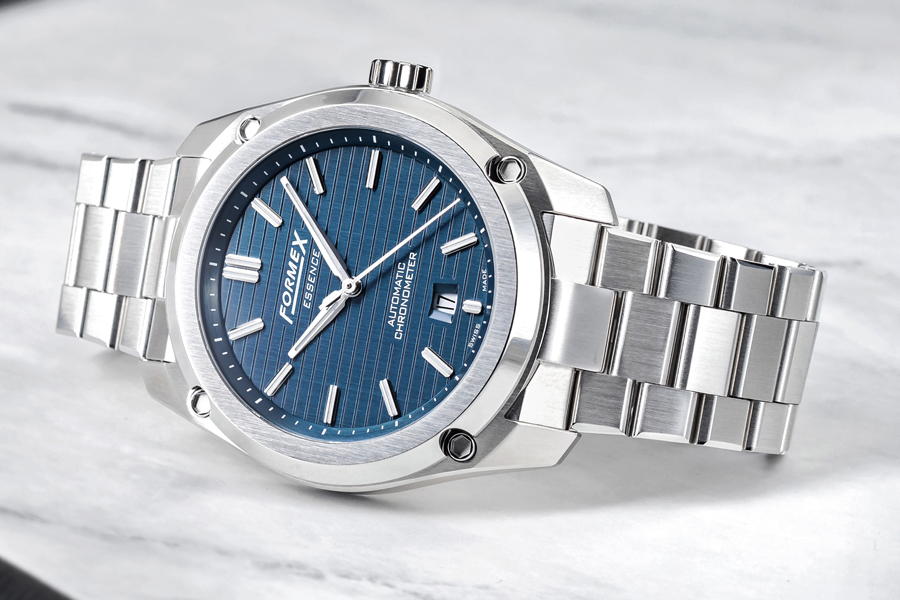 That's par for the course over at Formex, where top-notch Swiss luxury comes in at a terrific price point. For just over 20 years, they've been taking the sports watch concept to spectacular heights. Between the innovative case technology, inspired designs, brilliant mechanics, and modern distribution model, there's simply nothing not to love about this brand.