WIN! A Mixed Case of Penfolds Wines Worth $425!
Backed by over 178 years of experience, Penfolds remains at the very forefront of Australia's thriving wine industry. Their passion and innovation went to the next level in the 1950s, with the development of the groundbreaking Grange. A string of award-winning releases has since followed, many of which we've covered in this very publication. In partnership with the renowned label, we're giving away a mixed case of delicious Penfolds wine with a retail value of AU$425. Enter below.
If you love vino as much as we do, you should be getting very excited right now. Partake in our giveaway for a chance to win the following releases:
1 x bottle 2018 St Henri Shiraz (RRP $135 AUD)
1 x bottle 2019 Bin 389 Cabernet Shiraz (RRP $100 AUD)
1 x bottle 2019 Bin 28 Shiraz (RRP $50 AUD)
1 x bottle 2020 Bin 23 Pinot Noir (RRP $50 AUD)
1 x bottle 2020 Bin 311 Chardonnay RRP $50 AUD)
1 x bottle 2021 Bin 51 Eden Valley Riesling (RRP $40 AUD)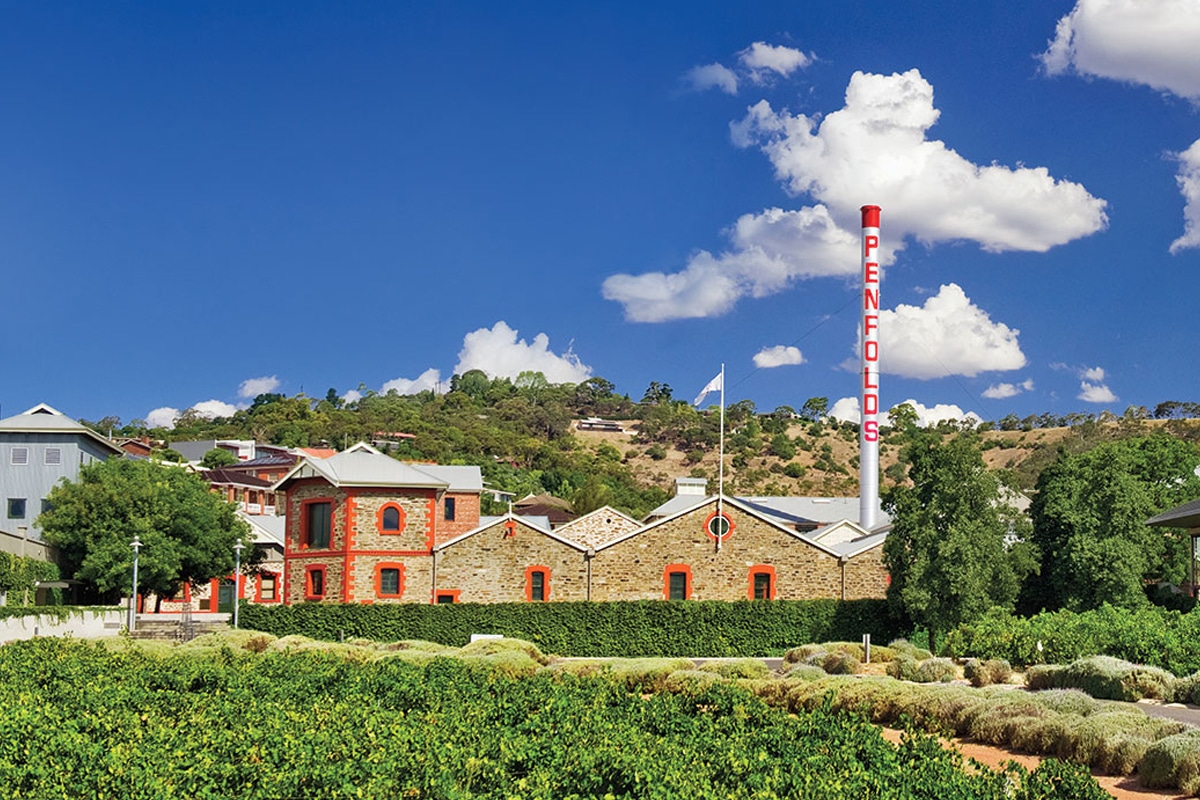 The St Henri Shiraz is a major score, in particular. Unlike most Aussie reds, this one rests in an assortment of old vats instead of new casks, imparting virtually no oak character as a result. Similar to the mighty Grange, it was first introduced in the early 1950s, proving itself ahead of most palates. It was then resurrected in the 1990s to take on a new life and appreciation amongst devout oenophiles, who'd finally caught up to what the renowned winemaker was throwing down. Rich when young, it takes on softer and earthier qualities as it ages, hence its reputation as a truly versatile—and effortlessly drinkable—beast.
Meanwhile, the 2018 St Henri Shiraz is but one amongst a host of tasty treasures lying in wait. Enter our giveaway to score a mixed case of six signature bottles, with a total retail value of AU$425. Good luck!