Hola, Guzman y Gomez is Now Serving Up $3 Tacos
Yes, you read right. The good people over at Guzman y Gomez are putting their tortillas where their mouths are (not literally) and offering up a new $3 taco. Made with premium ground beef and topped with fresh iceberg lettuce and shredded Jack cheese, Guzman's new addition is packed into a crunchy Chipotle-seasoned hard shell tortilla.
You'll also like:
IKEA Just Released Its Iconic Swedish Meatballs Recipe and Yes, It Includes Cream Sauce
'How to Make McNuggets at Home' TikTok Video Goes Viral with 30 Million Views
15 Best Healthy Snacks for Weight Loss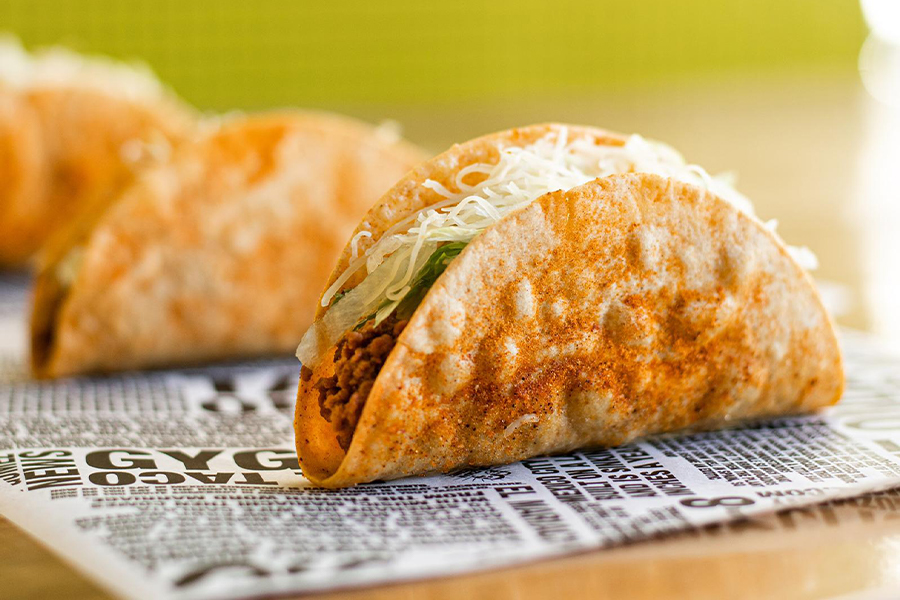 It's good news for those amongst us who are starting to feel the pinch of eating takeaway every night, or those looking to break out the kitchen for some culinary variety. Steven Marks, Guzman y Gomez founder and CEO said the new $3 taco was created to help boost our isolation spirits.
"The $3 Taco is the most significant product launch in GYG's history. Australians know and love this taco, but GYG's tacos are Clean, no preservatives are key here, we make our hardshell corn tortillas fresh in-store every day and you genuinely feel great after eating," he said. "During this time, we know our guests are looking for value and I'm so proud that we're able to offer such an affordable menu item to all Australians, you have to try the $3 Taco, people are going to go crazy for them."
The $3 taco was released on Wednesday and is available at all restaurants across the country for drive-through or takeaway, and can be ordered through the GYG app, so get going; ándale, ándale!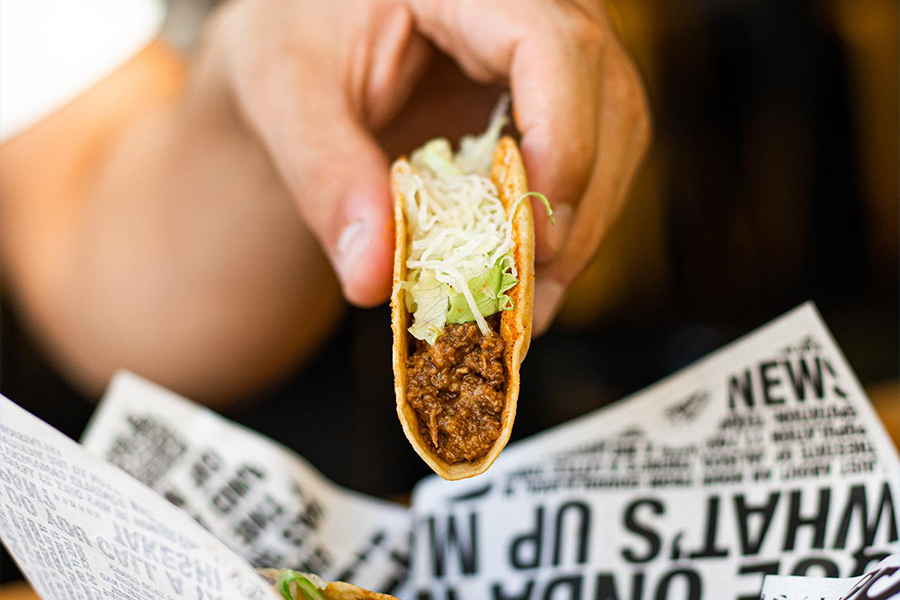 You'll also like:
IKEA Just Released Its Iconic Swedish Meatballs Recipe and Yes, It Includes Cream Sauce
'How to Make McNuggets at Home' TikTok Video Goes Viral with 30 Million Views
15 Best Healthy Snacks for Weight Loss