Man of Many's Staff Favourites – 4 December 2021
There are only two more Saturdays until Christmas and while the omicron variant is threatening to derail our plans of giving sloshed in the pool with family, we're still charging ahead with our preparation. The eskies are being tentatively unearthed from their lockdown-state and the ugly sweaters are slowly reemerging at Lowes, signalling the time is nigh for some end of year shenanigans. Here's what we're looking forward to checking out, in this week's Staff Favourites.
You'll also like:
Man of Many's Staff Favourites – 27 November
Man of Many's Staff Favourites – 20 November 2021
Man of Many's Staff Favourites – 13 November 2021
Amazon Echo Buds (2nd Generation)
Nick Hall – Digital Editor
I've been noodling around with a few different earbuds for the past few weeks, trying to find a pair that hit the mark. While I'm a big fan of my Sennheisers, the Amazon Echo Buds (2nd Generation) have been seriously impressive, particularly for a budget-friendly option. At $169, these puppies are a great little addition for those not wanting to drop serious cash on headphones.
This time around, the buds have copped an all-new design aimed at protecting the premium audio architecture. There's a new Active Noise Cancellation technology that is more than capable of getting the job done and with 15 hours of music playback, they've got some go in them. Best of all, the Amazon Echo Buds (2nd Generation) now come with Alexa, meaning you can give voice commands on the go. For a budget option loaded with features, you can't go past Amazon's latest releases.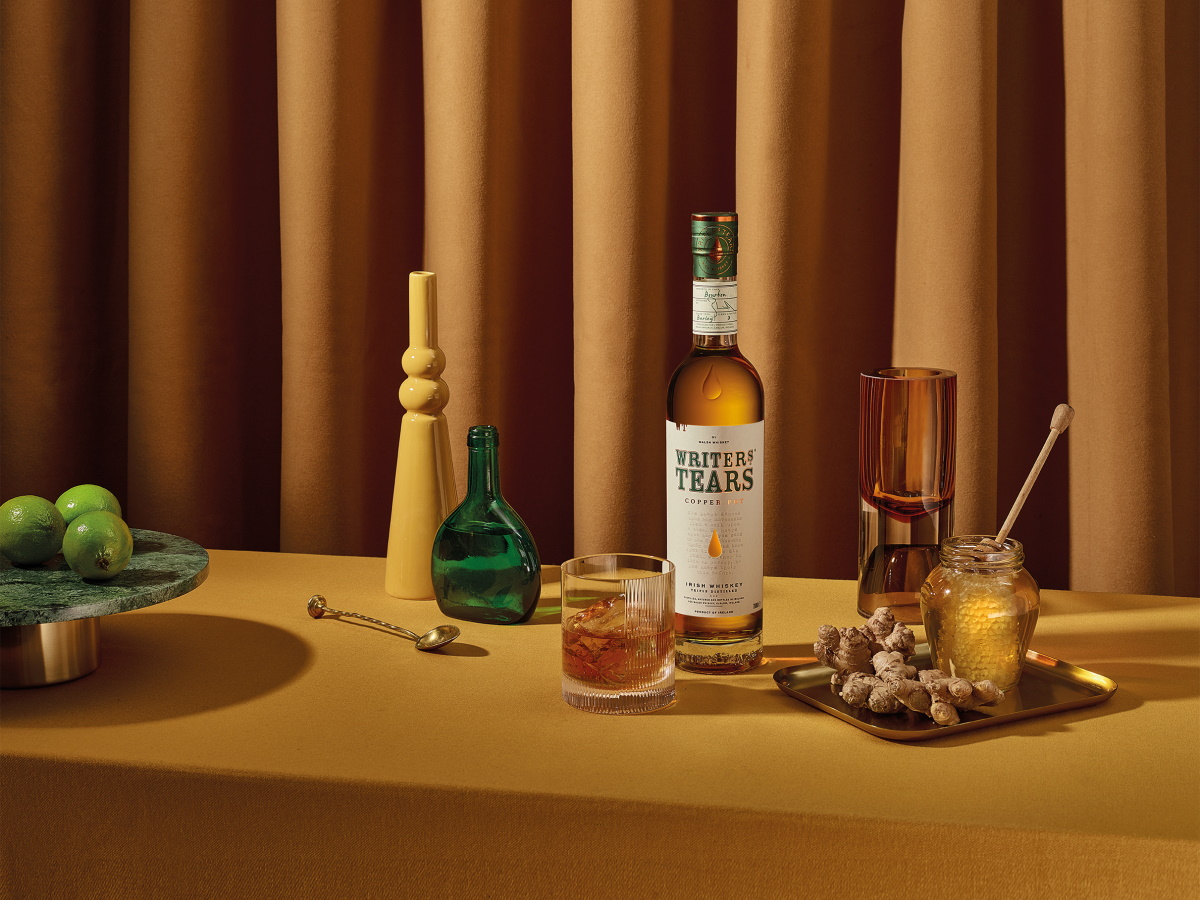 Writers Tears Copper Pot Irish Whiskey
Scott Purcell – Co-Founder
They say threes a crowd but not when it comes to whisky. This Writers Tears Copper Pot is triple distilled making it exceptionally smooth and also a Gold Medal winner at the International Spirits Challenge in London as well as one of the highest-rated Irish Whiskeys in Jim Murray's Iconic "Whiskey Bible". On the nose, you'll find hints of apple and vanilla while on the palate is a gentle burst of spice, ginger and butterscotch complemented by warm toasted honey and oakiness. The name itself pays homage to the birthplace of literary giants such as W.B. Yeats, Bram Stoker and Oscar Wilde but this bottle is definitely a story you'll tell for the ages. A brilliant blended Irish Whiskey for $79.99 at your local Dan Murphys.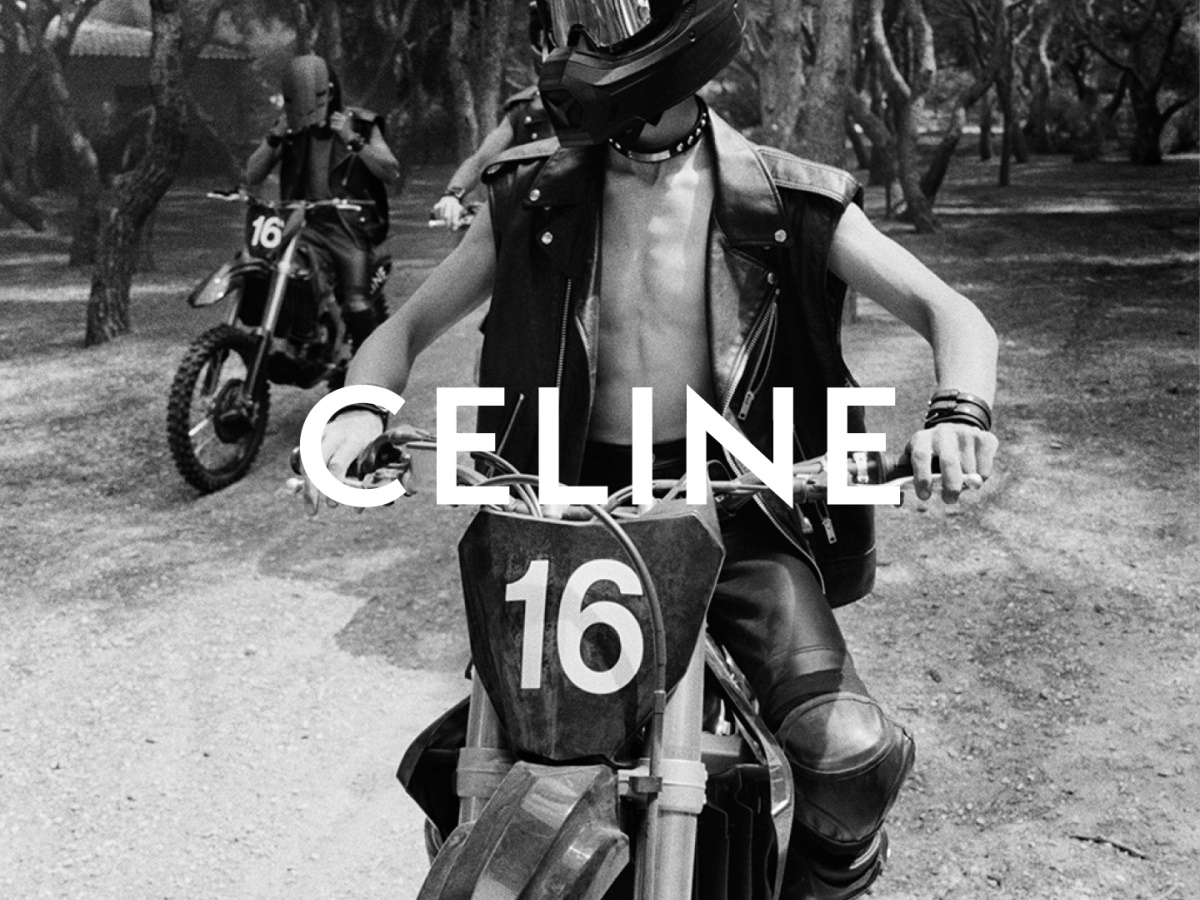 CELINE HOMME Exclusive MR PORTER SS22 Collection
Paying homage to the restlessness of post-pandemic life, the CELINE HOMME SS22 collection is titled "Cosmic Cruiser" and features 37 exclusive styles. It celebrates youth relishing in freedom after two years of lockdowns and stress and draws on a sense of escapism with bright pinks, wide-leg pants and embroidered leather jackets. CELINE HOMME is releasing the exclusive collection with MR PORTER from 3rd of December.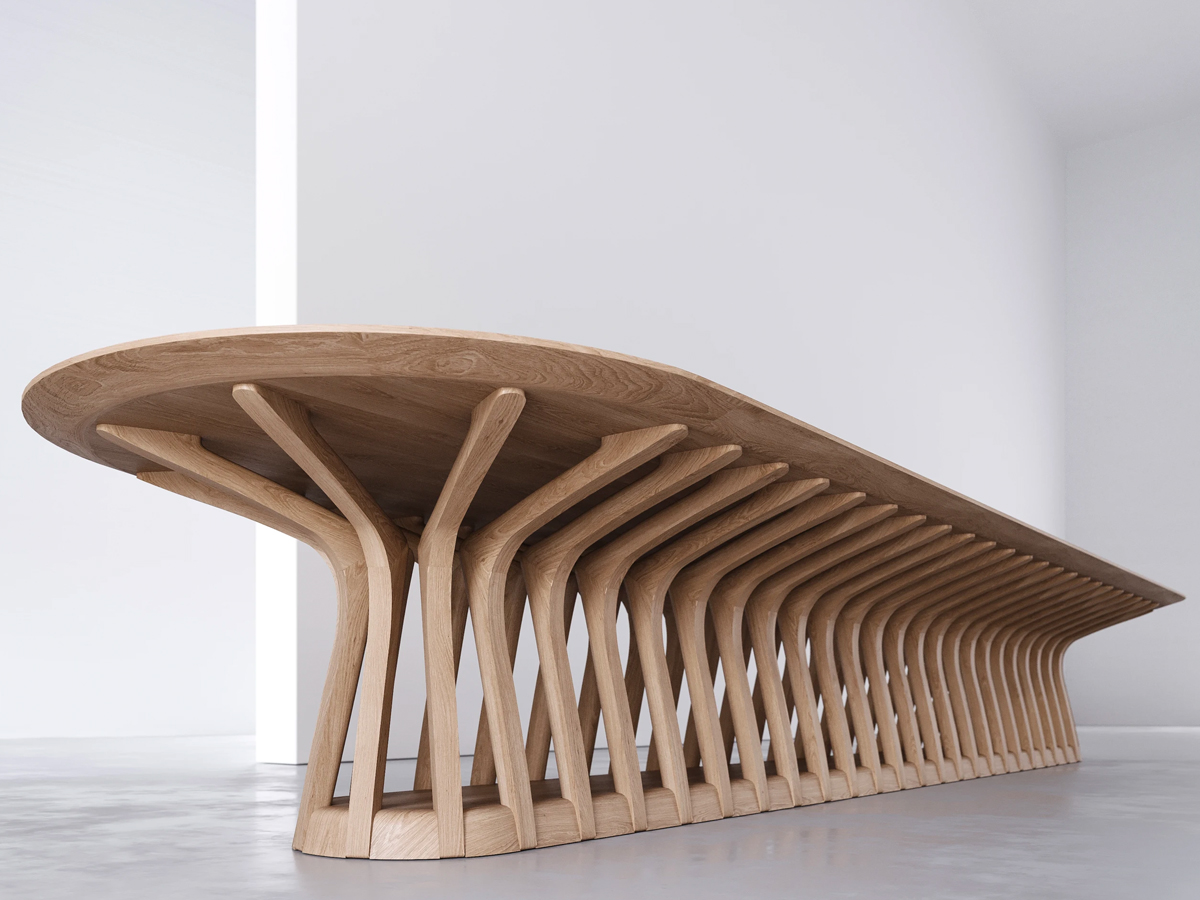 Galley Dining Table
Frank Arthur – Co-Founder 
Being a lover of furniture and homewares, a recent design that has caught my eye is the Galley Table, a creation by Sydney-based designer Patryk Koca for local furniture maker The Wood Room. Inspired by the architectural elements of shipbuilding, the Galley Table's maritime influence is apparent in its skeletal framework reminiscent of the structural elements of a boat hull. The Galley Table is a tastefully-bold statement piece and screams of quality in every detail from the finishes right down to the joinery.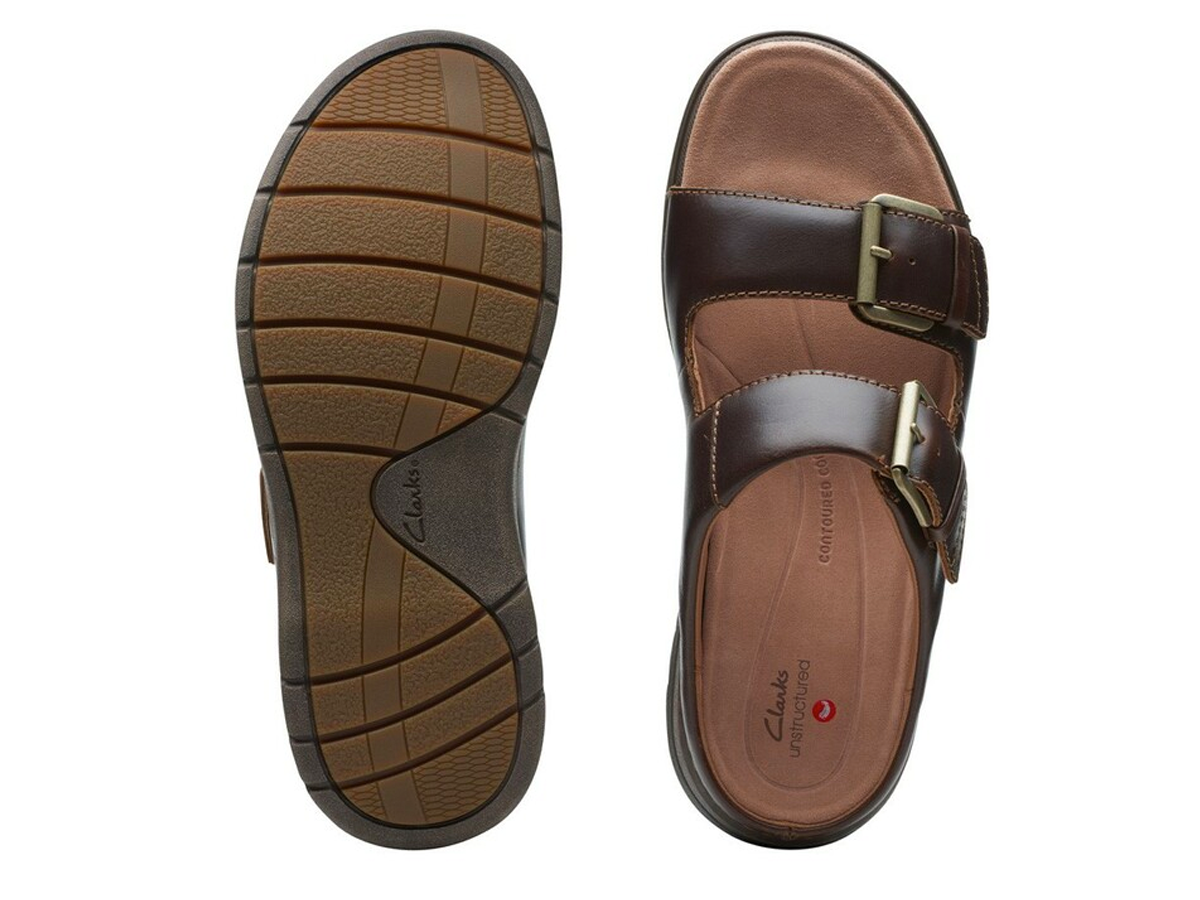 Clarks Nature Vibe Sandals
Sam Mangioni – Staff Writer
Back when I was a young pup in the schoolyard, my trusty pair of Clarks school shoes were always there to support me on the handball court. So to have this heritage brand back on the feet fills me with pure nostalgic joy. And while my new pair of Clarks aren't school shoes, the same key characteristics remain. Made from premium leather, the new Nature Vibe Sandals are perfect for when you need something more formal than thongs, but still want to free yourself from the foot prison that is shoes. I personally bought them for my upcoming beach holiday, where I plan to go full Byron Bay and pair the sandals with an Akubra hat (when in Rome!) In addition to the aesthetics, the ergonomic footbed offers stability and comfort, while the rubber sole provides traction to prevent slipping over after too many beers in the sun. – $169.95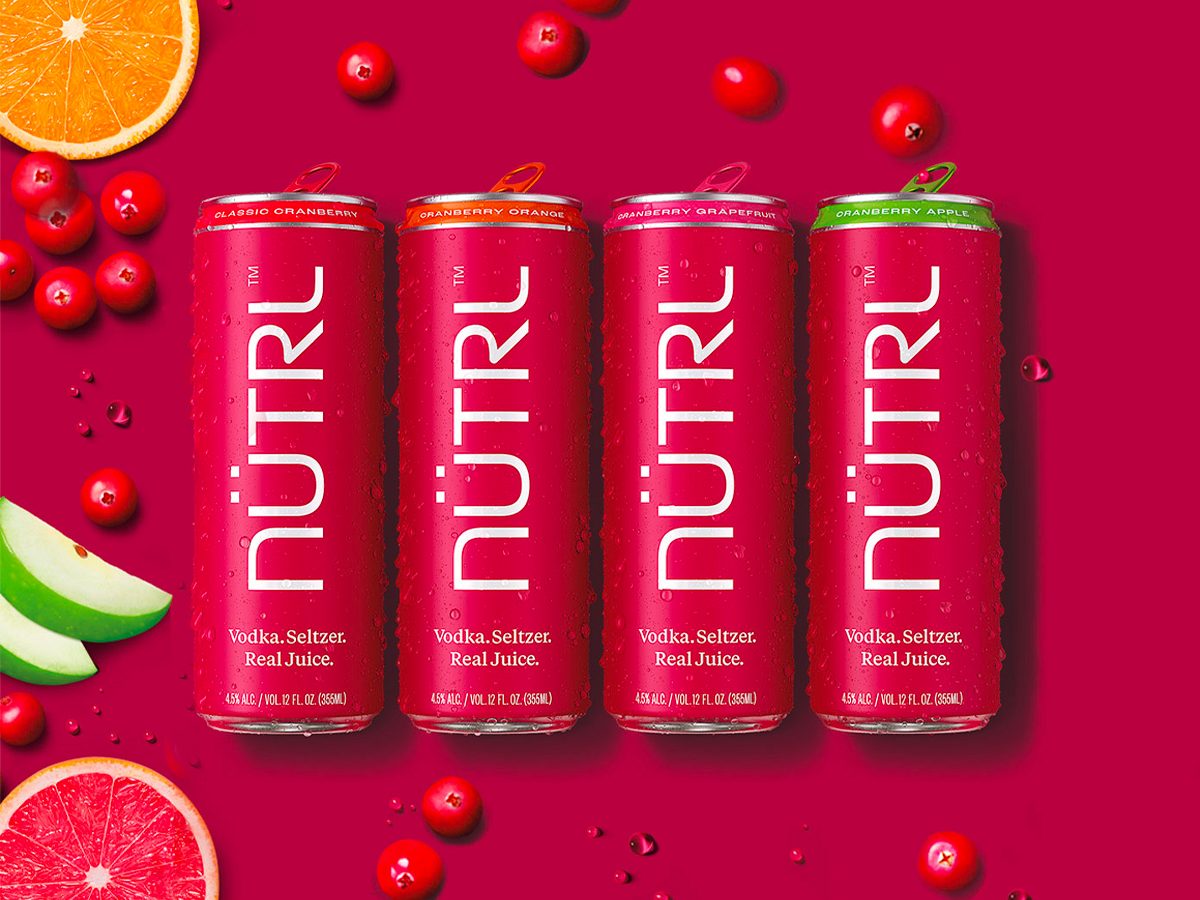 NÜTRL Vodka Seltzer Cranberry Pack
Jacob Osborn – Staff Writer
NÜTRL Vodka Seltzer is celebrating the holidays as only they know how: with the release of a special edition variety pack. Presented in striking red cans, it consists of four unique and delicious cranberry flavours: Classic Cranberry, Cranberry Orange, Cranberry Grapefruit and Cranberry Apple. This is the first-ever hard cranberry seltzer variety pack to hit the market and it's available for a limited time. And like that, your merry Christmas just got a whole lot merrier.
Clocking in at 4.5% ABV and a mere 100 calories, NÜTRL Vodka Seltzer Cranberry includes just 2.4g of sugar (with no added sugar) per can. It's a refreshing take on seasonal flavours and one that brings the hard seltzer movement into new and exciting terrain. Like everything else from the brand, each serving is made using vodka, seltzer, and real fruit juice. Call it the perfect sipper as you share the holidays with friends and loved ones. Cheers to that!
Fender Acoustasonic Player Telecaster
Ante Pedic – Agency Partnerships Manager
This guitar is definitely different, in a lot of great & unique ways. This Player version of Fender's Acoustasonic range feature's three different pickup positions, each of which have two unique voicings you can mix between using the blend knob. The string action and slim neck profile make it feel exactly like an electric guitar until you look down at the body & remember it has a sound hole & acoustic strings on it, but I believe the sound & playability is amazing because of that. Personally, I found my favourite sound going through the electric bridge pickup with heavy overdrive as it was super mean and thick – largely due to the mahogany body. For the acoustic sound, it's not going to sound exactly like an acoustic because it's not one – but that means this guitar has a space of its own. One area in particular I think this instrument shines is for recording, there's almost no noise, it's extremely versatile and cuts through the mix well so if you're looking for a go-to studio guitar then something from the Acoustasonic range might be your best bet.