Man of Many's Staff Favourites – 22 August 2020
What a crazy turn of events. There's snow in the Central Tablelands and Antarctic gusts hitting us from below; just when you thought Winter was over, it's reared back up again. But it's not all bad news. In fact, conditions are perfect for staying inside, watching movies and scoring some new gear in an online sale. Whether it's AfterPay Day or Click Frenzy Sports, there's an endless supply of deals out there and we've put together some of our top cops for this week. Here's Man of Many's Staff Favourites for August 22.
You'll also like:
Man of Many's Staff Favourites – August 15 2020
Man of Many's Staff Favourites – August 8 2020
Man of Many's Staff Favourites – August 1 2020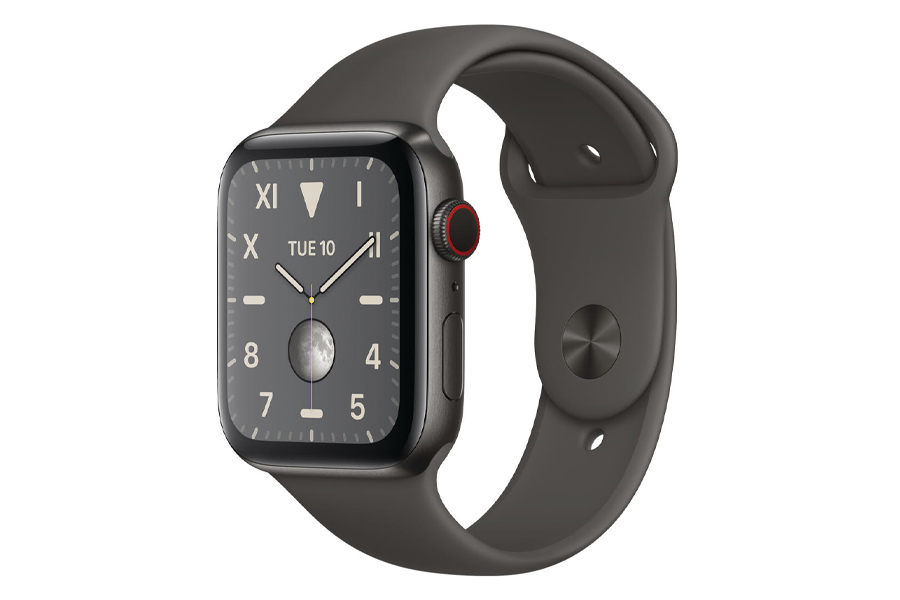 Apple Watch 5
Nick Hall – Digital Editor
As far as I'm concerned, the whole smartwatch culture has always been beyond me. I've never really seen the appeal, but when you're offered the chance to trial the latest tech, you've got to give it a crack. I've got to say, ever since copping the Apple Watch 5, I've been pretty enamoured with it and it's come with some surprising revelations.
While I certainly haven't figured out all the apps and how to use this wearable beast, one thing I have learned is that I'm about as active as a rock. No sh*t, I checked my step count the other night and for the full day I'd only taken 316 steps. Three-hundred and sixteen steps in 24 hours. Needless to say, I've been walking to work everyday since, tracking it all on this high-tech piece of gadgetry.
Jacob & Co.'s $14,000 Godfather Pen Makes an Offer We Can't Afford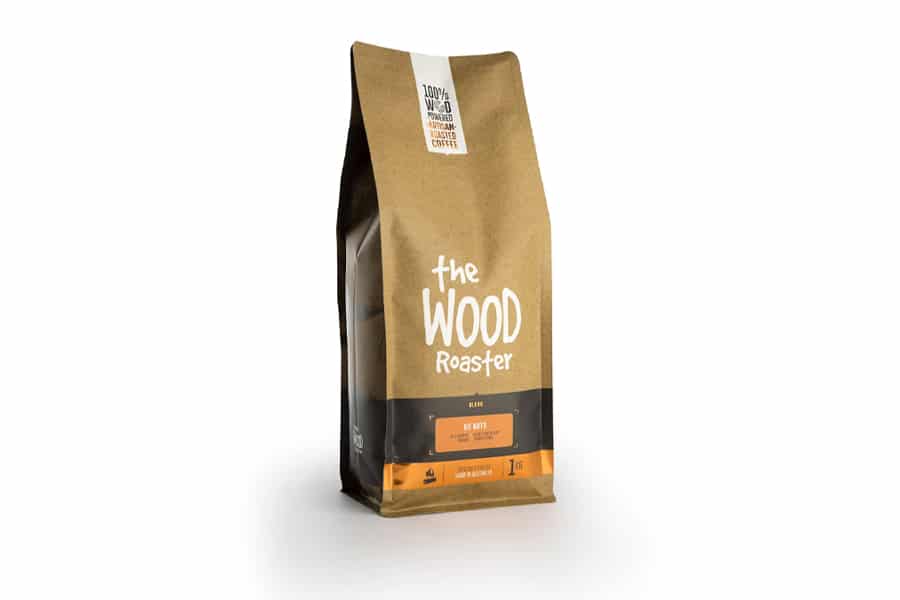 ---
Featured Video from Man of Many
---
The Wood Roaster Go Nuts Coffee
Living in Sydney's Inner West, I've started spying The Wood Roaster's coffee beans more often, especially since working from home. This week, I added the roaster's signature 'Go Nuts' blend to my daily brew and I have to admit I'm significantly less-zombified in the mornings. For those that are into coffee, this is a fairly balanced blend, with no dominating textures, meaning it's pretty cruisy for all palates. With a smooth acidity and finish, The Wood Roaster's signature blend has subtle nutty overtones and rich medium to full body. It's a sweet and well-structured coffee flavour that is definitely helping me get through the AM hours a little easier.
make|SHIFT The Film
Scott Purcell – Co-Founder
Running a website for work you become pretty ingrained in internet culture. But that doesn't mean there's not still more to learn from the early days. make|SHIFT the Film explores exactly that, delving into the art and science behind the advertising industry's 20+ year history online. From early banner advertisements through to immersive and interactive digital experiences see how some embraced new technologies while others failed and faded away.
@yukikawae Zen Art
Frank Arthur – Co-Founder
If you're looking to mellow your soul with a small dose of calm, head to artist Yuki Kawae's Instagram page and join the 230k followers who enjoy his mesmerising visuals as he creates what I would describe as the most relaxing content on social media.
Kawae creates "Zen" art by using small rakes to delicately carve uniform lines through a sand-filled basin. As his rake sweeps through the surface of his virgin sandy canvas, an ASMR mic picks up an audibly soothing crunch, while moody high-contrast lighting accentuates the sweeping contours of his masterpiece.
@yukikawae's feed is one long geometric orgasm. I score it: 5/5 concentric polygons.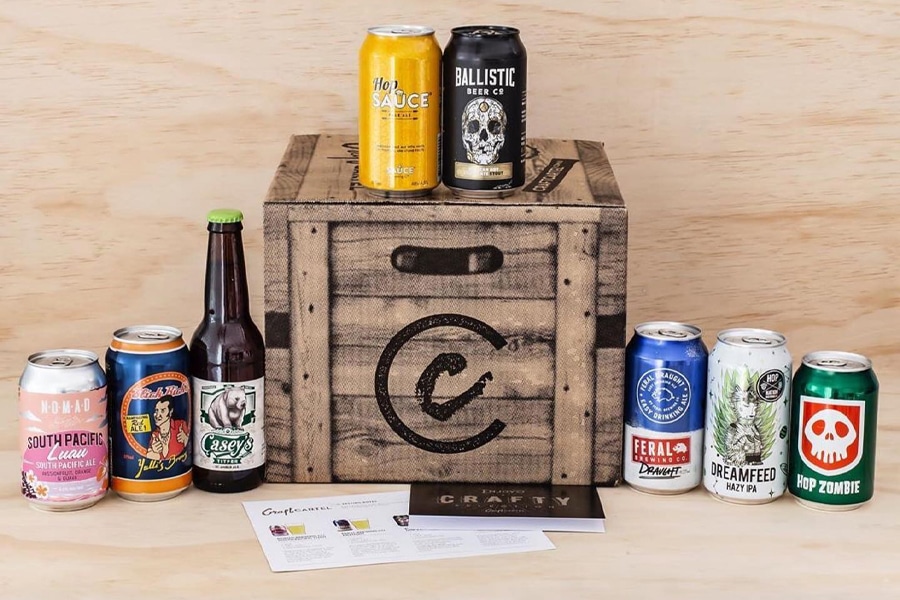 Craft Cartel – Monthly Craft Beer Subscription
Tim Fernandes – Sales & Partnership Manger
Did you know there's more than 700 craft breweries in Australia? I've been part of the Craft Cartel "Beer Club" for six months now and on the 15th of every month they send through a case of eight different craft beers, all from Independently Certified Australian Breweries.
There's always a mix of lagers, ales, stouts, IPAs, XPAs and sometimes it can get pretty damn weird – "Raspberry Imperial Sours" reminded me of those Warhead lollies from primary school and the "Timothy Tamothy Slam-othy Chocolate Biscuit Milk Stout" was…interesting. But overall I've been blown away by just how good each month's case of beer has been. I split the case of 16 with a mate, so it comes down to only $6 per beer for something I'd never usually try, or even find in a pub or bottle-o. Plus all the money saved not going out to the pubs during lockdown these past 6 months, I'm still well ahead.
Each case comes with tasting notes and a glass guide, and I'm surprised how my craft beer knowledge, palate and interest has expanded in these past 6 months. It's time to think beyond the basic craft labels and discover how good Aussie beers are. If you don't want to commit to monthly deliveries, they also do Beer Boxes for special occasions, and stand alone.
You'll also like:
Man of Many's Staff Favourites – August 15 2020
Man of Many's Staff Favourites – August 8 2020
Man of Many's Staff Favourites – August 1 2020
---
Featured Video from Man of Many