Amazon Finds January 2019 – Time for a Holiday
Happy new year, everyone! How was your holiday? Great? Good? Not so good? Terrible? Hello? Personally, we're already itching for another one. And not just some quick weekend getaway, but a full-blown vacation to a distant land. That's right, gents. Our new year's resolution is to turn around and act like we're still off the clock for another week or two. Should you feel the same way, here are some Amazon Finds to help make it happen.
---
You'll also like:
Amazon Finds September 2018 – Music to My Ears
Amazon Finds October 2018 – Gym Junkie
Amazon Finds November 2018 – The Home Chef
---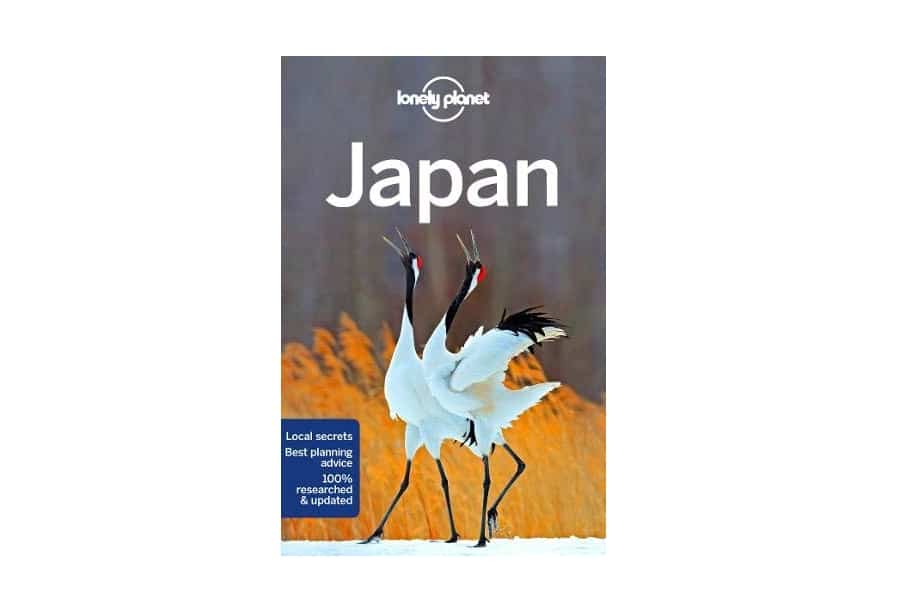 Lonely Planet Japan
There's so much to do in Japan that it's easy to get overwhelmed. Allow this trusty book from Lonely Planet to be your guide. In it you'll find tips, maps, insights, info, and so much more.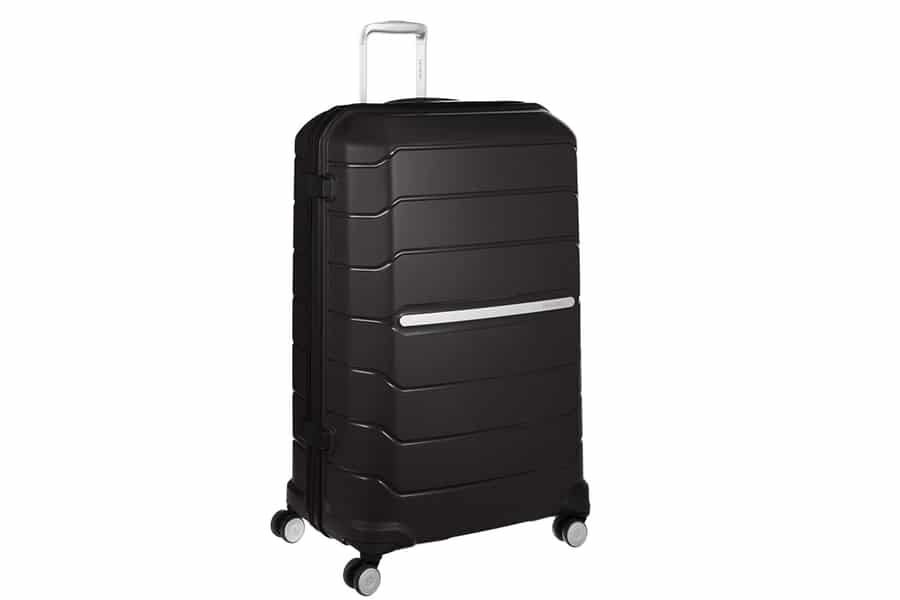 Samsonite Octolite 81cm Spin Suitcase
When travelling abroad, you need luggage you can trust. Meanwhile, Samsonite is among the most trusted names in travel gear. You do the math.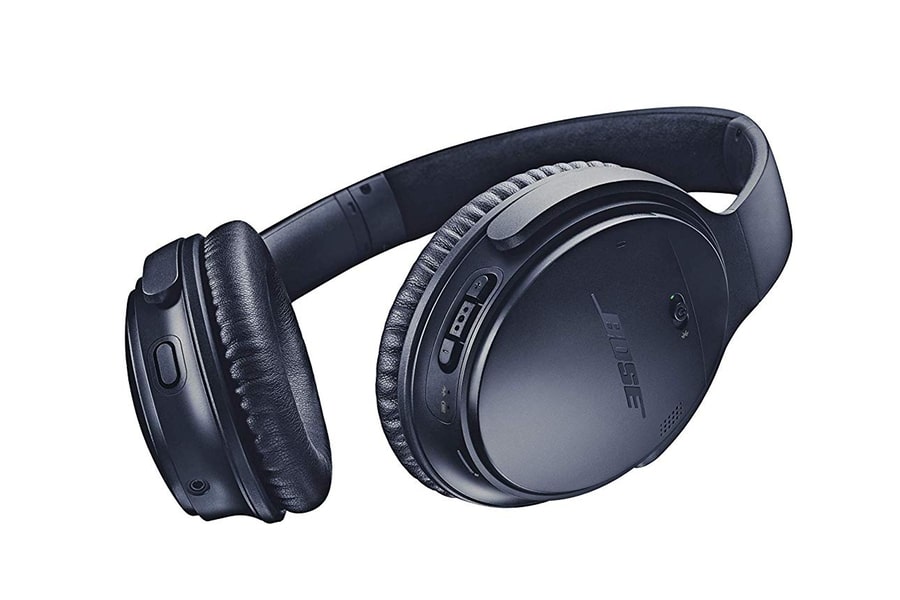 Bose QuietComfort 35 (Series II) Wireless Bluetooth Headphones
"I couldn't stand that screaming baby!" your girlfriend proclaims as you exit the plane together. "What screaming baby?" you casually reply. Your girlfriend arches her brow before remembering you rocked the Bose QuietComfort 35 Series II Wireless Headphones with active noise cancellation for the entire flight. It sounds like she could use a pair herself.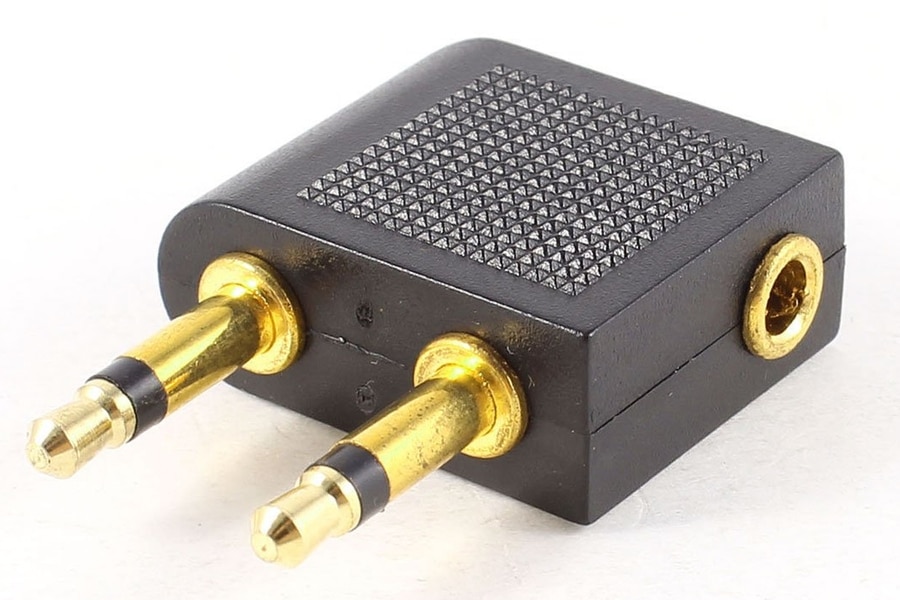 uxcell Double 3.5mm Mono Audio Male to Single 3.5mm Female Airplane Adapter
Should you roll onto the plane with the aforementioned Bose QuietComfort Headphones, you'll want to scoop up this audio adapter from uxcell as well. It's cheap and it works. What more do you need to know?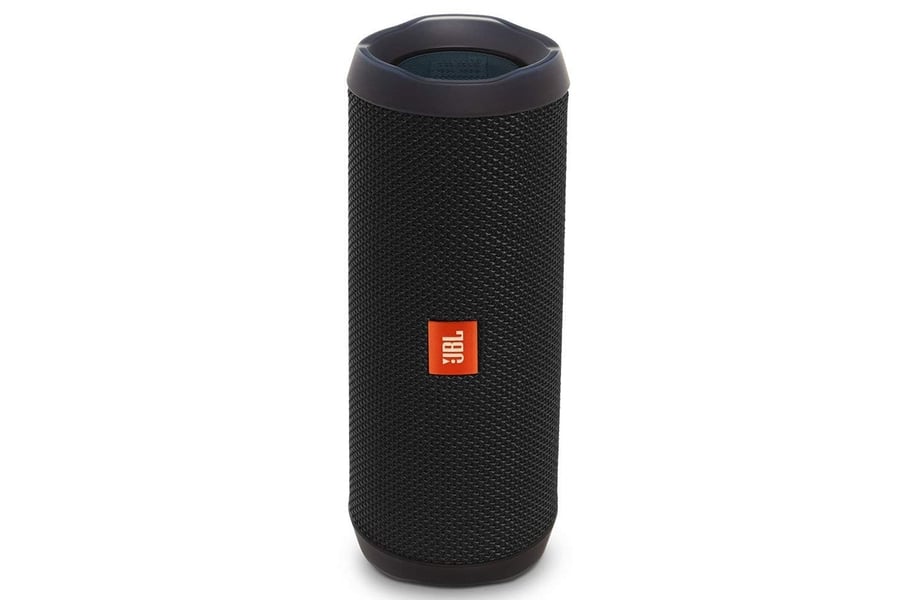 JBL Flip 4 Waterproof Portable Bluetooth Speaker
It's waterproof. It's wireless. It's portable. It's powerful. It's compatible with up to two smartphones or tablets at a time. It's the JBL Flip 4 and it's ready to rock. Whenever. Wherever.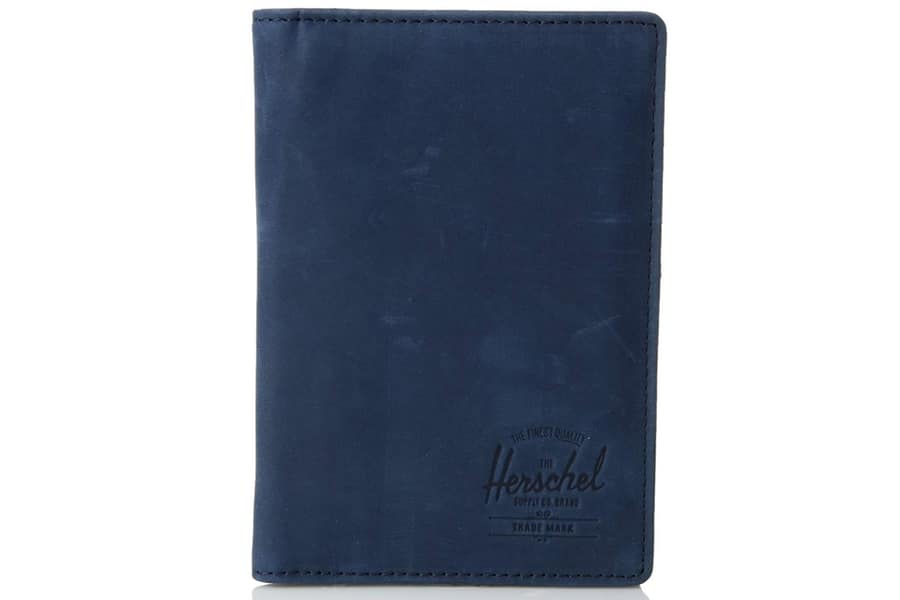 Herschel Supply Co. Raynor Rfid Passport Holder
Don't settle for any old passport holder when you can get this one from Herschel Supply Co. Equipped with multiple card slots, the holder combines waxed nubuck leather and striped fabric liner to premium perfection.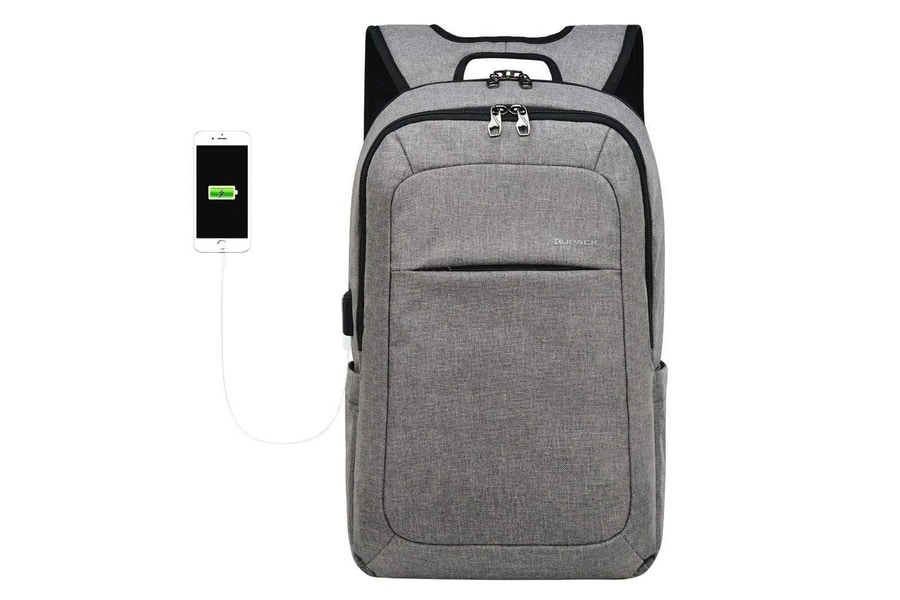 Kopack Slim Business Laptop Backpack
Designed for the modern traveller, this water-resistant backpack from Kopack features a hidden laptop compartment, a detachable USB cable, and a cosy back support system, among other things.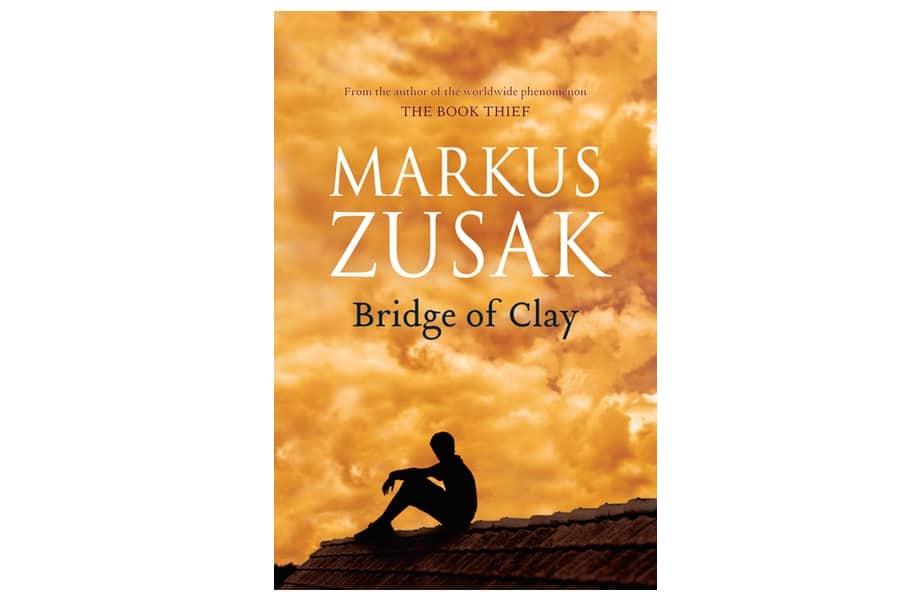 Bridge of Clay by Markus Zusak
Even in the age of binge streaming and virtual reality, there's nothing quite like a good book. Speaking of good books, "Bridge of Clay" by Aussie author Markus Zusak (of "The Book Thief" fame) received all sorts of rave reviews.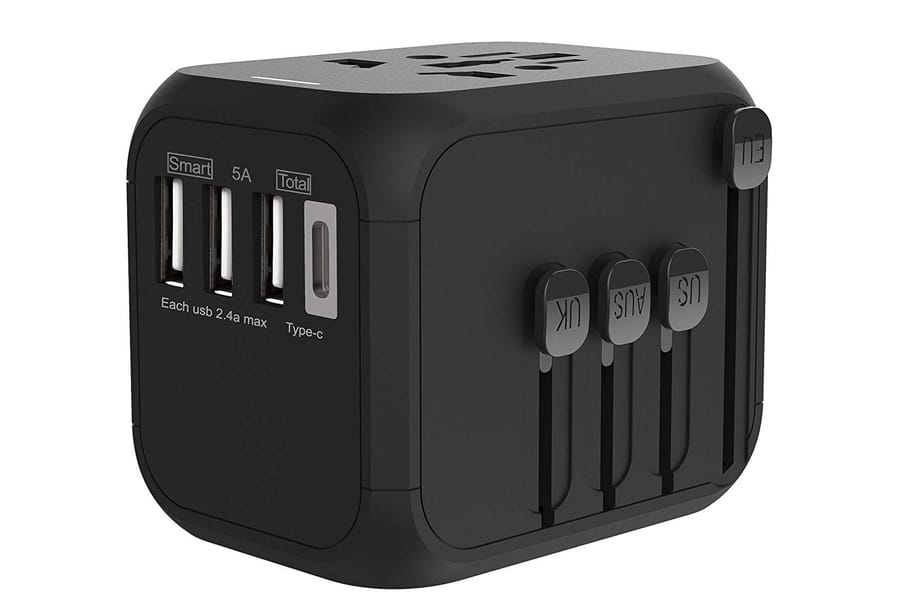 TRAVELPAL Universal Travel Adapter
The TRAVELPAL Universal Adapter is a pal, indeed. Compatible across 200 countries, the handy accessory can charge up to five devices at once. Don't go overseas without one.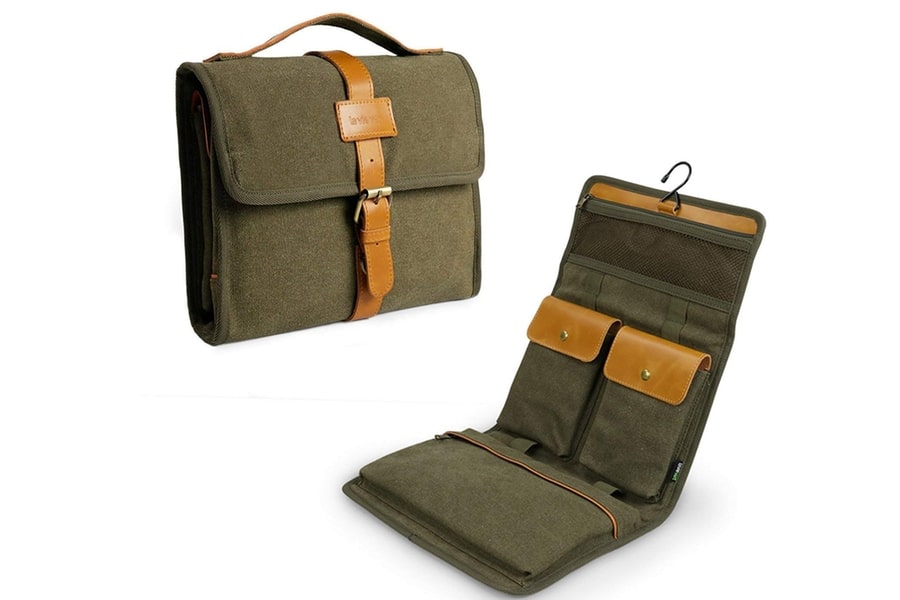 Lavievert Travel Men's Toiletry Roll
Made of tough canvas and equipped with plenty of pocket room, this toiletry roll might very well be the last one you ever buy.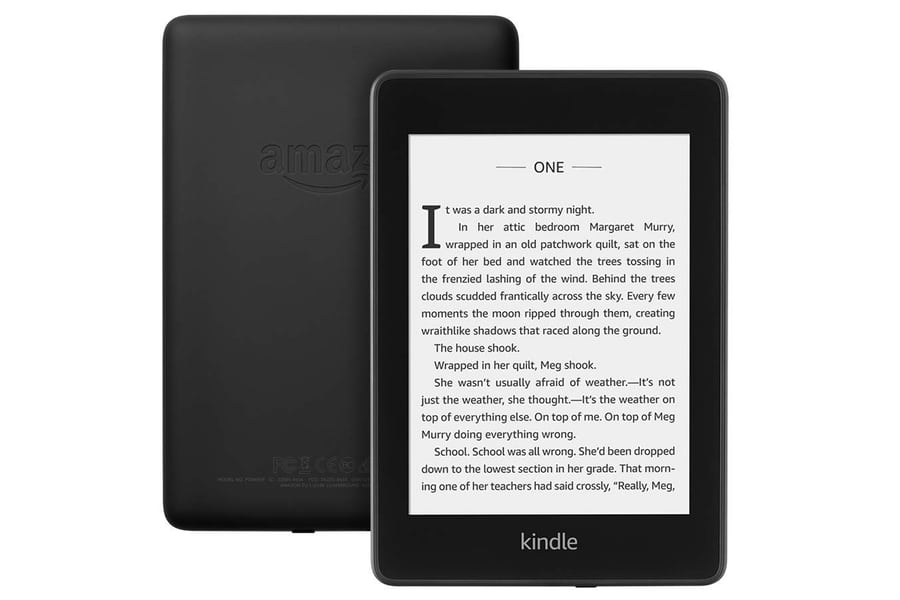 Kindle Paperwhite
Why bring just one book on vacation when you can bring a whole library? In addition to its impressive storage capacity, the all-new Kindle Paperwhite is both waterproof and effortlessly portable.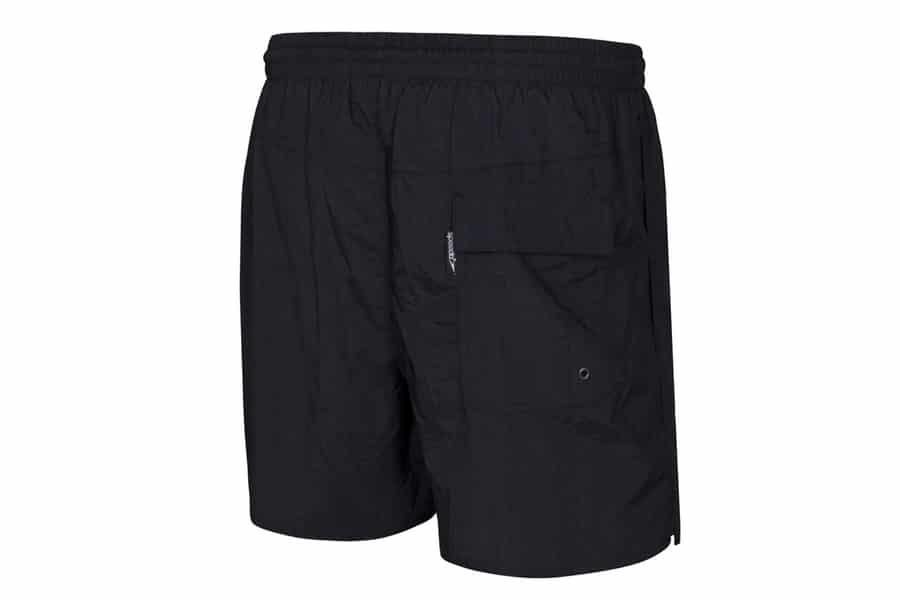 Speedo Men's Solid Leisure
Quick to dry and stretchy to boot, these swim trunks from Speedo's will have you cruising the beach in comfort and style.
---
You'll also like:
Amazon Finds September 2018 – Music to My Ears
Amazon Finds October 2018 – Gym Junkie
Amazon Finds November 2018 – The Home Chef
---