$3.9 Million Toorak Apartment Puts Other Melbourne Mega Mansions to Shame
You've heard of places like Bel Air in California or Avenue Princess Grace in Monaco. These posh residential areas boast some of the most expensive and luxurious homes in the world. If you're talking living in grandeur in Melbourne, Australia, then you'll need to know one name: Toorak. One of the more elite neighbourhoods in Victoria, Toorak has become synonymous with affluence ever since its founding in 1851. An apartment in this posh neighbourhood was recently sold that epitomised the lifestyle this area has come to be known for.
You'll also like:
Inside the $50 Million Sydney Mansion Chris Hemsworth is Reportedly Eyeing
$13 Million Real-Life 'Barbie Penthouse' Goes Up For Sale
Inside Floyd Mayweather's New $24 Million Miami Beach Mansion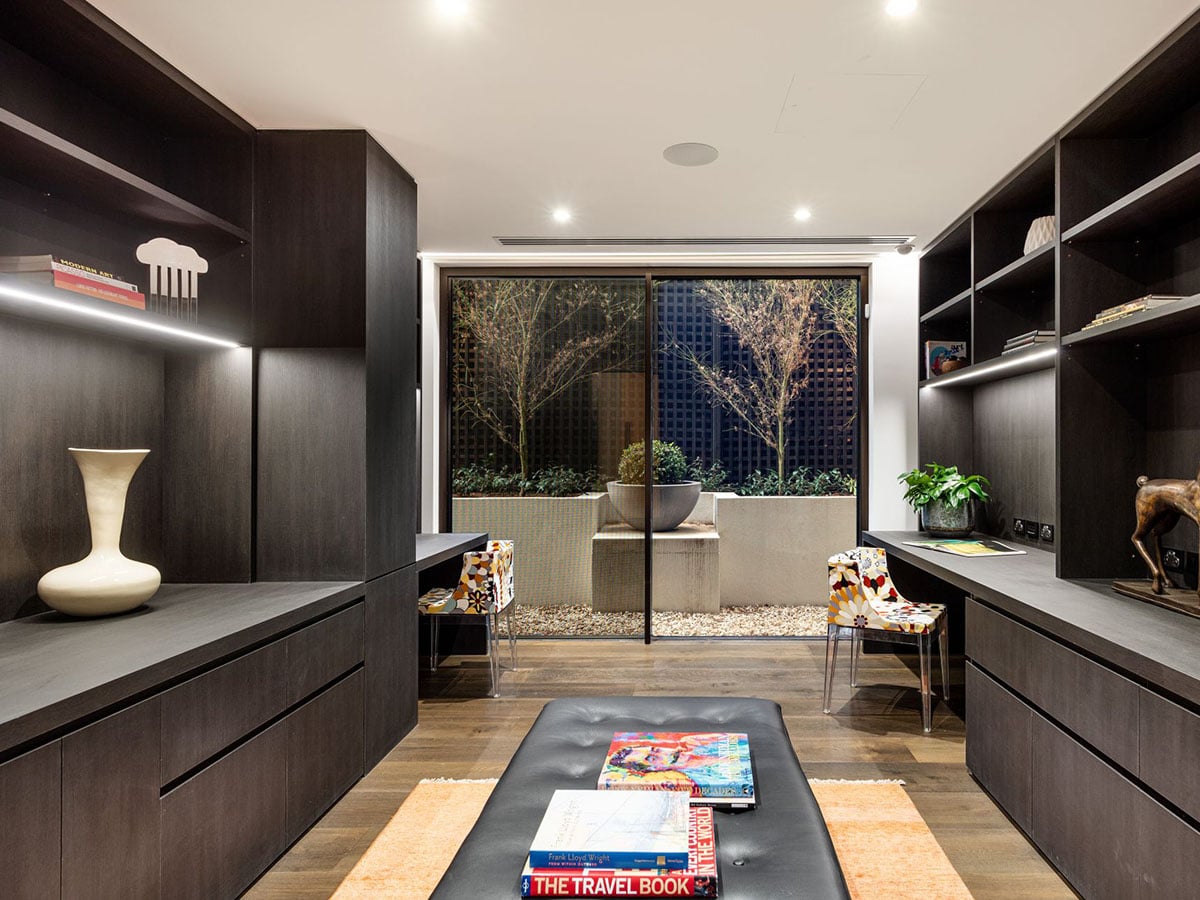 The 1/86 Mathoura Road Toorak apartment featured three bedrooms with two bathrooms and a two-car garage. Located in Palais Toorak, this garden residence was a part of the Toorak Village, and was designed by architect Rob Mills. SJB Interiors decorated the apartment, and the garden was designed by Paul Bangay. Inside the home, residents are treated to American oak floorboards. Honed marble and stone are situated adjacent to custom timber works.
A study with bespoke solid timber joinery and storage, as well as a state-of-the-art communications hub could serve as a home office, especially with its two built-in workstations. The kitchen easily matches any dreams of the perfect kitchen. It features an oven, steam oven, microwave, warming drawer, induction cooktop, wok hotplate, and a coffee machine. The stone benchtops complement the Liebbher fridge/freezer, and your food is kept safe in a customised butler's pantry.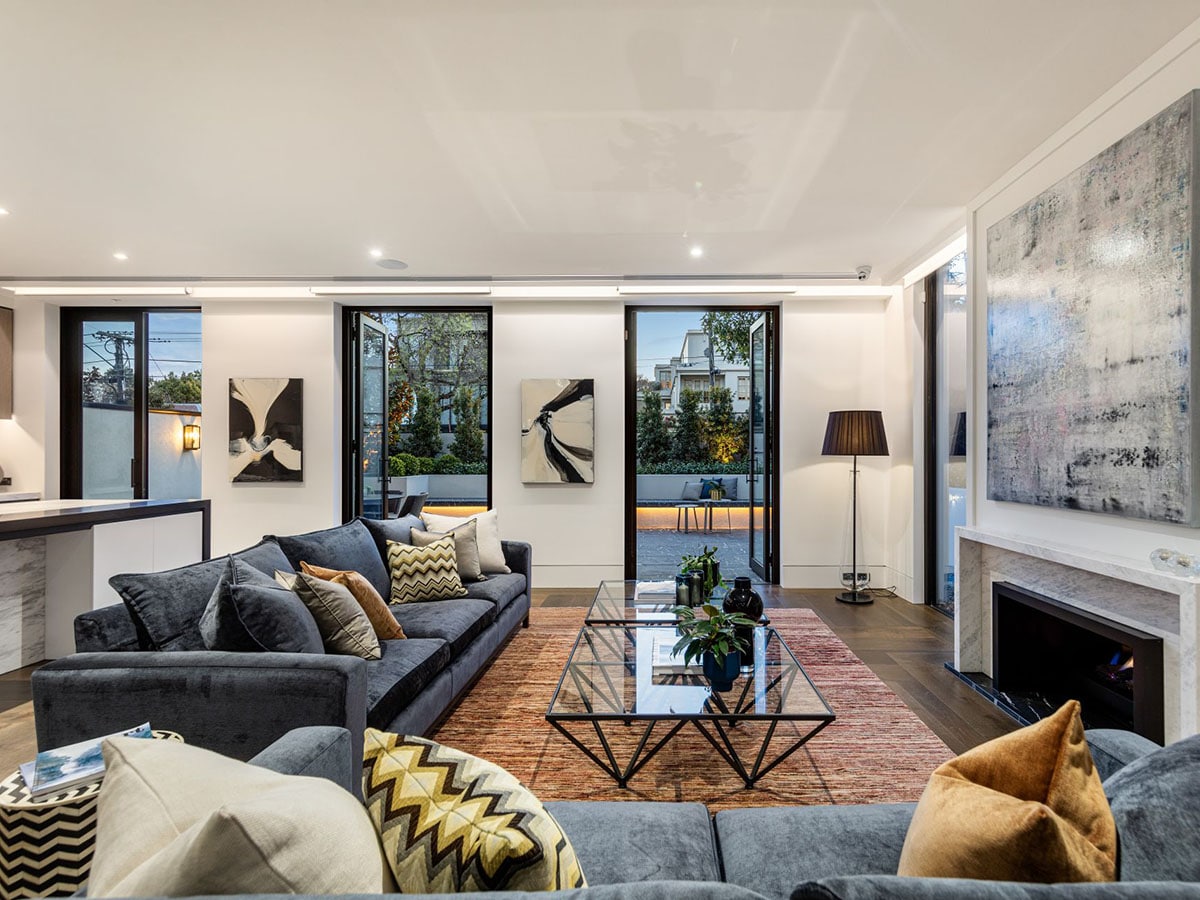 The kitchen connects to the living and dining room, where you'll find a gas fireplace and storage. Outside, there's a courtyard garden that was designed around the sun with sculptured plants and planters. The home features keyless entry and offers a powder room in addition to the other rooms.
The 1/86 Mathoura Road Toorak apartment is located near high-end shopping and is close to leading schools in Melbourne. You're also nearby the tram, which you can take to CBD. The apartment recently sold for AUD$3.9 million, but you can get a glimpse into what Toorak living is like—and maybe someday you'll get another chance of living in the lap of luxury.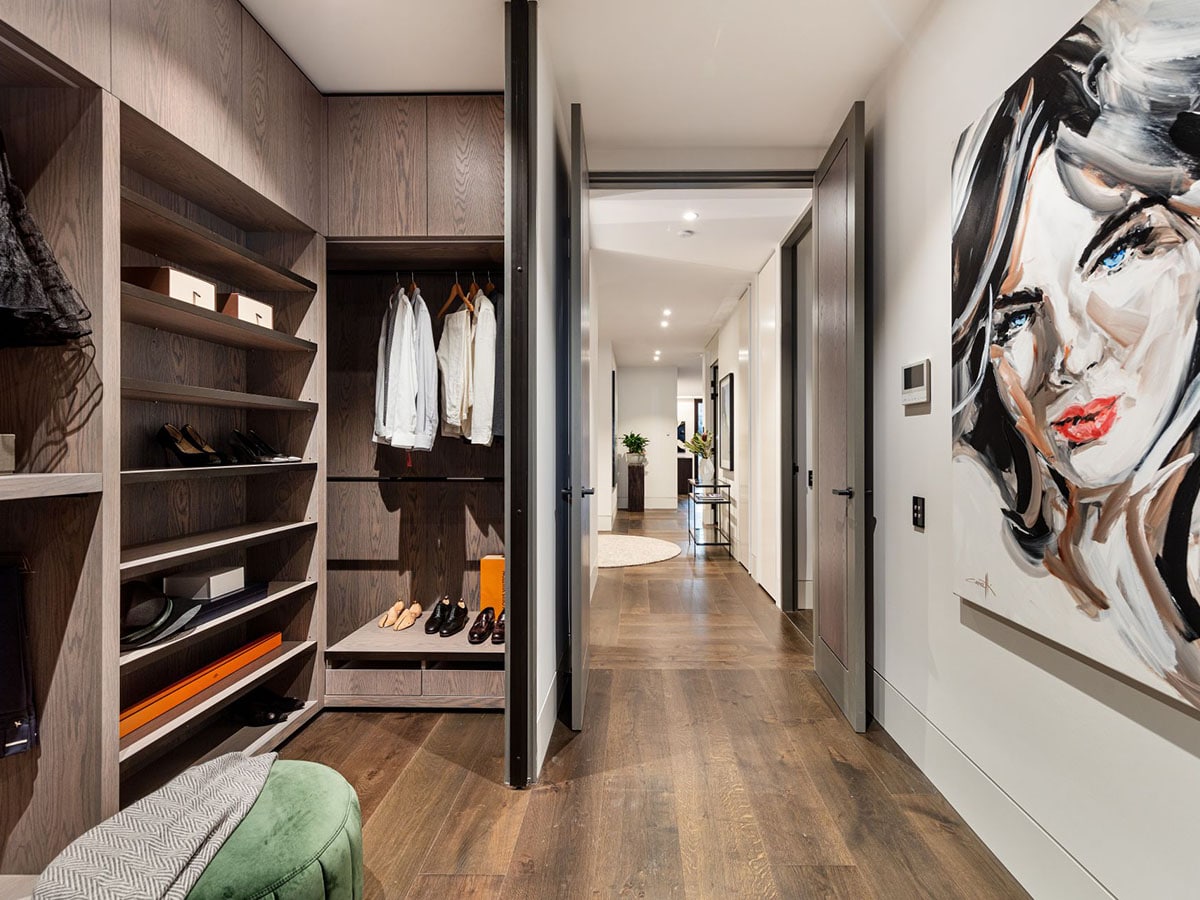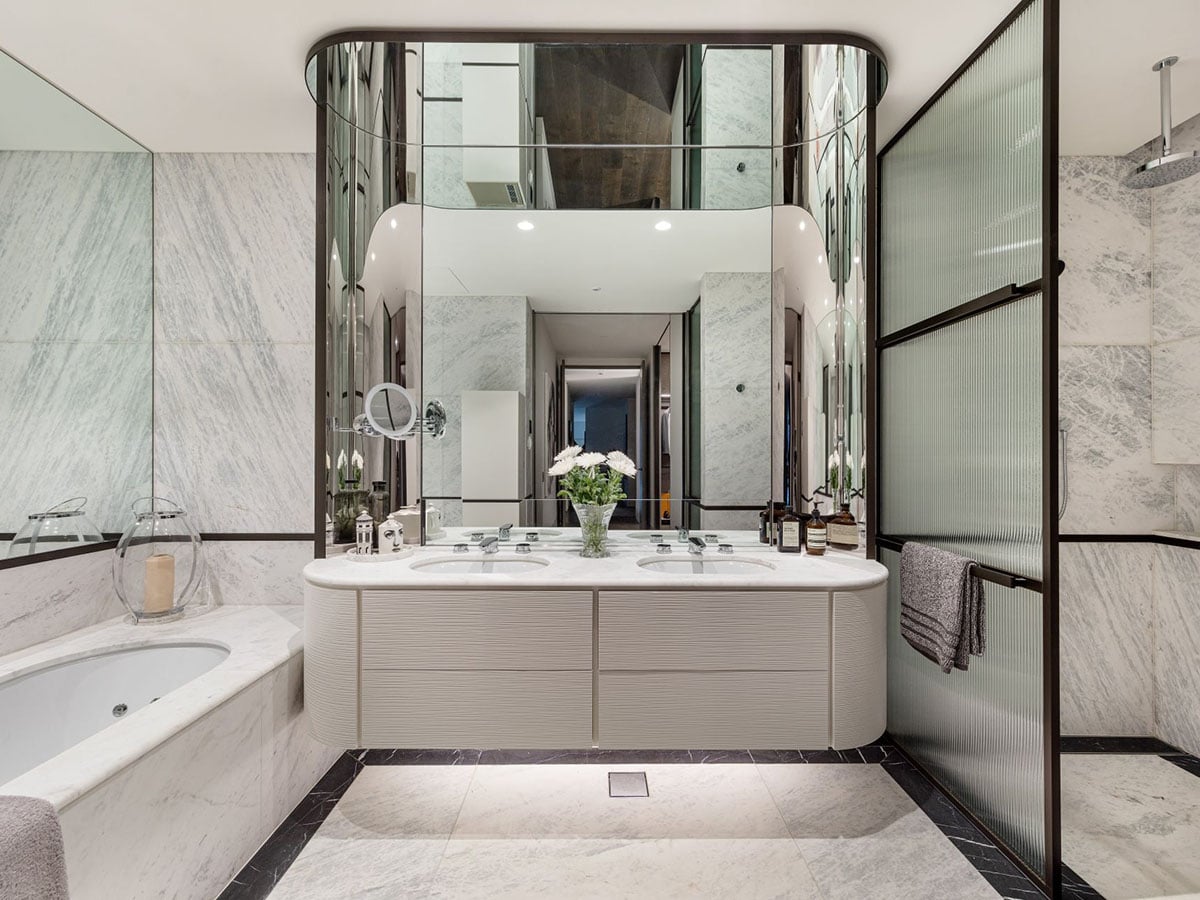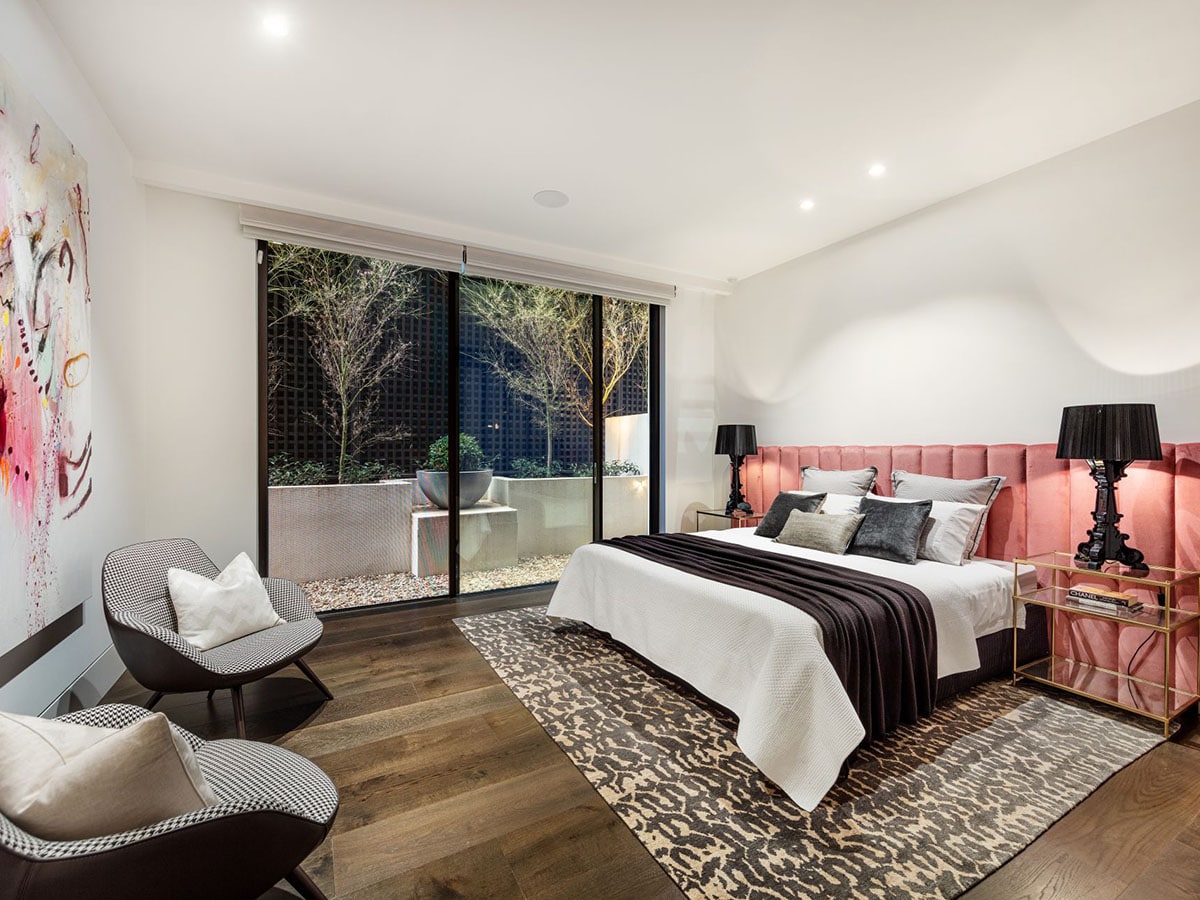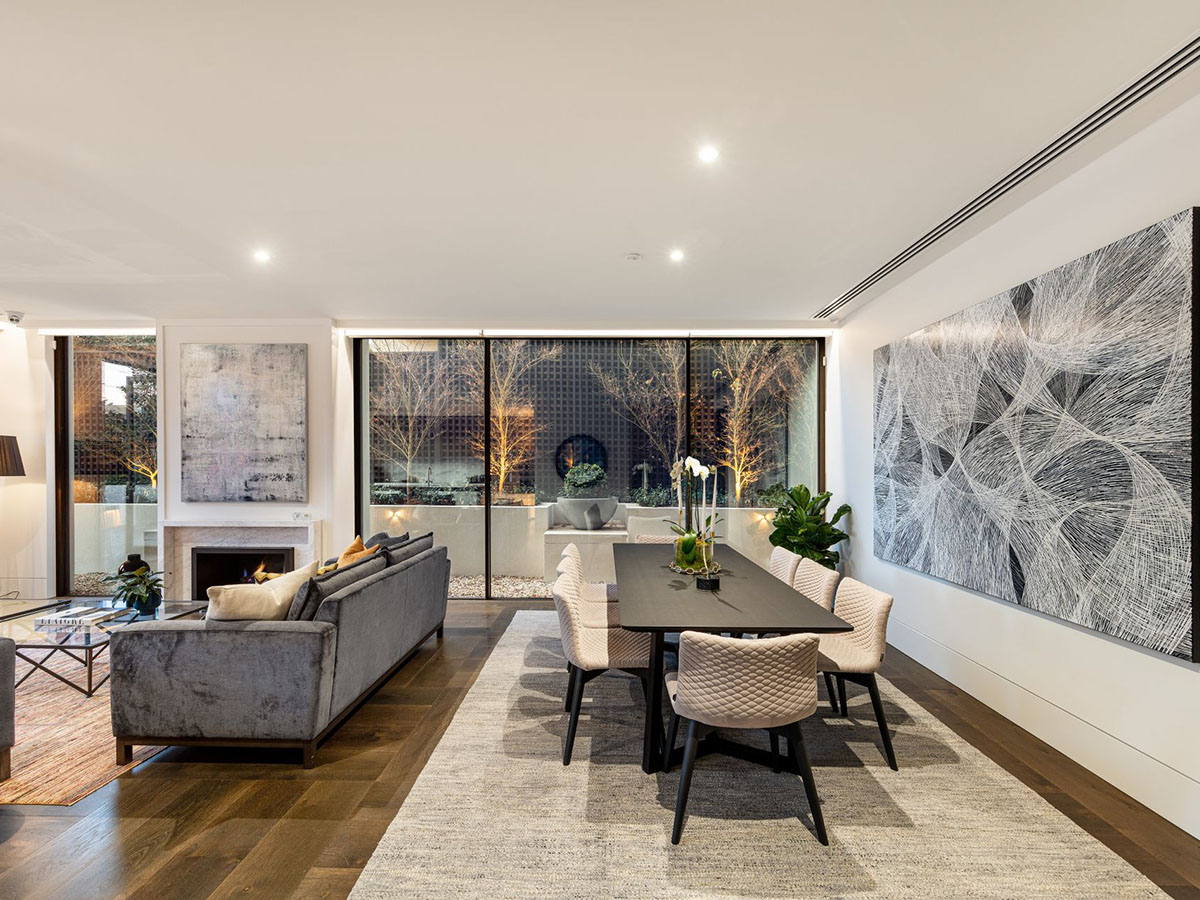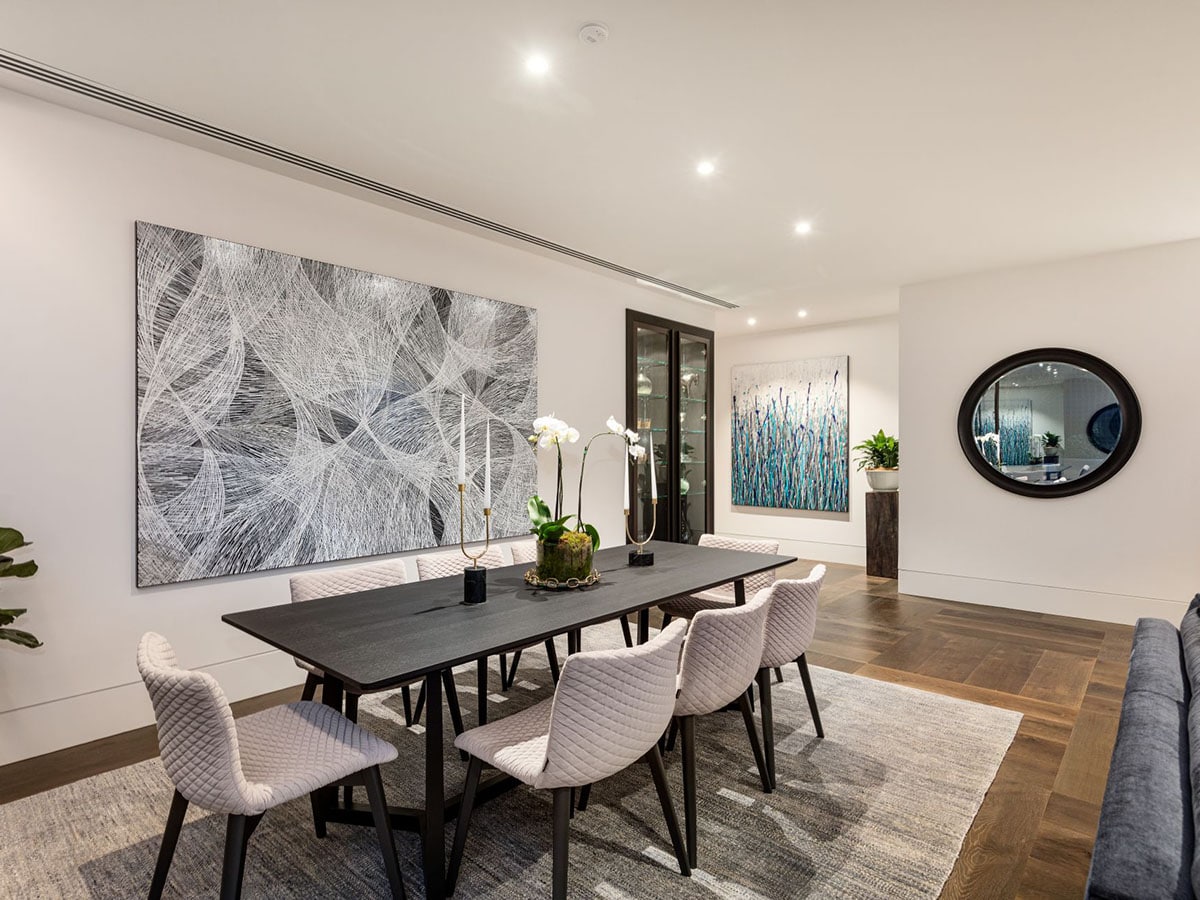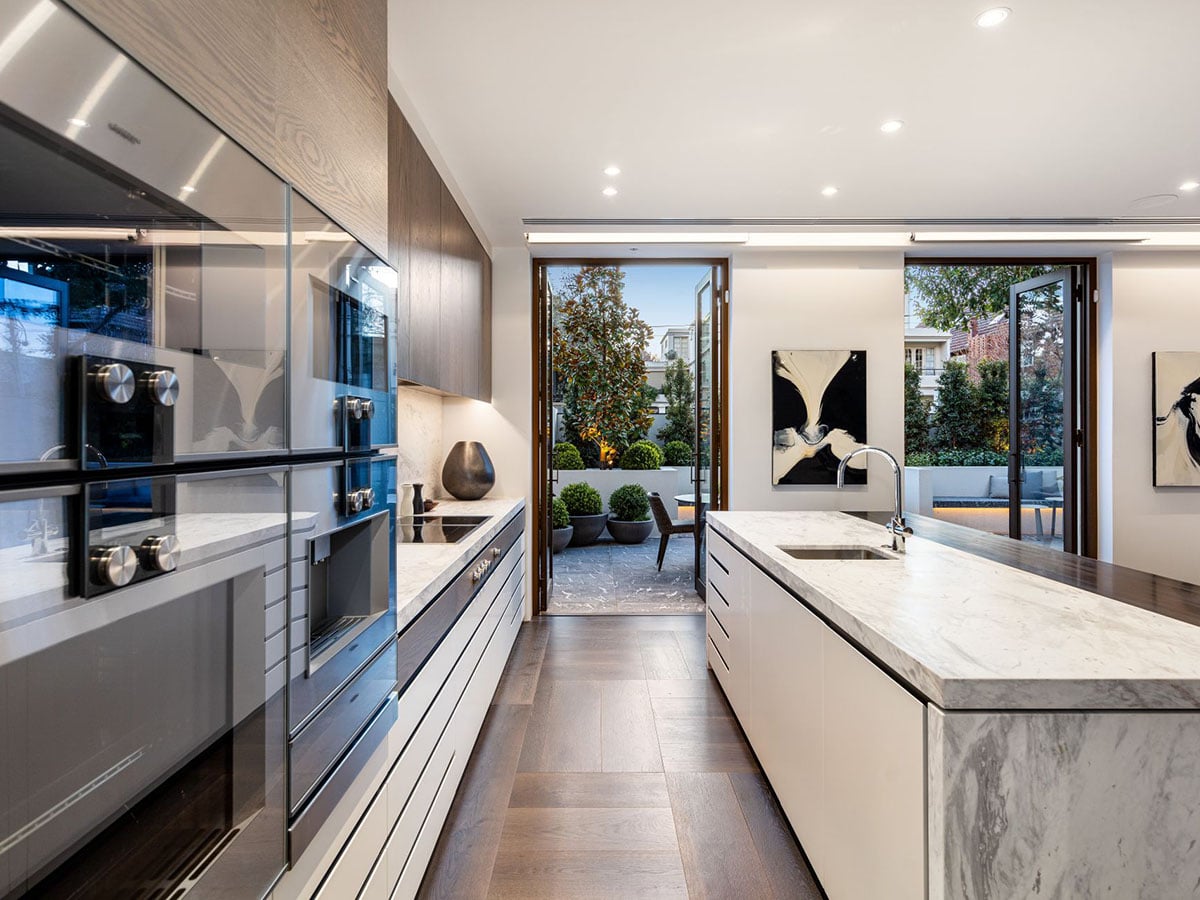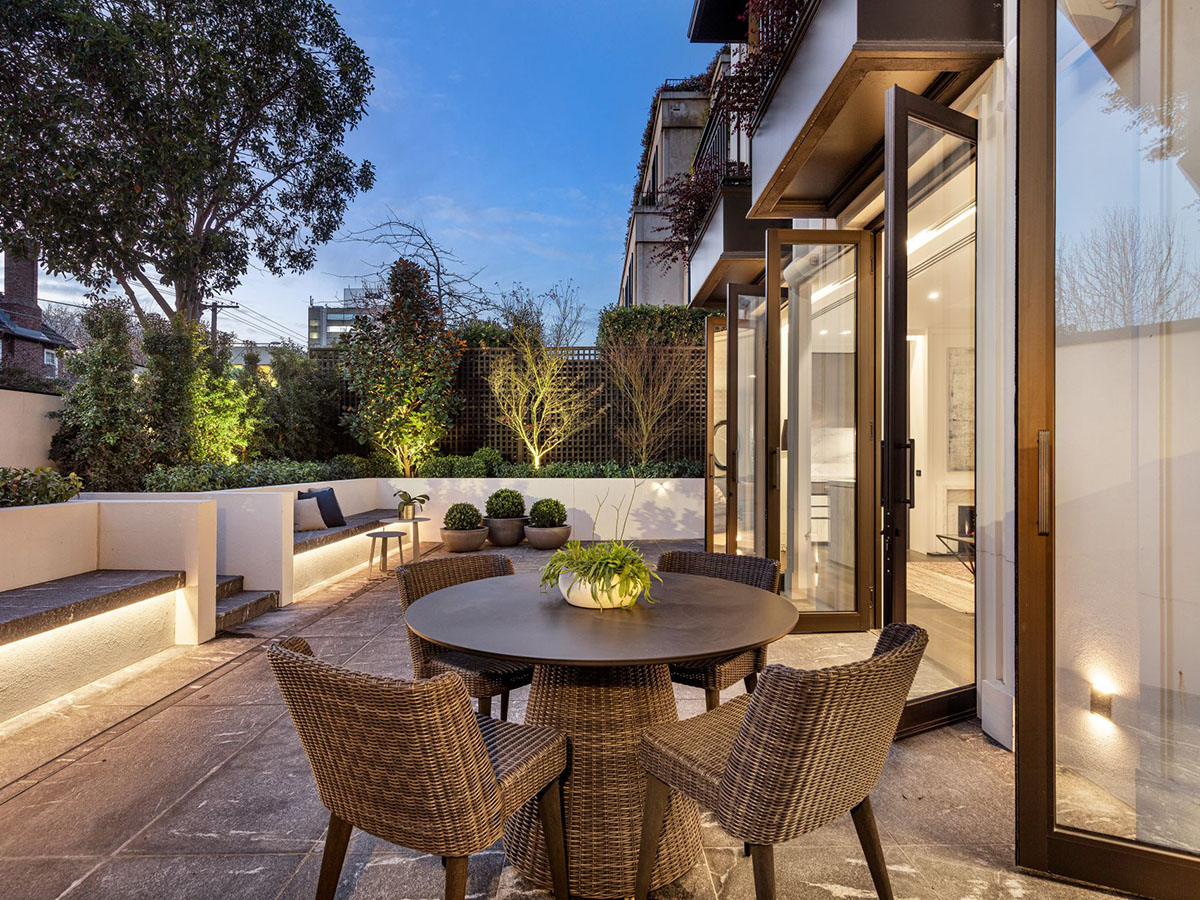 You'll also like:
Inside the $50 Million Sydney Mansion Chris Hemsworth is Reportedly Eyeing
$13 Million Real-Life 'Barbie Penthouse' Goes Up For Sale
Inside Floyd Mayweather's New $24 Million Miami Beach Mansion