Bang & Olufsen's Beoplay E8 Now Come in a Special Edition Racing Green
In Partnership with Bang & Olufsen
Denmark's Bang & Olufsen definitely knows a thing or two about achieving absolute distinction. Be it through design or performance, their audio gear has consistently been a cut above. It's then no wonder that the brand is favoured among creative types and audiophiles alike. Put simply, they make products that oblige you to stop, look, listen and appreciate. Now, Bang & Olufsen is infusing an additional layer of visual distinction into their already formidable range, by releasing Beoplay E8 Special Edition Earphones in a striking colour of racing green.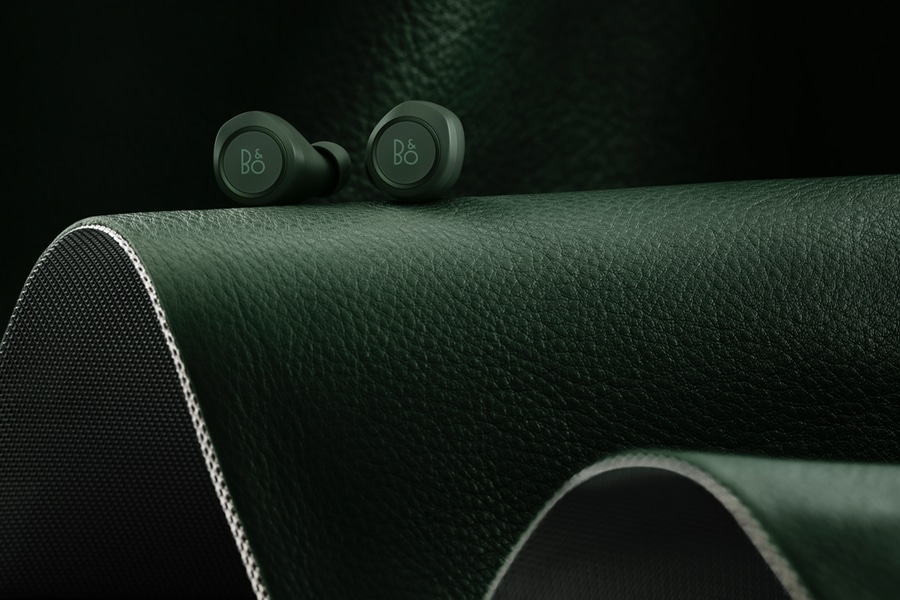 Suffice to say, the colour and the brand make for a perfect match. Indeed, like so many Bang & Olufsen products, Racing Green carries with it a palpable tier of history, innovation, and prestige. Specifically, the sporty shade was introduced at the turn of the 20th century, when every country competing in the Gordon Bennett Cup was asked to come up with its own respective colourway. Being that red, white and blue was already taken by countries like the USA, Britain decided to show its love for Ireland (who was hosting the race that year) by painting their English Napier cars the colour of Shamrock green. The legend was thus born.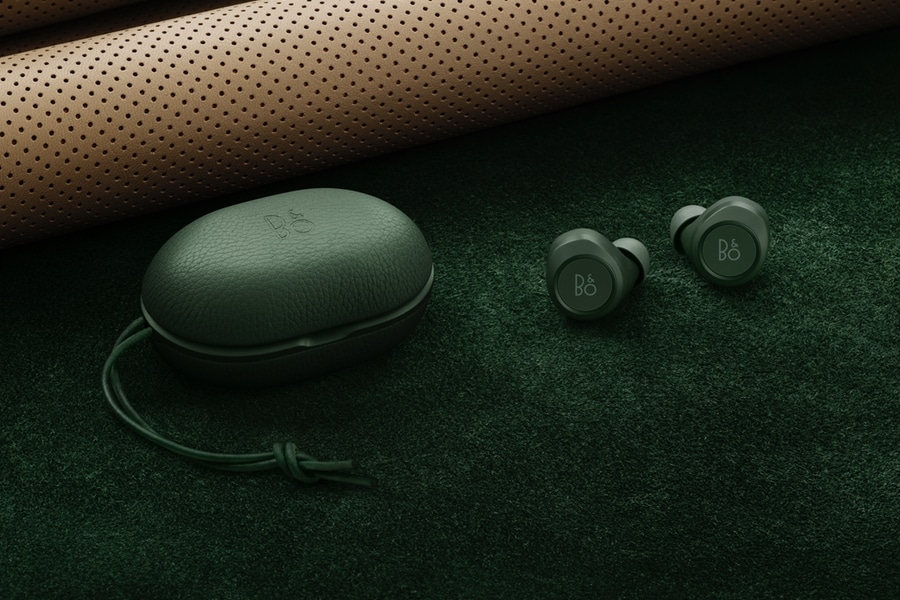 Racing Green would evolve over the years, and gain prominence on the world stage. Not only does it pop up time and again in motorsport, but you can find it on furniture, grooming products, and for a limited time, Beoplay earbuds. No matter where it's employed, Racing Green remains synonymous with cutting-edge performance and top-shelf quality. Naturally, the Beoplay E8 Special Editions are no exception.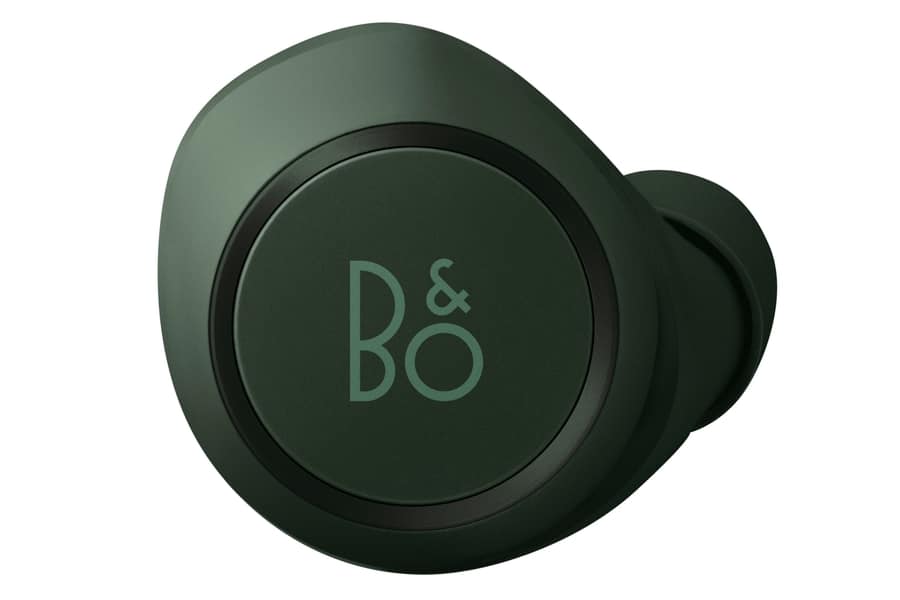 Of course, green or not, the Beoplay E8 earphones were already spectacular. Not only are they arguably the most ergonomic wireless buds that money can buy, but they deliver pristine acoustics along with an epic soundstage. Also featured is an intuitive anodised-aluminium touch interface, allowing you seamless control over everything from music to calls to Transparency Mode activation. Sync the earphones with the adjoining Beoplay app on your iOS or Android device, and you have even more options. For instance, you can adjust the tonality and/or sound staging through the ToneTouch feature, allowing you match specific settings to specific environments or situations. Throw in the Racing Green colourway and a great thing becomes that much greater.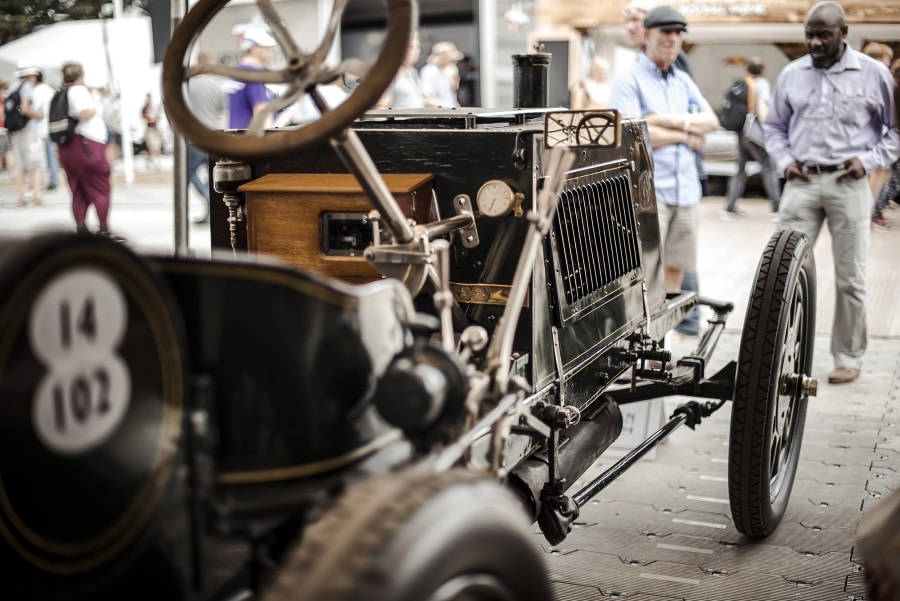 Pardon the obvious pun, but with these earphones at your disposal, you're truly in the driver's seat. Meanwhile, they fit like a charm, save you from the hassle of wires, and rock out for up to 4 hours per single charge, with the mobile charging case providing up to 8 hours of additional play time. In other words, expect premium comfort, performance, endurance, and control, almost like what you'd get from a classic car.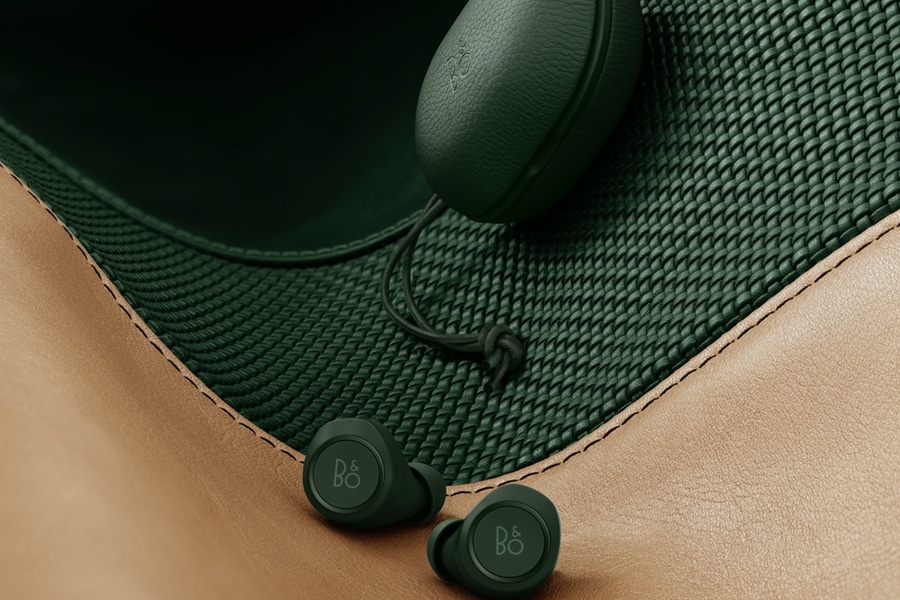 To continue with the analogy, when one thinks of classic race cars, he thinks of simplicity, power, and freedom. Unsurprisingly, the Beoplay E8 Racing Green Special Edition earphones exude those very same things. They're as beautiful as they are functional, and completely minimalist in spirit. Furthermore, they add a discernible touch of elegance to an arena frequently dominated by a sense of utility over design. To put it another way, the earphones don't just deliver comfort and performance, but a tangible element of class as well.
Bang & Olufsen is a company that quite consciously forges an emotional connection with the consumer, and these special edition buds really drive that connection home. To that end, they're perfect for all the men out there who get truly passionate about their products. Furthermore, they're extremely limited in supply, made of premium materials, and accompanied by a leather carry case (which doubles as a mobile charger).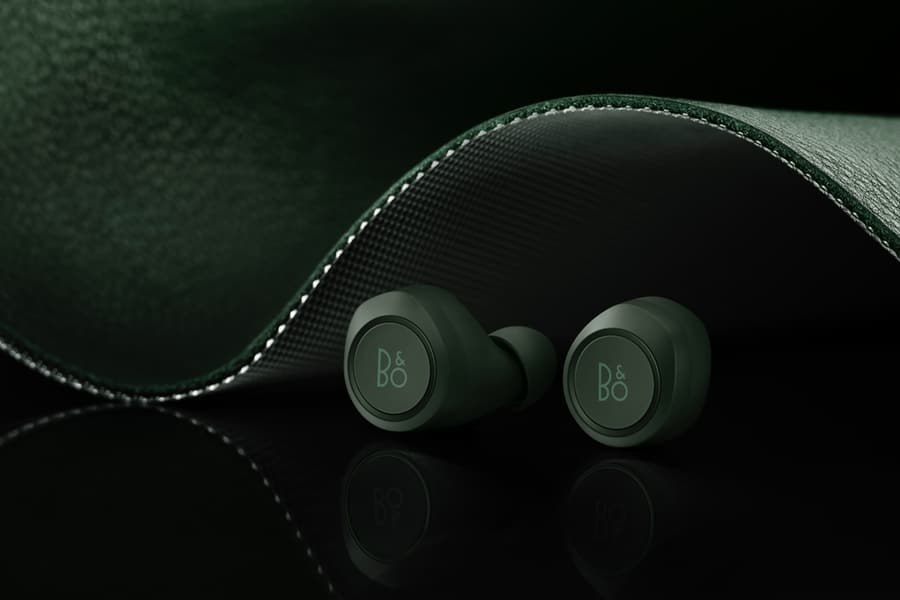 Beoplay E8 Racing Green Special Edition is available at www.beoplay.com/e8specialedition, in selected Bang & Olufsen stores, as well as at selected retailers, starting August 8, 2018. The earphones come with a premium leather charging case, five eartips, and a charging cable, and retail for AUD 449 / EUR 299 / USD 299 / GBP 259. If you're the kind of guy who likes every single product in his arsenal to emanate with distinction, these buds have your name written all over them. Take them for a spin and ride the waves of high fidelity. That's what freedom is all about.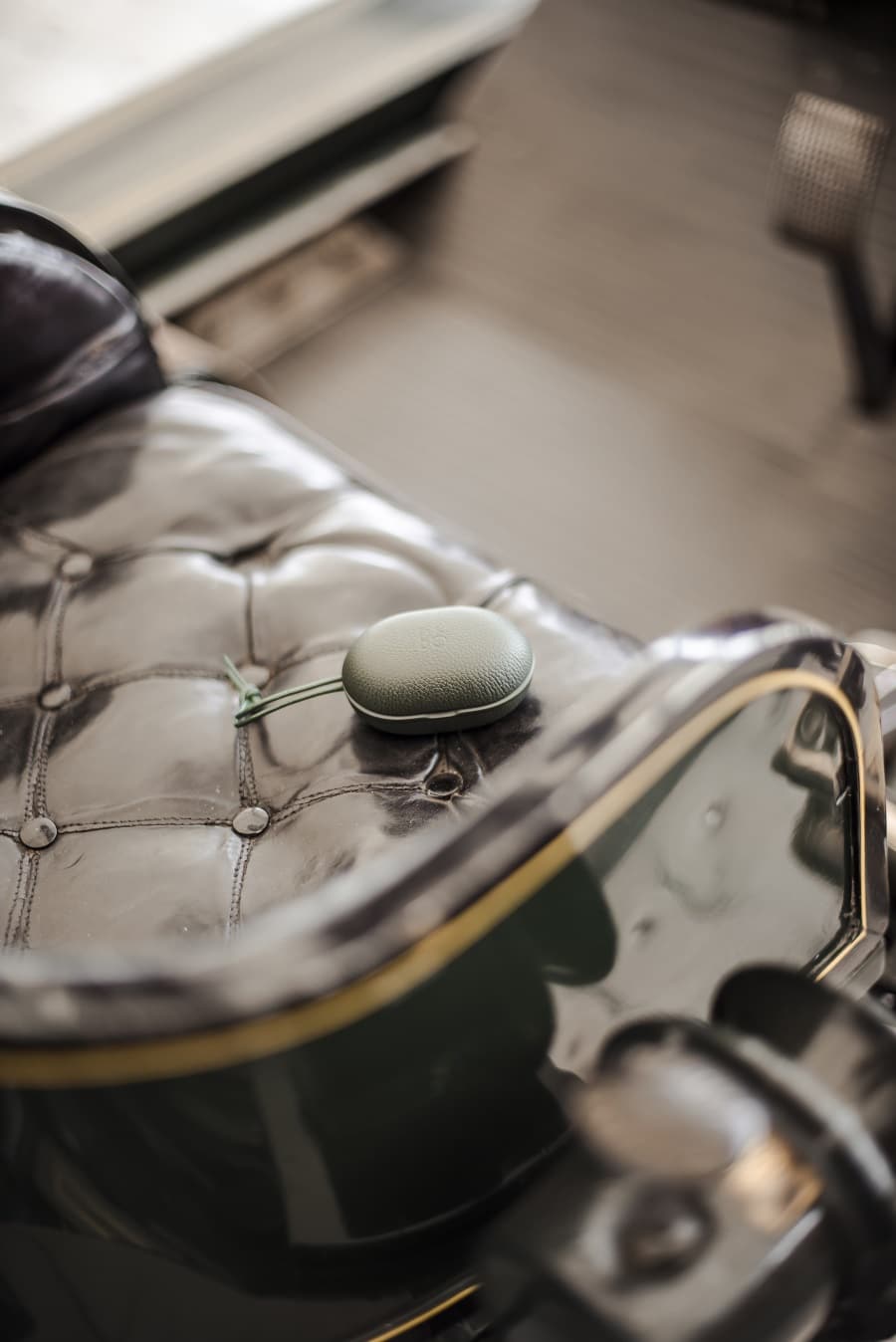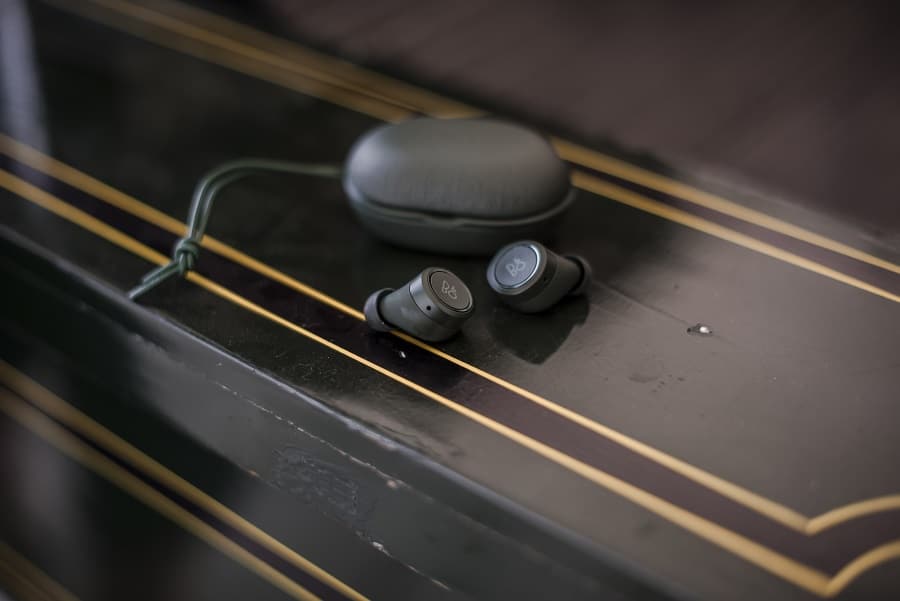 Have you subscribed to JBL Recruits Voice Assistants for 300TWS? You can also follow us on Facebook, Twitter, Instagram, and YouTube.