$80,000 Bowers & Wilkins' 800 Series Signature Loudspeakers Turn the Volume Up to 11
Listen up audiophiles, sound virtuosos and connoisseurs of quality – Bowers & Wilkins has launched the 800 Series Signature, a thrilling new addition to its acclaimed 800 Series Diamond loudspeaker range. When you thought the breand had hit its zenith with the already reference-standard 801 D4, they've raised the bar even higher, creating a soundscape that epitomises clarity and realism.
Related: Would You Buy a Million Dollar Speaker? Meet the Magico M9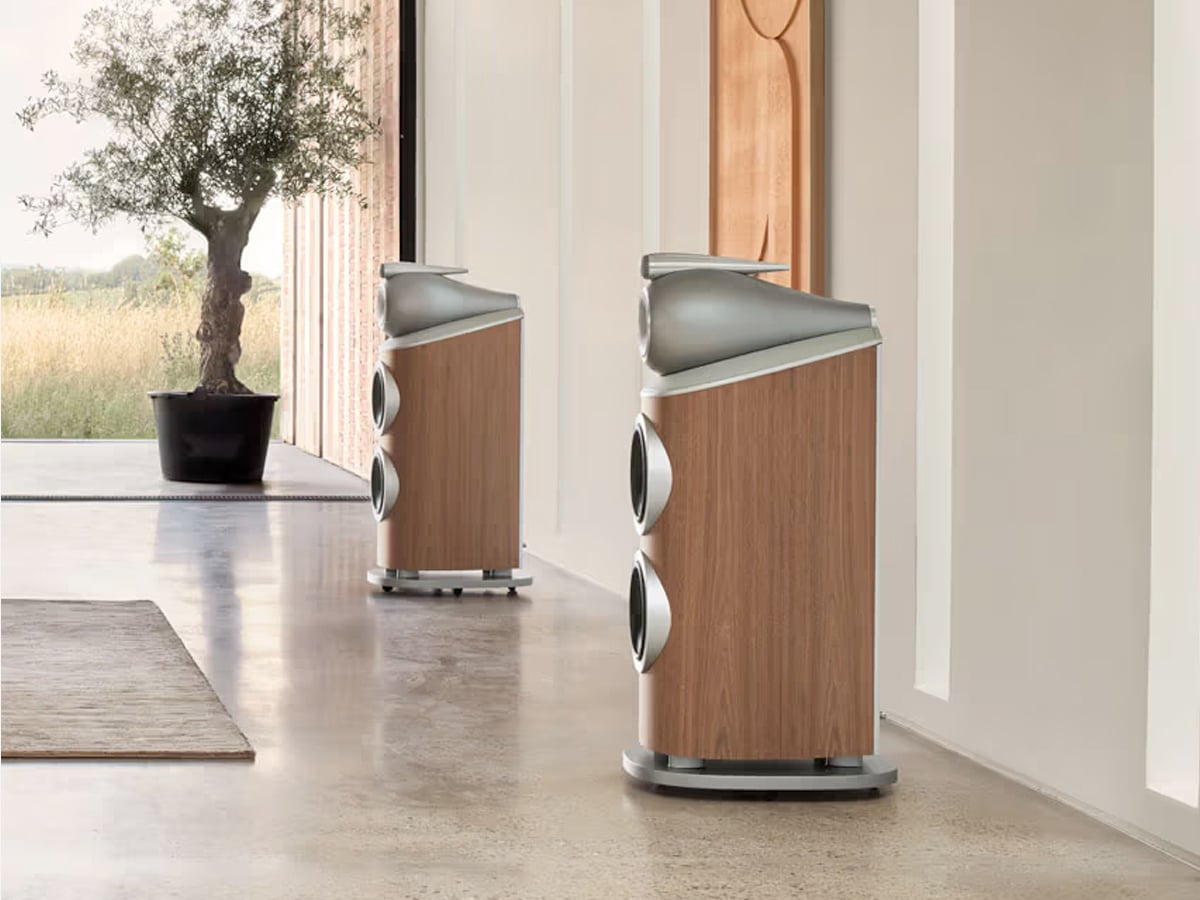 Alongside the colossal 801 D4 Signature, the 800 series introduces the 805 D4 Signature, a compact loudspeaker packing power and precision in equal measure. Perfect for those who desire to experience transcendent transparency and accuracy in smaller spaces, the 805 D4 Signature is a testament to Bowers & Wilkins' innovative sound engineering.
But don't worry; it costs less than the $187,000 'Abalone Pearl' Speaker (albeit, not by much)
Every inch of these models is an ode to Bowers & Wilkins' relentless pursuit of perfection. Each speaker is a no-holds-barred list of performance upgrades now sporting proprietary Signature technologies absent in other 800 Series Diamond loudspeakers. Coupled with new finishes and luxurious detailing, listening to these loudspeakers is nirvana for the senses.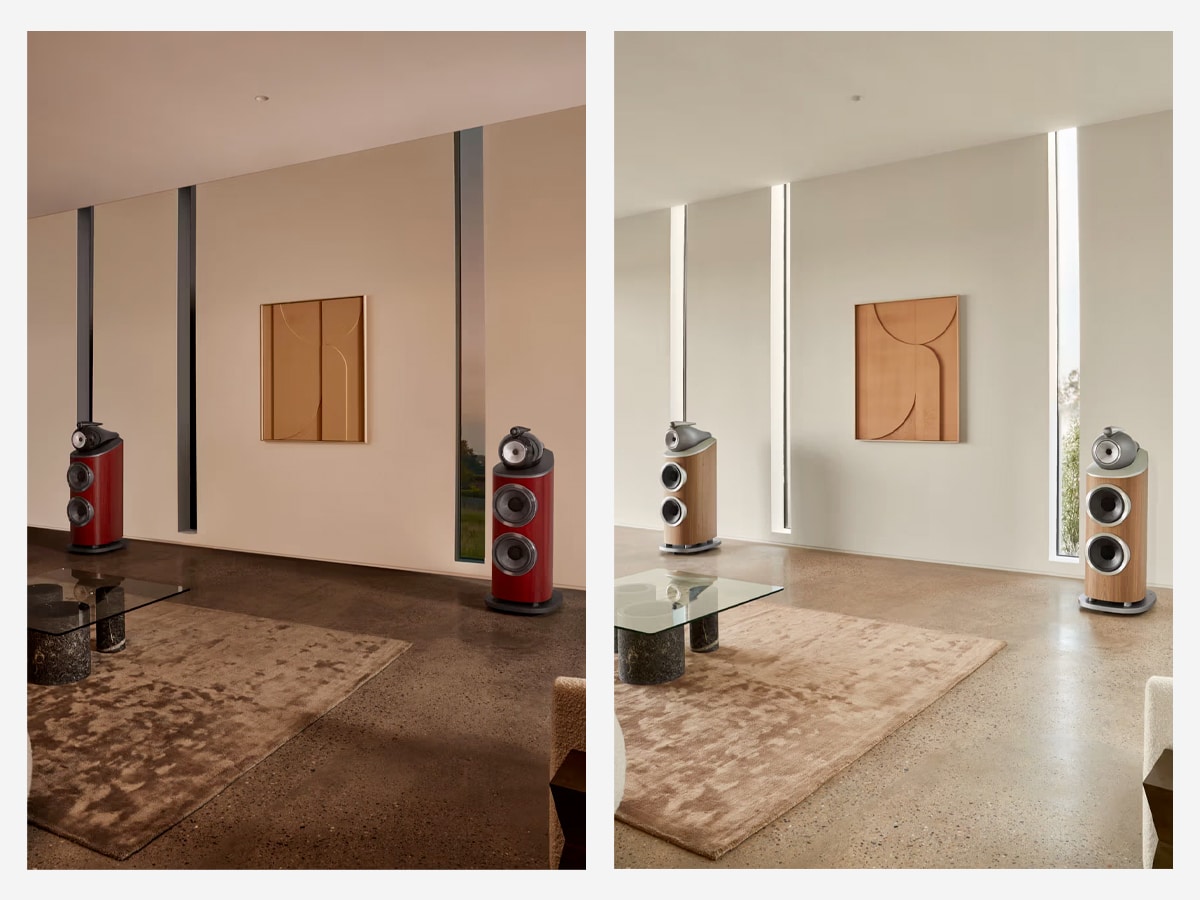 The Signature name, as some of you may know, is not to be taken lightly. Since 1966, Bowers & Wilkins has only branded seven series of loudspeakers with this prestigious moniker, setting these exclusive creations apart from the crowd. The 801 D4 Signature and 805 D4 Signature join this illustrious lineup, carrying forward the legacy of the Silver Signature loudspeaker from 1991, a tribute to the company's founder, John Bowers.
Taking the top spot as the new flagship loudspeaker for Bowers & Wilkins, these models are the epitome of the brand's innovative thinking and meticulous design. Not just any floorstanding loudspeakers, the 801 D4 Signature draws its inspiration from the iconic 801 D4, a renowned symbol in the likes of Abbey Road Studios. It comes equipped with a Diamond Dome tweeter and Continuum Cone FST midrange drive unit, enhanced twin 250mm Aerofoil Cone bass drivers, and a radically improved aluminium top plate. The outcome? A significant reduction in unwanted resonance and an increase in midrange transparency.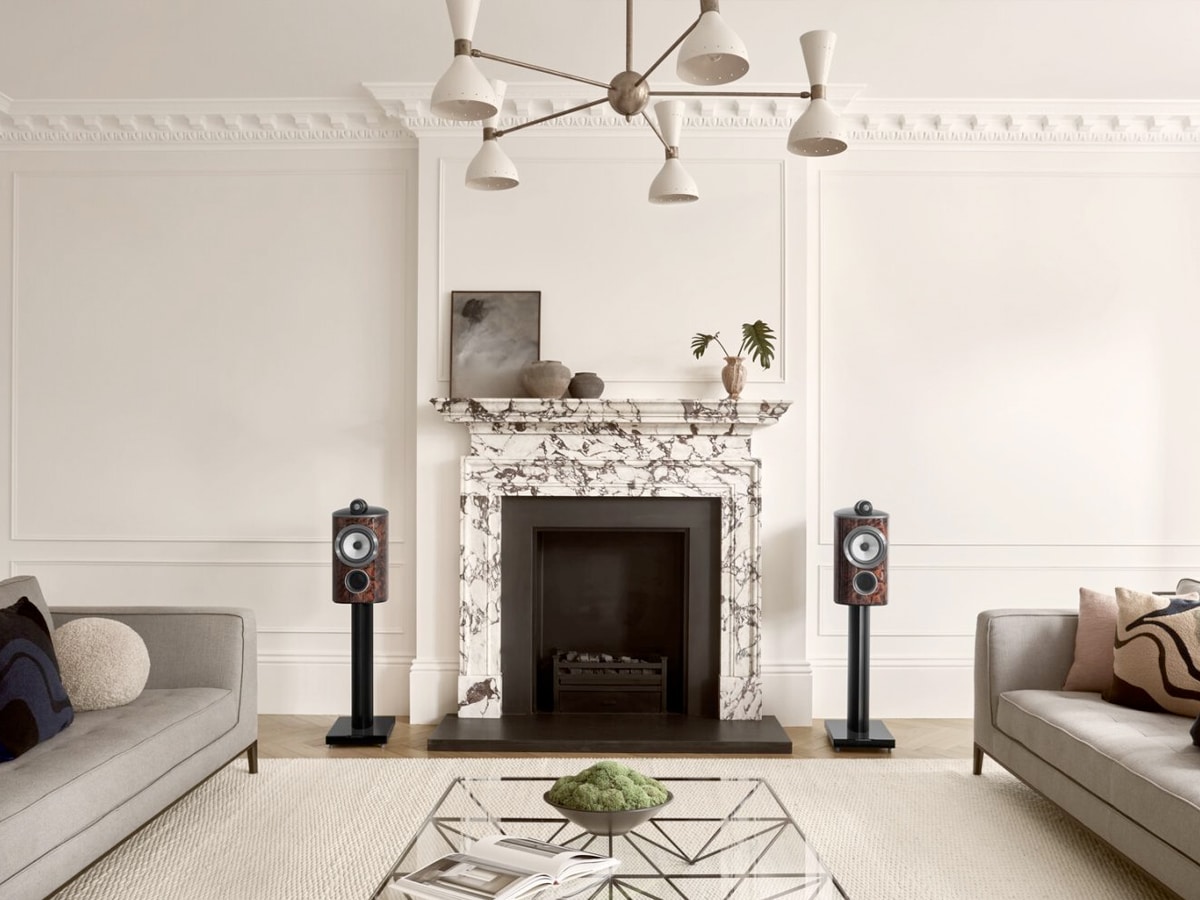 However, don't let the ear-drum-wowing features of the 801 distract you from the 805 D4 Signature – the highest performance standmount from Bowers & Wilkins. It follows its larger sibling regarding improvements, including an upgraded crossover and a new bass/midrange motor system for extended bass and cleaner delivery.
Aesthetically, these loudspeakers are a sight for sore eyes, available exclusively in two lavish finishes – Midnight Blue Metallic and California Burl Gloss. The former, reminiscent of the iconic Nautilus loudspeaker, comes in eleven coats of paint and lacquer that are polished to gleaming perfection. The latter, an exceptional wood veneer, features unique wood figuring and a luxurious high gloss finish.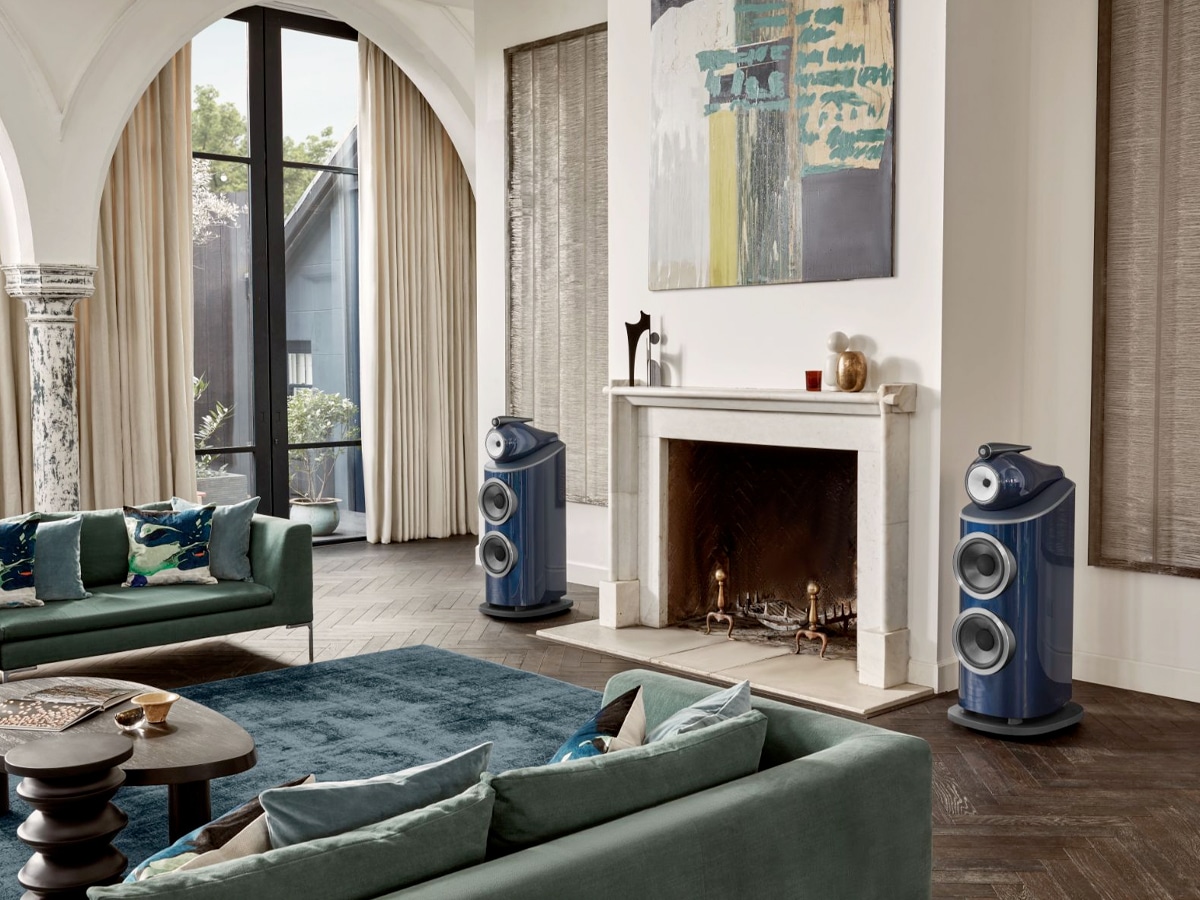 The 800 Series Signature embodies Bowers & Wilkins' unwavering commitment to providing a true-to-life listening experience. Dave Sheen, brand president of Bowers & Wilkins, expressed immense pride over the launch, anticipating rave reviews from customers and critics.
Get ready to upgrade your sound game with the 800 Series Signature, available now from selected dealers. But remember, excellence doesn't come cheap. The 801 D4 Signature will set you back AUD$79,900 per pair, while the 805 D4 Signature comes at AUD$19,900 per pair. These aren't just speakers but investments in an unparalleled audio experience. So prepare to take your listening journey to the next level with the best of Bowers & Wilkins best. It's time to turn the volume up to 11.