Jake Paul's Camera, Vlog Gear & Merch
Jake Paul's camera is his most important tool, as with any YouTuber, yet there's a lot more kit behind his success and bellowing net worth. Indeed, like his 10 Awesome GoPro Photo Ideas to Improve Your Instagram, vlogger Jake Paul has taken the Internet by storm – as in 10 million subscribers and counting. It's therefore only natural that in addition the popular Jake Paul vlog, there's a ton of peripheral interest in the gear that does the hard work behind the scenes, including in Jake Paul's camera, tech and gear. You know where to find the apparel, but digging up all that tech and gear might not be so easy. Hence, as we've presented other popular setups in full detail previously, we present Jake Paul's Camera, Vlog Gear & Merch for all the aspiring Jake Paulers out there. It's everyday bro.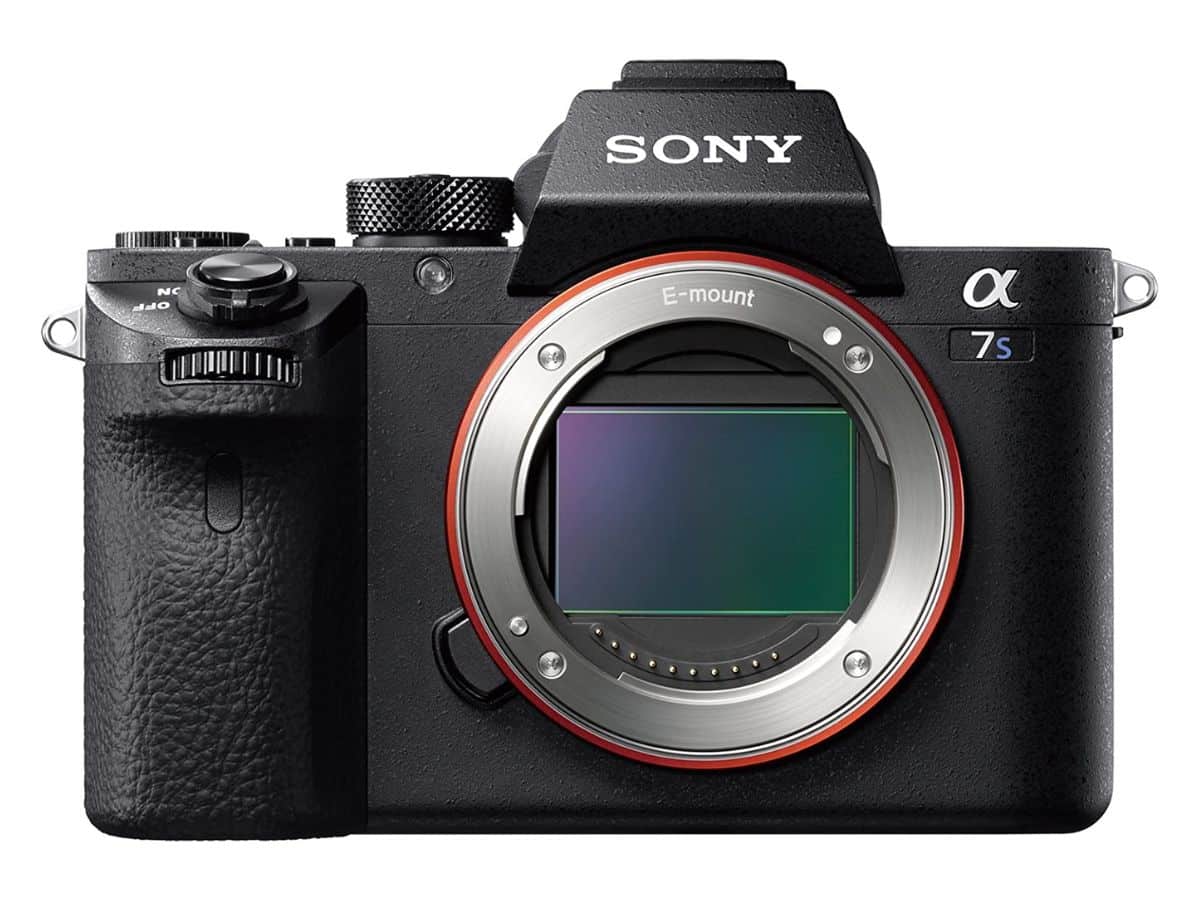 Sony a7S Mark ll
It goes without saying that a successful vlogger more or less lives or dies by his camera. Accordingly, Jake Paul's camera needs to be compact, versatile, optimal and all around superb. That's why Jake Paul sticks to the Sony a7S Mark II. With internal 4K video and a 12.2 MP full-frame sensor for low light and wide dynamic range, Sony's pocket-sized powerhouse is the trusty weapon of choice for the Jake Paul vlog.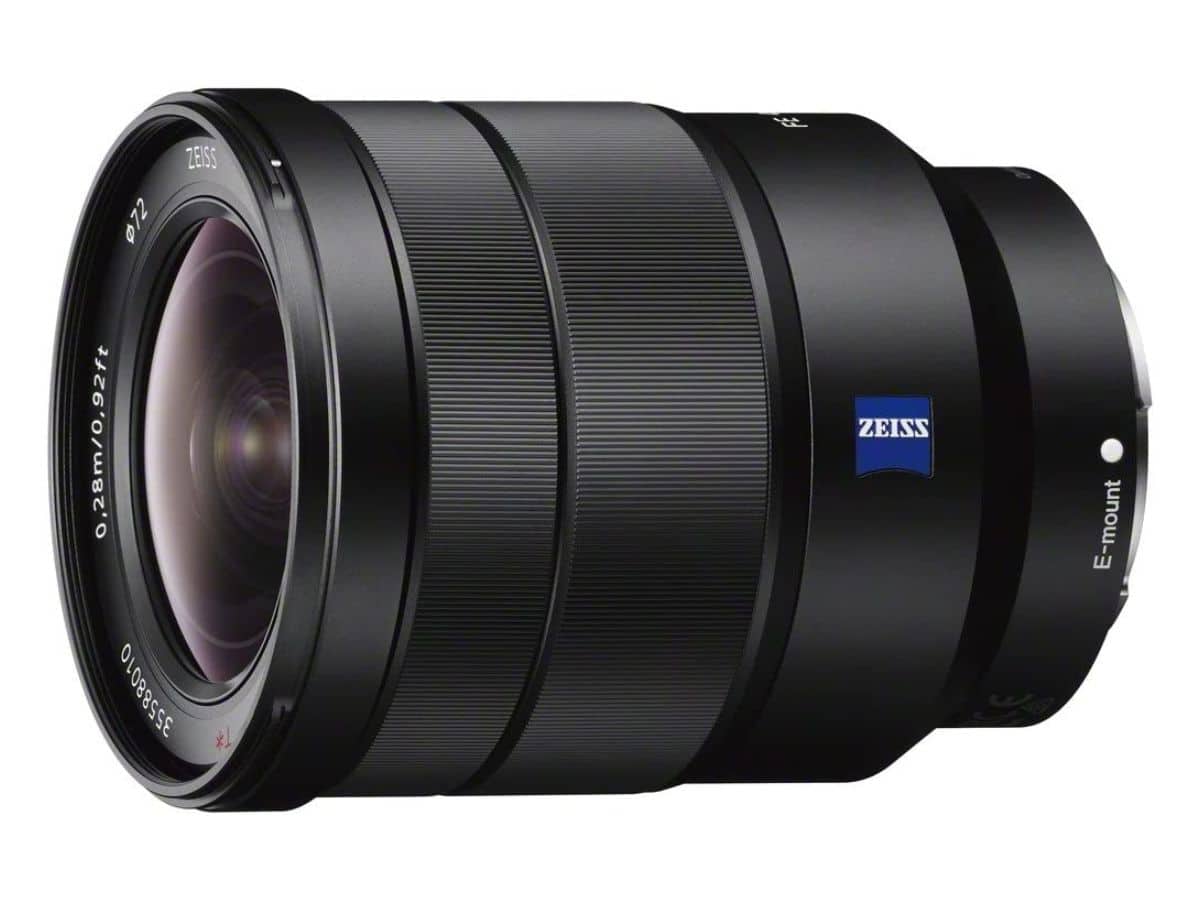 Sony Zeiss FE 16-35mm F4 Lens
Jake Paul lives a rugged, wide angle life and needs a lens that can duly keep pace. Enter the Sony Zeiss FE. Resistant to dust and moisture, the stunning lens hosts built-in steady shot capability and constant F4 maximum aperture. Put simply, it leaves no detail behind.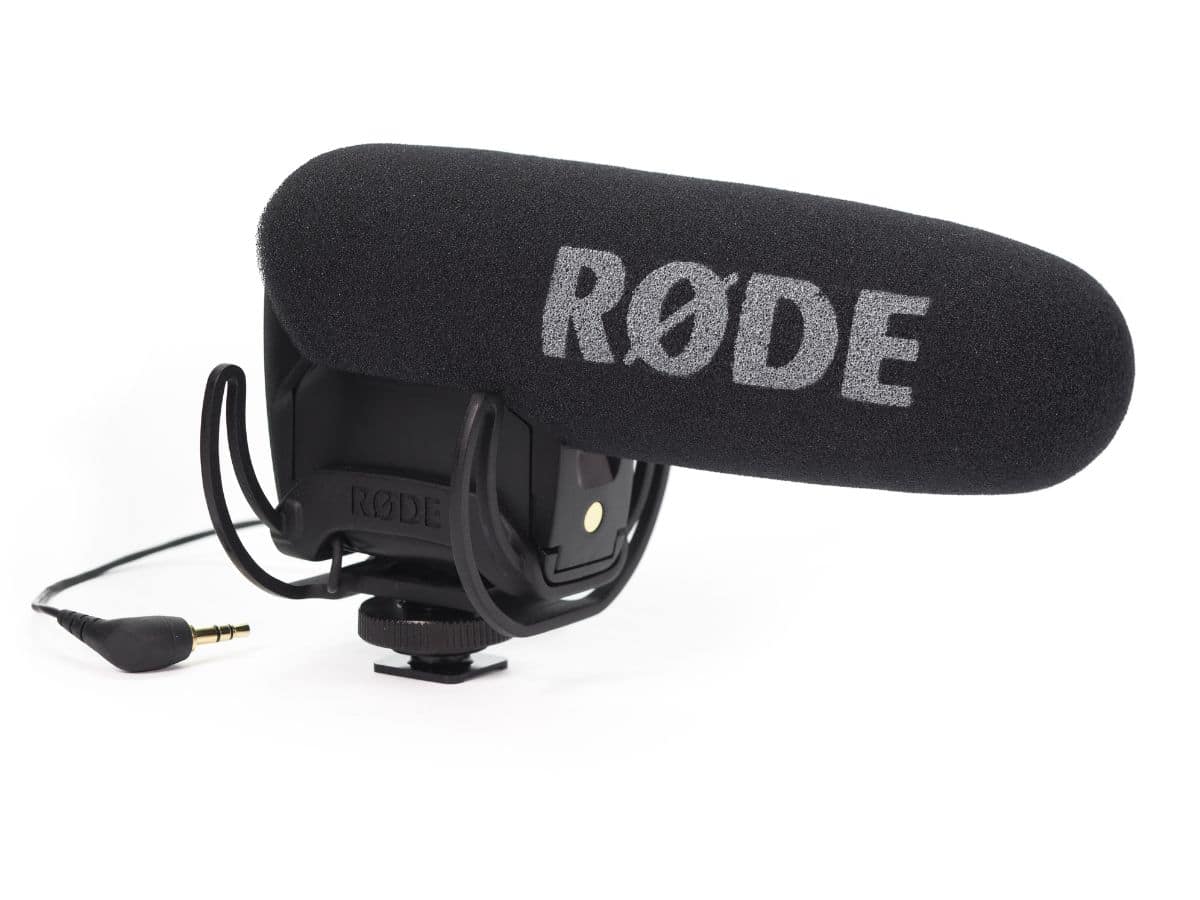 Rode VideoMic Pro Camera Microphone
The wildly popular VideoMic Pro from Rode is high quality, long-lasting and compatible with iOS devices and smartphones. Jake Paul's vlog gear set up wouldn't be complete without it.
You might also like:
Apple iPhone SE: Price, Design, Camera and Specs Revealed
Vlog Like a Pro – Casey Neistat's Camera Gear and Setup
Geared Up – MKBHD's Desk Setup & Gear
PewDiePie's Gaming Setup & Gear Behind all that Money
---
Featured Video from Man of Many
---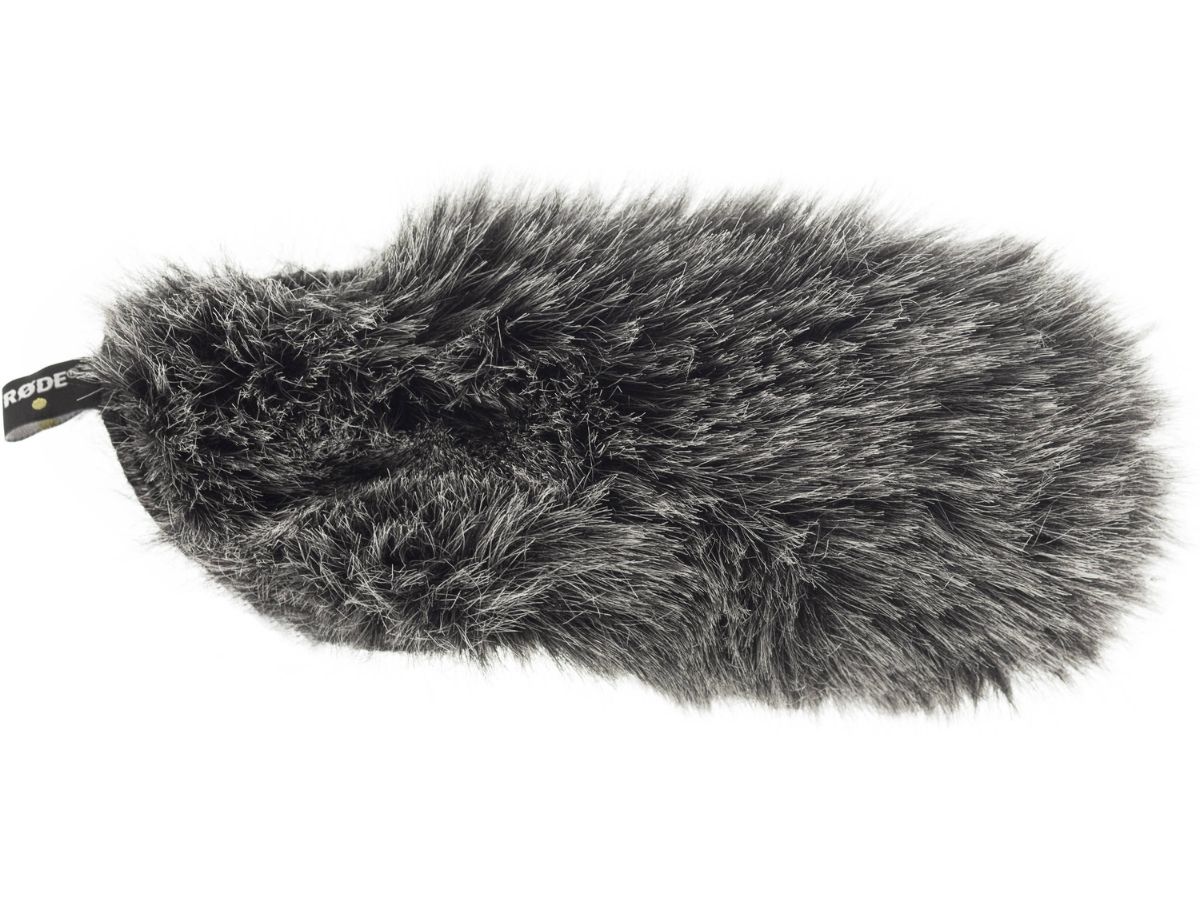 Rode Deadcat Wind Cover for Videomic Pro
Compatible with the VideoMic Pro and made of artificial fur, Rode's Deadcat Wind Cover ensures all those endless outdoor stunts go off without a hitch in the audio department. Of course, it can't prevent disaster in any other department, but Jake Paul seems to be doing okay thus far. Fingers crossed.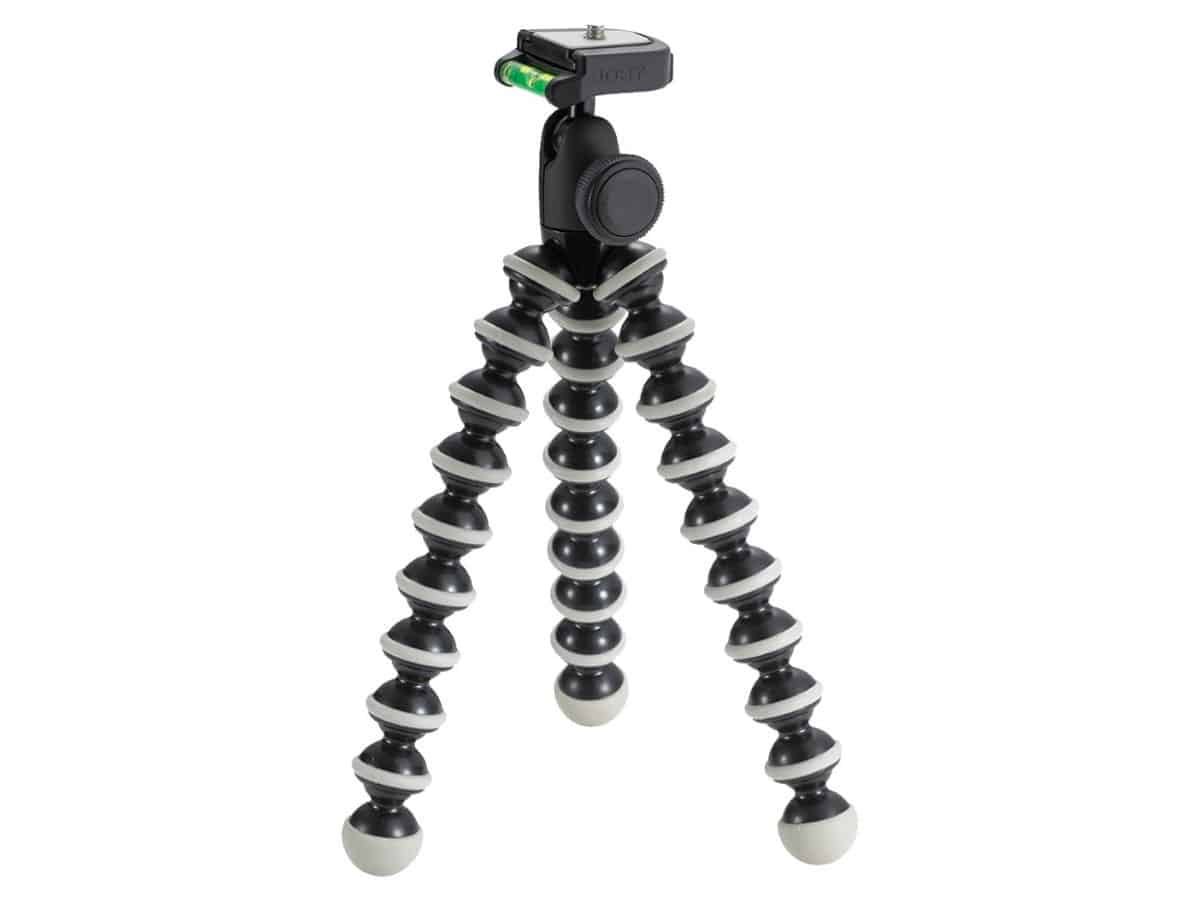 Joby GorillaPod Focus Camera Tripod & GorillaPod SLR Zoom Camera Tripod
As the Jake Paul vlog usually proves right away, Jake definitely doesn't mind holding a small camera or mounting one to the nearest surface. However, some of his adventures require him to be as untethered as humanly possible. For that, he employs the trusty GorillaPod Tripod from Joby. It's supremely light on its feet, resilient and flexible – kind of like Jake himself.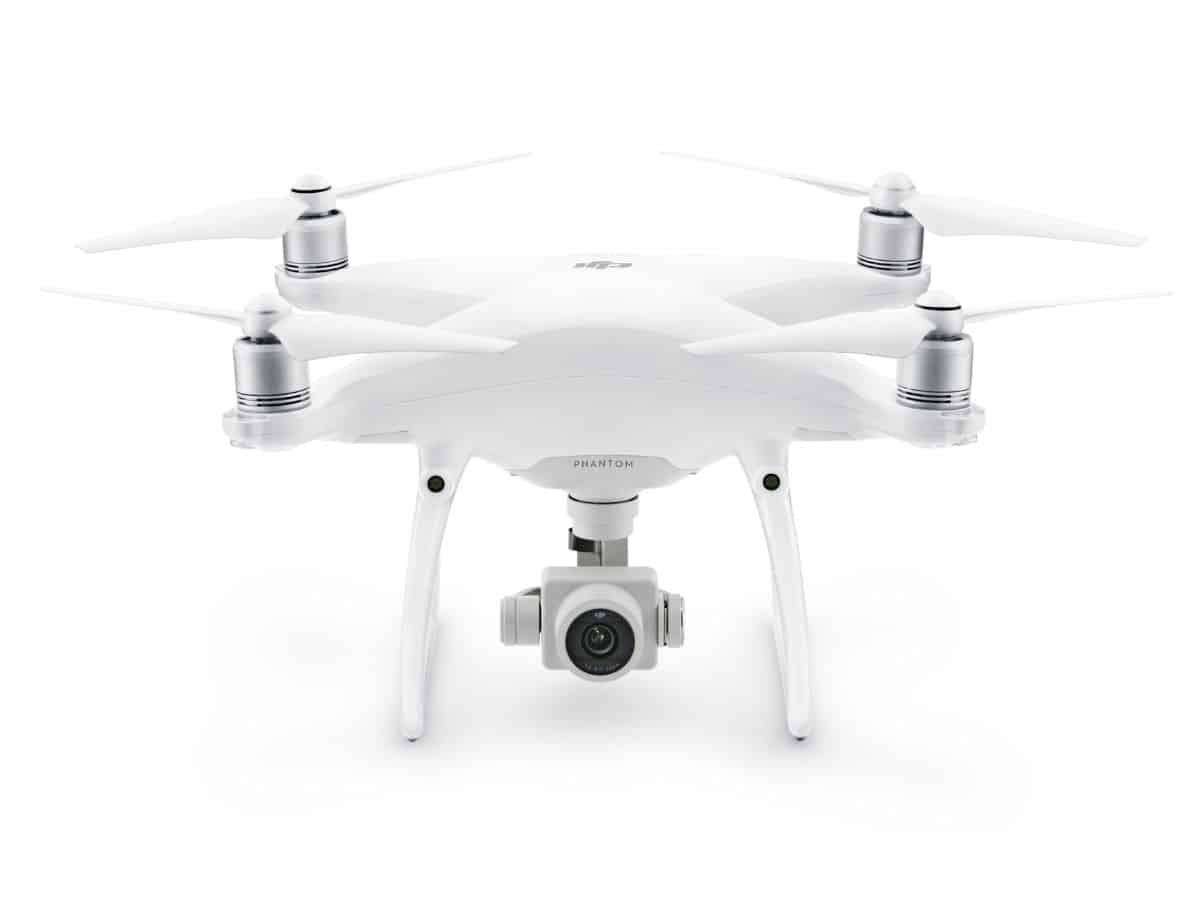 DJI Phantom 4 Pro Drone
In the world of drones, DJI reigns supreme. The Phantom 4 Pro features an updated camera, optimised controls and a longer flight time. Whether you're shopping for Jake Paul merch or just looking for a top-of-the-line quadcopter, you could do far worse.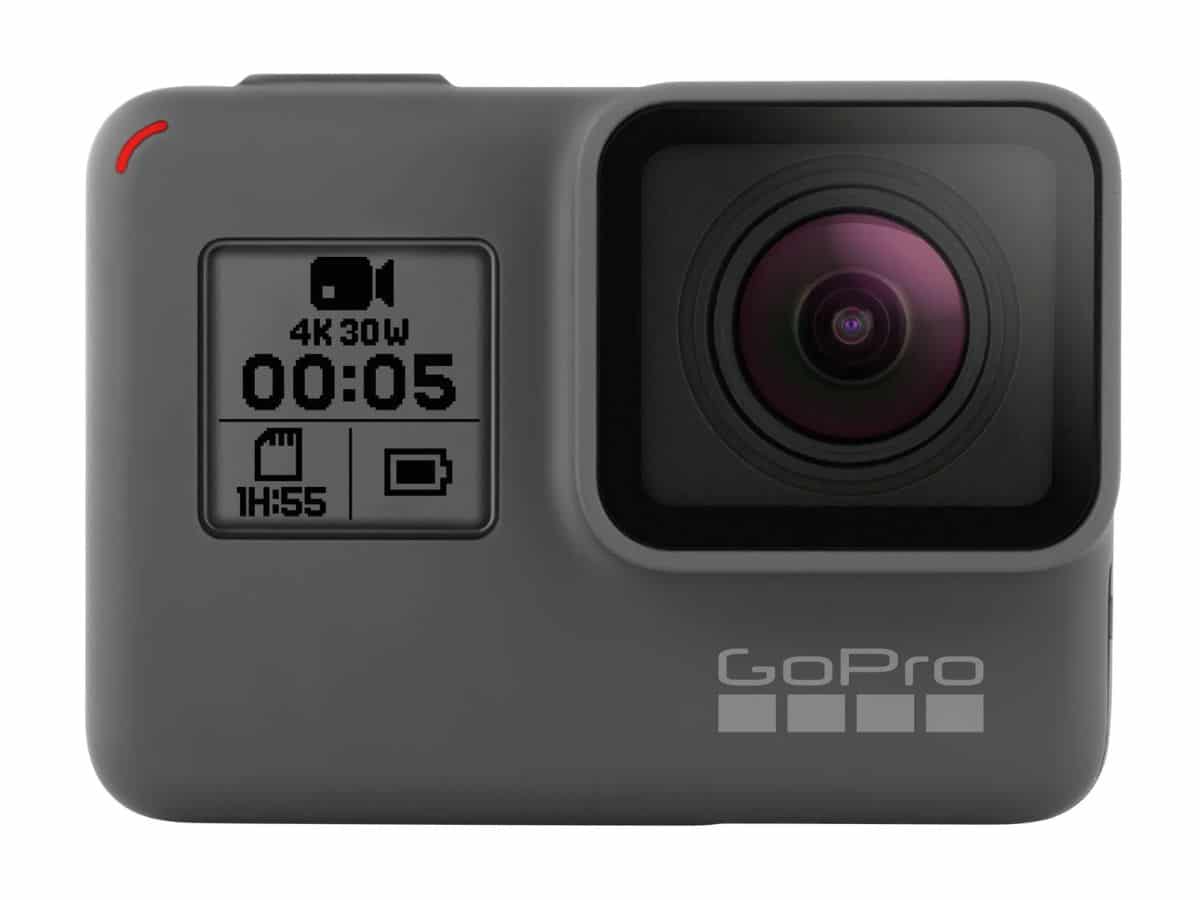 GoPro Hero5 Black
No single piece of Jake Paul gear syncs with his lifestyle quite like the GoPro Hero5 Black. After all, GoPro is the original action camera and Jake definitely likes to keep things active. The Hero5 marks a big step up from previous instalments by way of stunning 4K video and resoundingly durable design. Accept no substitutes.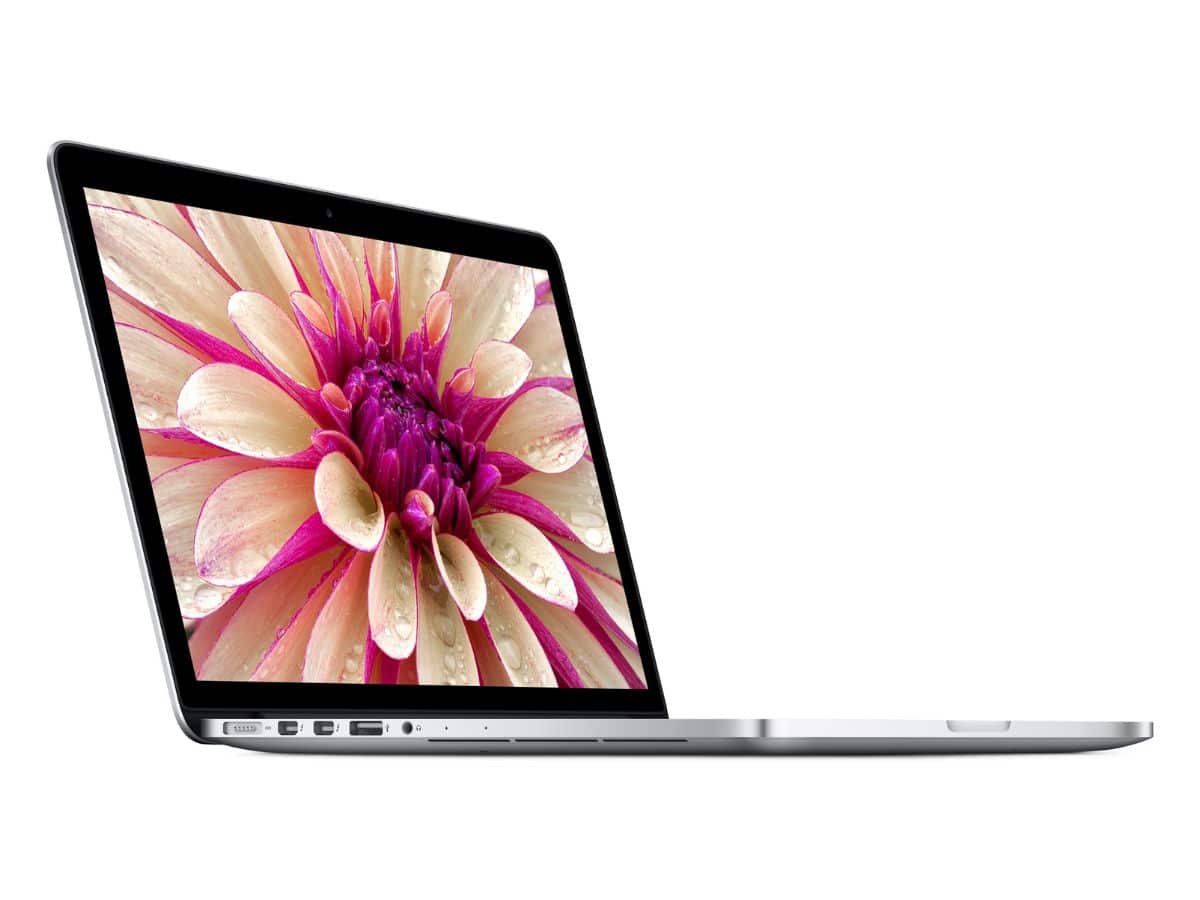 Apple MacBook Pro 15" Laptop with Touch Bar
The one, the only: Apple MacBook Pro. Jake Paul's computer of choice is as approachable as tech can get and arguably the most essential ingredient in his broad arsenal of gadgetry. Apple always straddles the line between usability and innovation and their laptops are no exception.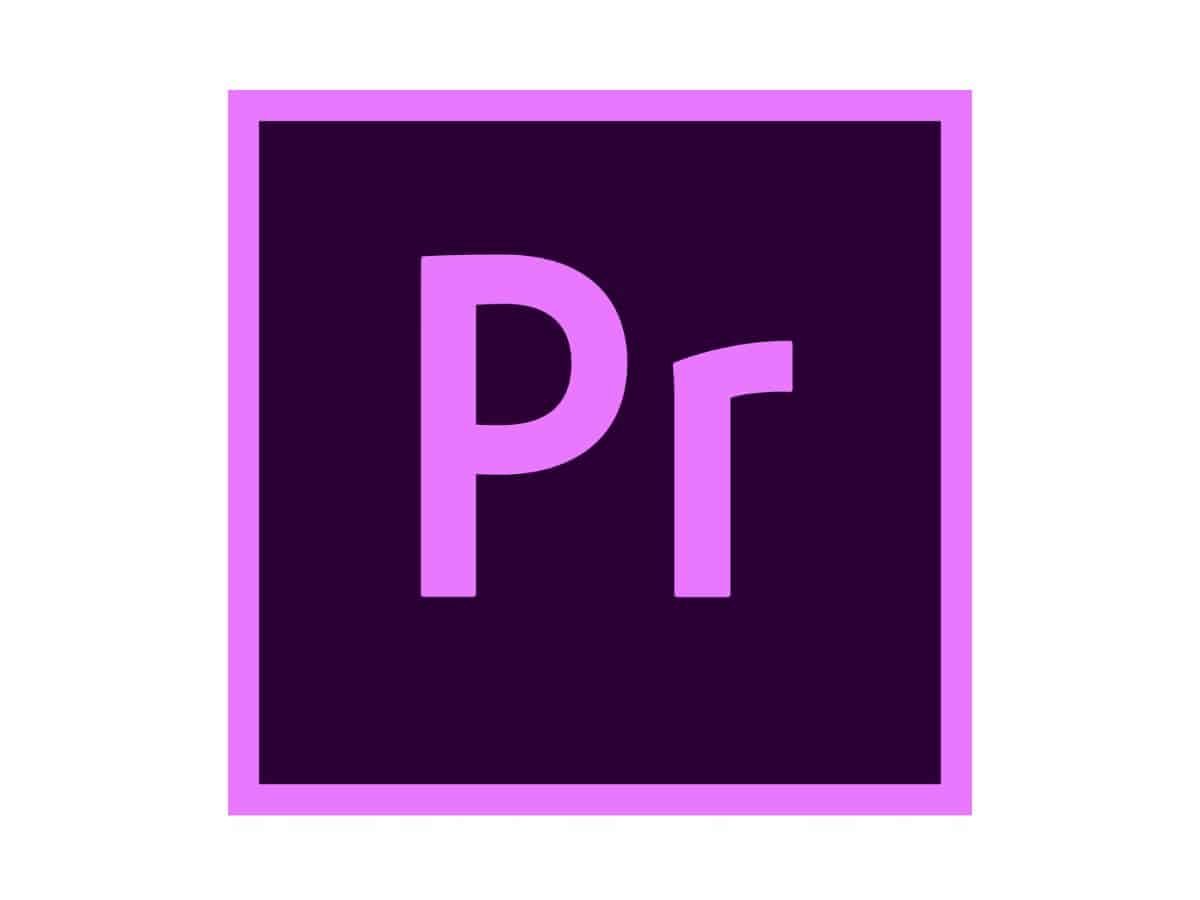 Editing Software: Adobe Premier Pro CC
For the all the Jake Paulers out there you'll find a small legion of Jake Paul haters. And while haters are indeed gonna hate, maybe they'd be less quick to judge if they realised how much time and effort goes into becoming a Youtube sensation. Like any success story, Jake's ongoing popularity entails talent, instinct, patience, luck and skill both in front of the camera and behind it. And when Jake Paul isn't charming his way onto computer screens, he and his team are perched at their own computers using Abobe Premier Pro CC to guarantee those videos are tight and entertaining. The results might look easy, but that's the point.
Extra: Jake Paul's Cameraman
You must have heard of Jake Paul's friends – Chance Sutton, Anthony Trujillo, Nick Crompton, Erika Costell, and his brother, Logan Paul. But what do you know about Jake Paul's cameraman? The now successful cameraman of Logan Paul, Brendan North launched his career off of filming Logan, with his own Youtube film. Jake Paul's cameraman and videographer, Nathan Speiser wasn't as lucky after leaving the famous "Team 10" and decided to pursue photography and social media influencing instead.
Mirobot's 6 Axis Robot Lends a Hand on Your Desktop
You might also like:
Hisense's Mega 120-Inch Laser TV Unveiled and It's a Beast
Vlog Like a Pro – Casey Neistat's Camera Gear and Setup
Geared Up – MKBHD's Desk Setup & Gear
PewDiePie's Gaming Setup & Gear Behind all that Money
---
Featured Video from Man of Many