Apple TV+'s Trippy Fantasy/Horror Series 'The Changeling' Has Wish-Granting Witches
Apple TV+ has dropped a trailer for a new horror/fantasy series called The Changeling and we're ready for the ride. Starring and executive produced by Academy Award nominee LaKeith Stanfield (Haunted Mansion, Judas and the Black Messiah), the eight-part series is based on the bestselling book of the same name by Victor LaValle. Described as a 'fairytale for grown-ups', the story is said to be inspired by Scandinavian folklore in a part-horror, part-fatherhood fable that explores the labyrinth world of New York City. And it's already helping us gear up for the spooky season…
RELATED: 'American Horror Story' Season 12 Teases a Terrifying Kim Kardashian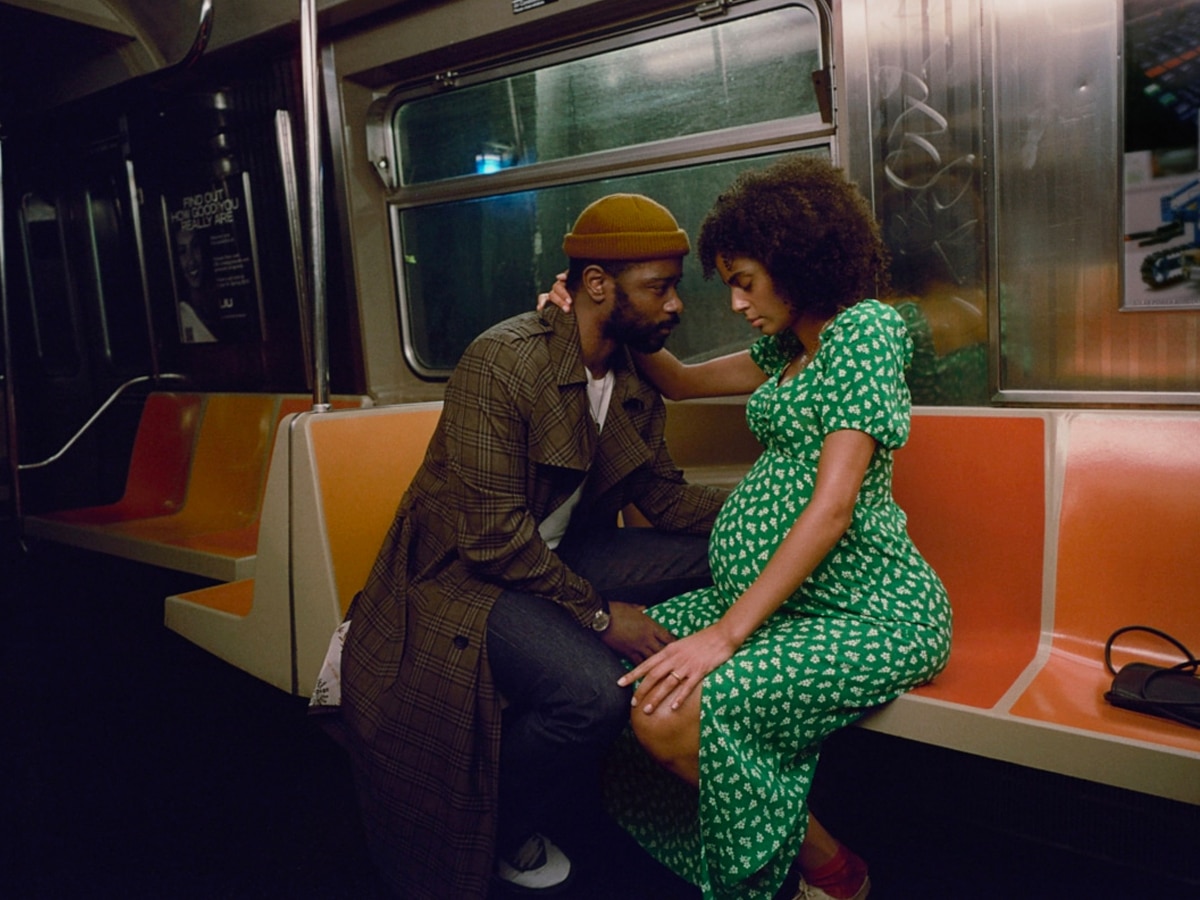 "Would you even know if you crossed into a fairytale?" a voiceover asks in the trailer. Set in a New York no one knew existed, the drama focuses on the odyssey of Apollo Kagwa (Stanfield) as he searches for his missing wife Emma (Clark Backo). On the way, he encounters all kinds of obstacles, from bad cops to witches.
In Brazil, Emma encountered a lagoon that locals warned her to stay away from. There, a blue-eyed woman granted her three wishes before tying her wrist with a red string. When the string falls off, Emma's wishes will come true. As the saying goes, be careful what you wish for…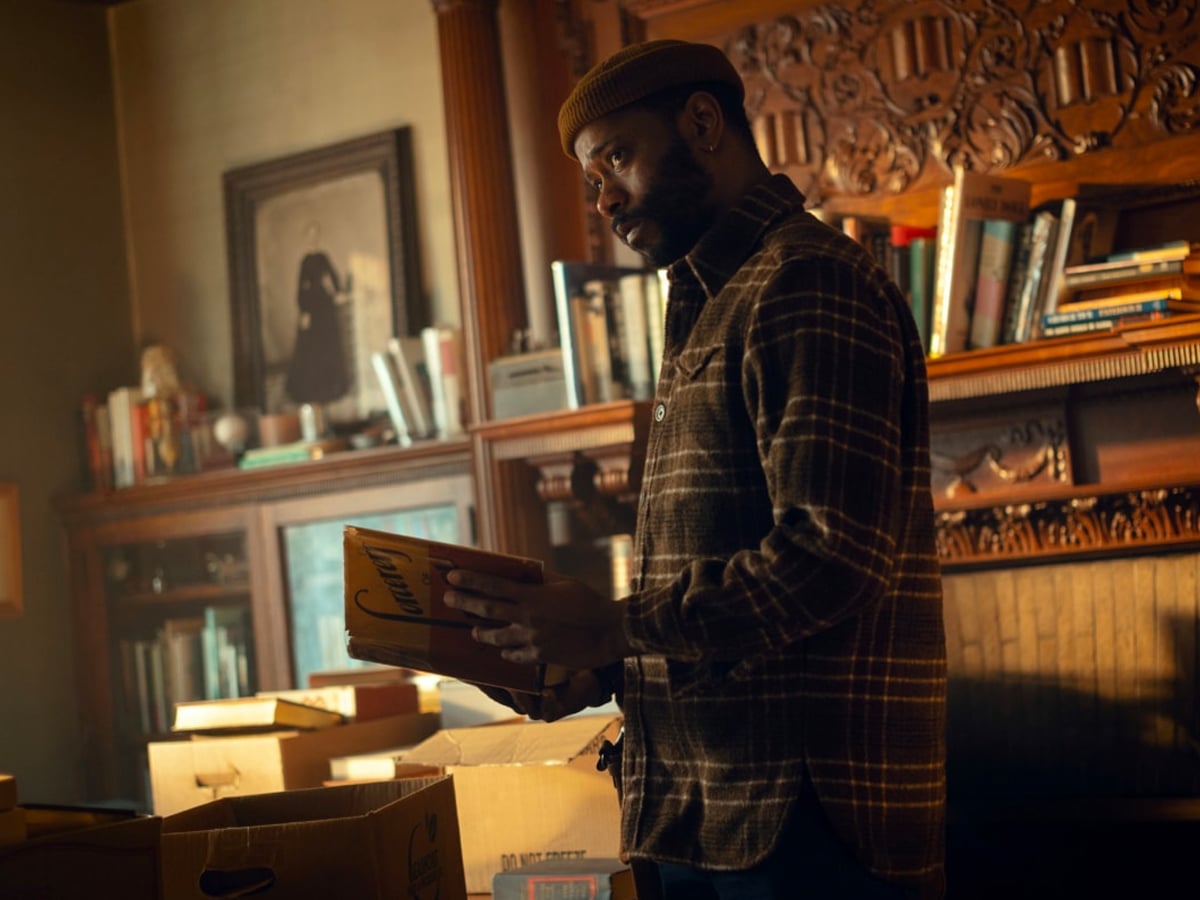 In addition to Stanfield, the series stars Clark Backo, Adina Porter, Future Islands frontman Samuel T. Herring (in his acting debut), Alexis Louder, Jared Abrahamson, and special guest star Malcolm Barrett.
Created and Adapted by Kelly Marcel (Cruella, Venom) and directed by Melina Matsoukas, The Changeling premieres Friday, 8 September on Apple TV+, making its global debut with the first three episodes, followed by one new episode every Friday through 13 October. The series is produced by Apple Studios and Annapurna.
LaValle has authored four novels: The Changeling, The Ecstatic, Big Machine and The Devil in Silver. The Changeling was one of 15 winners of the 2018 American Book Award. It ranked seventh in Time magazine's list of the Top 10 Novels of 2017 and was also among The New York Times' 100 Notable Books of 2017. Back in 2017, multiple outlets competed for the chance to adapt the book for TV, with Annapurna Television acquiring the rights.