Give My Love to Angus! A 'How to Make Gravy' Movie is in the Works
Prep your flour, salt, a little red wine and don't forget a dollop of tomato sauce for sweetness and that extra tang, a new summer staple is coming. Streaming platform BINGE has officially confirmed a film adaptation of Paul Kelly's iconic Christmas tune 'How to Make Gravy' is in production with Australian film royalty Hugo Weaving leading an all-star cast.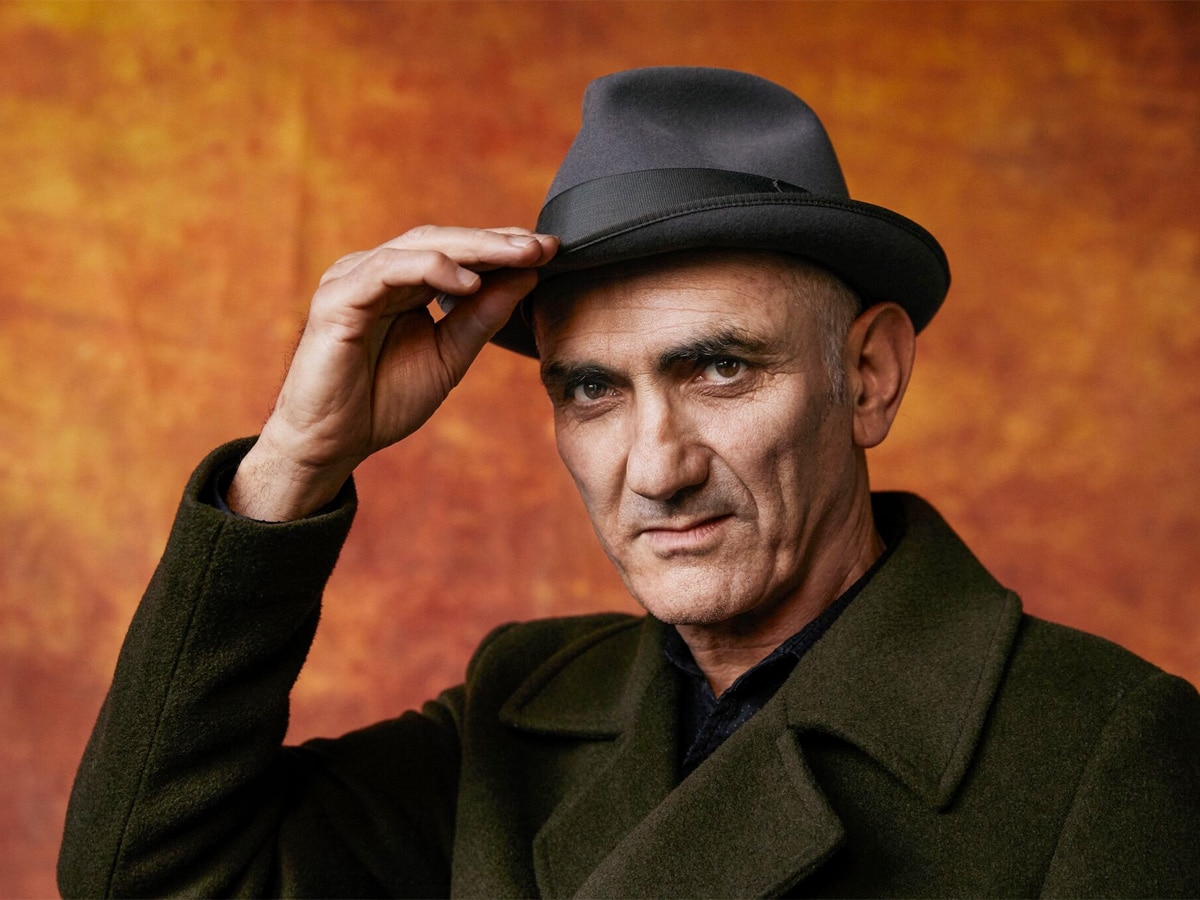 The upcoming 'How to Make Gravy' movie will mark the first time Kelly's melancholy classic has been brought to life on the big screen. The 1996 song depicts the tragic tale of Joe, a downtrodden inmate who pens a thoughtful letter home as his family prepares to celebrate their first Christmas without him. Filled with regret, Joe's admission paints a visceral picture of loneliness and remorse set against the backdrop of the harsh Australian summer.
From the moment it was released, 'How to Make Gravy' was a hit, earning Kelly a 'Song of the Year' nomination at the Australasian Performing Right Association (APRA) Music Awards in 1998. However, it has taken more than 20 years for the story to reach screens. The unique feat has been achieved by award-winning musician Meg Washington and Nick Waterman, who will also direct the upcoming feature-length film.
"It's a dream to be working with such an incredible cast and crew on our debut feature film," Washington and Waterman said. "It's testament to Paul's songwriting that the world and characters within the song are so vivid, and we are proud to have the honour of bringing it to life. It's a uniquely Australian story, made for film lovers and music fans alike. We can't wait to share our adaptation of How To Make Gravy with the world."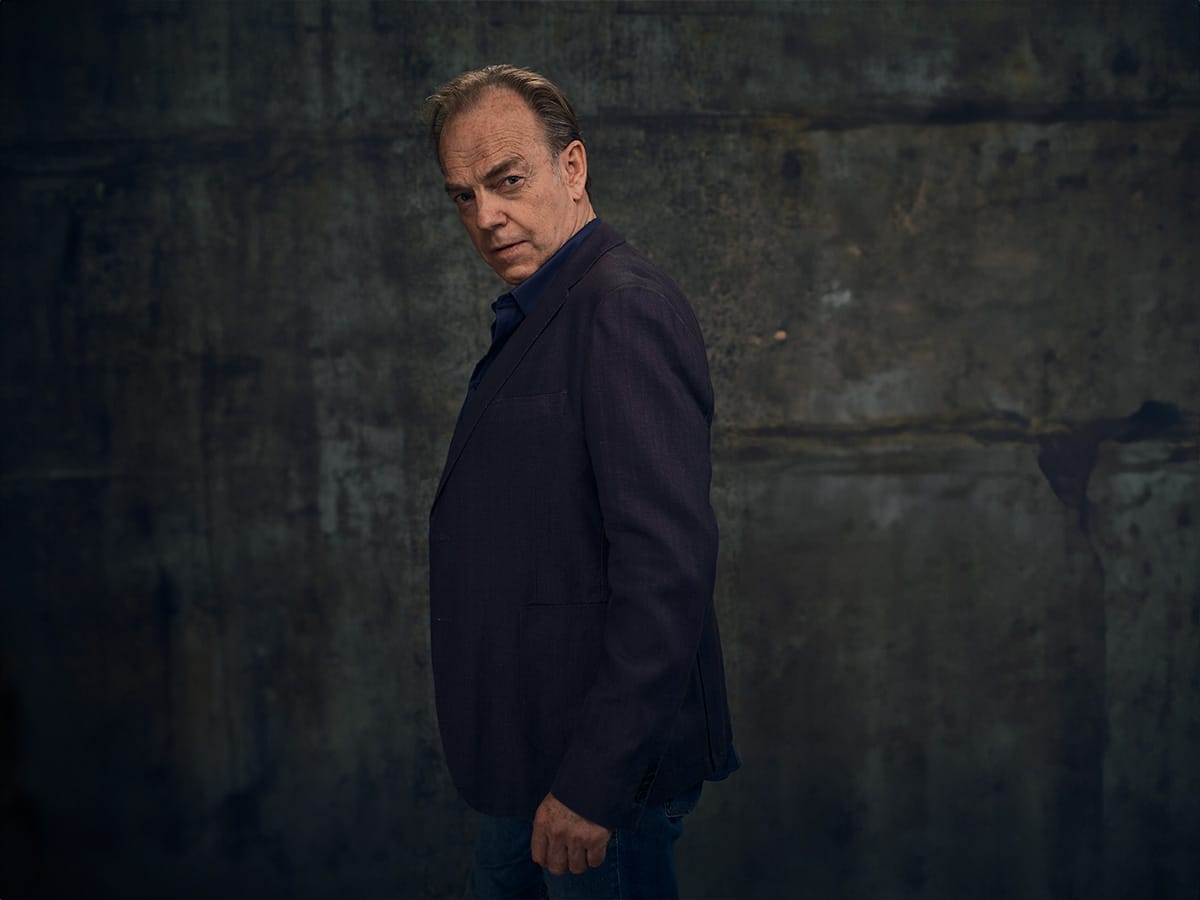 Production for How to Make Gravy is taking place on the Gold Coast and features a stellar cast of Australian talent. Snowtown's Daniel Henshall and The Matrix alum Hugo Weaving are set to lead the flick with Brenton Thwaites, Damon Herriman, Kate Mulvany, and Agathe Rouselle to round out the initial cast. Impressively, the musical theme will flow through, with BINGE also confirming that How to Make Gravy will feature cameo performances from Australian musicians Adam Briggs and Dallas Woods.
"It's a great privilege to bring Paul Kelly's iconic song to the screen," Alison Hurbert-Burns, executive director at BINGE and commissioning & content at Foxtel Group said. "I've listened to the song for decades, often on my own Christmas road trip, conjuring up the characters, wondering if Stella made her flight and if the brothers made it down from Queensland. Come 2024, at last we'll know!"
While there is no official release date confirmed for How to Make Gravy, BINGE has revealed that the Christmas film will be available on Foxtel in addition to the streaming platform upon release. More cast members will be announced in the coming weeks.
---
Featured Video from Man of Many