Level Up Your Game With adidas X9000
Yeah, that's right, there's a whole new level of footwear to unlock and it's OVER 9000! Well, not really, its bang on the number but still, the adidas X9000 running shoe, much like a powerful Saiyan from the Dragon Ball Z: Budokai video game series, these sneakers are a Spirit Bomb of sports performance. Paying tribute to everything gaming through its design and use of advanced footwear technology, "the adidas' X9000 bridges the gap with its unique and futuristic design aiming to give runners an advanced feeling of transition between the real and virtual world."
You'll Also Like
LEGO x adidas ZX 8000 Proves You're Never Too Old to Play
Here's How to Cop the New Prada For Adidas Superstar Sneakers
Nike x Off-White Rubber Dunk is Landing in Australia Today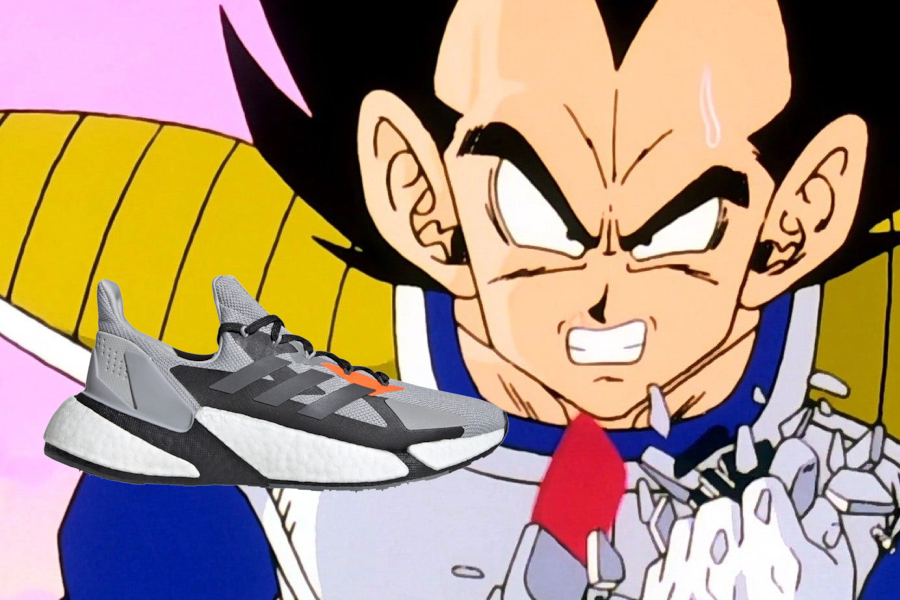 Coming off the back of their colourful brick collaboration with LEGO, adidas is really into playtime. Moving away from the New Prada inspired Adidas Superstar Sneakers, the tri-stripe shoemaker is bringing a high-energy running shoe with a bold new profile for the new-age runner.
"Run to tune out, and run to tune in," says adidas as they deliver an adaptive-traction profile inspired by computer-generated data. Giving you the best performance on all kinds of terrains, no matter where you're running to and from, the outsole is engineered for grip, even in changing weather conditions.
Helping you to embrace the energy returned to you in every step thanks to the responsive midsole cushioning, adidas promises a comfortable step in every stride. Called the BOOST, this newly developed full-length midsole merges with the X9000's streamlined upper for a more dynamic experience.
With the iconic adidas logo fixed to the top of the tongue and a TPU plate on the heel for extra support while running, each element works synergistically with different details of the virtual and gaming worlds. Featuring a knitted upper and a reflective thermosetting rubber detailing, the included elastic fabric at the ankle makes it easy to slip on and off, cutting load times for 'level up' in half.
Sporting a glitch-like outsole, its design is comparative to data analysis, using durable rubber and groove design to simulate the intricate transfer of electronic data across the inter-webs. Going beyond just digital aesthetics, the design enables adaptive grip and stable performance under various ground conditions. Complete with two translucent stability panels embedded in the forefoot of the outsole, the new adidas X9000 ensures maximum stability thanks to its technological texture.
Starting at AUD$180 for the L3, the X9000L4 goes up by $40, while the 4D variant will set you back $360. The X9000L3 and X9000L4 are exclusively available in Platypus Stores Australia wide.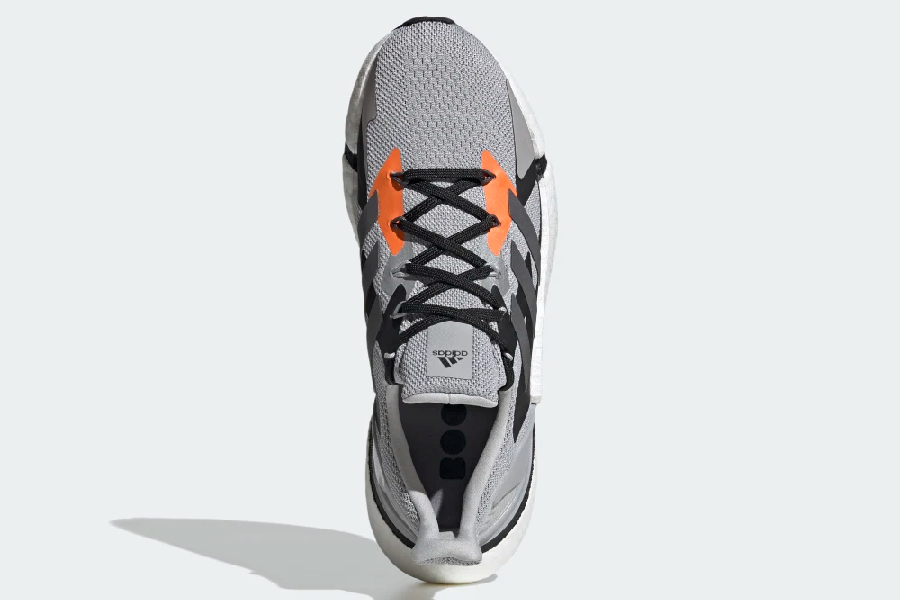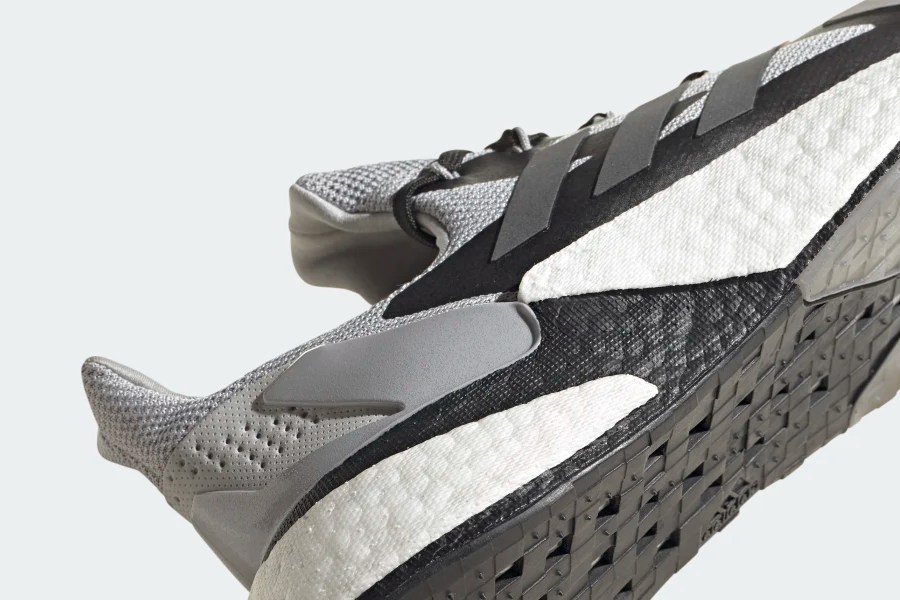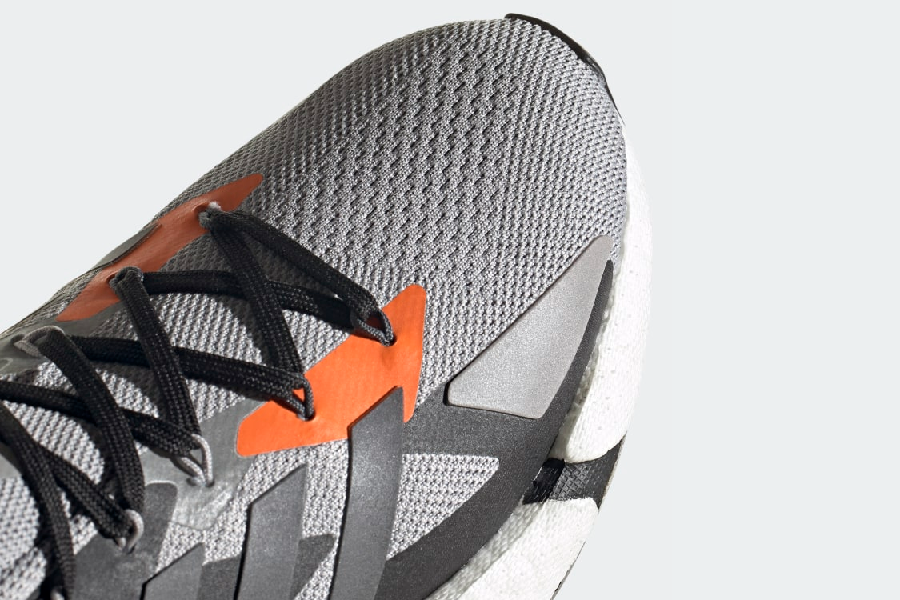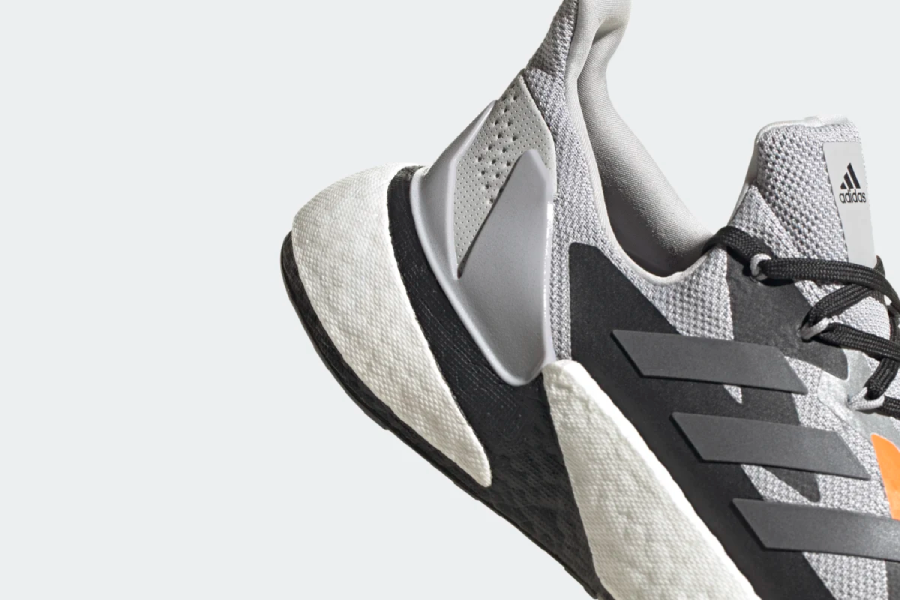 You'll Also Like
LEGO x adidas ZX 8000 Proves You're Never Too Old to Play
Here's How to Cop the New Prada For Adidas Superstar Sneakers
Nike x Off-White Rubber Dunk is Landing in Australia Today