'Holy Grail' Apollo 11 Moonwatch Goes Under the Hammer
When sci-fi author J.G. Ballard suggested that the moon landings had exhausted the public appetite for space exploration, he couldn't have been more wrong. Check out the figure that astronaut Michael Collins' solid gold commemorative Omega Speedmaster recently fetched. It went for an eyewatering USD $765,000 – proof that we still love anything to do with that era. And for once, this rare watch didn't end up in Omega's famed museum. Instead, it will take centre stage in a private collection making the huge price tag even more notable.
You'll also like:
Rare 1957 Omega Speedmaster Sells for $4.6 Million
OMEGA's Gold Speedmaster Twins are for Sporty and Serious Collectors
James Bond's Actual OMEGA Seamaster is Up For Grabs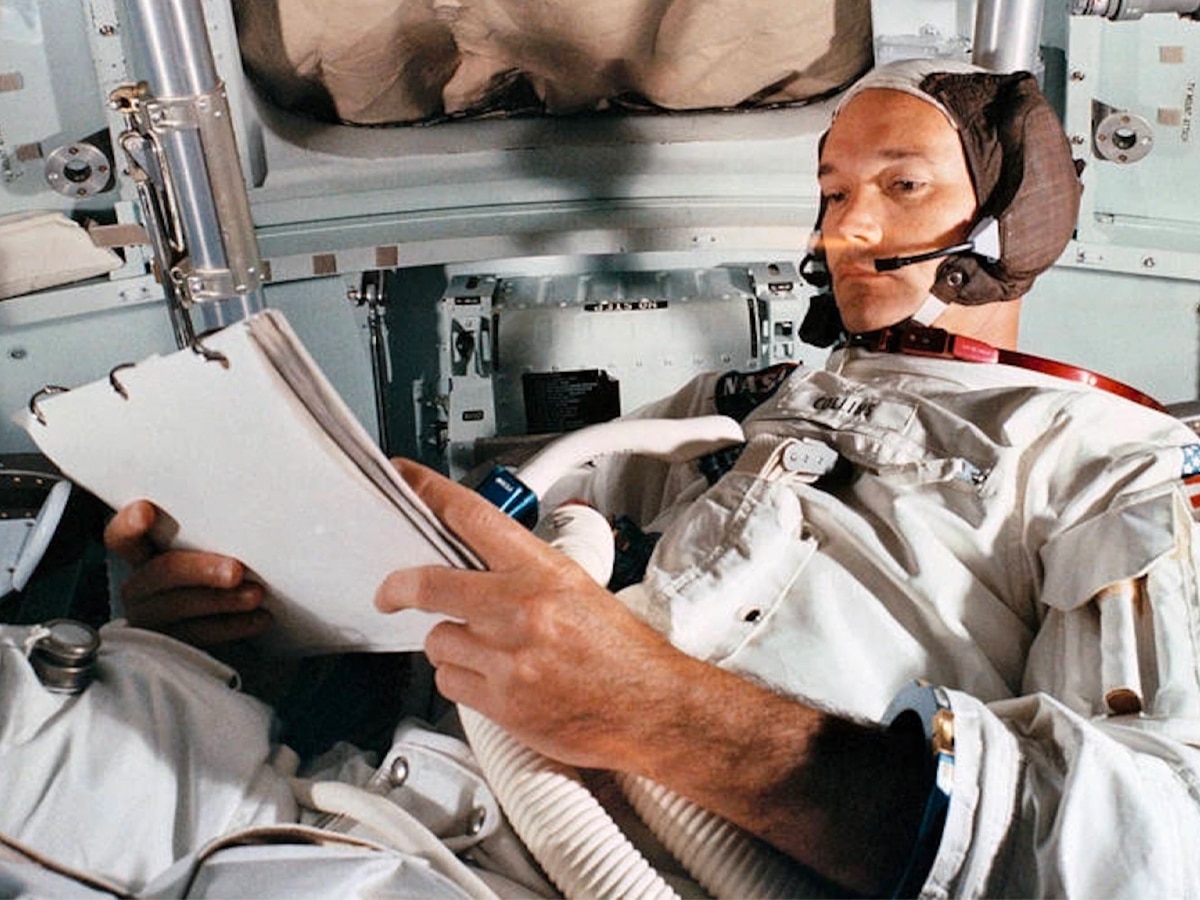 So why is this particular watch so desirable when Michael Caine's Rolex Day-Date went for less than $40K a few years back? It's because, aside from being a solid gold Omega watch, this piece has an unrivalled backstory. Along with Neil Armstrong and Buzz Aldrin, Collins was part of the three-man team that pulled off the first moon landing. The Apollo 11 mission was a high point of human achievement and Omega's Speedmaster was NASA's chosen watch. Omega had seen off competition from Rolex and Longines to be the official watch for the mission. Buzz Aldrin wore his on the surface of the moon, cementing the Speedmaster as one of the century's most iconic watches.
Later, to acknowledge those who made the impossible possible, Omega created a unique line of solid gold Speedmaster chronographs (Ref BA145.022). These were presented at Houston's Astronaut Appreciation Dinner with Michael Collins one of the 32 astronauts who received a watch. His was engraved with his name, the watch's number and the two missions he completed – Apollo 11 and Gemini 10 – plus a poetic line referencing the moon landings. Only 1014 watches were manufactured between 1969 and 1973, making this series a holy grail for collectors.
In 2019, to mark the 50th anniversary of those steps on the moon, Omega recreated this enigmatic watch with another limited edition of, you've guessed it, 1014 pieces. This watch again featured a gold case and a vertically-brushed gold dial, along with the distinctive burgundy bezel. It's another rare and collectable watch, but still a more realistic buy than Michael Collin's unique piece.
His watch went for a staggering price because it has everything. The Omega Speedmaster was judged, at the time, to be the best watch on the planet when a watch was needed in space. And the watch sold at auction is gold, rare, engraved and was worn by one of space exploration's bravest pioneers.