All of a sudden, it's Christmas eve, and you have no gifts? Don't fret- here are some quality last minute gifts that will keep you covered this Christmas.
You'll also like:
2021 Christmas Gift Guide – Man of Many Selects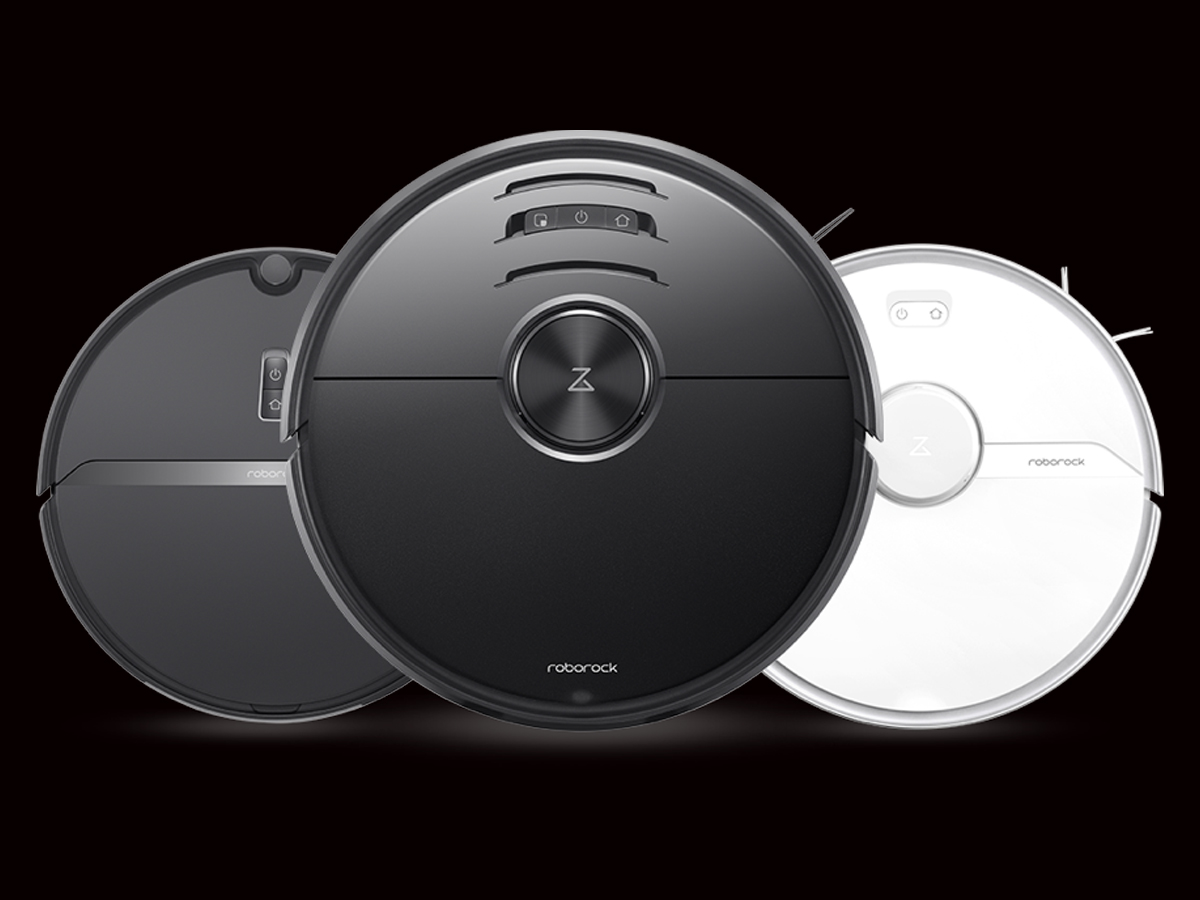 Roborock S7
Cleaning doesn't have to be boring. The all-new Roborock S7 takes the futuristic robot vacuum functionality to all new heights. The latest release from perennial household favourites has added sonic technology that scrubs your floors up to 3,000 times a minute, giving you peace of mind and an ultra-clean floor. Throw in Roboroc's first auto-lifting mop that intelligently detects carpets, and you've got yourself a true deep-cleaning machine.
For the S7, Roborock has thrown out all the stops. The new robot vacuum cops all-rubber brushes, HyperForcetm suction system, precision LiDAR navigation and multi-floor mapping with area control. Never be worried about dried-on dirt and stains again, in fact, never worry about vacuuming at all. Roborock has you covered.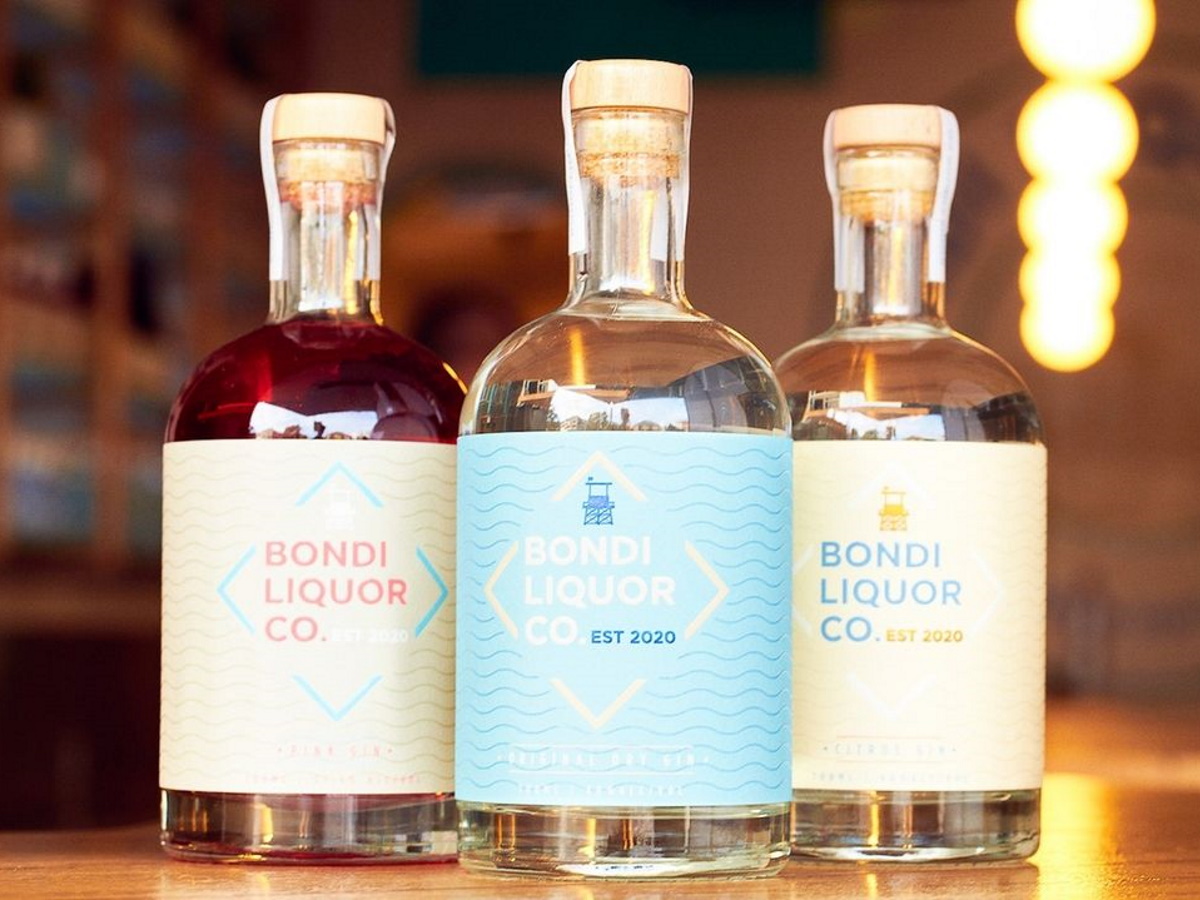 Bondi Liquor Co Gin Collection
From Bondi's first operating distillery comes Bondi Liquor Co's Gin Collection. Simple and clean gin that is distilled on-site in the heart of Bondi using organic and Australian grown botanicals. It's available in three distinct flavours: Original Dry Gin – their take on the classic dry gin; Citrus Gin, a contemporary gin with a citrus touch of fresh mandarin & lemon myrtle; and Pink Gin – steeped with rhubarb post distillation to produce a blushing pink colour & tartness. All are available to purchase online or on-site in Bondi.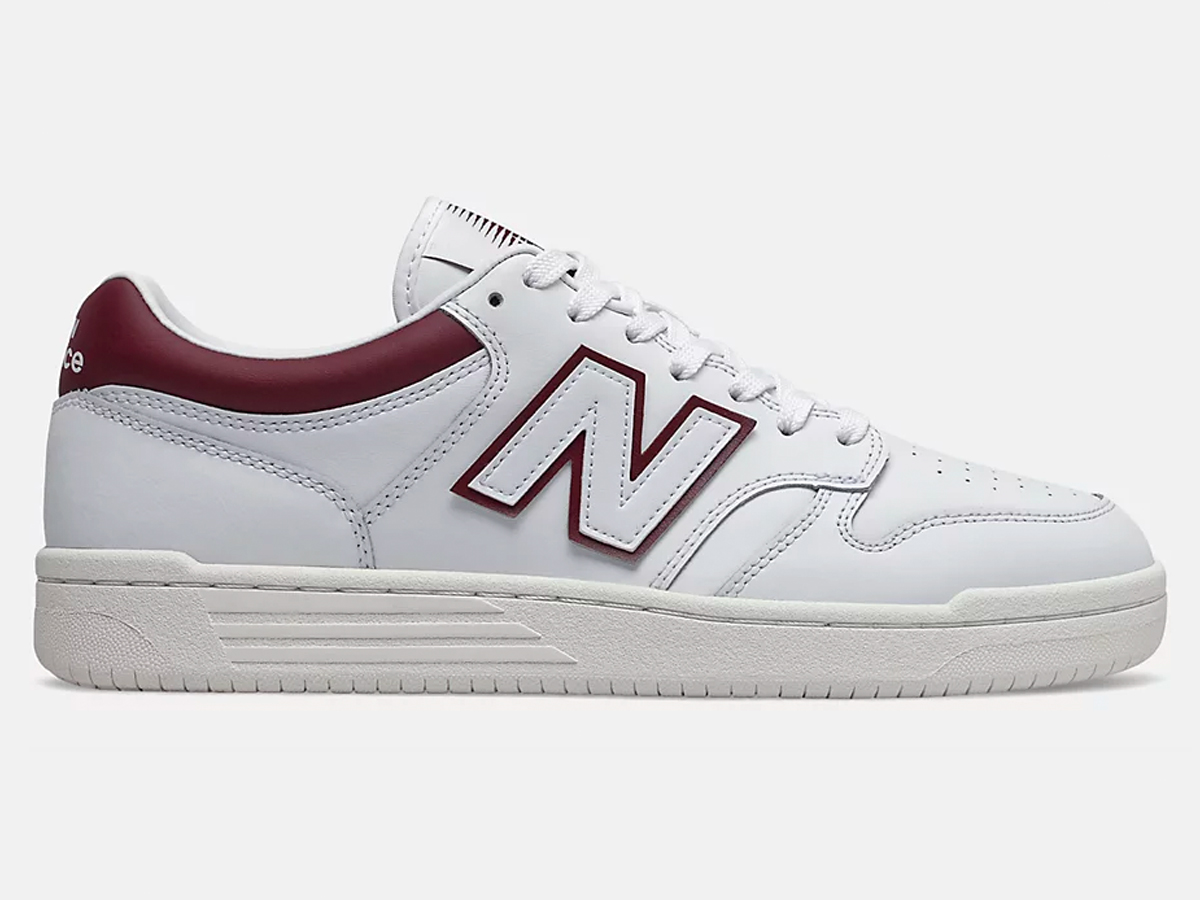 New Balance BB480
Basketball sneakers are back in a big way. Inspired by the heritage model, New Balance's BB480  men's lifestyle sneaker takes us down an old-school path, complete with all the authentic nods we've come to love. It features detailing that references game-worn models, however, has elevated the footbed with modern cushioning. Straight from the outdoor courts of the '80s, New Balance is keeping you fresh this Christmas.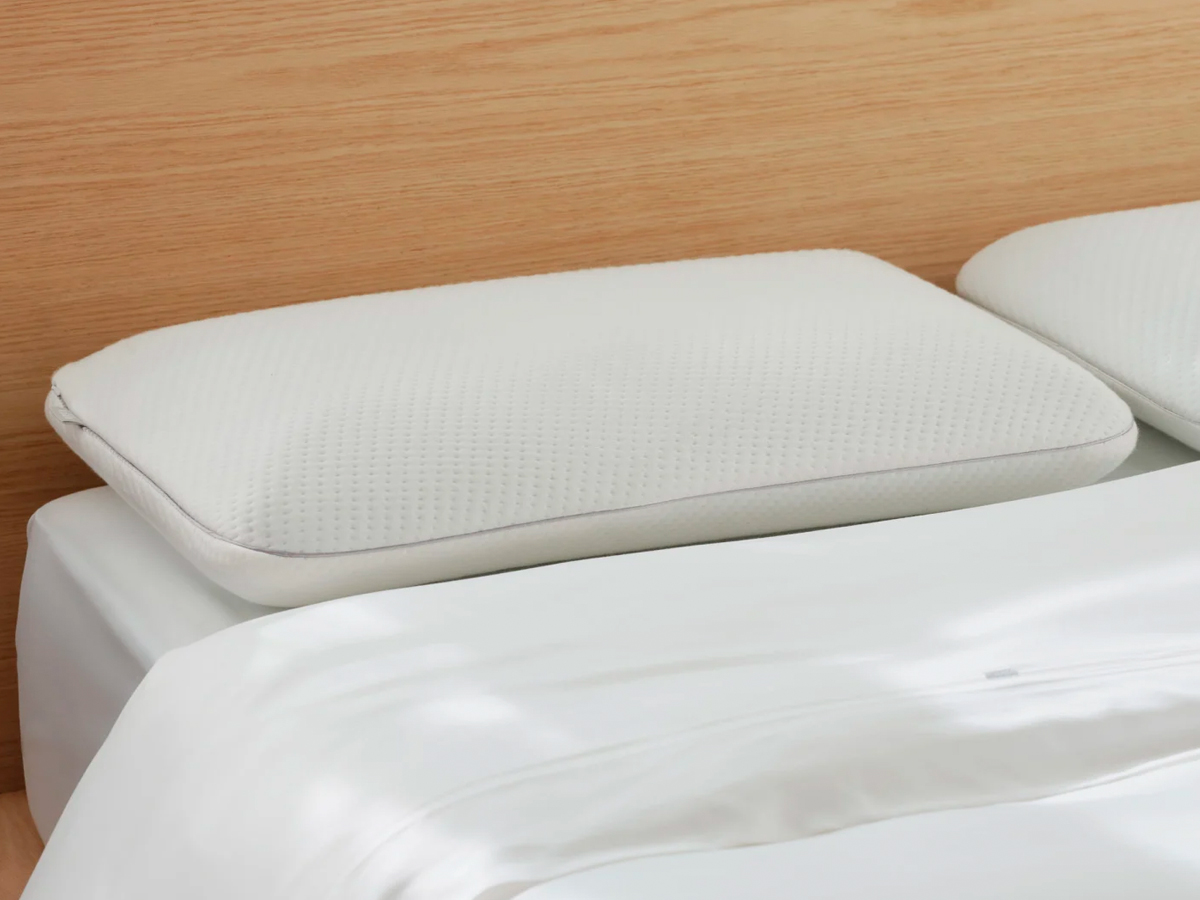 The Koala Pillow
There's no greater gift than a good night's sleep. Arriving from Aussie furniture icons Koala, this flippable pillow has every sleeper and every position covered. Specifically, the outer edges of the pillow are firmer than the rest, providing greater neck support, while the gel-infused memory foam moves heat and moisture away from your face. Best of all, this pillow scores the ​​2021 Canstar Blue 'Most Satisfied Customers' Award so you can rest assured, this is one legendary bedroom addition. Short of handing out back massages and whistling whale songs, the Koala Pillow is your best bet.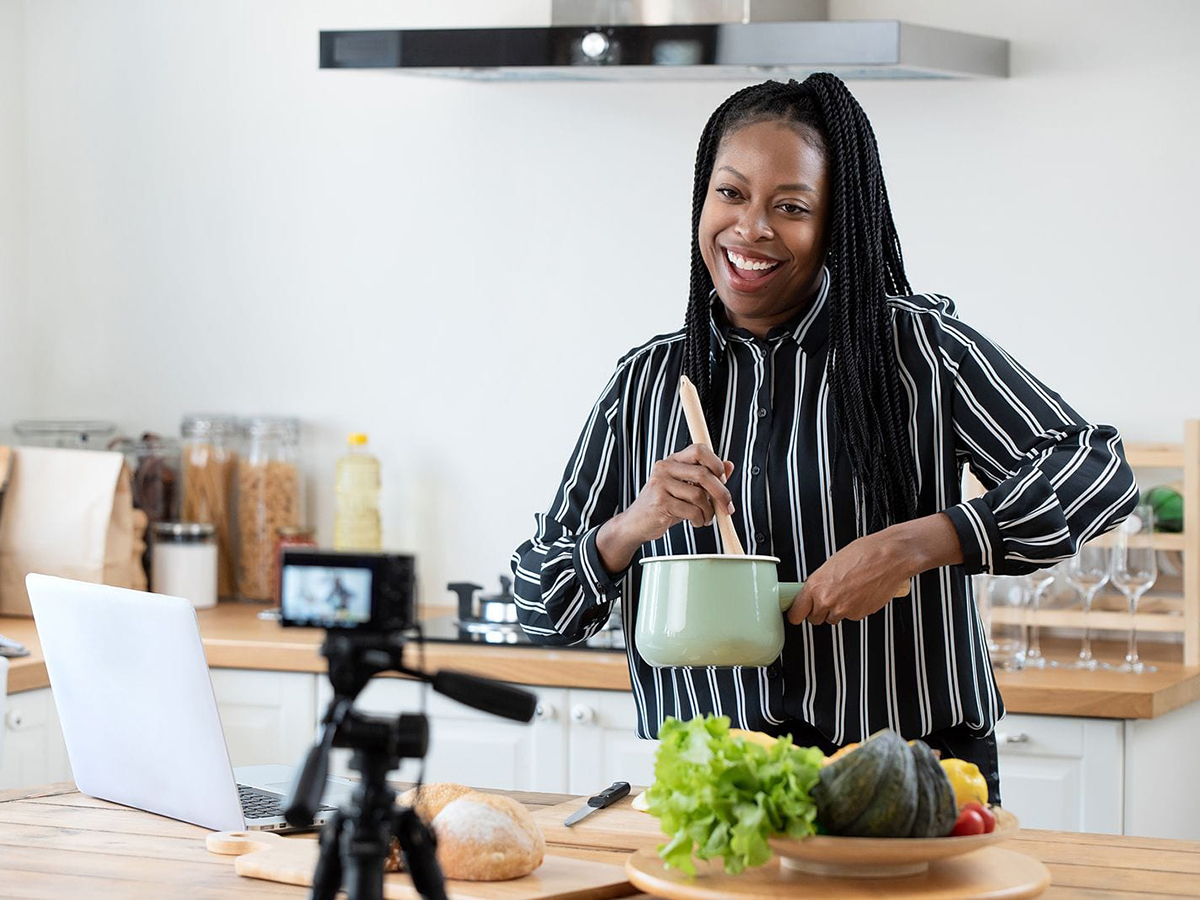 Airbnb Virtual Online Experiences
Airbnb not only offers amazing accommodation options around the world, but once-in-a-lifetime experiences that you can give to someone special. Think cooking classes, dining with a local, and plenty more!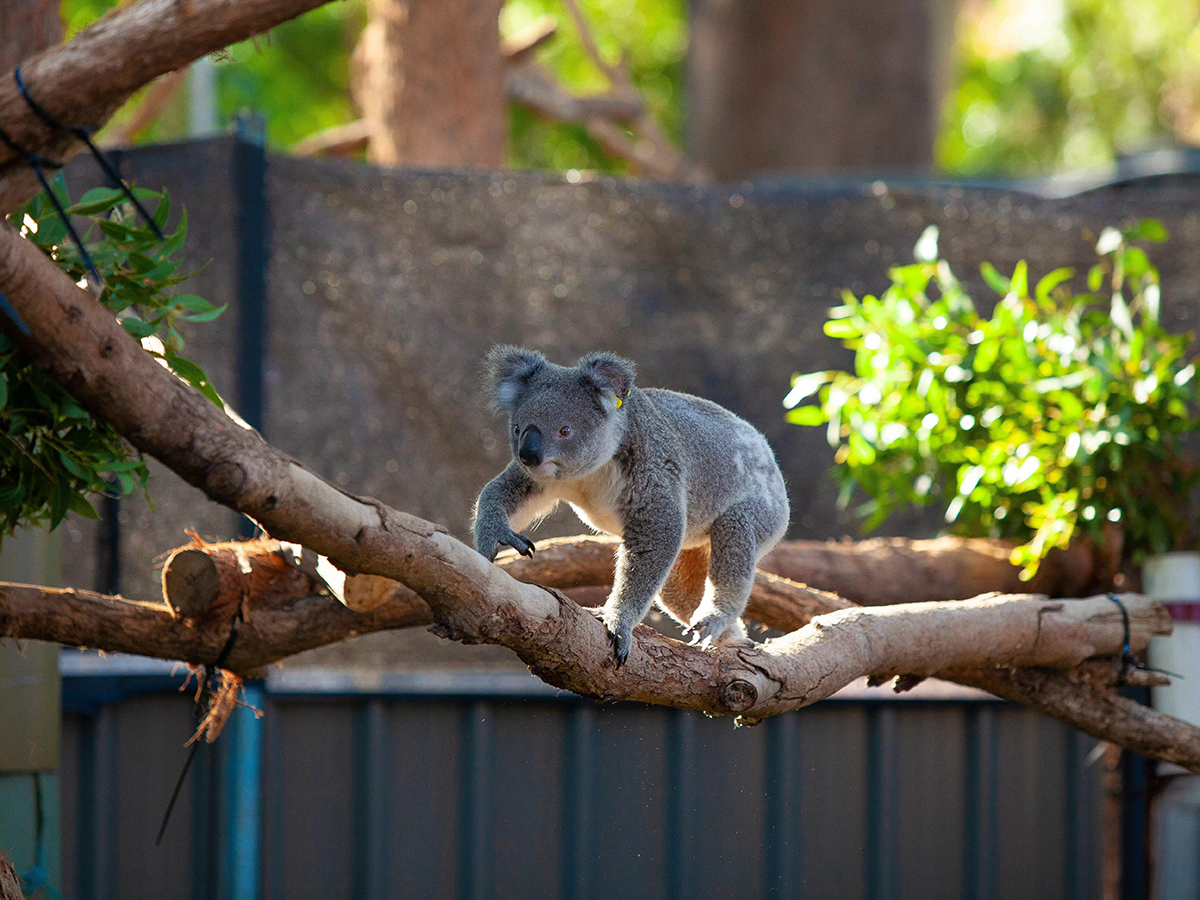 Adopt a Koala
Koalas are one of Australia's most loved and also endangered animals. Adopt a Koala on behalf of someone special today and ensure wildlife carers and medical facilities can care for sick, injured and vulnerable koalas.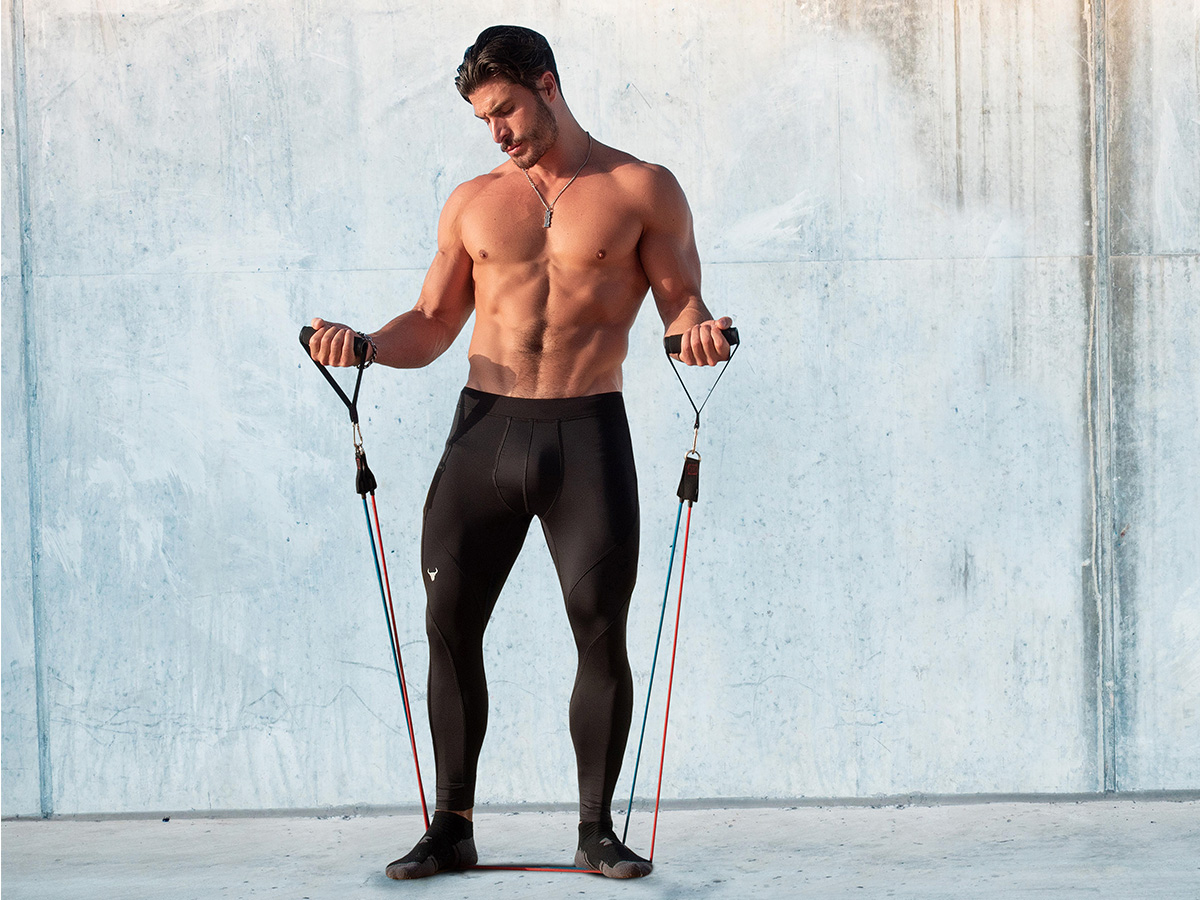 Matador Meggings
 Matador Meggings will supercharge your workout. They will make you feel confident and sexy while boosting that self-esteem. Enjoy daily comfort at the gym, yoga, or whatever exercises you are trying for the day. Who said leggings are for girls? Basically, they will help you live better, exercise harder and  walk prouder.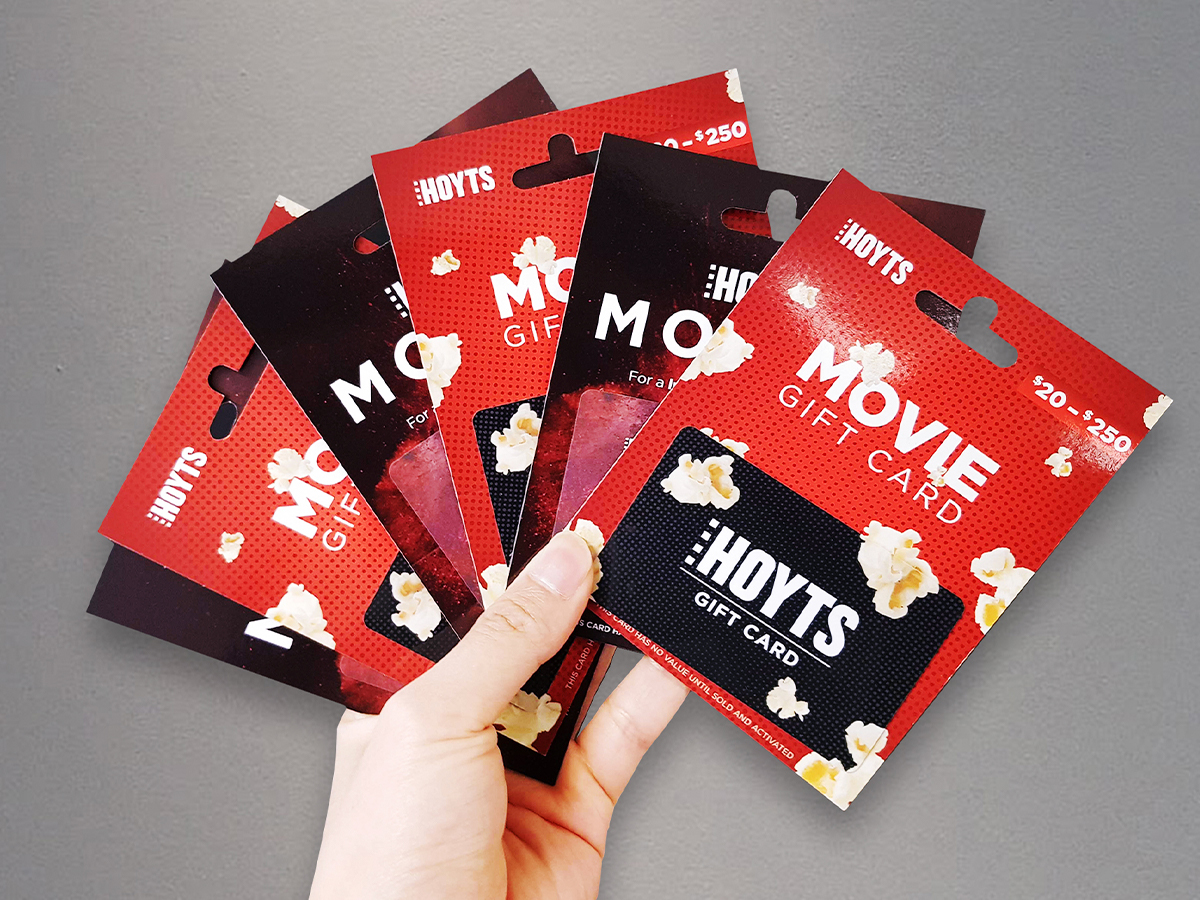 Hoyts Gift Cards
Everybody loves the movies. With a host of blockbusters set to be released from Boxing Day
Onwards, a HOYTS Gift Card is the perfect last-minute stocking stuffer. If your loved one is gearing up for Spider-Man: No Way Home, champing at the bit to see The Matrix: Resurrections or clambering to see Dune, give them the opportunity to indulge a little. Best of all, Gift Cards can also be used for the candy bar, so grab a Choc Top, popcorn and a Frozone and get back into the magic of movie-going.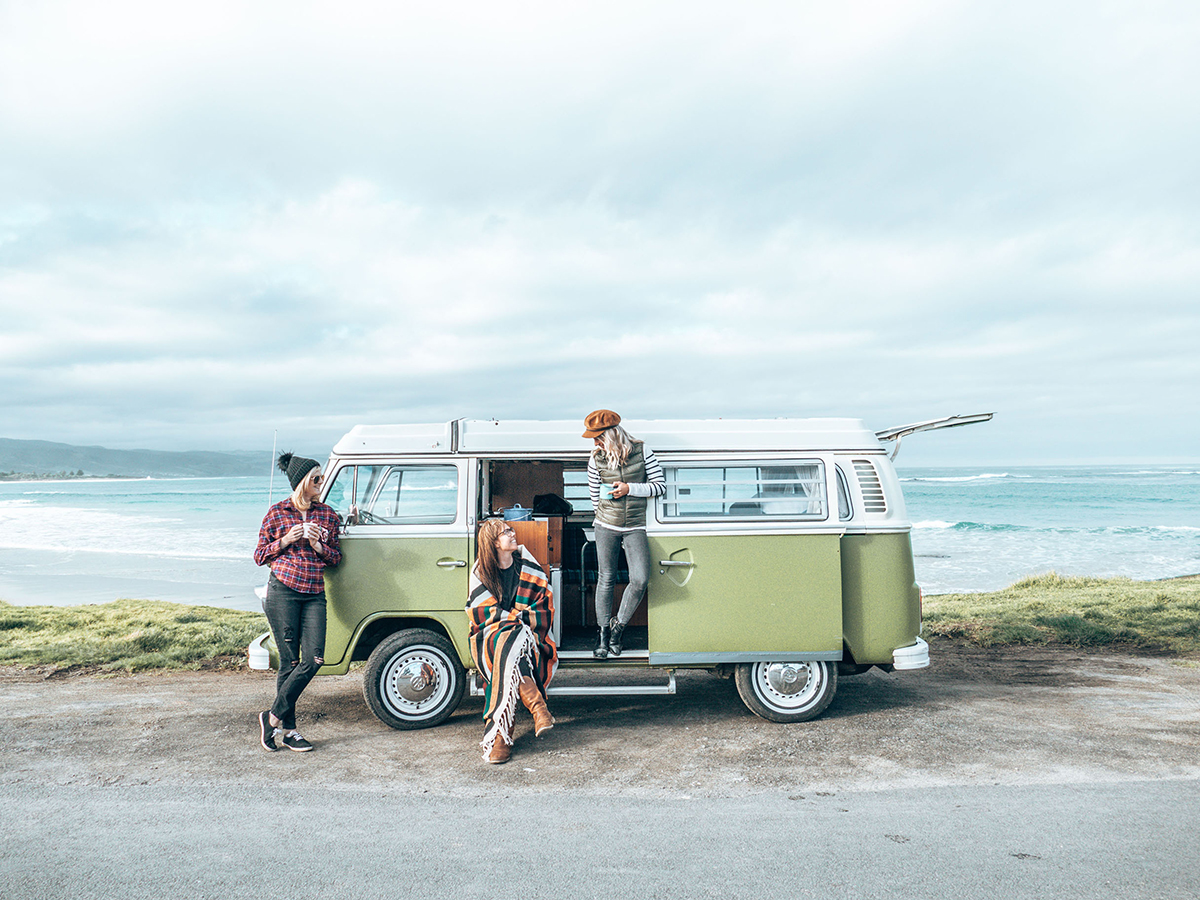 Riparide Voucher
You may have heard of Riparide, the Australian cousin of Airbnb that focuses on unique, country escapes. With a Riparide voucher, you will give your loved ones a trip to remember for years to come.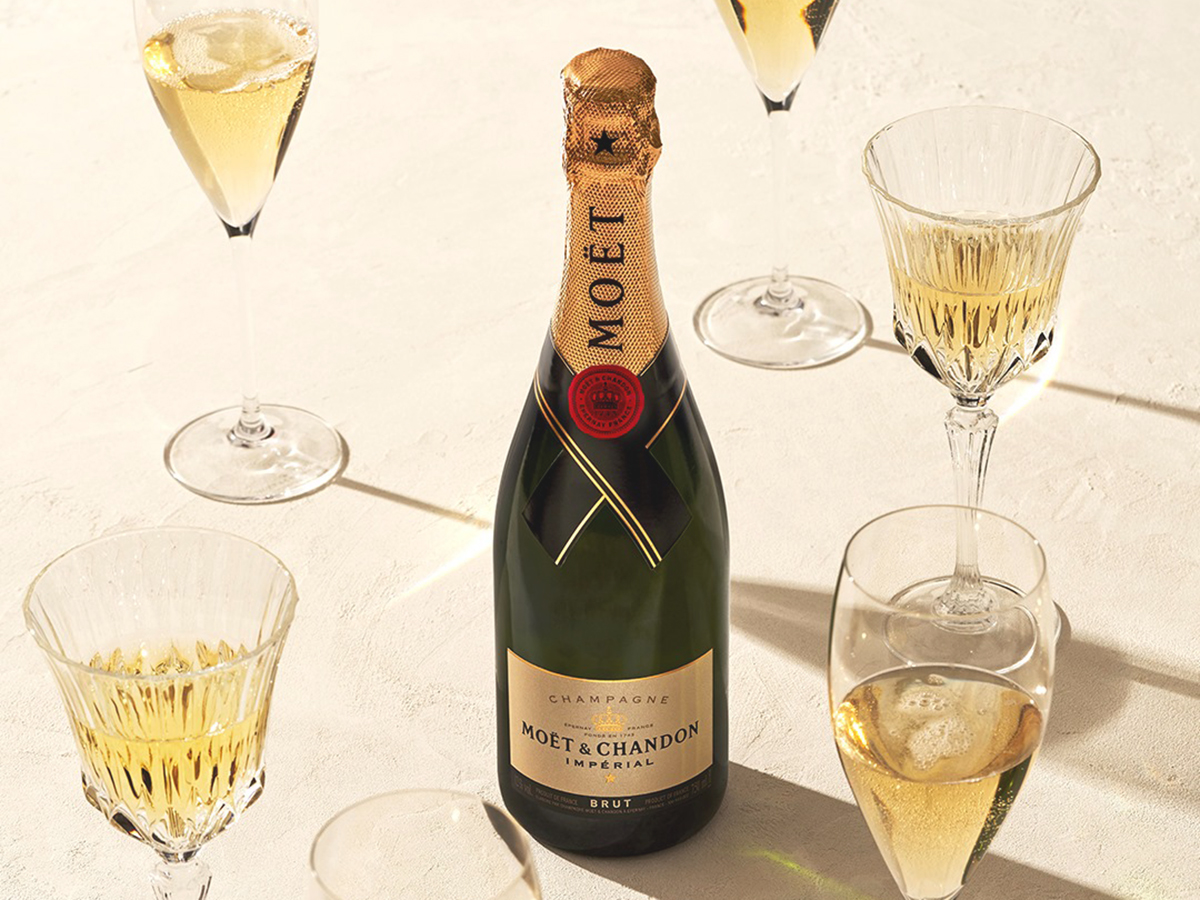 Moët & Chandon Brut Imperial
You can never go wrong with the gift of champagne, and this Moët & Chandon Brut Impérial is top of the range. The beverage has a perfect balance of Pinot Noir, Chardonnay and Pinot Meunier has become one of the world's most-loved Champagnes- perfect for Christmas festivities!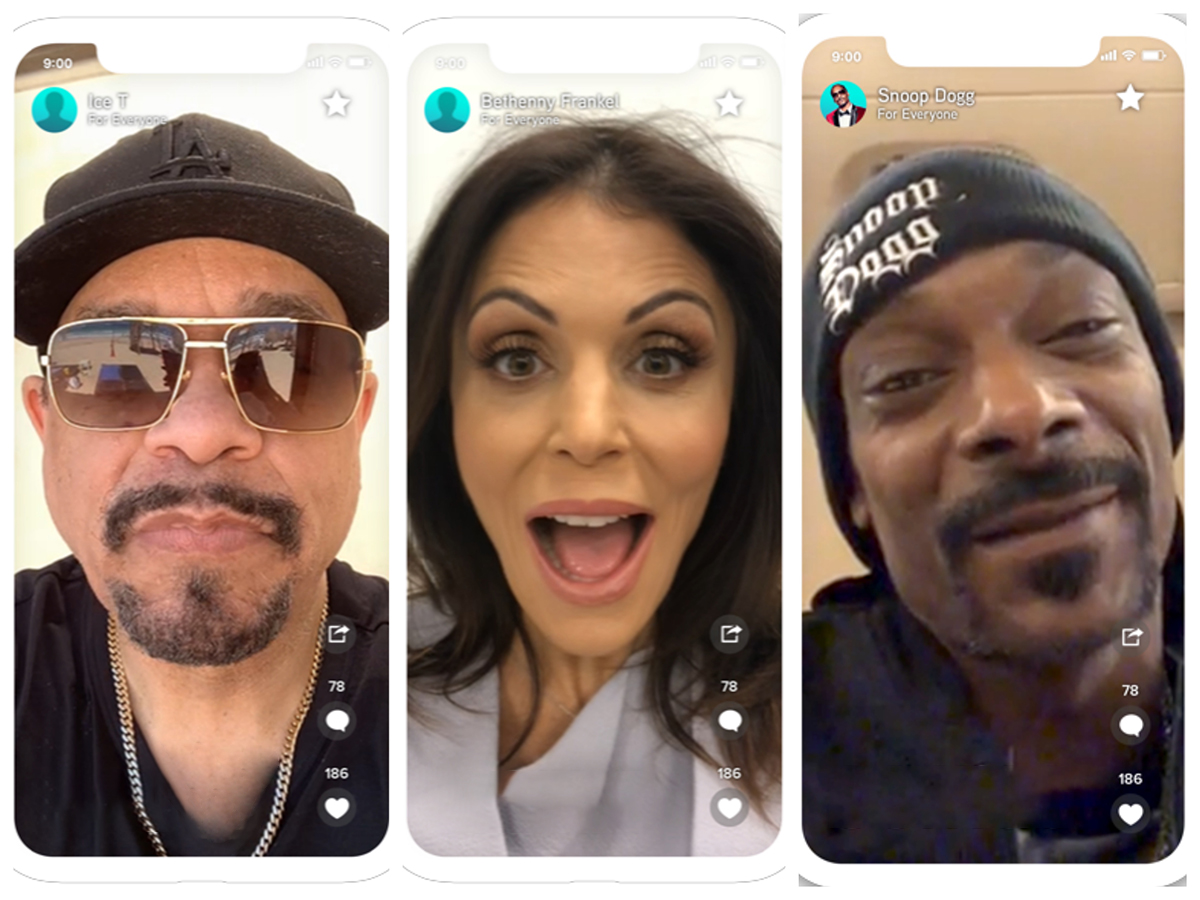 Personalised Video Message From a Celebrity
Pay for a star to record a personalised message for your friends and family! Each celebrity comes at a different price, so choose wisely!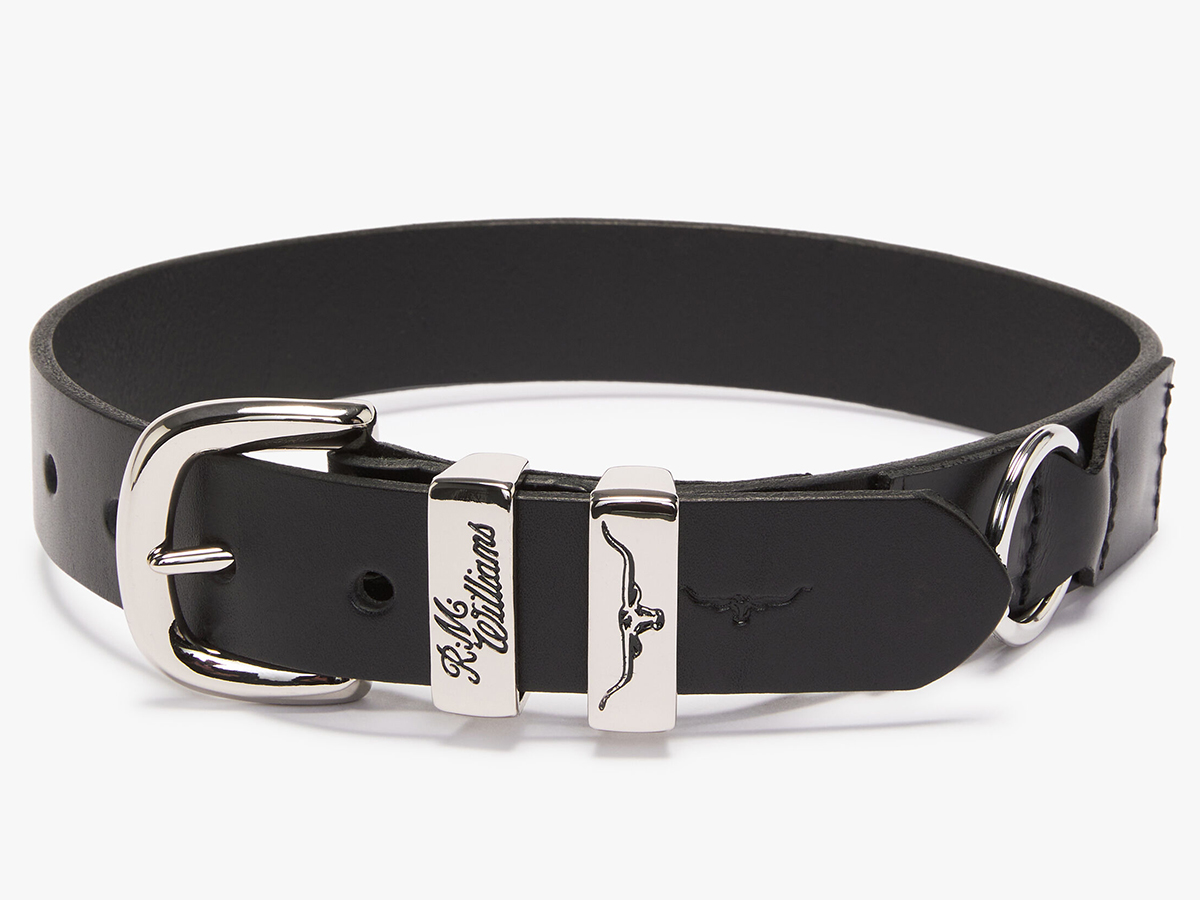 RM Williams Drover Dog Collar
Buying for your furry friend? This dog collar by RM Williams will ensure your pooch doesn't feel left out when it comes to looking just as stylish as its owner! The Drover dog collar is made in Australia & is crafted from premium leather.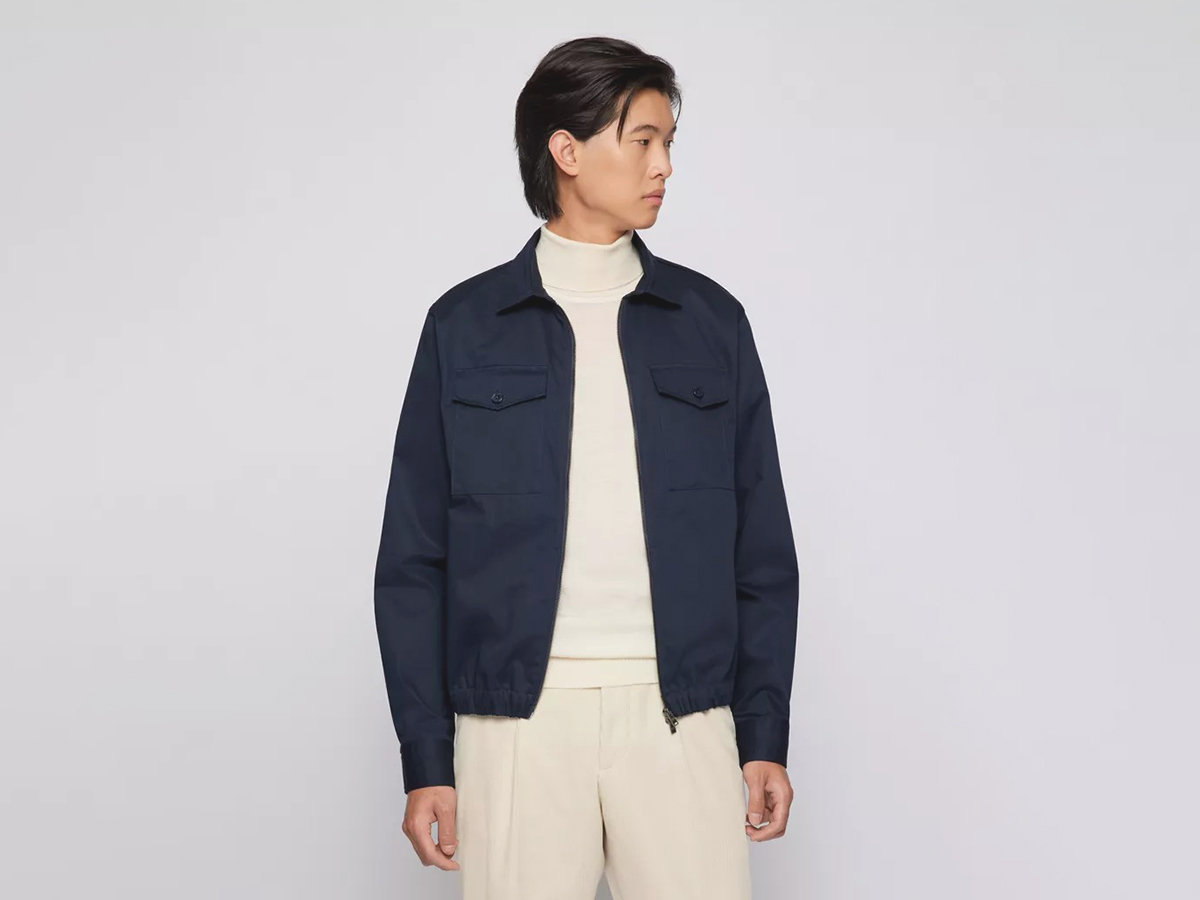 Hugo Boss Jacket
Hugo Boss designs are known for their minimalist, suits-everyone appeal, making them a great gift when you don't have that much time to think! The jacket is effortlessly suave, practical and fashionable.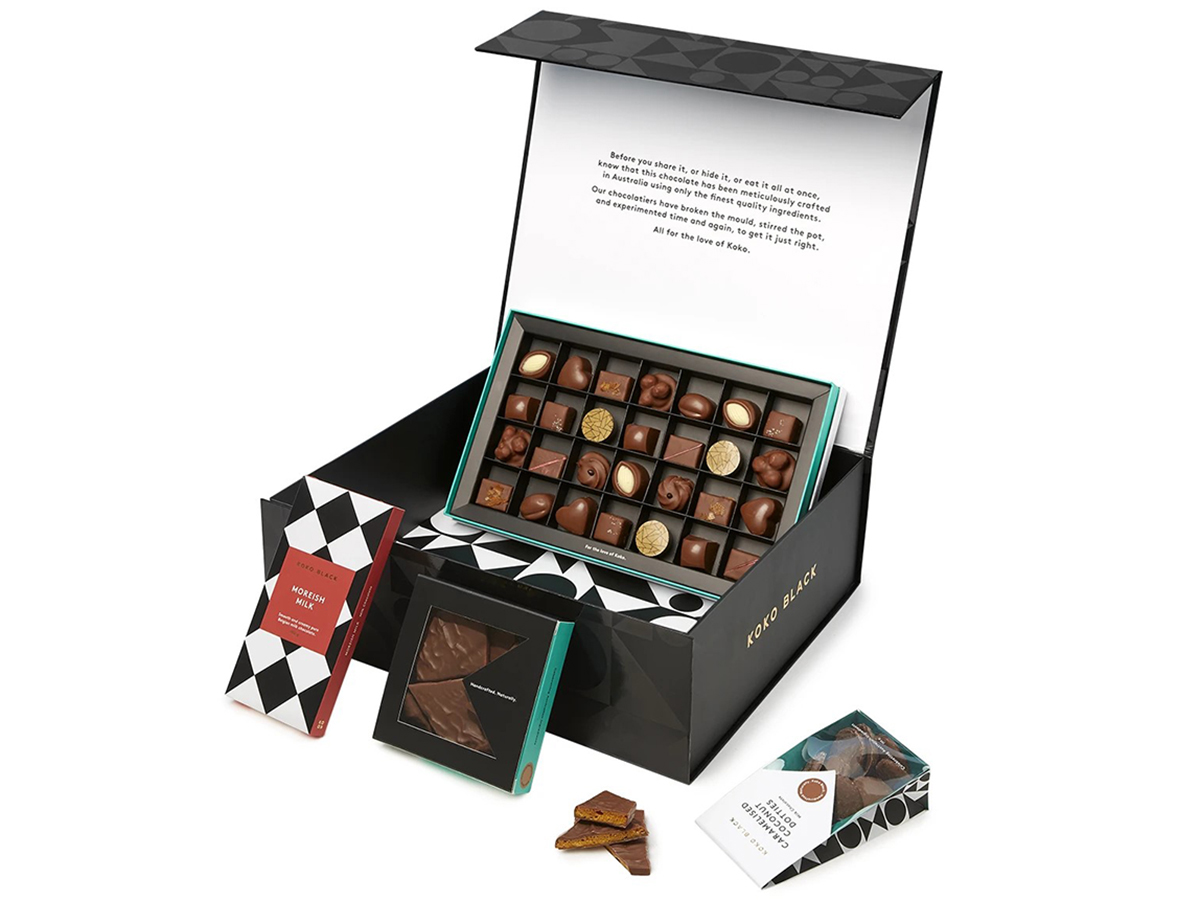 Koko Black Milky Hamper
Gifting chocolates for Christmas is an age-old tradition showing no signs of slowing down. If you're short on time, this hamper is so delicious it may even be a preferred gift by many.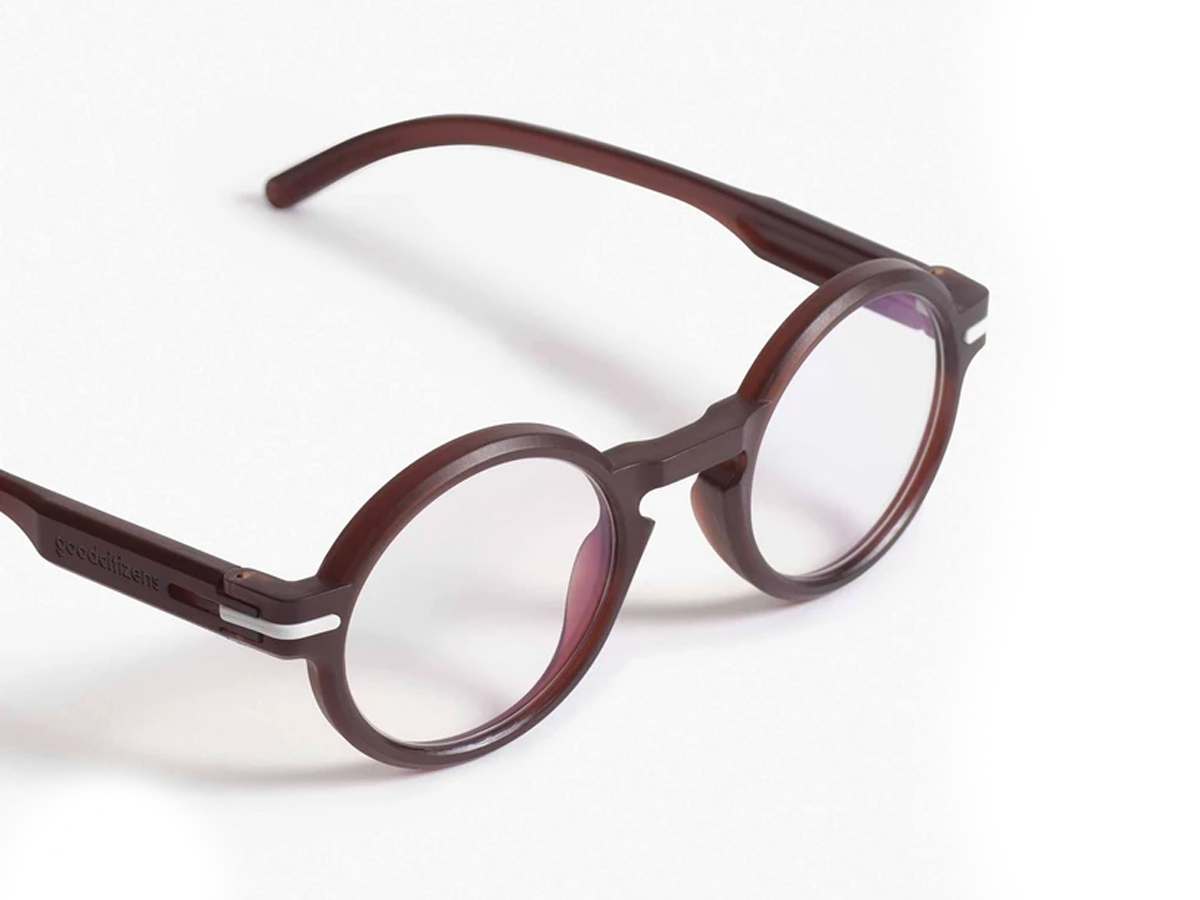 Good Citizens Bronte Blue Light Blockers
Style and substance meet with the Bronte Blue Light Blockers from Good Citizens. These super-light cola brown glasses help to filter blue light, improving your sleep, reducing eye strain and cutting headaches. Best of all, the Bronte glasses are made in Sydney from one single-use plastic bottle, meaning they aren't just good looking, they're good for the environment.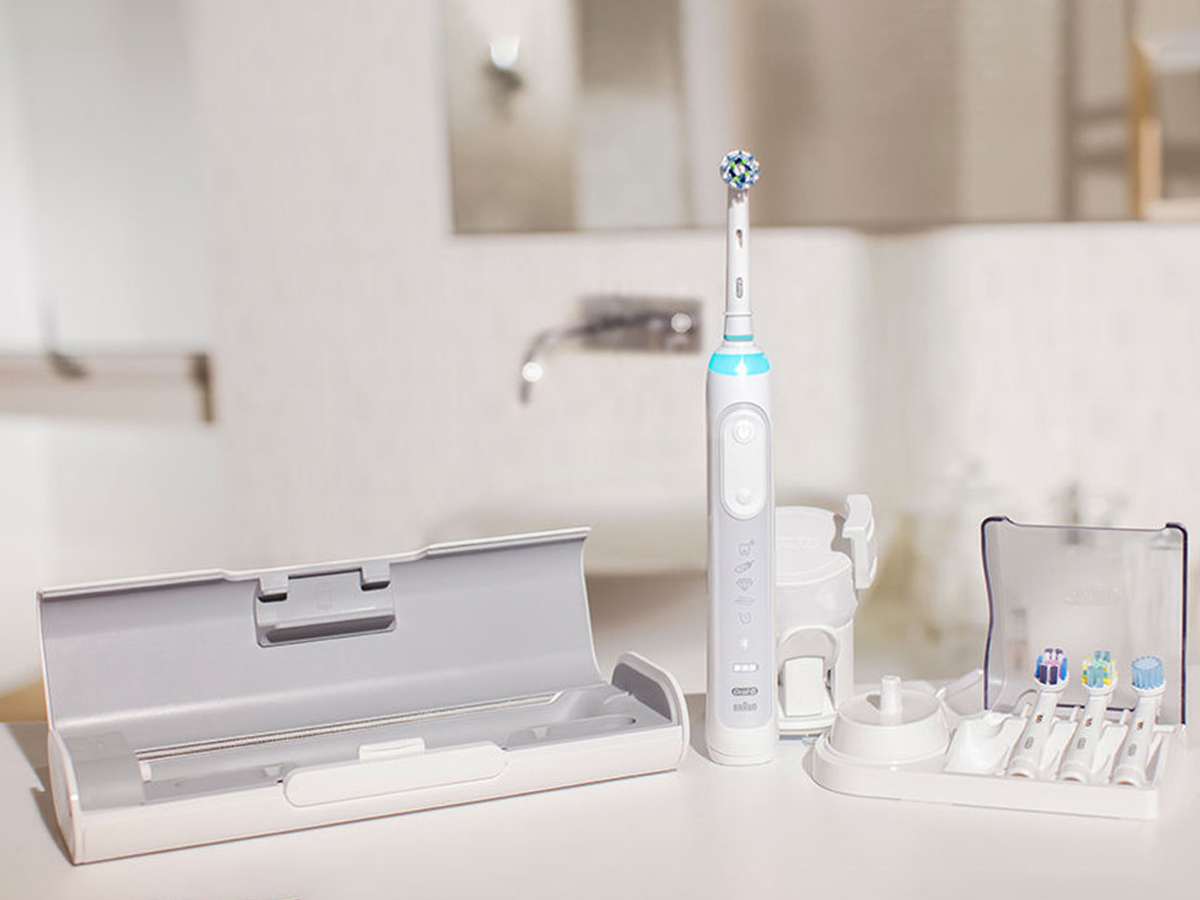 Oral B Toothbrush
We all know how easy it is to forget to replace our toothbrushes from time to time, so why not lend a helping hand this Christmas? This gift will go a long way for those that struggle to get to the admin side of life, and it's as easy as picking one up on your grocery shop!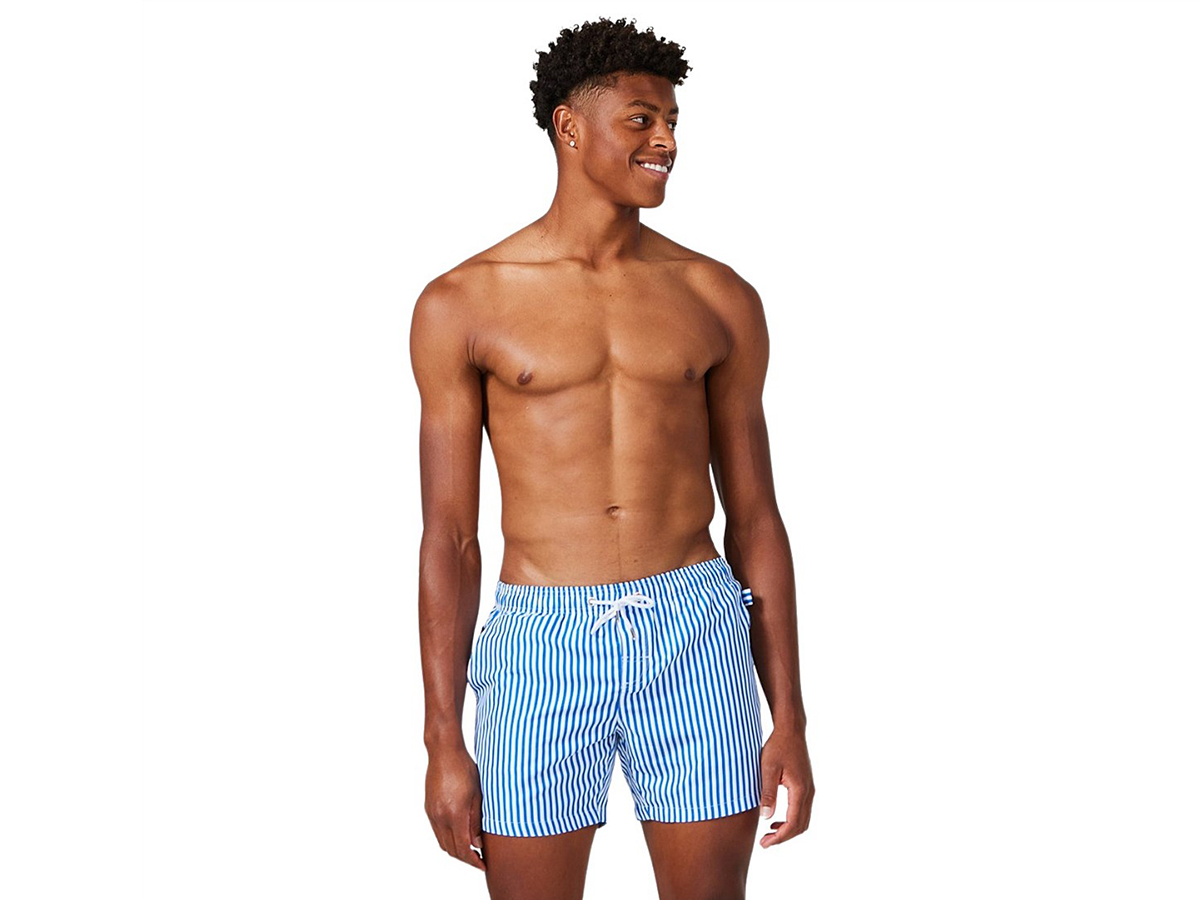 David Jones
A new pair of board shorts will never go amiss as we come into the summer season, so grabbing these swim shorts from David Jones is an expert gift idea when you're on a time frame.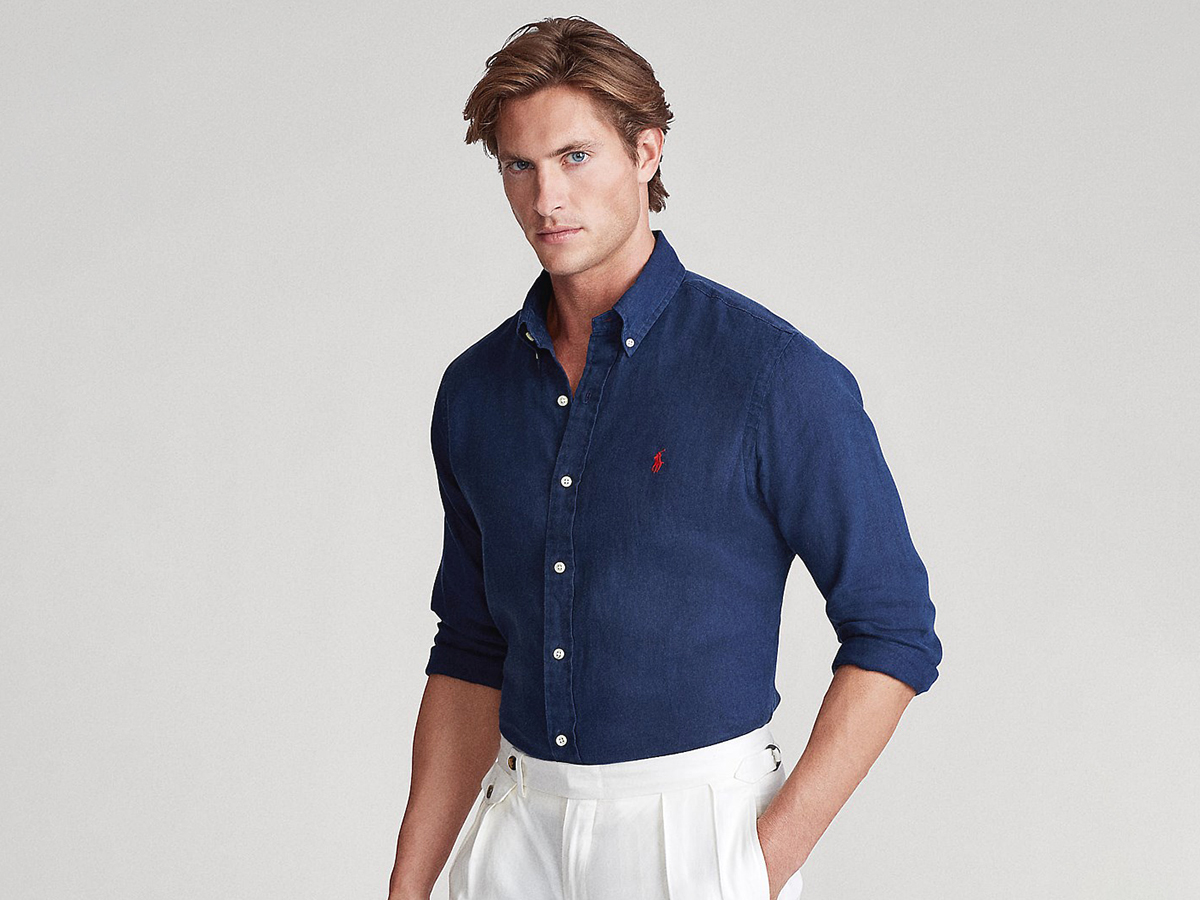 Ralph Lauren
Another fashion staple, the Ralph Lauren shirt is loved by many and would be loved by many as a Christmas gift as well. The timeless shirt exudes class and style, and you will be able to find one in most sizes.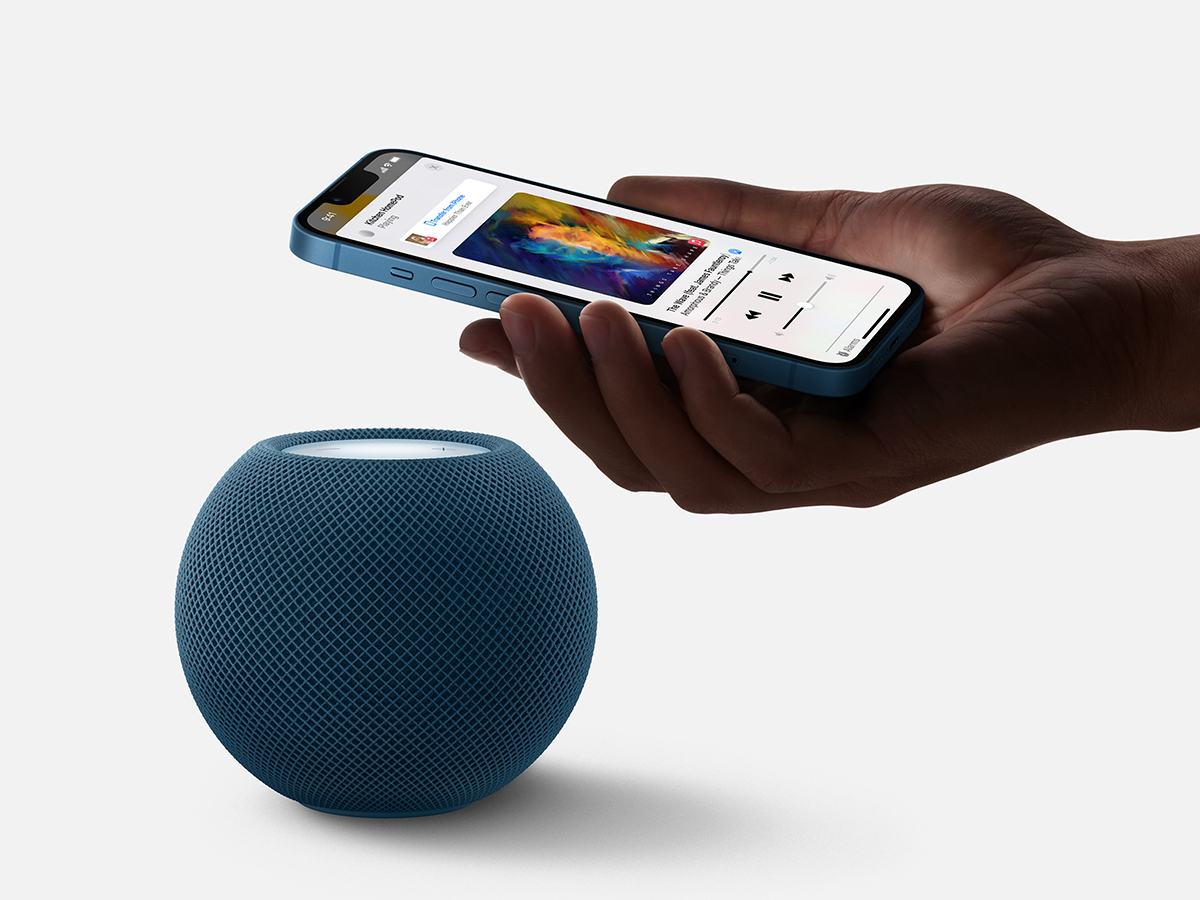 Apple HomePod Mini
A HomePod Mini is a necessary addition to any home. With impeccable sound, an intelligent assistant and security features, this gift goes a long way.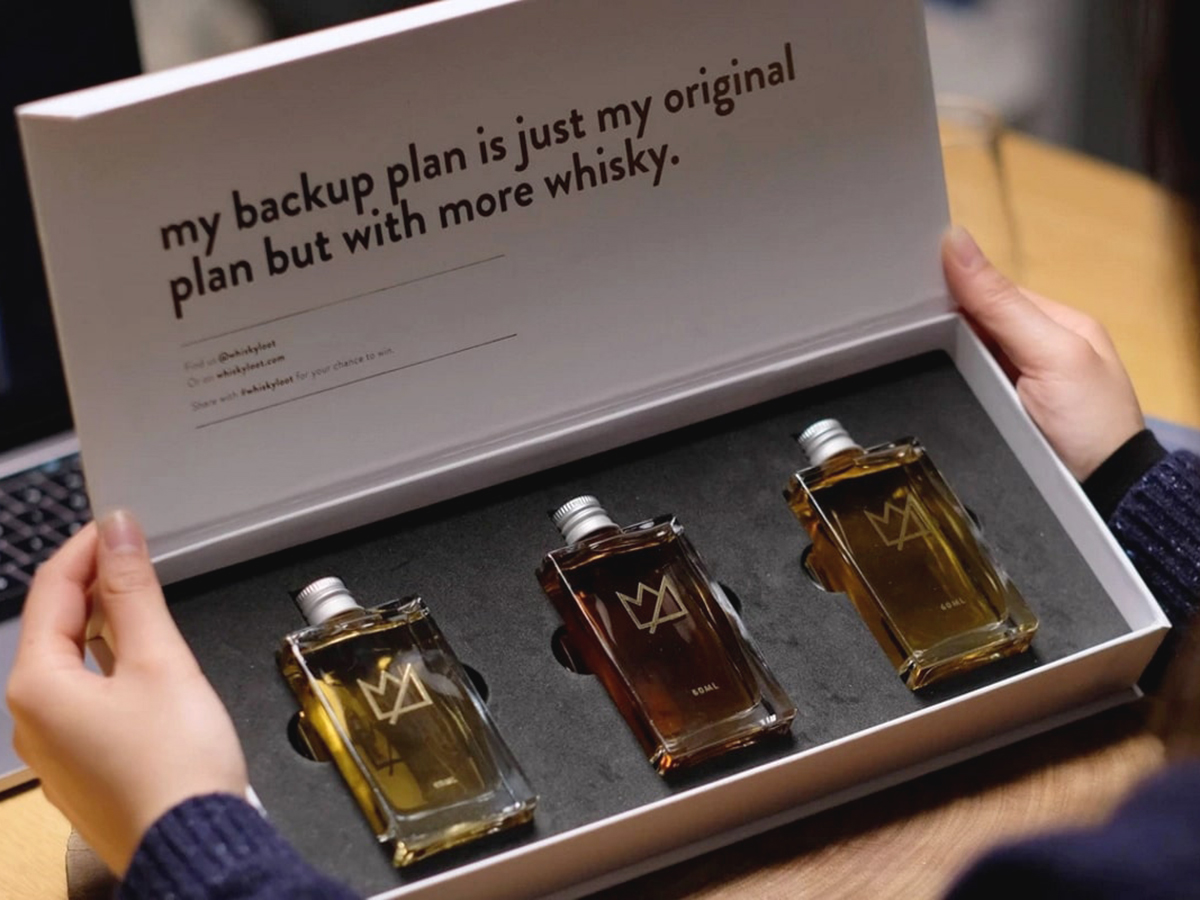 3 Month Whisky Loot Subscription
Whiskey lovers aren't hard to keep satisfied, so a subscription is one way to keep them happy. The subscription takes you on a virtual tasting experience through exciting distilleries around the world.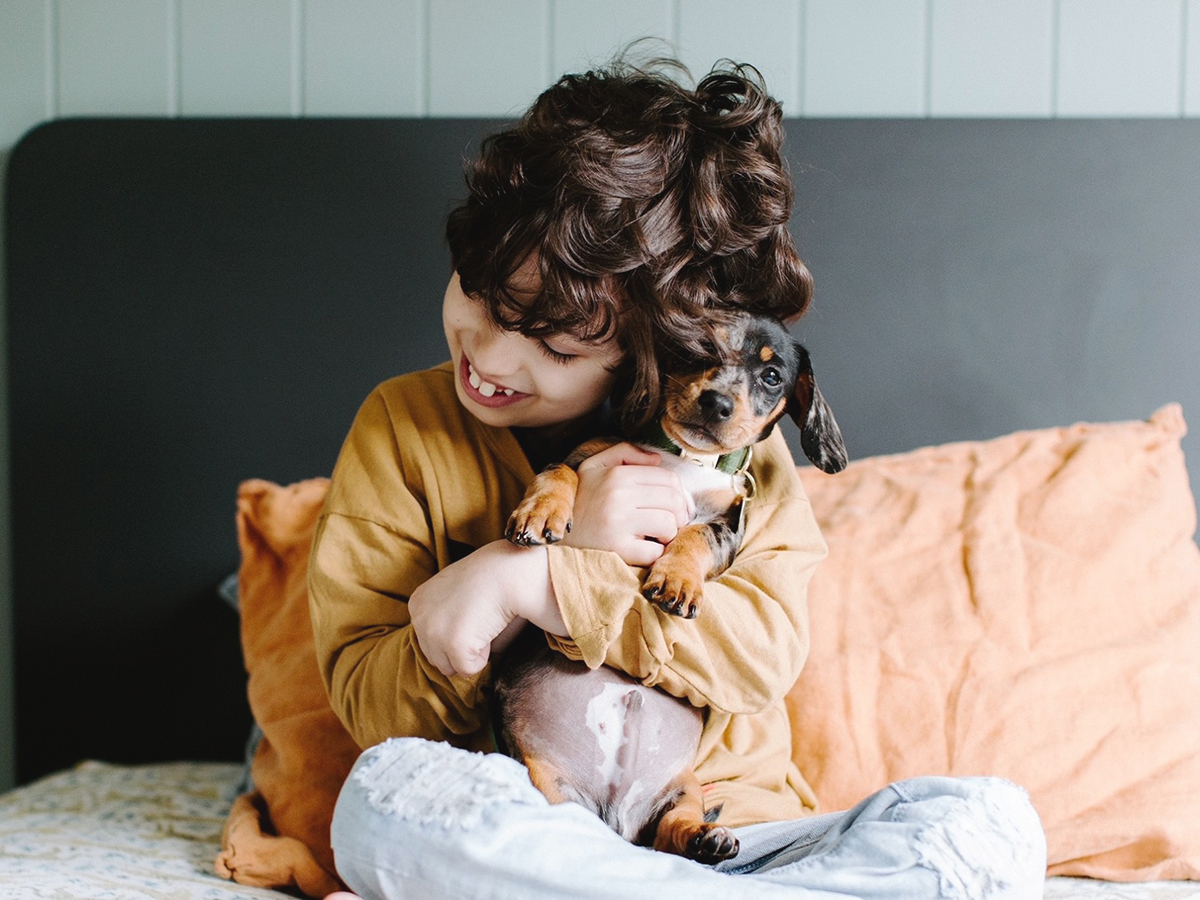 Gift A Wish
Give the gift of hope and joy to children with critical illnesses on behalf of your loved ones this holiday season. Easily brighten someone's day and send a charity gift e-card that helps grant life-changing wishes.
More Gift Guides:
2021 Christmas Gift Guide – Under $200
2021 Christmas Gift Guide – Under $100
2021 Christmas Gift Guide – Under $50
View All Our 2021 Christmas Gift Guides