Call us crazy but we're definitely feeling the love on this year's Valentine's Day. Maybe it's because so many people out there seem ready to connect like never before. Should you be one of those people, you'll want to make the occasion count. Enter the following Gift Guide, which goes out to the man in your life. Like you, he's been through a lot these past few years, and what better way to lift his spirits than with a little something special? We have you covered.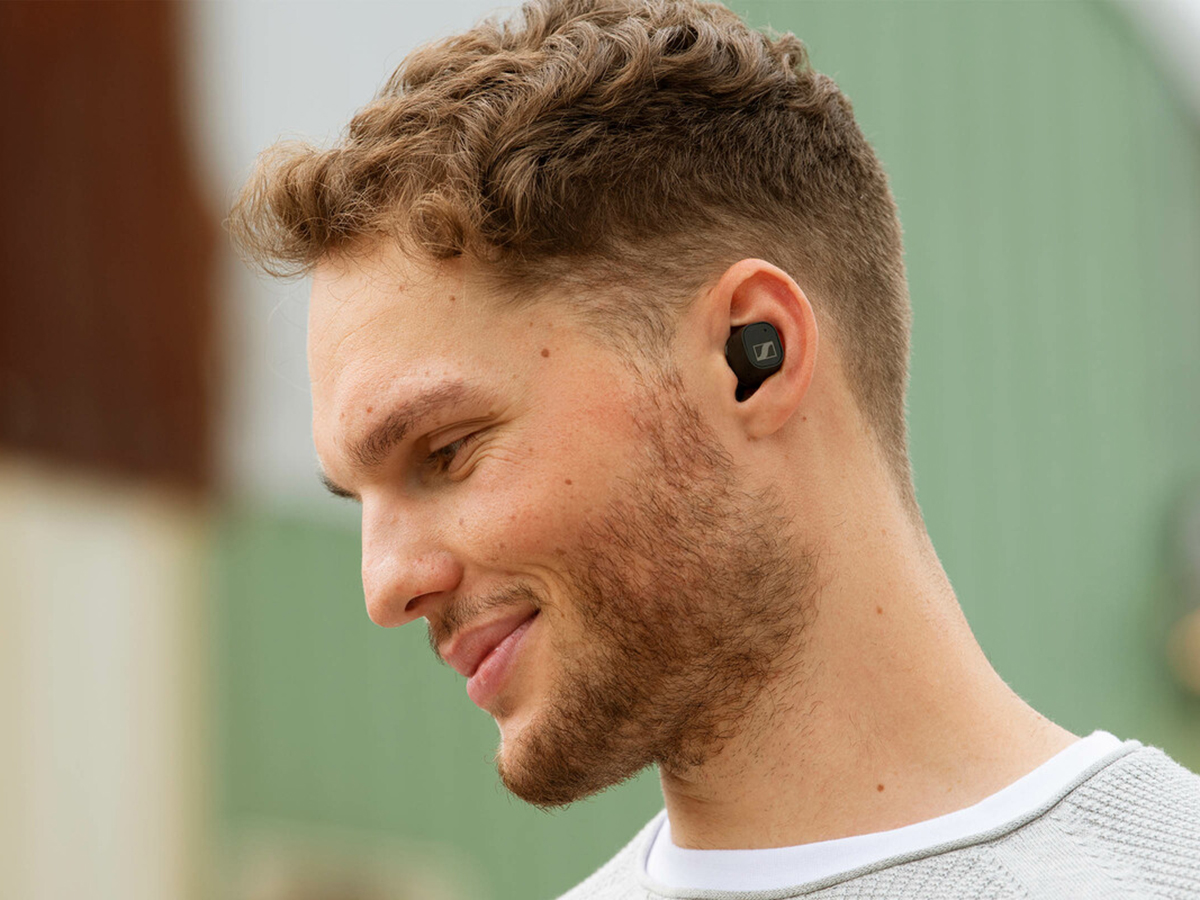 Sennheiser CX Plus True Wireless
In partnership with Sennheiser
Audio masters Sennheiser remain synonymous with brilliant sonic performance and world-class design. The brand brings all that and more to the CX Plus True Wireless Earbuds, which make for the perfect gift on Valentine's Day (or any day, for that matter). Good for 8 hours on a single charge (and 16 extra hours with the charging case), they feature customisable touch controls along with four different ear adapters to guarantee absolute comfort.
Of course, what really sets these wireless buds apart is their powerful and perfect sound, courtesy of bespoke TrueResponse transducers. Then we have Active Noise Cancellation, which blocks out the exterior world as you take calls or immerse yourself in classic music. We're merely scratching the surface in terms of what these acclaimed buds have in store for you or a loved one. – AU$259.95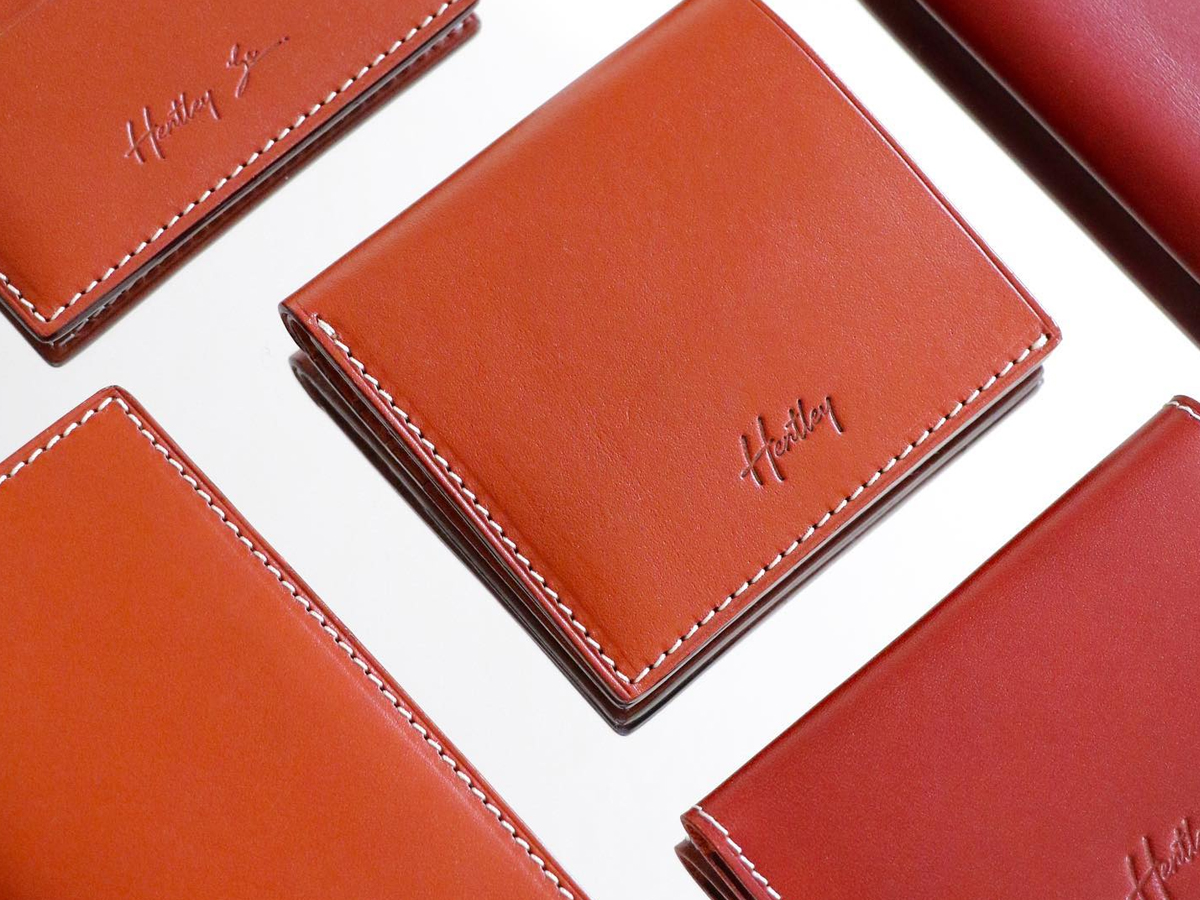 Hentley Manhattan Classic Monogrammed Wallet
In Partnership with Hentley 
If you want to give your man something practical yet heartfelt this Valentine's Day, Hentley's Manhattan Classic Wallet is the perfect gift. This timeless design delivers on both storage and style, offering six card slots and a single internal note compartment for ease of use. The wallet is handmade from the highest quality materials, using vegetable-tanned Italian leather in the Signature Series range. Utilising a beautiful natural resource, the piece will provide a fantastic look and feel and age like a fine wine. For an added personal touch, Hentley provides free monogramming, with 1-4 uppercase letters available for full customisation. Most importantly, this item will be used daily, reminding him of your love every time he grabs for the back pocket.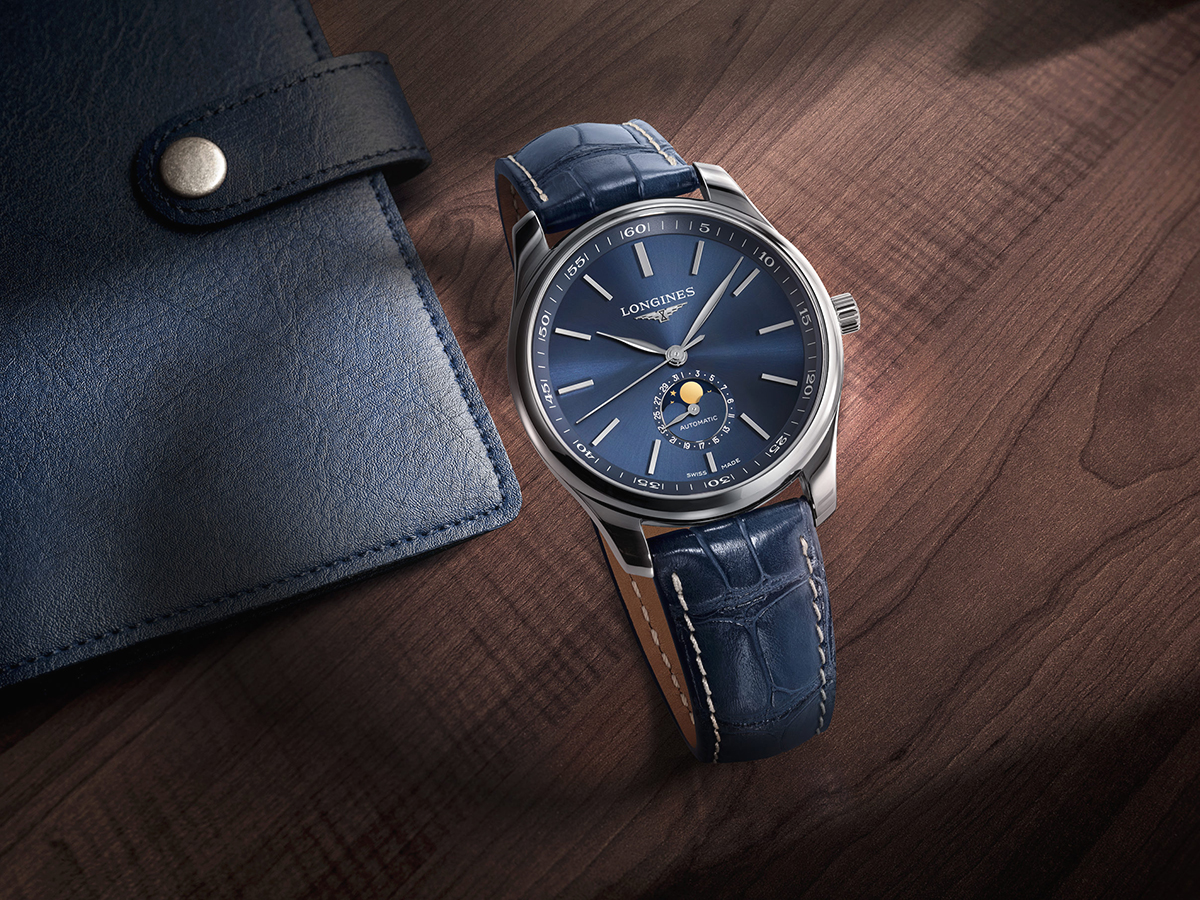 Longines Master Collection
In partnership with Longines
Is the man in your life a watch enthusiast or collector? If so, we have just the thing for him. It hails from The Longines Master Collection and lives up that name at every possible turn. Fusing classic elegance with exceptional quality, these pieces never cease to delight those lucky enough to own one. Choose between a variety of models and prepare to make his Valentine's Day.
No matter where you land in this collection, you're getting something truly special in return. Mainstay features include a stunning calendar aperture with moonphase complication, lending an illustrative quality to the otherwise minimalist dial face. Each piece measures 40mm and runs on in-house L899 caliber, which is visible through the sapphire crystal-protected caseback. If you want to see your significant other in a state of pure exaltation, here's your ticket. – AU$3,750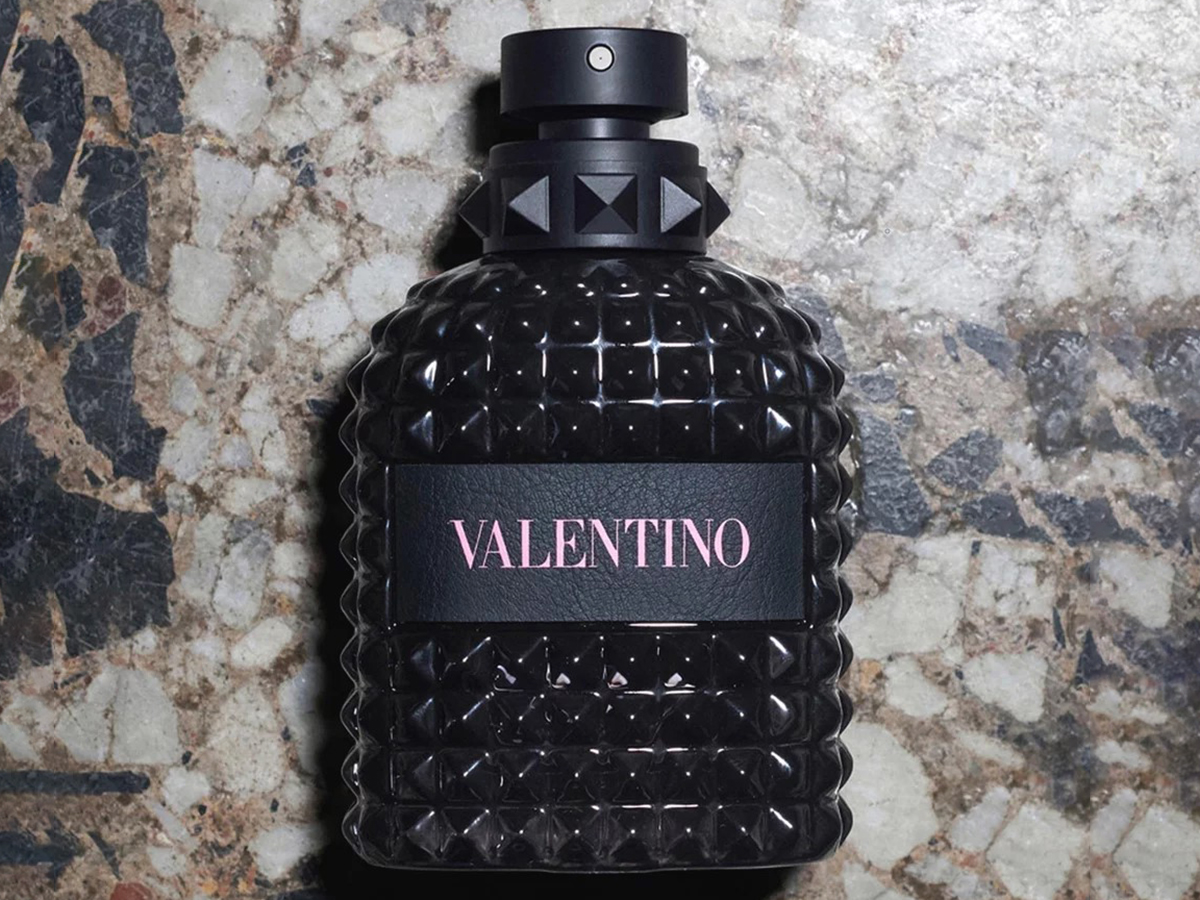 Valentino Uomo Born in Roma
In partnership with Cashrewards
When you really think about it, the gift of a terrific cologne is a gift for you both. Speaking of which, modern fragrances don't get any better than this one from Valentino. Presented in a studded signature bottle, it follows top notes of violet, spicy ginger, and citrus with a salty accord of sage and lavender. At its heart is an aromatic base of wood and smoked vetiver.
Not only can you score Uomo Born in Roma and other fragrances like it through THE ICONIC, but you'll get 12% cashback if you're a Cashrewards member. Australian-owned and operated, Cashrewards is our nation's leading cashback platform. They've given over $120 million in cashback to one million-plus members, who respectively make $335 cashback on average per year. Join today to receive generous cashback offers through thousands of online stores, including THE ICONIC, Amazon, and more. Man of Many readers also score a bonus $20 cashback if you sign up and shop within the first seven days of joining. – AU$149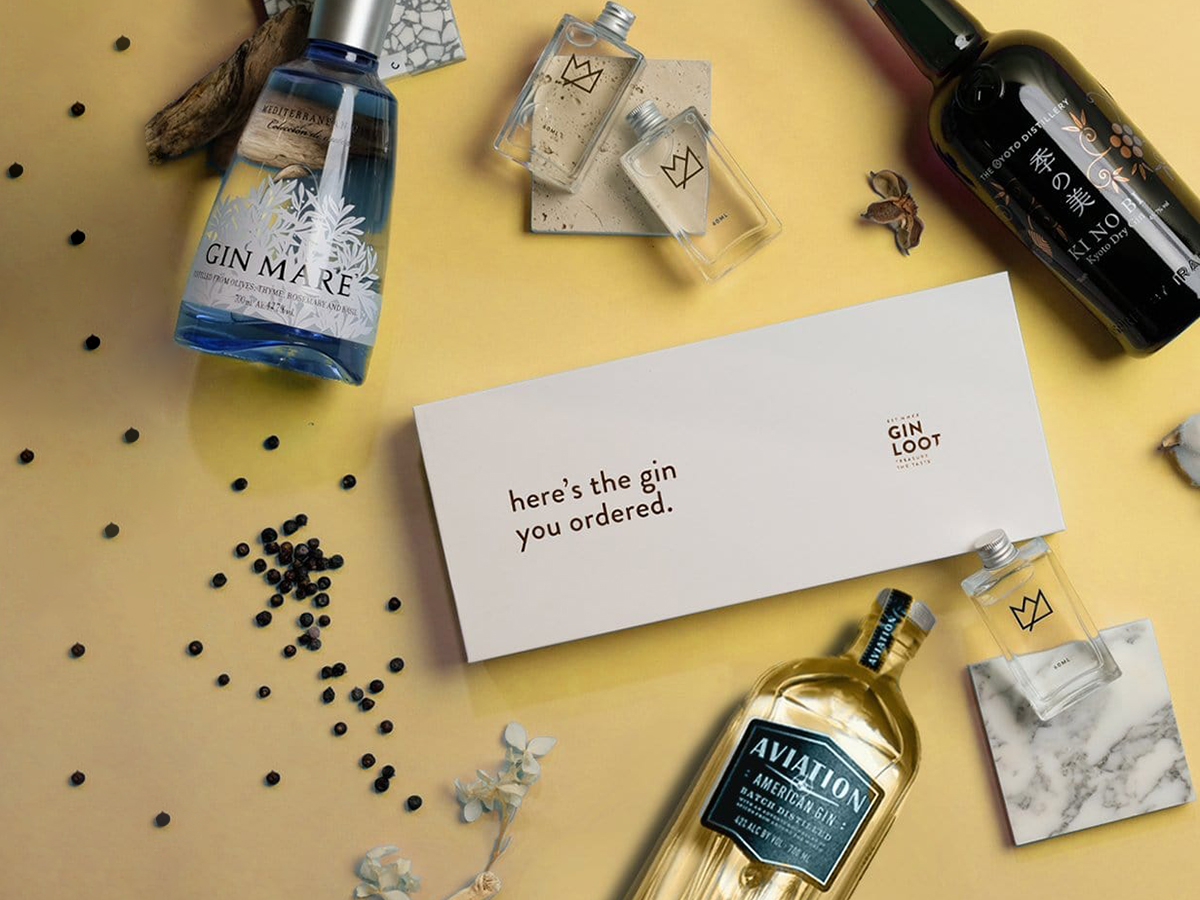 Gin Loot Date Night Bundle
We Aussies love our spirits and premium gin might be our favourite of them all. This curated gift box features unique and interesting expressions from around the world, complete with expert tasting notes. Here's to good sipping.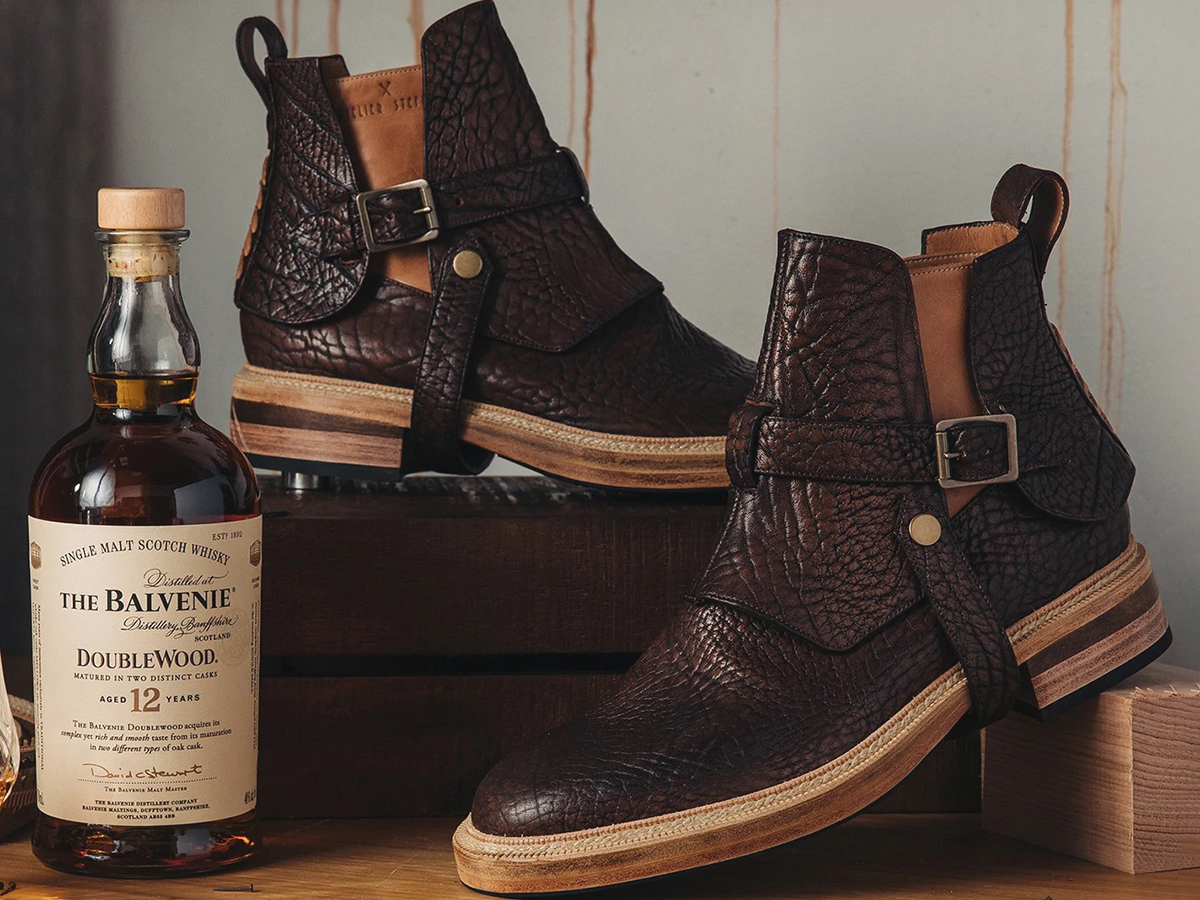 Atelier Stefani The Balvenie Boot – Men
Two masters of their craft joined forces to present this extraordinary boot, which bridges the gap between Old World techniques and New World sensibilities. It features the finest Italian leathers inside and out with the drool-inducing texture and detail to show for it. – AU$1,042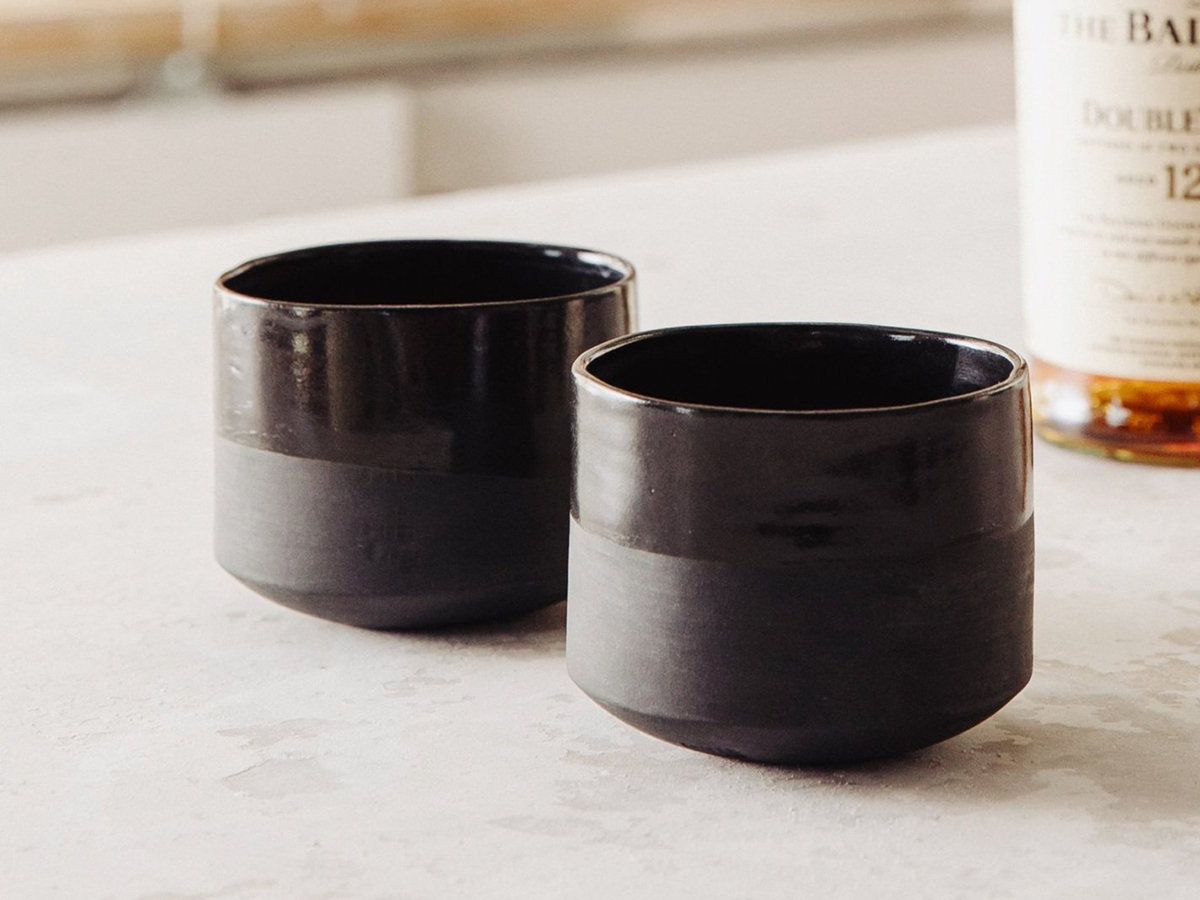 Milly Dent Charcoal Whisky Tumblers
From Sydney-based ceramicist Milly Dent (in partnership with The Balvenie) comes this artisanal set of porcelain whisky tumblers. Clever details like the thicker base, smooth lip, and curved bevel ensure optimal insulation and usability alike. If he loves whisky, then he'll love this. – AU$130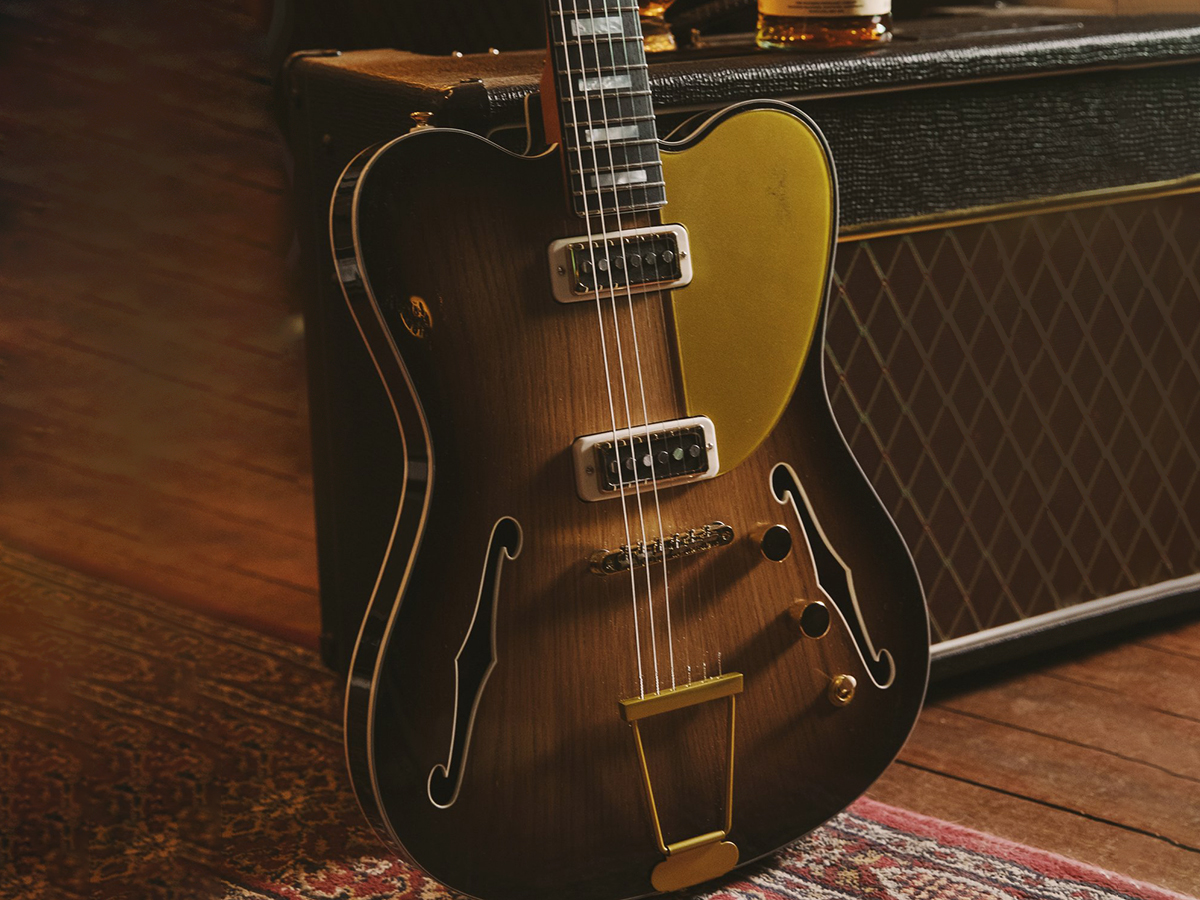 The Balvenie Model No.3 Thinline Deluxe – Handmade to Order
Here we have another signature product directly inspired by The Balvenie distillery. It takes the form of a classic guitar with a whisky-themed colourway and premium wooden body. Only 10 models are being offered and each one is handmade to order and presented in a custom case. Expensive perhaps, but quite literally one of a kind. – AU$10,000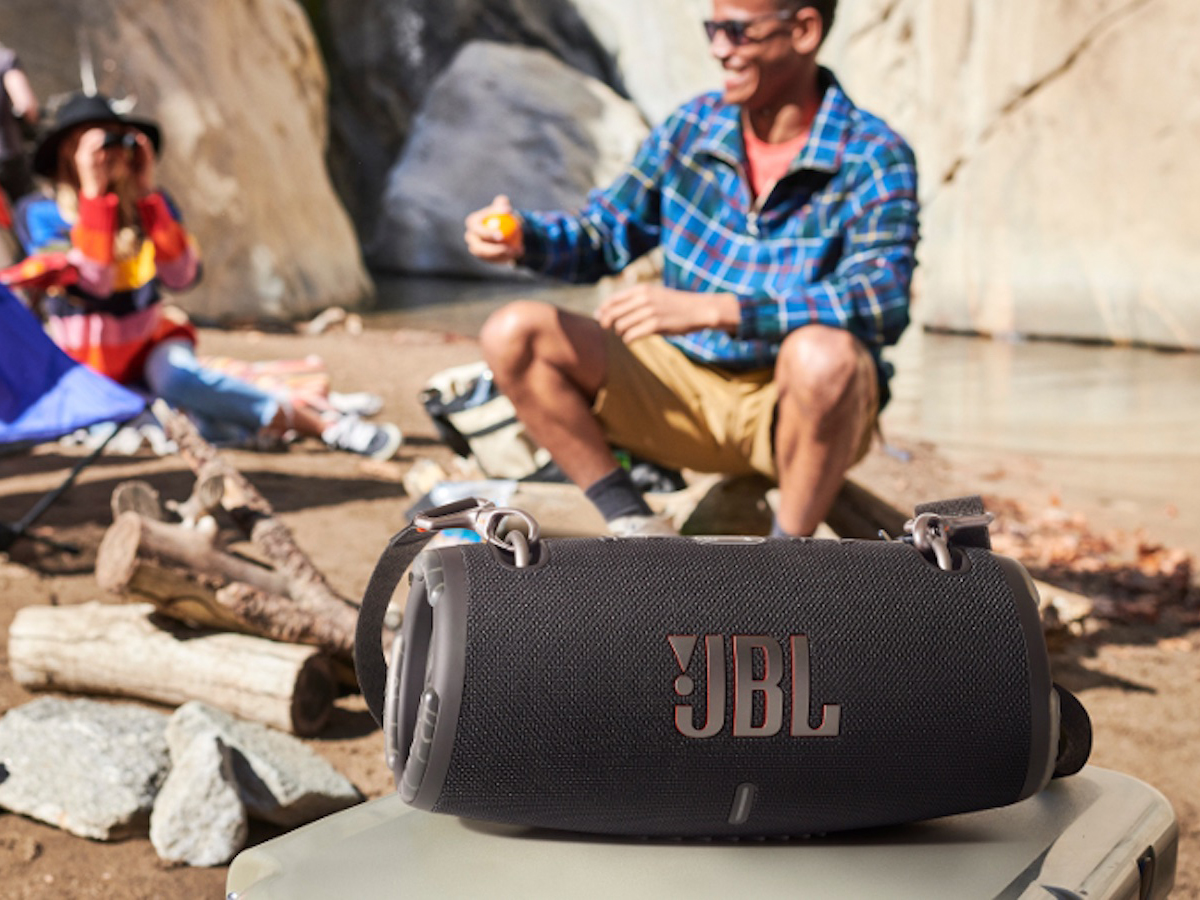 JBL Xtreme 3
Don't settle for an inferior Bluetooth speaker when you can score this sonic behemoth instead. Equipped with four drivers and two JBL bass radiators, it delivers massive wireless sound for up to 15 hours at a time. – AU$400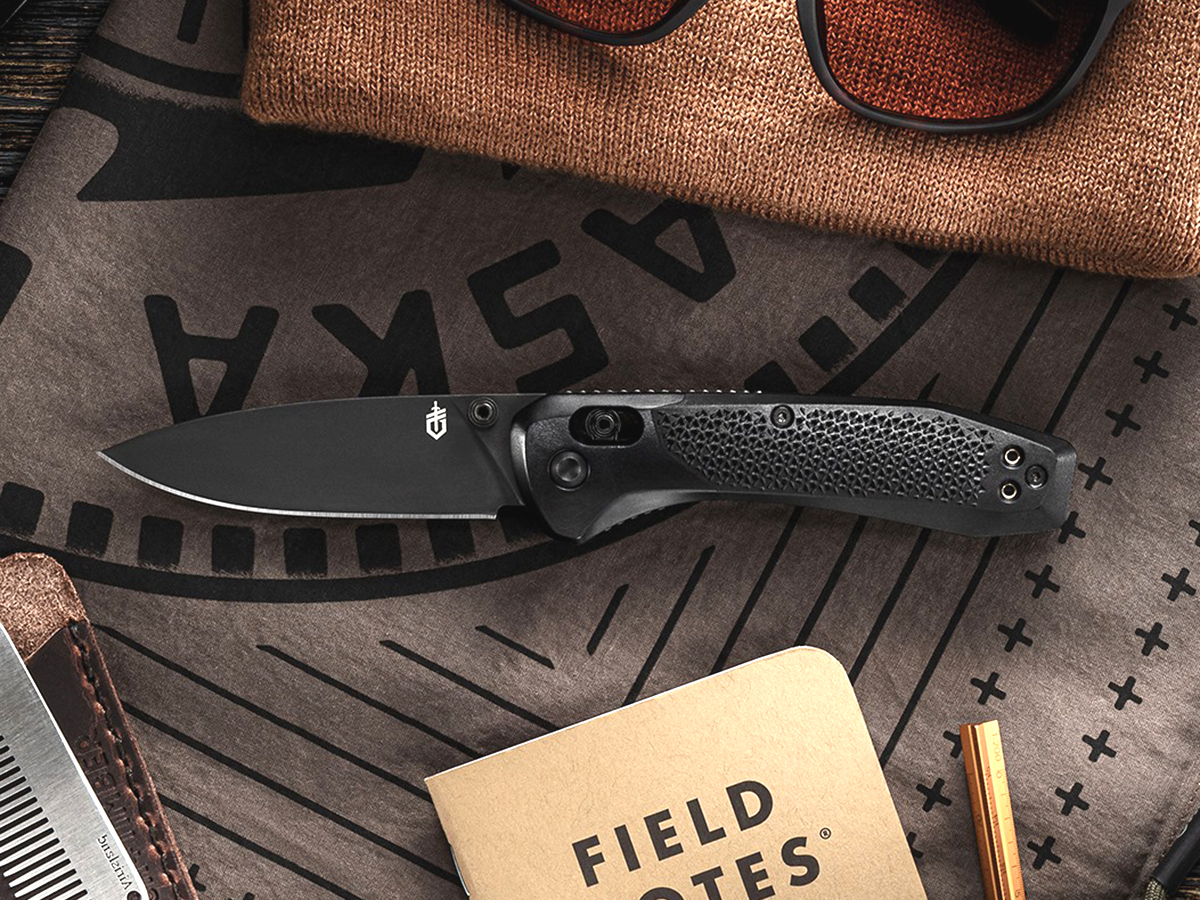 Gerber Gear Seludo Pocket Knife
Gerber's customisable folding knife is American-made and bursting with quality. Choose between assorted colours and materials and give your loved one the gift of unforgettable EDC.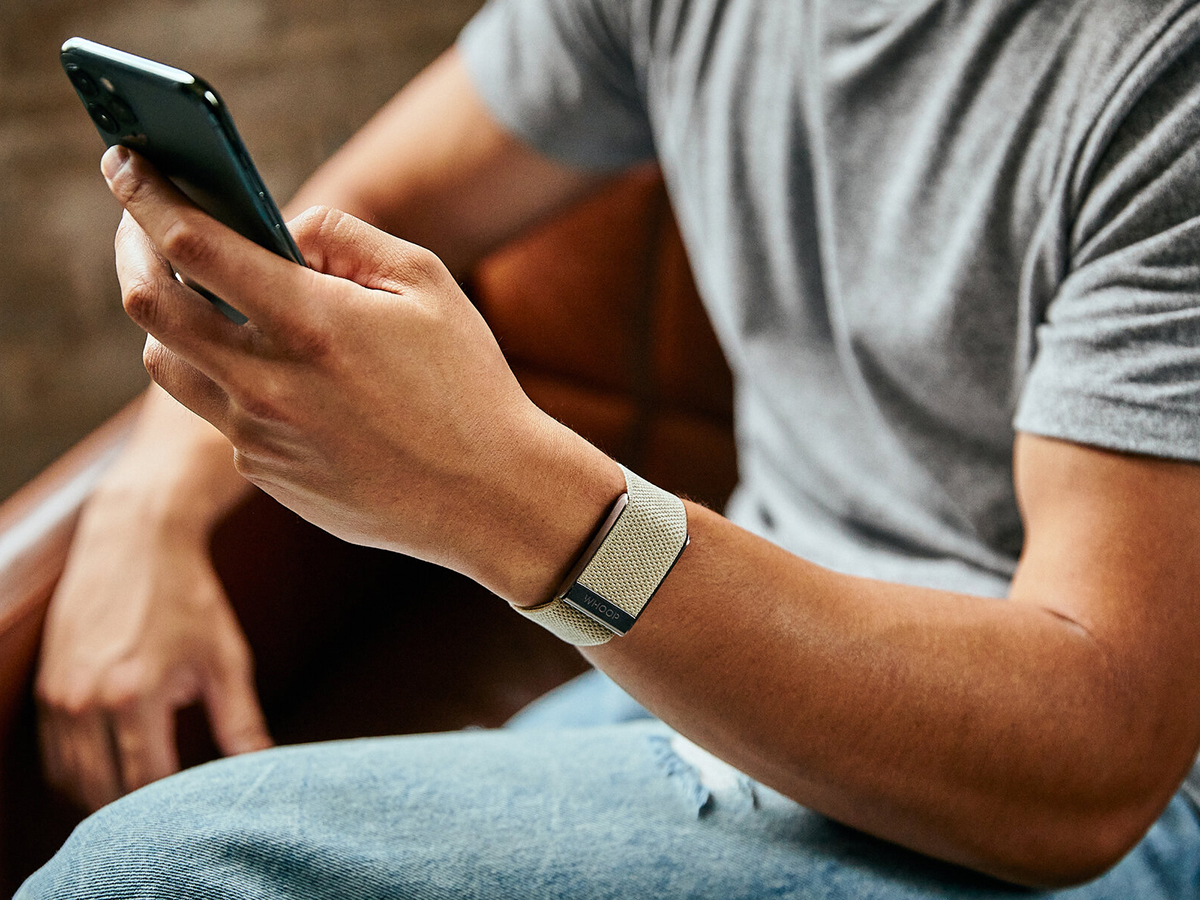 WHOOP 4.0
Smaller, smarter, lighter, and sleeker than ever before, WHOOP 4.0 delivers all-day wearability with steadfast fitness tracking to match. It's waterproof up to 10 metres and also quite stylish, amongst other things.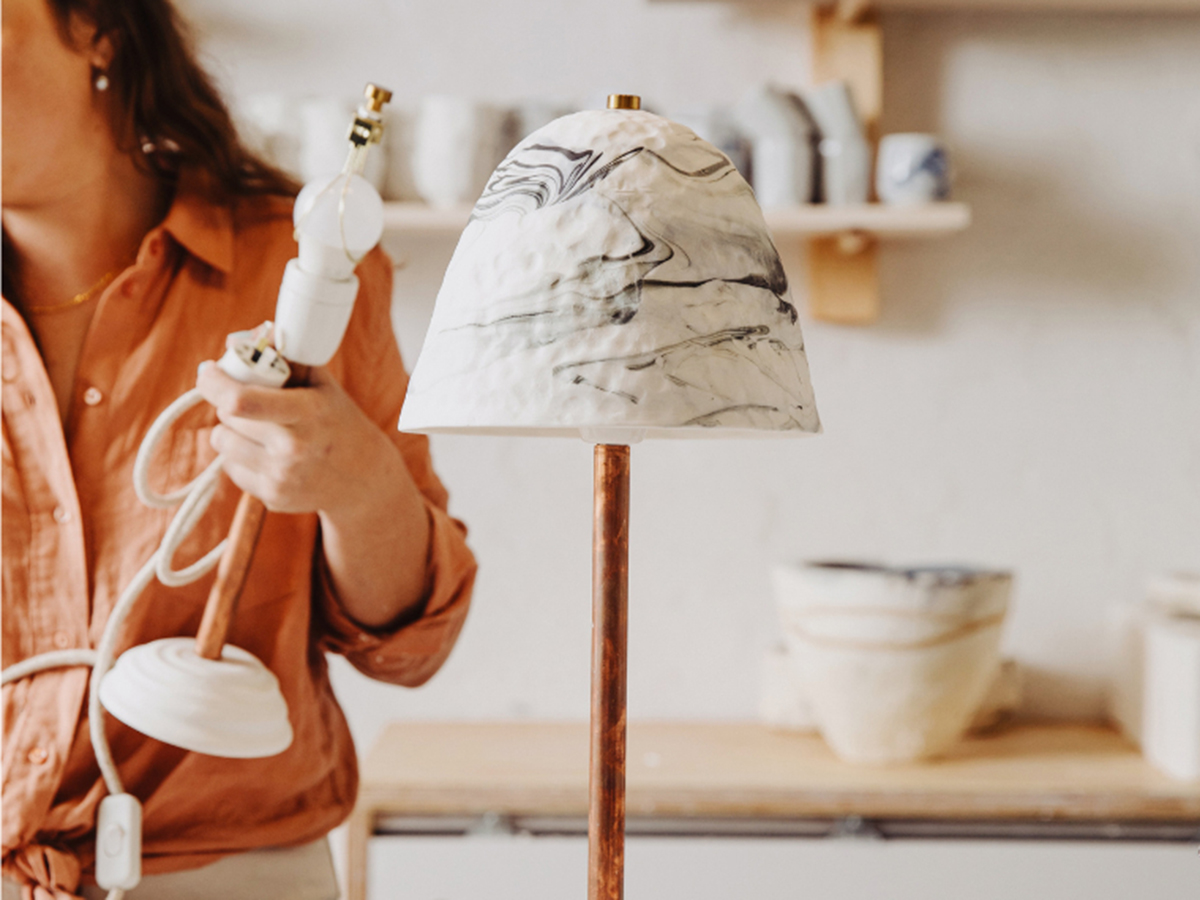 Milly Dent Honey Lamp
You can never go wrong when buying handcrafted goods from Sydney's own Milly Dent. These singular lamps certainly prove as much and look unlike anything we've ever seen. No two are exactly the same. – AU$660 and up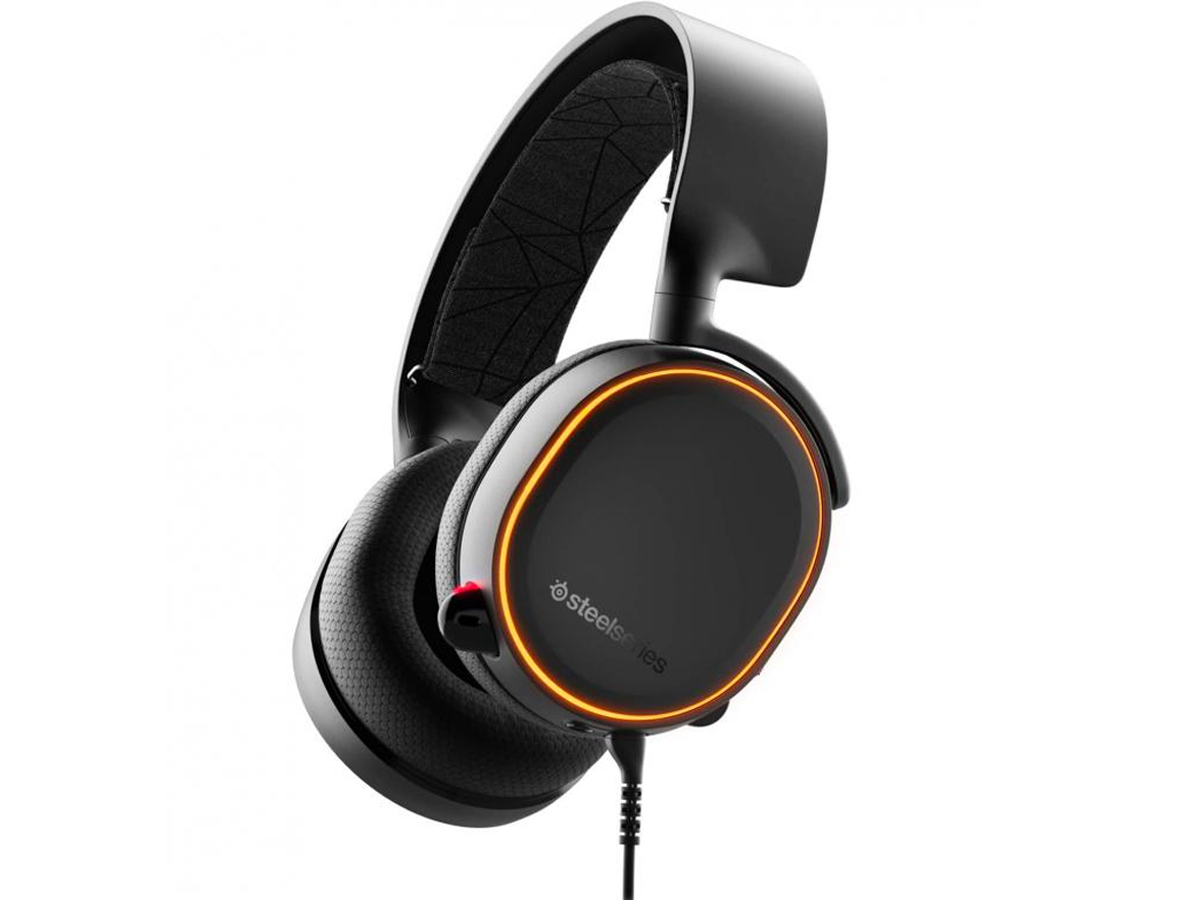 SteelSeries Arctis 5
As a gamer, high-quality audio is one of your best assets, and the Steele Series Arctis 5 delivers on all fronts. Specifically designed for PC gamers, the Arctis 5 combines award-winning sound quality, independent game, and chat custom controls and a ClearCast bidirectional microphone that is widely considered the best in the industry. If you want to hear those noob opponents cry in perfect surround sound, upgrade your battle station with the Arctis 5.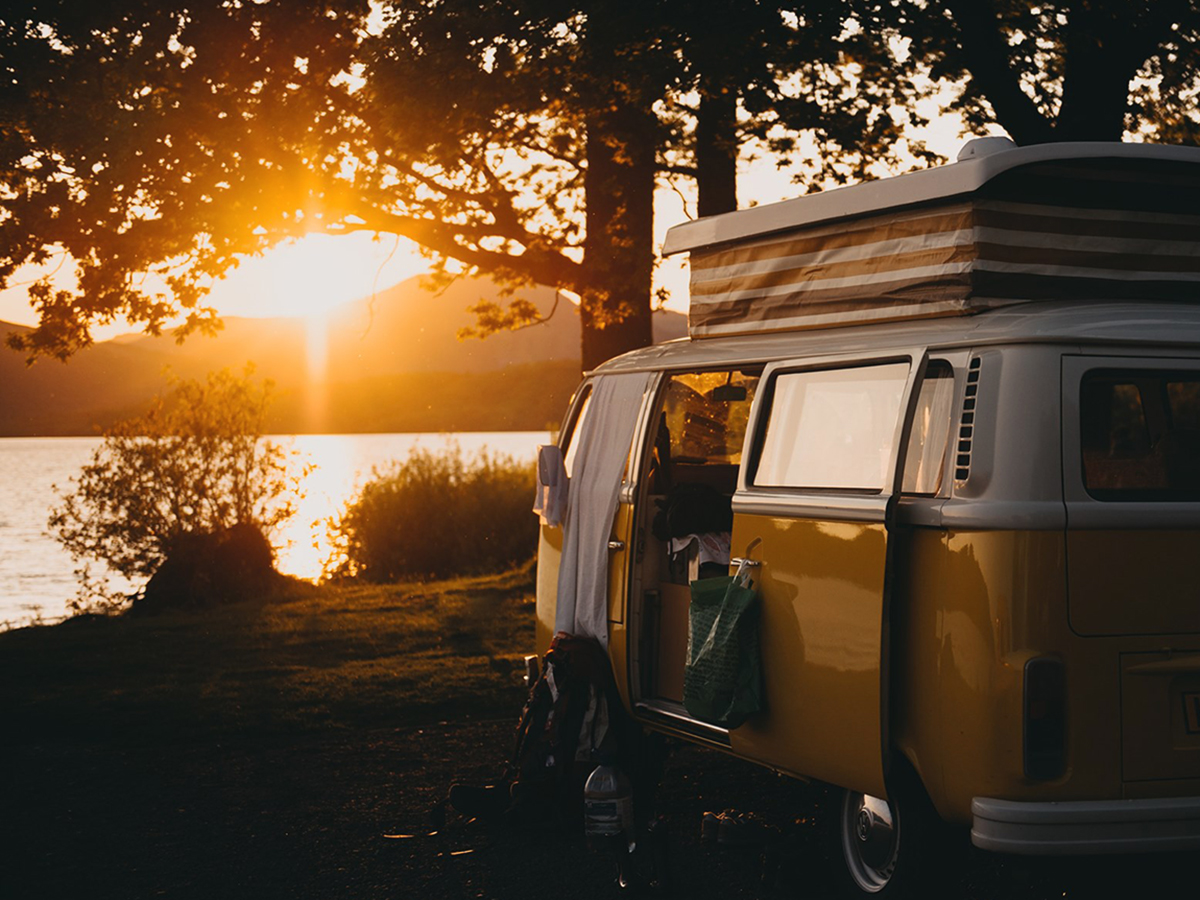 Camplify Date Night
This rapidly growing platform puts an assortment of campervans, caravans, and minivans at your temporary disposal. Adventure is calling and there's no time like the present to hit the road. Your journey starts here.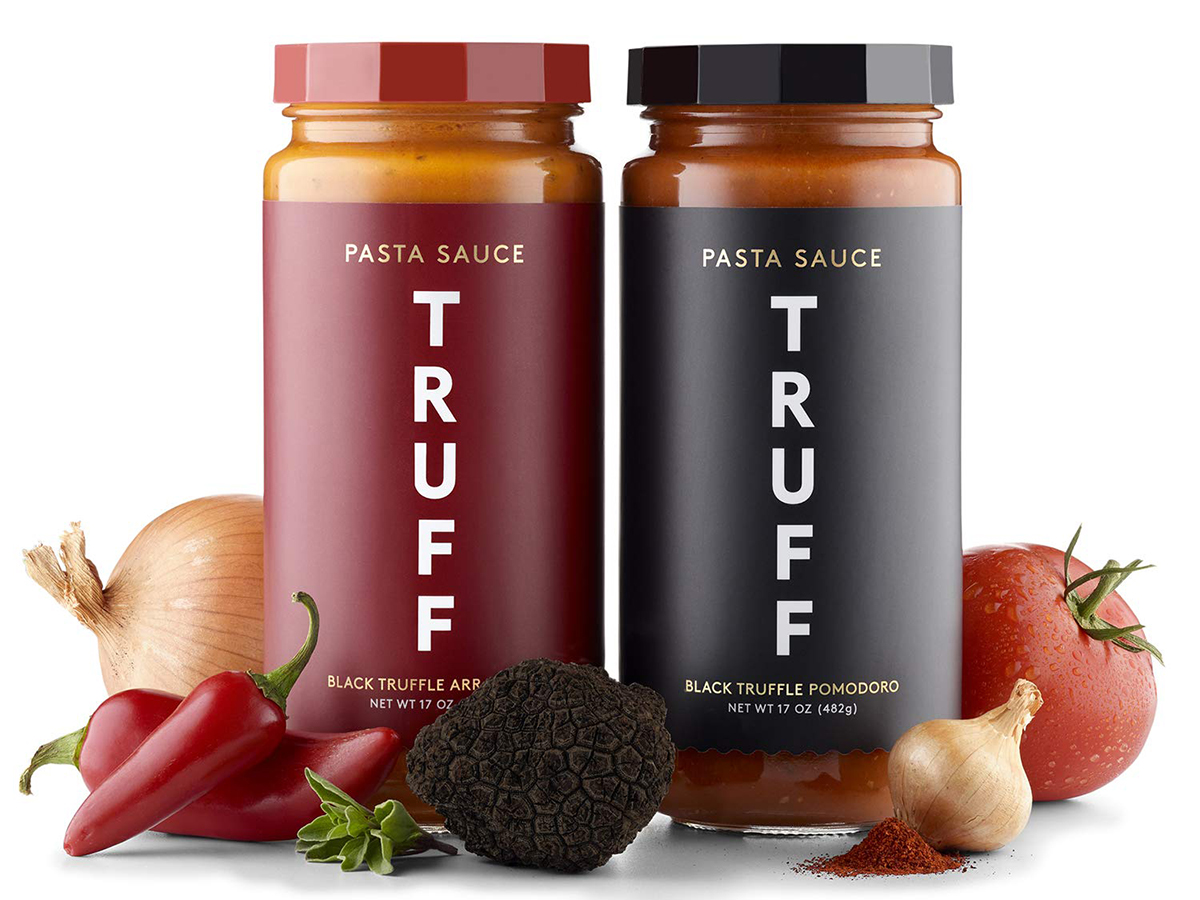 Truff Pasta Sauce Pack
Give your next pasta dish a veritable flavour boost with these truffle-infused sauces. It's a gift no self-respecting foodie can resist. – AU$60 and up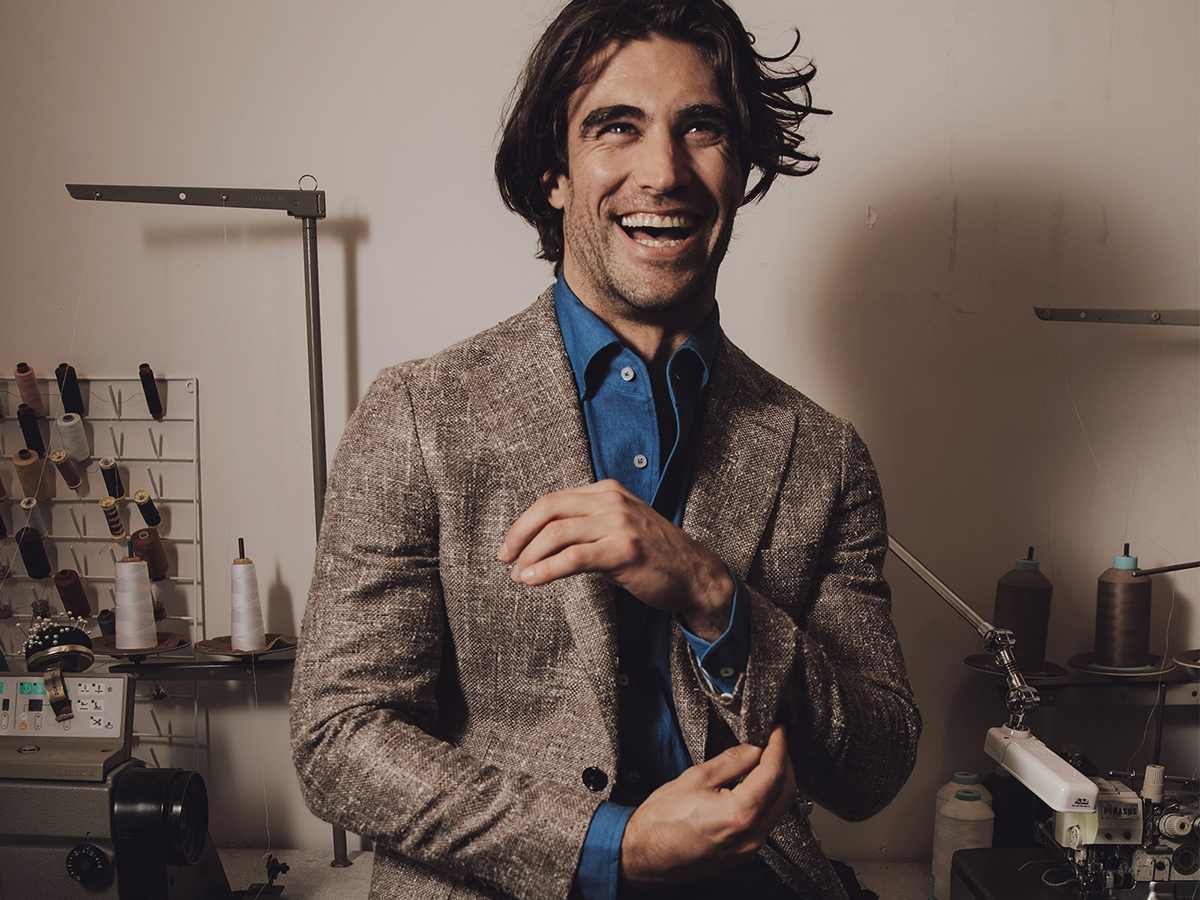 The Balvenie Collection by Oscar Hunt Tailors (Men)
Aussie tailoring house Oscar Hunt has designed an exclusive suit in collaboration with The Balvenie. It's crafted from the finest Scottish fabric and all the more nuanced as a result. Contact to enquire.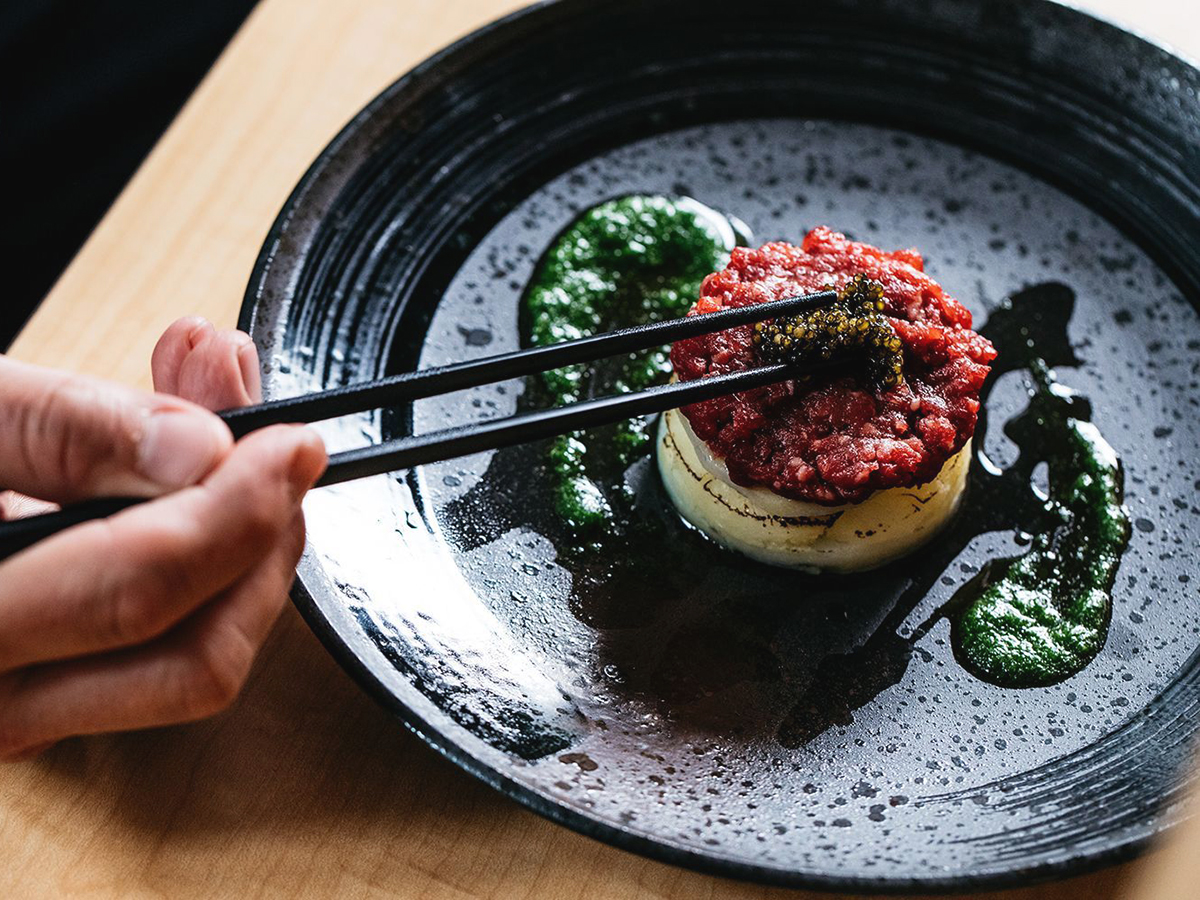 Dinner at Besuto, The Rocks
Located in Sydney, Japanese omakase restaurant Besuto will send your taste buds on an exhilarating 18-course journey. This is possibly the most sensual experience you can have in public that won't get you arrested. In other words: perfect for Valentine's Day! – AU$180 per person
We-Vibe Couples Vibrator
Pleasure is always better when it's enjoyed together. That brings us to this sleek and shareable vibrator, which stimulates multiple erogenous zones at the same time. Prepare for a night of romance that you'll never forget. – AU$275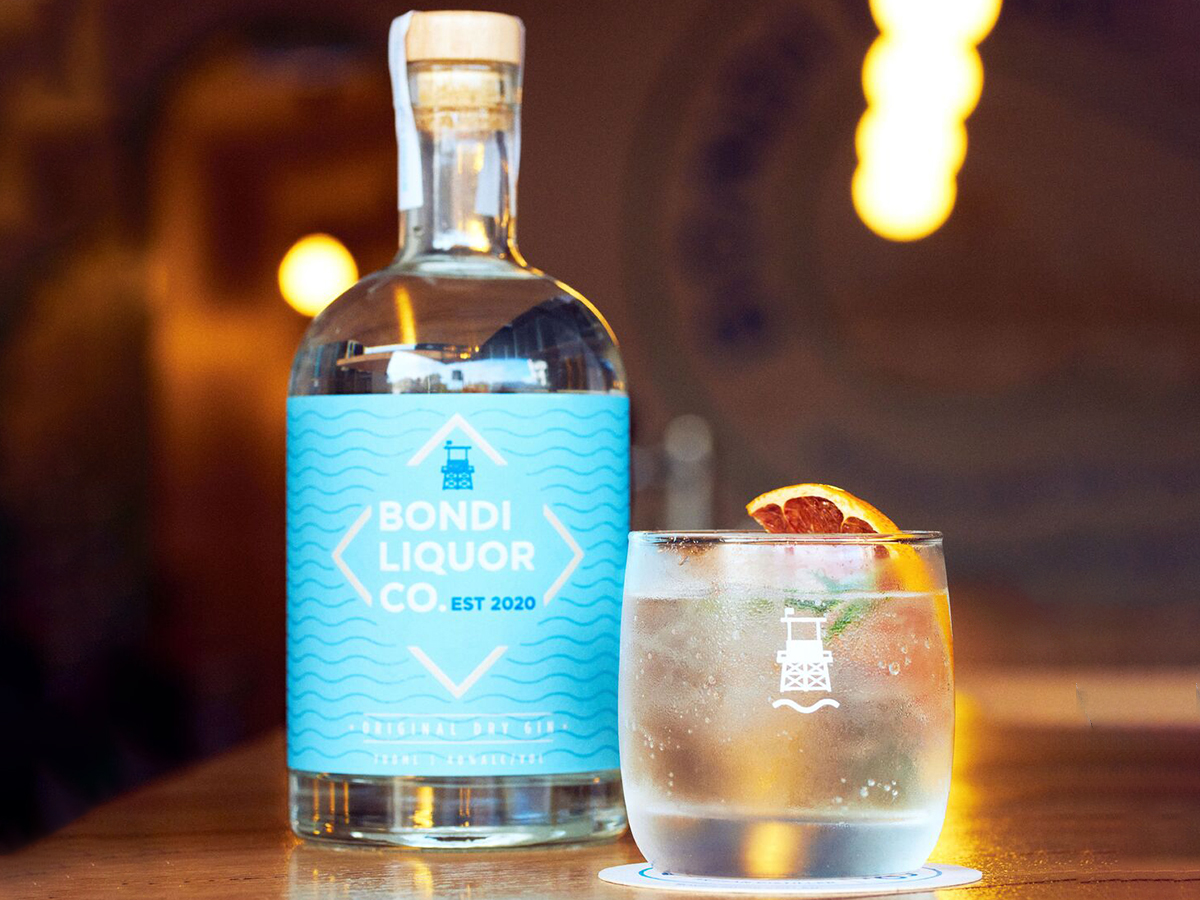 Bondi Liquor Co. Original Dry Gin
Bondi Beach's first operating distillery recently launched to rapturous fanfare. Their take on classic dry gin is a classic indeed, balancing heaps of juniper with a blend of other botanicals. Your next delicious cocktail awaits. – AU$85