This Double Gold Award-Winning Whisky is Just $75
When it comes to whisky awards, they don't much higher than Double Gold. Achieving one is no mean feat, so it bears mentioning that Loch Lomond's 12 Year Old Single Malt has won three on the trot. Even better, you can pick up a bottle of this world-beating whisky for just AUD$75.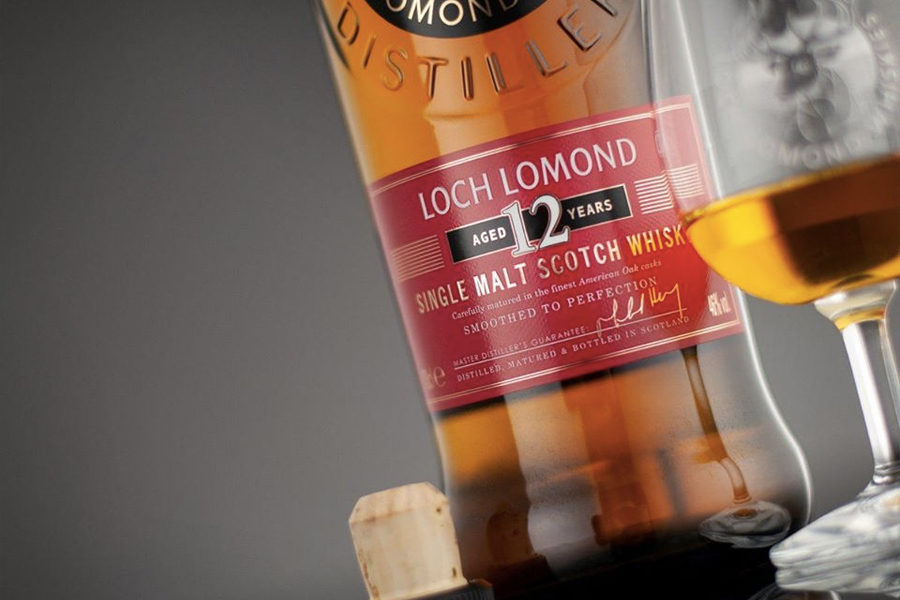 The Loch Lomond 12 Year Old Single Malt received its third consecutive Double Gold medal at the San Francisco World Spirits Competition earlier this year. The triple honour now qualifies the distillery for Platinum status, making it one of just seven awarded across the Scotch Whisky category. The 12 Year Single Malt is Loch Lomond's premier product. With deep, fruity character and hints of peat, the whisky delivers subtle notes of pear and lemon, finishing with a fruity, vanilla taste.
"We are extremely proud to have received such a strong set of results at the 2020 San Francisco World Spirits Competition this year, and we're especially pleased to have received a Platinum award for Loch Lomond 12-Year-Old, such a central expression in our Loch Lomond Whisky range," John Grieveson, chief marketing officer at Loch Lomond Group said. "It's a real testament to the skill of the team, headed up by our Master Distiller Michael Henry, who work so hard to ensure that our range consistently delivers whiskies of the very highest quality. In these challenging times for everyone, it's a very welcome boost for the whole team to receive this level of recognition from such a prestigious awards body."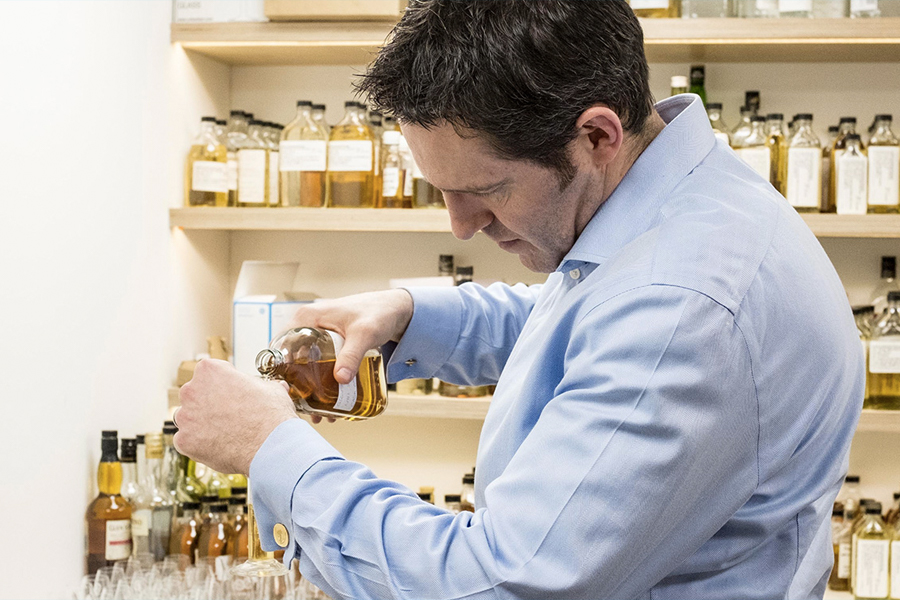 The great part about the Loch Lomond 12 Year is that for all its accolades and awards, the brand hasn't increased its prices. In fact, of the Scotch whisky brands that feature in the platinum category, Loch Lomond is by far the most affordable.
Here in Australia, you can pick up the award-winning Loch Lomond 12 Year Single Malt exclusively from Liquorland, First Choice Liquor and Vintage Cellars for just $75. That's a big saving for anyone looking to try out a world-leading whisky without the price-tag.
Go on, treat yourself.