Melbourne's Starward Whisky Named 'Most Awarded Distillery' in the World
Scotland take note, Australia's own Starward Whisky has walked away with top honours at the 2022 San Francisco World Spirits Competition, named Most Awarded Distillery of the Year. The unprecedented win marks the first time an Australian distillery has claimed the title in the drinks competition's 22-year history, further catapulting the Melbourne-based operation into the global eye. However, for those close to the famed whisky label, the 'world's best' moniker comes as no surprise. Ginger beer cask, anyone?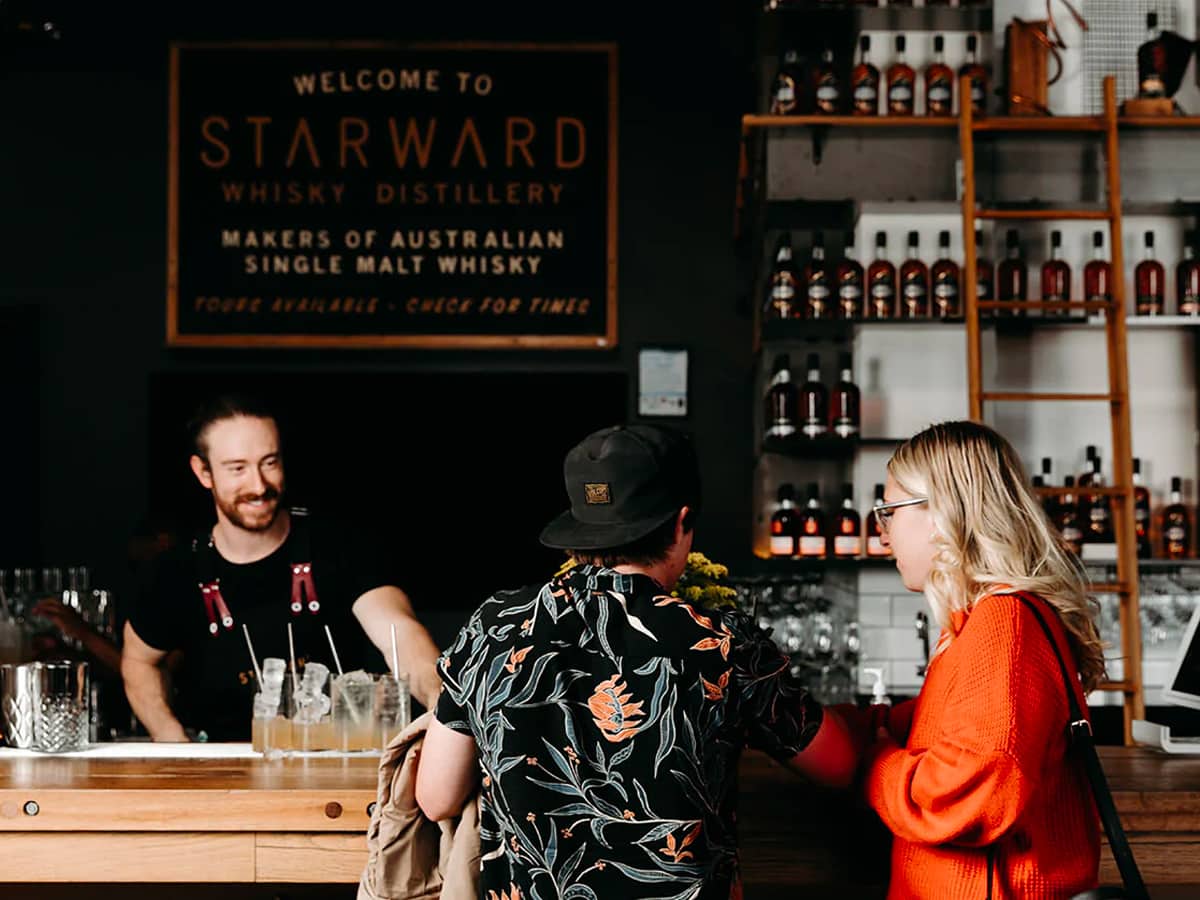 2022 San Francisco World Spirits Competition
Held annually, the San Francisco World Spirits Competition marks a celebration of the brightest and best from around the globe. This year, more than 5,000 of the world's most renowned producers from Scotland, Japan, the USA, the UK and more submitted entries across the whisky, gin, and tequila categories, however, it was an Aussie underdog that came out on top. Across the April event, Starward secured a whopping 12 Double Gold and three Gold Medals, representing the largest individual haul of perfectly scored gold medals by any distillery. Starward founder, David Vitale told Man of Many that the stunning result was a "dream come true".
"I am pinching myself. To become the first Aussie distillery to take home this title is nothing short of a dream come true," Vitale said. "We are still a baby on the world stage, and I can't wait to see how this award takes Starward to new horizons both here and abroad."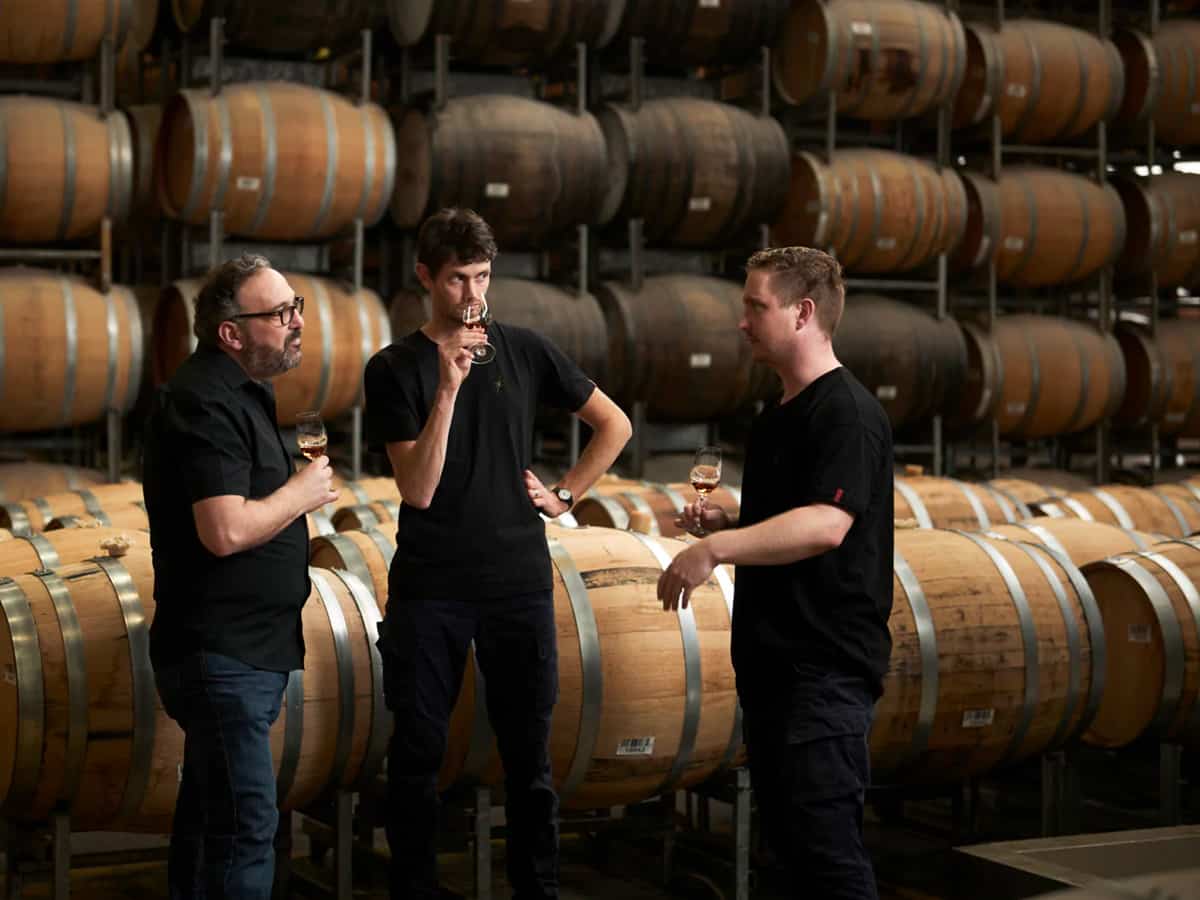 Starward Whisky SFWSC Results
Of the judged releases, Starward's revered Fortis Single Malt Whisky was named third finalist in the Best of Class, World Whisky category, slightly edged out by Kavalan's Podium Single Malt and Solist Vinho Barrique Single Cask Strength. The most awarded expression to emerge from Australia this year, the single malt scored Double Gold, with judges noting the intense fruit on the nose and layered caramel hints. From there, Fortis explodes with licorice and ripe stone fruits, leading to a long, sweet and fruity finish.
As our guide to whisky explains, the Starward accolades follow a string of successful results for Australian whisky distillers. Back in 2014, Tasmanian distillery Sullivan's Cove took home the title of World's Best Whisky at the World Whiskies Awards for its French Oak Cask HH0525, while fellow Tassie producer Lark was famously awarded Best In Show By Country at the 2019 London Spirits Competition for its Classic Cask release. According to Vitale, recognition like this simply goes to show the world is finally taking note of Australian whisky.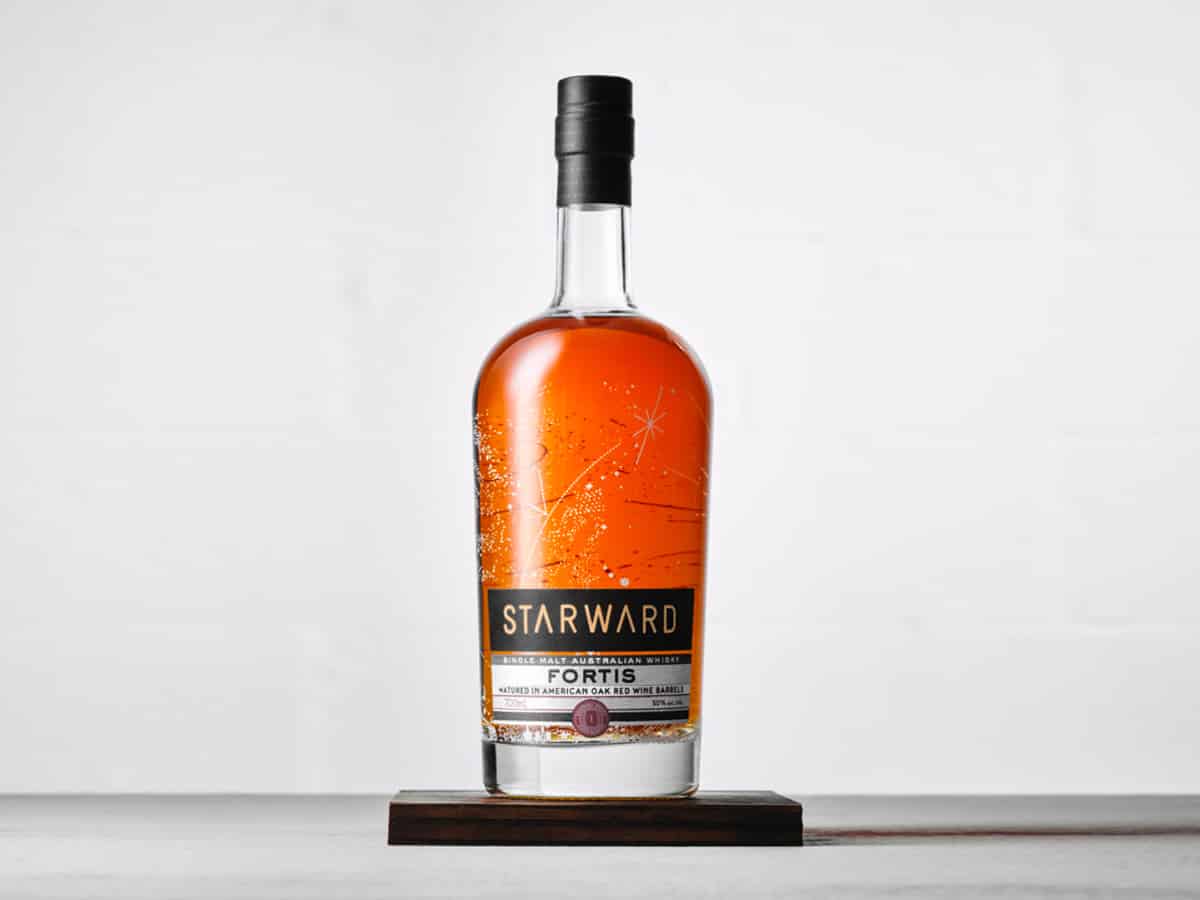 The Rise of Australian Whisky
"It is now no secret that Australia is home to some of the best spirits in the world and more people than ever people are curious about whisky. It's no longer the spirit that is hidden in the cabinet for special occasions, only," he said. "When Starward began, there were great Aussie whisky and rum distilleries. Those distilleries all did and still do whisky so well. I didn't need to prove that we can make great booze. I just wanted to see it move to the sharing cabinet with something that is distinctive in style and accessible in flavour and price. Fast forward to 2022, it's been amazing to see dozens of distilleries popping up across Australia – particularly in regional Australia where there's so much opportunity to talk to provenance."
For Vitale, who founded the Port Melbourne distillery in 2007, the goal remains unchanged. Despite rocketing up the global rankings and breaking new ground for the Australian whisky space, he affirms the Starward mission is still to bring an unashamedly approachable whisky to the market.
"The reality is that most people love whisky…they just don't know it yet. I see it as Starward's job to introduce them to whisky in a modern and innovative way," he said. "We've had so many moments on this journey where we thought the whole thing may have ended, so I don't take any of this for granted and am extremely grateful for the support and belief I've had from anyone involved in this crazy idea."
---
Featured Video from Man of Many
---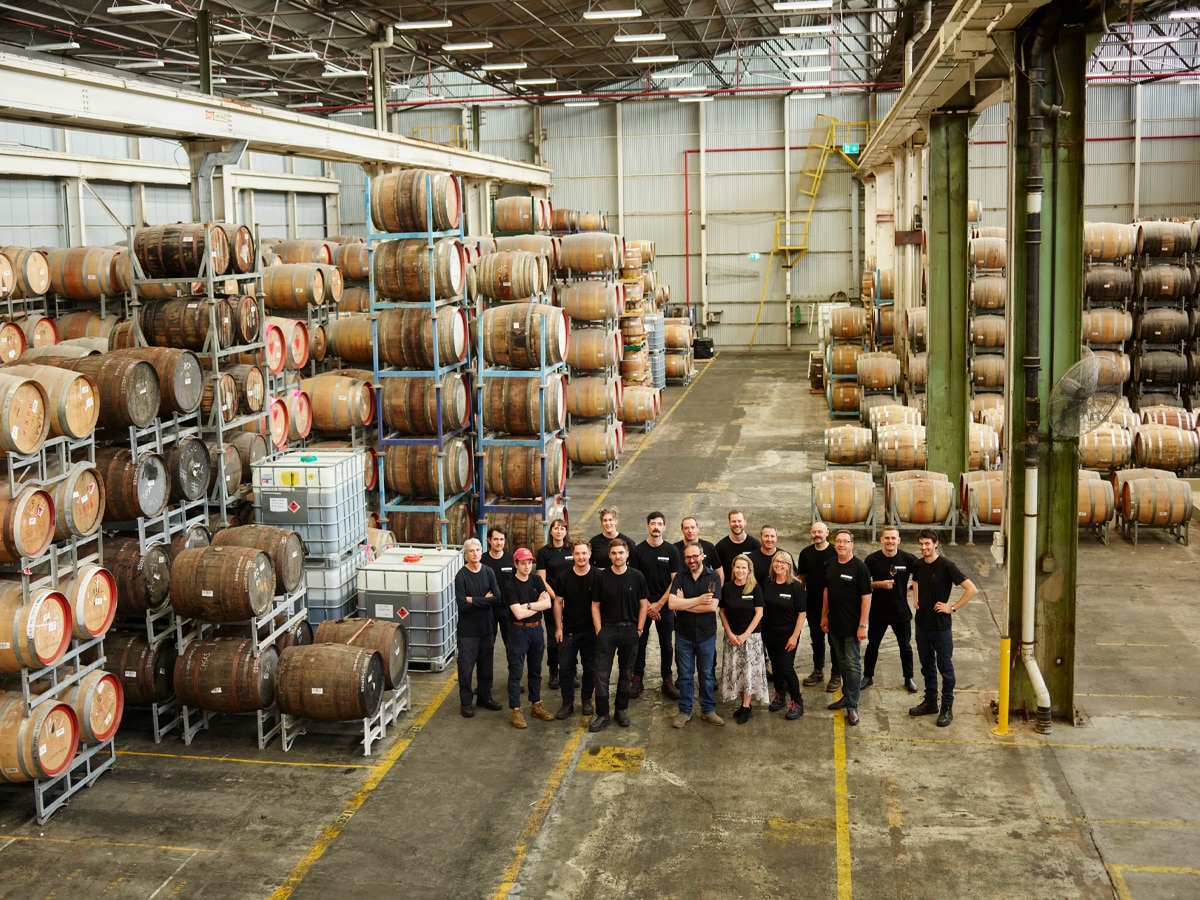 Interested in more whisky stories? Here are a few stories to get you started:
Alternatives to Melbourne's Starward Whisky Distillery
Other Whisky Distilleries
Know Your Whisky
Whiskey Recipes
---
Featured Video from Man of Many