Feel-Good Friday: 8 September 2023 – Travel Bug
As the Europe content on everyone's social media finally starts to slow down (not that we're jealous or anything), our minds are already racing towards our next adventure. The excitement kicks off this weekend, so go ahead and spread your big beautiful wings because we're about to soar through the weekend like a bird in the sky. On that note, strap in for our latest edition of Feel-Good Friday.
You'll also love:
Feel-Good Friday: 1 September 2023 – Spring Has Sprung
Feel-Good Friday: 25 August 2023 – Tis the Seasoning
Feel-Good Friday: May 29 – Socks, Spreads and 3-Point Shots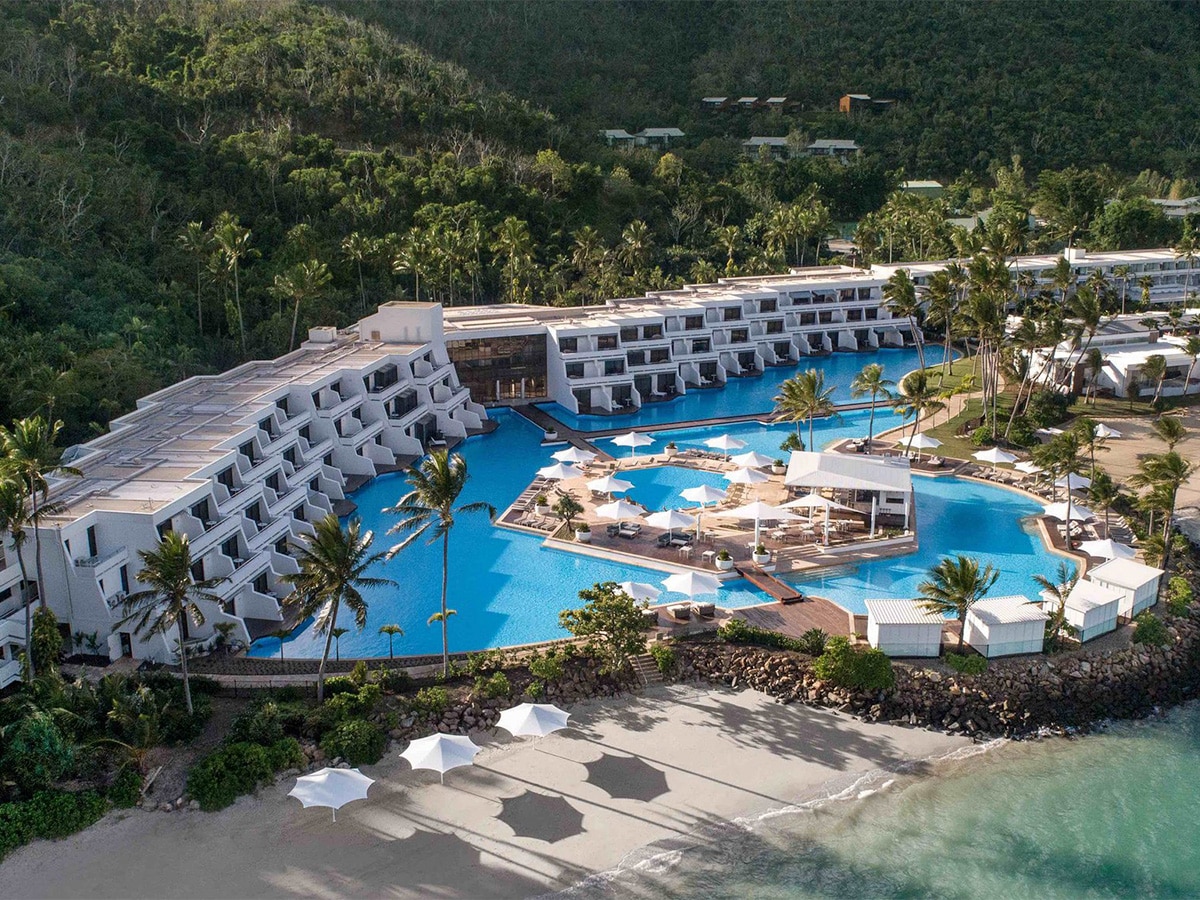 IHG is Hosting a Massive Flash Sale
In need of a getaway? The legends over at IHG Hotels & Resorts are serving up a series of bargains over a seven-a period and you could snag a great deal. The IHG Flash Sale is offering customers up to 30% off hotel stays when staying as an IHG One Rewards member at participating IHG Hotels & Resorts properties in Australia, New Zealand, Fiji, and Vanuatu.
That means you could be enjoying the life of luxury at the InterContinental Hayman Island Resort from just $550 with breakfast included, or staying at the InterContinental Melbourne The Rialto for as little as $199. The offer is available from 6 September to 12 September for stays until 31 March 2024. So, if you've been dreaming of a little holiday action, better get booking.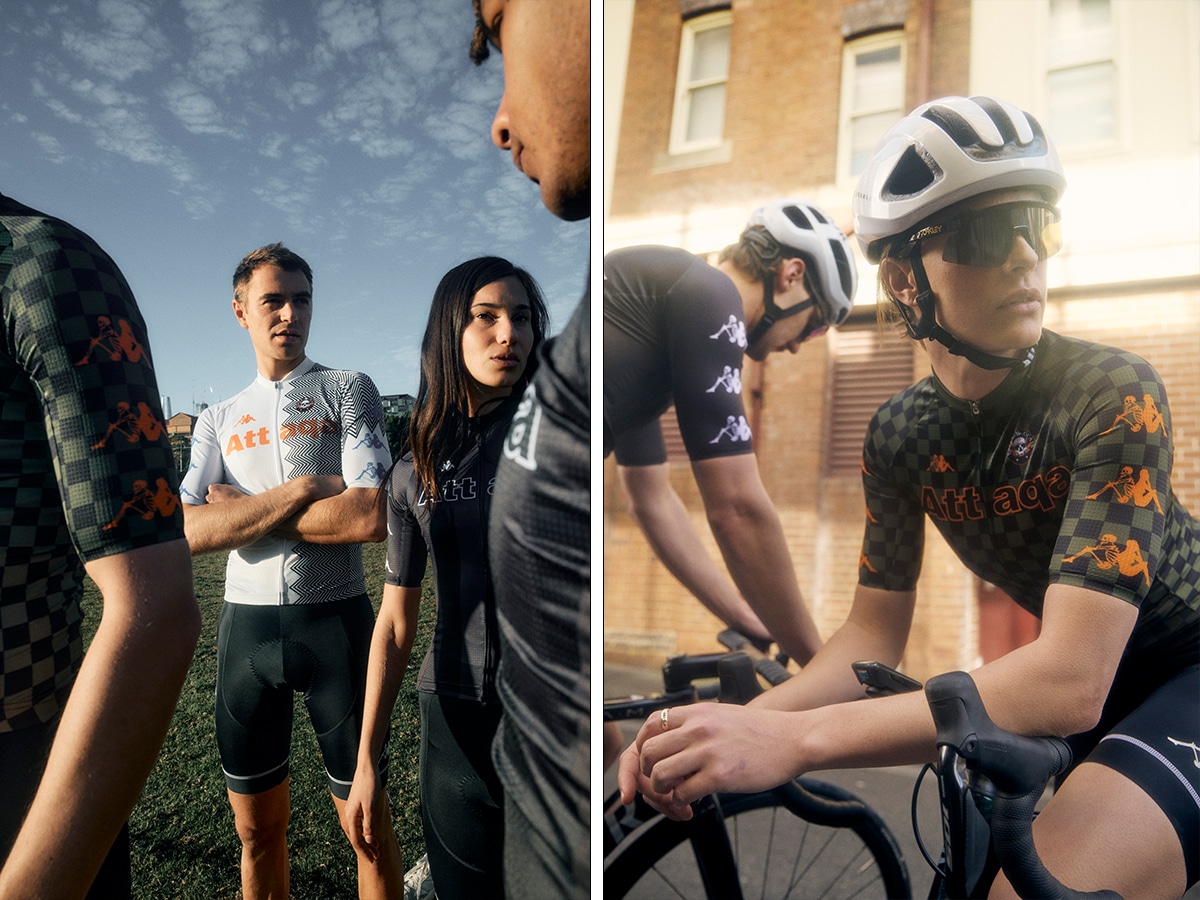 The Attaquer x Kappa Collaboration is Pretty Rad
Sometimes, the most unexpected pairings can yield truly remarkable results. Take, for instance, the unlikely combination of ice cream and fries at Maccas or the beloved duo Bert and Ernie from Sesame Street. On the surface, these pairings may seem mismatched, but somehow, they create something oh-so delicious.
Now, imagine blending two of the greatest sports on Earth: Cycling and Soccer. At first thought, you might assume that these two great pursuits wouldn't mesh well together. However, that assumption couldn't be further from the truth. Why? Because I've spent the last two hours engrossed in the captivating world of Radball, and I'm completely hooked.
What's even more exciting is that Attaquer and Kappa have joined forces to celebrate this wonderful union. This Attaqa fusion blends technical and casual pieces, tapping into the rich heritage of Italian football, the golden age of Italian cycling during Kappa's reign, and the cult following of Radball. So whether you love to compete on the pista or the pitch, the range appeals to fans of all three sports.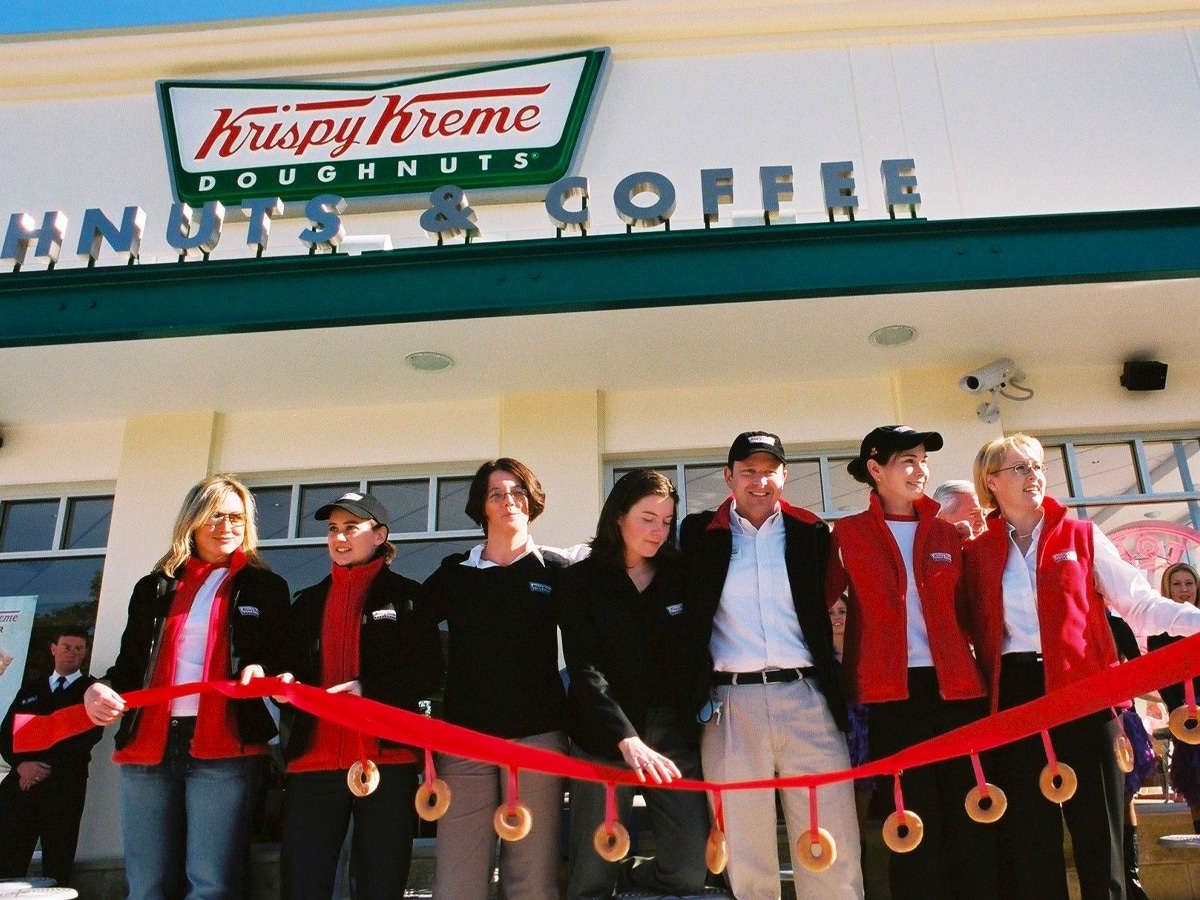 OG on the House for Krispy Kreme Australia's 20th Birthday
Iconic doughnut brand Krispy Kreme is celebrating its 20th Birthday in the land down under.
To mark this incredible, Krispy Kreme is going all out to say 'Hip Hip Hooray' to loyal customers. During a weekend-long extravaganza from 7 – 10th September, Krispy Kreme is inviting all Aussies to make their way down to their closest Krispy Kreme store, and simply say the magic words, "Hip Hip Hooray," to receive a delectable Original Glazed (OG) doughnut for free.
But that's not all – Krispy Kreme has a special treat to honour the proud Hip Hipas among us (the legends that always kick off the iconic Aussie chant at every b-day event!). During the same weekend, If you shout "hip hip," in-store and get anyone (except our Krispy Kreme staff) to respond with a resounding "hooray" you'll be gifted a mouthwatering 4-pack of OG doughnuts to share with your friends!
Krispy Kreme is also turning up the celebrations online too. On Friday, 8 September, customers can visit the website and use the promo code "HIPHIPHOORAY" to receive a dozen OG doughnuts for just $15.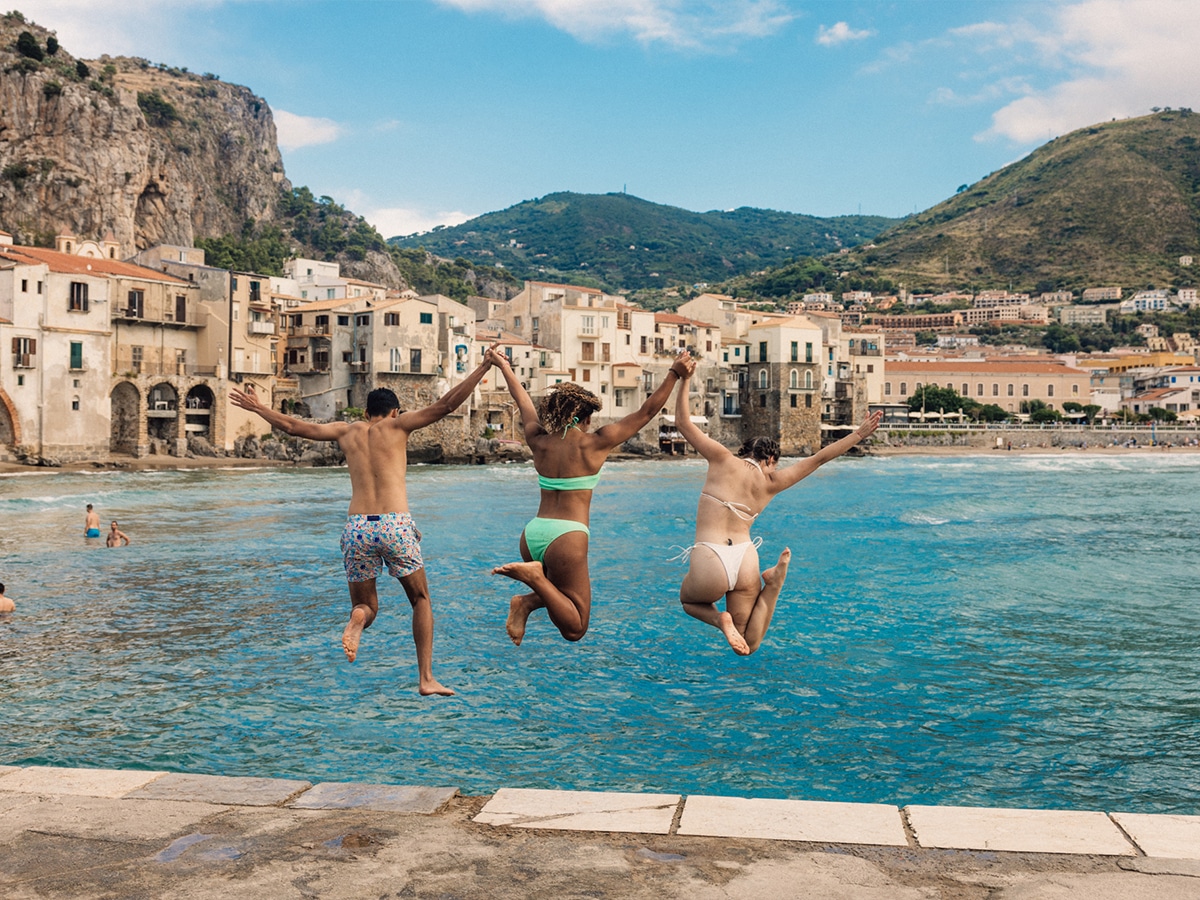 Save up to 25% on Your 2024 Europe Trip
Make your friends jealous next year with the most epic Europe trip ever. The best part? You can also save a ton of cash, thanks to Contiki. The Contiki Europe '24 Sale is valid on select trips departing between 1st January to 31st December 2024, and includes tours of some of the continent's greatest highlights.
Indulge in some sausages and steins at a Bavarian beer hall, see the Eiffel Tower & Arc de Triomphe lit up by night, or smash through an Entire European guidebook. Glide through the canals of Venice, explore castles in Prague, or make your way through nine countries. Travel coast to coast, or city to city—these tours have something for everyone, no matter your budget, season of travel, or window of time.
But act fast because this sale ends on October 31, 2023.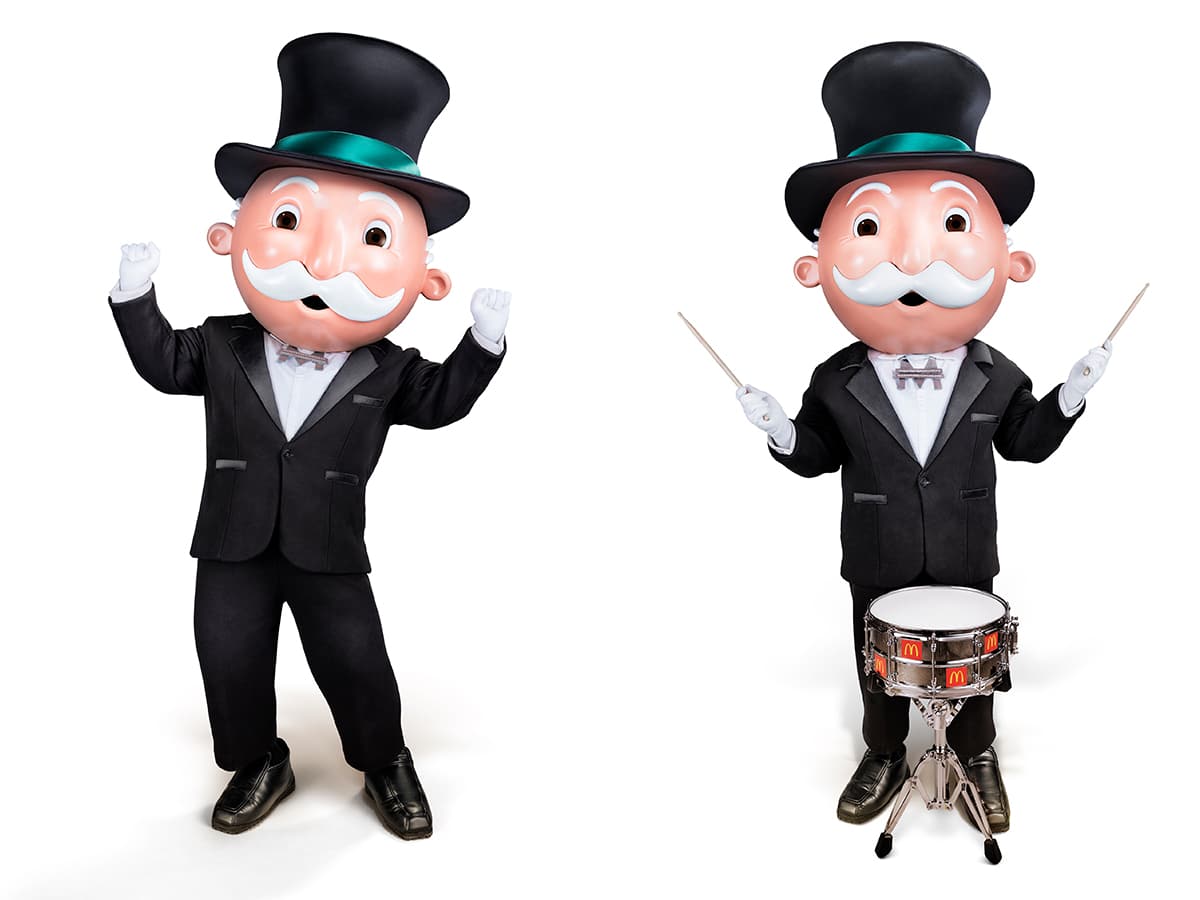 The Monopoly Game at Macca's is Back
The Monopoly Game at Macca's is back, with a one-in-four chance for customers to win a great prize in the massive $786 million prize pool. From 6 September, prizes up for grabs include two ISUZU MU-X vehicles, $100,000 worth of eftpos e-gift cards, fuel for a year from Ampol, up to 10 nights on a Pacific Islands P&O cruise, and so much more.
There are also millions of delicious Macca's menu items to be won instantly including Big Mac burgers, Fries and McCafé Coffees, plus 10 customers will win the tastiest prize of all – the equivalent of free Macca's for a year. The Monopoly Game at McDonald's is available across Macca's restaurants nationwide, via the MyMacca's app and McDelivery, from Wednesday 6 September to 24 October 2023.
Blitz Bar and Matilda Life Team Up to Create an Aussie-Inspired Smoothie
Melbourne foodies can indulge in an Aussie-inspired smoothie this spring, as Blitz Bar and Matilda Life team up to celebrate all things Australian-made. The self-serve acai bar and lifestyle brand have joined forces to create the 'Matilda Blitz' smoothie, a healthy take on the iconic Australian Iced VoVo. The limited-edition smoothie combines raspberries, banana, dates, raspberry chia jam, desiccated coconut, maca powder, coconut milk and ice. The Blitz Bar x Matilda Life smoothie will be available at Blitz Bar from September 1, for one month only.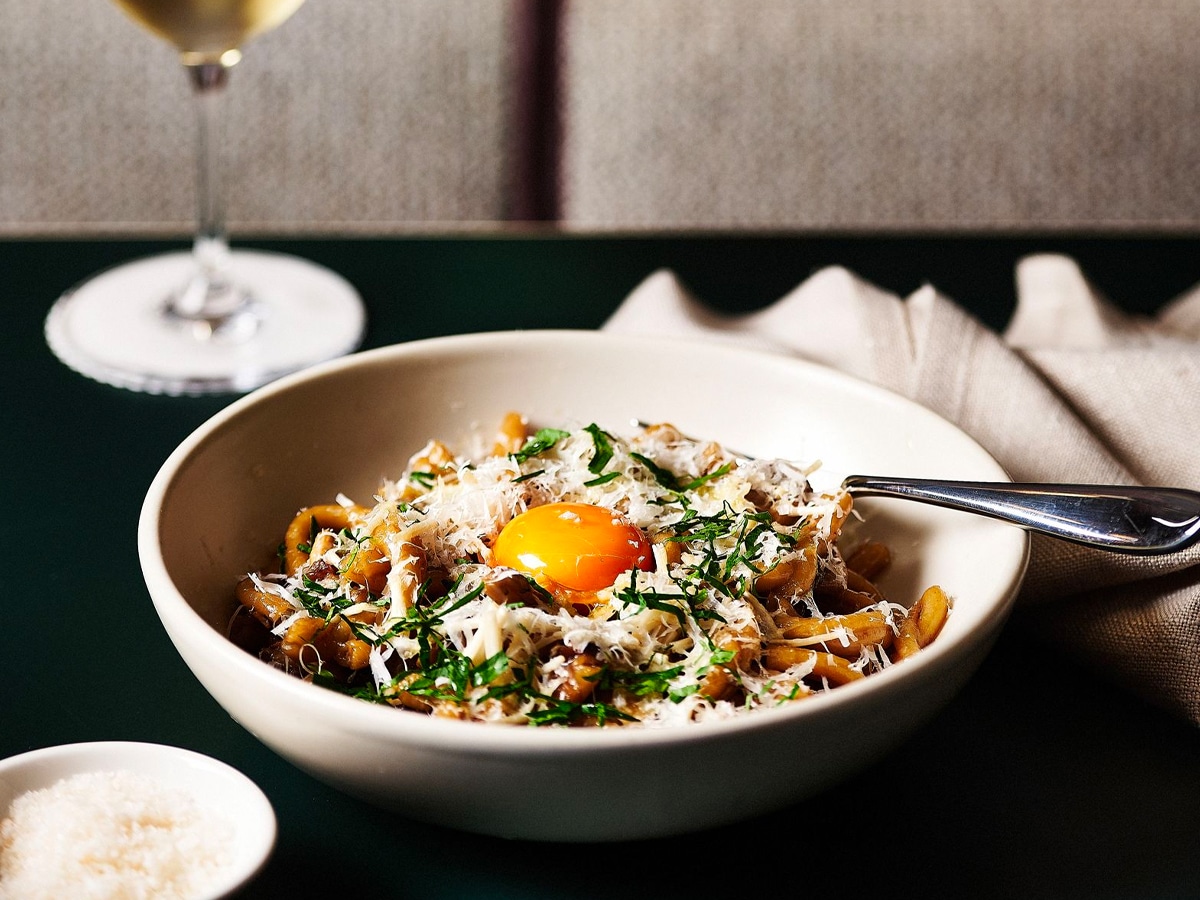 Bistro Nido Launches New Wallet-Friendly Lunch Menu
Nestled in the heart of the CBD, Bistro Nido opened to much acclaim earlier this year at Regent Place on George Street, and now they're bringing Sydneysiders their unique blend of French and Japanese cuisine at an unbeatable price, designed to satisfy lunchtime cravings every Thursday, Friday, Saturday and Sunday. The team will also be serving up lunch on Wednesdays, launching September 20th. The new set menu focuses on a choice of two ($40) or three ($55) courses featuring new and signature dishes masterfully crafted by Head Chef Andrew Lee (formerly Kitchen by Mike, Aalia) and Executive Chef Zachary Tan (formerly Guillaume at Bennelong and Pier, before founding Devon Café).
Picture this: sinking your teeth into a mouthwatering wagyu cheeseburger, complete with bacon and double cheese, all cradled in a delectable milk bun. Or dive into the creamy embrace of egg yolk casarecce pasta, adorned with ceps, mushrooms, and parmesan. And that's just the mains! If you opt for the full three-course experience, prepare to be wowed by sweets including a classic crème caramel, or a vegan blancmange that's a French twist on panna cotta.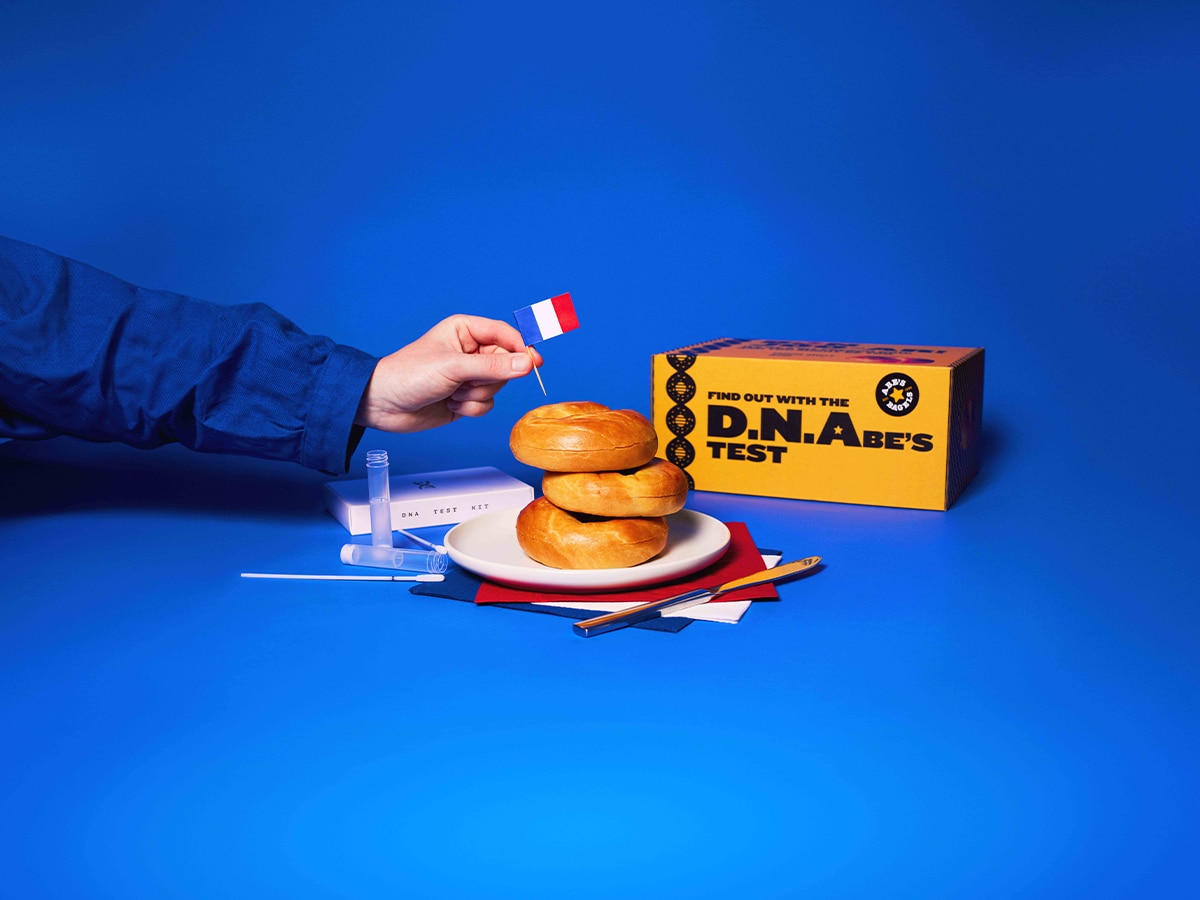 Are You French Enough for Free Bagels?
ABE'S Bagels are offering free D.N.A. tests for Aussies to find out how French they really are and to win a year's supply of free brioche bagels. As curiosity around ancestry increases, they're calling on Aussies to put their D.N.A where their mouth is and find out how French they really are for a chance to win a year's supply of its new French-inspired Brioche Bagels. By simply heading to the bagel makers Instagram Aussies can receive a free D.N.ABE'S test. If they've got more than 15% French in their D.N.A, they can potentially enjoy a year-long supply of brioche bagels, as a fully-fledged French-ish Aussie.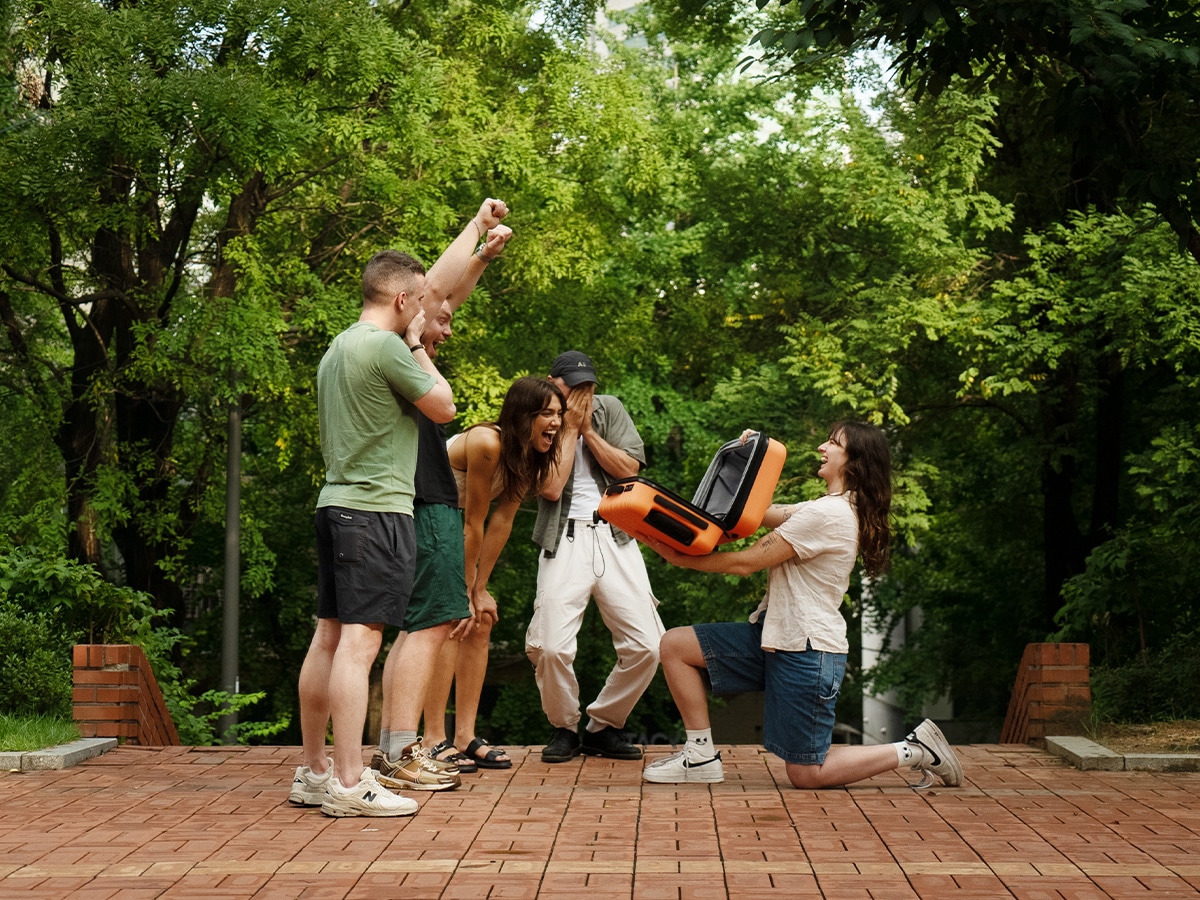 Jetstar is Giving Away a Free Trip to Seoul for You & 5 Friends
Jetstar is calling on Australians to pop the question to their Seoulmate(s) to win a free holiday in Seoul, South Korea. The epic prize includes return economy flights from one direct location in Australia and five nights' accommodation for up to six people.
For the chance to win a trip to Seoul, Aussies need to snap a video of themselves proposing to their "Seoulmate(s)", whether it's a significant other, mates, their mum, a local footy team or barber, using a suitcase as the ring box. Once captured, the proposer must post their entry on Instagram or TikTok and tag Jetstar Australia and #seoulmates. Alternatively, they can send the video as a direct message to Jetstar's Instagram or post the video on Jetstar's Facebook post.
Do you know who you want to K-pop the question to? Well get proposing as the Jetstar
PropoSeoul competition closes 11:59pm, 11 September 2023.
You'll also love:
Feel-Good Friday: 1 September 2023 – Spring Has Sprung
Feel-Good Friday: 25 August 2023 – Tis the Seasoning
Feel-Good Friday: May 29 – Socks, Spreads and 3-Point Shots