Gift-giving should be simple and fun. Around this time of year, we usually begin our Christmas gift buying and for many people it can be hard to find the perfect gift. Especially when on a budget, but it doesn't have to be at least this year. That's why we've curated a list of amazing gifts for everyone that are all under $100.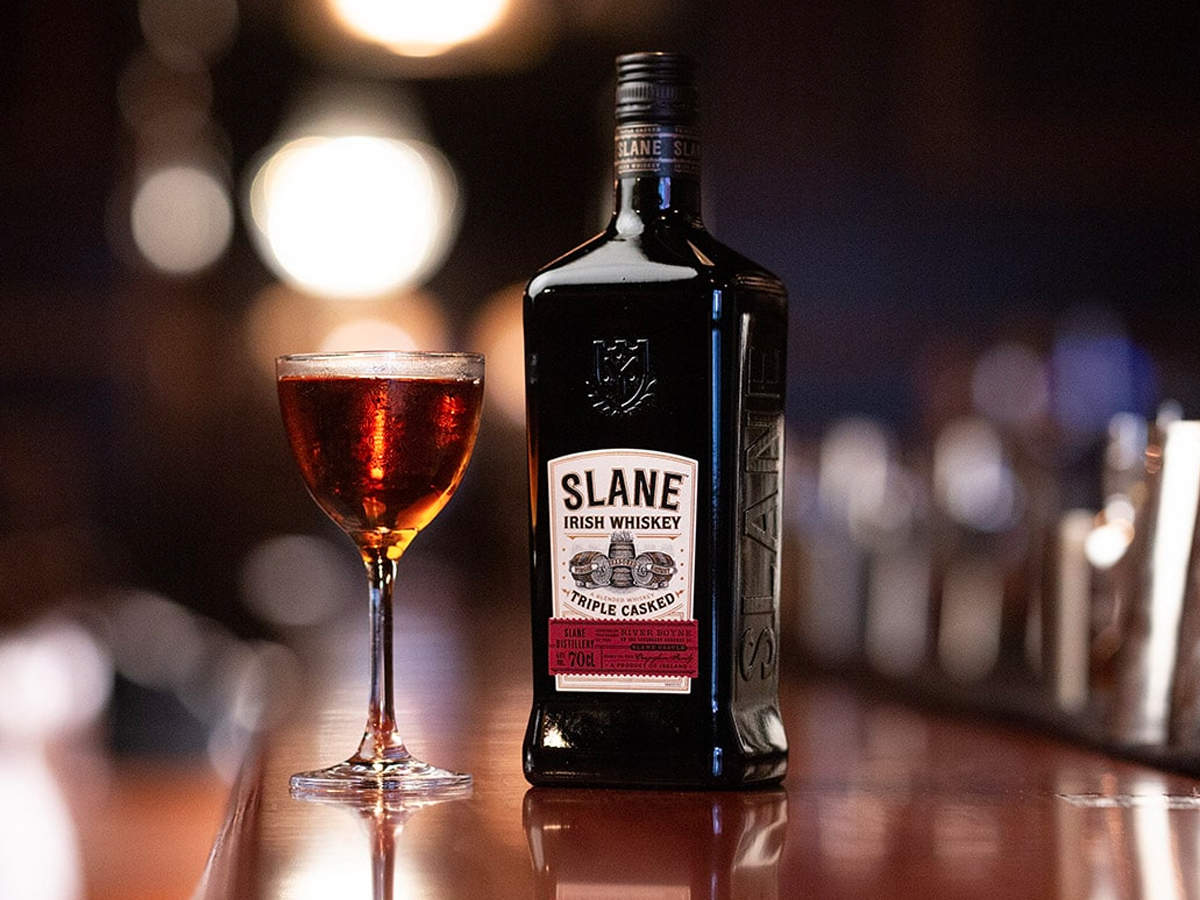 Slane Irish Whiskey
In partnership with Brown Forman
Bridging the gap between two worlds, Slane Distillery combines time-tested production methods with a range of modern techniques. Surrounded by a fertile landscape, they use the local River Boyne as a water source and take all their grains and barley from the soil of the Boyne Valley. Distillation is followed by a signature triple-casked maturation process in respective virgin casks, seasoned American oak, and ex-Oloroso sherry casks.
The resulting spirit is every bit as nuanced and complex as one might expect, with each cask imparting its own influence. On the nose are prominent notes of oak, spice, dried fruit, and butterscotch. The taste is similarly dynamic, getting richer as it progresses and dropping plenty of burnt caramel, honey, and spice along the way. A relatively smooth finish retains subtle layers of sweetness, priming you for that next delicious sip. This is distinguished Irish whiskey at a terrific price and thus an ideal holiday gift. – AU$50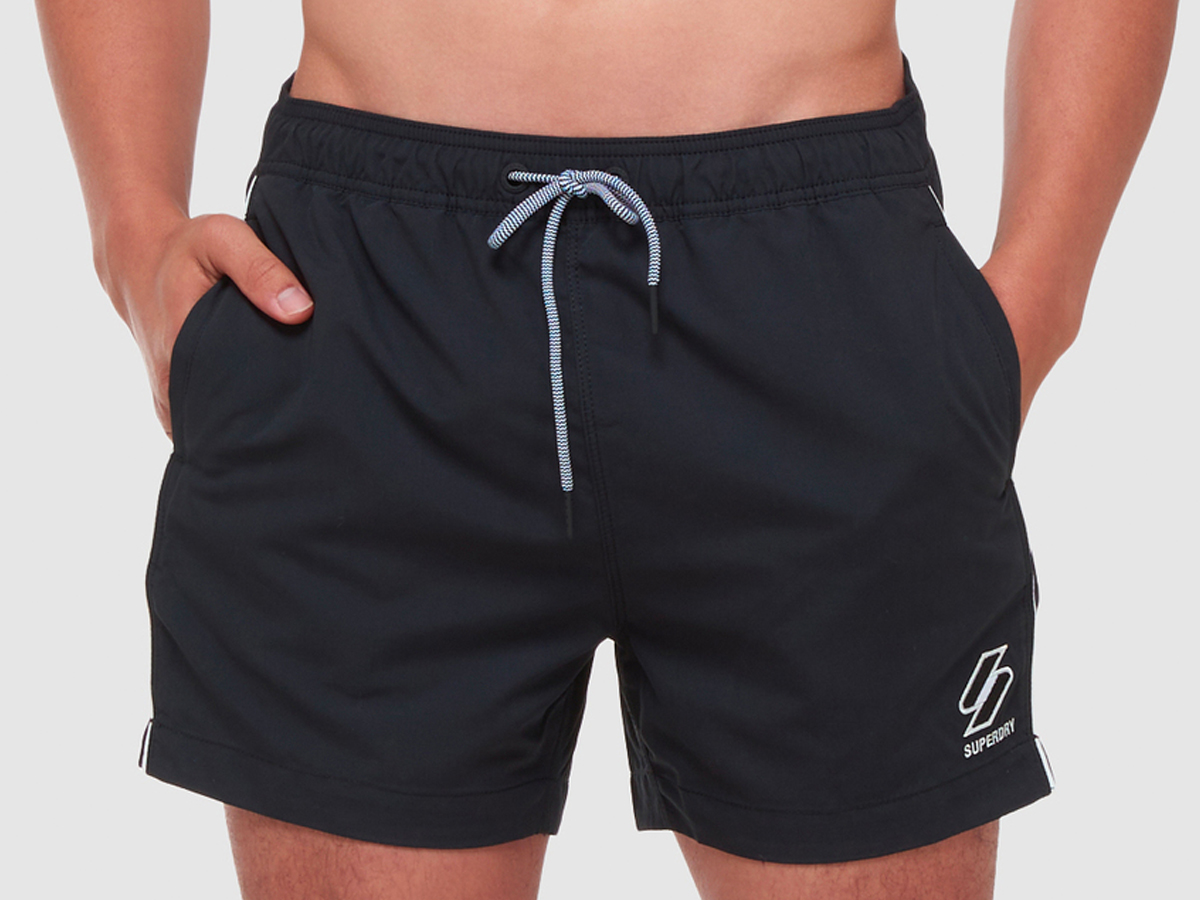 Superdry Swim Shorts
Pairing British style sensibilities with vintage Americana and Japanese-inspired graphics, Superdry have taken off across the world stage. Their commitment to quality fabrics and tailored fits remains second to none, which is exactly why so many people (including numerous celebrities) are picking up what this brand is throwing down.
Crafted from polyester cotton, their Tri Series Swim Short keeps things simple and comfortable. An eye-catching pattern adorns the drawstring and injects the perfect amount of visual contrast, as does the logo detailing. The short exudes effortless wearability and obliges you to head outdoors for the next adventure. This is seasonal style done right. – AU$80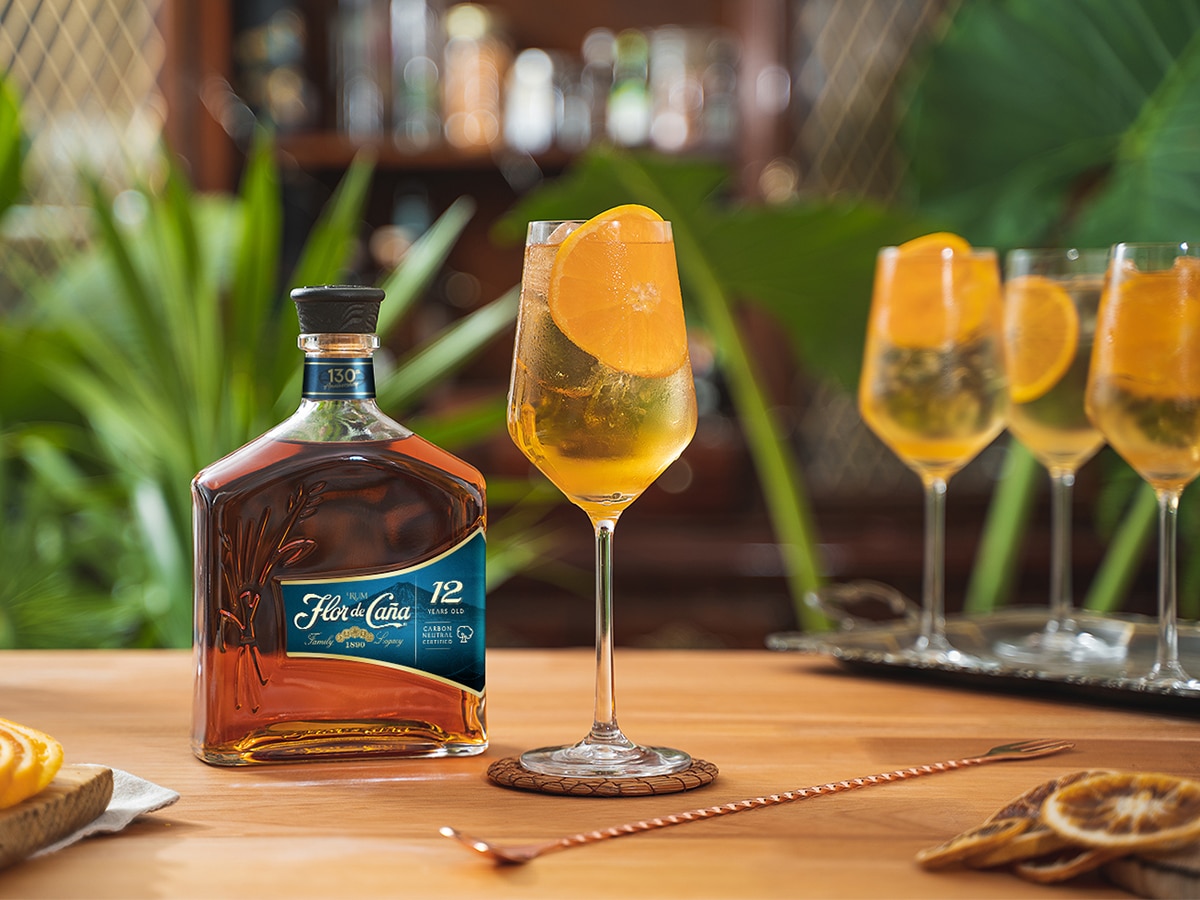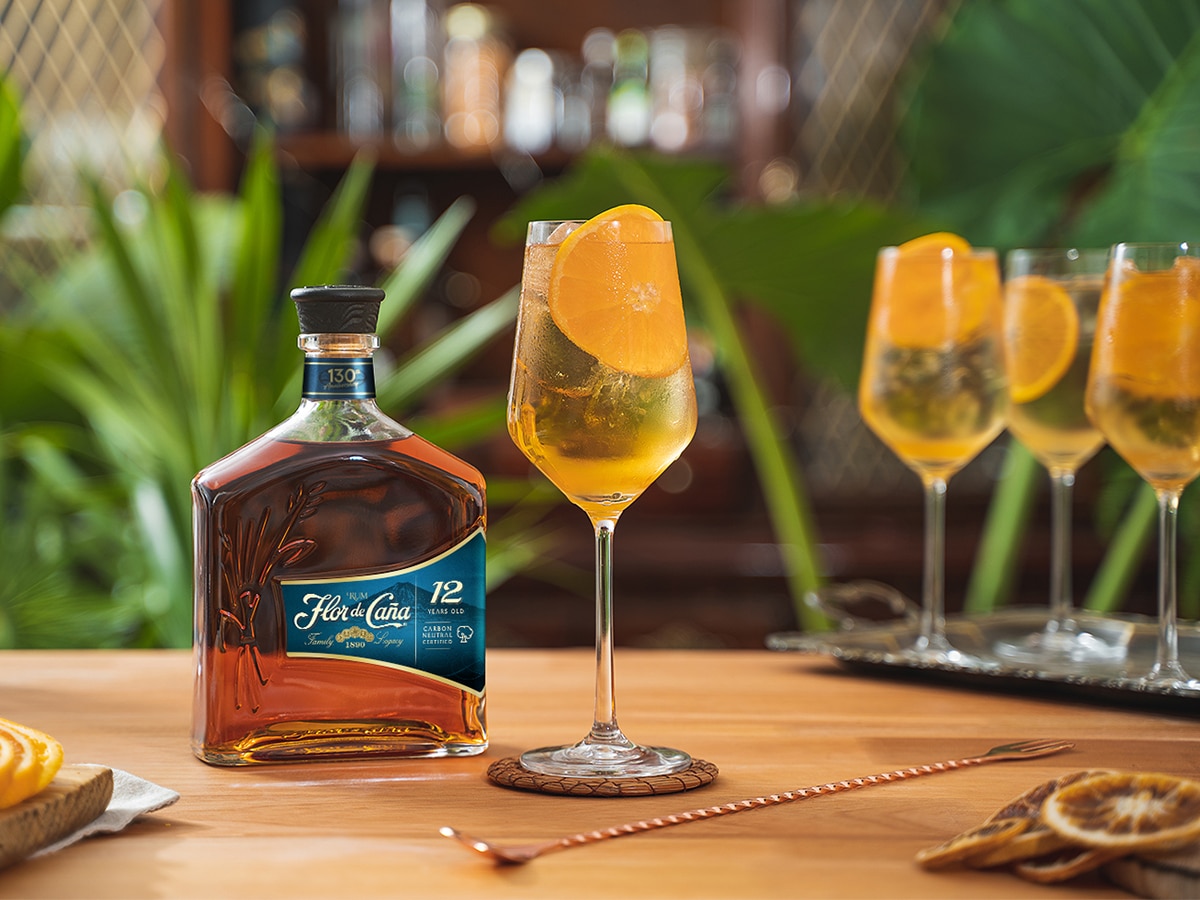 Flor de Caña Rum 12 year Rum
In partnership with Flor de Cana
Since their founding in 1890, award-winning distillery Flor de Caña has been operated by the same family (now in its fifth generation). Their 12-year rum is an outright classic and a sustainable one at that, being distilled using 100% renewable energy and produced in compliance with over 300 labour, social, and environmental standards. In fact, this is the only spirit in the world that's both Carbon Neutral and Fair Trade certified. As if all that weren't enough, the brand also plants 50,000 trees on an annual basis.
Naturally aged inside premium bourbon barrels and without any sugar or artificial ingredients, Flor de Caña Rum is exceptionally smooth. It's enjoyed best in a Rum Old Fashioned or with a splash of premium sparkling water or ginger ale with an orange twist. Of course, you're also welcome to sip it neat, relishing its clean profile of red fruit, honey, and toasted nuts. Cheers to that! – AU$90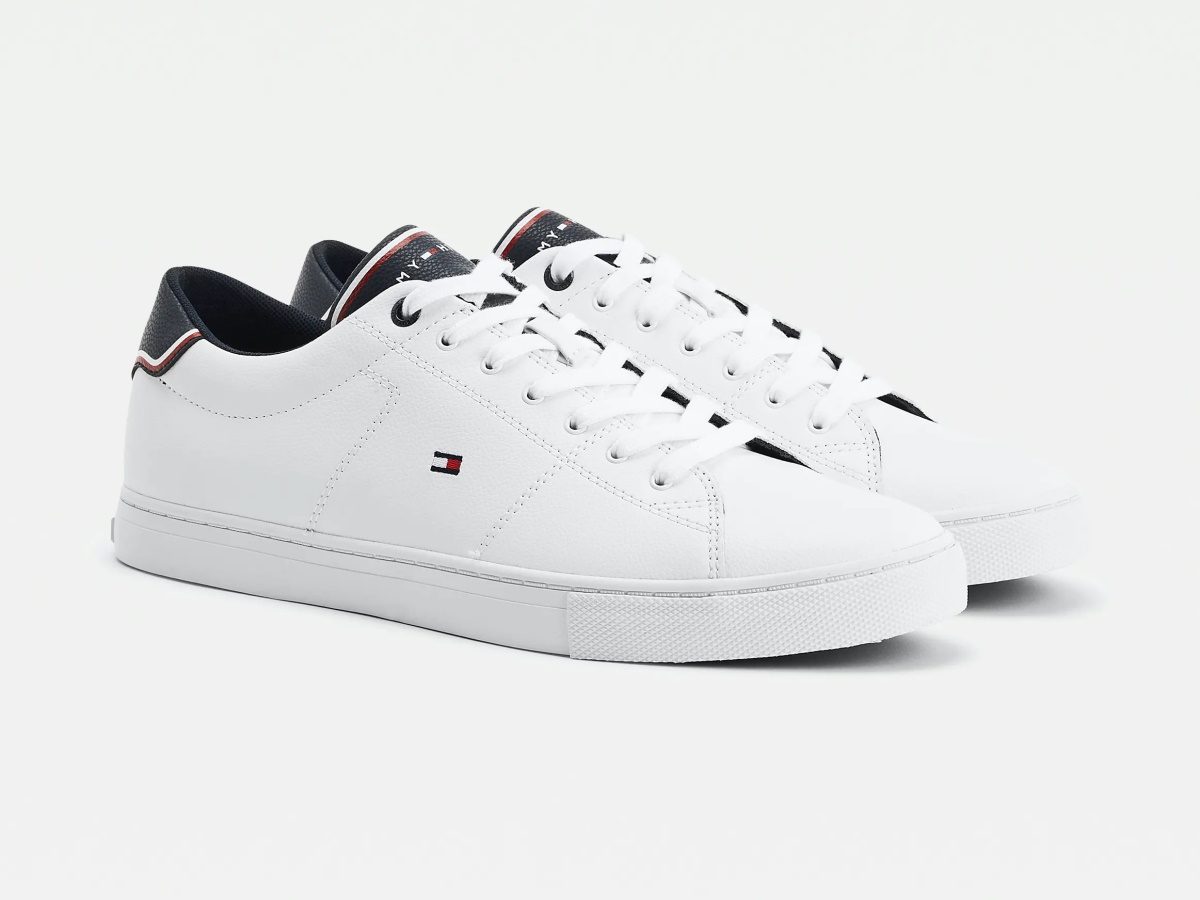 Tommy Hilfiger Essential Leather Trainers
These Tommy Hilfiger low-top lace-up shoes feature a Leather mix upper and a vulcanised natural rubber outsole. They have a recycled polyester lining as well as a recycled polyurethane and polyurethane in sock. These iconic leather mix trainers also feature Tommy Hilfiger's signature colour branding on the heel and tongue.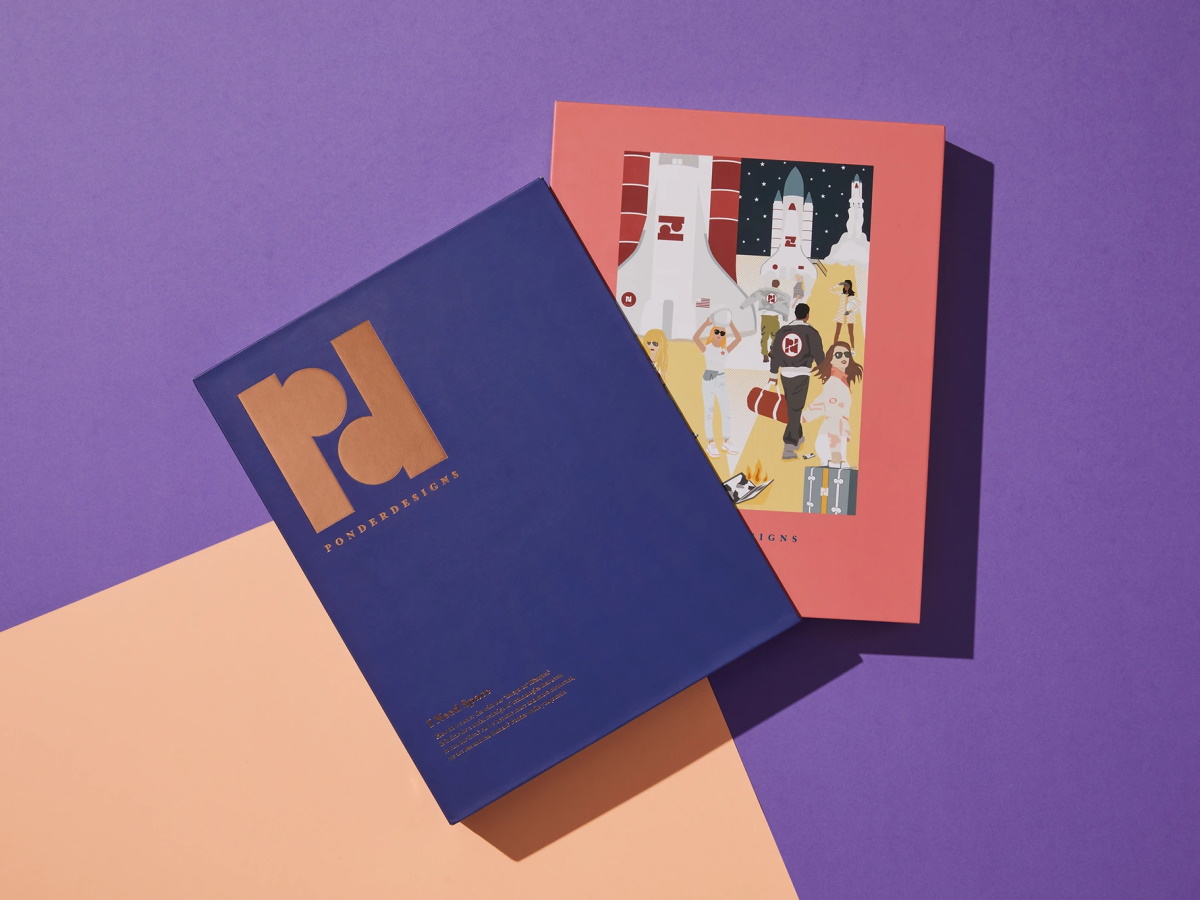 Ponder Design Puzzles
Ponder Design Puzzles offer modern jigsaw puzzles that are aligned with cultural topics and are designed to flaunt on your coffee table. There is a range of different jigsaw puzzles such as the "Body Talk" and "I Need Space" Puzzle. They are all beautifully designed and crafted.
Soled Out
Soled Out Book s the definitive and only collection of sneaker advertisements from the footwear industry's golden age. It is written and compiled by Simon 'Woody' Wood, the founder of the legendary Sneaker Freaker magazine. This colossal volume combines nearly 900 vintage images with a punchy narrative full of insider stories and historical revelations. Featuring superstar athletes and cultural icons such as Andre Agassi, Paula Abdul, Bo Jackson, Bugs Bunny, Michael Jordan, MC Hammer, and Shaquille O'Neal, every page is laced with classic sneaker models, unforgettable graphics, and outrageous trash talk.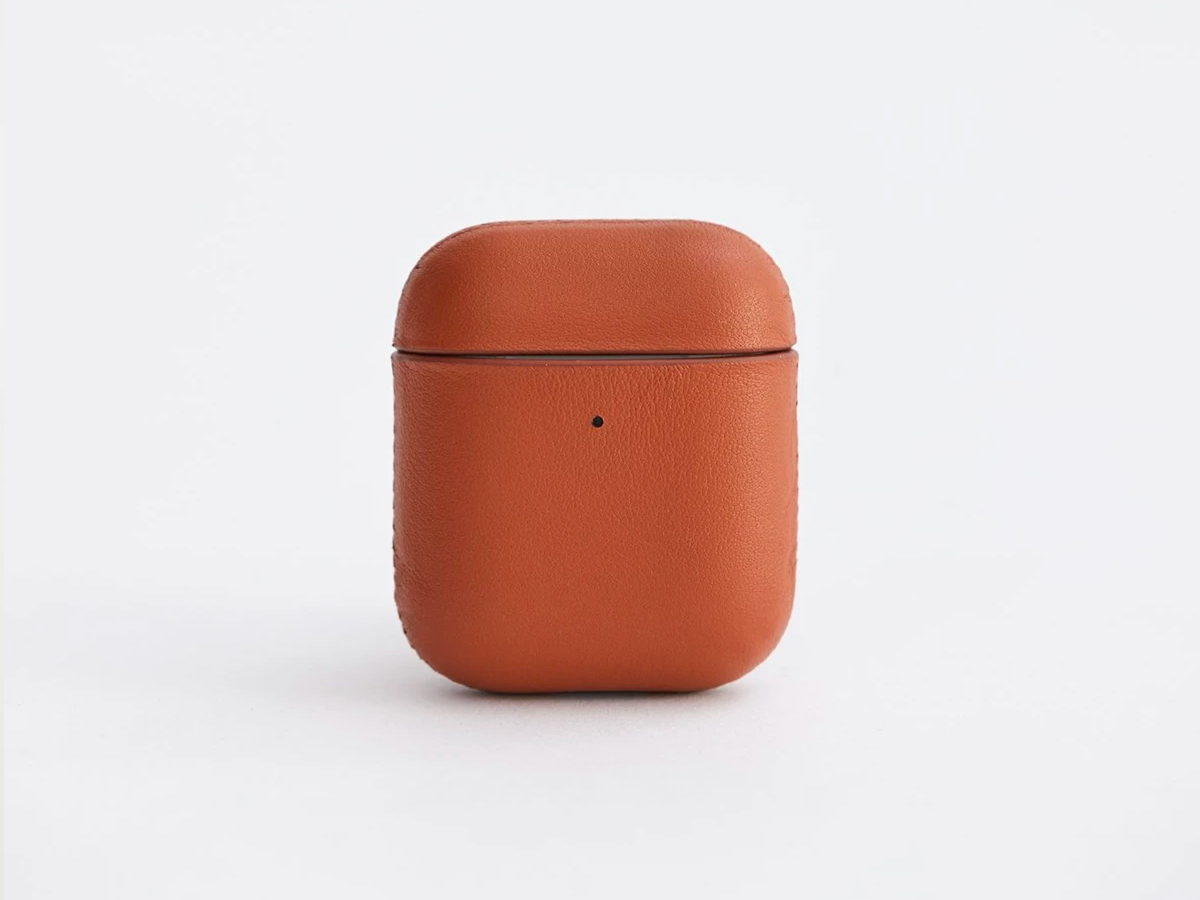 The Horse Leather AirPods Case
Wrap your prized audio possessions in leather for Christmas with this stunning AirPods case from The Horse. Cut from genuine leather and finished with protective microfibre lining, the accessory holder also features a charging port cut out, pairing push button push spot and status light hole so you know if you're wirelessly charging or low on power. You can even personalise them with initial if you really want to make it special.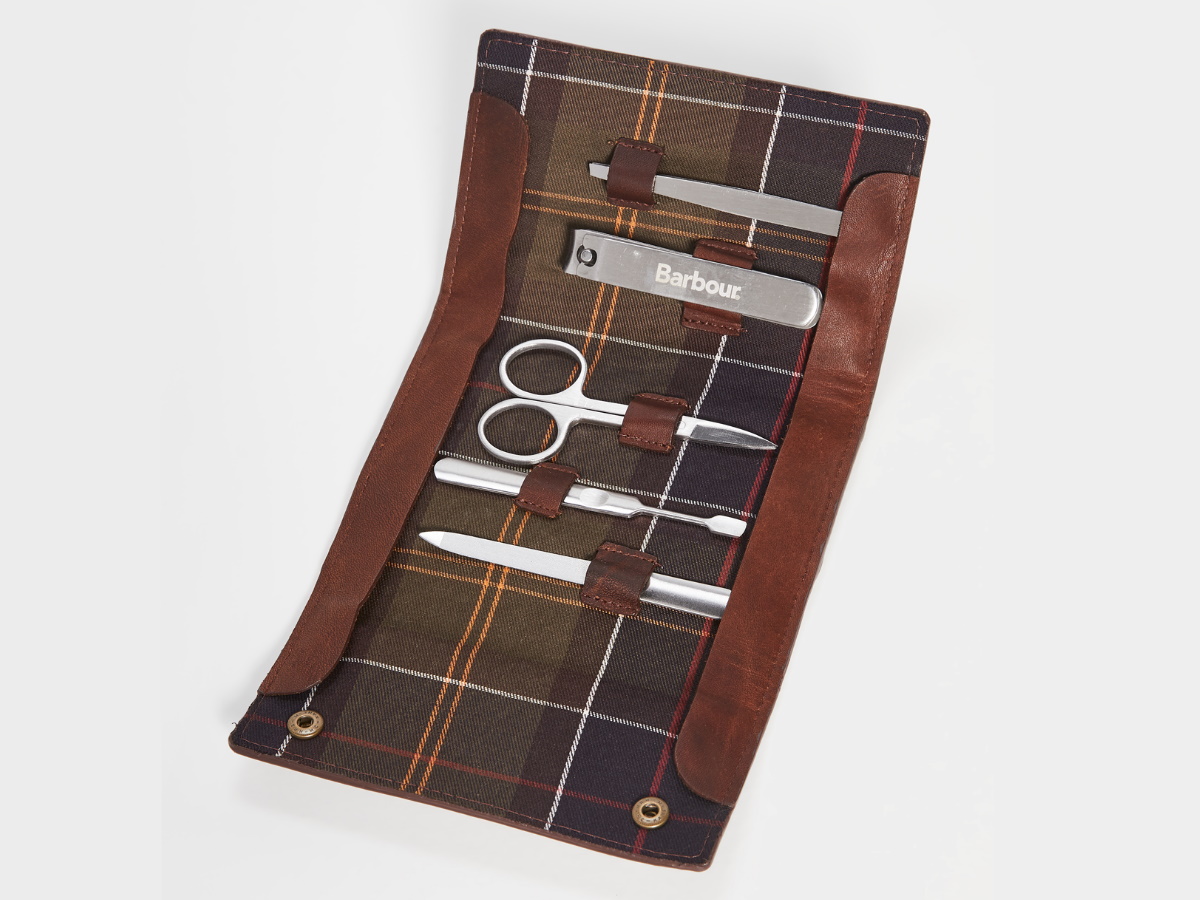 Barbour Aydon Manicure Kit
Barbour Aydon Manicure Kit features a 5-piece stainless steel manicure set. The Set is enclosed and protected in a waxed cotton case with leather trim and also features snap closures. The set features a classic branded look and is ideal for travel.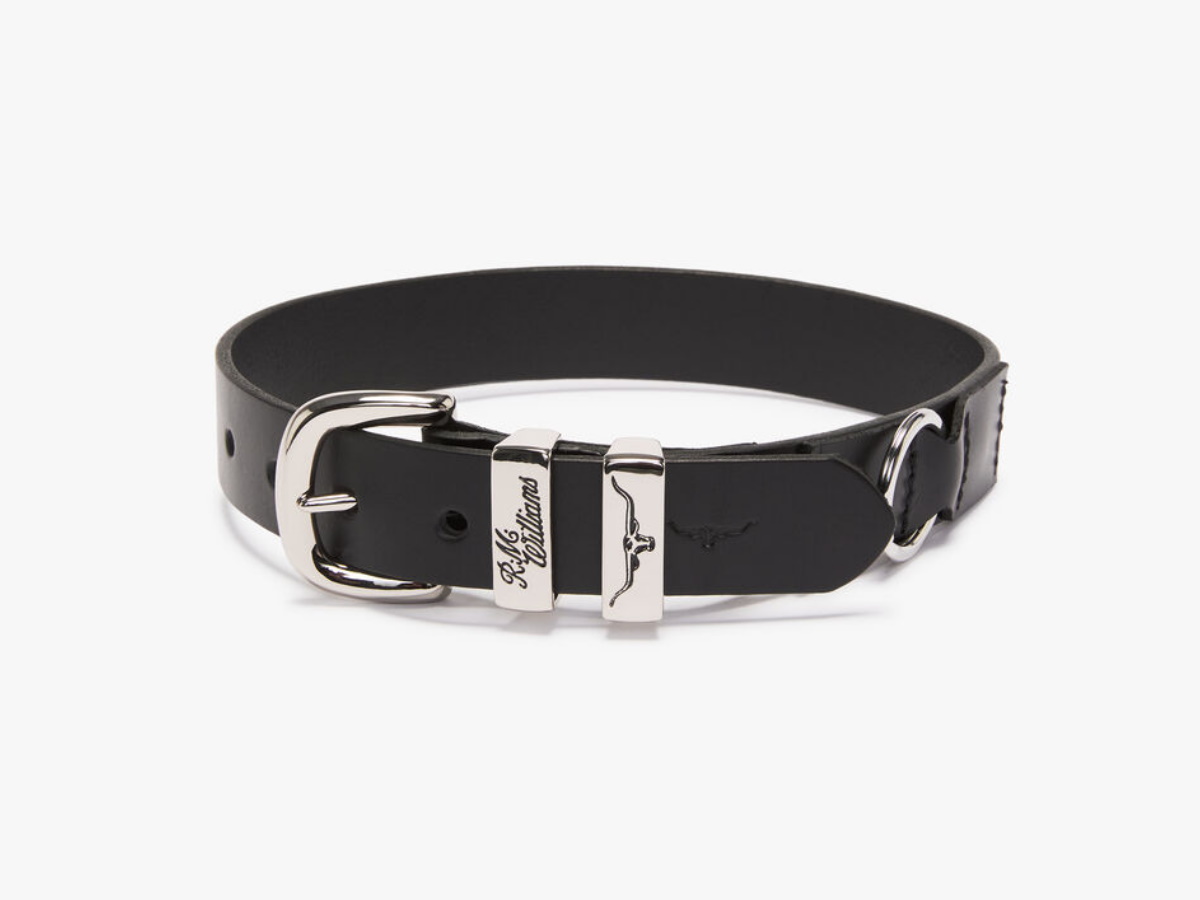 R.M. Williams Dog Collar
R.M. Williams Dog Collar is made in Australia and is crafted from premium leather which will develop character over time. It features a classic three-piece logo buckle, leash attachment and is suitable for medium to large dogs. This R.M. Williams dog collar is the perfect fashionable gift for the special furry friends in your life.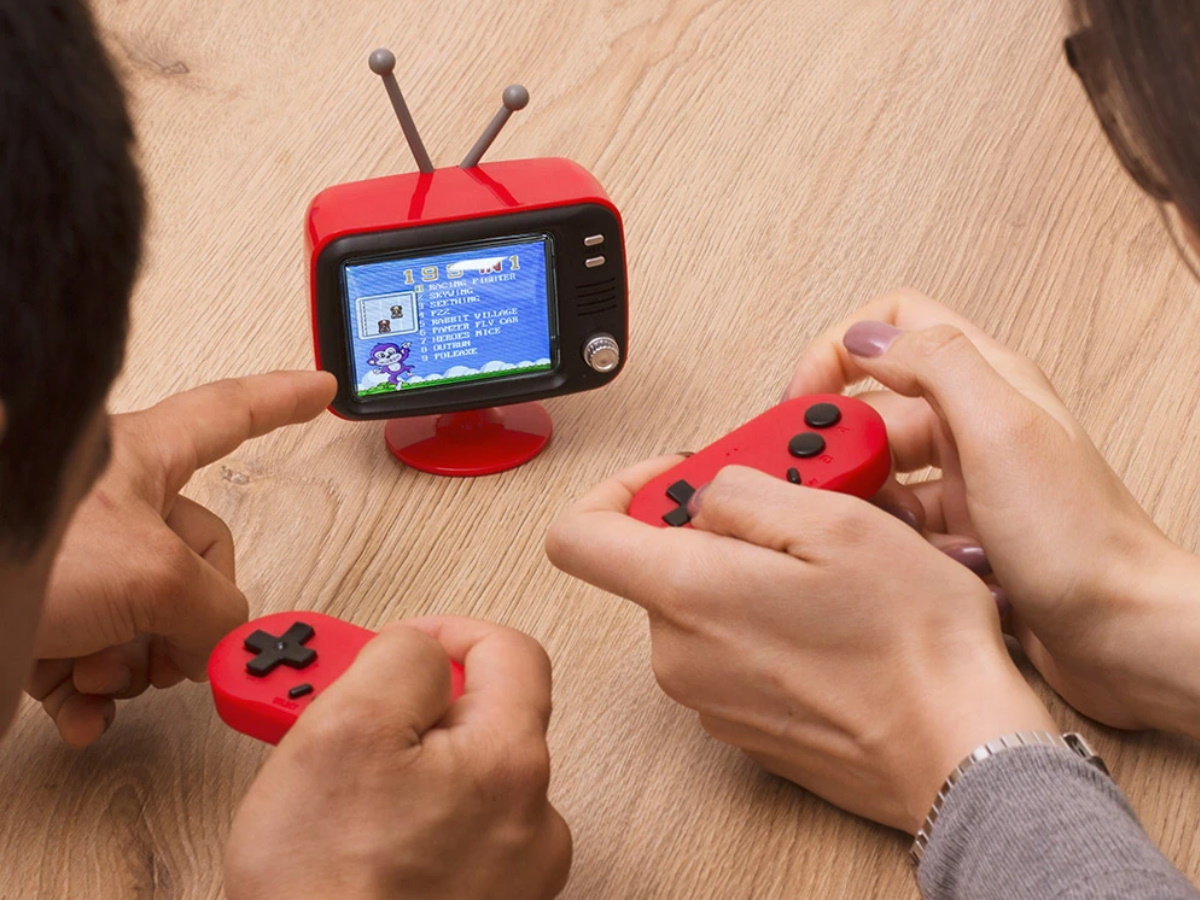 Retro Mini TV Gaming Console
Retro Mini TV Gaming Console features a super 8-bit LCD screen. The screen measures 7.1 cms. It is preloaded with over 300 games for single-player as well as two-player gaming. It comes with 2 wireless controllers as well as an AV cable so you can hook it up to the big screen for easy viewing.
Diageo's 'Most Treasured' Whiskies are Finally Up for Grabs in Special Releases 2020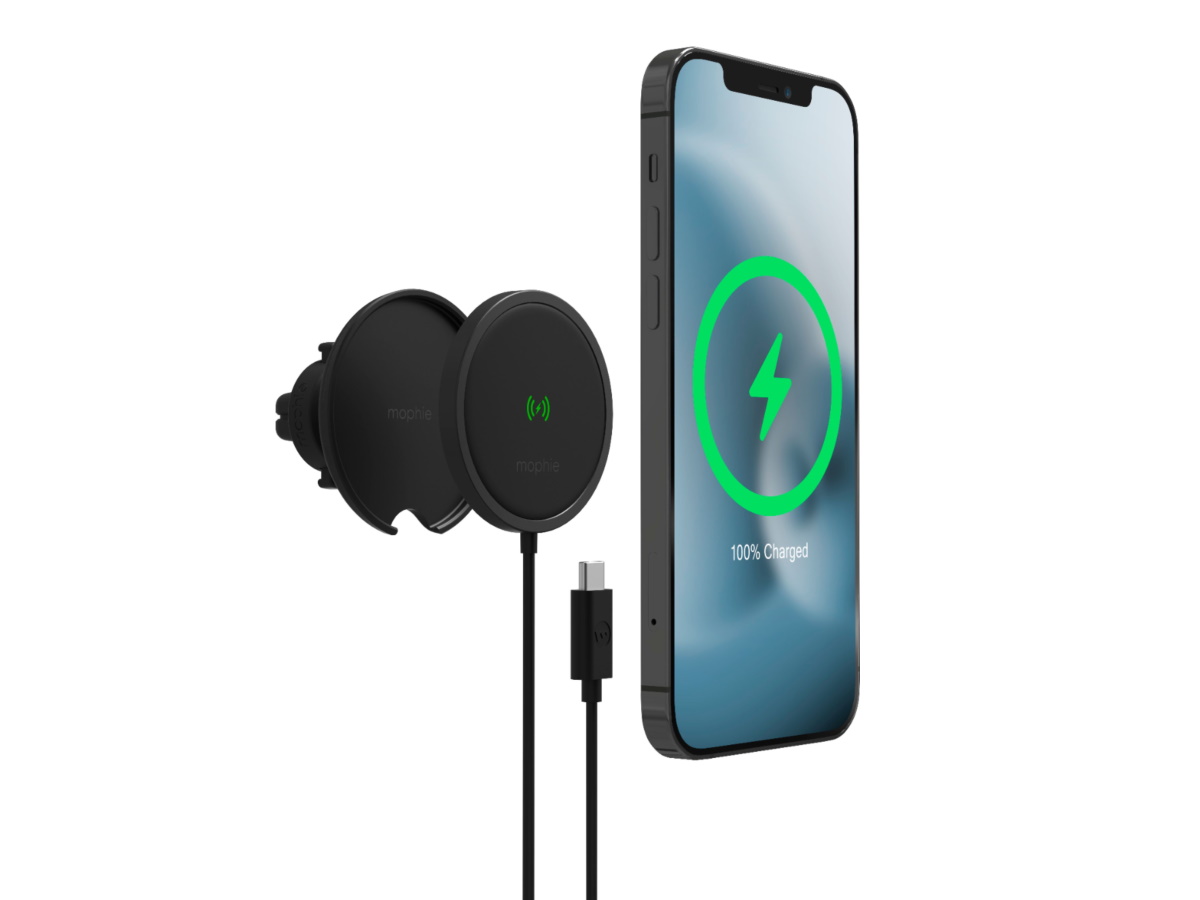 Mophie Snap+ Wireless Charging Vent Mount
Mophie snap+ wireless charging vent mount delivers up to 15W of power to your phone. The strong magnets secure your phone in place, making it easy to use for GPS navigation or hands‑free calling. The charging puck is also removable for added versatility. The snap+ wireless charging vent mount is also compatible with MagSafe for iPhone 12 models.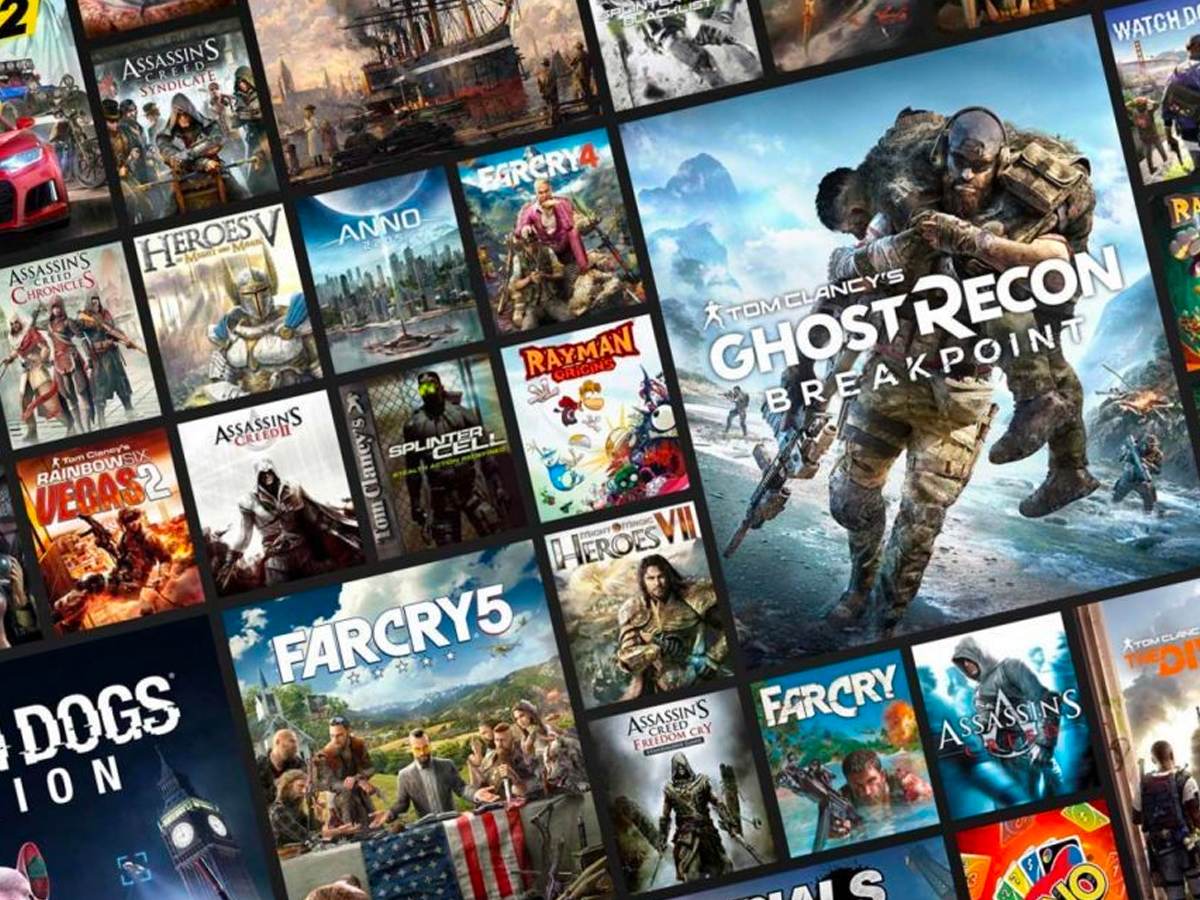 Ubisoft+ Subscription
Got a picky gamer in mind? Make sure you always get the best game for them with the Ubisoft+ subscription. For only AUD$19.95 per month, the user will get access to over 100 games available on PC allowing them to play new releases, like Far Cry 6, and fan favourites, such as Assassin's Creed Odyssey. It's a win-win.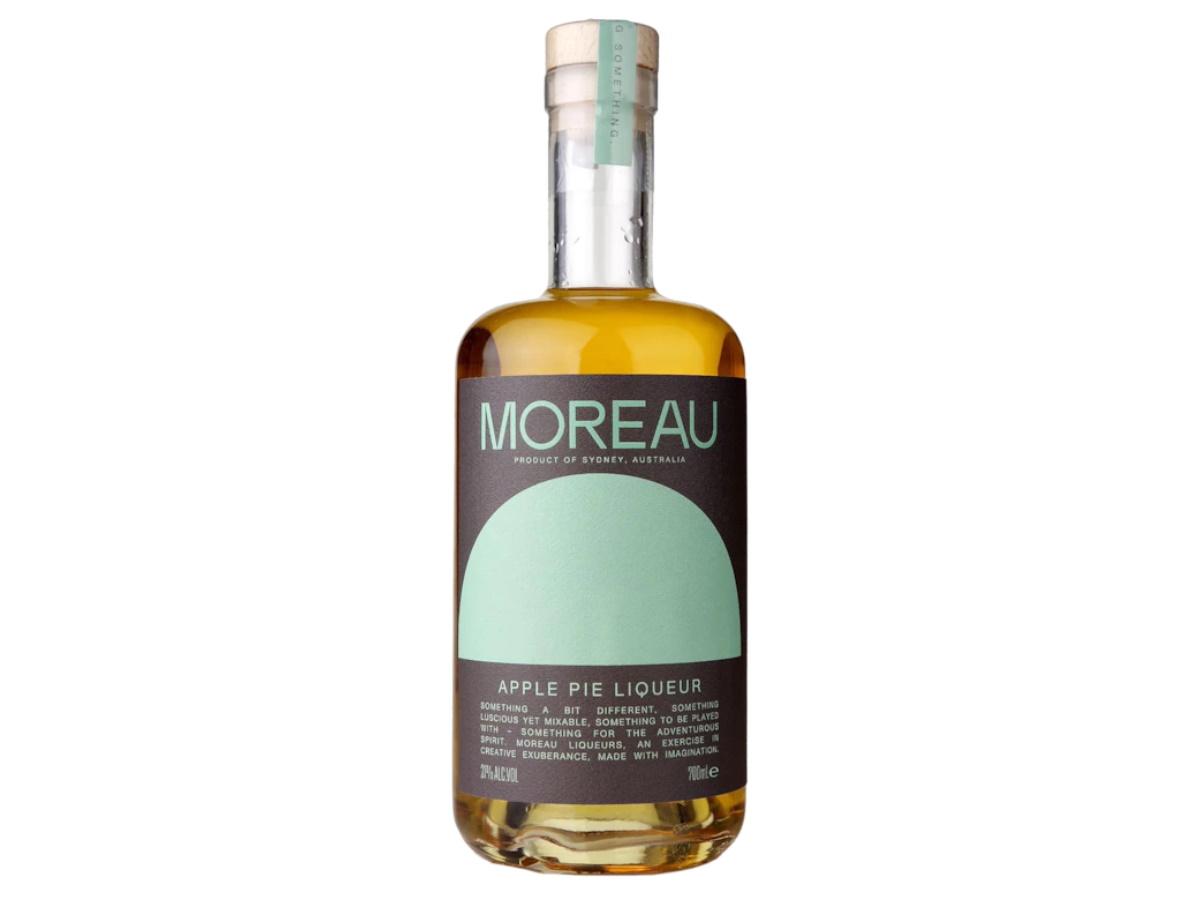 Mobius Moreau Apple Pie Liqueur
Mobius Moreau Apple Pie Liqueur is made with fresh Australian apple juice and a number of savoury spices. This liqueur features a lusciously sweet and savoury balance that tastes like Apple Pie. It is perfect for mixed drinks and cocktails or simply enjoy neat for a delicious after-dinner treat.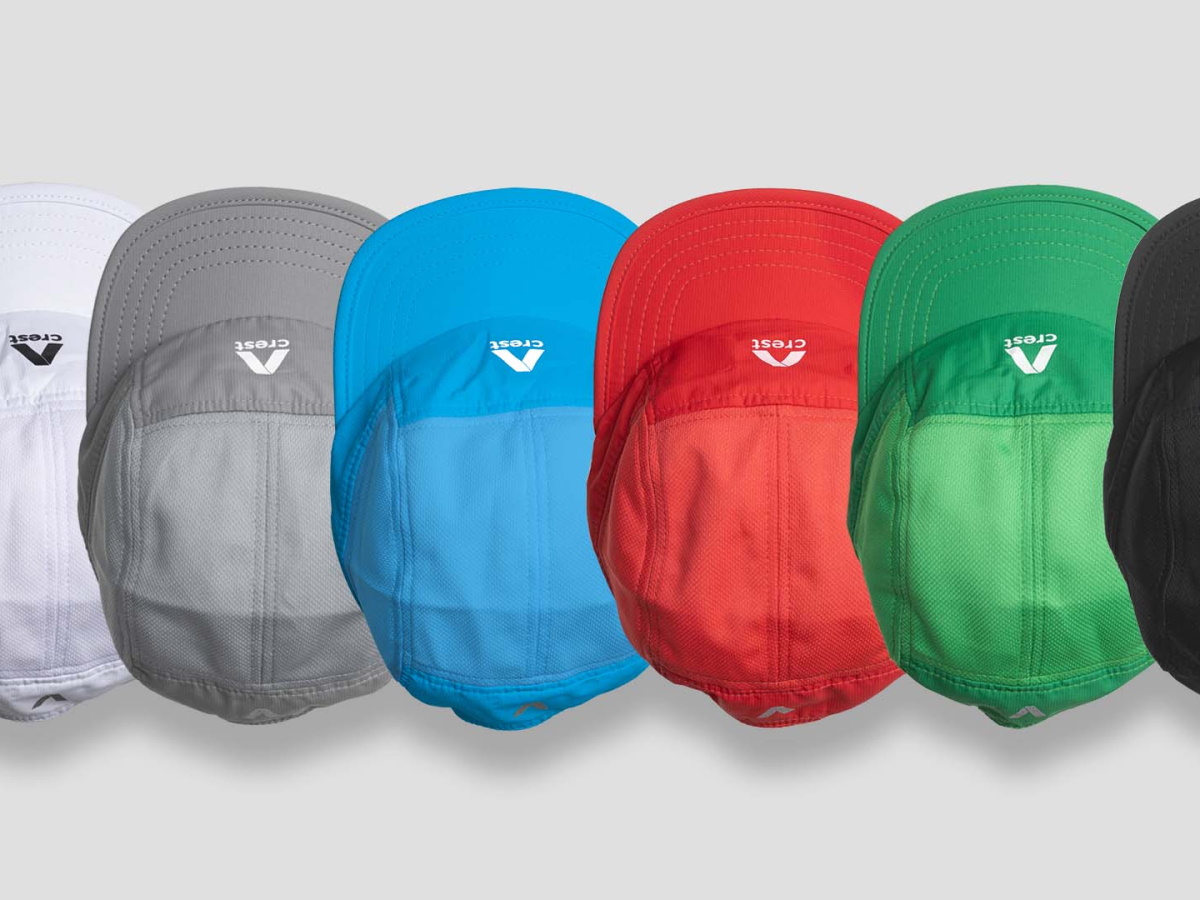 Crest Hats
Crest Hats make the perfect running cap, they feature a unique clasp design that makes for a perfect fit in all conditions. It is made with a comfortable pliable brim and lightweight material. They are available in a range of colours plus they are Cold machine washable.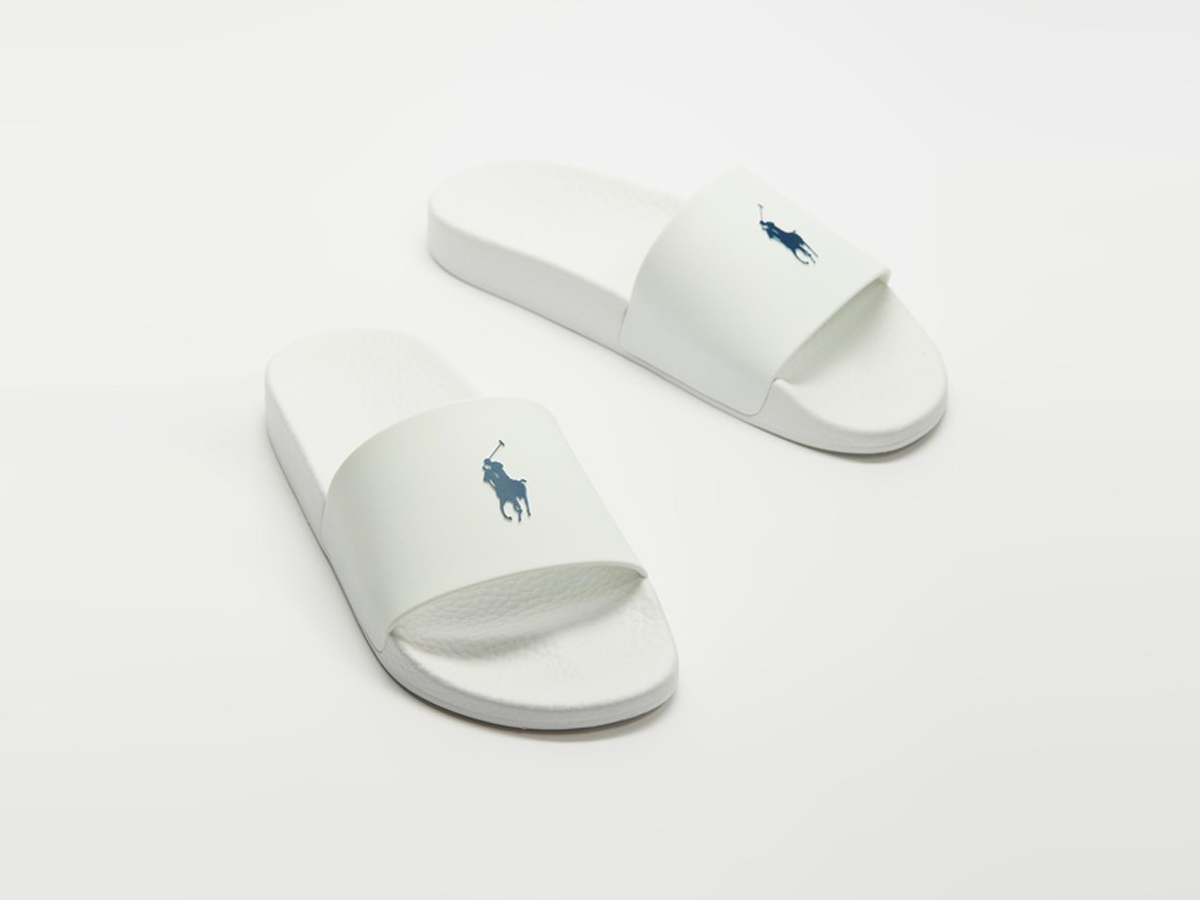 Polo Ralph Lauren Slides
This Christmas, you can give the gift of good taste. These steezy slides from Polo Ralph Lauren are crafted from rubber and feature a wide strap and PRL's contrast signature Pony polo player logo detail. Comfort for the holiday season.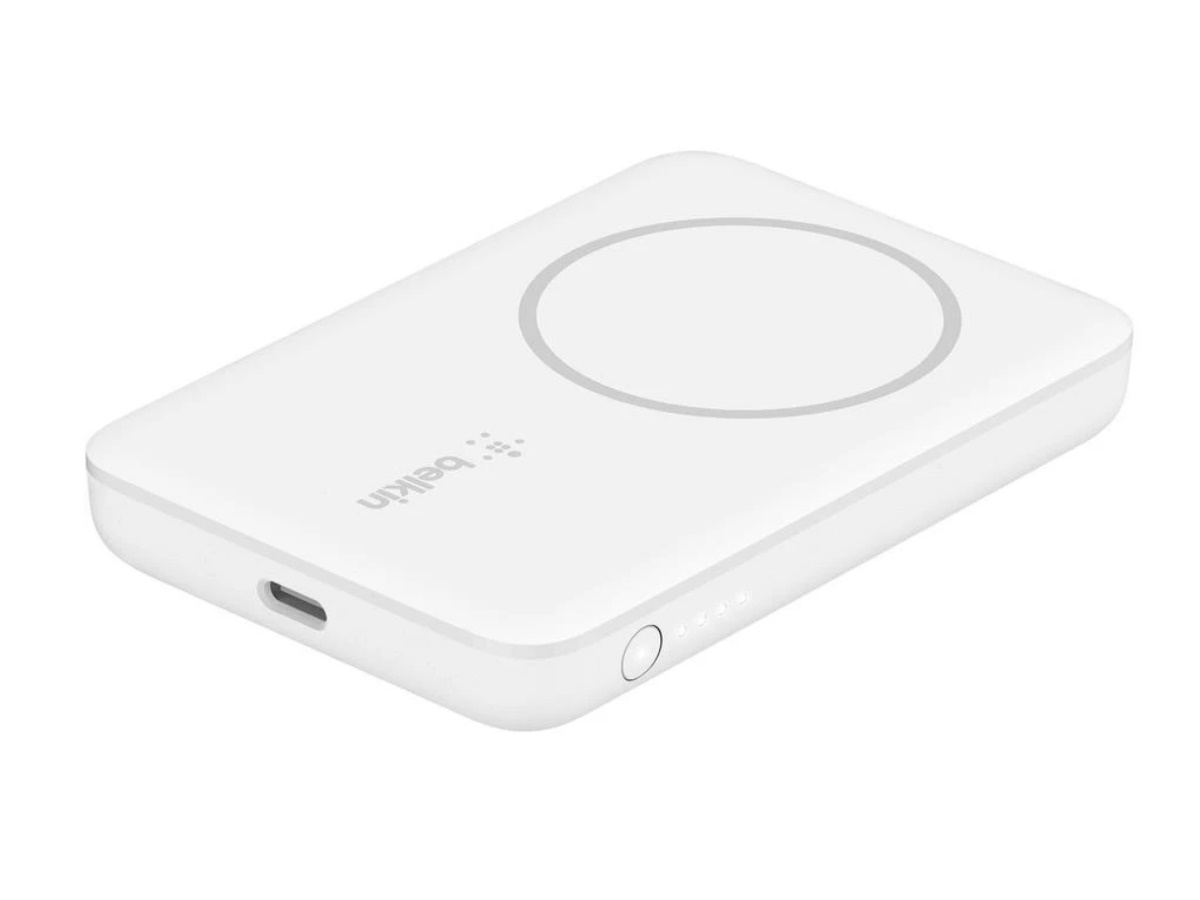 Belkin Magnetic Attach Powerbank
Belkin Magnetic Attach Powerbank is a slim and portable 2500 mAh power bank. This wireless charging power bank also takes full advantage of MagSafe technology. It also features a LED light that lets you know when the power bank needs recharging. It's also available in black and white.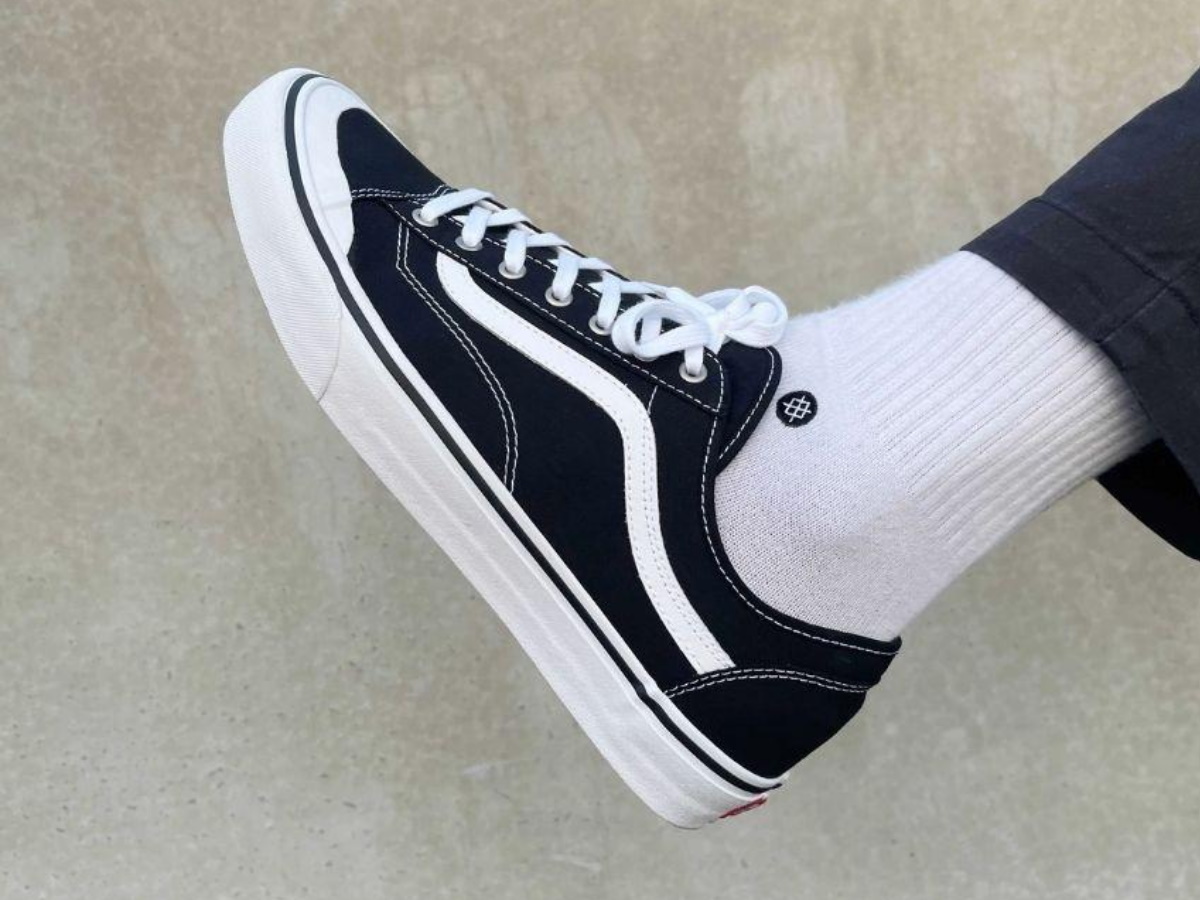 Vans Style 36 Decon Black/White
Vans Style 36 Decon Black/White is made with a deconstructed canvas and suede uppers, water-based inks and glues and finished with that classic waffle rubber outsoles. The Vans also feature the UltraCush™ insole and a toe cap for a classic finish.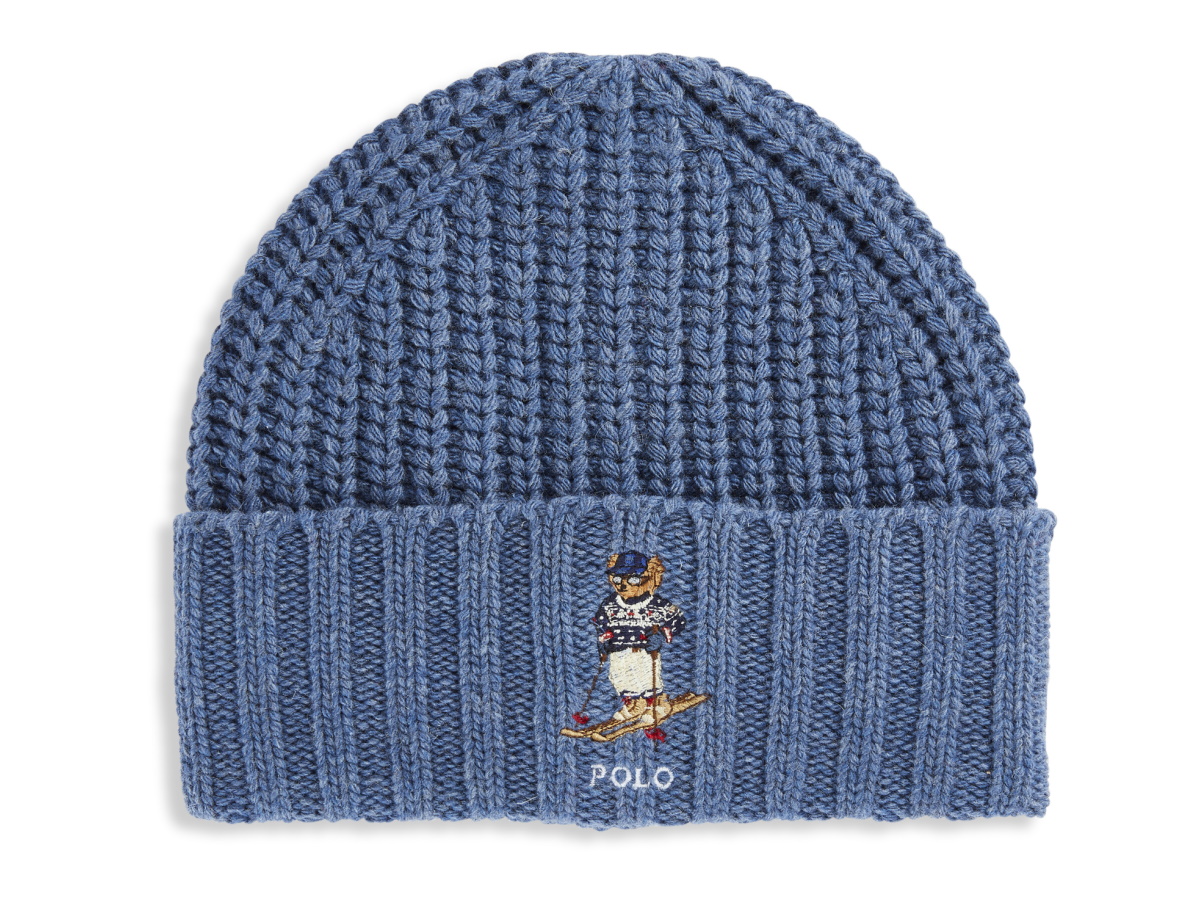 Polo Ralph Lauren polo bear knit beanie
Polo Ralph Lauren polo bear knit beanie is made with a knit of extra-fine Merino wool with nylon added for durability and shape retention. This cozy ribbed knit beanie features a foldover brim and the signature Polo Bear embroidery.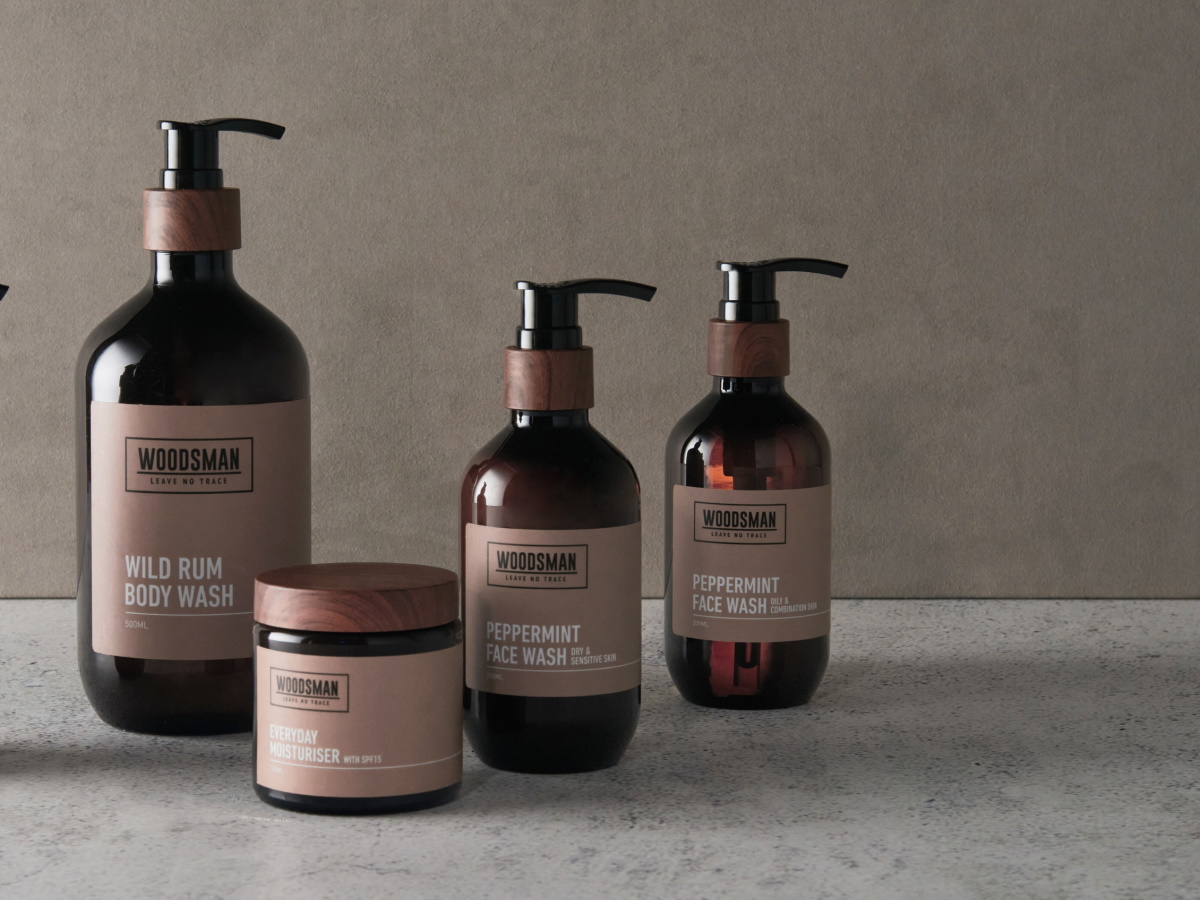 Woodsman Skincare Pack
Woodsman Skincare products are made in Melbourne, Australia. Their natural skincare range is made for men and is available in a range of amazing packs. These packs include a range of natural products for oily skin all the way to dry and sensitive skin. Plus they even have natural body washes as well.