Man of Many's Staff Favourites – 5 December 2020
We made it. After a long hard 11 months, we've valiantly limped to the finish line of 2020. Now, we find ourselves just three weeks away from a new year filled with hope, prosperity and the potential for travel. Until then, we're firmly in gifting mode, scouring the globe for the coolest products, experiences and entertainment to share with you. Here's what we found this week, all wrapped-up in a Staff Favourites-sized package.
You'll also like:
Man of Many's Staff Favourites – 28 November
Man of Many's Staff Favourites – 21 November
Man of Many's Staff Favourites – 14 November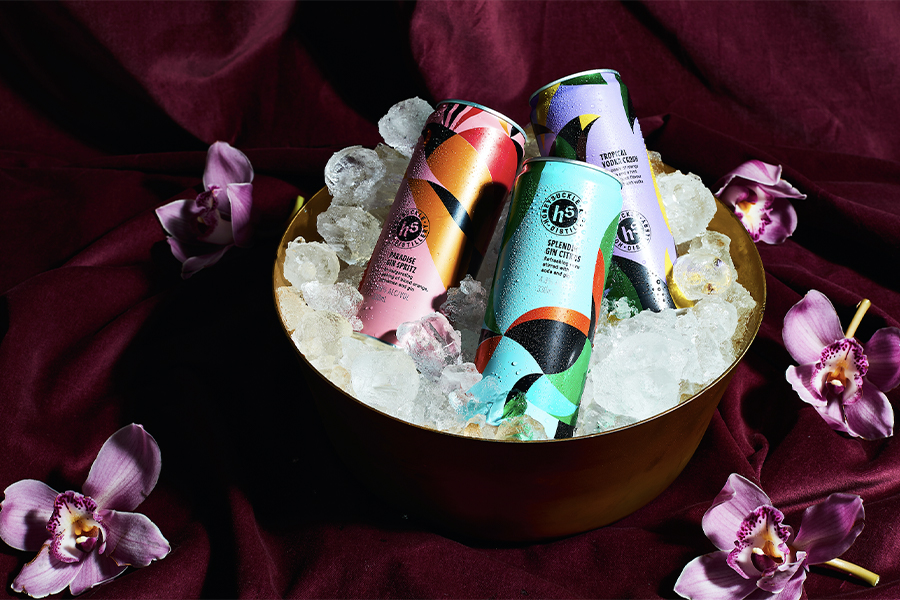 Honeysuckle Distillery Hard Sodas & Spritz
Nick Hall – Digital Editor
Safe to say the season of hard sodas and seltzer has claimed me. I've been hammering into these things like Kenny Hinkley at a preliminary final goes through a case of Coke Zeros, and I've got to hand it to Honeysuckle, these ones aren't like the rest. The Melbourne-based brand makes all the new releases with local, natural ingredients and ensures they are totally gluten free. That's not necessarily a big deal for me normally, but once you crack into one of these bad boys, you can taste the freshness. Better yet, the Honeysuckle Hard Sodas are available in Natural Lime or Natural Berry flavours and are just 91 calories per can (330ml) with 2g of sugar. Get amongst it.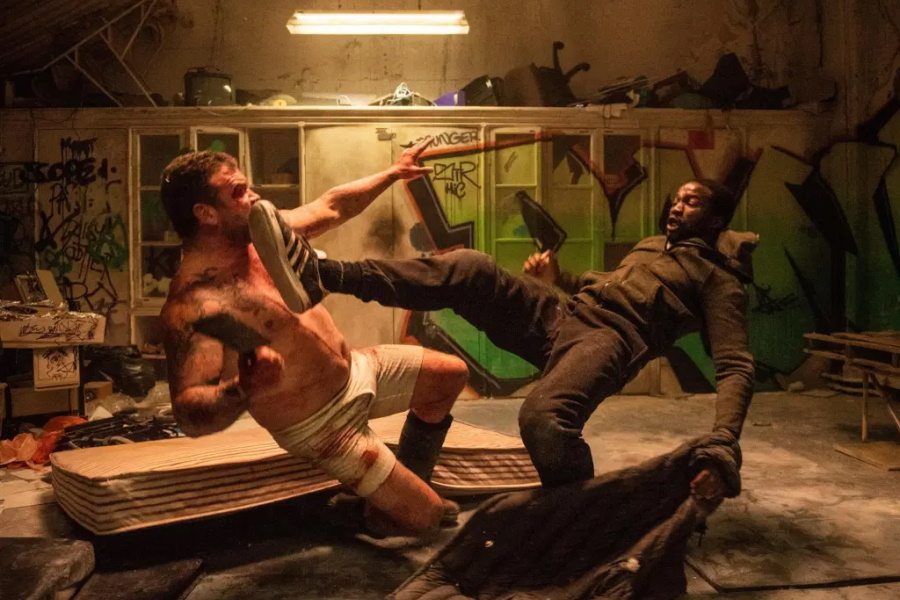 Gangs of London
Scott Purcell – Co-Founder
---
Featured Video from Man of Many
---
It's worth getting STAN just for this show. Think of a combination between the movie 'The Departed', Kingsman, Bodyguard, The Wire and Breaking Bad and you've got this show. An absolutely action-packed story about the city of London being torn apart with power struggles between the family houses and gangs that control it. It's got everything from your modern day thriller like crime, undercover cops, family politics and romance, to gruesome and nail-biting fight scenes. If you get queezy from seeing blood and guts, this show probably isn't for you and I don't want to ruin it much more by saying too much. Just watch it.
'?Chameleon: Hollywood Con Queen' Podcast
Frank Arthur – Co-Founder
In the past few years podcasts like Serial and Teacher's Pet have captivated the masses with stories of unsolved mysteries. Although this brand of serialised entertainment is still a staple every top-ranked podcast list, personally, the true-crime podcast has been dead to me for while. So many times, seemingly reputable titles have been ousted for omissions of key facts to sensationalise stories, gross inaccuracies and most significantly, too many unsatisfying (non-) conclusions…but now I've been sucked right back in. The true-crime podcast I'm really enjoying at the moment is 'Chameleon: Hollywood Con Queen'.
In 'Chameleon: Hollywood Con Queen', multiple victims share their stories of a story of a con-artist who targeted people working on the fringes of the entertainment industry by preying on their aspirations of making it big in Hollywood. As the con artist poses as a big-time Hollywood executive, they concoct an elaborate scam where their mark is lured in with the job offer of a lifetime – the opportunity to work on a blockbuster film on-set in Indonesia.
In the same vein as hit podcasts like 'Dirty John' and 'Who the Hell is Hamish', this series explores how one person has the power to deceive and manipulate others, inflicting emotional, psychological, financial and sexual trauma, through a bizarre scam repeated over and over, victim after victim.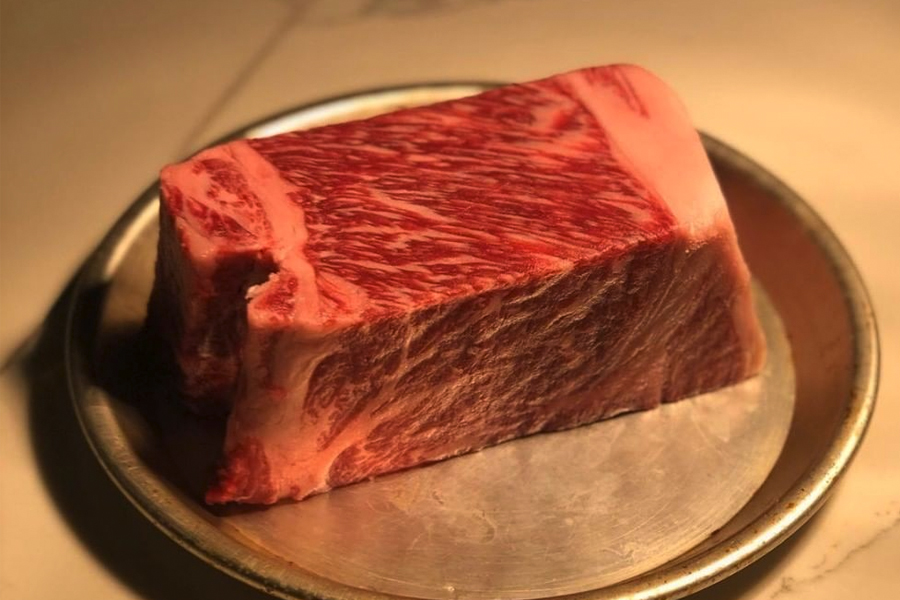 Firegrill Restaurant, Sydney CBD
Denise Barnes – Native Content Manager
A classic steakhouse with timeless interiors, Firegrill is situated right in the heart of Sydney city. A luxurious feel is met with a relaxed and vibey atmosphere and it is clear from the moment you arrive that comfort and quality are key. The food & beverage selection is no different. Curated by restauranteur, Dah Lee and his hand-picked team of industry experts, you are in for a real treat. For starters, you can expect entrees such as Oysters, Scallops, Kingfish Crudo, Steak Tartare & more.
When it's time for the main meal, only the finest cuts of steak are on offer. If steak isn't exactly your ideal meal, you can choose from a selection of pasta, tuna, duck breast or lamb chops to name a few, with delicious wines to match of course. A great dining destination for a mouth-watering meal no matter the occasion. Whether you go for a Friday lunch, a dinner with mates or date night with your better half, Firegrill covers all the bases. You'll thank us after.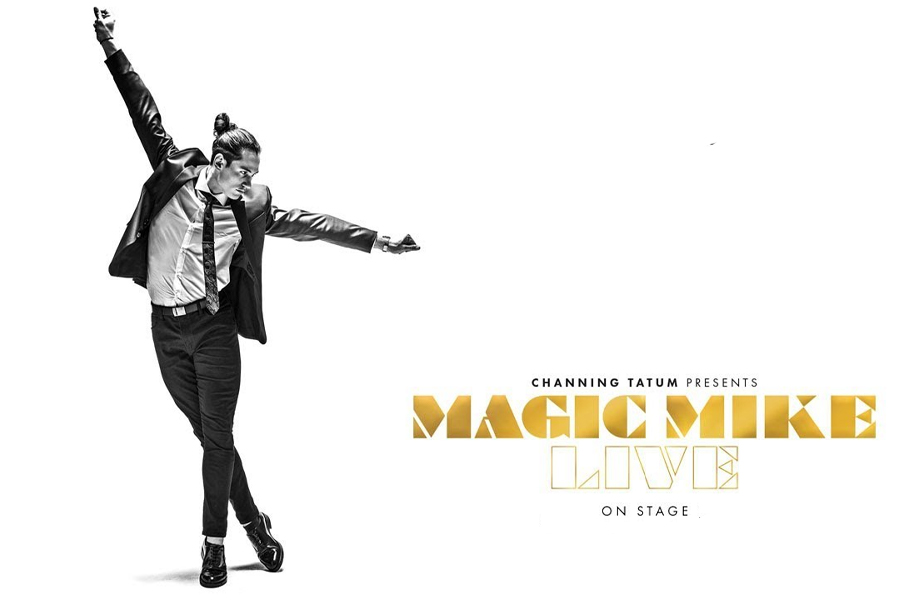 Magic Mike Live
Tim Fernandes – Sales & Partnerships Manager
With Christmas less than three weeks away, hopefully you've got something sorted for your missus? Our 14 Best Gifts for Her is a great start, but if that doesn't prove inspirational then for those based in Sydney, consider tickets to Magic Mike Live.
Conceived and directed by Channing Tatum, this show is an immersive, thrilling, live dance and acrobatic spectacular based on the hit movies. "With a cast of incredible dancers, MAGIC MIKE LIVE is equal parts empowering, exhilarating and unexpected. It's hot, hilarious and the good time you have been looking for." Sounds like a winner of a gift idea.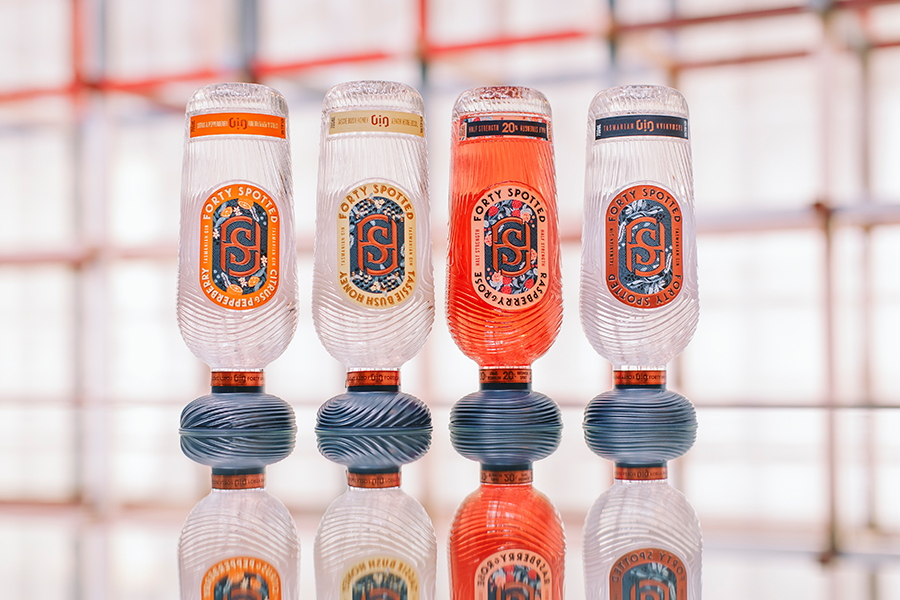 Forty Spotted Gin
Ben McKimm – Staff Writer
Accompanying my nightly wind-down has been a glass of Forty Spotted Gin and it's made my week that much better. I was lucky enough to receive a bottle this week, and upon the first impression, I was mildly perplexed. I'm a sucker for a good bottle design and the Forty Spotted Gin bottle takes the cake. The bottle is designed to sit upside down on its lid, which is all sorts of cool, and the design is derived from nature, with organic irregular lines on the bottle that represent the flow of the Southern Ocean.
Inspiration aside, the design just looks cool, and it promises to be the first bottle of spirits anyone picks up at a party. I sampled the Citrus & Pepperberry flavour which showcases the sweet, aromatic influence of Australian citrus and the spice of native Tasmanian pepperberry. The refreshing notes of orange and tangerine are finished off with a long citrusy flavour that is perfect to wind down with after a hot day at work.
You'll also like:
Man of Many's Staff Favourites – 28 November
Man of Many's Staff Favourites – 21 November
Man of Many's Staff Favourites – 14 November
---
Featured Video from Man of Many