Man of Many's Staff Favourites – 9 January 2021
How we all feeling after that debacle of a first week back? By our count, there were at least three missed buses, two ignored alarms and a frankly concerning level of coffee consumption observed in the Man of Many office this week. But despite it all, we're still committed to bringing you the latest and greatest from all corners of the globe. Whether it's Denmark's new children's program about the man with the world's largest penis or the latest incarnation of OMEGA's iconic Speedmaster Moonwatch, we've got you covered. Here's a bunch more cool shit we've been enjoying this week. Revel in Man of Many's Staff Favourites for this first week in 2021.
You'll also like:
Man of Many's Staff Favourites – 19 December 2020
Man of Many's Staff Favourites – 12 December
Man of Many's Staff Favourites – 5 December 2020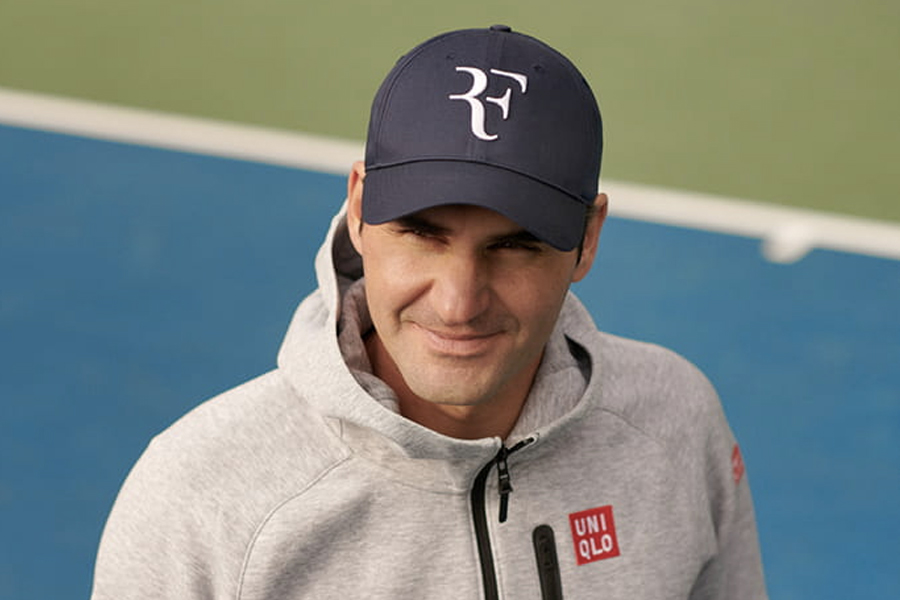 Roger Federer RF Cap Uniqlo
Nick Hall – Digital Editor
I'm not really a hat guy, nor am I a tennis guy, but damned if I don't love a bit of athlete endorsement apparel. When Uniqlo dropped the Roger Federer RF cap late last year, I gave it little thought. One Christmas Party trip to the beach that resulted in full-scale face peel later and I quickly saw the error of my ways. I rushed to get my hands on the new bit of kit and as to be expected, the sun quickly disappeared. Nevertheless, I'm still stoked with the RF cap. Equipped with an adjustable strap, the 100 per cent cotton headwear isn't just a dad hat. It's the Fed Express dad hat.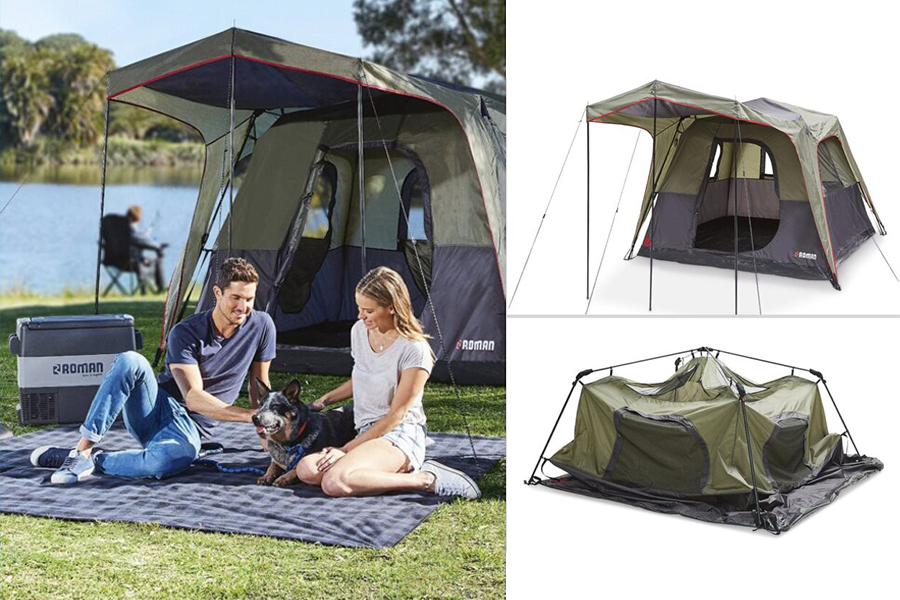 ALDI's 4 Person Pop-Up Tent
Scott Purcell – Co-Founder
We all know every now and again ALDI comes along with some banging 'special buys' but this might be my favourite yet. I've had this tent sitting in my cupboard for nearly a year now after purchase, but over the Christmas break, I finally got the chance to put this bad boy into action while camping down at Mystery Bay. At 2.4m wide and 1.85m high, this $129 tent has no annoying poles to assemble or to slide into slots. It's an instant pop-up tent so next-to-no set up is required. We got this thing pitched and set up in all of five minutes I'd say. It also comes with a handy awning to catch some shade out the front, internal storage pockets, and an easy carry bag for packing. For the price, I give this a 10/10. Keep an eye out for their upcoming deals each week.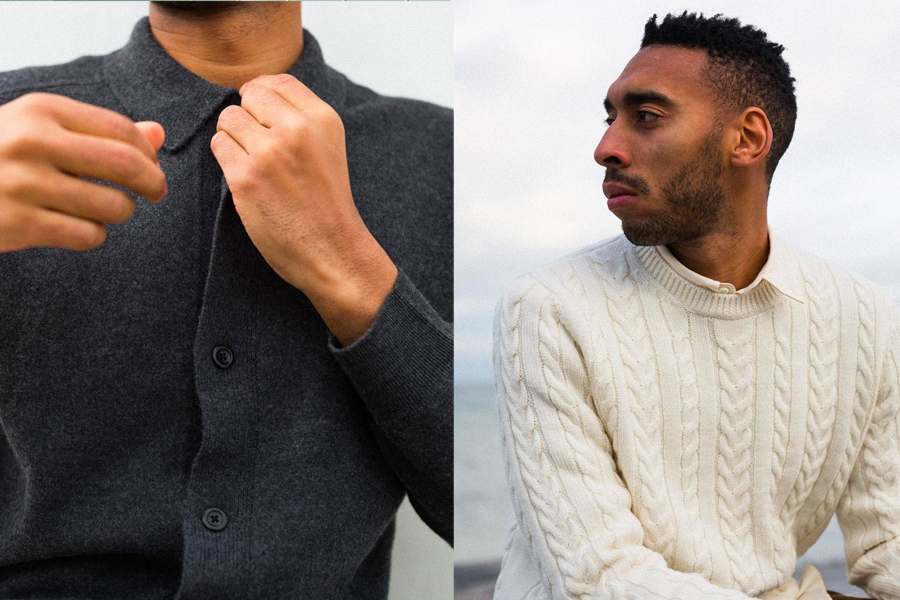 Norse Projects
Frank Arthur – Co-Founder
A brand which I'm really into at the moment is the Danish fashion label, Norse Projects. Based in Copenhagen, their designs are inspired by Nordic landscapes and have made a name for themselves with their clean, minimalist, Scandinavian aesthetic. And after purchasing a few pieces from their range, I can attest that Norse Projects garments are constructed with a high level of quality and attention to detail to match their sleek looks.
Your Honor ft Bryan Cranston
Denise Barnes – Native Content Manager
Perhaps the most nail-biting first episode of any series I've watched (with Netflix's Bodyguard a close second), Showtime's latest thriller series, Your Honor, has you hooked from only a few minutes in. Set in New Orleans and starring Bryan Cranston as a beloved Judge, this 10 episode series has everything from dirty cops and gangsters to star-crossed lovers and a dad that will do anything to keep his son out of jail. I don't want to give too much away, just watch the trailer above.
The only downside is that it comes out weekly, and therefore you can't binge the whole series in one go. Oh, how spoiled we are.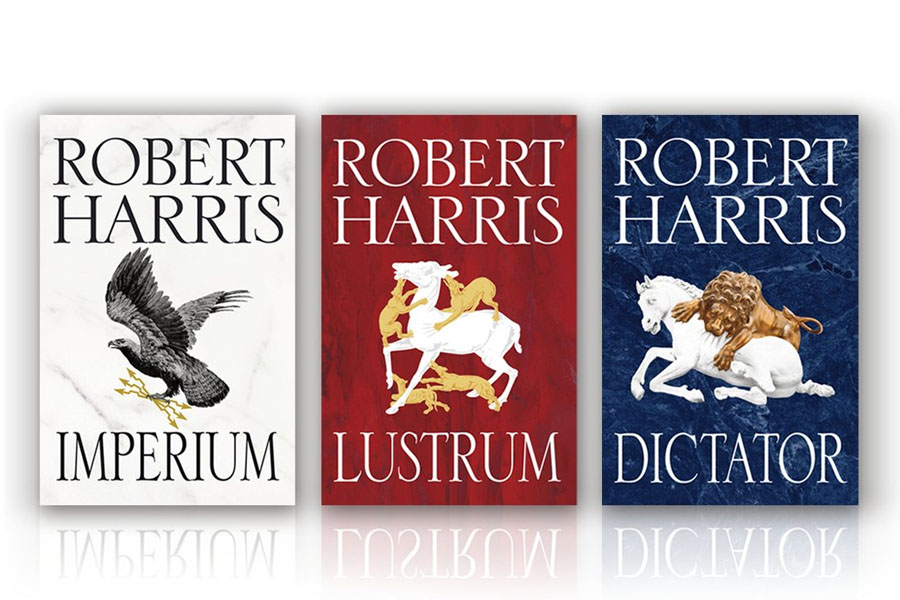 The Cicero Trilogy – by Robert Harris
Alex de Crespigny – Editorial and Social Co-ordinator
This year's, summer reading list has consisted of three books: Imperium, Lustrum and Dictator. A deep dive into the violent and treacherous world of politics in Ancient Rome, this epic trilogy by Robert Harris is like a historical House of Cards. The story follows Marcus Tullius Cicero, an important Roman advocate and statesman who was present for the fall of the Roman Republic.
Of course, this is a work of fiction but it does offer a unique glimpse of the world of ancient politics in a way that is not too far from reality and completely engrossing. Throughout the trilogy spot characters who you may remember from history class like Octavian, Marcus Anthony or even, Cicero's arch-adversary Julius Caesar who is we find to be climbing the political ladder at the very same time. Highly recommend.
Sydney Film Festival
Tim Fernandes – Sales & Partnerships Manager
The Sydney Film Festival is putting on a one-weekend-only Summer Season event, with 5 x must-see movies. From January 15-17 at the Sydney State Theatre, the program includes three Aussie films and two of the most talked-about international features of 2020, including Sundance Grand Jury Prize winner and Oscar hopeful, Minari.
The other movies include Firestarter – The Story of Bangarra, High Ground (starring Simon Baker), documentary Girls Can't Surf and Another Round – A film about a group of friends/school teachers who embark on an experiment of being mildly intoxicated throughout the workday to heighten productivity. Sounds brilliant!
Single tickets are $24 or a 5 x pack for $92.50. All COVID-Safe of course. For trailers, more info and tickets visit the link below.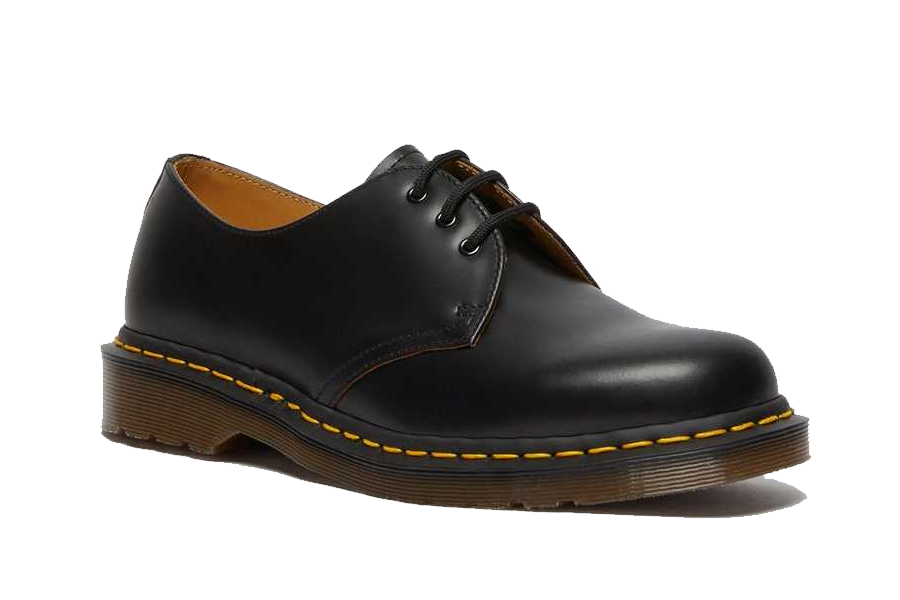 Product Dr Marten 1461 Vintage
Ben McKimm – Staff Writer
When it comes to a pair of shoes that you can wear every day for the rest of your life there are two that immediately come to mind. Firstly, the RM Williams Craftsman, and second (for me) the Dr Marten 1461. Over the Christmas break, I made it my goal to consolidate my sneaker collection from about 50 pairs to 10. I planned to keep only the shoes I wore the most, and at the heart of that is the Dr Marten 3-eye Vintage.
What makes the 'Vintage or Made in England' series special is that it's the only line of Dr Martens still made by hand at the Cobbs Lane factory in England. The shoe utilises premium leathers and is crafted with the same machinery that created the first Doctor Marten in April 1960. While these Martens come in at a premium price tag, they are regularly on sale and it's literally a shoe you can wear for the rest of your life. A sound investment I believe.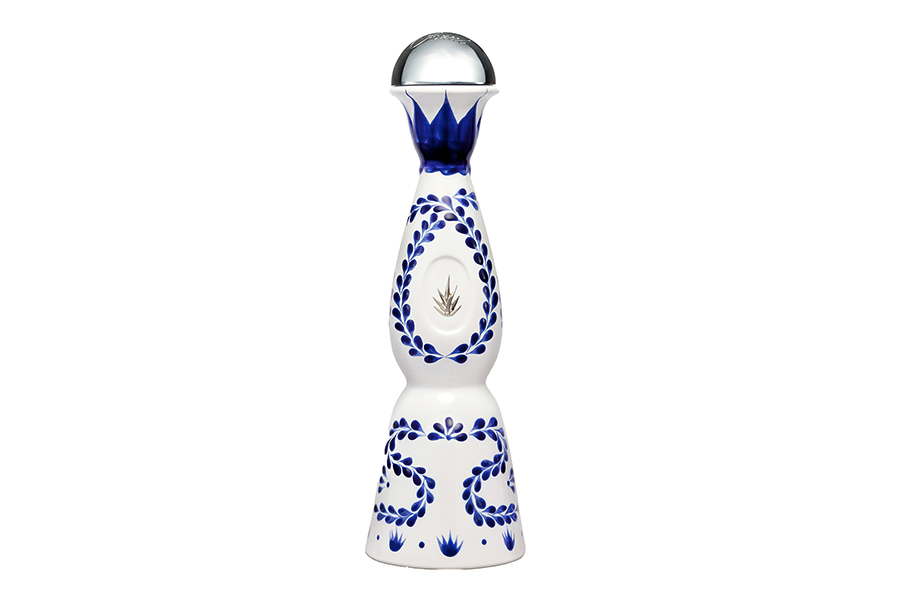 Clase Azul Reposado Tequila
Geena Valos – Account Manager
One of the most unique and exotic tequilas' and I'm not just talking about the aesthetically pleasing decanter bottle. Made in a small town in Mexico called Santa Maria Chancensda, the Clase Azul Reposado is slow-cooked in a traditional brick wood oven for 72 hours which allows for the creation of its deep and rich reposado flavour. So smooth and so sweet!
This is more than just superior tequila, each bottle is hand sculpted and individually painted in traditional Mexican art. Indulge yourself in a carefully crafted tequila taste and talent.
You'll also like:
Man of Many's Staff Favourites – 19 December 2020
Man of Many's Staff Favourites – 12 December
Man of Many's Staff Favourites – 5 December 2020