Take a Sneak Peek Inside Vivid Sydney's 'Dark Spectrum' Experience
In case you haven't heard, Vivid Sydney is back for 2023 and this year is set to be its best yet, with plenty of exciting additions to the festival's lineup of events. Perhaps the most exciting of the new additions is the first-ever activation in the Wynyard railway tunnels with the world premiere of Dark Spectrum — yes, that's right!
A long time in the making, three years to be exact, Dark Spectrum will see the long-forgotten tunnels rejuvenated with an unforgettable fusion of a dynamic musical soundtrack with the latest in laser, robotics, lighting and visual technology for a truly one-of-a-kind experience, taking you to an entirely new dimension and back.
RELATED: Full 2023 Vivid Lineup Revealed for Sydney Opera House.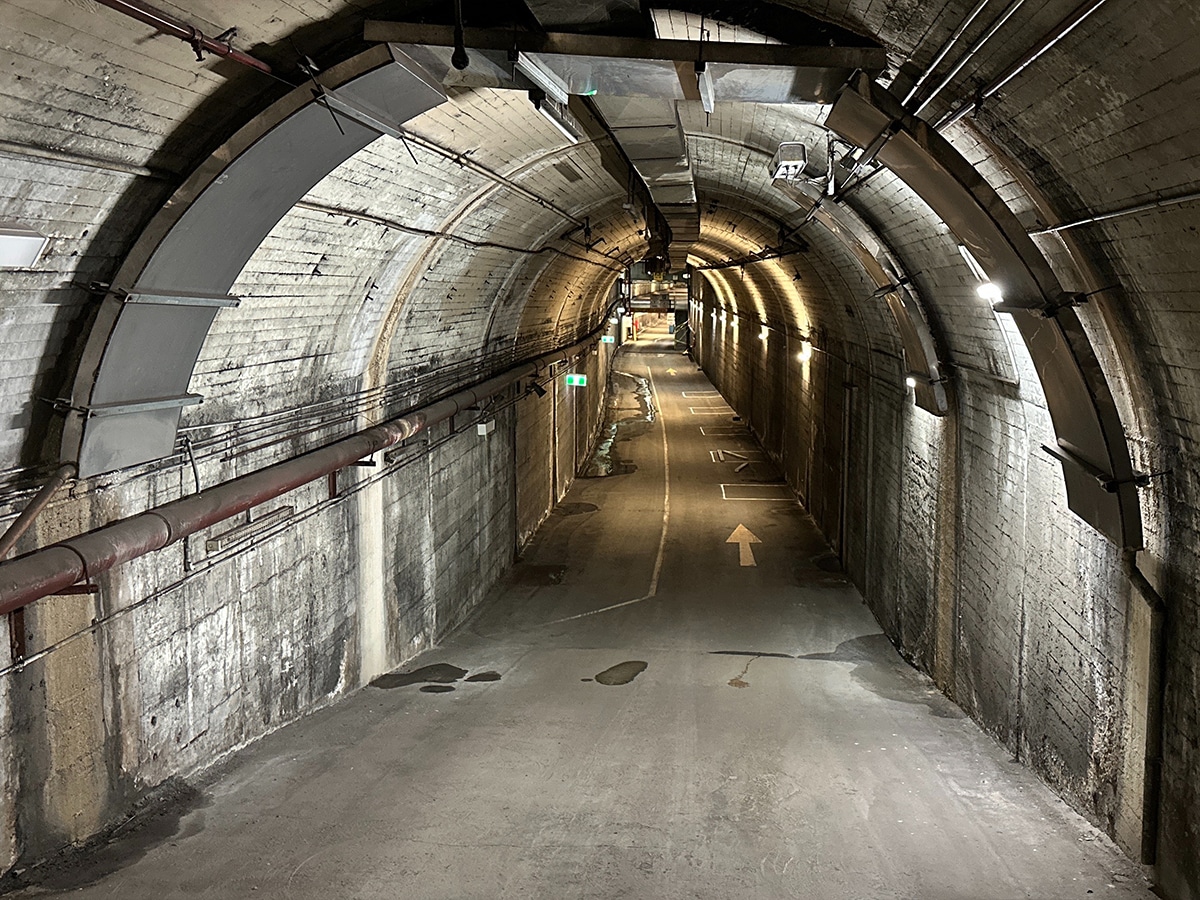 Dark Spectrum Sydney
When: 26 May until 16 July, 2023.
What: 900 metres of laser, robotics and lighting technology.
Where: Wynyard railway tunnels.
Tickets: ticketek.com.au
If this sounds unreal, that's because it practically is. More than a little unnerving, you'll be moving through secret passageways and eight different rooms, with each space representing a different human experience and associated colour and music. Themes of the rooms include separation, constriction, pressure, the unseen, reflection, the unfamiliar, connection and end with a revelation — ah, such is life.
You can expect archways covered in lights and mirrors that create the illusion of a never-ending tunnel and hundreds of hanging strings of light interspersed with illuminated alien plants that respond to movement, just like something straight out of Avatar!
"We're thrilled to announce this world-first experience for Vivid Sydney 2023. Dark Spectrum is a perfect fit for this year's festival theme, exploring the intersection between human emotions, our natural environment and the urban landscape and relics of Sydney's industrial past," said Gill Minervini, Vivid Sydney Festival Director.
Three years in the making and set to be a once-in-a-lifetime experience of an underground spectacular revealing what lies beneath, in both a physical and metaphysical sense, Vivid Sydney, Sony Music, Mandylights and Culture Creative have joined forces to create something truly spectacular.
"We've taken the latest in laser, robotics and lighting technology, the intensity of a music festival and the originality of an art exhibition and packed it all into almost a kilometre of underground tunnels – it's a spectacle as you've never seen before," added Richard Neville, Managing Director of Mandylights who created Dark Spectrum says, "
Dark Spectrum will premiere at Vivid Sydney on 26 May, running until 16 July before touring the world.
For more information and to purchase tickets to Dark Spectrum, as well as full details of the Vivid Sydney 2023 program, visit vividsydney.com or via the link below.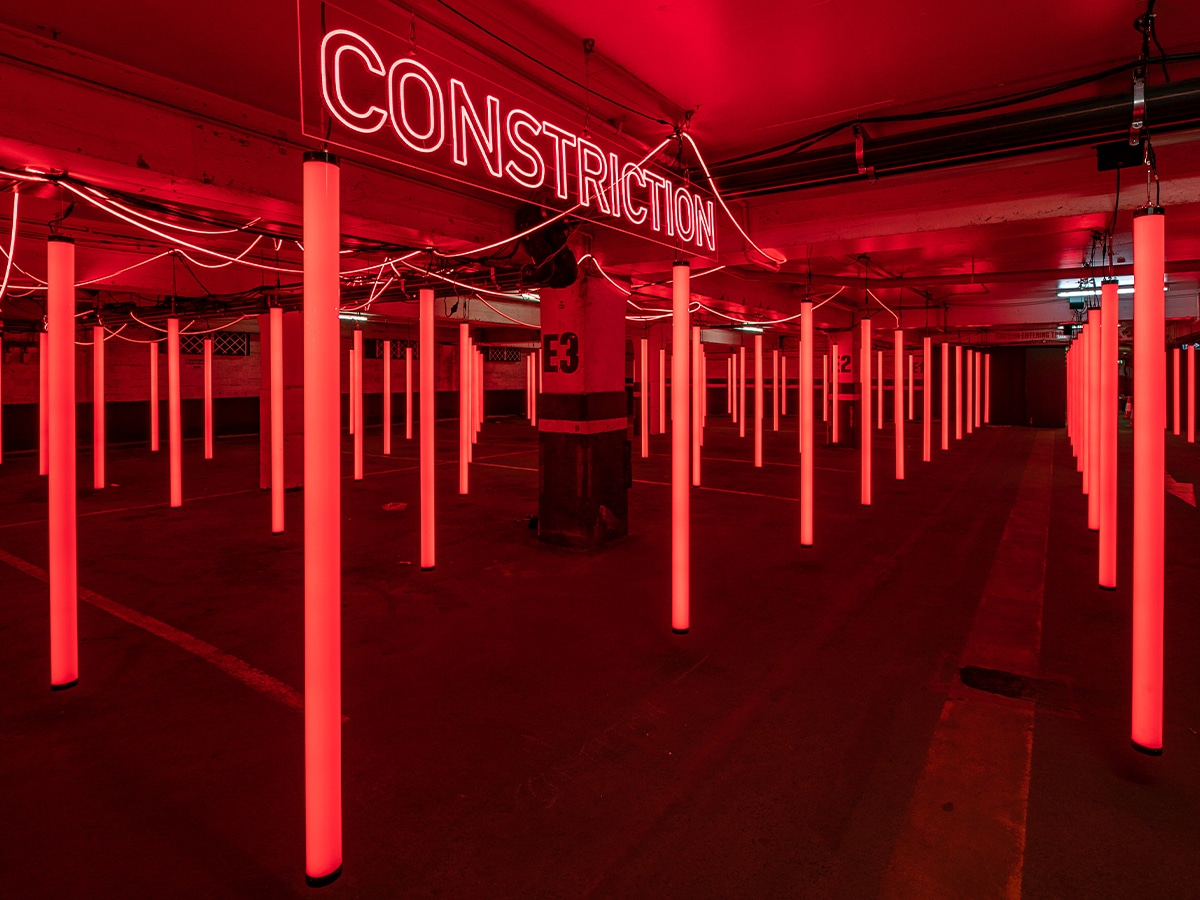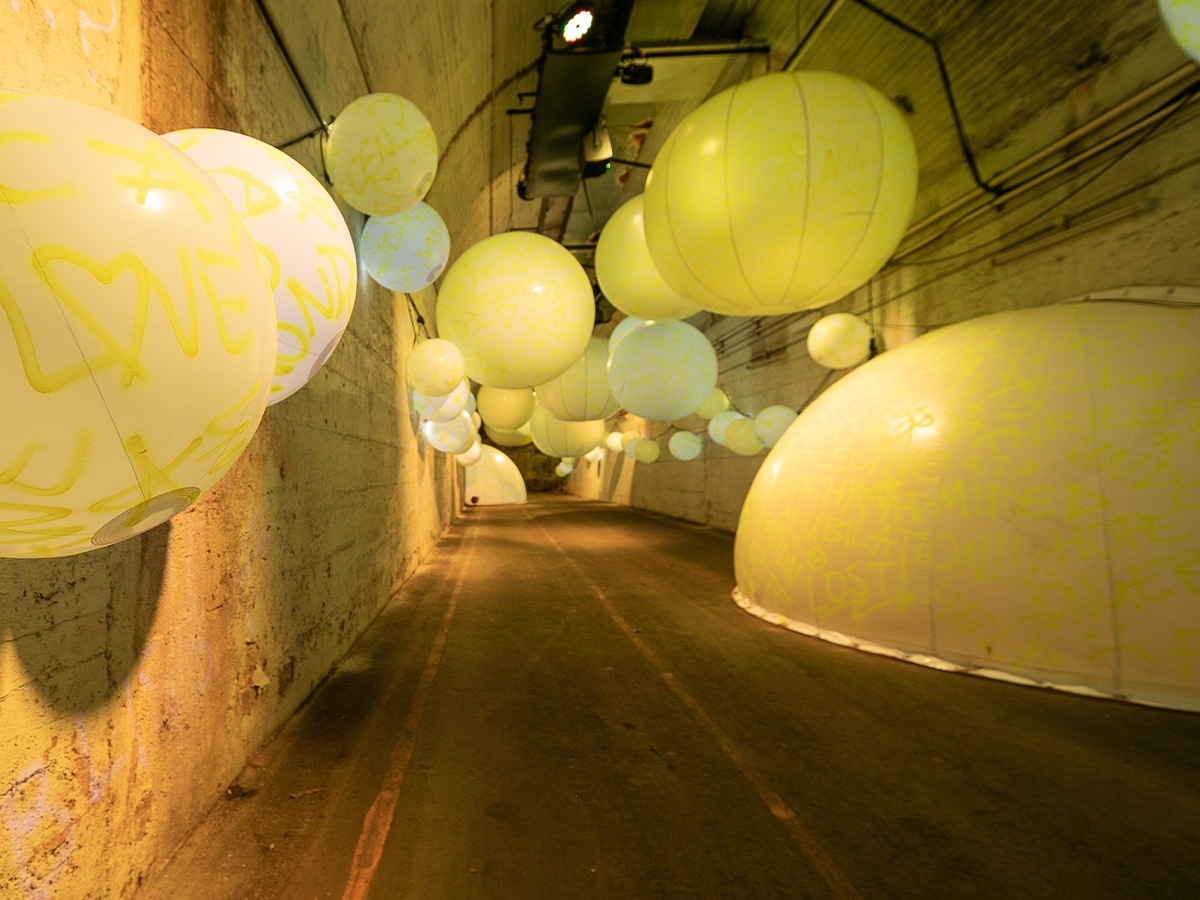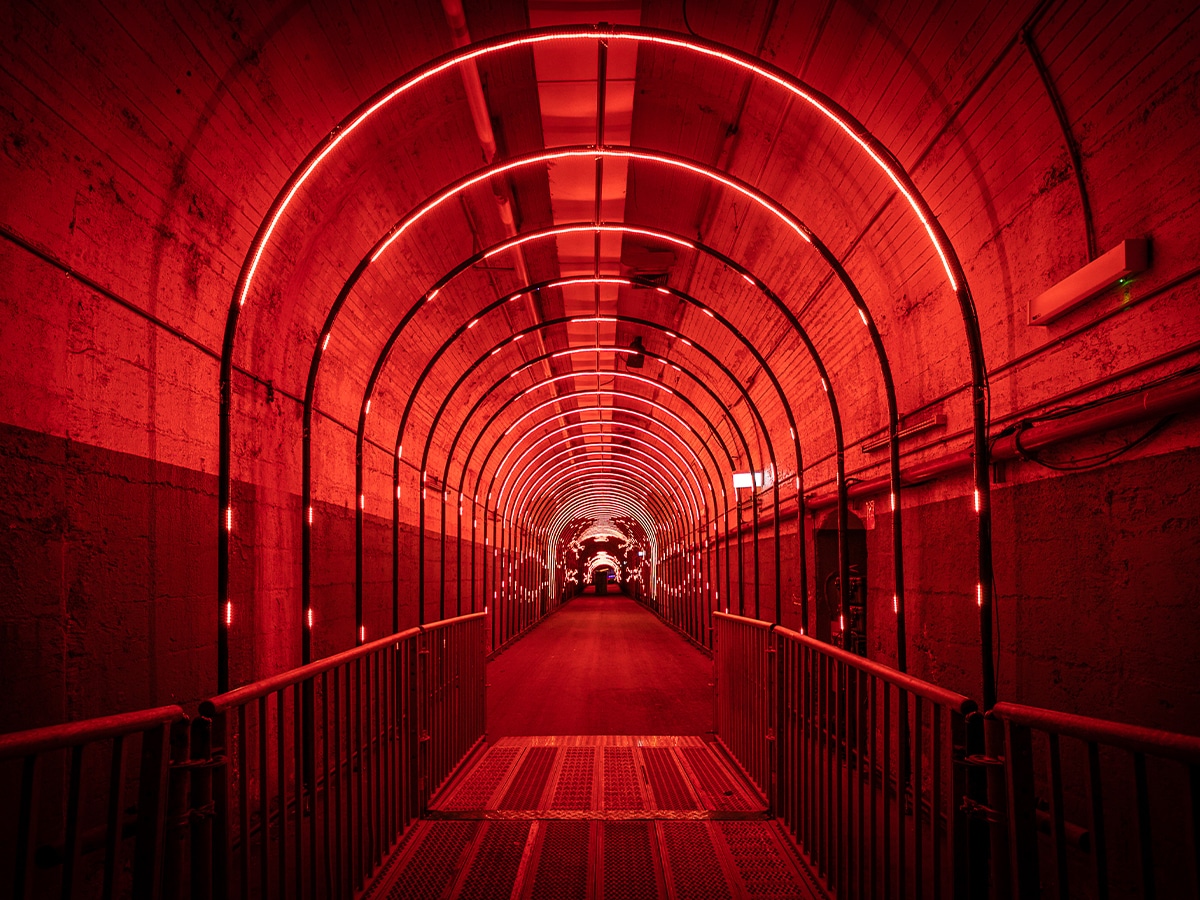 Interested in more places to visit in Sydney? Check out some of our favourite articles below:
Alternatives to Vivid Sydney's Dark Spectrum Experience
More Fun Activities to Do in Sydney
Best Restaurants in Sydney
Best Restaurants for Vegans and Vegetarians
Best Bars in Sydney
You'll also like: