HBO's 'The Last of Us' Series Adds 'The Mandalorian' & 'Game of Thrones' Stars
At long last, HBO has revealed just who will be playing Joel and Ellie in its much-anticipated adaptation of video game mega-series The Last of Us. According to Deadline, The Mandalorian star Pedro Pascal is set to play the lead role of Joel, while Game of Thrones alumni Bella Ramsey will take on the character of Ellie.
You'll also like:
Yellowstone Prequel 'Y: 1883' is Officially Coming to Paramount+
Bioshock, XCOM 2 and Borderlands Collections on Nintendo Switch
'The Vanishing at Cecil Hotel' is Netflix's Next Great True Crime Doco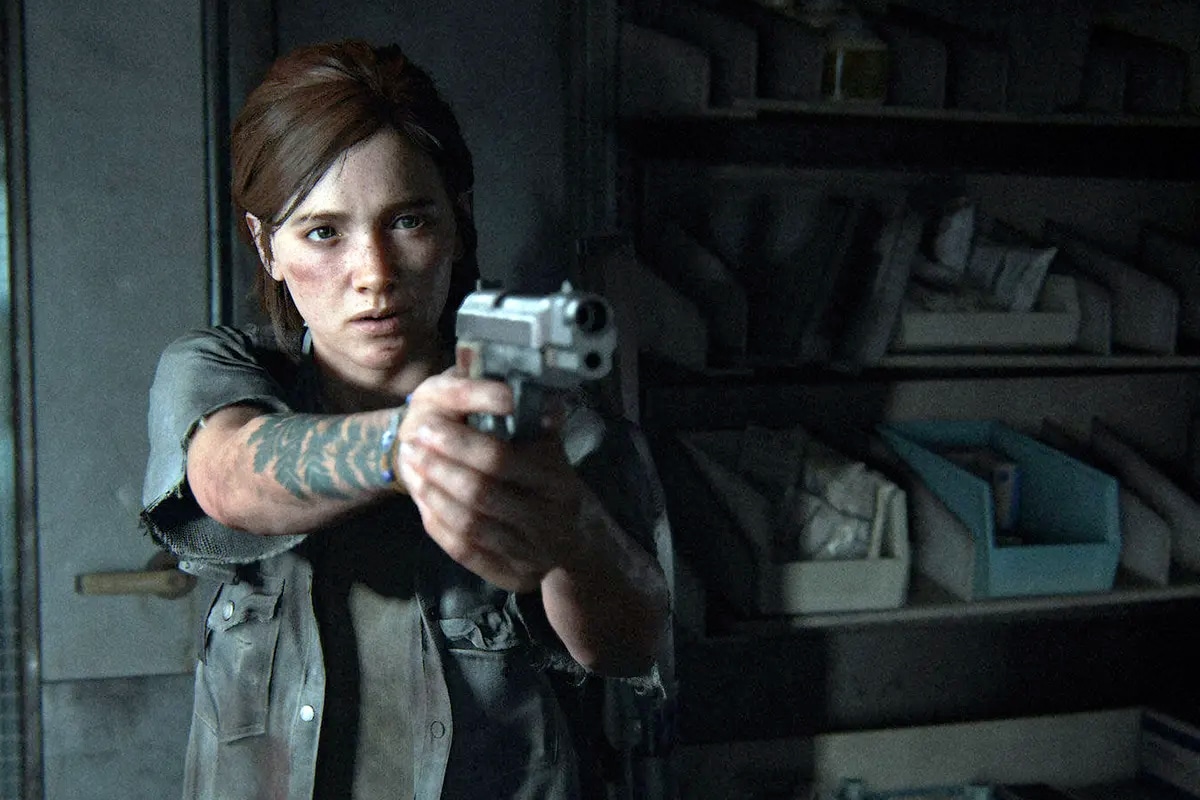 Based on the critically acclaimed game of the same name, HBO's venture into The Last of Us territory has been one met with great interest. The Naughty Dog exclusive has been one of PlayStation's highest-selling and best-rated franchises, taking gamers through an expansive and tense apocalyptic environment. The story takes place 20 years after modern civilisation has been destroyed and centres on Joel, a battle-hardened survivor who is hired to smuggle 14-year-old girl, Ellie out of the quarantine zone. And that's where the fun starts.
For HBO and The Last of Us fans, the latest reports are a big step in the right direction. Since the project was first announced last year, little has been unveiled, but now we have two big names and a lot more information about how production is progressing.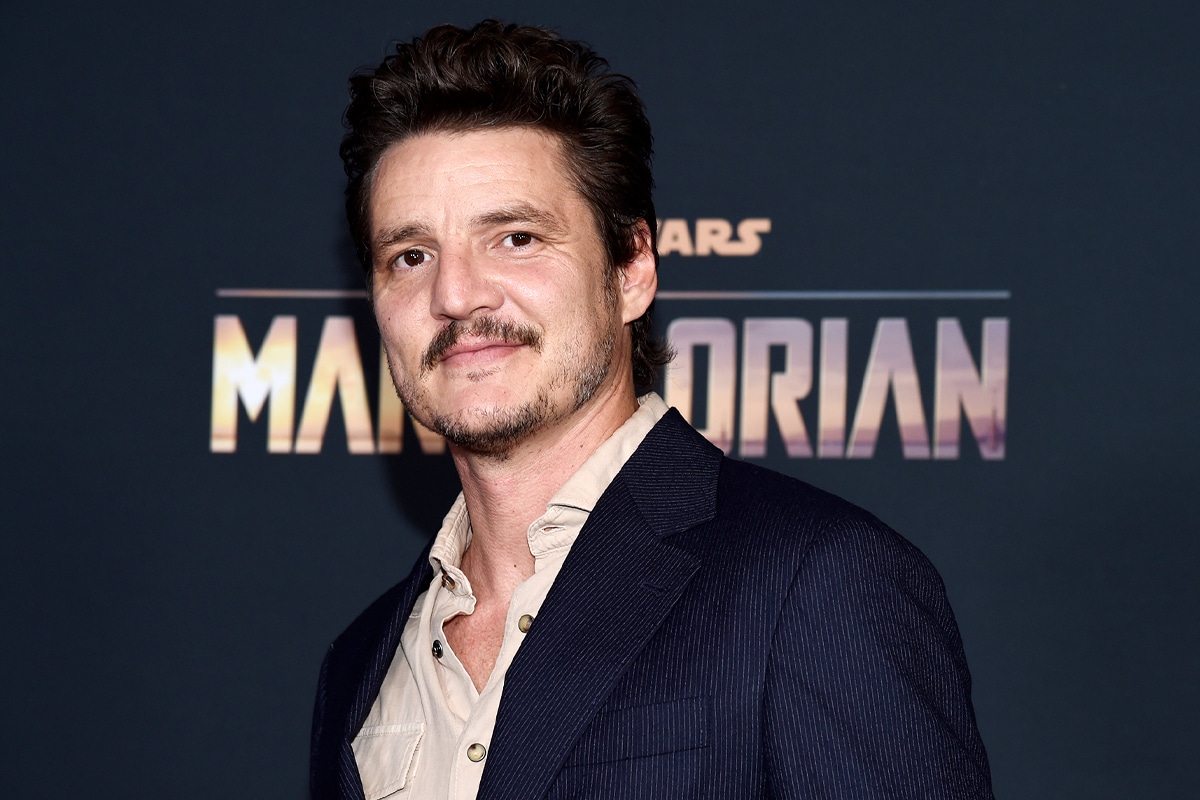 Pascal first made his name on the small screen in HBO's Game of Thrones as Oberyn Martell, before moving to Disney+ for the hit Star Wars spinoff The Mandalorian. While his character in that series is used sparingly, HBO's The Last of Us series sees the Chilean-born actor take up the protagonist lead for the first time, and this could be the perfect role for him. Joel's tortured soul and often misunderstood methods often see him blur the lines between right and wrong, and after coming off starring as the villain, Max Lord, in Wonder Woman 1984, Pascal's got evil down pat. Let's see if he can do good.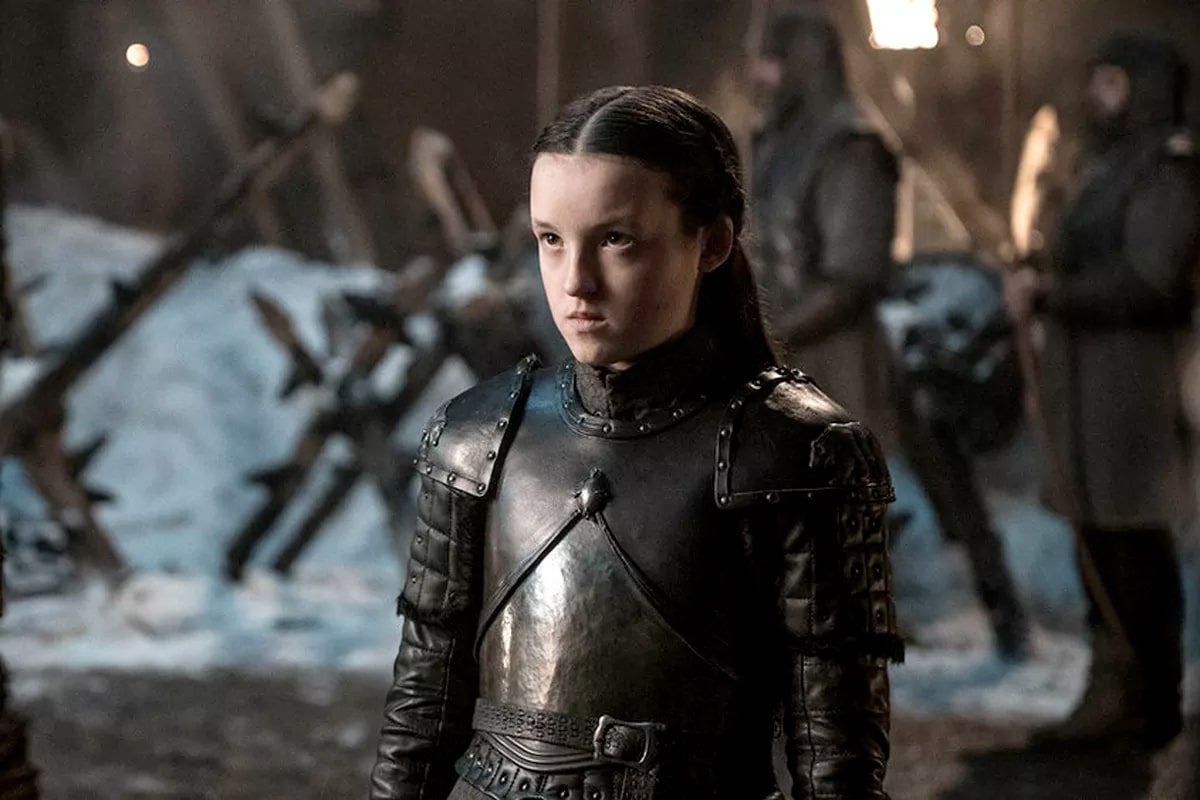 You'll also like:
Yellowstone Prequel 'Y: 1883' is Officially Coming to Paramount+
'South Park' Deal Promises 14 New Movies and a 30th Season
'The Vanishing at Cecil Hotel' is Netflix's Next Great True Crime Doco