Play Cupid in Netflix's First Ever 'Interactive' Rom-Com
Get ready to play Cupid. Laura Marano's Cami Conway wants you to help her find love in the new trailer for Netflix's first interactive rom-com Choose Love. The streaming giant is breaking new ground with its first interactive romance movie as it looks to build on the success of its other recent interactive TV shows. Helmed by director Stuart McDonald from a script written by Josann McGibbon, this upcoming rom-com puts powers in your hands, letting you decide how Cami Conway's love life is going to end up as you guide her through all the drama and emotions.
The official synopsis for Choose Love reads, "Laura Marano returns with a unique take on the rom-com in this interactive special. She plays Cami Conway, a recording engineer with a steady boyfriend heading towards an engagement until she comes face to face with tempting choices. In this choose-your-own romance adventure, the viewer will navigate through Cami's romances and ultimately choose her love."
RELATED: New on Netflix in August 2023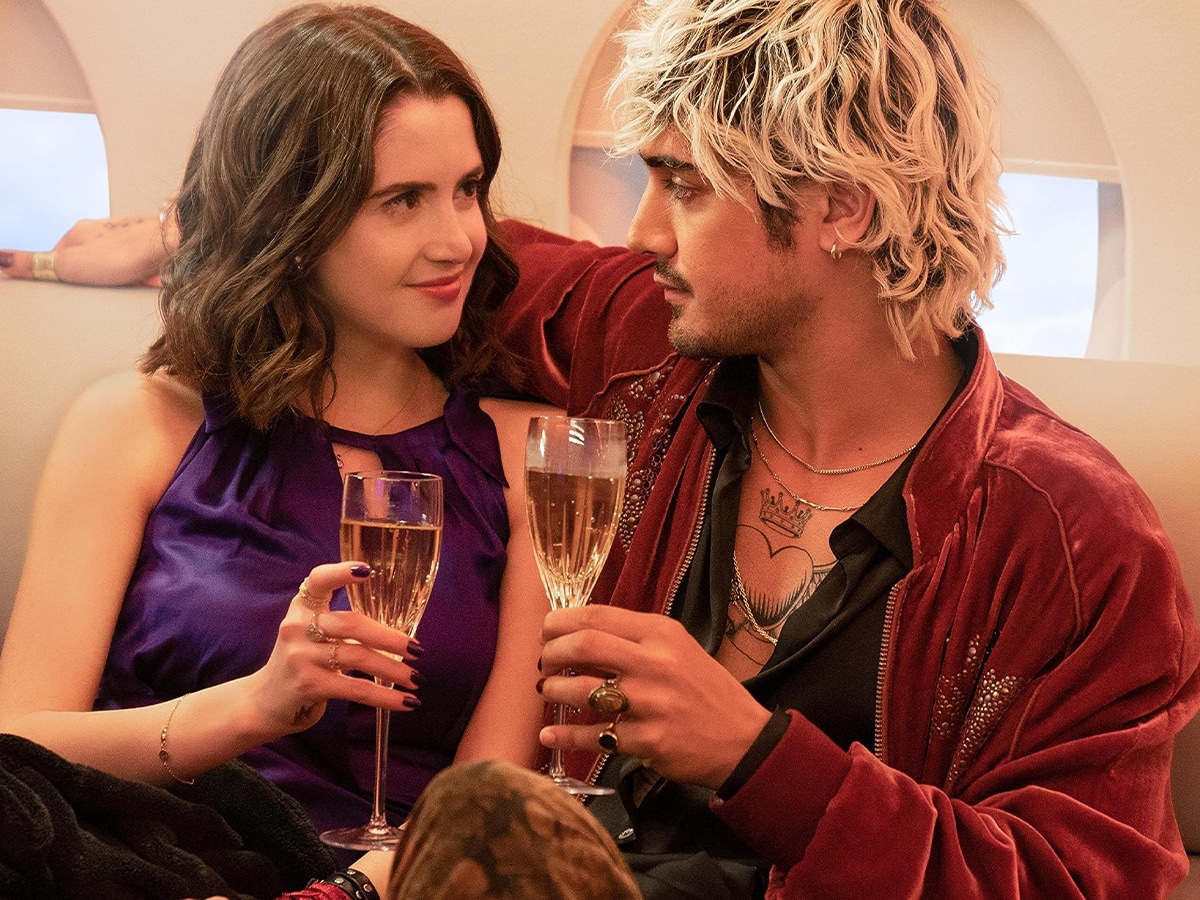 The new trailer introduces us to Marano's Cami, a recording engineer "who seems to have everything: a dream job, a steady boyfriend, and a bright future." Everything but meaning (in life) apparently, if her fortune teller is to be believed. "You are about to be pulled in all different directions," says the fortune teller in the clip. As the trailer unfolds, we also get a glimpse at the whole interactive storytelling at play and how audiences will be able to decide the direction of Cami's life.
"What if Paul isn't meant to be her forever? What if Rex, the Brit musician, is? And what about Jack, the proverbial "one who got away, who's now suddenly back in the picture?," says Netflix in its post. Choose Love invites us to guide Cami's life through challenging decisions, influencing her path and helping decide how her life ends up.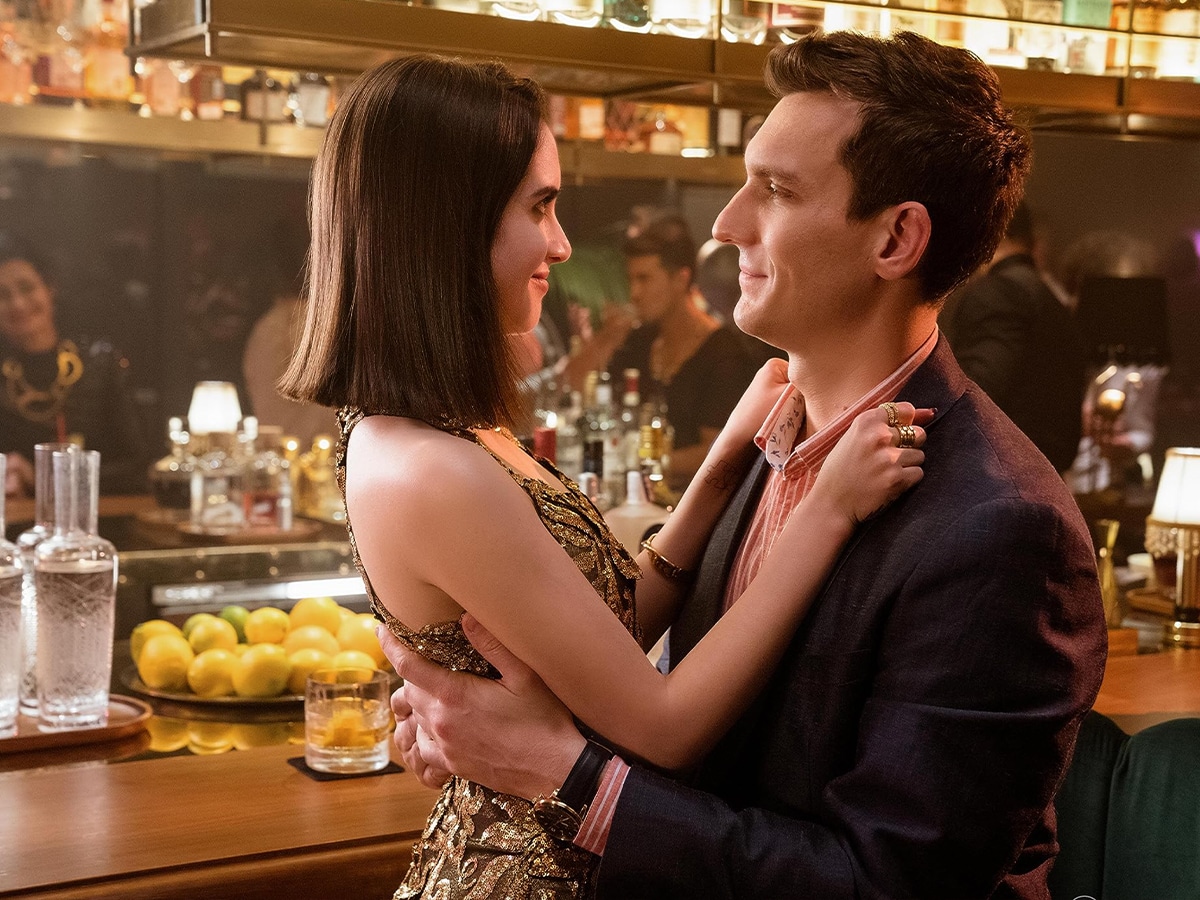 For Choose Love, Marano teams up with Scott Michael Foster as Paul, Cami's current boyfriend, Avan Jogia as Rex Galier, a British rock star, Jordi Webber as Jack Menna, Cami's first love and Megan Smart as Amalia, Cami's sister. If you've ever watched Netflix's Black Mirror: Bandersnatch or You vs. Wild, you'll know exactly what you're getting yourself into with Choose Love.
It's all about the decisions you make throughout the course of the story that shape various outcomes, storylines, and endings. In a TUDUM post, Netflix says, "As Cami faces an array of choices ranging from the seemingly innocuous to some major ethical dilemmas, viewers help her decide exactly what to do. The result? A bunch of possible storylines and endings, depending on what you pick."
Choose Love hits Netflix on August 31.
---
Featured Video from Man of Many
---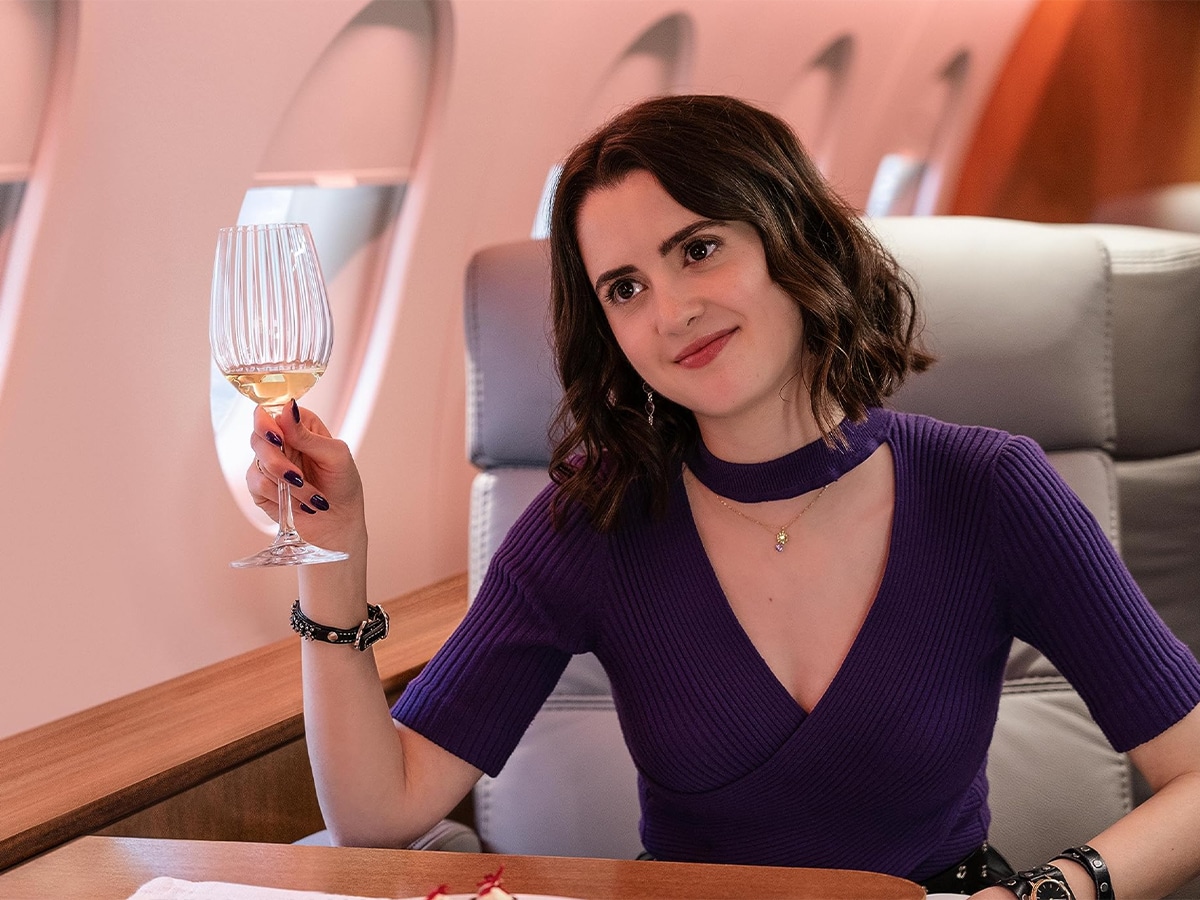 ---
Featured Video from Man of Many