South Australia's 5Nines Distillery Unveils First Single Cask Whisky Range
Whisky lovers rejoice. South Australian distillers, 5Nines have unveiled their first single cask range. Previously known for their incredible gin offerings, the guys behind 5Nines have been working away for the past four years producing some world-class whisky, behind closed doors. The newest batch is finally ready for release.. and the aromas say it all.
You'll also like:
Behold the 'Super Schooner' That Lets You Carry Four Beers at Once
Westward Honours the Northwest with Pinot Noir Cask Finish
15 Best Rum Brands To Drink Right Now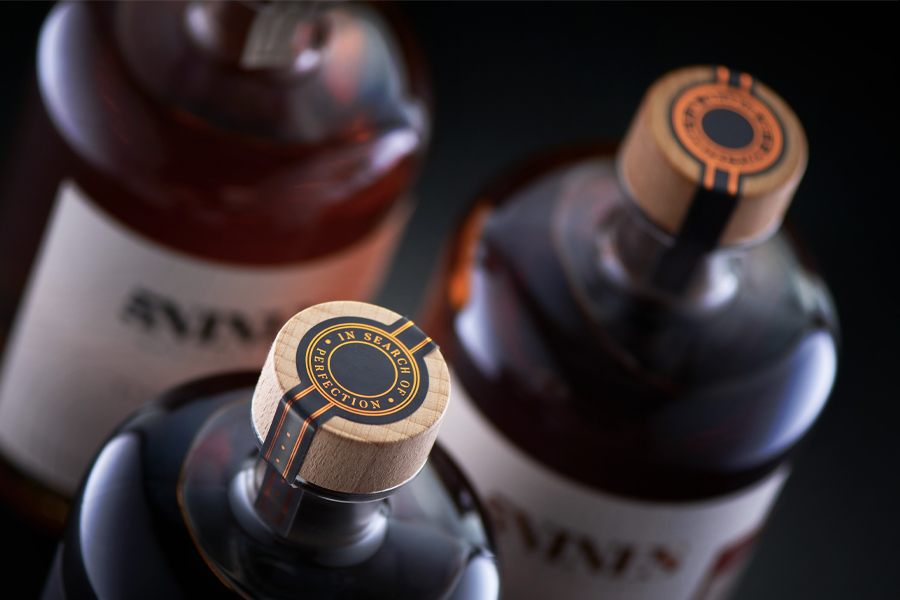 Matured in oak barrels that were once home to liqueur frontignac from the nearby Clare Valley, 5Nines' newest release is the Frontignac Single Cask Whiskey. The subtle notes imparted from the fragrant grape variety, add an extra dimension to this release, revealing flavours of caramel, boiled lollies, and, interestingly, blue gum honey. All this, followed by flavours of oak, honey, and apples on the finish.
It's a big announcement from the South Australian lads. Founded in 2016 by friends David Pearse and Steven Griguol, 5Nines makes use of in-house designed copper pot still, created to bring a unique flavour profile to their concoctions. You can tell that these guys are passionate local producers and they are proud to source all produce, from grain to peat, from South Australian farmers and communities.
"Our single malt whisky is primarily made with locally malted barley. Some then smoked with South Australian peat to bring a deeper flavour to the whisky" they say. "It has been a highlight this year to finally bust open some of these casks that we have been patiently waiting to mature".
You can check out the latest range of single cask whiskies from 5Nines via the link below.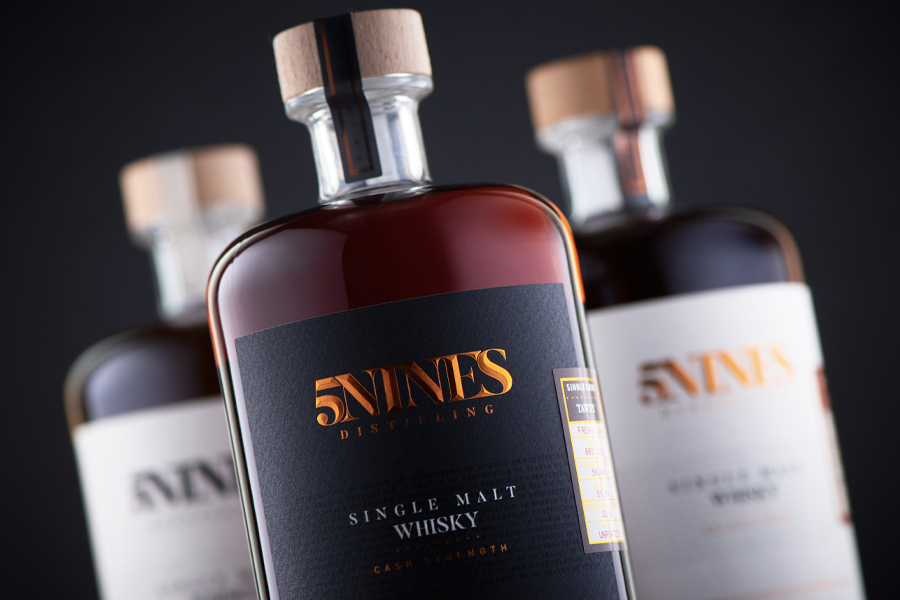 You'll also like:
Behold the 'Super Schooner' That Lets You Carry Four Beers at Once
Westward Honours the Northwest with Pinot Noir Cask Finish
15 Best Rum Brands To Drink Right Now