Buffalo Trace's Weller Adds Single Barrel to the Mix
Buffalo Trace is noted for its many different brands of whiskey, and the excellence of each. One that often goes under the radar is the Weller name. For the uninitiated, the wheat whiskey is affordable, flavoursome, and come this Summer, Single Barrel Bottled.
You'll also like:
9 Best Whiskey Stones to Chill Your Dram
What the $1 Million+ Yamazaki 55 Year-Old Single Malt Whisky Tastes Like
Buffalo Trace's Sub $50 Experimental Bourbon has Pappy Flavour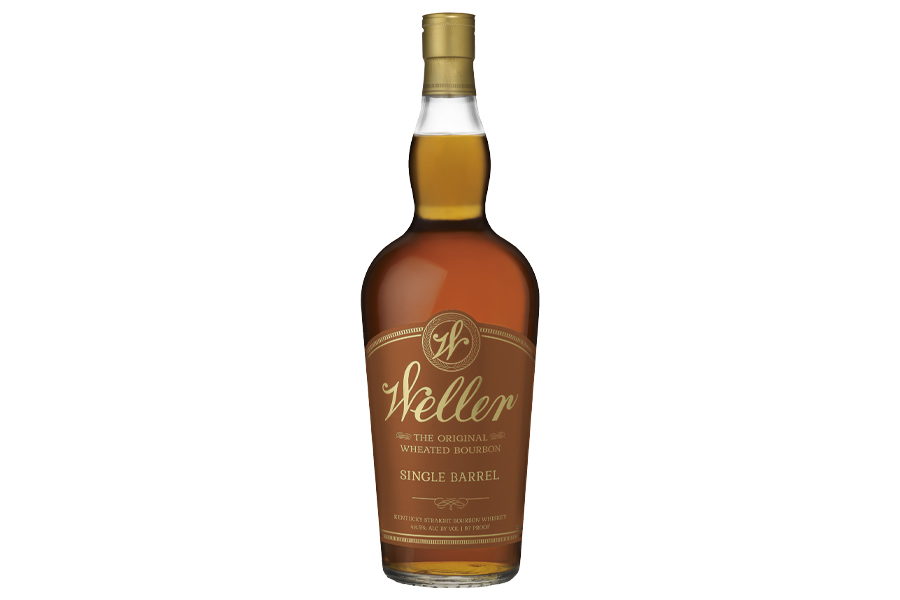 The Kentucky distillery has announced it will release a Weller Single Barrel annually, bottled at 97 proof. "Many of our Weller fans have been asking for a single barrel bourbon for quite a while, and we've planned for this addition for a number of years, so we're excited to be able to make this happen," said Joshua Steely, marketing manager, bourbon.
"Our rye bourbon mash bill has a variety of options, like Buffalo Trace, Eagle Rare, Stagg Jr. George T. Stagg and E.H. Taylor, Jr. bourbons, so it's nice to be able to offer some variety in our wheated bourbon mash bill as well."
In terms of flavour, Buffalo Trace describes the Weller Single Barrel as having "a nose of cherry and mint, fading to vanilla.  Caramel and baking spices with hints of cocoa explode on the palate, with a finish of cinnamon, coffee, and a hint of pepper."
Much like the Wellers come before, the Single Barrel is expected to roll out at a tremendously affordable price point. Most whiskies bearing the name go for between USD$25 and USD$50, thanks to label-inspiration and whiskey pioneer William Larue Weller's penchant for "Honest Whiskey at an Honest Price".
The new Weller Single Barrel is expected to hit shelves later this month in limited quantities. You can expect to pick up a bottle of this sweet, flavoursome whiskey for around USD$50.
---
Featured Video from Man of Many
---
You'll also like:
23 Best Tasmanian Whiskies & Distilleries
@schoonercarrys' Instagram Celebrates the Little Wins
Buffalo Trace's Sub $50 Experimental Bourbon has Pappy Flavour
---
Featured Video from Man of Many