12 Best Japanese Restaurants in Sydney
The best Japanese restaurants in Sydney are about far more than just sushi. Though naturally you'll find plenty of raw fish on the menus, don't be afraid to explore because you won't be disappointed, after all, the essence of Japanese cuisine is extracting massive flavour from spare, healthy ingredients.
The result is food that tastes fantastic and doesn't make you feel like passing out right after eating it (though whether or not you overdo it on the sake or beer is up to you.) As to how one distinguishes the best Japanese restaurants Sydney can offer apart from the standard fare? We just let the flavours do the talking. Here are the 12 Best Japanese Restaurants in Sydney. Irasshaimase!
This article is part of our Good Eating Series.
---
You'll also like:
20 Best Rooftop Bars in Sydney
21 Best Burger Shops in Sydney
10 Best Whisky Bars in Sydney
---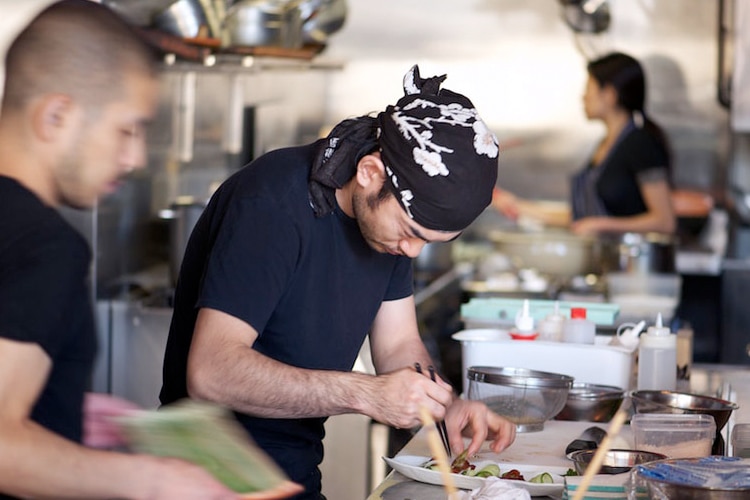 Izakaya Fujiyama
Izakaya loosely translates to "drinking food" and Izakaya Fujiyama duly abides. More to the point, this Surry Hills hotspot delivers an array of delectable, classic dishes, along with an epic selection of Japanese whiskies and sakes. The prices are tough to beat and the flavours are exceptional. Go with the mouthwatering sushi hand rolls or try something fresh out of the frier. Either way, you'll leave satisfied.
Shop G09, 38-52 Waterloo Street Surry Hills – ph: 02 9698 2797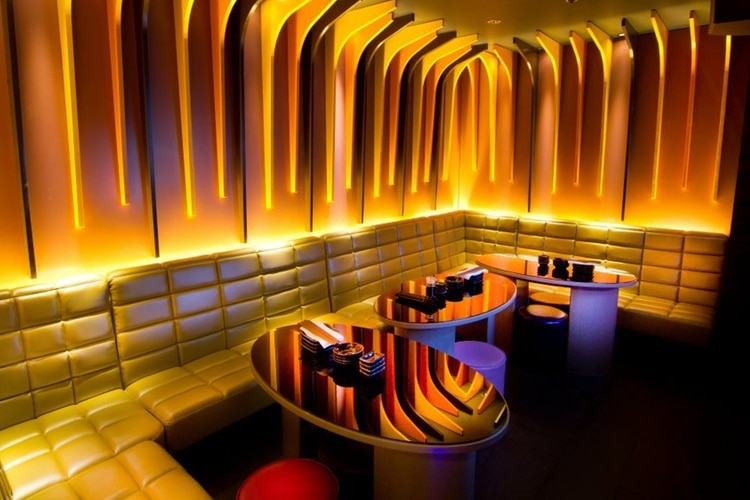 Lantern by Wagaya
What better way to get your karaoke on than inside these eccentric, modern digs? At Lantern by Wagaya, the atmosphere is as fun as it is eye-catching, with touchscreen menus that look straight out of Japan in both design and content. Slurp down a Pork Miso Hot Pot, then chase it with cold sake and your latest rendition of "Like a Virgin".
Level 2, Sun Tower, 591 George St Sydney New South Wales 2000 – ph: 02 9283 8828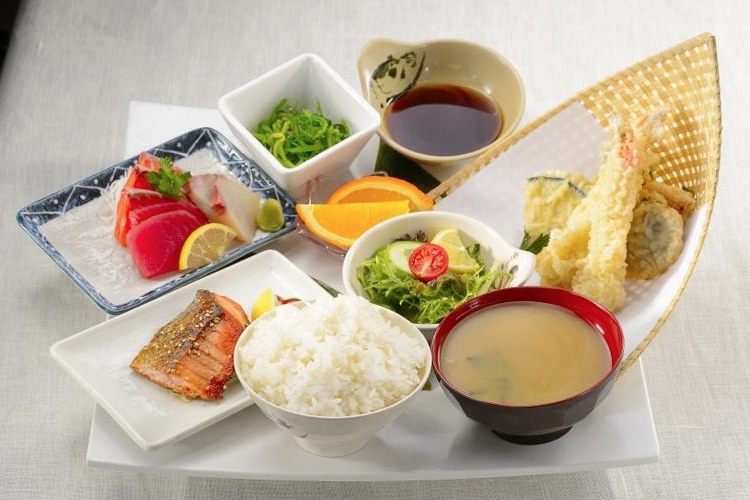 Izakaya Goma
Located in Maroubra, Izakaya Goma offers a fresh, healthy take on your favourite Japanese dishes. That's not to say you won't feel stuffed after gorging on sake and the restaurant's bevy of comfort classics. Indeed, you'll enter hungry and leave satisfied, which is what eating at the best Japanese restaurants in Sydney is really all about.
693 Anzac Parade, Maroubra NSW 2035 – ph: 02 9349 1935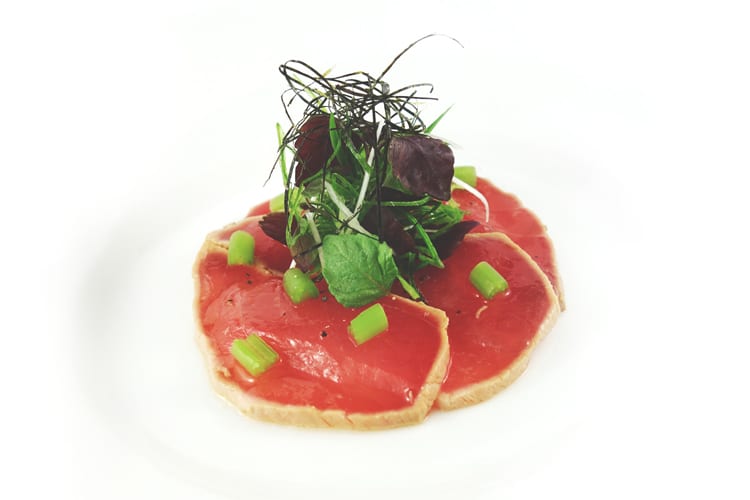 Tetsuya's
More than one of the best Japanese restaurants Sydney can muster, Tetsuya's is one of Australia's top restaurants, period. Taking culinary cues from Japan and France alike, this acclaimed fine dining destination leaves no flavour or visual detail unattended. Will the experience cost you? Naturally. But you'll accordingly reap value from every morsel.
529 Kent St, Sydney NSW 2000 – ph: 02 9267 2900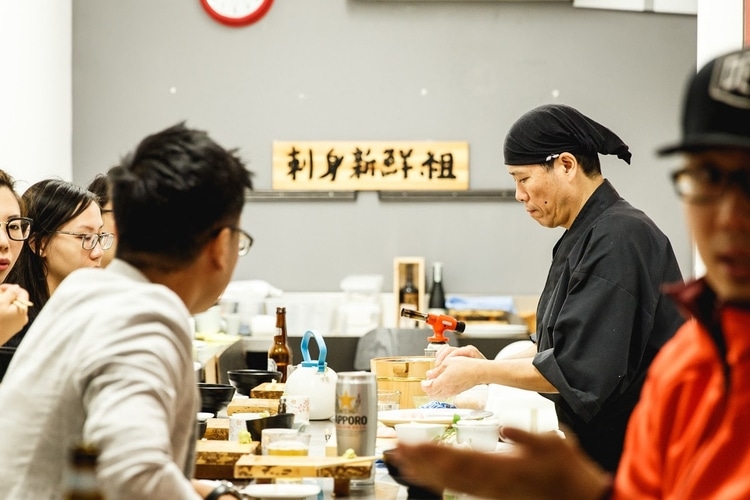 Sashimi Shinsengumi
If you fancy yourself a true Japanese cuisine connoisseur, then no single word inspires memories of pure fulfillment more than this one: Omakase. The Japanese phrase means you're leaving everything in the hands of the chef, and at Sashimi Shinsengumi they don't even give you a choice. Being the tough part has been decided for you, all that's left for you to do is sit back, relax and watch Chef Shinji Matsui get to work with the blowtorch. That's assuming you can nab a reservation in the first place, of course. Tucked away in Crow's Nest, this is easily one of Sydney's best Japanese restaurants.
5 11/7 Clarke St, Crows Nest NSW 2065
Cho Cho San
Step inside Cho Cho San's impeccable, minimalist decor and order the soft steamed buns before you've even asked for water. Then keep the Izakaya parade marching strong by getting a variety of dishes and sharing with friends. Pair that with a sake flight or craft cocktail and you're on your way to one of the best dining experiences you've ever had. To call this legendary Potts Point destination one of the best Japanese restaurants in Sydney feels practically redundant.
73 MacLeay St, Potts Point NSW 2011 – ph: 02 9331 6601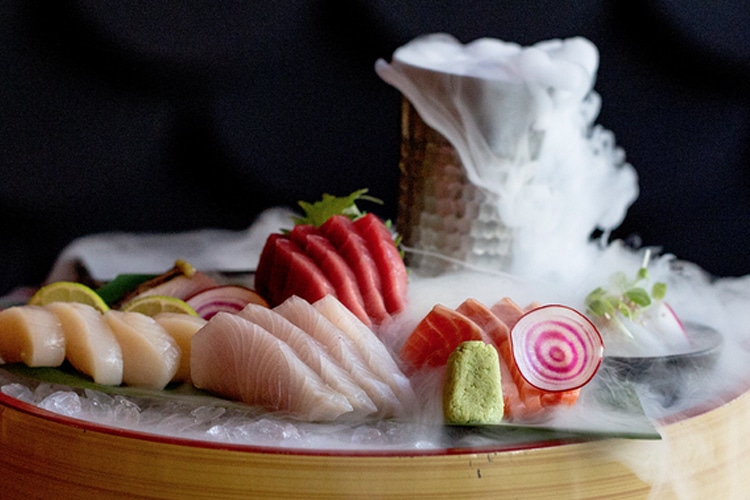 Sokyo
Hidden behind an inconspicuous entryway in Star Casino is an oasis of epicurean delight. Suffice to say, Sokyo doesn't so much capitalise on its surroundings as much it does enhance them. Expect a vibe that falls somewhere between playful and opulent, with exquisite presentations and flavours to match. Your meal won't be cheap, but it sure as heck beats throwing your money away on slot machines. The breakfasts here are also the stuff of legend.
Level G, The Darling The Star/80 Pyrmont Street, Pyrmont NSW 2009 – ph: 02 9657 9161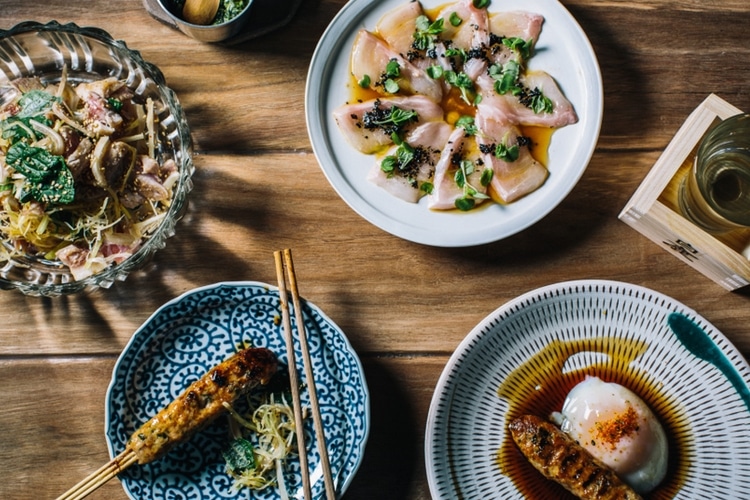 Chaco Bar
Yakitori is a Japanese style of cooking that involves grilling skewered meat over a charcoal fire, and Chaco Bar has Yakitori down to an art form. In addition to their delectable range of skewered meats (think everything from lamb shoulder to chicken gizzards), this tiny Darlinghurst spot offers some of the tastiest ramen outside of Japan. That's all joined by an ample selection of beers, sakes and wines. Get your grub on.
238 Crown St, Darlinghurst NSW 2010 – ph: 02 9007 8352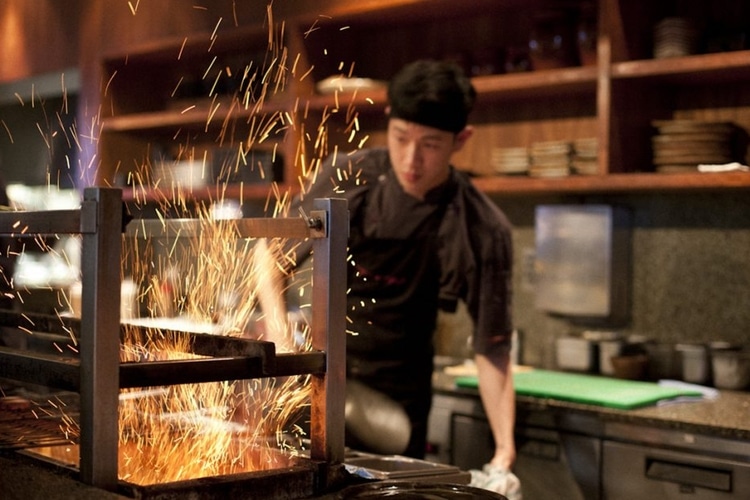 Toko
A Surry Hills favourite, Toko is known for its exemplary seafood and steaks, and has therefore won the hearts of Aussies everywhere. The sushi is resoundingly fresh, the meat drips with flavour, and the wine list is extensive. Order at random or try one of the chef's tasting menus, and expect the perfect meal to follow. And don't forget about dessert–the yuzu cheesecake in particular is to die for.
490 Crown St, Surry Hills NSW 2010 – ph: 02 9357 6100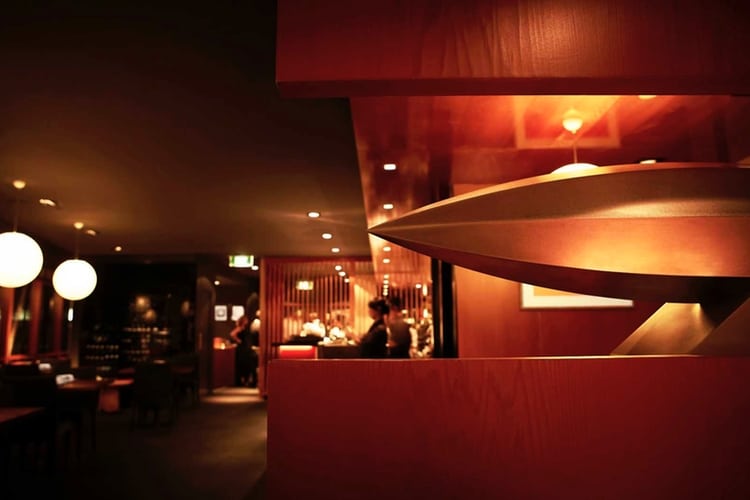 Azuma
One of the best Japanese restaurants in Sydney, Azuma has been keeping it beautifully basic since the 90s. Here you'll find top-shelf takes on the dishes that made you fall in love with Japanese cuisine in the first place. The sushi and sashimi portions are generous, satisfying and eye-pleasing. The Wagyu tri-tip will make you salivate just by thinking about it. People flock to the bento box lunches as well, and with good reason. No matter what you order, expect it to be filling and downright scrumptious.
Level 1/Chifley, 2 Chifley Square, Sydney NSW 2000 – ph: 02 9222 9960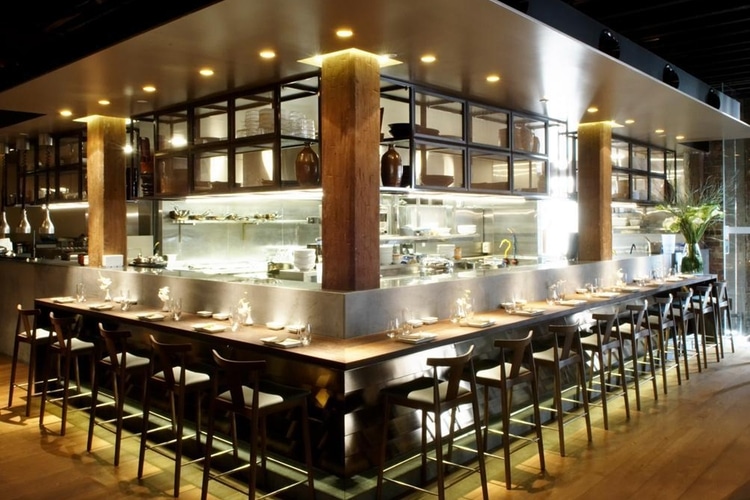 Sake
If creativity is your thing, then Sake at the Rocks is your place. From the stunningly complex kingfish jalapeno with yuzu soy to the wagyu brisket to the popcorn shrimp tempura, it's all here and it's all delicious. Make sure you bring a bunch of friends because you'll want to try every last item on the menu.
12 Argyle St, The Rocks NSW 2000 – ph: 02 9259 5656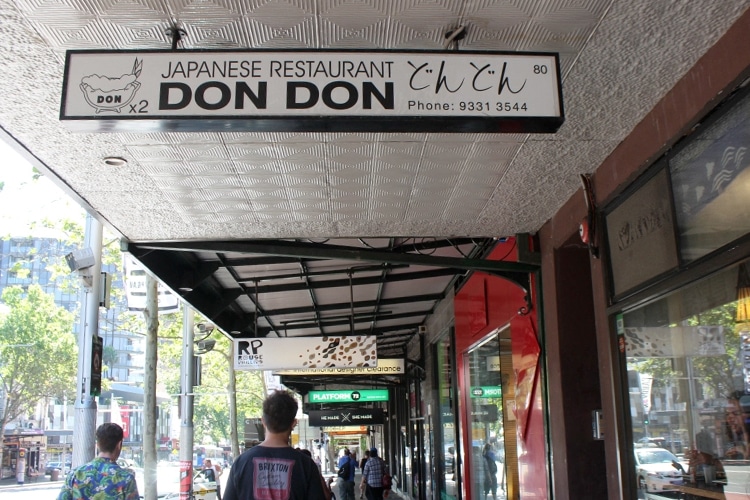 Don Don
Simple, consistent and flavourful, Don Don keeps the portions big and the prices low. Located on Oxford Street in Darlinghurst, this bustling spot has been pleasing palates and stuffing stomachs for years. Bring your own alcohol, pull up a chair and start your feast.
76-78 Oxford St, Darlinghurst NSW 2010 – ph: 02 9331 3544
This article is part of our Good Eating Series.