Since the first Earth Day in 1970, the milestone has marked an anniversary of the birth of a modern environmental movement. A day that gives voice to an emerging public consciousness about the state of our planet. It's unbelievable to think that Air pollution was once commonly accepted as the smell of prosperity. Whereas today, we understand the inseparable link between pollution and public health more than ever before. Realising why we need to raise public awareness and concern for living organisms, and in doing so, change our habits one day at a time.
Earth Day is internationally recognised as the largest secular observance in the world. Marked by more than a billion people every year, it's a day where politics is left at the door, in favour of holistic action to change human behaviour and create global, national and local policy changes.
With the future in mind, we've turned our sights to the simple bits – How we can all make a difference, piece by piece. If you want to start living better, you have to take the plunge. Here's our definitive guide to conscious consumption in 2021.
Top Stories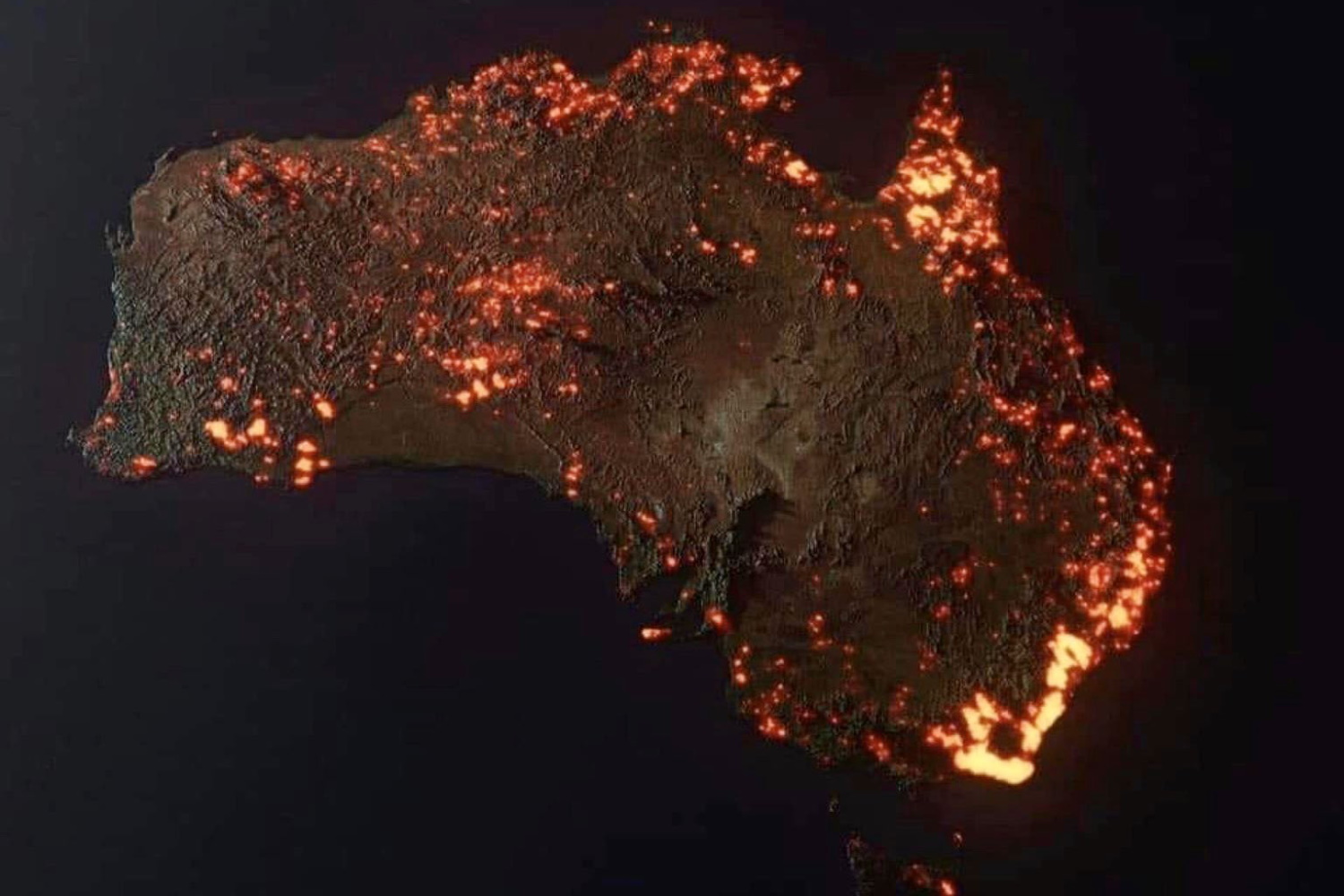 Is Australia Doing Enough on Emission Reductions? Judge For Yourself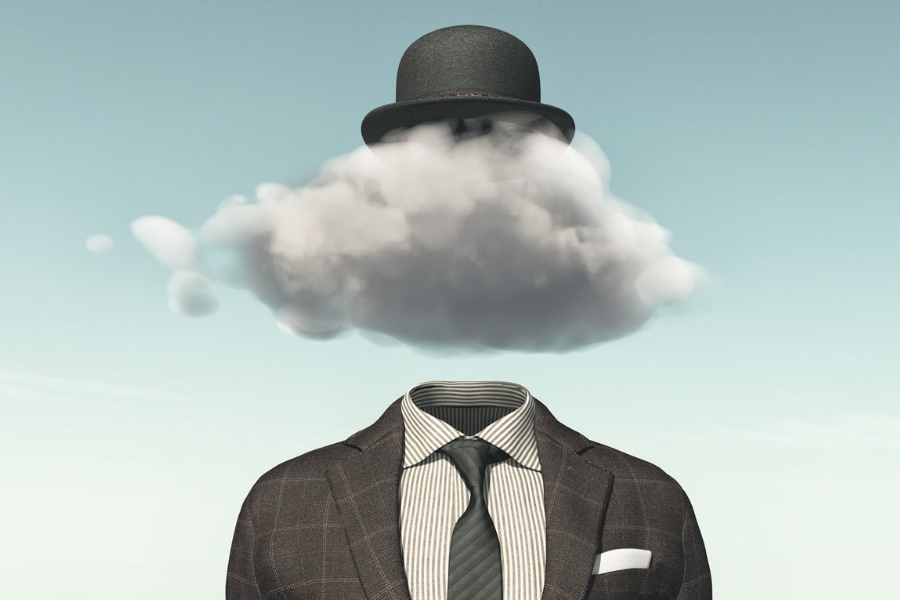 39 Ways to Reduce Your Carbon Footprint

27 Best Sustainable & Ethical Clothing Brands For Men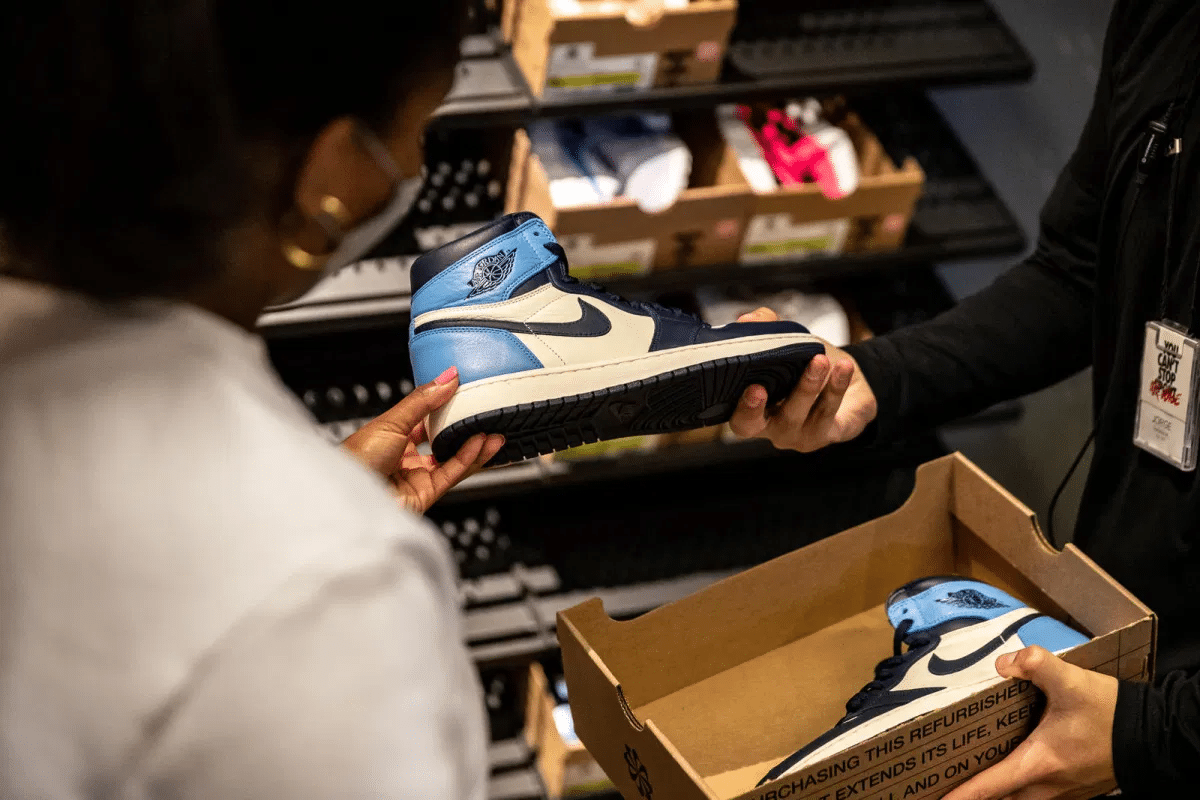 Nike is Selling Used Sneakers in the Name of Sustainability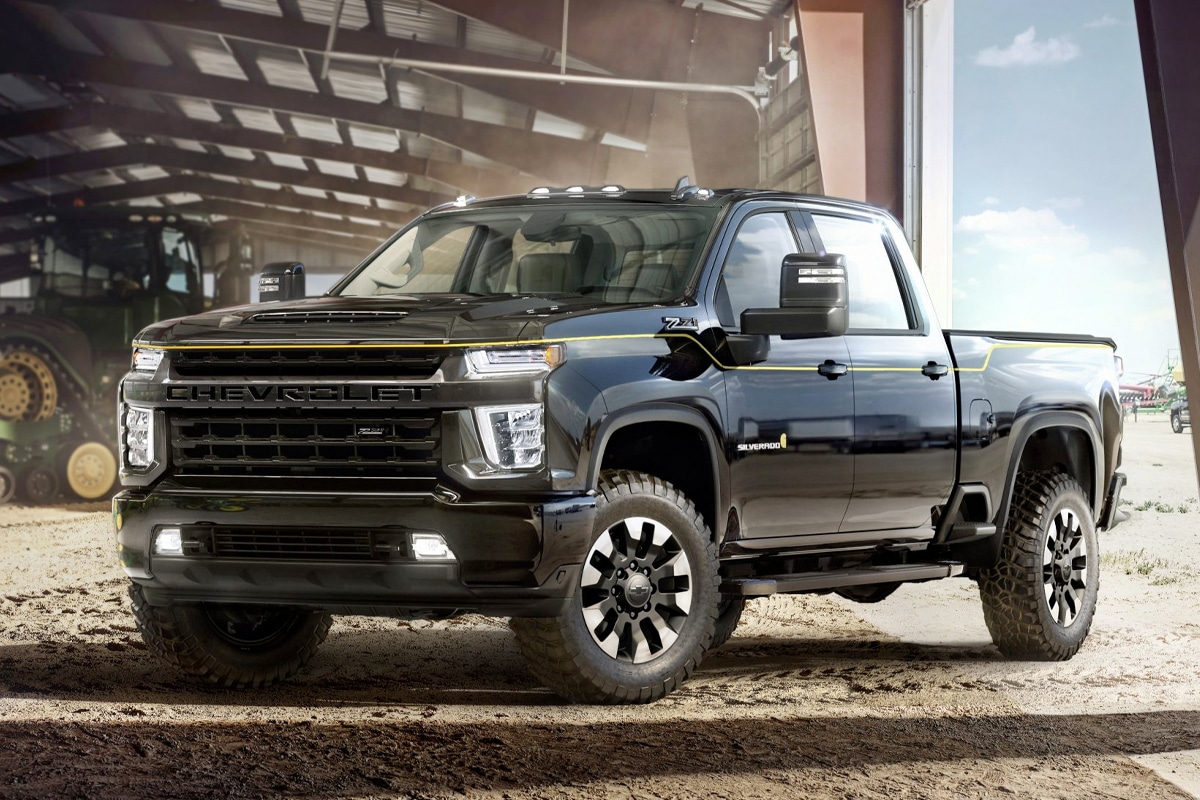 Chevy Unveils 'The Tesla of Pick-up Trucks' with Electric Silverado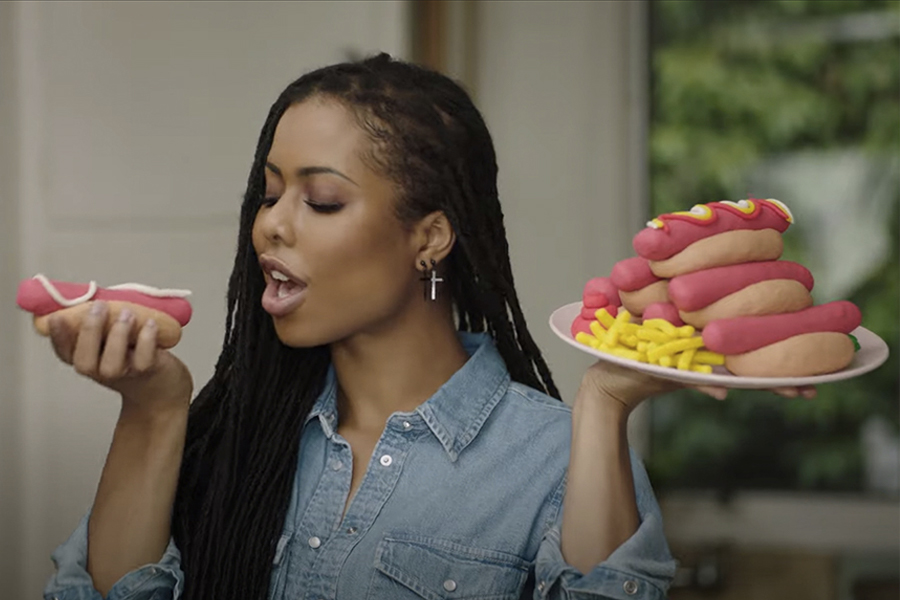 Pornhub Launches 'Sexstainability' Initiative to Unf*ck the Planet
This Insane Swedish Bicycle is Crafted from Recycled Nespresso Capsules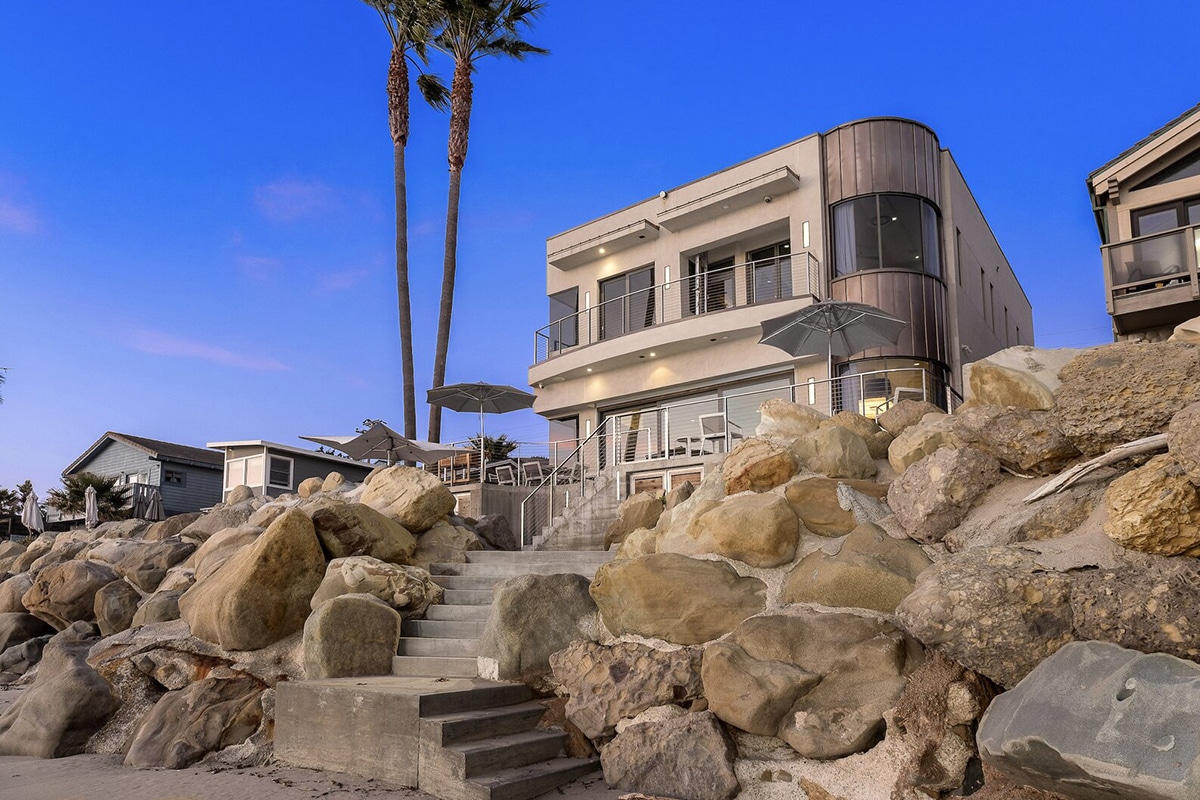 Inside Bryan Cranston's $5 Million Platinum-Certified Green Home
Responsible Fashion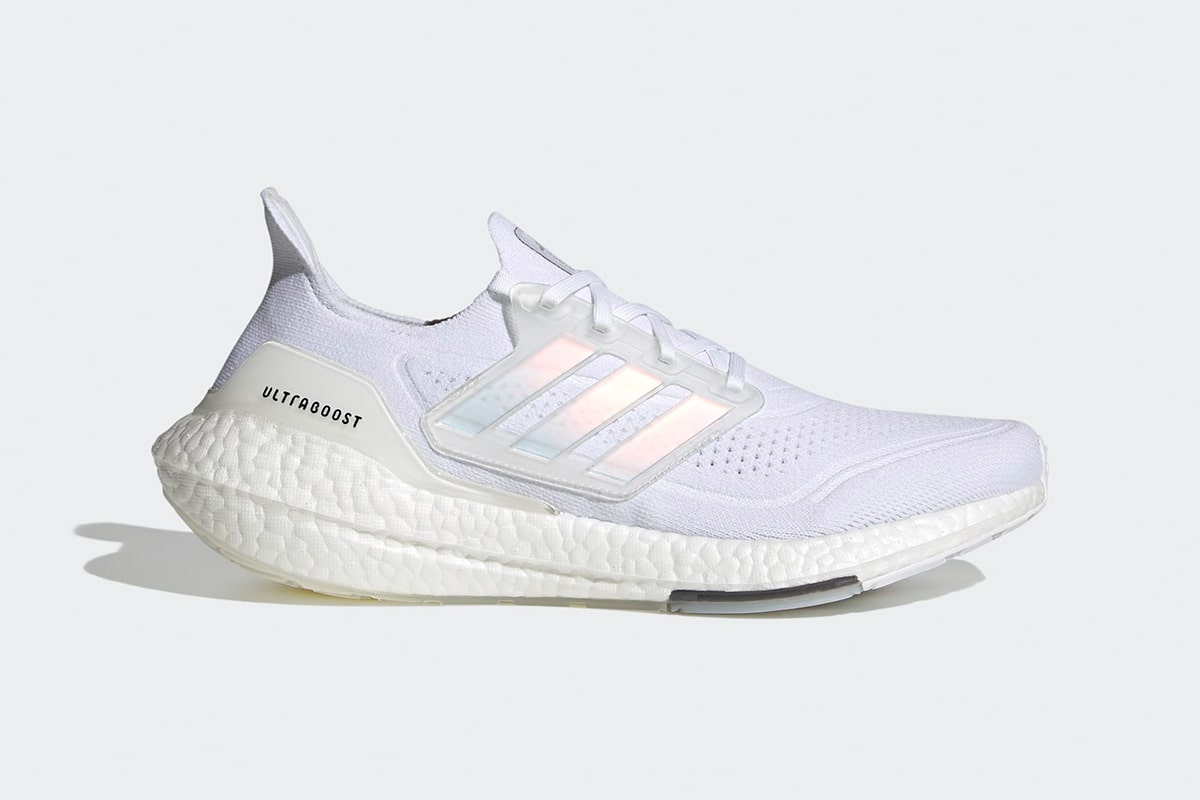 adidas Ultraboost 21 is Stiffer, Stronger and More Sustainable than Ever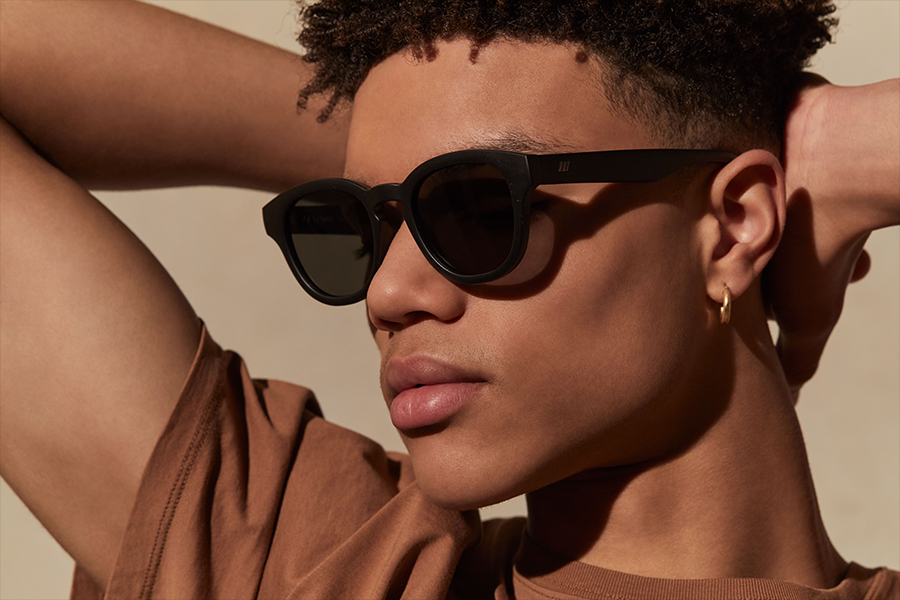 Le Specs' Budget-Friendly 'Le Sustain' Collection is Made of Grass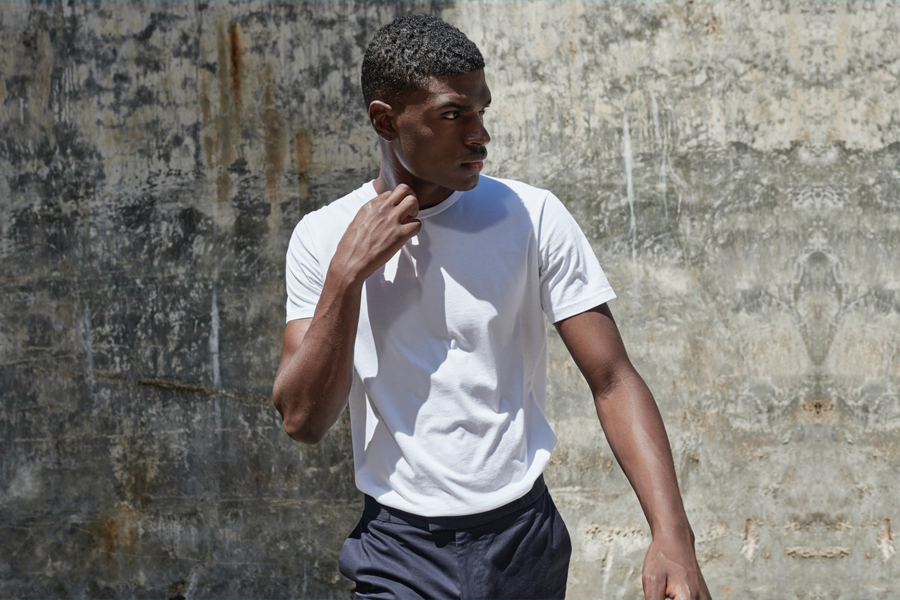 Go Back to Basics with SANVT Sustainable Luxury Essentials
Electric Vehicles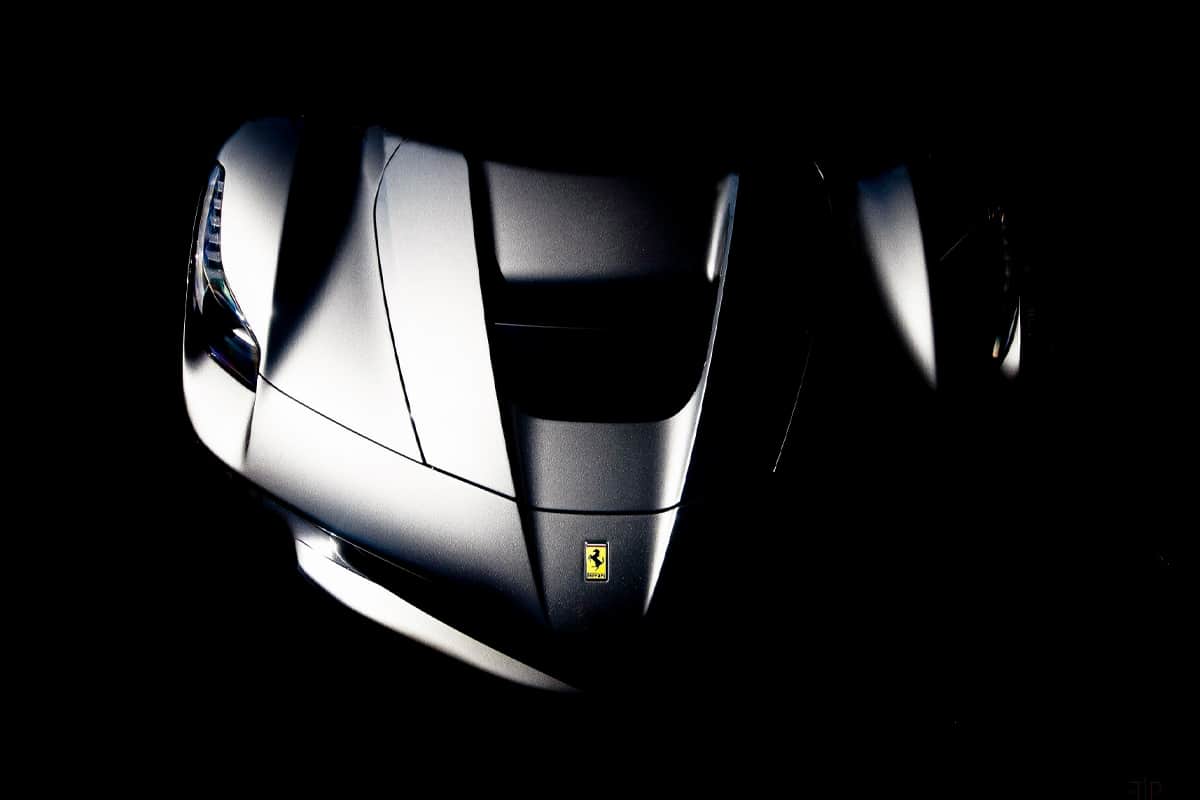 Ferrari's First All-Electric Car is Coming in 2025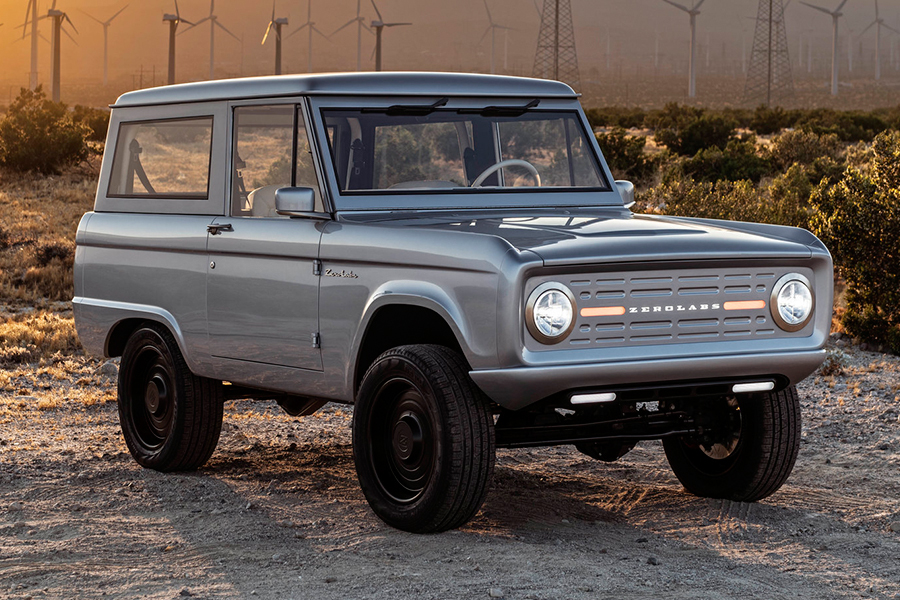 Zero Labs' Electric Conversions Make Classic Cars Great Again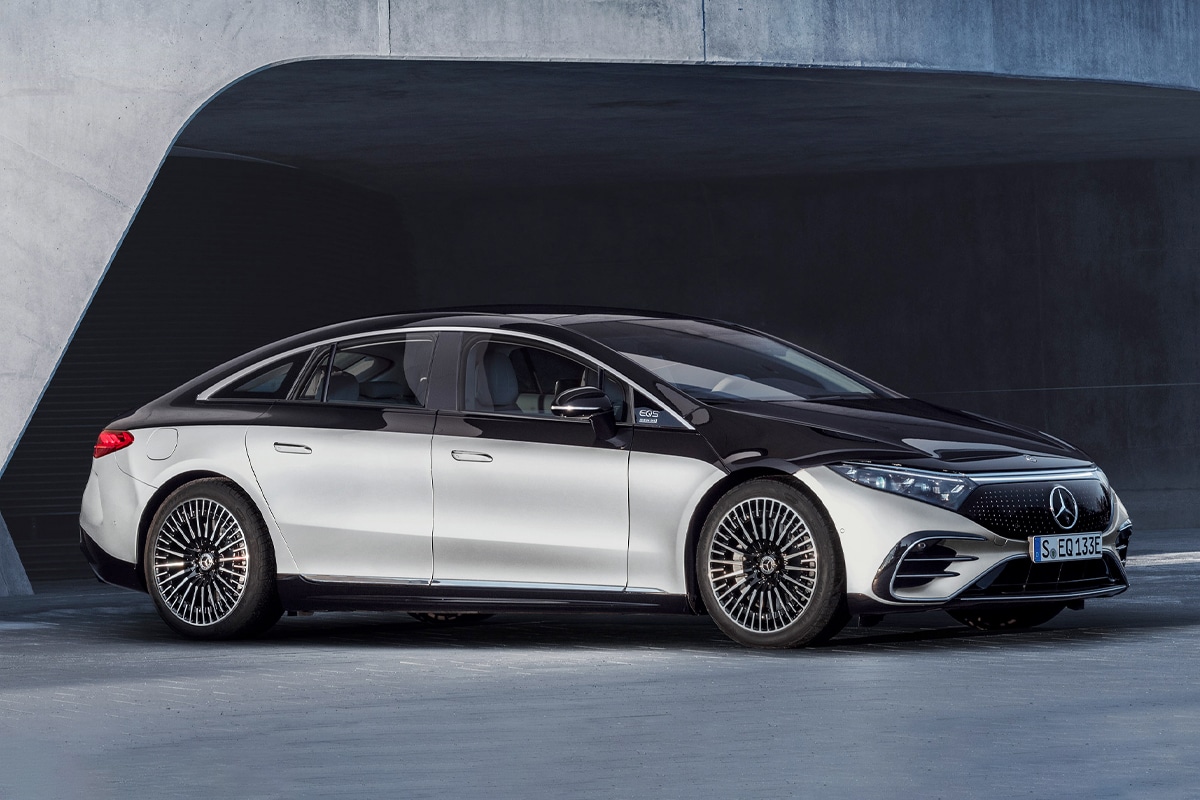 2022 Mercedes-Benz EQS All-Electric Luxury Sedan Set to Tackle Tesla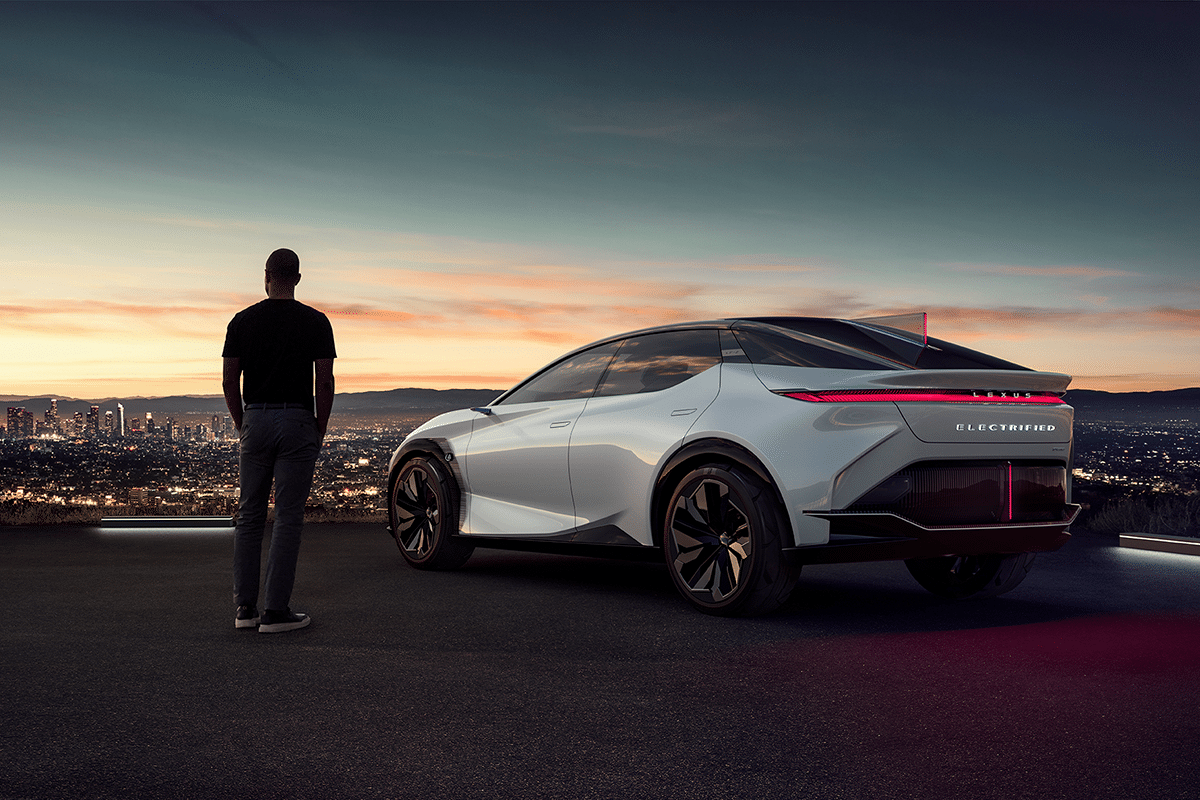 Lexus Unveils All-Electric 'LF-Z Electrified' Concept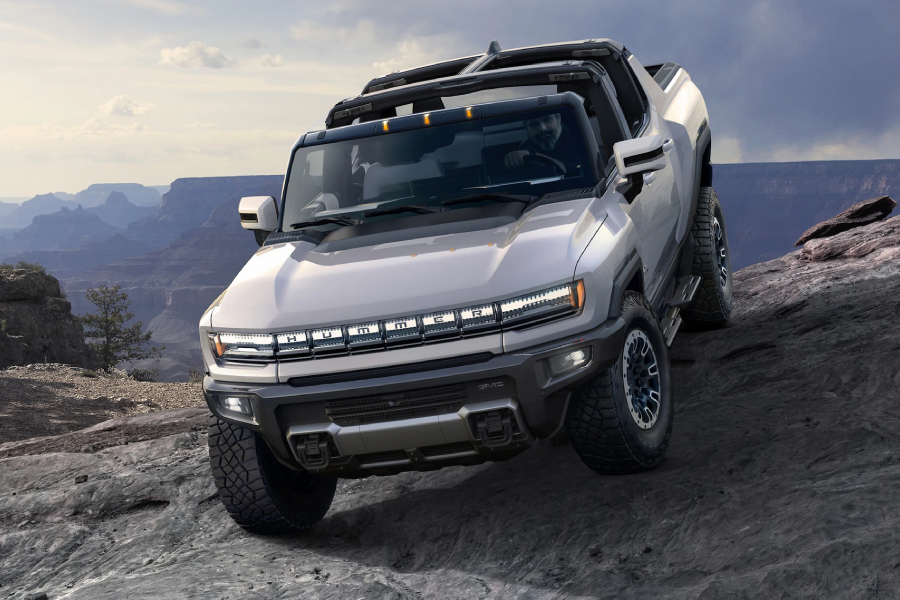 The 1,000Hp All-Electric Hummer 'Super-Truck' Has Finally Been Unveiled
2021 Audi e-tron is a New Breed of Electric Vehicle
Home & Architecture

IKEA is Selling Renewable Flat-Pack Homes Now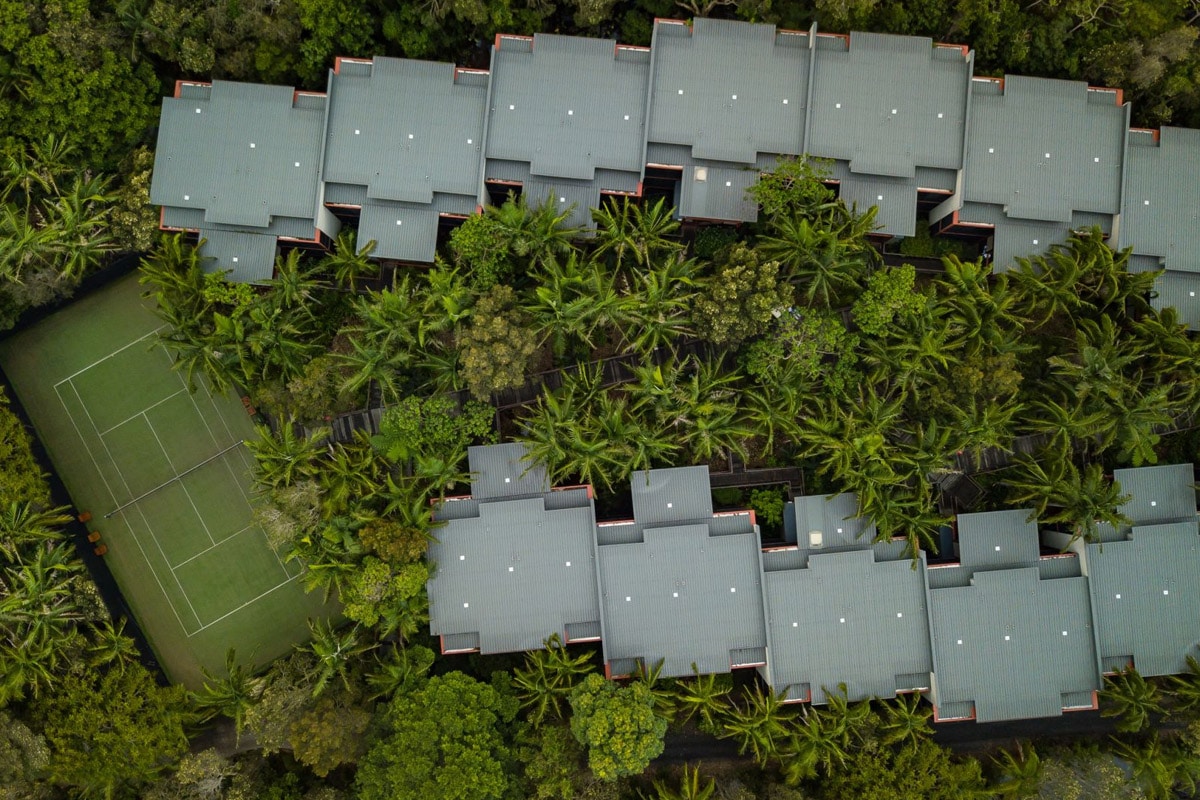 Inside the $6 Million Renovation for Byron Bay's Sustainable Rain Forest Resort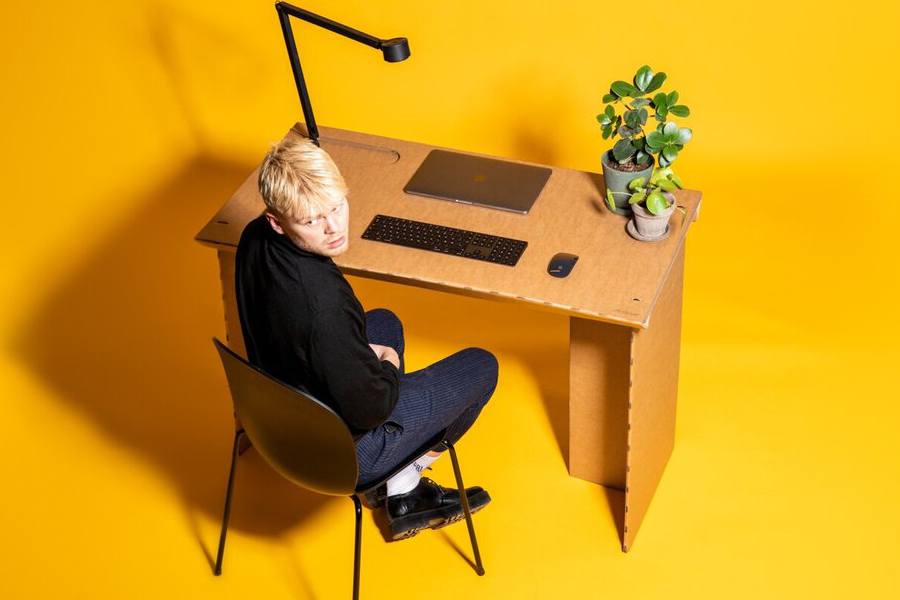 Stykka's StayTheF***Home Cardboard Desk
Vintage Stores in Australia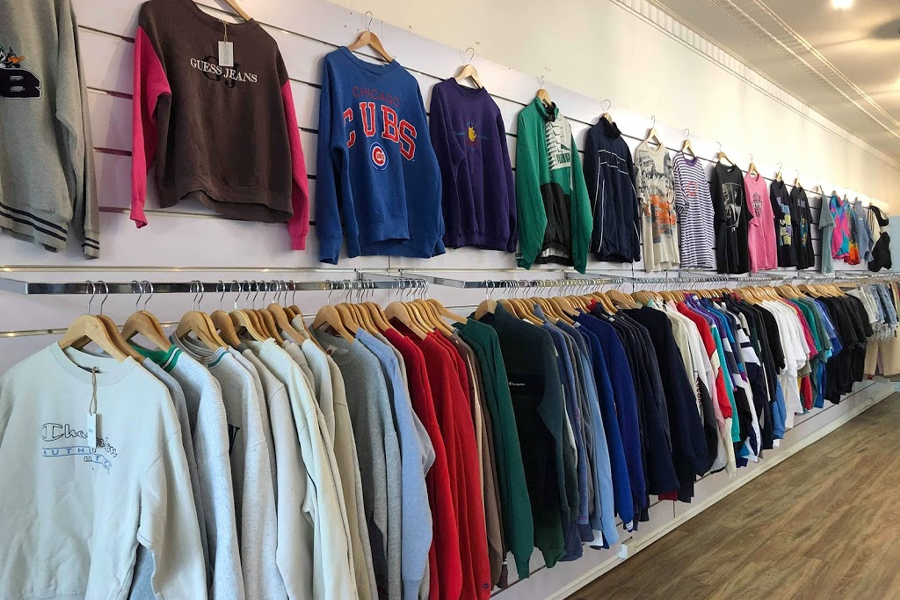 13 Best Thrift & Vintage Stores in Sydney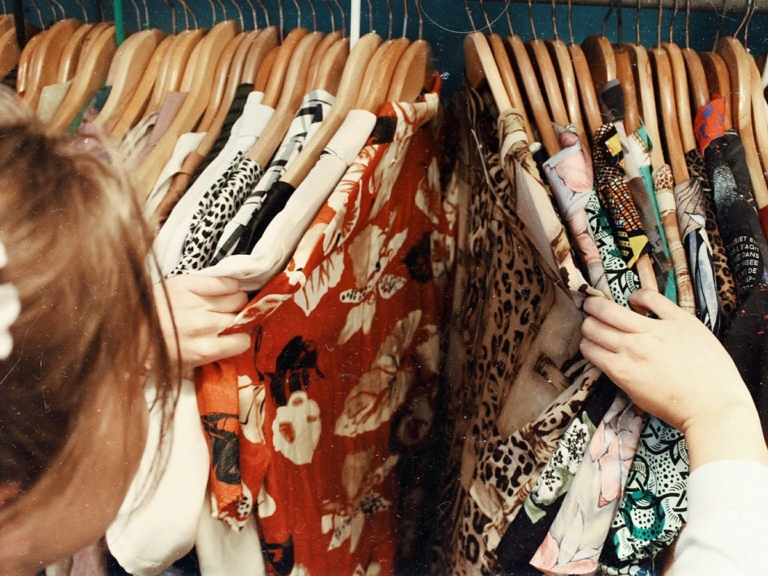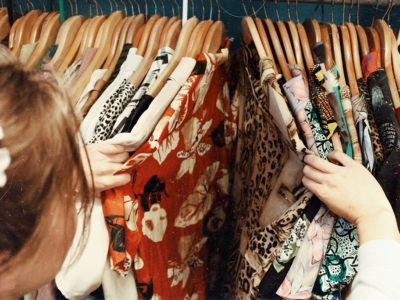 10 Best Thrift & Vintage Stores in Brisbane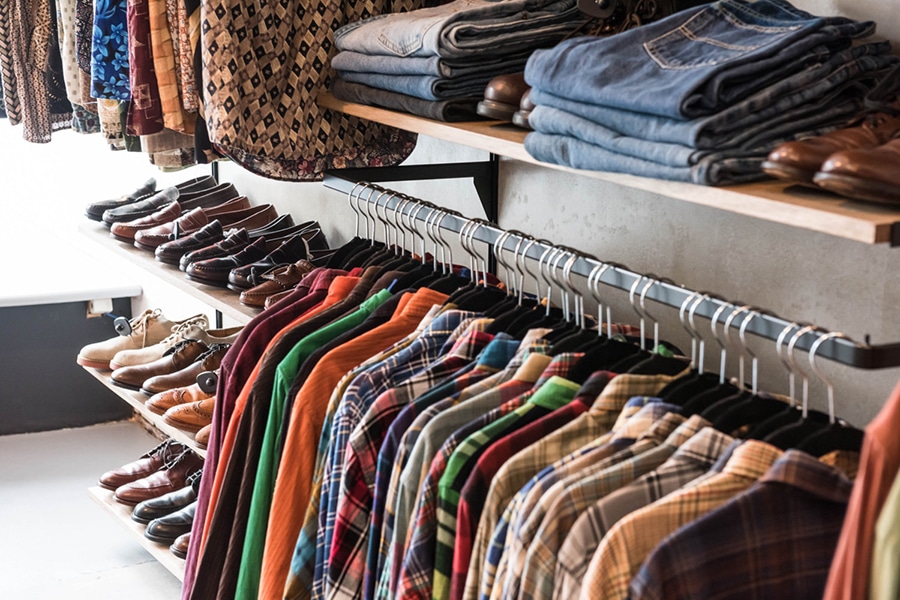 11 Best Thrift & Vintage Stores in Melbourne
Vegan-Friendly Restaurants in Australia
20 Best Vegan Restaurants in Sydney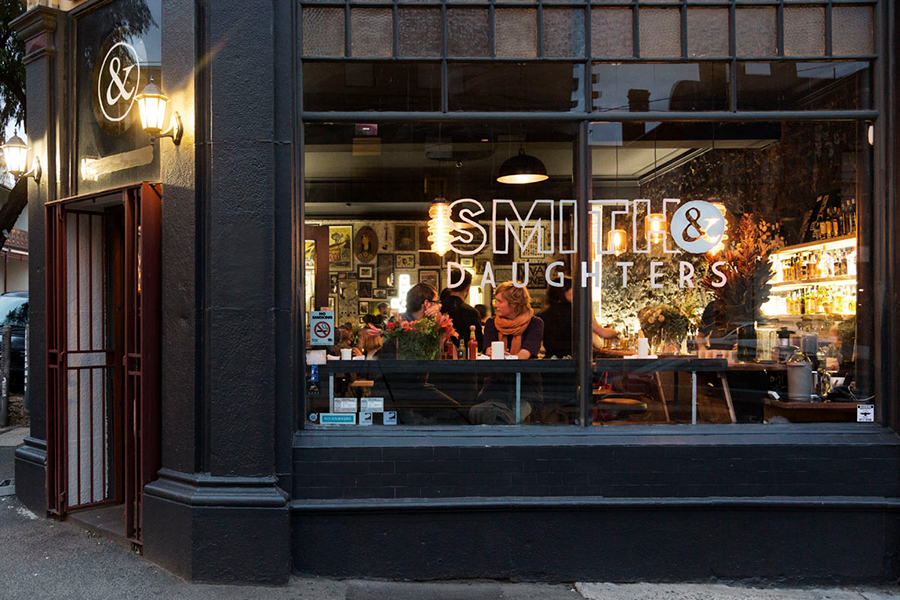 12 Best Vegan Restaurants in Melbourne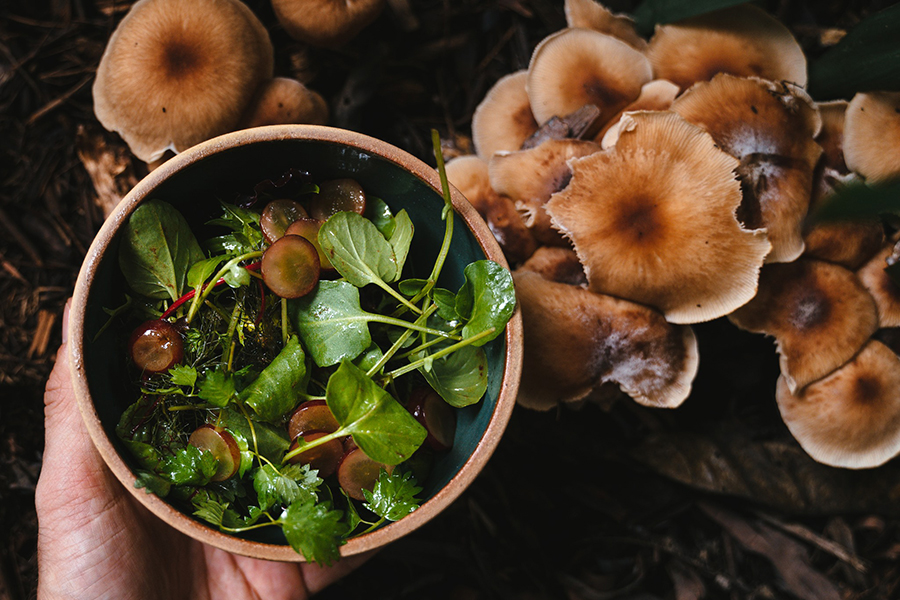 11 Best Vegan Restaurants in Brisbane