Man of Many's Staff Favourites – 4 July 2020
To our US friends celebrating Independence Day; the date when Will Smith gloriously saved us from extraterrestrial disaster, we salute you. This weekend marks a big one on the North American calendar, and while the parties we've come to expect will be far more subdued in 2020, there's no reason you can't celebrate with a sneaky self-purchase. We've been combing through our favourite catalogues and websites to find the gear, experiences and products you need to make this weekend a stunner, no matter your situation.
What did we find? Strap yourselves in and get ready for Man of Many's Staff Favourites – July 4 edition to find out.
You'll also like:
Man of Many's Staff Favourites – June 27
Man of Many's Staff Favourites – June 20
Man of Many's Staff Favourites – June 13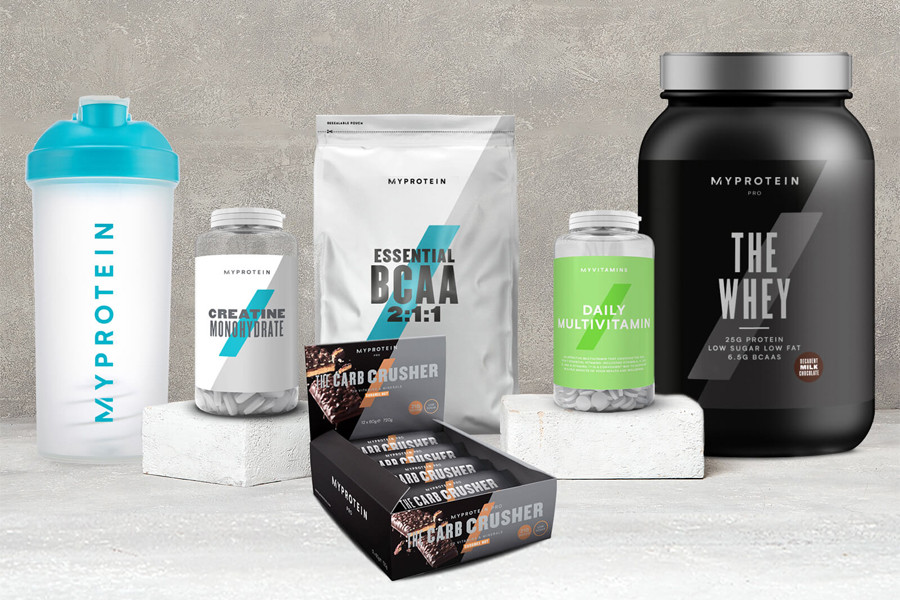 MyProtein Ultimate Lean Bundle
Nick Hall – Digital Editor
The return to gym has been something I've been talking about for nigh-on a month, but this week I finally bit the bullet and gave it a red hot crack. Well, lukewarm to be more accurate. Under the guise of 'not pushing myself too hard', I walked on the treadmill and benched an embarrassing light amount of weight. All in all, it was a horrible experience and if I had the choice, I'd never go back again. Unfortunately, my metabolism doesn't allow that, so instead of giving up on my fitness endeavours, I decided to do what all unmotivated people do when faced with a challenge; I threw some money at it.
Jumping back into the world of supplements, the Ultimate Lean Bundle from MyProtein is the latest addition to my health regime. Featuring 900g of THE Whey protein isolate (I've gone with Peanut Butter Cup), 250g of Berry Burst BCAAs, 12 low-carb protein bars, creatine tablets and multivitamins, this bundle is the perfect back to gains goodie-bag. Let's just hope I can maintain some discipline.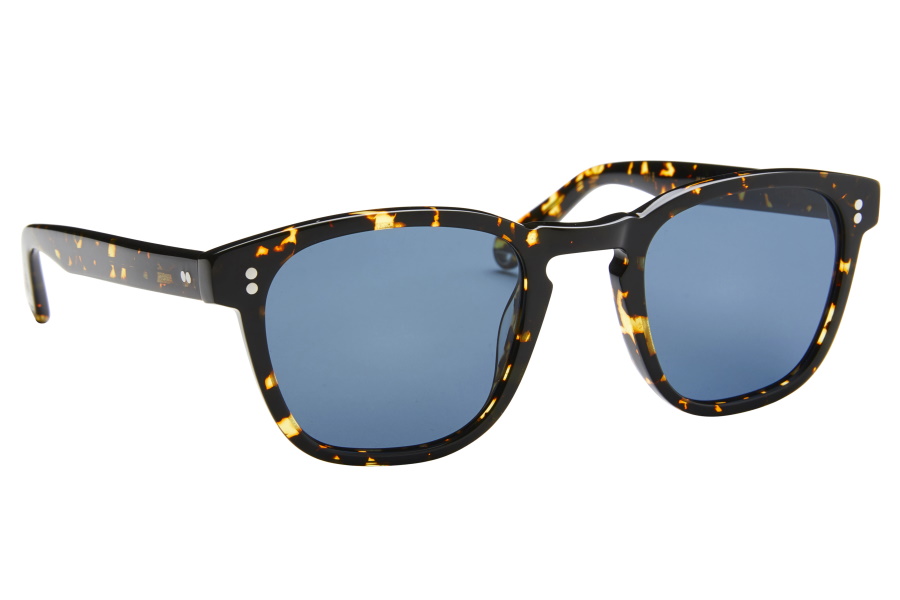 Pacifico Optical Yacht Master Sunglasses
Scott Purcell – Co-Founder
By far my favourite pair of sunglasses that I have ever owned. These Yacht Master frames seems to suit almost any face shape and have been improved on previous versions with sturdier hinges and wider arms. I've also never had so many compliments on a pair of sunnies as the gold in the Leopard Print picks up the sun really well in light to give a more modern feel to your traditional tortoise-shell.
The frames were originally designed in collaboration with The Yacht Week, hence the apt name, with features specifically for adventures at sea including Carl Zeiss Vision Polarised lenses. The frame is also hand-polished and hand-assembled coming with a free carry case, microfiber cloth and maintenance and cleaning kit.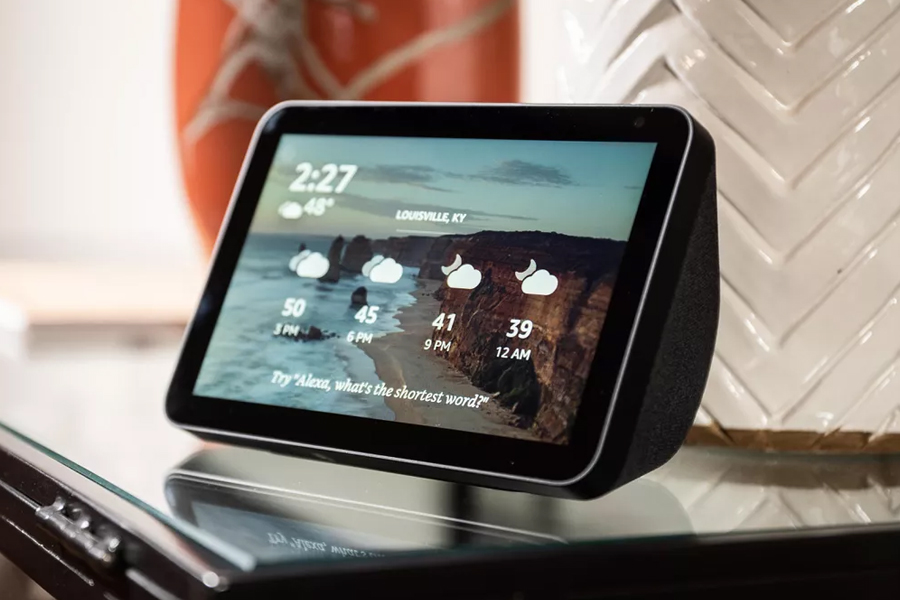 Trivia Night with Amazon's Alexa Echo Show
Denise Barnes – Native Content Manager
Who doesn't love a good Trivia night? With recent lockdowns, we've all been forced to do the ol' Zoom Quiz Nights with family & friends, and with some restrictions still looming over bars & restaurants, pub trivia nights just aren't the same (for now at least). So while we wait for normalcy to return, we are quite excited about Alexa's latest Trivia feature. All you need to say is "Alexa, test my trivia". This will then prompt you to choose between "Easy Peasy", "Pub Quiz" or "Tricky Trivia". The pub quiz, for example, has a whole bunch of multiple-choice questions that include categories like entertainment, sport, pop culture, geography, animals and even sandwiches. How good is that?
Get Alexa here (AU) Get Alexa here (US)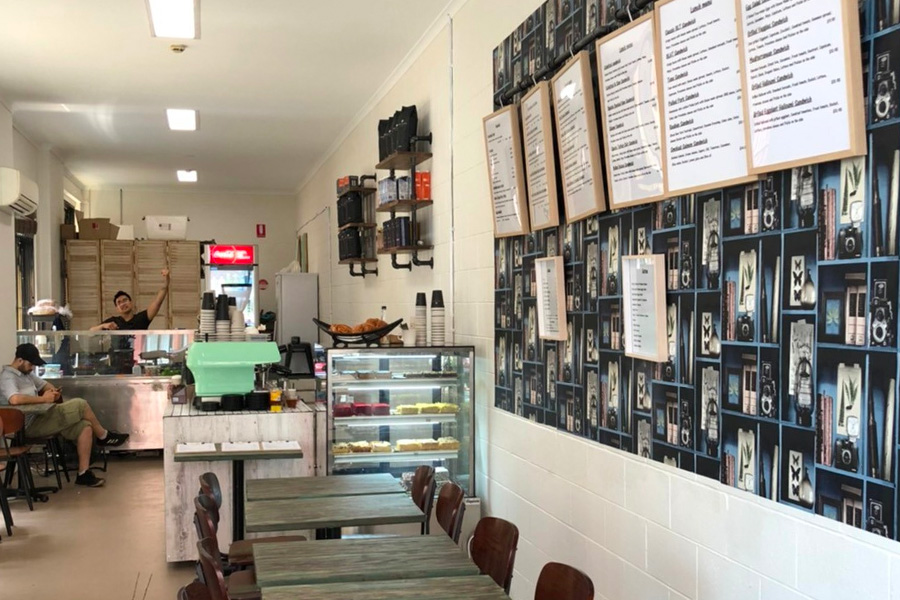 Funky Grind Cafe
Alex De Crespigny – Editorial Assistant
Truth is, not all sandwiches are created equal and there's a world of difference between my grandma's tuna and pickle sangas and the Chicken Schnitty Deluxe from the Funky Grind Cafe.
Earlier this year, the mum and pop operation moved from its original home inside a laundromat on Oxford St (yes, you read that right), and has now set up shop across the road from our office. It's safe to say that the Man of Many team is on a first-name basis.
There's something special going on in the kitchen at the Funky Grind Cafe. As corny as it sounds, every single one of their sandwiches is full of BACON… and some love. But mostly bacon.
Funky Grind Cafe,
1/256 Crown St, Darlinghurst NSW 2010
You'll also like:
Man of Many's Staff Favourites – June 27
Man of Many's Staff Favourites – June 20
Man of Many's Staff Favourites – June 13