The All New 2020 Land Rover Defender has Finally Arrived
Not counting limited-edition one-offs or custom-built models, there hasn't been an all-new version of the Land Rover Defender since 1948. A true original, it ran for nearly seven decades and then officially ceased production in 2016. Between those two factors alone, the unveiling of an all-new Land Rover Defender has become the stuff of instant legend. And by all indications, it's definitely been worth the wait. Wrapping luxury and durability into one powerful package, Land Rover's new SUV will conquer road and off-road alike in 2020.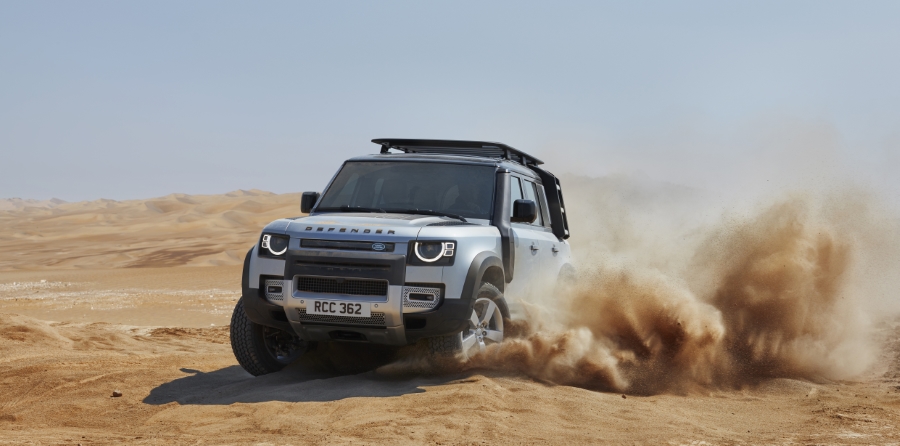 While the all-new Land Rover Defender 110 takes modernity to heart, it nevertheless honours its minimalist lineage. Featured on the distinctive exterior are signature short front and rear overhangs, a side-hinged rear tailgate, and an externally-mounted spare wheel, all of which draw upon the SUV's legendary predecessor. That's joined by new specs like an upright stance and Alpine light windows on the roof.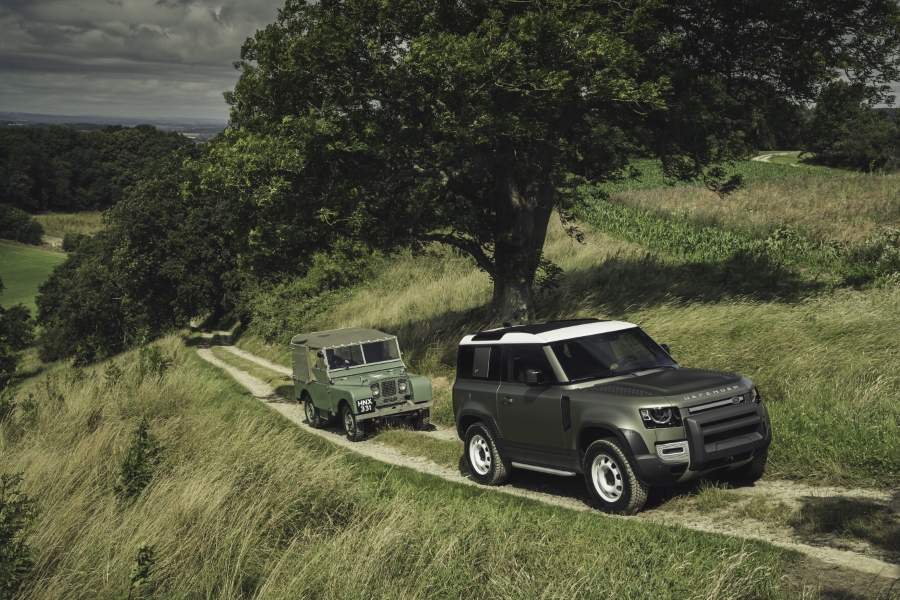 The interior, meanwhile, is purposefully reductionist and unique, with exposed structural elements and a central front jump seat. Pair that with a truly comfortable layout and host of technological innovations and you get the best of all worlds.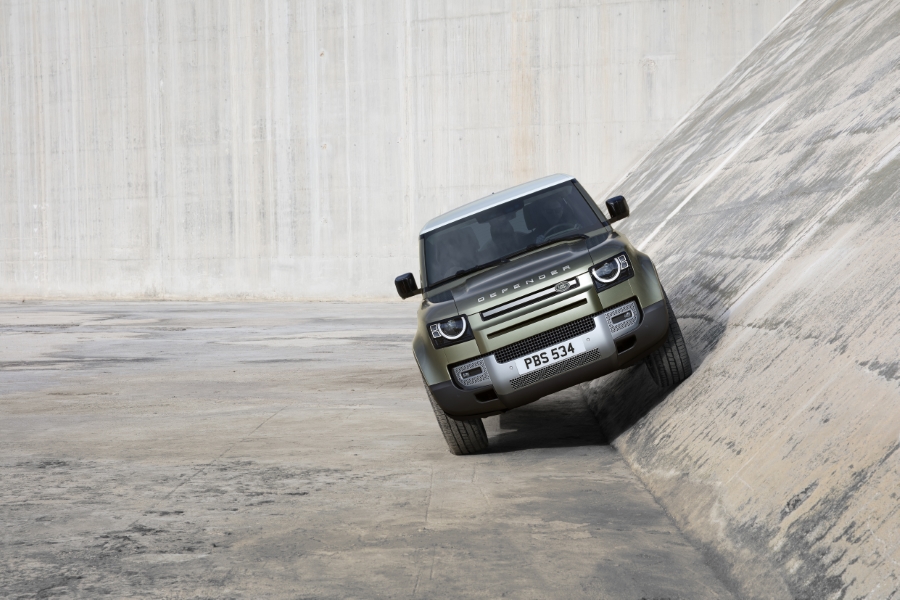 Spacious, luxurious, efficient, safe, and durable, the new Land Rover Defender is everything you want it to be and more. It's also been engineered to meet the toughest emissions requirements. To take that one step further, mild-hybrid and plug-in electric vehicle options are both available, as are efficient petrol and diesel engines.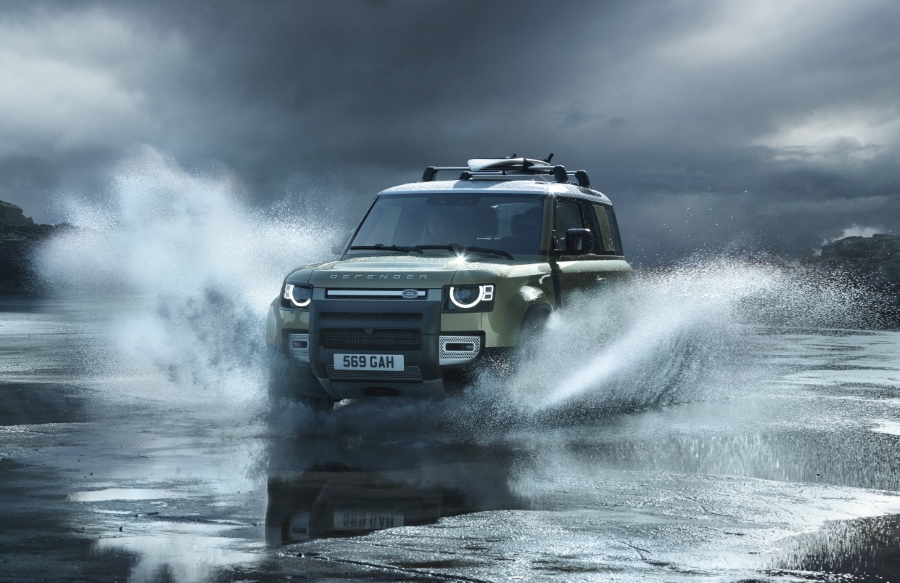 The new Defender will be available in two body styles: 110 and 90. The Defender 110 offers five, six, or 5+2 seating configurations along with copious amounts of storage space, while the Defender 90 will hold six occupants and take on the length of a compact family hatchback. It's the 110 that will roll out first and at a suggested price of AU$70,000. Deliveries start next year.