Samsung Galaxy S20 FE Makes Tech More Affordable
When the Samsung Galaxy S20 was first unveiled, fans gawked at the massive amount of tech on offer. From a multitude of camera options and display upgrades to the innovative Space Zoom and Smart Switch features, the flagship smartphone had it all, and a price tag to match. Starting from AUD$1,749, the Galaxy S20 Ultra was on the pricey side, but just a few months on from that initial release, the Korean tech giant has put its efforts behind a new, more affordable release, the Samsung Galaxy S20 FE.
The FE, or Fan Edition, takes much the lauded features and tech from the flagship release and presents them in a colourful, creative and most importantly, less-expensive package. Starting at AUD$1,149 for 5G, the Samsung Galaxy S20 FE comes in six different colour variations and will launch on 2 October. So, what can fans expect?
You'll also like:
10 Best iPhone X Cases for Men
Samsung Galaxy Note20 Ultra Price, Specs
Samsung's S20 Tactical Edition is for Military Operators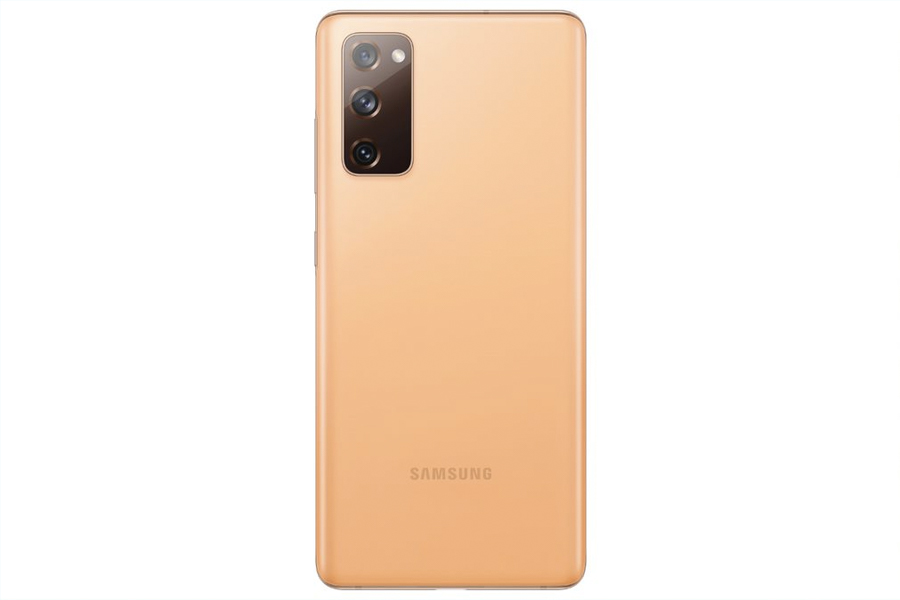 Display
The new release isn't a far stretch from the flagship option we saw earlier this year. The Samsung Galaxy S20 FE cops a 6.5-inch display, finding that perfect Goldilocks spot in between the smaller Galaxy S20 and the larger S20 Plus. As those previous unveilings do, the new Fan Edition also features the 120Hz refresh rate for smoother animations and graphics, but drops some of the display options. For instance, the new smartphone is completely flat and can't be increase to facilitate Quad HD+ resolution. That being said, the Galaxy S20 FE does have some pretty handy camera specs.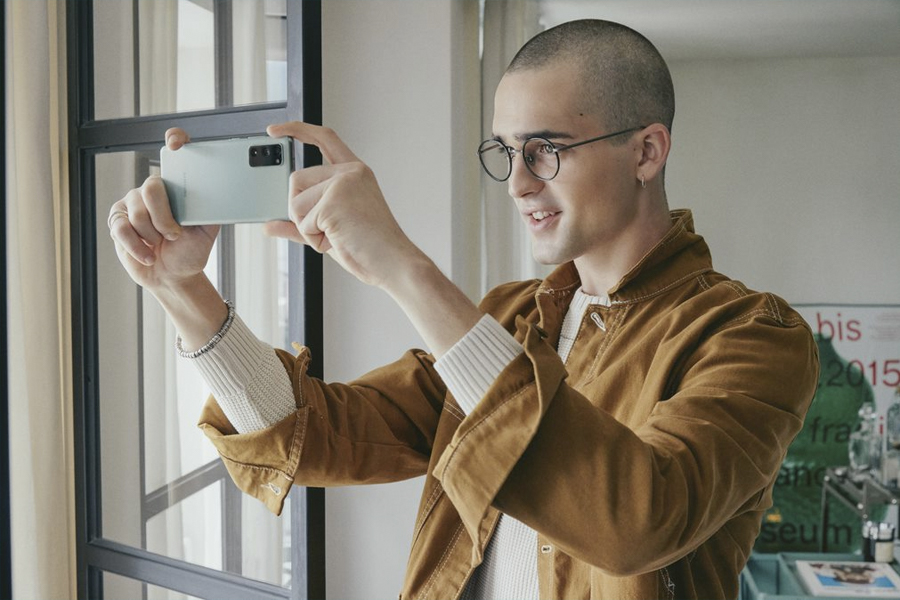 Camera
The new affordable release from Samsung introduces budget-conscious consumers to a 32MP selfie camera. This feature is backed by tetra-binning technology that Samsung claims will make the image capture process far easier. Additionally, the smartphone's large image sensors bring AI frame integration for stability, meaning you can shoot on the go. While this variation might not have the 100X Space Zoom that the flagship release copped, the S20 FE does have 30X option which is a major benefit for users.
In the Samsung Galaxy S20 Fan Edition, we're bringing flagship features and pro grade camera capabilities such as AI technology, 30x Space Zoom and Single Take in a selection of six vibrant colours to suit every attitude, look and personality," Garry McGregor, Vice President, Mobile Division, Samsung Electronics Australia said.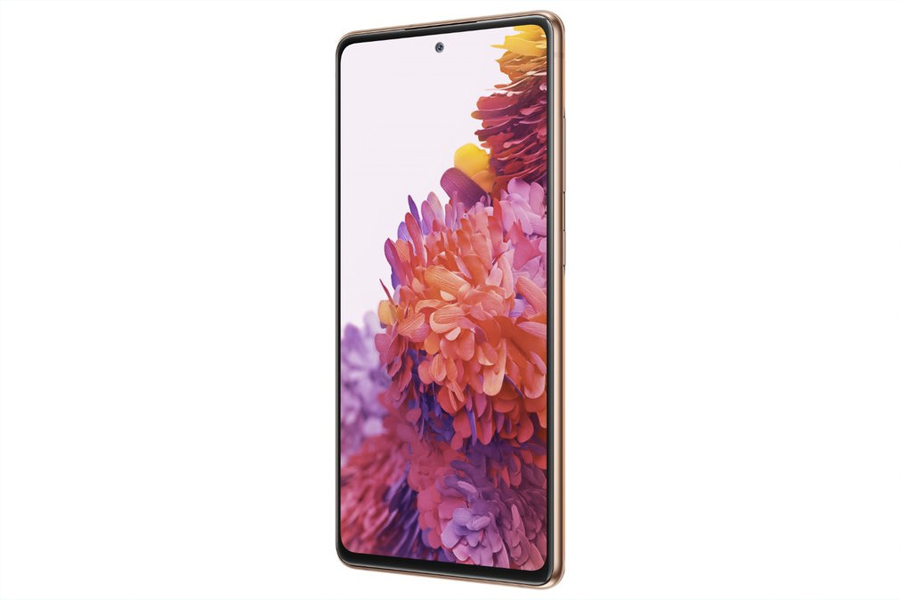 Performance
One major thing to note is that while the Smasung Galaxy S20 FE does drop the price, it hasn't cut too much from a technical perspective. It has a 4,500mAh battery and 6GB of RAM, offering up a solid performance foundation for scrolling, gaming and general use. Additionally, all the extra features you'd expect are there, with wireless charging, IP68 water resistance, expandable storage, and the top flight Snapdragon 865 processor coming as standard.
Samsung Galaxy S20 FE Release
While the new Samsung Galaxy S20 FE is packed full of features, the real name of the game is price. The Korean brand has launched the new smartphone to fit into the mid-tier price point, with 4G variations starting from AUD$999 and 5G options from AUD$1,149.
"We also know society more than ever is relying on mobile technology, our competitors aren't providing the innovation, so we are," McGregor said. "Samsung delivers the freedom, flexibility, and options for people to get the most out of mobile technology in a way that suits them."
The new Samsung Galaxy S20 FE is open for pre-sales from Friday 25 September and will be available from Friday 9 October.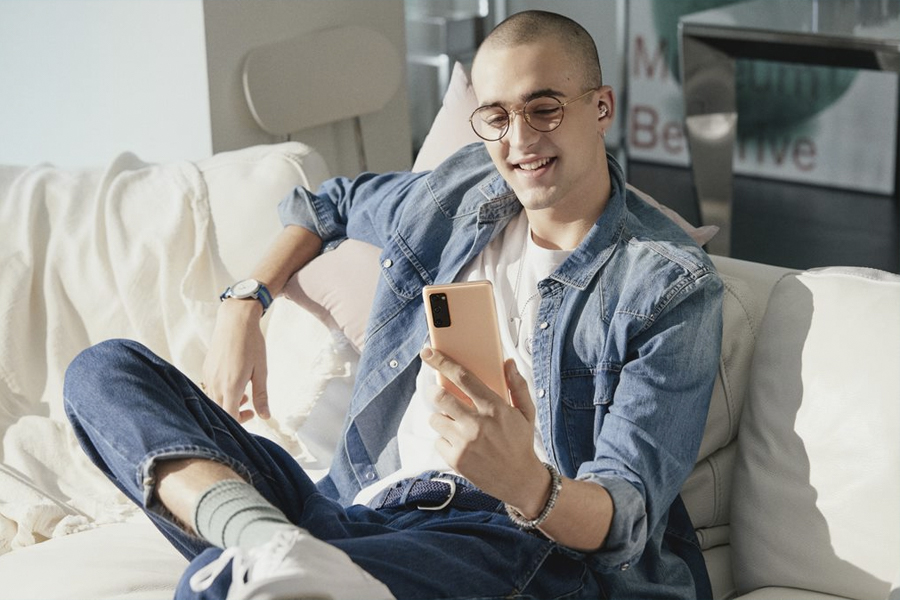 Samsung Galaxy S20 FE Technical Specs
Display: 6.5-inch flat FHD+ Super AMOLED
Dimensions: 74.5 x 159.8 x 8.4mm
Weight: 190g
Rear camera: 12MP Ultra-Wide Camera, 12MP Wide-Angle Camera, 8MP Telephoto Camera
Processor: 7nm 64-bit Octa-Core
Memory: 8GB RAM with 128/256GB internal storage or 6GB RAM with 128GB internal storage
Battery: 4,500mAh
You'll also like:
Schlage Encode Plus Unlocks Your Home with a Tap of Your Phone
Samsung Galaxy Note20 Ultra Price, Specs
Samsung's S20 Tactical Edition is for Military Operators