Explosive New 'No Time To Die' Trailer "Changes Everything"
It's safe to say we've been waiting on this one for a while. The upcoming James Bond film No Time To Die has been in release purgatory since May, but Daniel Craig's final turn as 007 is seemingly back on track. Overnight, the official second No Time To Die trailer was released and dare we say, it was worth the wait.
You'll also like:
Watch James Bond's Stunt Driver Thrash the Aston Martin DB5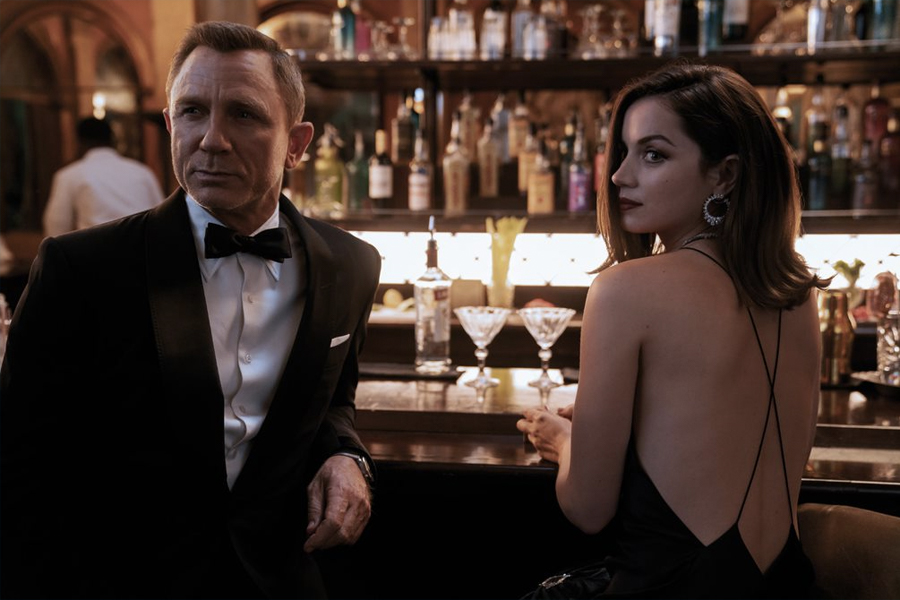 Giving us a glimpse into the dark world of secret agents in 2020, the second trailer was a welcomed respite from the dreariness of the outside world. In a return to more traditional 007 adventures, we see a true Bond villain hellbent of destroying the world, a subtle nod to the outrageous plot points of the Roger Moore and early Pierce Brosnan days. In the 250 second trailer, we learned a little more about Rami Malek's Safin, who sports a rather unfortunate scarred face, whilst also delving a little deeper into the strange and previously unexplored world of CIA operative Felix Leiter (Jeffrey Wright). Of course, there is a new 00 on the block to make things more challenging, a stunning Bond girl to bring the intrigue and more than a few explosions.
But while the second No Time To Die trailer is everything we had hoped for in a 007 reveal, we can't help but walk away feeling like the mystery remains. And that's a good thing.
Too often, a trailer gives away key plot points and motivations, so much so that we regularly steer clear of them in the hopes of entering the cinema fresh and unimpeded by previous teasers. In the case of No Time To Die, the adrenaline-pumping action and subtle hints at plot points are exactly what we needed to resurrect our appetite for Bond. No spoilers, no needless dialogue; just 007 and deranged villain. Sign us up.
No Time To Die is expected to hit cinemas in the UK and Australia on November 12th of this year and November 20th for the US.
---
Featured Video from Man of Many
---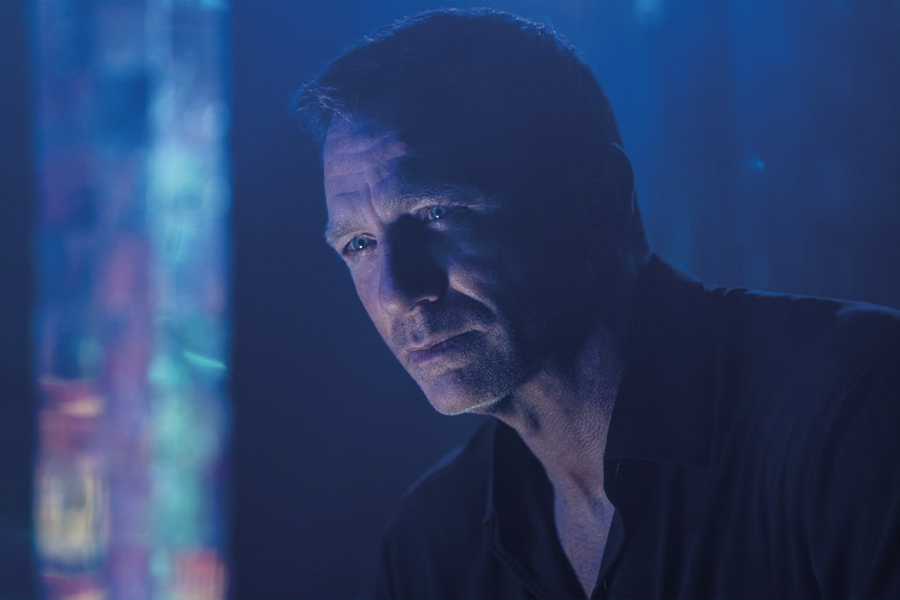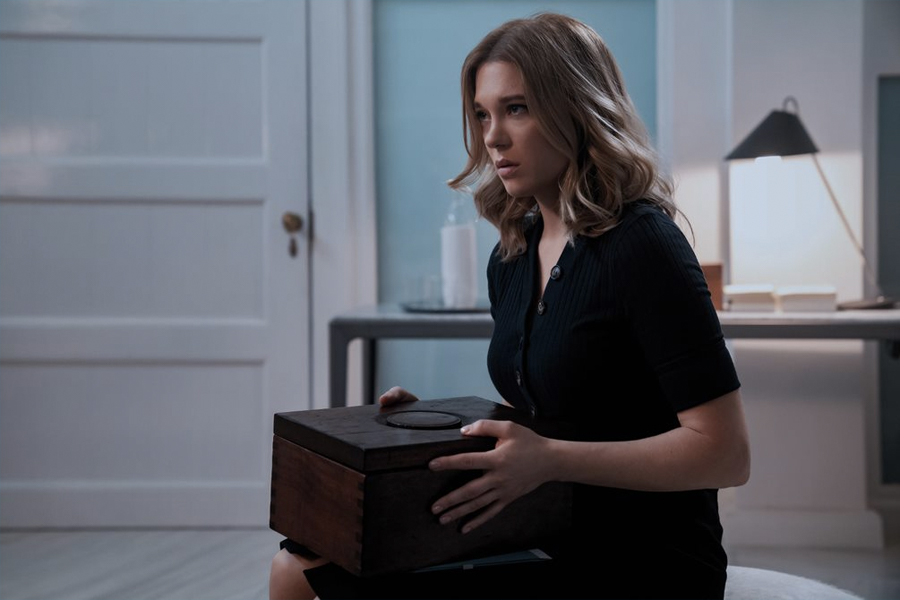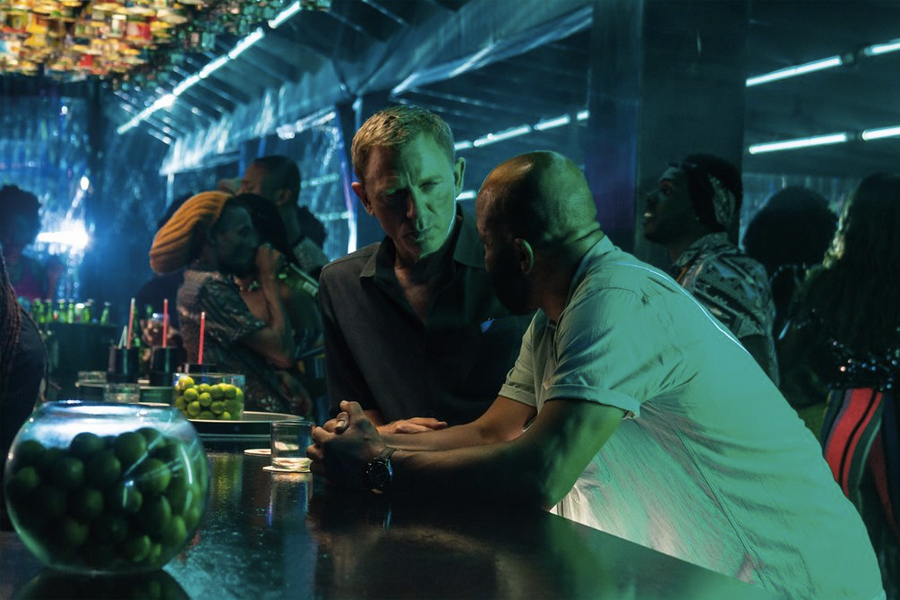 You'll also like:
Pringles' All New Pickle Rick Flavoured Chip
Watch James Bond's Stunt Driver Thrash the Aston Martin DB5
A Look at Every Single Bond Girl From 'Dr. No' to 'No Time to Die'
---
Featured Video from Man of Many