Yellowstone Season 4 Trailer Proves Revenge is Worth the Wait
At long last, Yellowstone season 4 questions are being answered. A new teaser trailer for the Paramount Network Western series has been unveiled, revealing that the long-awaited instalment set to premiere in the US fall. With delays pushing back production and release, there is finally some light at the end of the Yellowstone tunnel, and it looks explosive.
You'll also like:
Sopranos Prequel 'The Many Saints of Newark' Trailer Teases the Birth of a Legend
The Weeknd Teams Up With 'Euphoria' Creator for Cult HBO Series
Tom Hardy is Teaming Up with 'The Raid' Director For a Netflix Action Blockbuster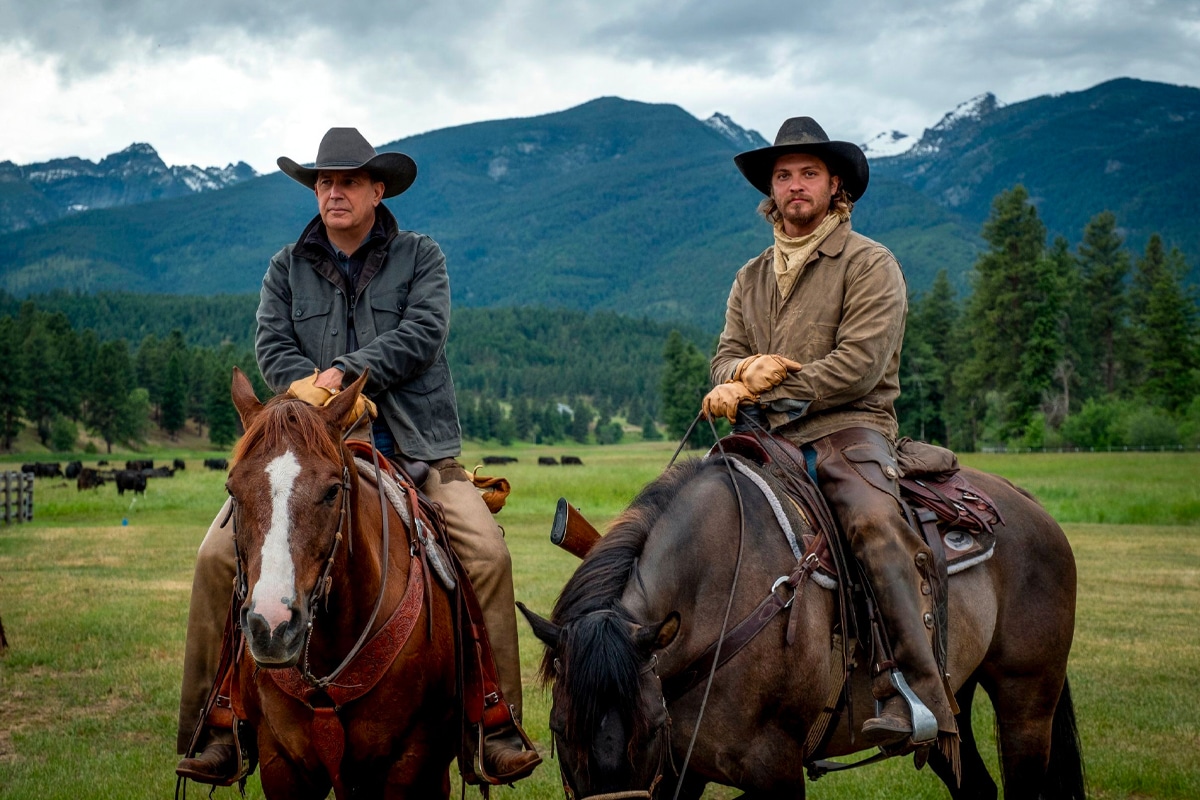 The Yellowstone season 4 trailer gives fans a first look at Kevin Costner's John Dutton and Cole Hauser's Rip Wheeler exploring the aftermath of season 3's cliffhanger finale. The upcoming release seems to lean heavily into the theme of revenge, with the final seconds of the clip even showing Rip unearthing John's bloody body, presumably meaning he is the reason why John is still alive enough to seek his vengeance. Thankfully, the teaser is clear that John is still up and about, putting an end to that speculation and getting fans all the more excited for the imminent release.
Joining Costner and the Dutton family for Yellowstone season 4 is Australia's-own Jacki Weaver. The Academy Award-nominated actor will portray Caroline Warner; CEO of Market Equities, alongside newcomers Piper Perabo, Kathryn Kelly and new cowboy Finn Little. Weaver, Perabo and Kelly will appear in recurring roles with Little signed on as a series regular, while Will Patton has been upped to series regular for this season.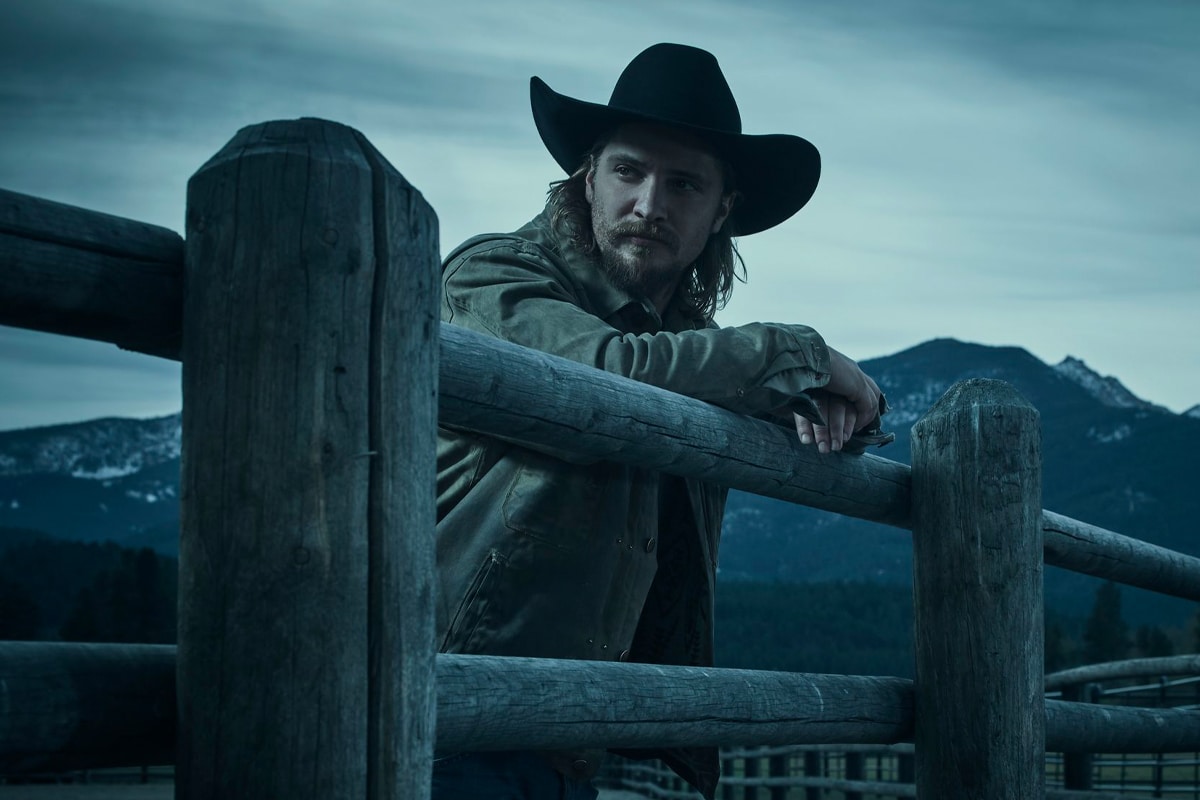 While the new trailer doesn't give a lot away, it does make for some interesting viewing. Murders, explosions, barely decipherable dialogue are all just part and parcel of the hit Western series. Best of all, the new season of Yellowstone is set to land Down Under on the same days as it premieres in the US. Arriving in Spring, you can catch Yellowstone season 4 exclusively on Stan. Get ready for revenge.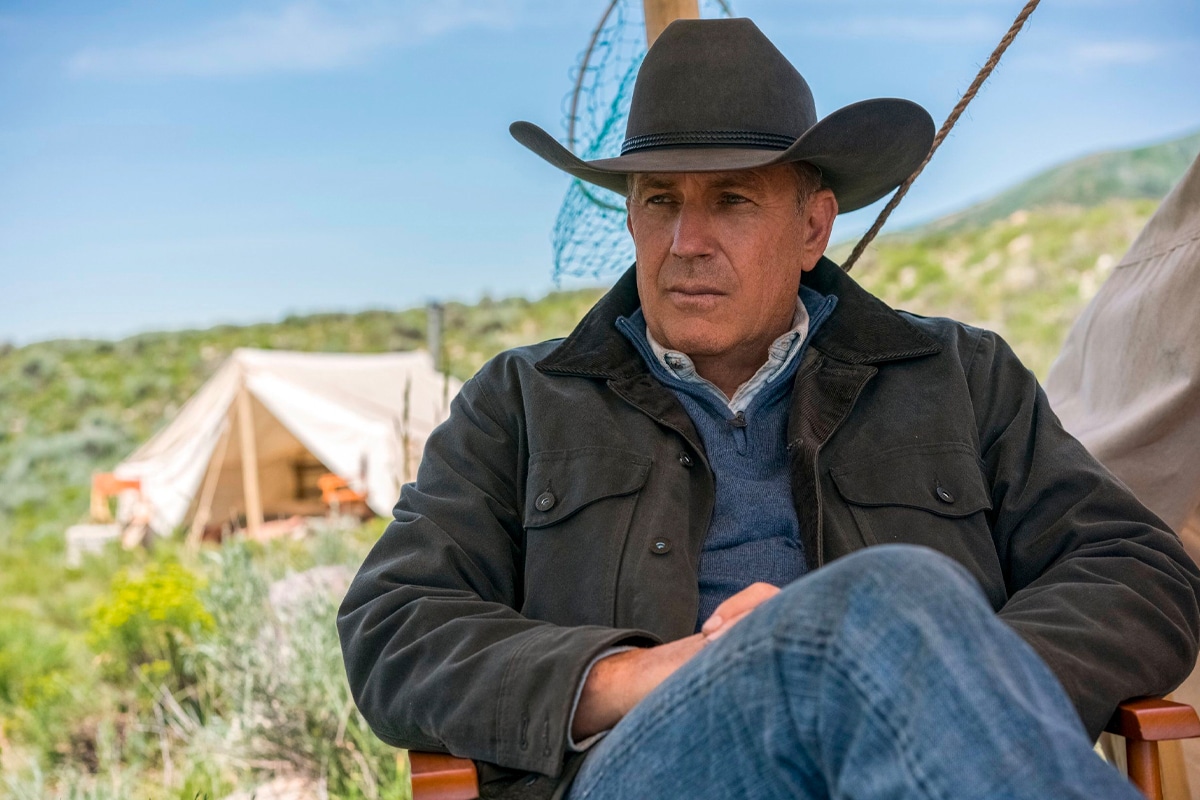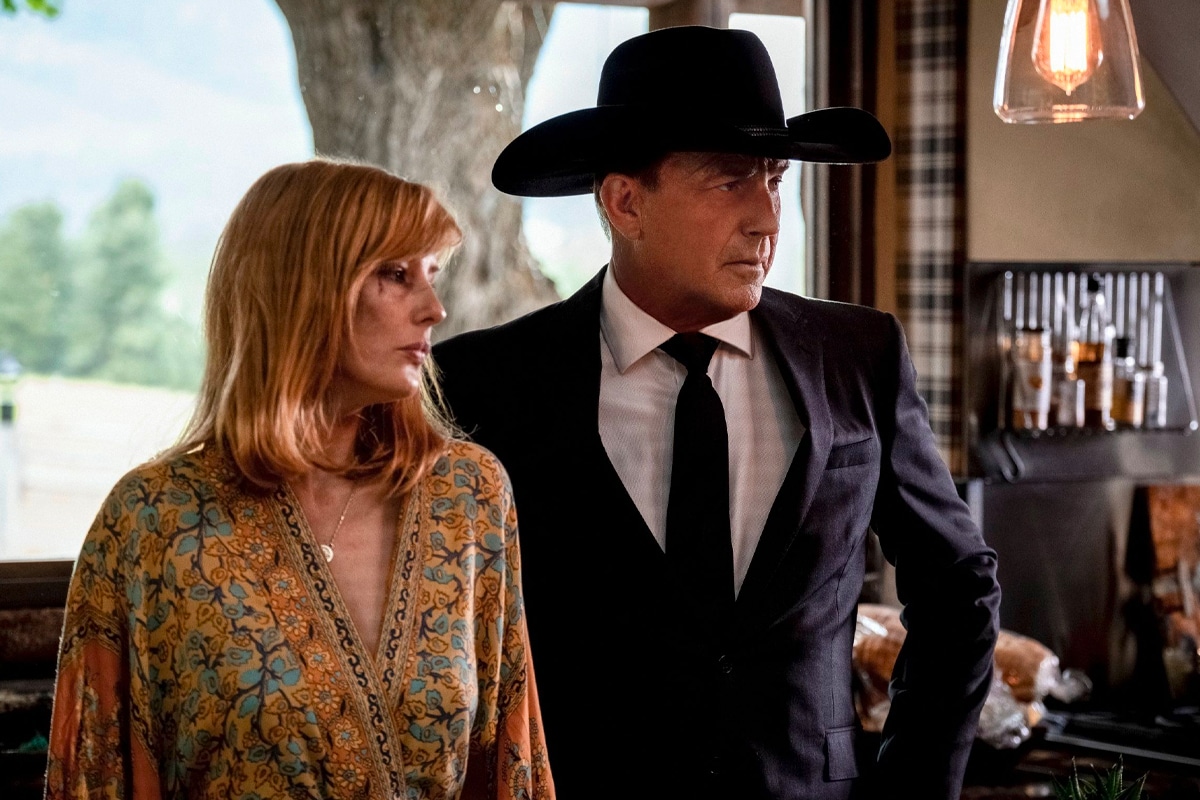 You'll also like:
Sopranos Prequel 'The Many Saints of Newark' Trailer Teases the Birth of a Legend
The Weeknd Teams Up With 'Euphoria' Creator for Cult HBO Series
Tom Hardy is Teaming Up with 'The Raid' Director For a Netflix Action Blockbuster