Osma Portable Brewer Makes Barista-Quality Coffee on the Go
Once you leave your own kitchen, it's a toss-up as to whether you'll find a decent cup of coffee or not. The problem is that you know exactly how you like your coffee—and no one else does. And it's not like you can bring your own coffee brewer along with you. Or can you? California-based Osma has a portable brewer that makes either cold or hot coffee just the way you like it.
You'll also like:
De'Longhi PrimaDonna Soul Makes Perfect Coffee at the Touch of a Button
A Comprehensive Guide to Scotland's Whisky Regions
17 Best Coffee Shops & Brands in Australia
The Osma brewer uses a unique approach to brewing your coffee. The brewer draws water from the container at the top of the device using a small electric pump. The water is driven down and then back up, passing through the proprietary pod that holds your grounds. Using the system's flow strength as well as the resistance of the filter as well as the coffee or tea itself, there is a build-up of pressure that actually increases the extraction efficiency. What you end up with is a brew that is very similar to what you would get from an inverted Aeropress.
"The difference is that once the coffee passes through the filter and back into the cup, the pump continues to cycle it repeatedly through the coffee until it reaches desired extraction," explains Joey Roth, the co-founder, co-owner, and CEO of Osma. "As the coffee blooms, the pod becomes more constrictive of the water flow, and pressure in the pod climbs gently. This pressure, in concert with the continual cycling of coffee through the pod, greatly speeds up the extraction of both water soluble and water insoluble flavor and aroma compounds. Intermittent immersion steps also contribute to the extraction."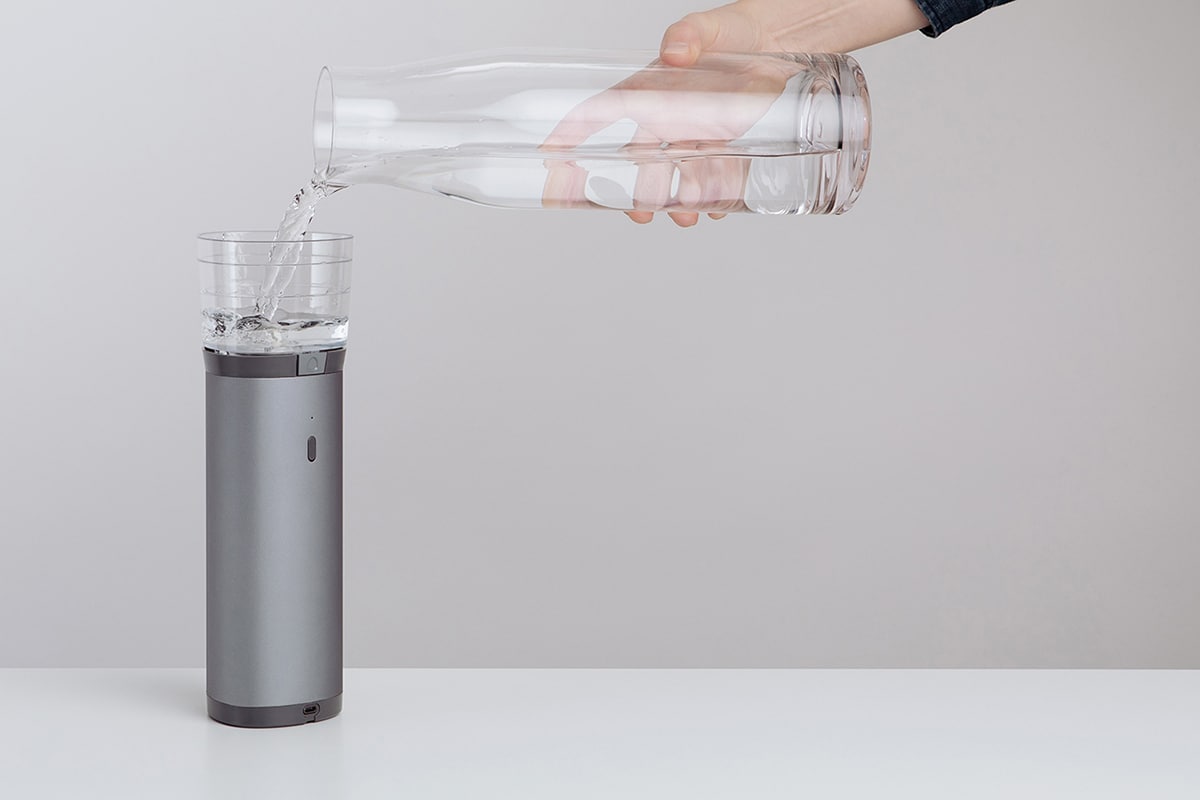 The whole system operates off of a rechargeable battery. The temperature of the coffee is determined by how hot of water you put in—there's no heating element in the Osma brewer. Osma also provides biodegradable, Forest Stewardship Council certified sugarcane fibre pods that you can use to mix up your perfect recipe for coffee or tea.
Additionally, Osma has partnered with Chromatic Coffee that you can purchase to use with the brewer. The Osma brewer is roughly the size of a water bottle, and you can brew around 20 cups per full charge of the battery. You can purchase the Osma brewer directly from their website for USD$185.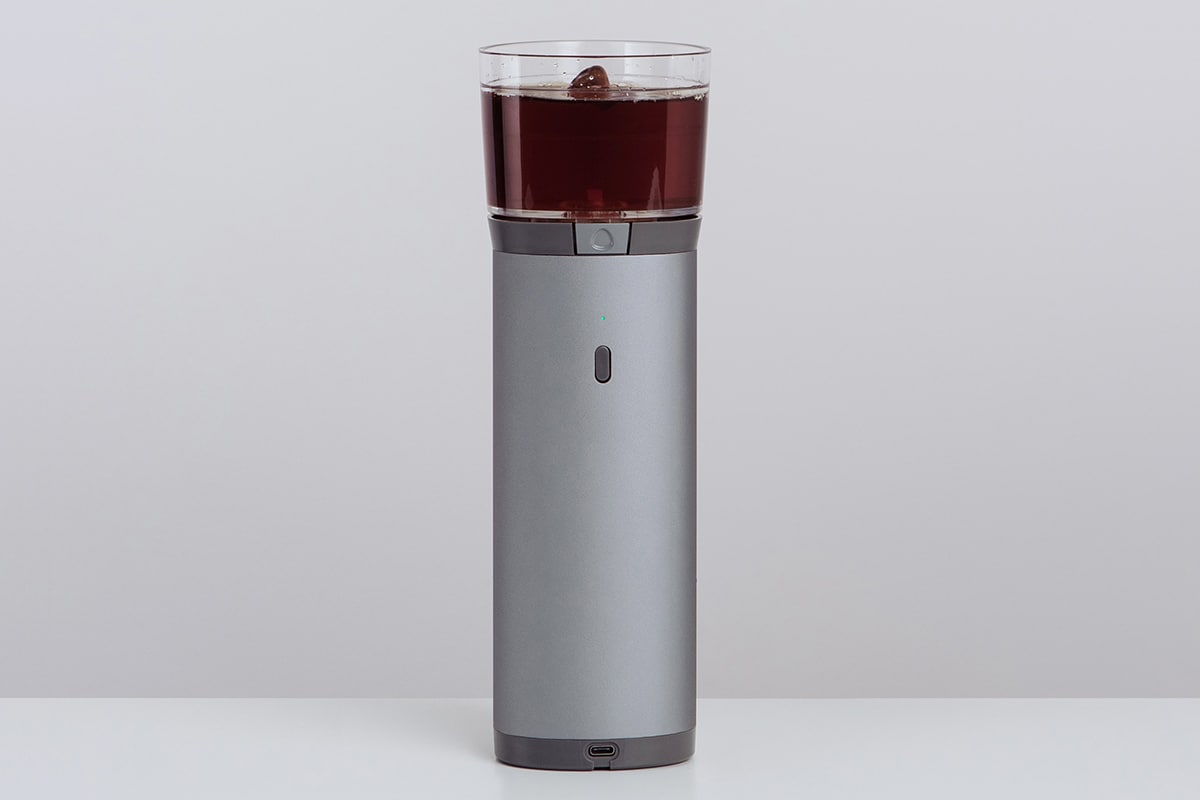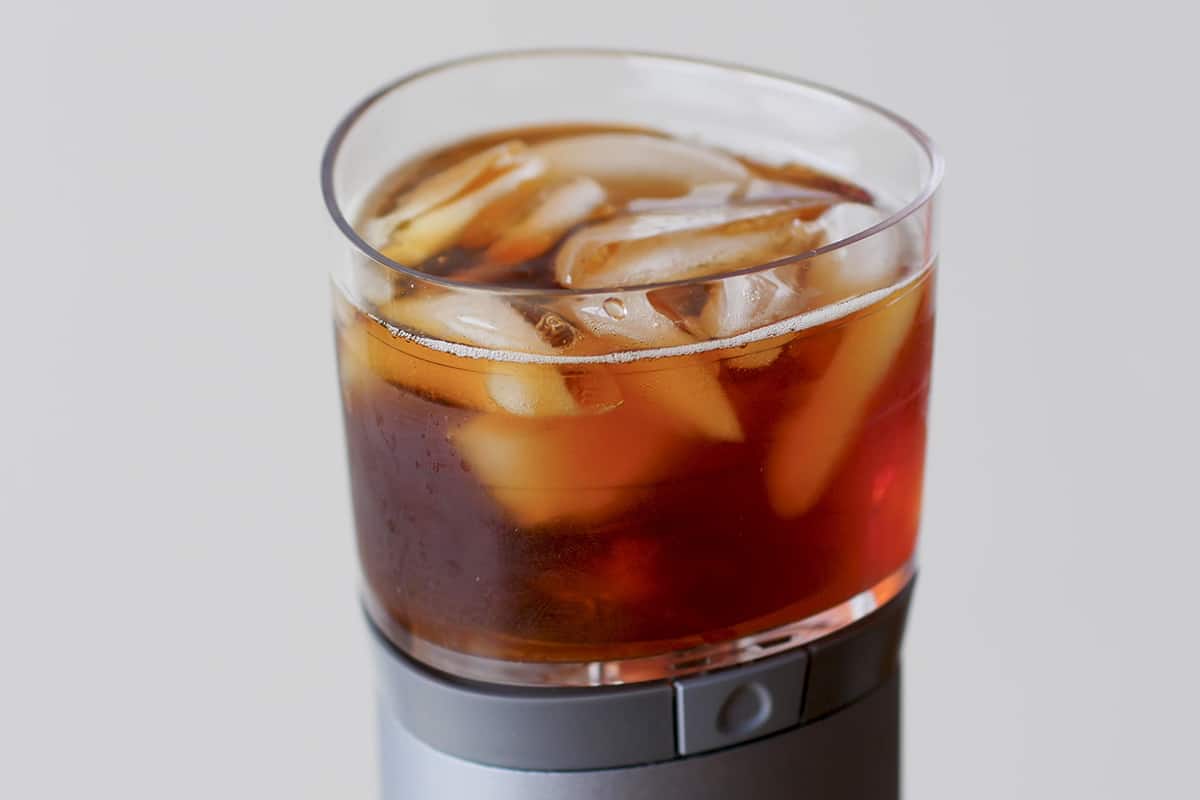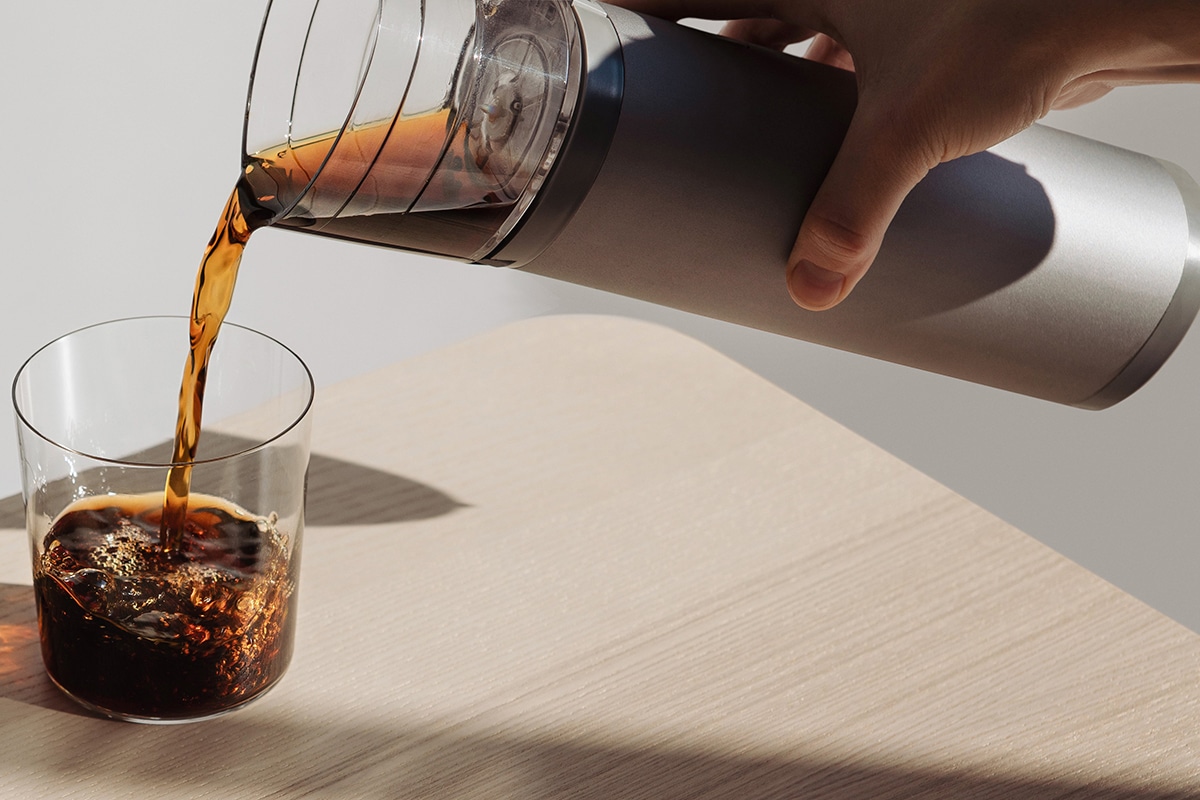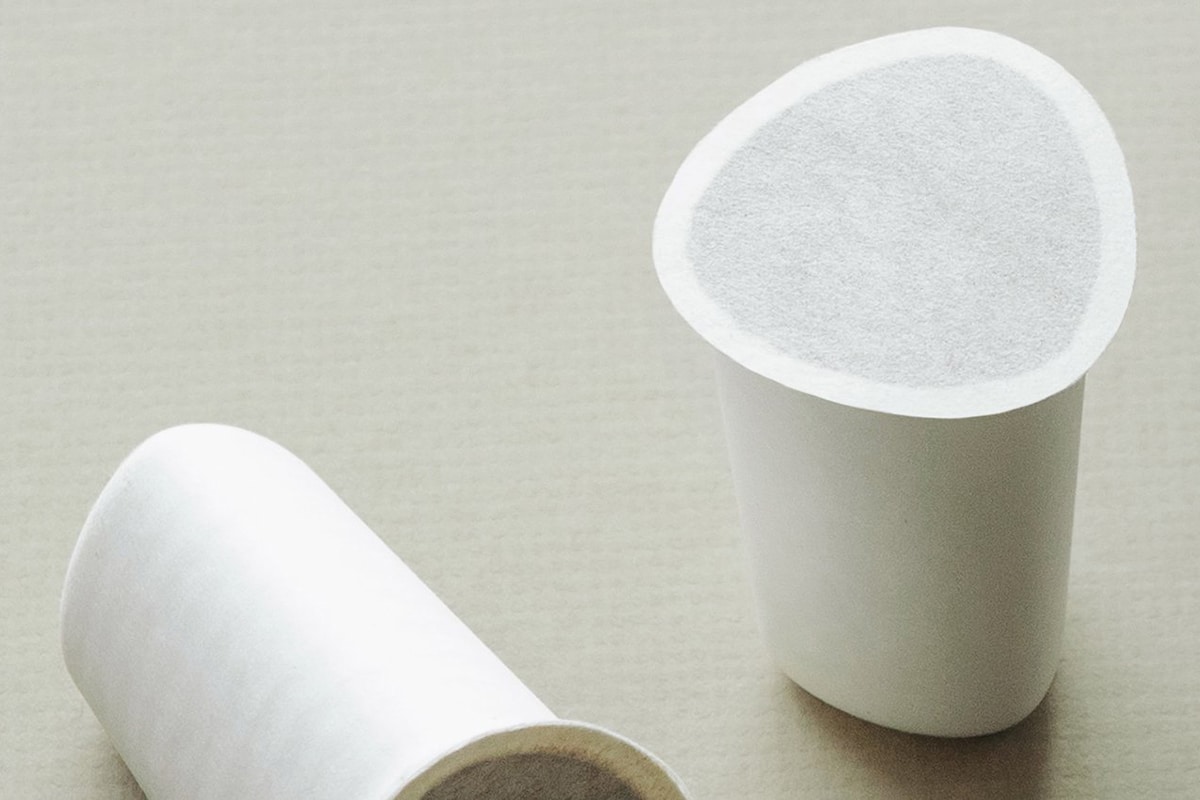 You'll also like:
De'Longhi PrimaDonna Soul Makes Perfect Coffee at the Touch of a Button
Forget The Egg Nog, We're Drinking Nespresso Cocktails This Christmas
17 Best Coffee Shops & Brands in Australia