Flying Without Fans – Edgar Herrera's Bladeless Drone
Designer Edgar Herrera takes a disruptive approach toward innovation, with the Harvard business certificate in Disruptive Strategy to prove it. The outside-the-box thinker was also the recipient of the 2016 Red Dot Award for Innovation and Design. He received the award for his bladeless remote controlled drone concept, which utilises the same technology as blade-less fans. It sounds like a hit in the making and Herrera certainly intended it that way.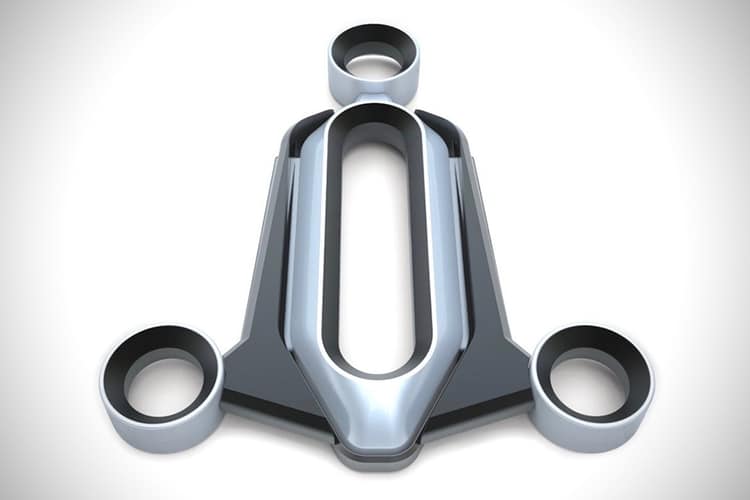 To achieve such innovation, the drone employs a central propeller assist for take offs and landings. Meanwhile, propellers in the front and rear will handle direction and speed. The result is not just an unconventional design, but a drone that promises to be much quieter than the standard bladed fare. Plus, the lack of spinning blades will surely make for a much smoother and safer flight.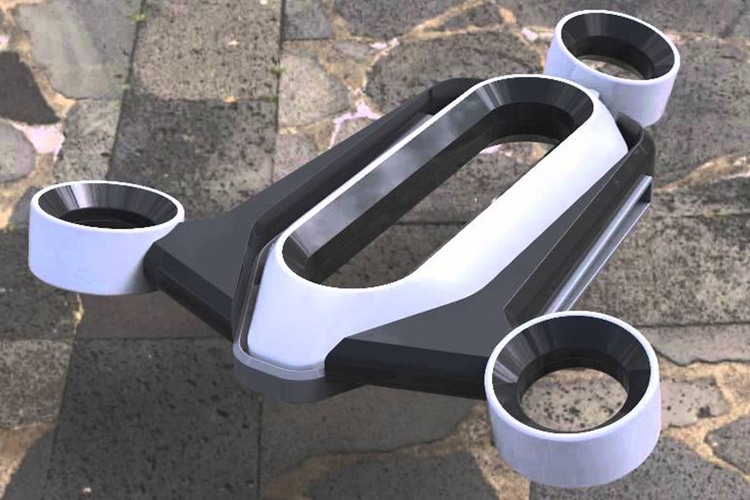 In addition to his disruptive approach, Herrera also prides himself on filling a demand before most people are aware the demand even exists. Indeed, if his bladeless drone concept gets off the ground (no pun intended) then it could very well become a popular game changer overnight. At the very least, that Amazon drone delivery system we keep hearing about would be a lot less noisy.
Have you subscribed to Man of Many? You can also follow us on Facebook, Twitter, Instagram, and YouTube.