'True Detective: Night Country' Release Date Confirmed
Time may be a flat circle, but HBO has finally started the countdown for the premiere of True Detective: Night Country. The Jodie Foster-led fifth season of the anthology crime series has announced a release date of January 15, with the premiere to make its debut on BINGE on the same day. Best of all, to accompany the True Detective announcement, the network dropped an all-new trailer that gives us a glimpse at the chilling new case.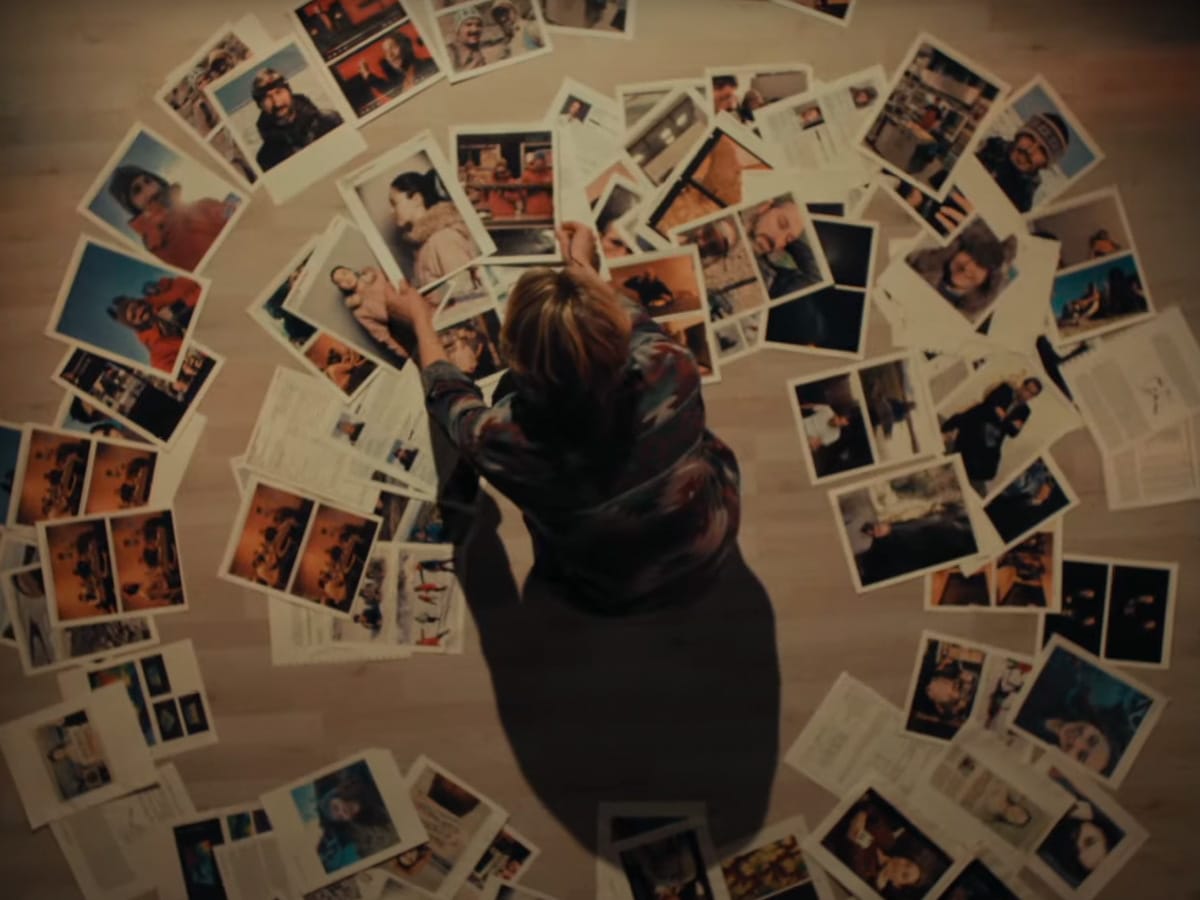 The new six-episode season will see Academy Award-winner Jodie Foster follow in the famous footsteps of Matthew McConaughey, Woody Harrelson, Vince Vaughan and Rachel McAdams, in a rare television appearance. For True Detective: Night Country, she'll be joined by Kali Reis, with showrunner, writer, director, and executive producer, Issa López on hand to steer the ship.
According to the official synopsis, Night Country will take the detectives deep into uncharted territory. When the long winter night falls in Ennis, Alaska, the eight men who operate the Tsalal Arctic Research Station vanish without a trace. Detectives Liz Danvers (Foster) and Evangeline Navarro (Reis) are handed the case, tasked with confronting not only the darkness they carry in themselves but also the haunted truths that lie buried under the eternal ice.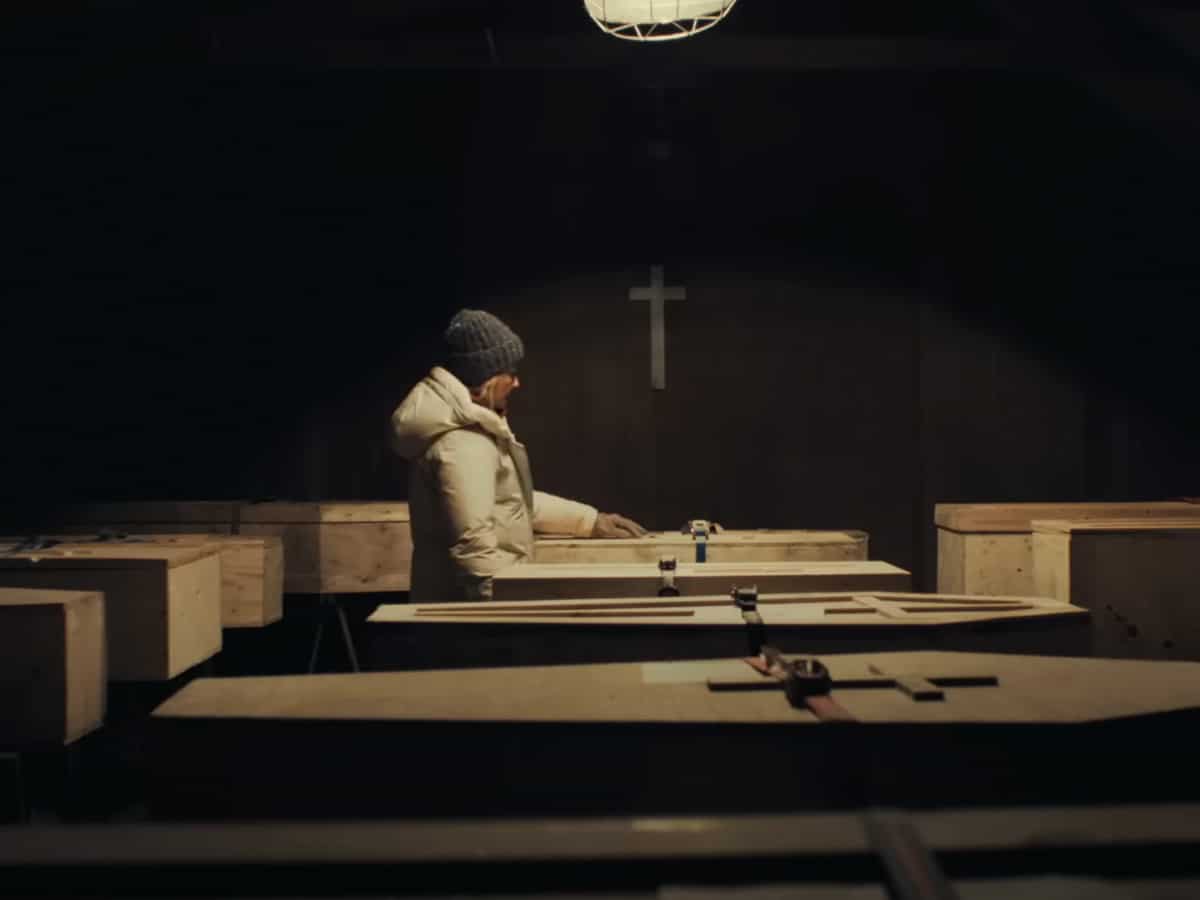 For months, HBO has been teasing us with trailers, drip-feeding fans new information about the series, however, it has remained tight-lipped about the release date. That all changed this week when the long-running WGA strike finally came to an end.
Speaking at the Code Conference on Thursday, Casey Boys, chairman and CEO of HBO Content, confirmed that True Detective season four had been delayed due to the strikes, but was now well underway.
"We put it in January because I wanted to make sure that we had Issa and Jodie Foster available to talk about it," Bloys said via Deadline.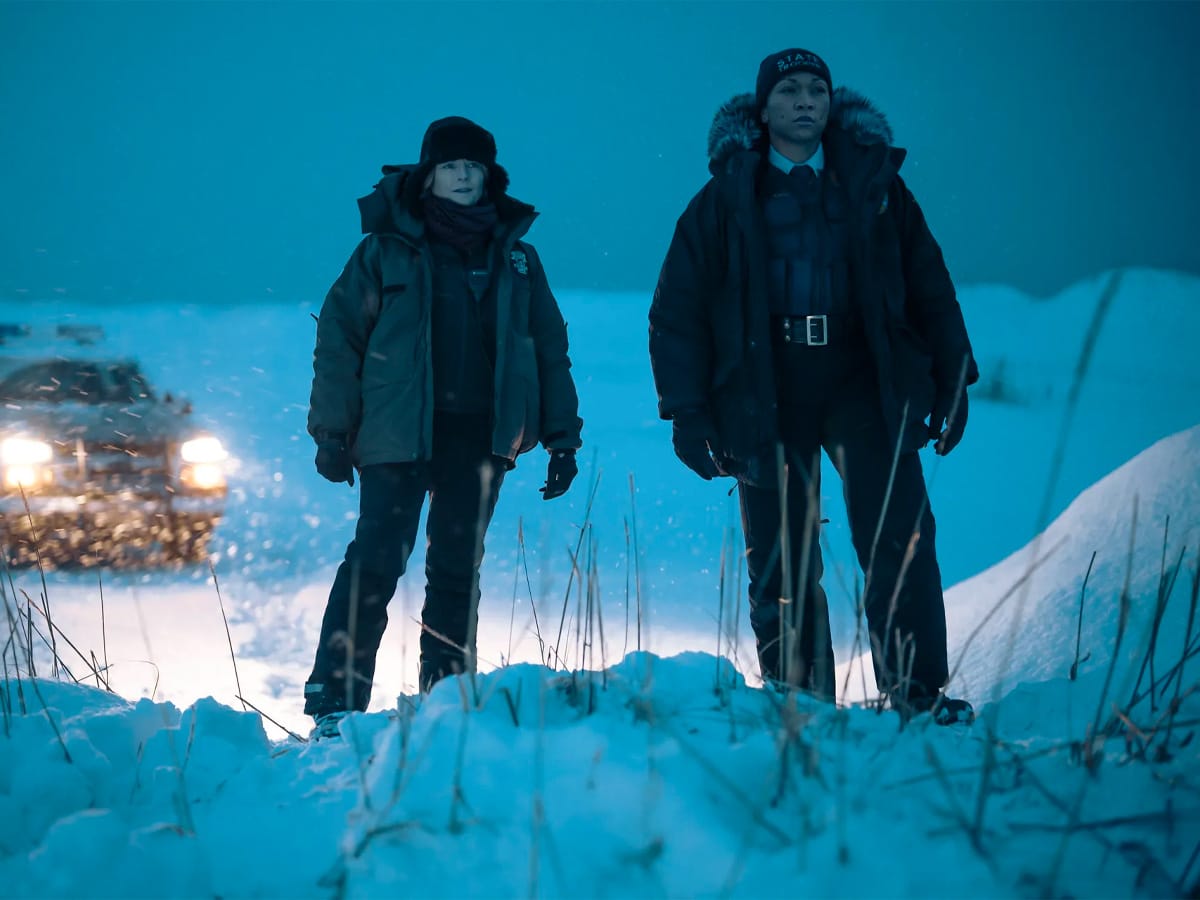 True Detective: Night Country will also feature a stacked cast of talent, including Finn Bennett, Fiona Shaw, with Christopher Eccleston, Isabella Star LaBlanc, and John Hawkes. López will lead the major roles behind the camera, however, there is no shortage of famous faces to help out. The new series has a lengthy executive producer list that includes Mari Jo Winkler; Barry Jenkins, Adele Romanski, and Mark Ceryak for PASTEL; Chris Mundy; Alan Page Arriaga; Steve Golin; Richard Brown; Matthew McConaughey; Woody Harrelson; Cary Joji Fukunaga; and Nic Pizzolatto.
As with previous seasons, the long-awaited new instalment of the modern thriller will follow a familiar formula, with two mismatched detectives forced to work together to solve a grizzly crime, with some unexpected twists and turns along the way.
---
Featured Video from Man of Many
---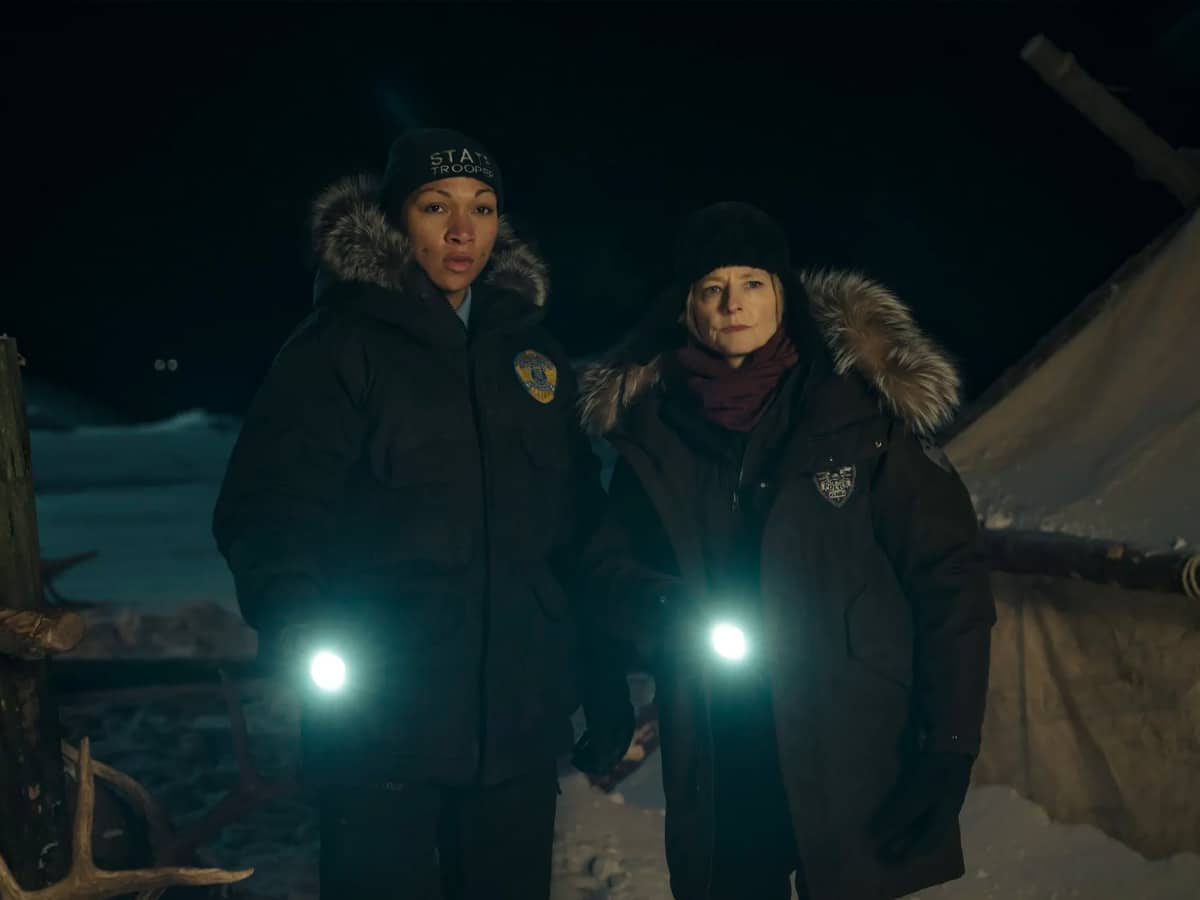 As one of the beacons of modern television entertainment, True Detective has rightfully earned its praise, with López consistently churning out meticulously crafted seasons that manage to get the best of their actors. With a generational talent like Jodie Foster bringing some serious pedigree to the table, it's hard to see things going awry this time around.
True Detective: Night Country will launch on HBO and Max on January 14 in the U.S. and January 15 in Australia, exclusively on BINGE. Ahead of the season four premiere, you can also catch up on season one to three of the award-winning series on the Australian streaming service.
---
Featured Video from Man of Many