Hennessy Paradis Imperial is an Expensive Work of Art
Hennessy Paradis Imperial represents the pinnacle of cognac craftsmanship. Generations of precise tasting techniques, finesse, elegance, inherited sensorial memories and patience goes into every bottle. It's more than a drink; Paradis Imperial is a work of art. It's the David Bowie, Jackson Pollock or the Porsche 911 of the brandy scene. It's also a descendant of Russian royalty.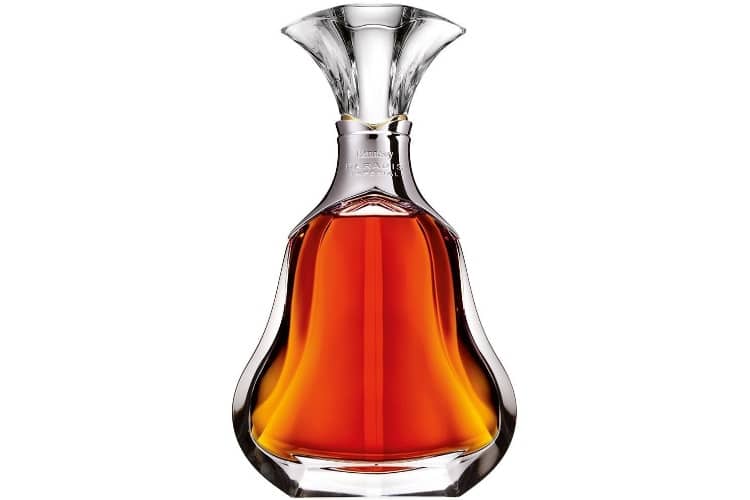 December 1818. The Dowager Empress of Russia sent an order to the Hennessy family requesting a unique blend of exceptional cognac to be gifted from the Empress to her son, Tsar Alexander I. Fast-track to 2017 and Hennessy's master blender Yann Fillioux, inspired by the imperial creation of his ancestor, wanted to bring back this extraordinary cognac. After meticulous research, Hennessy recreated the royal blend using aged twentieth and nineteenth-century eaux-de-vie – that is double-distilled brandy retaining its fruity flavours.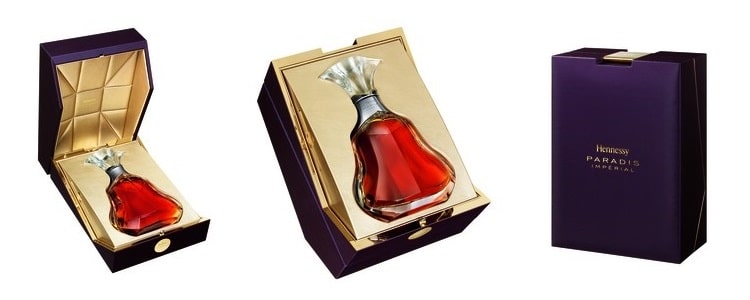 Hennessy Paradis Imperial is a blend of unique character imbued with unexpected contrasts and an ethereal grace. Its celadon-tinged golden hue is surprisingly lighter than that of traditional cognacs. This is thanks to the mature oak casks, used to preserve finesse. Despite the age of its eaux-de-vie, Hennessy Paradis Imperial features a light structure and an delicate yet persistent finish characterised by floral notes edged with a smoky, spicy accent.
From any given harvest, the average number of eaux-de-vie with the potential to one day join this blend are a rare few: only 10 out of 10 000. Identifying and nurturing such finesse requires the ultimate expertise and talent. The rarity of the fruit, expertise of the master distillers and the royal history have had a serious impact on the price. You can purchase a bottle of the very exquisite Hennessy Paradis Imperial for around AUS $3,000.