$1,300 Vive Pro 2 VR Headset Cops 5K Resolution and 120Hz Refresh Rate
HTC is moving to the high-end for its virtual reality headsets, putting the focus on the little things that matter most. The new Vive Pro 2 is an improved version of the company's headset that will make you appreciate how important those details are.
You'll also like:
Evercade VS Mini Console Brings Multi-Player Nostalgia Back to the TV
You Can Finally Buy a Black PlayStation 5 Controller!
5 Best VR Headsets and Virtual Reality Goggles for Gaming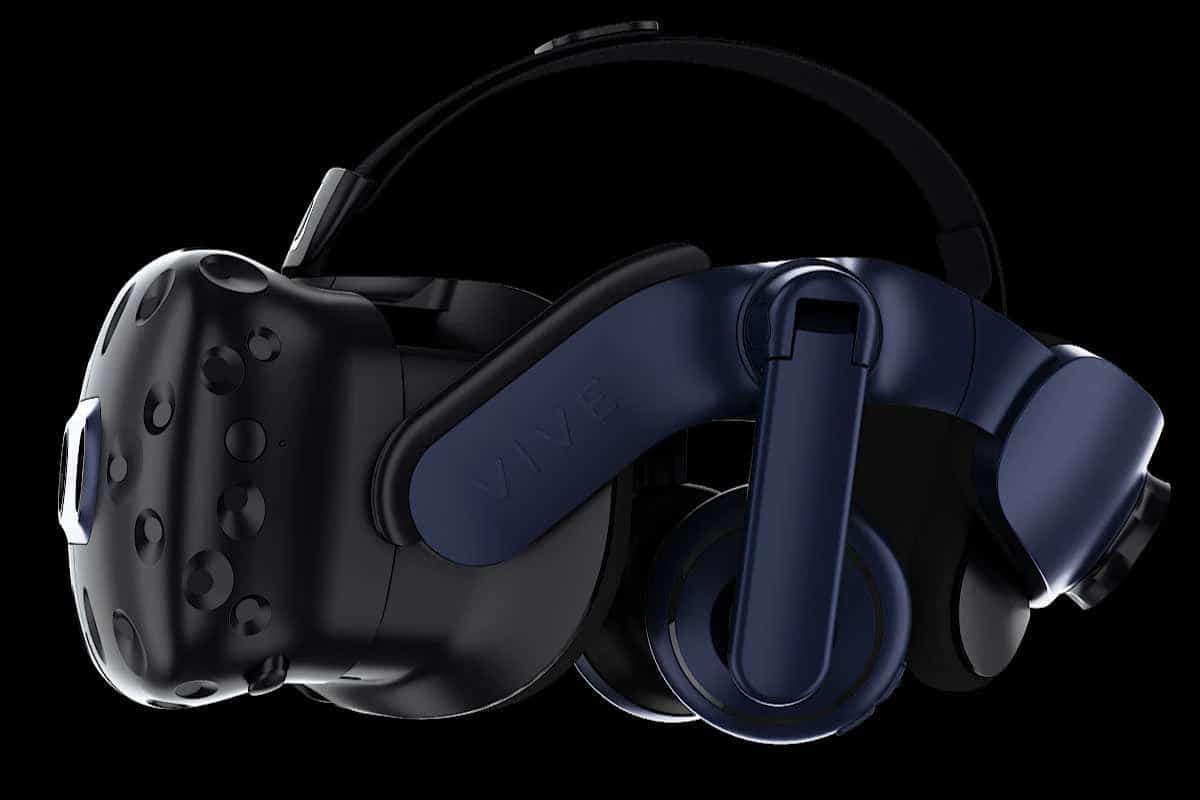 For starters, the HTC Vive Pro 2 Headset now offers 5K resolution; that's roughly 2448 x 2448 pixels per eye. There's also the 120Hz refresh rate and the 120-degree field of view. Those improvements move the Pro 2 well beyond the original, which had 2880 x 1600 resolution, a refresh rate of 90Hz, and a 110-degree field of view. But that's just the start.
The Pro 2 also supports Display Stream Compression, the same stand seen in most high-end monitors, and the first time this technology has been used in a VR headset. These updates have allowed HTC to create "minimal motion blur" and to essentially eliminate the "screen door effect" found in many other VR sets.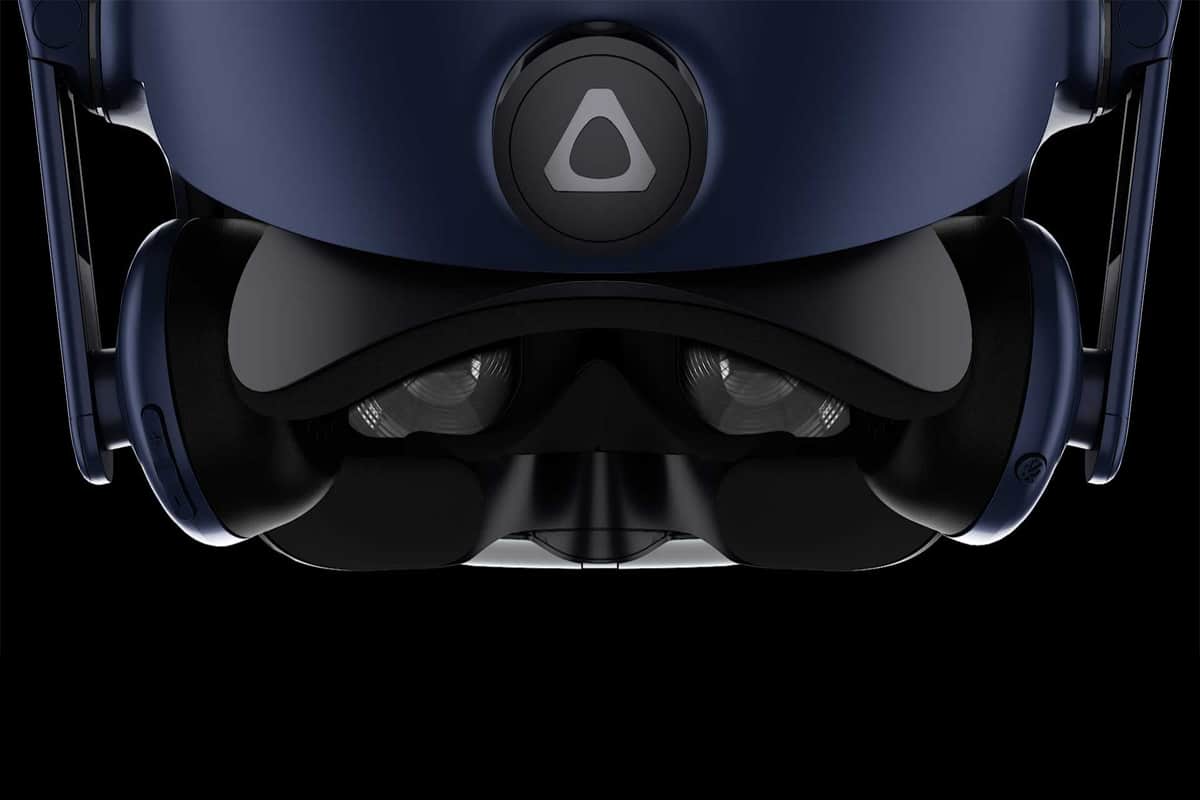 HTC also looked at the comfortableness of the headset. Adjustable straps and quick-adjust sizing dials allow you to personalize the fit, and the adjustable interpupillary distance can be changed to match your specific needs. There's no word on how much the headset weighs, though. The headset also comes with 3D spatial sound thanks to the Hi-Res Audio Certified headphones. And should you want more personalization with additional accessories, you can turn to Vive SteamVR and add on items like Vive trackers, the new Vive Facial Tracker, and any of the controllers or other accessories offered by SteamVR. The new headset is currently in a preorder period, and you can pick it up for USD$749 (AUD$1,299).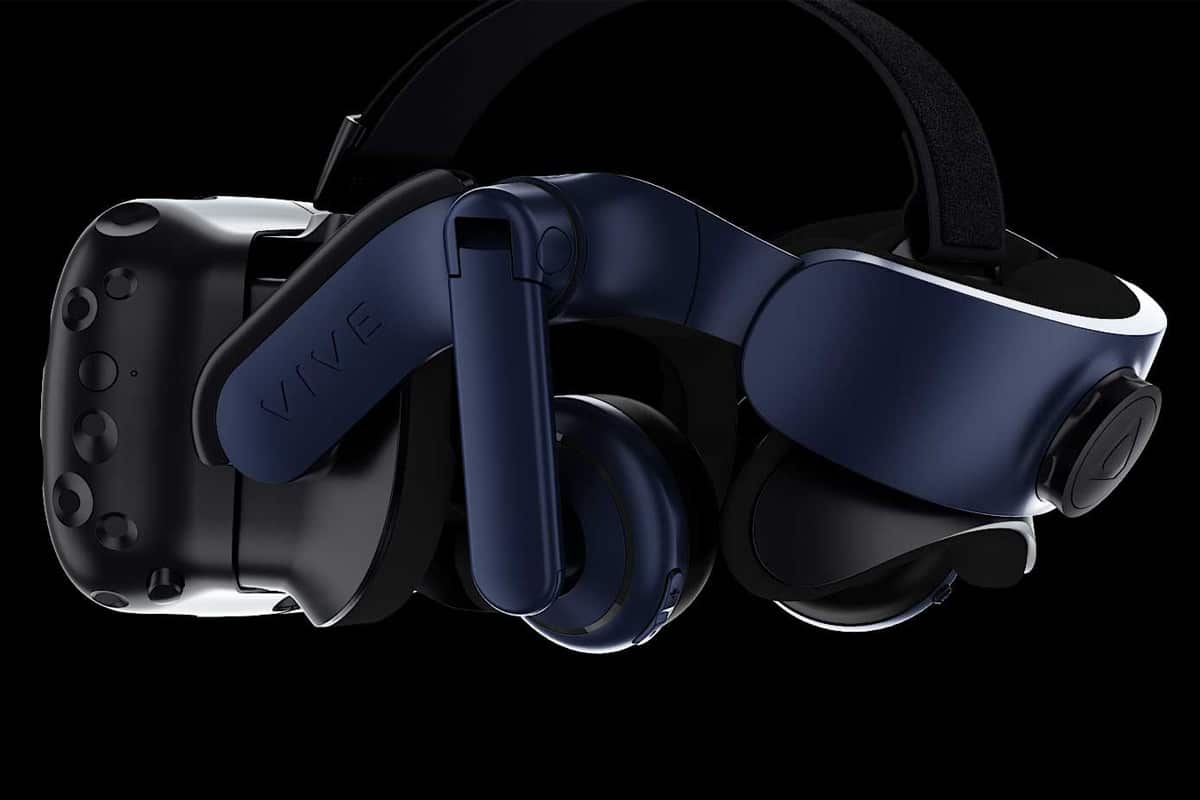 You'll also like:
Evercade VS Mini Console Brings Multi-Player Nostalgia Back to the TV
You Can Finally Buy a Black PlayStation 5 Controller!
5 Best VR Headsets and Virtual Reality Goggles for Gaming