It's Fruity Pebbles and 90's Angelina Jolie Vibes with Stunner Alex Lee-Aillón
To entice a woman as striking as Alex Lee-Aillón to your apartment you will need rad photography skills, 242k Instagram followers and a popular digital magazine. It's not dating advice lads, just a summary of the impressive credentials that belong to photographer and creative talent Brooke Olimpieri and the high standards of model Alex Lee-Aillón.
In "Unlovable," Brooke shot Alex inside her tinselled Venice apartment. "Alex came to my place in Venice, and as soon as she walked through the door, I was getting 90's Angelina Jolie vibes." From Hackers to Girl Interrupted, Jolie was killing it in the 90s and it's quite the flattering comparison.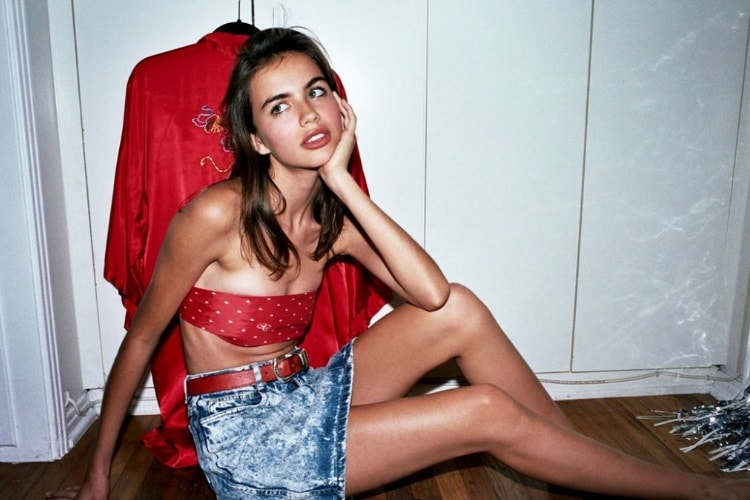 "Alex is such a babe. I didn't really have a plan, normally I have a few things up my sleeve, but for this I just left it up to our chemistry. I had a box of fruity pebbles on the counter, she saw them and said she was hungry. We were instantly best friends."
For our Australian readers, Fruity Pebbles are Flinstone endorsed fruit-flavoured crisp rice cereal bits, similar to Fruit Loops – I Googled it.
"Her pouty lips and can't be bothered attitude framed the styling for the shoot, Im obsessed and can't wait to shoot her again," concluded Brooke. You can find stacks more of Alex Lee-Aillón and Brooke's work on Instagram and stacks more articles just like this one right here.
Source – C-Heads
Photographer – Brooke Olimpieri
Model – Alex Lee-Aillón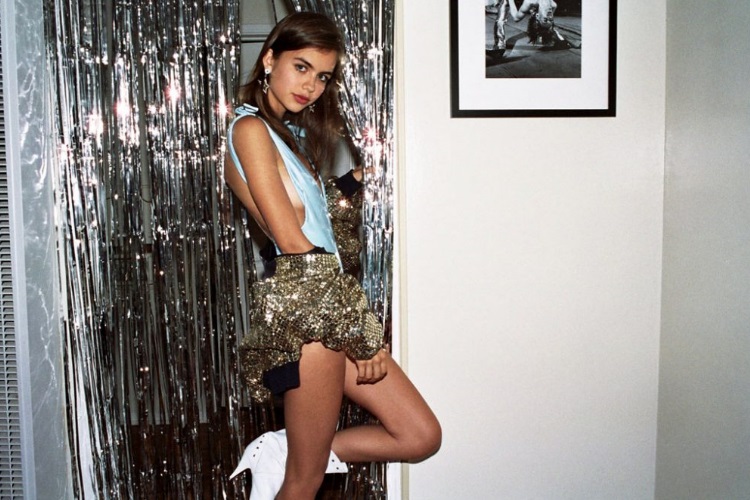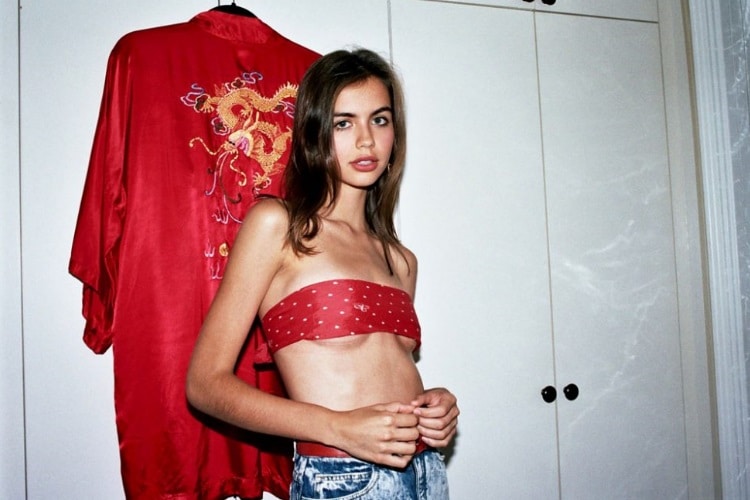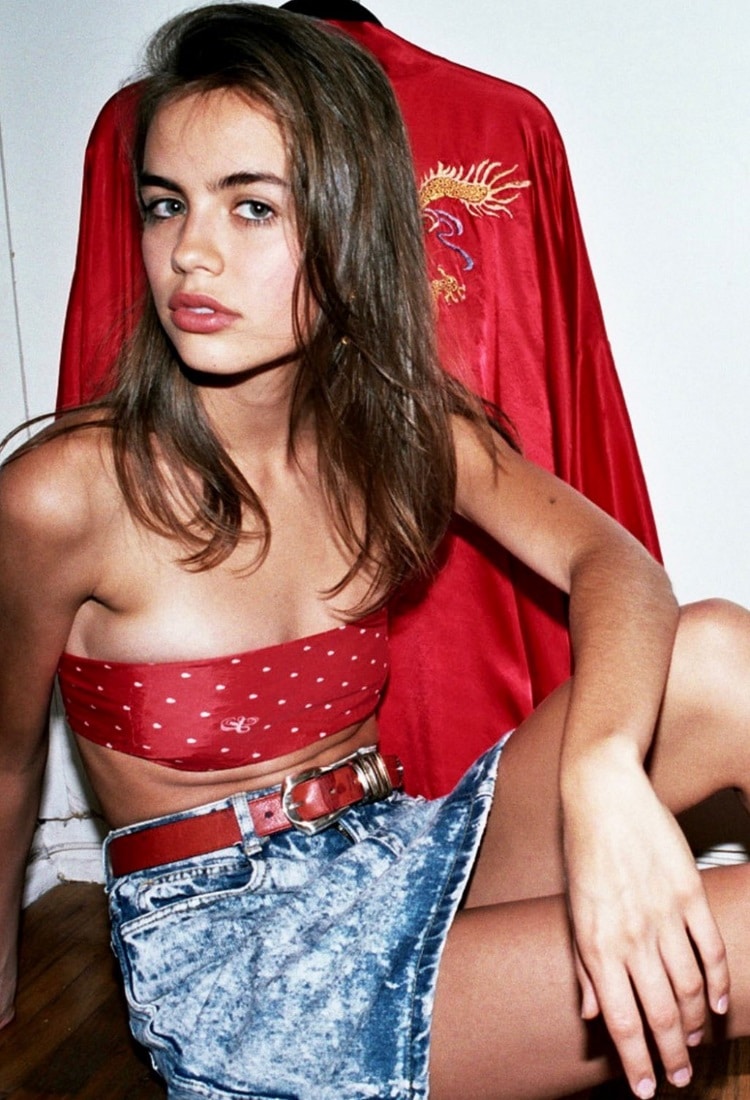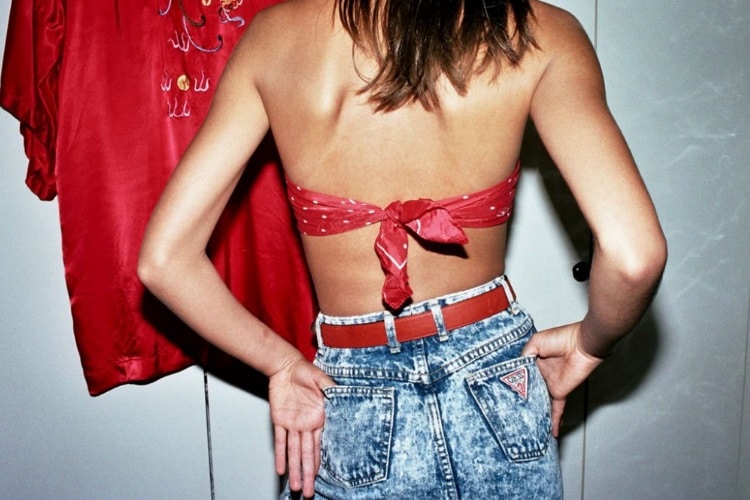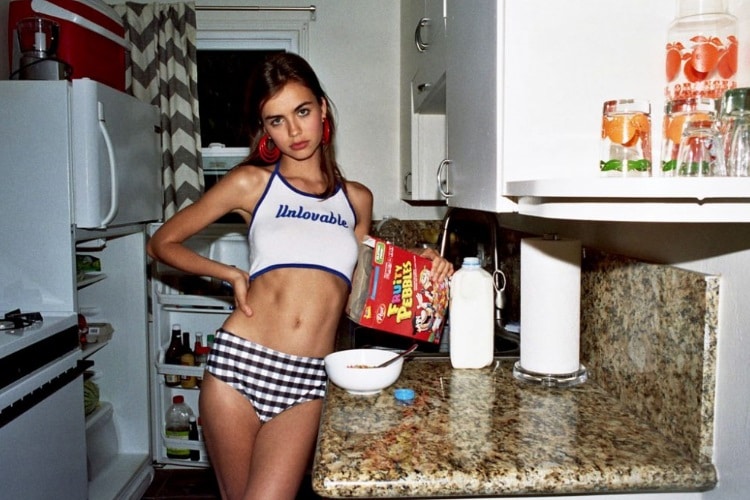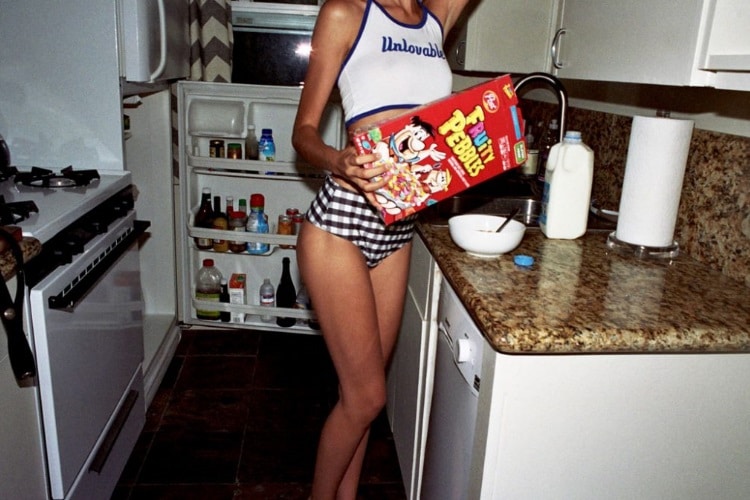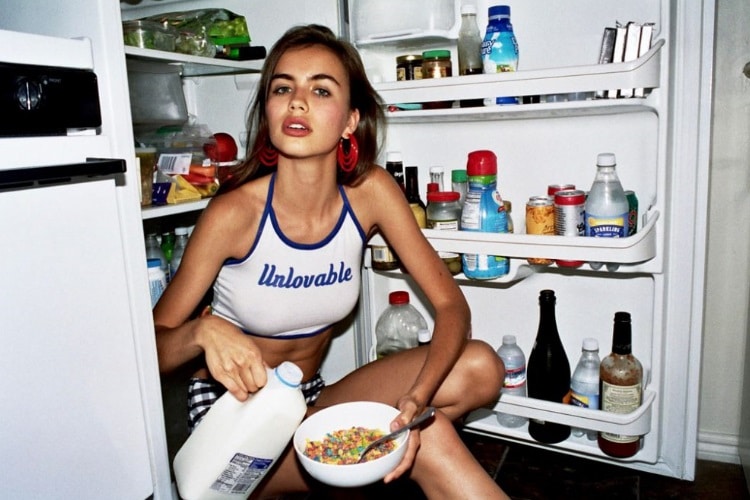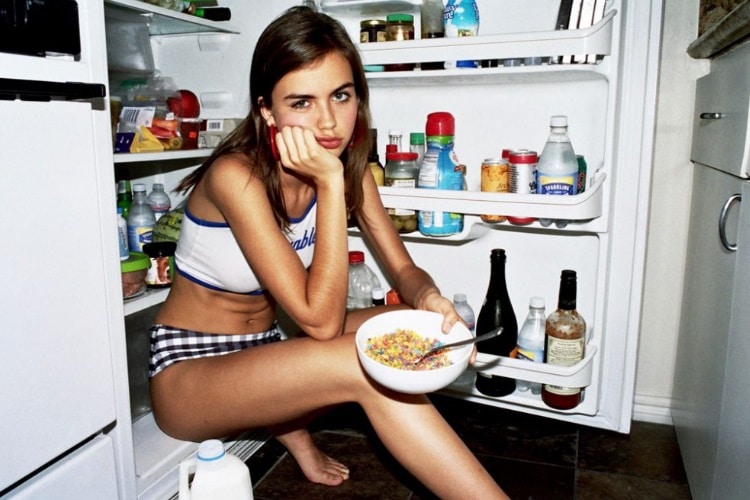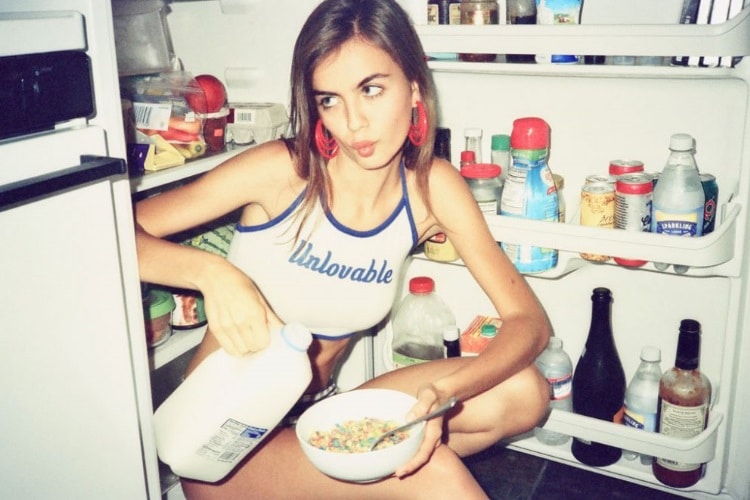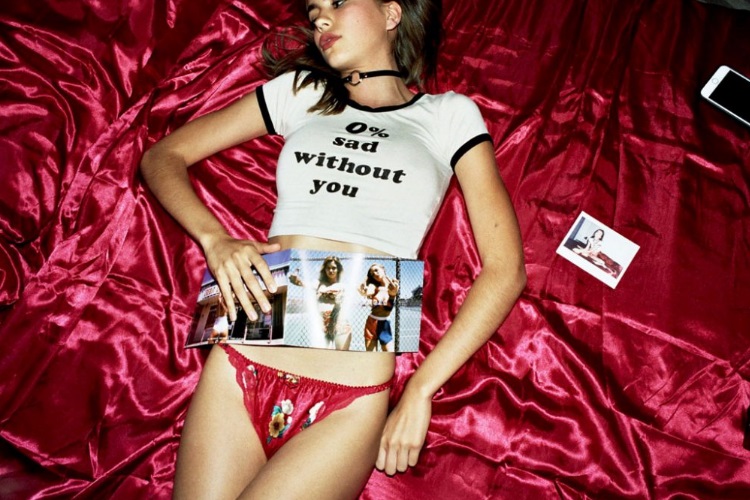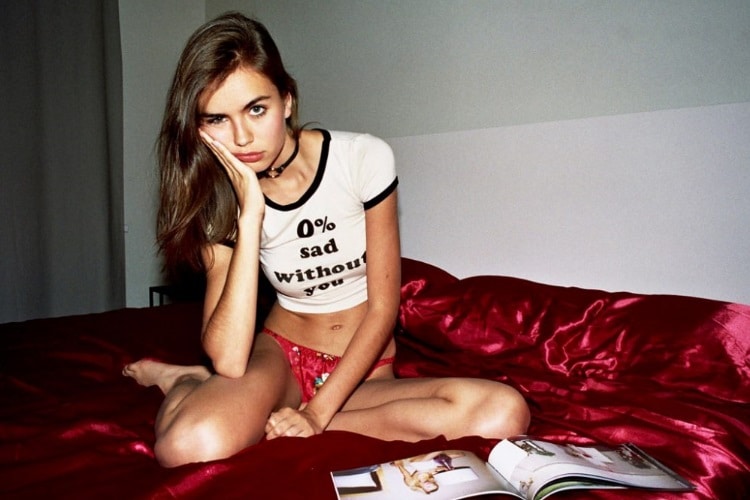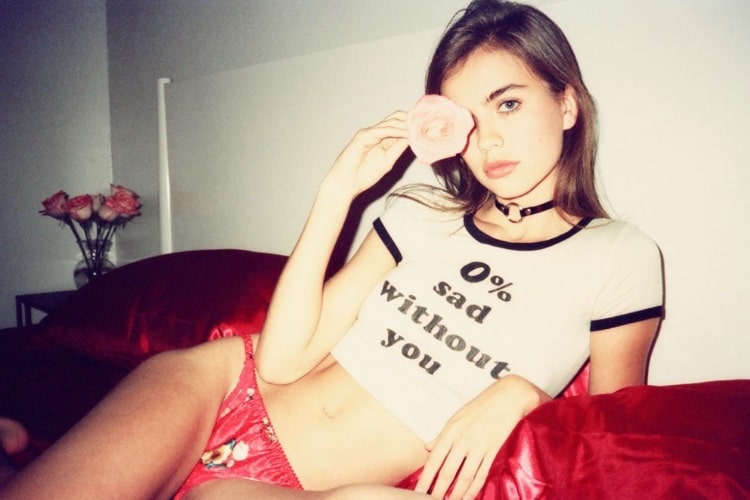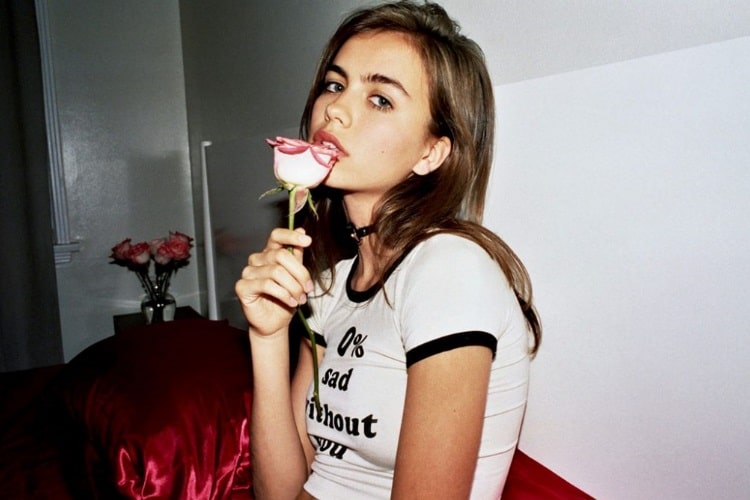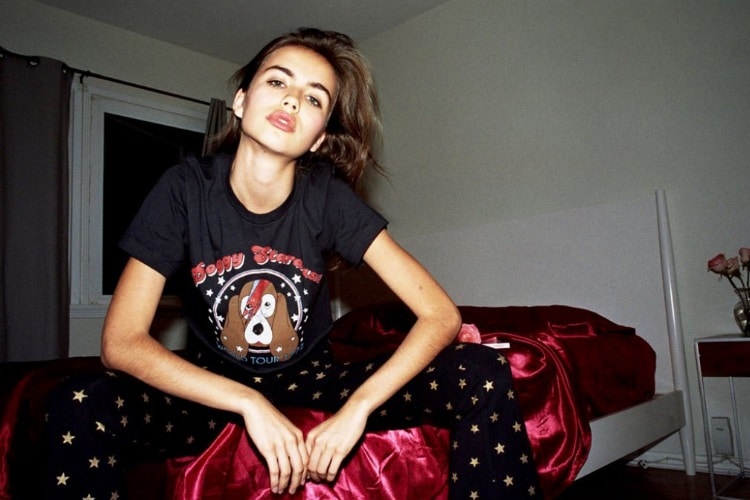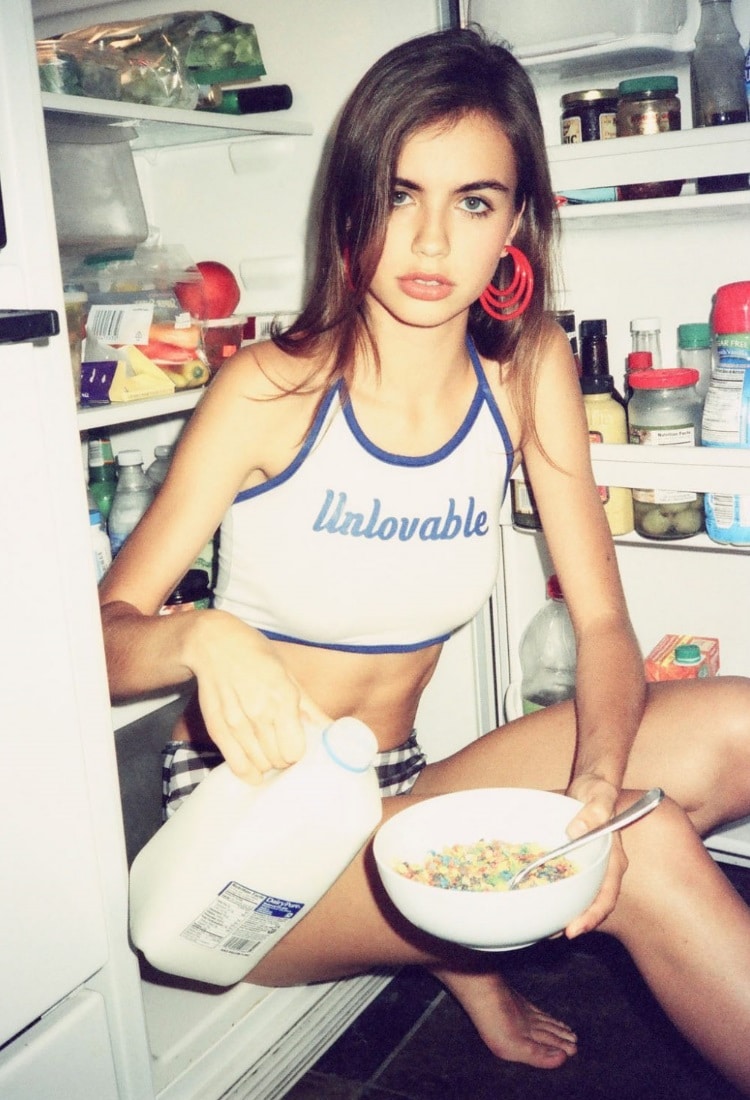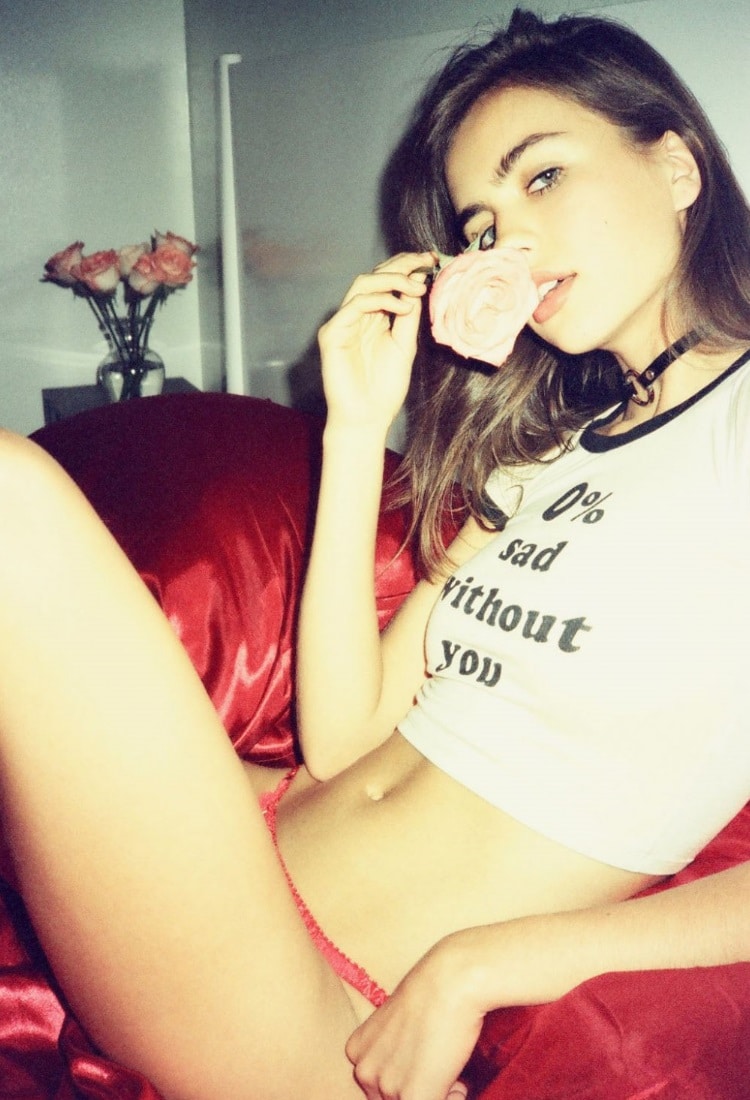 Have you subscribed to Man of Many? You can also follow us on Facebook, Twitter, Instagram, and YouTube.