Police Are Auctioning Off $1 Million Worth of Stolen Goods
Ever wondered where all that sweet jewellery and designer clothing confiscated off criminals winds up? Well, for the most part, it sits in evidence lockers and in storage, but every now and then, it goes up for sale, and that is exactly what's happening today. The Australian Federal Police is auctioning off an estimated AUD$1 million worth of precious jewellery and watches. Among the bounty, more than 250 pieces from luxury brands such as Cartier, Bvlgari, Tiffany, Rolex, Emporio Armani and Breitling.
You'll also like:
Seiko Brings Back 'Captain Willard' Prospex Watch from Apocalypse Now
This Amazing Watch was Fully Funded in Just 8 Hours
Score this Military Rolex Alternative for a Bargain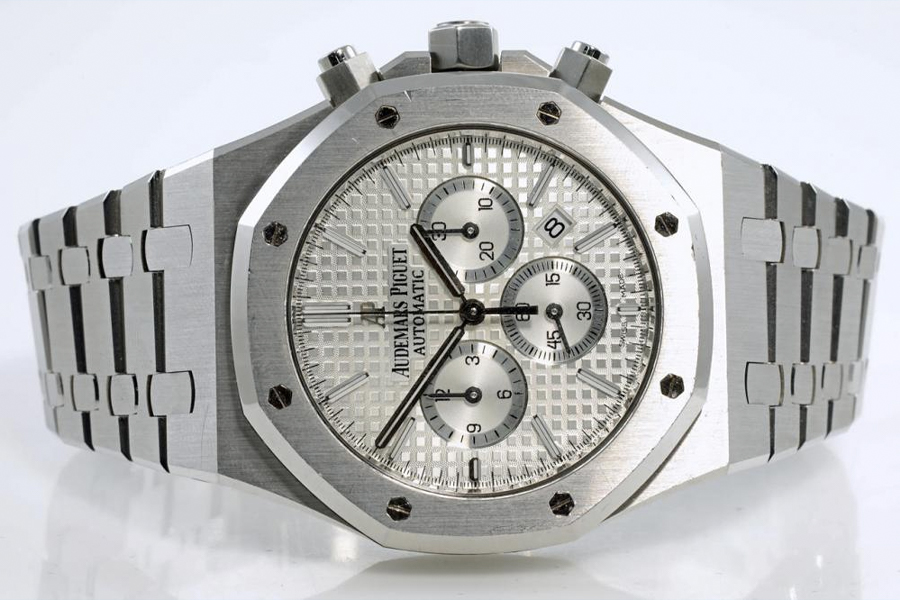 According to reports, all of the goods were originally purchased using money earned through criminal activity. They were since confiscated and are set to hit the online sales-floor until May 17.
If you are looking to score a luxury piece for a bargain price, the AFP auction might be your best bet. There is an Audemars Piguet Royal Oak stainless steel automatic that auction house First State Auctions has estimated will fetch AUD$36,000.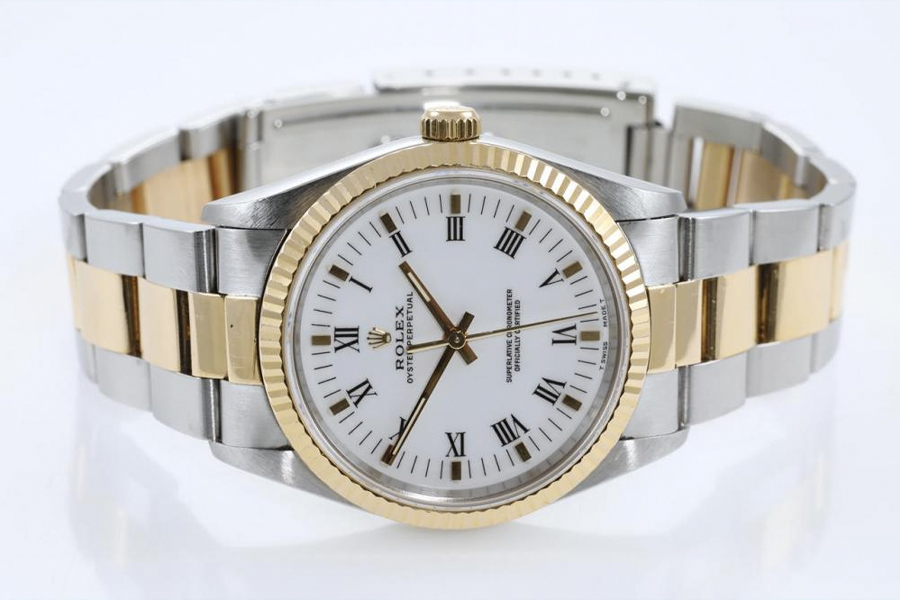 Additionally, you could also cop a 1996 Rolex Oyster Perpetual 18ct gold and stainless steel automatic. The two-tone Rolex comes with a certificate of authenticity, with First State estimating it will go for around AUD$5,800.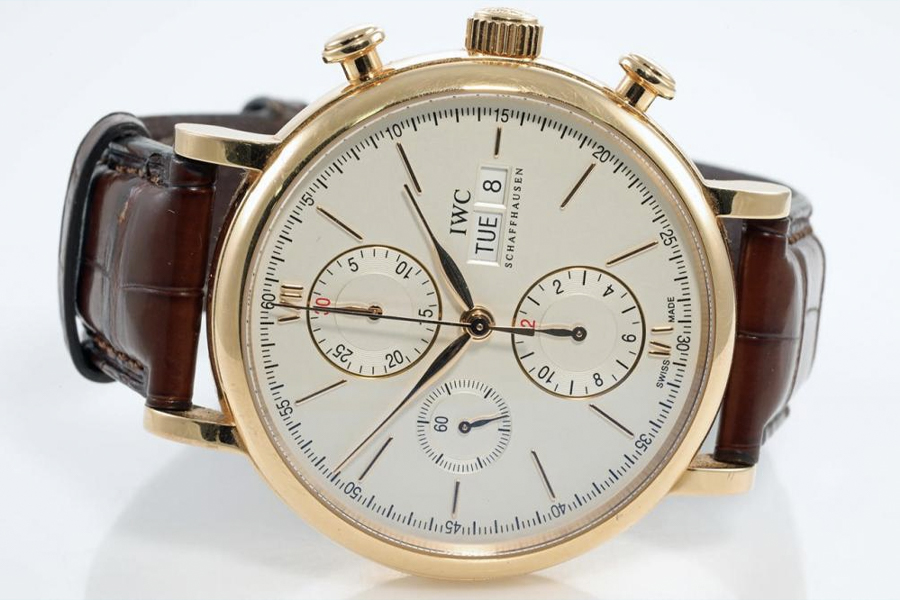 Also up for grabs is an 18ct rose gold IWC Schaffhausen Portofino. The luxury watch comes with a brown leather strap and certificate of authenticity. All proceeds from the contraband are set to go back to the Commonwealth, so if you want to do your part in paying back the COVID-19 debt and score yourself a luxury watch in the process, now is the time to act.
You'll also like:
Seiko Brings Back 'Captain Willard' Prospex Watch from Apocalypse Now
This Amazing Watch was Fully Funded in Just 8 Hours
Score this Military Rolex Alternative for a Bargain