Train for a Zombie Apocalypse with the Chopper from Chopfit
If the COVID-19 pandemic has got you thinking that maybe a Zombie Apocalypse is on its way, and it might just be a good idea to start getting in shape for the inevitable attack of shambling undead, then the Chopfit Chopper is what you need.
You'll also like:
The James Brand Adds Cerakote to the Clovis Knife
15 Best Cable Exercises for a Full Body Workout
8 Best Rooftop Tents for Outdoor Adventure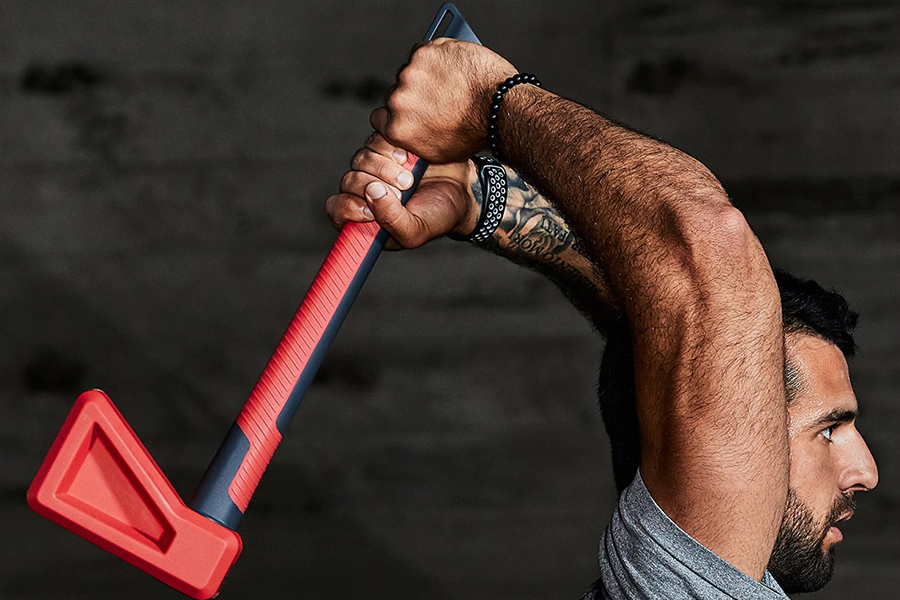 The Chopper is a weighted, axe-shaped piece of equipment. The axe measures 20.25 inches in length. The "head' of the axe measures 6.75 inches wide. It's small enough to fit into a large backpack or gym bag. Depending on where you hold the Chopper, the weight will feel heavier or lighter, ranging from six to 16 pounds, even though the Chopper itself only weighs four pounds. The workouts using the Chopper are HIIT—High-Intensity Interval Training—style, meaning that they consist of several different movements that really get your heart pumping. The workouts last for about 20 minutes and can be done pretty much anywhere. A custom app leads you through the workouts, providing videos, guides, and tracking. You can also customise the intensity levels of your workout by adjusting the number of reps you will perform and your grip placement.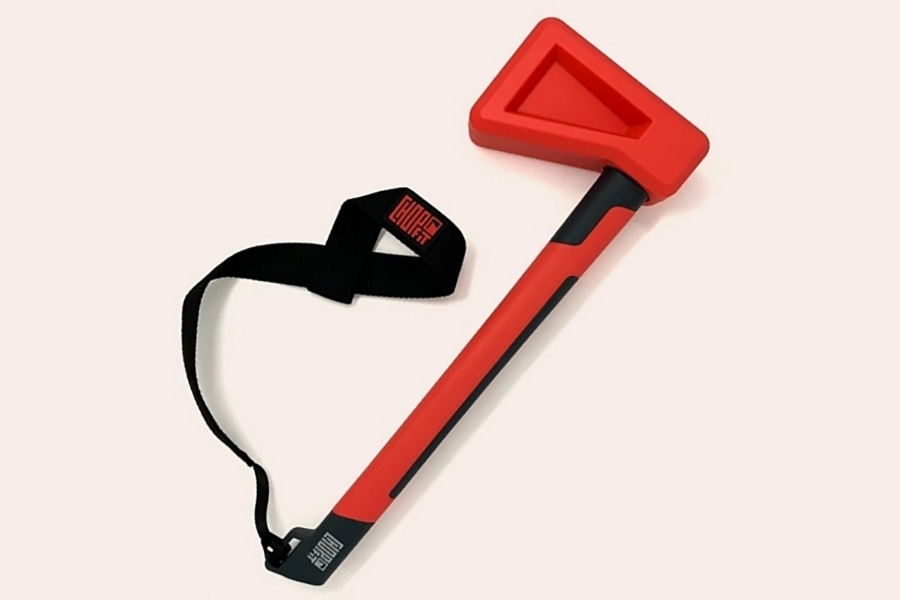 The workout you get from the Chopper provides several benefits, including strengthening your core muscles while simultaneously improving core stability. You also improve your cardiovascular endurance and build grip strength. It's a full-body workout that will get you into shape quickly. The Chopper comes fully assembled, so you don't have to worry about trying to put it together. You can purchase a single Chopper for $139, or buy it in a two-pack for $259. A four-pack is also available if you're looking to outfit your gym at a cost of $499.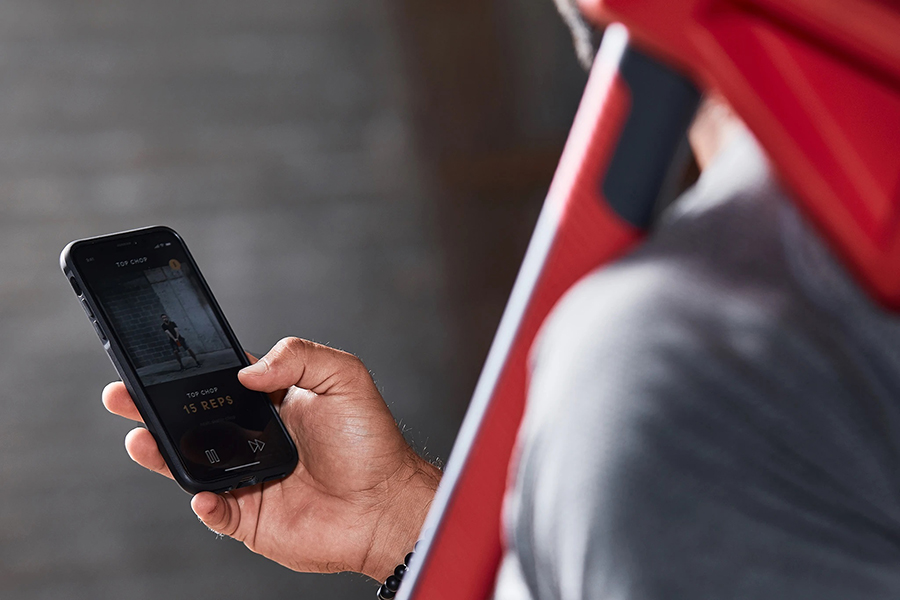 If you're getting ready to take on hordes of undead, then you'll want to get your swing endurance and strength built up. The Chopper from Chopfit will have you in zombie-fighting shape in no time.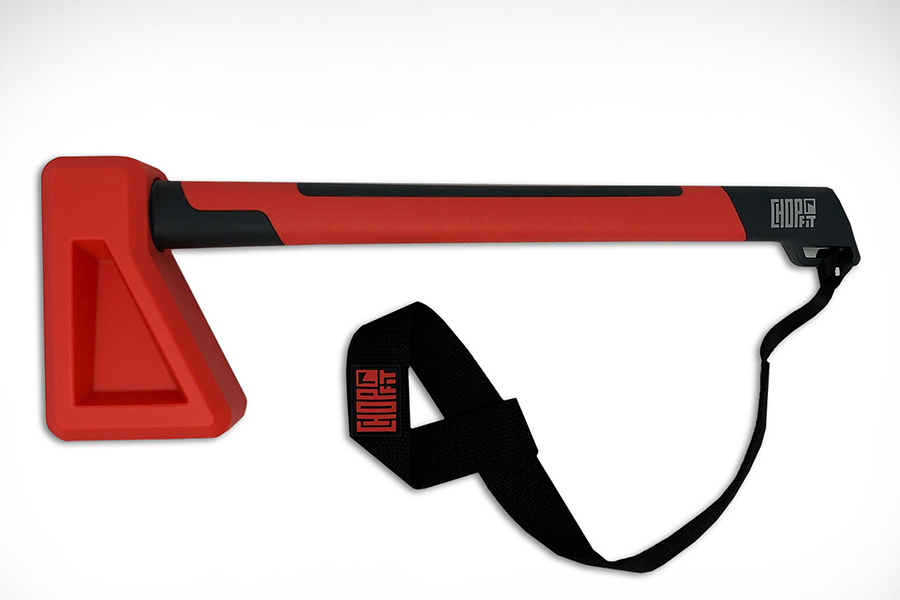 You'll also like:
The James Brand Adds Cerakote to the Clovis Knife
15 Best Brazilian Jiu Jitsu Gyms in Melbourne
8 Best Rooftop Tents for Outdoor Adventure