Half Life: Alyx Takes VR Gaming to a Whole New Level
With actual reality proving to be scarier than ever, video game developer Valve is giving us an opportunity to dive into a new world, with the release of Half Life: Alyx. Played exclusively through a VR headset, the new game dropped on Monday, much to the delight of fans worldwide, and it didn't disappoint. Games Radar referred to it as "a technological marvel, but more importantly, the best game you can play in VR right now." Pretty high praise for a game that had some lofty expectations placed upon it.
You'll also like:
21 Best Multiplayer Games to Play While Social Distancing
9 Things You Need to Know About DOOM Eternal
Survive the Free Resident Evil 3 Demo From Today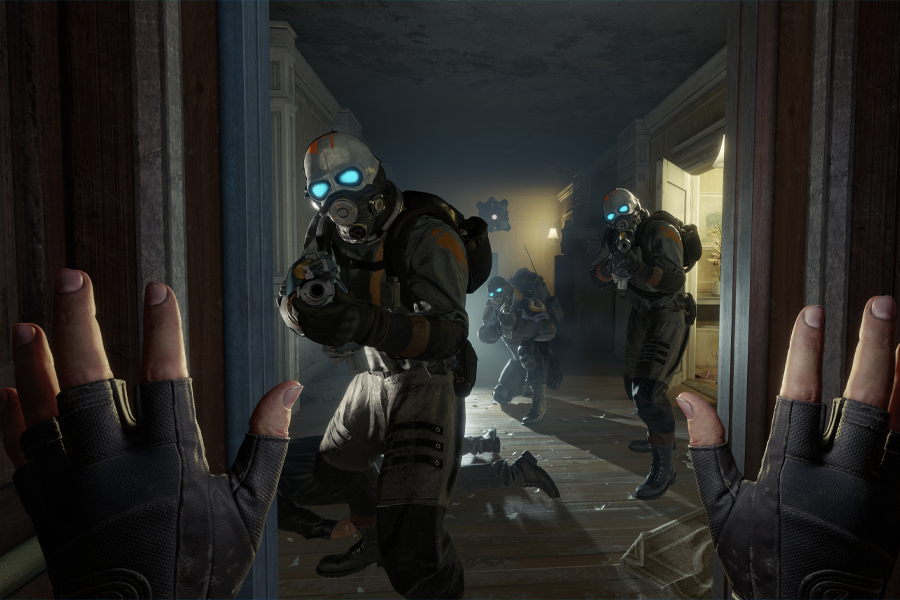 While the VR shooter does pay homage to its predecessors, there are a few slight differences. Instead of playing as series hero Gordon Freeman, you are Alyx Vance, Gordon's best friend and fellow resistance member. The storyline revolves around Alyx undertaking a mission to rescue her father just prior to her first meeting with Gordon. It isn't long before Alyx and her compatriots come face to face with a superweapon, prompting an all-in endeavour to destroy it and save humanity.
As far as VR games go, reports are suggesting this is one of the better ones, thanks to a combination of gameplay, graphics, functionality and a handy cameo from New Zealand comedian Rhys Darby. There are certain levels where the VR experience takes another leap, with players forced to cover their mouths and tread lightly to avoid detection.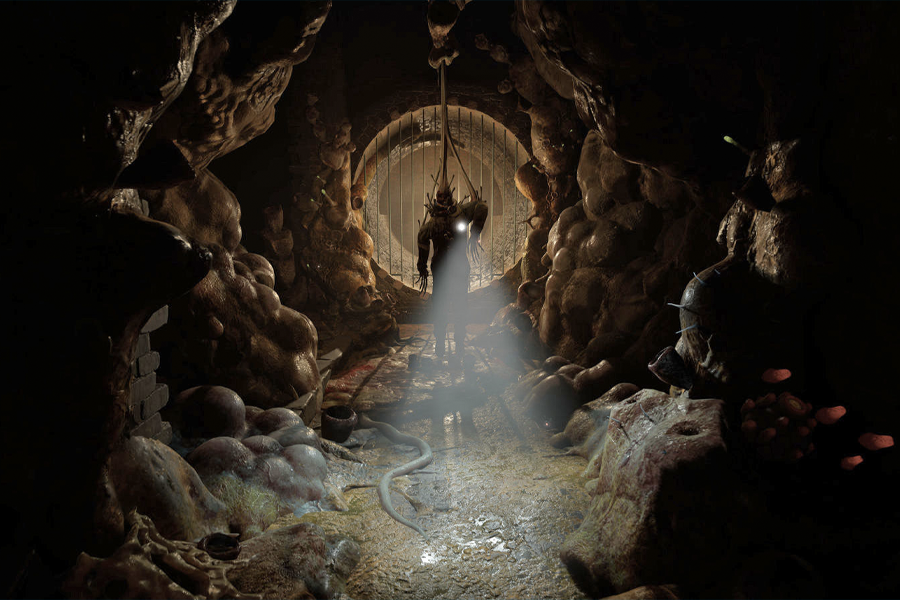 So far, the reviews for Half Life: Alyx have been overwhelmingly positive. The only downside is you'll need to purchase a VR headset to get gaming. That shouldn't be too much of an issue though, Amazon has plenty of compatible headsets for Valve Index, HTC Vive, Oculus Rift and Windows Mixed Reality available.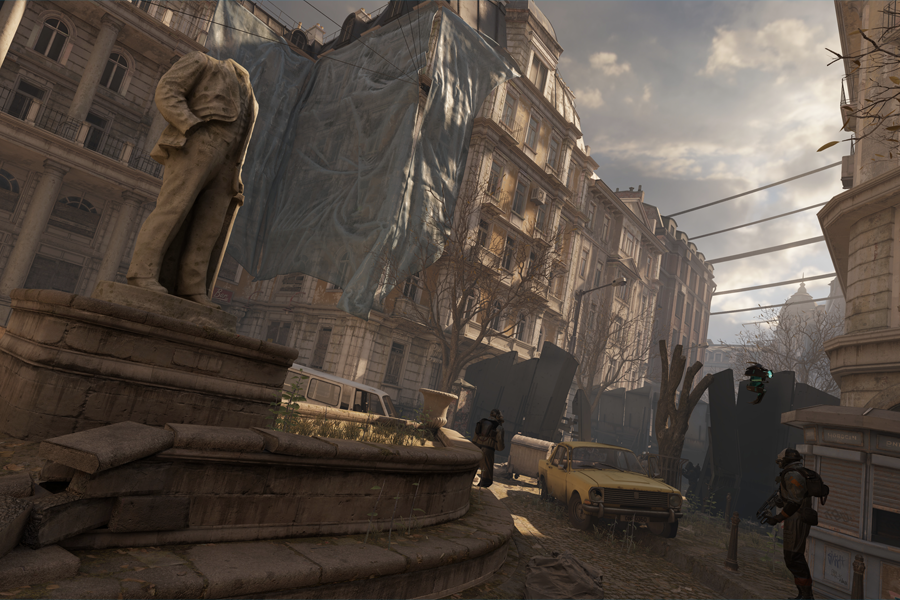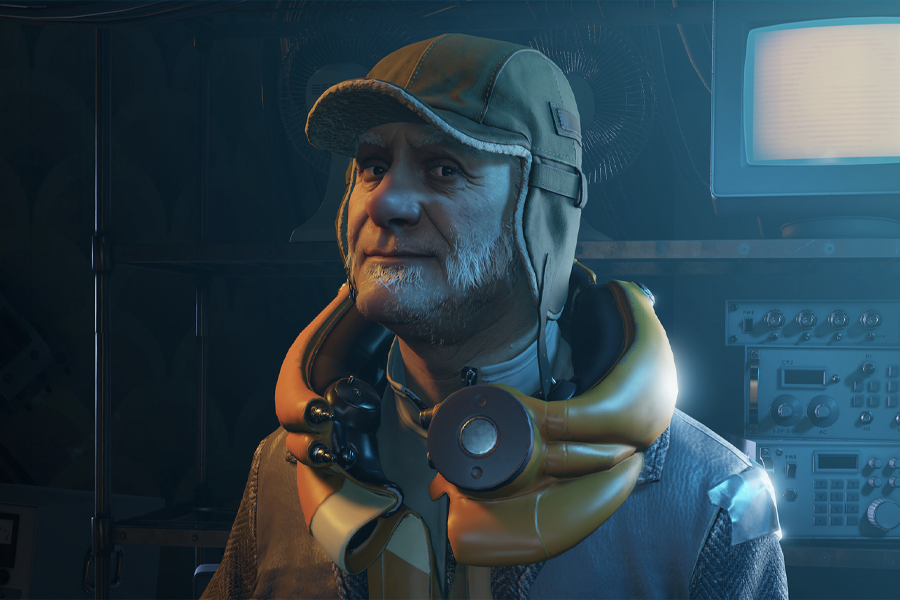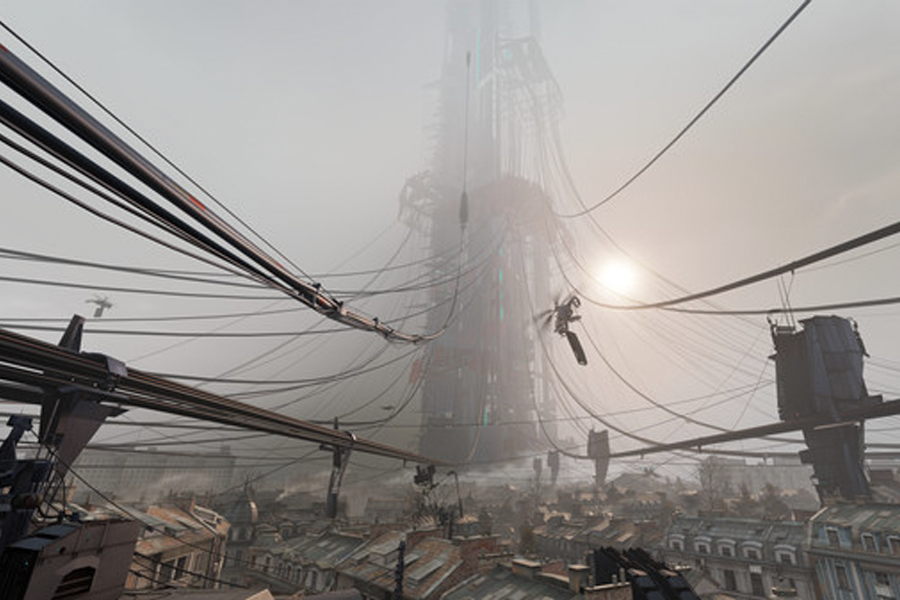 You'll also like:
21 Best Multiplayer Games to Play While Social Distancing
9 Things You Need to Know About DOOM Eternal
Survive the Free Resident Evil 3 Demo From Today