Man of Many's Staff Favourites – 11 February 2023
In the wise words of James Brown, 'Get on up'. The weekend sun has officially cracked its big, beautiful smile and we're finally getting a taste of those sweet summer vibes we were promised late last year. The weather is warm, the beers are cold and the playlist is sorted. Crack out your party shirts, here is Man of Many's Staff Favourites for this week.
The Mask of Zorro (1998)
Nick Hall – Editor-in-Chief
I spend a lot of time writing about great films that push the boundaries of cinema, but sometimes you just wanted something sh*tty to pass the time. This week, I rekindled my love for the 1998 Antonio Banderas action adventure The Mask of Zorro and I genuinely implore you to do the same. I loved this movie when I was a kid and 25 years later, it's just as enjoyable. The flaming 'Z' special effects at the start are truly horrible, the make-up department consistently drops the ball trying to age, then de-age Stuart Wilson and I, for the life of me, cannot understand how they got Sir Anthony Hopkins to agree to be part of it. Nevertheless, it's an absolute gem in my household. They just don't make movies like this anymore.
Favourite Article of the Week: Swiss Watch Exports Hit $38 Billion in 2022, Data Reveals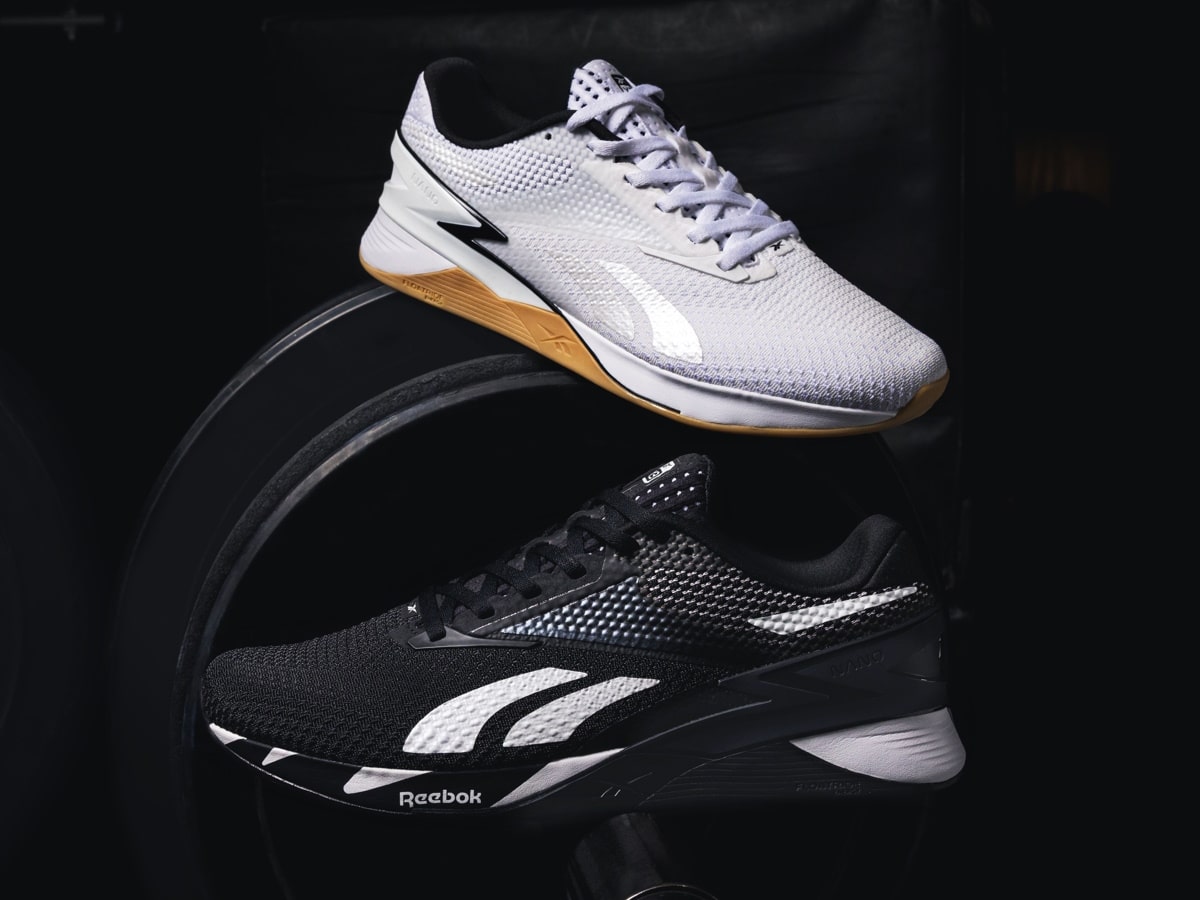 Reebok Nano X3
Scott Purcell – Co-Founder
The Reebok Nano X3 is a top-of-the-line training shoe designed for in-the-box athletes and fitness enthusiasts. With its L.A.R Chassis System in the midsole and ROPEPRO+ Outsole, the Nano X3 provides versatile support, cushioning and protection during any type of workout. The FlexWeave knit upper is both lightweight and breathable, and the shoes are also made with recycled materials, making them a sustainable choice. I had the opportunity to test the Nano X3 at a F45 workout and was very impressed with their performance. The flat sole and stable construction made them ideal for weightlifting, though I have yet to try them for running or more agile movements. The updated heel shape and clip add to the shoe's comfort, and the sleek design makes them a stylish choice for any workout outfit. At $200 AUD, the Nano X3 is a reliable investment for anyone looking to enhance their training experience.
Favourite Article of the Week: Google Announces 'Bard', Its Chatbot Answer to ChatGPT
---
Featured Video from Man of Many
---
You'll also like:
Man of Many's Staff Favourites – 4 February 2023
Man of Many's Staff Favourites – 28 January 2023
Man of Many's Staff Favourites – 21 January 2023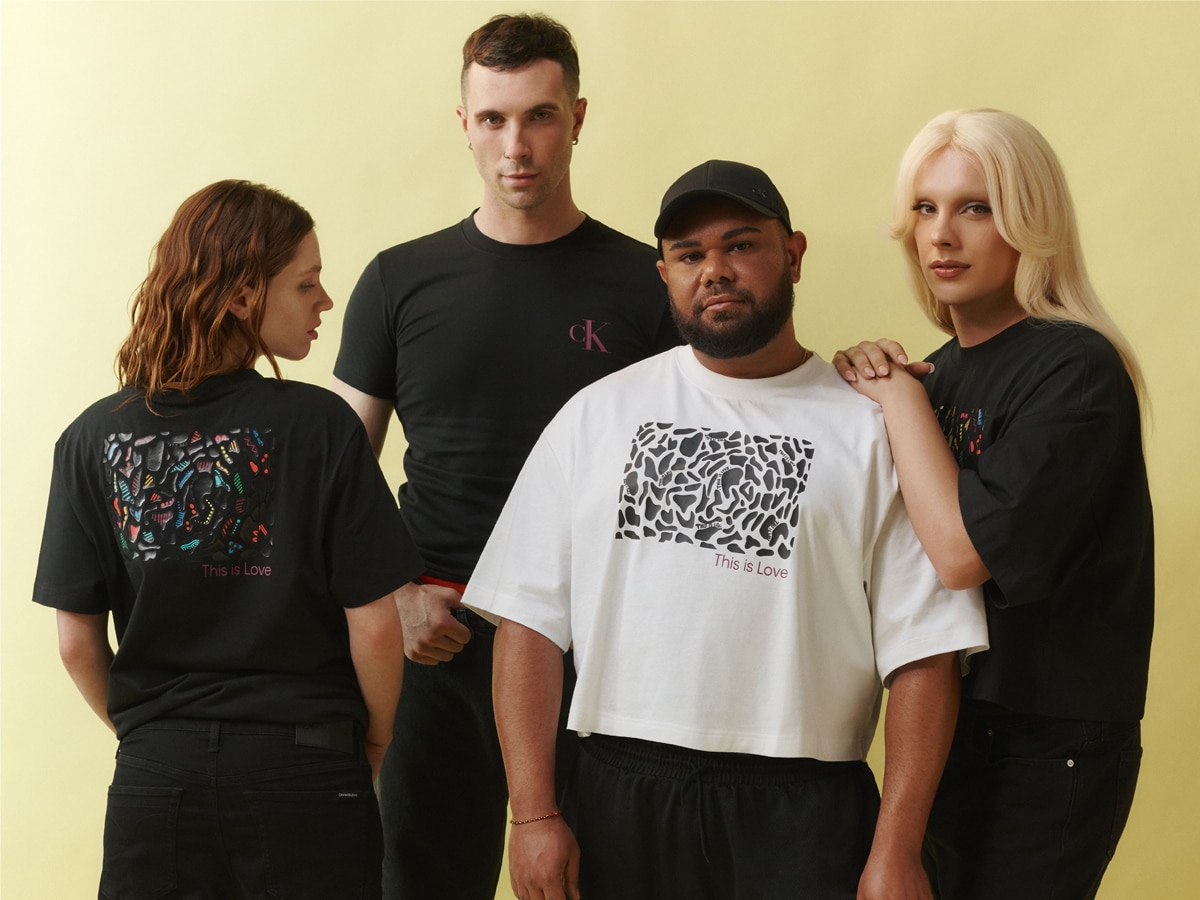 Calvin Klein Pride 23 'This is Love' Collection
Denise Barnes – Head of Branded Content
It is such an exciting time in Sydney at the moment with Mardi Gras and World Pride uniting for the very first time. Rainbow decor is popping up all over the city and with a jam-packed pride calendar ahead, you can feel the excitement and anticipation looming. Many brands are embracing the moment in support of the LGBTQIA+ community with one of my favourites being Calvin Klein with their new 'This is Love' collection. The collection includes a vibrant update to some of Calvin Klein's signature underwear and apparel pieces as well as a super fun capsule of artful tees and accessories created by First Nations artist Jake Simon. The best part is, with every Pride piece sold, CK will donate $0.30 to BlaQ Aboriginal Corporation, which supports Aboriginal & Torres Strait Islander LGBTQI+ communities.
Favourite Article of the Week: Best Super Bowl Ads of 2023 So Far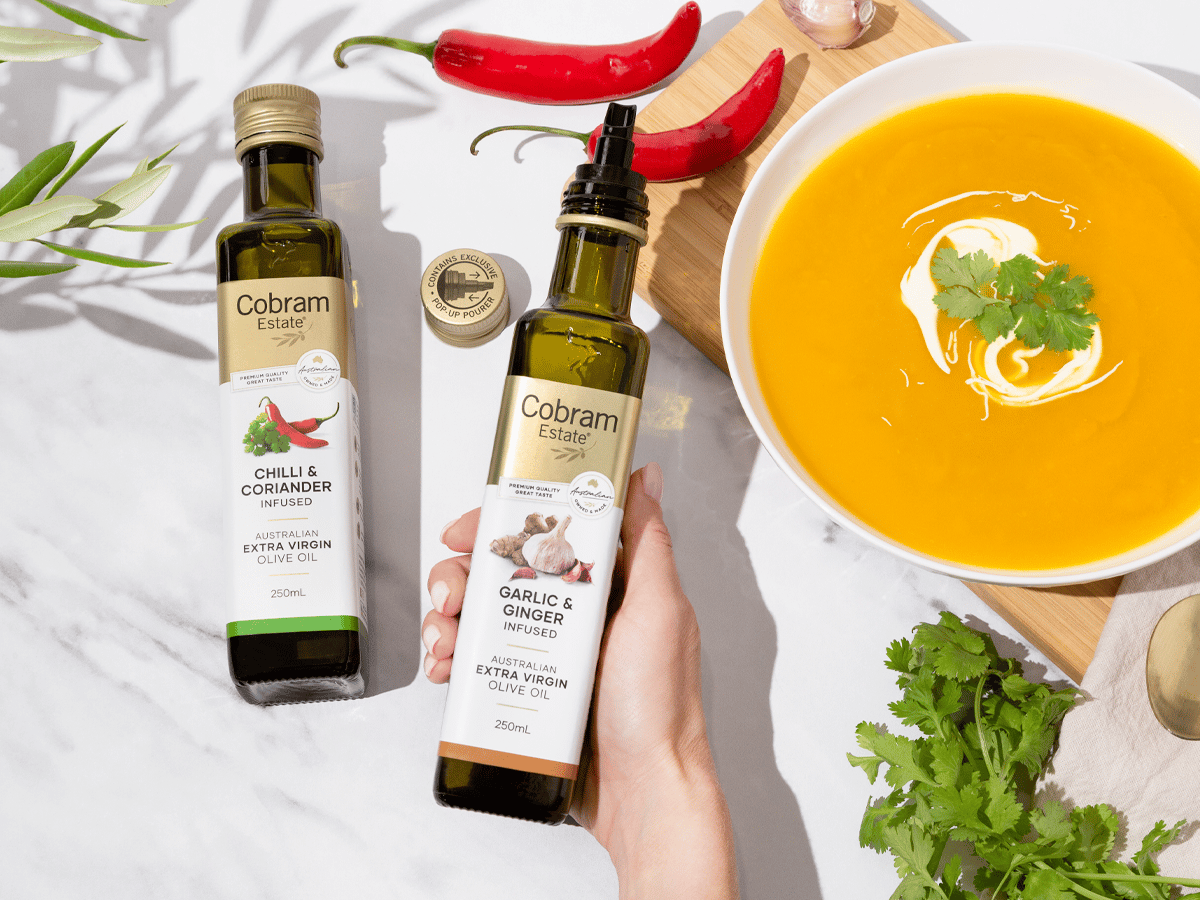 Cobram Extra Virgin Olive Oil Infusions
Richie Hall – Video Producer
One of my New Year resolutions was to step up my cooking game. To help, I've recently got my hands on two new releases in the Cobram Estate Extra Virgin Olive Oil Infusions range: Ginger & Garlic and Chilli & Coriander. Perfect to use in marinades, in the pan or as a drizzle. Both Infusions are made using premium quality, first cold-pressed Australian Extra Virgin Olive Oil. Tasty, healthy and easy, I'm drenching everything in it!
Favourite Article of the Week: LeBron James' Quest to Break All-Time Scoring Record Fuels $133,000 Ticket Prices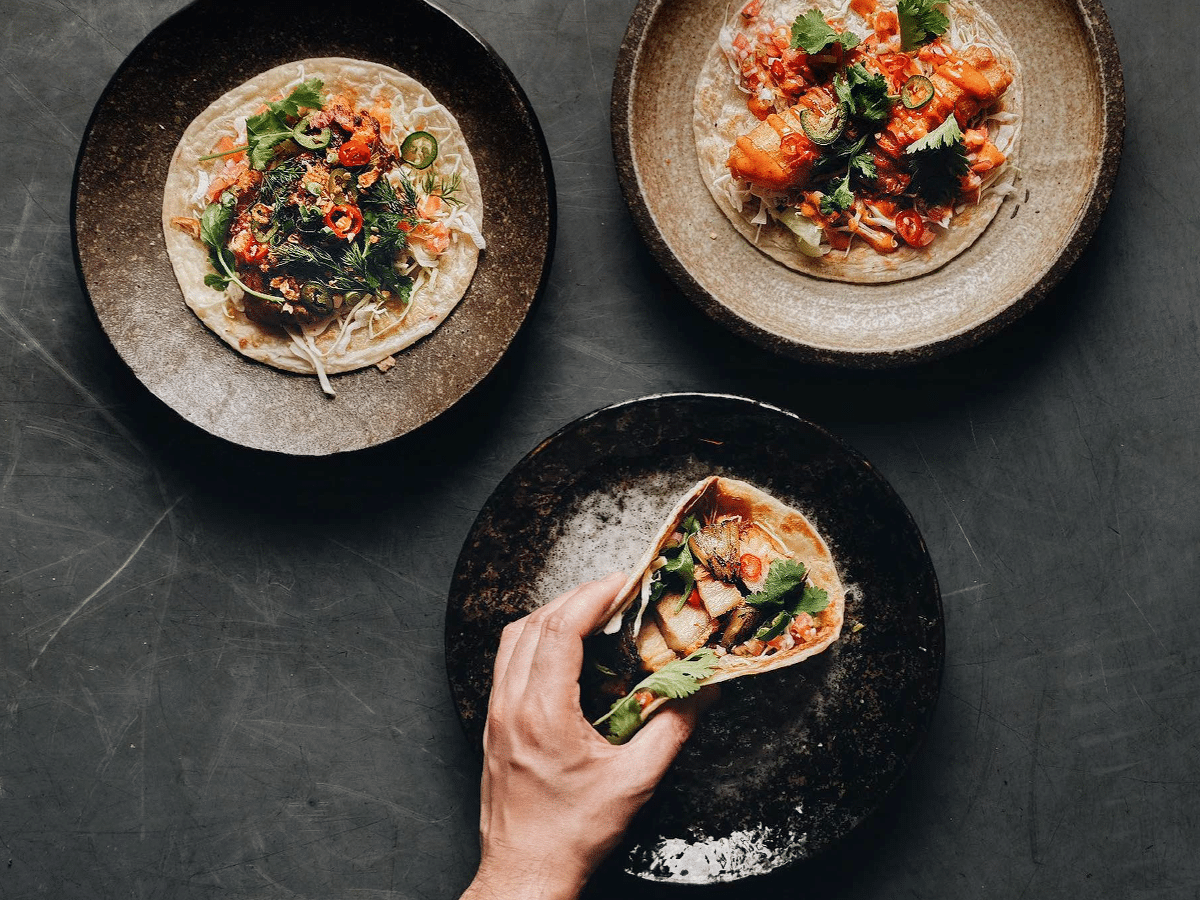 Valet
Claudette Sampang – Sales Executive
In the mood for Asian food with a twist? Valet is a modern Pan-Asian restaurant located in the heart of Cabramatta with a refreshing and delicious take on Asian and western flavours. Their menu range is extensive with plenty of options such as all-day breakfast, burgers, noodles, salads, desserts, and many more! My must-try at Valet would be the 'Smoked Seafood Curry Udon' – a smoked Japanese udon with curry spices, seafood, salted egg, and chilli. What better way to wash all the spice away than with shaved ice? Their 'Honeydew Bingsu' is one of my favourites and the perfect way to end a lovely meal spent in the chic and aesthetic cafe.
Check it out
Favourite Article of the Week: 18 Best Dessert Places in Sydney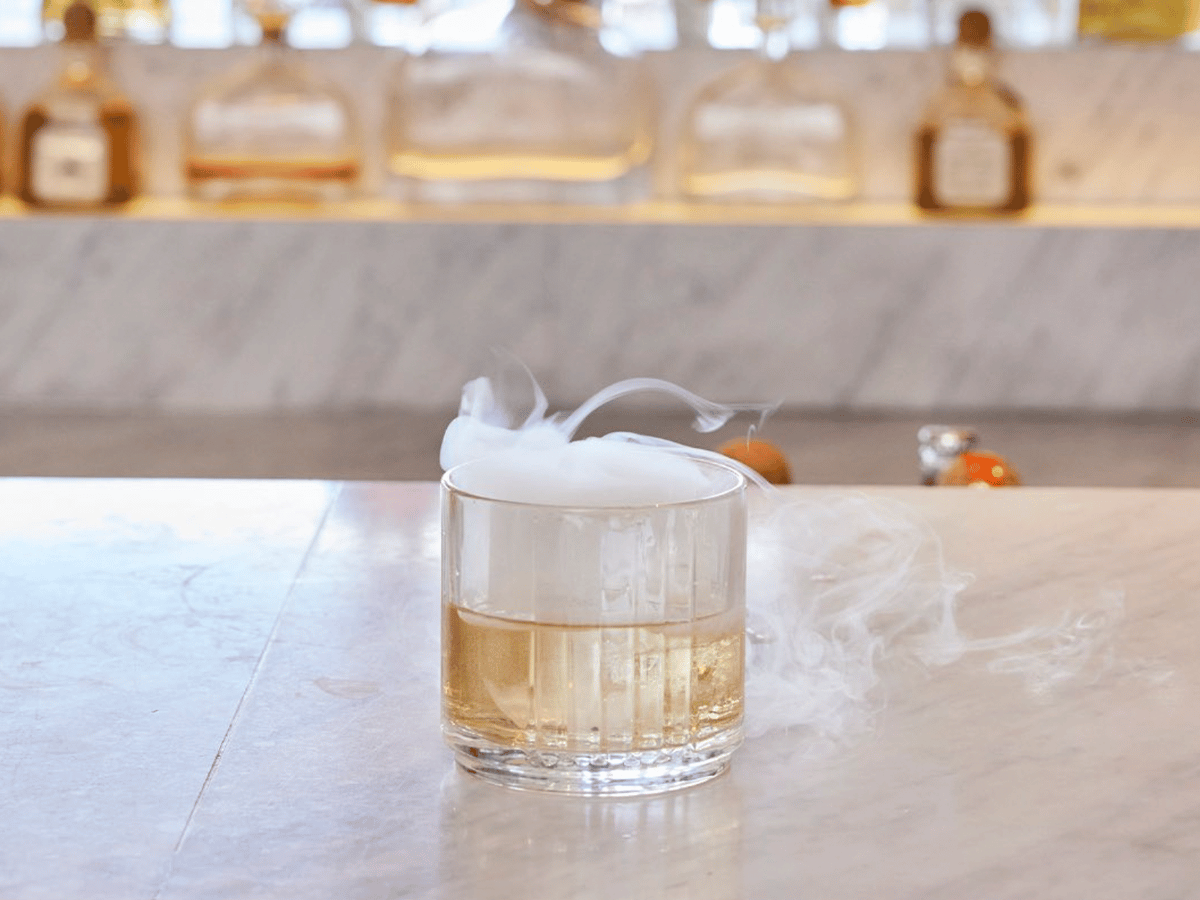 Bar Patrón
Harry Parsons – Branded Content Manager
Tequila is the fastest-growing spirit in Australia, with more and more Australians becoming refined drinkers. Yup, you've traded in your beer pong for sipping margaritas and we are here for it. I was lucky enough to visit Bar Patrón in Circular Quay in Sydney this week and let me tell you it was a treat! With stunning views of the harbour bridge, the restaurant and bar offer authentic Mexican flavours and an extensive cocktail menu featuring the iconic Patrón Tequila.
The Paloma was a hit at my table, or if you're generally a whiskey drinker I would recommend you try the Patrón Añejo neat which is aged in a combination of French oak, Hungarian oak and used American whiskey barrels. The relaxed vibe, bold flavours, and Patrón Tequila make for a one-of-a-kind dining experience that you won't forget…
Favourite Article of the Week: 2023 Alfa Romeo F1 Car is Already a Contender for Best on the Grid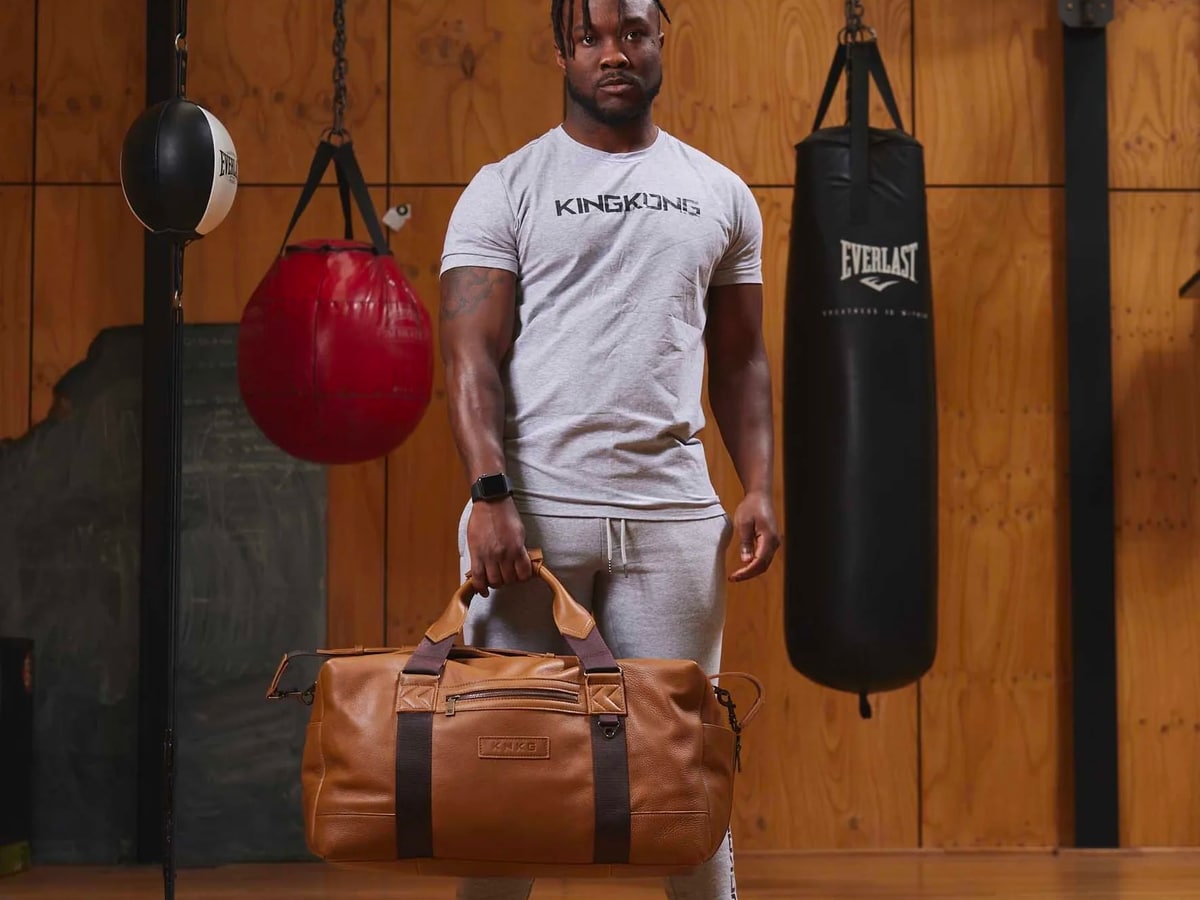 King Kong (KNKG) Heritage Leather Duffel Bag
Jacob Osborn – Staff Writer
You've heard the phrase "tougher than leather" but this athletic duffel proves that leather is more than tough enough (and also quite supple and handsome). It comes to us from the bag masters over at King Kong (KNKG) and makes up part of their Heritage Collection of leather bags. Taking the brand's values of storage, style, and functionality into ultra-premium terrain, it develops a distinct patina over time and thus only gets better with age.
KNKG founder Stefan was inspired by leather speed balls and well-aged punching bags when bringing the Heritage Collection to life. Like those very same gym essentials, these bags remain synonymous with timeless style and long-lasting utility. The Heritage Duffel is certainly no exception and you can get tingles down your spine just by touching its supple but sturdy exterior. Combine that with a perfect design layout and you've just discovered the last gym bag you'll ever need to buy.
Favourite Article of the Week: 20+ Best 'Miserable' Ben Affleck Grammy Memes on the Internet
---
Featured Video from Man of Many