How to Pull Off a Quiff Haircut & Hairstyle
No need to take a survey–the men's quiff haircut is undeniably hot right now. That's because it's clean, classic, savvy and versatile, and thereby a true way to flaunt what your follicles gave you. Also, given that the modern quiff can vary in shape and size, it allows men to rock a popular aesthetic without looking just like the next guy. Accordingly, modern gents are flocking to the nearest barbershop with pictures of everyone from James Dean to David Beckham loaded on their smartphones. Nevertheless, at least a few men might be wondering: what the heck is a quiff and how do I style one on my own? Glad you should ask. Read on for a breakdown of How to Pull Off a Quiff Haircut and Hairstyle.
This article is part of our Trimmed & Terrific Series.
---
You'll also like:
10 Short Hairstyles for Men
Long Haircuts and Hairstyle Tips for Men
10 Faux Hawk Haircuts & Hairstyles for Men
---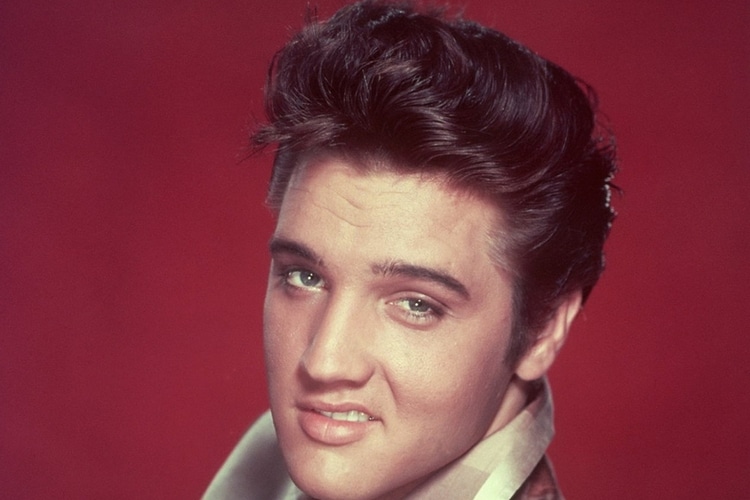 What is a Men's Quiff Haircut?
Put simply, a men's quiff haircut is when the hair comes up at the front and curves toward the back, often forming a wall of hair directly above the forehead. And if you think this sounds like a faux hawk and/or pompadour, you aren't wrong whereas all three men's hairstyles definitely overlap. In fact, a pompadour is a type of quiff and there's also something known as the quiff hawk so it's all kind of one big top-heavy family. Hence, if you head to your barber asking for a nice faux hawk with a shaved undercut around the sides, and he calls it a quiff, it does not mean your hair is about to get butchered by a novice.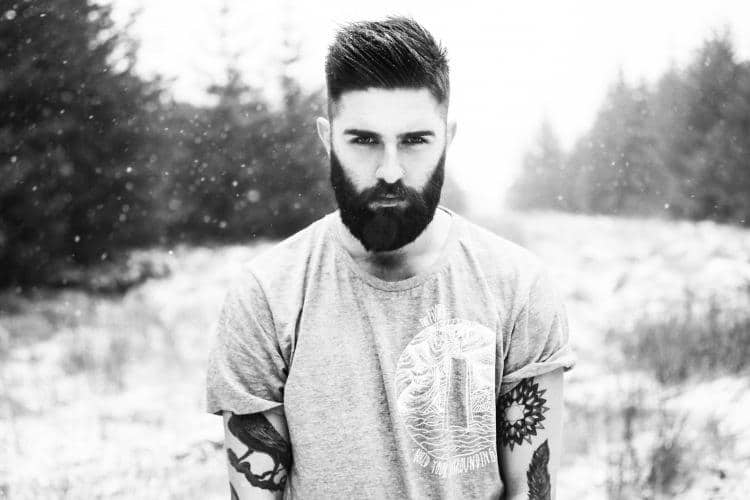 Needless to say, the men's quiff haircut remains a broad concept. And that's a good thing because it leaves plenty of room for personal interpretation and style. Of course, you'll still want keep with the times. One contemporary tip is to pair that quiff with a nice undercut, fade or taper around the sides. This will not only emphasise a tasteful sense of contrast, but amplify the texture and volume at the top. Of course, coupling a refined but messy quiff with slightly shorter hair around the sides is also sharp, straightforward and wildly popular.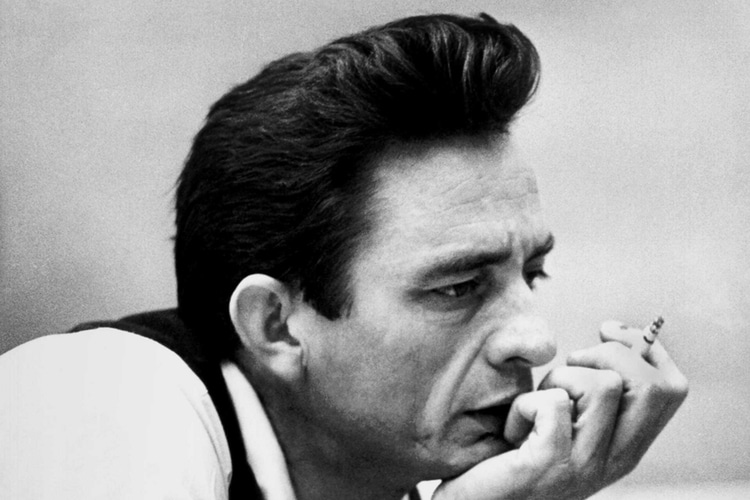 There are a few core types of quiffs, many of which go all the way back to the 1950s (and some way earlier than that). The classic quiff is most commonly associated with figures like Elvis. It's big, bold and unmistakable. On the other end of the spectrum is the short quiff. It's a slicked back favourite among business types that saw a recent popularity boost thanks to Don Draper. In the middle of the pack is the pompadour–think Johnny Cash or James Dean. And on the purely modern front is the undercut, which focuses on contrasting shorter length hair around the sides with longer hair on top, and has been championed by the likes of Adam Levine and David Beckham.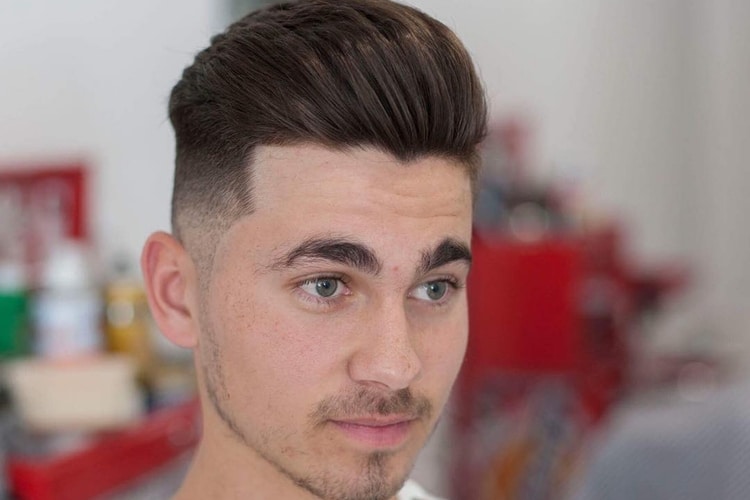 How to Pull Off a Quiff Haircut & Hairstyle
Since modern hair products can often reach super glue strength, essentially any man with healthy hair can pull off a nice quiff or quiff hawk if he puts his mind to it. That said, it's far easier for men with naturally straight or wavy hair than it is men with curly or frizzy hair. On the other hand, there are definitely some killer curly quiffs out there. Again, it's really a matter of finding the right approach and using the right products. What is required, however, is that you have some hair to play with in the first place.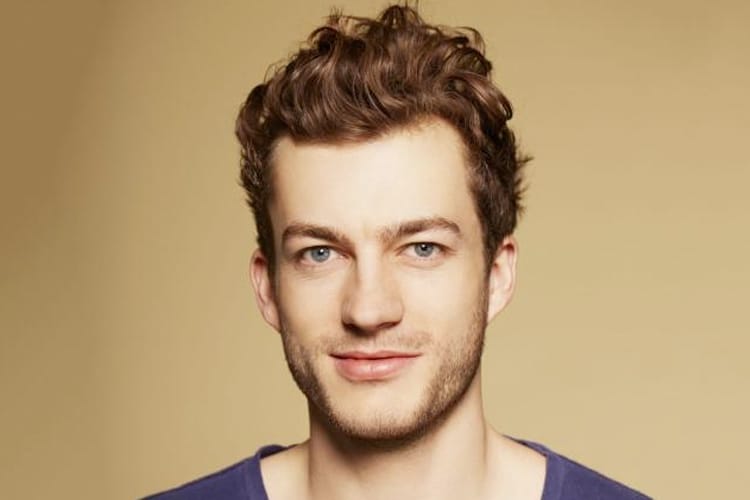 For those just starting to explore the men's quiff haircut, you're probably best off visiting a barber–it's just common sense. However, you'll still need to maintain that look at home so here are some general quiff hairstyle pointers:
Wash your hair using both shampoo and conditioner to eradicate excess oils.
Towel dry your hair to the point where it's relatively, but not completely dry. Damp might be the operative word here.
Add some hair product and distribute it evenly using a comb or your fingers. For those who want a soft hold and voluminous appearance, use a hair product like sea salt spray or volumising spray. For those with somewhat insubordinate hair who want a strong, firm hold, use hair wax. For something in between use a wet styling gel or lightweight pomade.
Set your blow-dryer to maximum temperature and minimum speed. Use a vented brush and start at the middle of the top. Remain on one side of the scalp and brush the hair back toward that one side. Trail the brush movements with the hair-dryer so that the hot air is going through the vents in the brush. Keep the hair dryer at a distance of about 3cm to avoid overheating.
With your hair still damp, repeat the process on the other side of your head, this time pushing the hair in the opposite direction.
Lower the heat setting on the hair dryer. Using your fingers or a brush, push your hair up and back at the front so that it remains above the forehead. Keep shaping and blow-drying until your hair is completely dry.
Apply a little more hair product to keep the look fixed in place. Try to keep the product and your fingers on the outside of the quiff to retain smooth outer structure and a nice overall shine.
Voila! You're rocking a solid men's quiff haircut!
On the lookout for more men's hairstyles, haircuts and pointers? Be sure to check out our article on 10 Faux Hawk Hairstyles & Haircuts for Men or Long Hairstyle and Haircut Tips for Men.
This article is part of our Trimmed & Terrific Series.
Have you subscribed to Man of Many? You can also follow us on Facebook, Twitter, Instagram, and YouTube.
---
You'll also like:
10 Short Hairstyles for Men
Long Haircuts and Hairstyle Tips for Men
10 Faux Hawk Haircuts & Hairstyles for Men
---