Why Buying Luxury Second-Hand Watches On eBay is a Good Idea
You need paper towels or some pantry items? Head over to Amazon. Looking for high-end vintage timepieces?  eBay is your friend. Not only does the world-famous marketplace have the broadest possible selection of luxury watches from major and micro brands alike, but they go the extra mile to ensure authenticity and customer satisfaction. Plus, no one argues with photos. Lots and lots of photos. Here's why buying luxury second-hand watches on eBay is a good idea.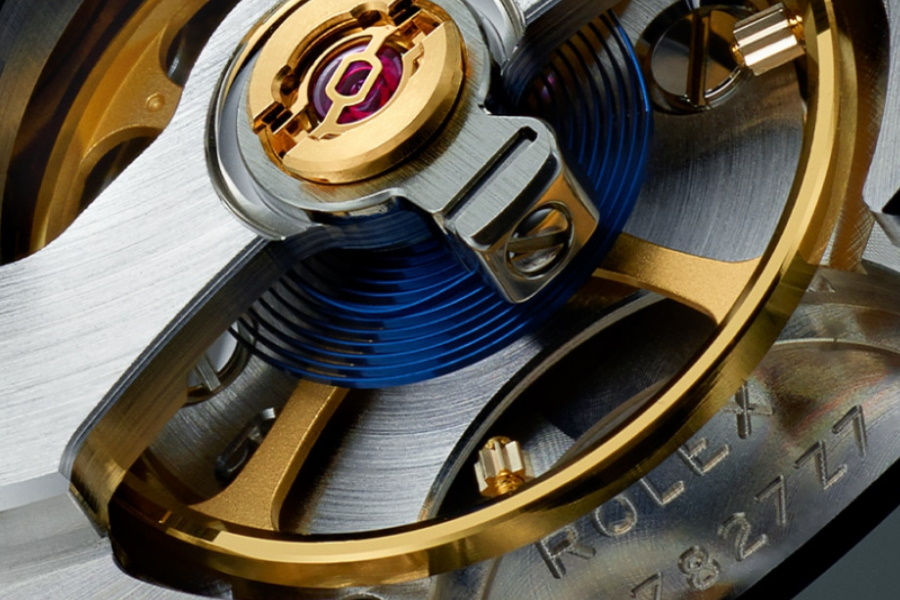 Selection
Whether you're a novice enthusiast, personal use buyer, or seasoned watch collector, you want as much choice as is humanly possible. Thankfully, eBay puts a colossal horological spectrum at your fingertips. From the latest luxury release to timeless retro classics, you'll find it all here and for a wide variety of prices.
Rolex dive watches. IWC aviation watches. Omega, Breitling, TAG Heuer, and Patek Philippe. Heck, you can even find diamond-studded Cartier pocket watches in these parts, should that scratch your particular itch. The site's inventory is almost literally endless, especially when you consider the fact that new listings are added every hour of every day.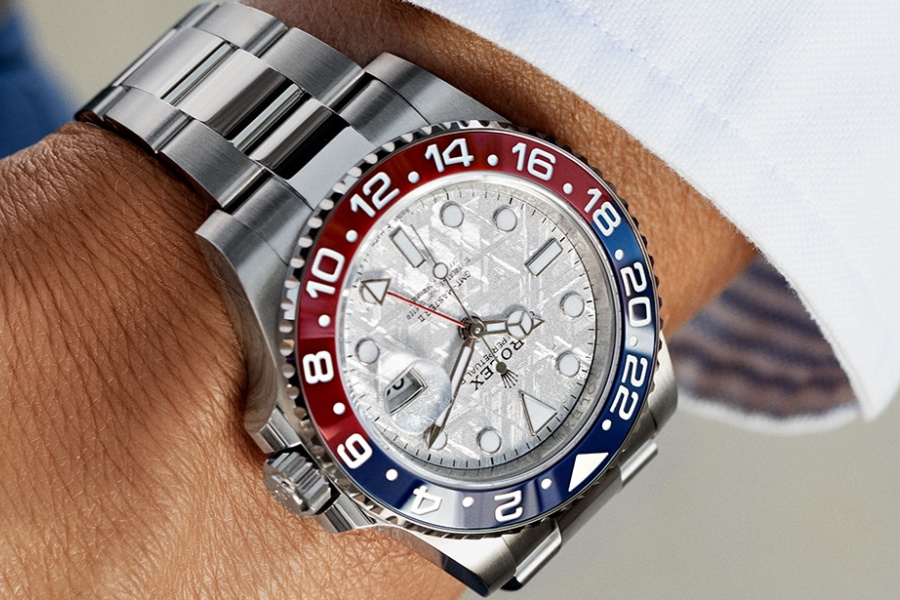 Authenticity Guarantee
As simple as they may first appear, second-hand luxury watches are ridiculously nuanced. Knowing as much, scammers go to great lengths in order to fool potential buyers. Sometimes, that means selling knock-off timepieces, but other times it means replacing key components or lying about certain details.
Then we have outright amateurs, who simply don't even realise they're selling a product with defective mechanics, missing parts, or modified details. Meanwhile, the less true a watch is to its original condition, the less value it has.
For these reasons and more, eBay recently launched the Authenticity Guarantee (AG) service, where every  $2,000+ watch is inspected by a vetted third-party authenticator for free. Buyers can shop with absolute confidence. Here's how it works:
When you purchase an item covered by AG, it's shipped to eBay's third-party authentication partner.
The authenticator performs a multi-point inspection on the item.
Once the item is authenticated, it's re-packaged in new eBay packaging and sent to the buyer via insured, expedited shipping with signature confirmation.
Along with the item, the buyer receives an authenticity report that verifies the product (and boosts resale value).
The best part about eBay's Authenticity Guarantee? It comes at no extra cost to the buyer. For the purchase price, you get expert authentication, secure delivery, and an incredible luxury watch. This is the kind of customer service that few platforms can provide, let alone the ones of eBay's size.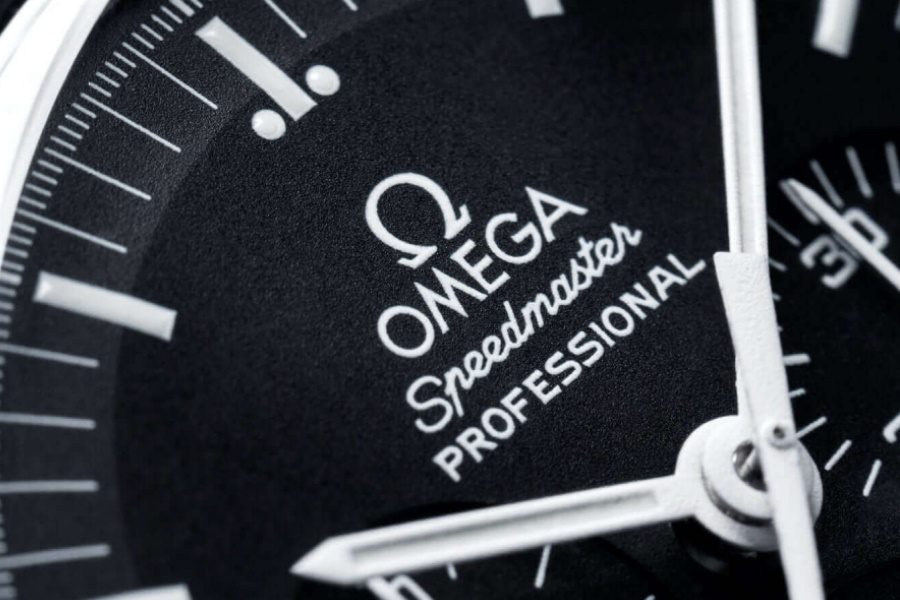 Transparency
We're not trying to knock Amazon (not like they need to worry about it if we do), but have you ever felt that the world's biggest online marketplace is kind of…shady? It just seems like when you buy a collectible, you have to cross your fingers and hope that what you ordered is what actually arrives.
By contrast, eBay delivers impeccable transparency and communication at every level. That starts with the listings themselves and extends to things like Top Seller ratings and the aforementioned Authenticity Guarantee. In addition, communicating with either sellers or eBay's customer service department is a refreshingly seamless process.
When you're shopping for a luxury timepiece, it's quite easy to distinguish a great eBay seller from a not-so-great one. That's namely thanks to the layout of each listing, which allows for an ample number of photos and as much description as the seller wants to include. If you still have questions, reach out to the seller and use both the clarity and speed of their response as a value metric.
As if all that weren't enough, eBay puts plenty of other resources at your disposal. Not only does each seller have a feedback score, but they're separately rated on things like "Shipping speed" and "Accurate description." You can also dig through their current inventory or their previously sold listings, should you want to get a sense of their sales background. The transparency factor is truly second to none.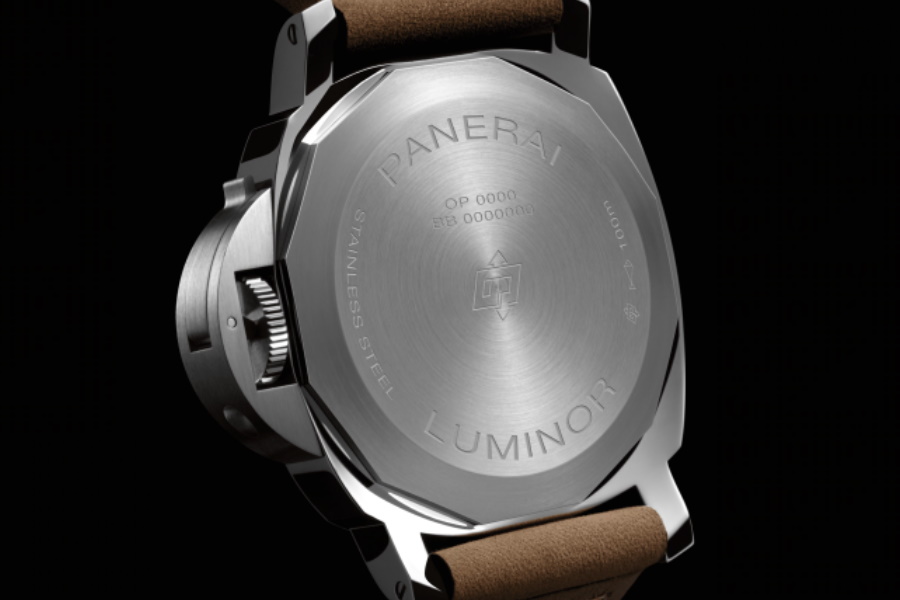 Peace of Mind
If you're dropping thousands of dollars on a rare timepiece, you want broad selection and peace of mind, full stop. eBay takes every conceivable measure to provide both these things. Hit up their luxury watch department and immerse yourself in the wide world of premium horology, complete with epic inventory, hi-res photos, effortless navigation, and an Authenticity Guarantee. And that's why buying luxury second-hand watches on eBay is a good idea.