Study Reveals Every Hot Dog You Eat Shortens Your Life by 36 Minutes
Joey Chestnut punching the air, right now. A new study by researchers at the University of Michigan has revealed that eating one hot dog can shorten your life by around 36 minutes. Forget about carbs and macros, the mystery meat that makes arguably America's best-loved cuisine so delicious is slowly bringing you closer to death.
You'll also like:
Study Shows Kiwi Fruit Could Help You Sleep
Study Shows Rap Music Can Help Curb Mental Health Issues
Study Suggests Couples Actually Do Start Looking Alike
New research evaluated more than 5,800 foods and their impact on human health & the environment.

An astonishing finding? Eating a hot dog could cost you 36 minutes of healthy life, & eating a serving of nuts instead could help you gain 26 minutes.

READ: https://t.co/SZ7GMYPUEQ pic.twitter.com/t3nm89zUzQ

— Michigan Public Health (@umichsph) August 19, 2021
The new research comes by way of a nutritional index published by the School of Public Health. Within it, the Department of Environmental Health Sciences in the Nature Food journal ranked 5,800 foods in the United States based on minutes gained or lost of "healthy" life per serving. The end result saw researchers determine "healthy life gains" as an increase in "good-quality and disease-free life expectancy". It quantified foods based on the most healthy minutes lost, detailing the adverse reaction your body undertakes after consuming. With that notion in mind, the study revealed some damning information about some of the world's favourite foods.
"We use the results to inform marginal dietary substitutions, which are realistic and feasible," the authors wrote. "We find that small, targeted, food-level substitutions can achieve compelling nutritional benefits and environmental impact reductions."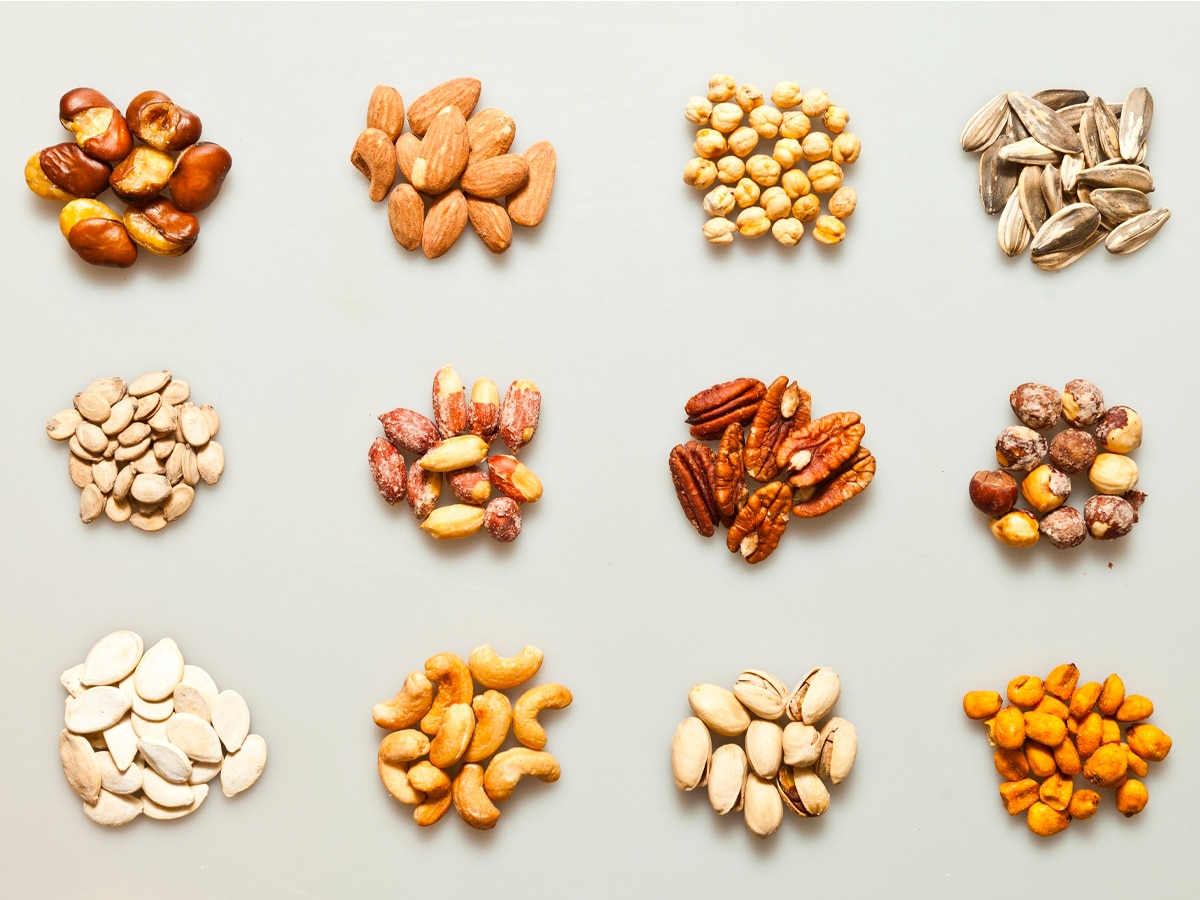 According to the Health Nutritional Index, beef, processed meat, pork, lamb, cheese and sugar-based drinks cause the most healthy minutes lost. Conversely, nuts, fruits, vegetables and whole grains provide the most healthy minutes gained, but this isn't the first time we've heard this terminology used.
According to the researchers, The Health Nutritional Index is based on harmful health effects tracked by a 2016 Global Burden of Disease study, along with information regarding the nutritional and environmental impact of foods. In the past, studies have attempted to show that low environmental-impact foods, such as nuts and vegetables led to greater healthy minutes, but it's not always as simple as that.
Instead, the research found that swapping 10 per cent of daily caloric consumption from beef and processed meat for fruits, vegetables, nuts, legumes and certain seafood could reap significant health benefits. Some members of the study even cited a gain of some 48 minutes per person per day and a 33 per cent smaller dietary carbon footprint.
While the research does suggest that every hot dog you eat will cut 36 minutes, there is a caveat to that. The study is more about a reduction in healthy minutes rather than your life expectancy and making small changes in your diet to promote a more sustainable healthy relationship with food. Further, the University of Michigan researchers behind the index note that the argument for plant-based versus animal-based foods cannot be generalized. It also stated that eating a peanut butter and jelly sandwich could increase health minutes by 33, so it's worth taking the data with a grain of salt. Or not, depending on your cardiovascular health.
You'll also like:
Study Shows Kiwi Fruit Could Help You Sleep
Study Shows Rap Music Can Help Curb Mental Health Issues
Study Suggests Couples Actually Do Start Looking Alike