What Are Photochromic Lenses and Why Do You Need Them?
In Partnership with Serengeti Eyewear
*Introductory Offer: Get 30% off full-priced items at Serengeti Eyewear with code MANOFMANY30*
If you're not wearing photochromic sunglasses, you should be. For those unfamiliar with the concept, photochromic sunglasses are ones that adapt to environmental changes in light. Hence, when it's sunny out or in bright light conditions, the lenses will darken, and the opposite happens when it's cloudy out or in low light conditions, so in simple terms, the lens constantly adapts to changing light conditions. The resulting benefits are numerous, to say the least. For one, photochromic lenses reduce exposure to sunlight and UV radiation, thereby cutting down on your potential to develop cataracts. What's more, photochromic lenses are convenient and cost-effective, in that they save you the trouble of buying multiple sunnies. Snagging a pair is a no-brainer.
Polarized Lenses vs Photochromic Lenses
To which one might proclaim in protest, "What about polarized lenses? Aren't they the superior technology?" And so the great polarized lenses vs. photochromic lenses debate continues. The truth is that both types have their benefits. Being that polarized lenses significantly reduce glare, some say that they're better for specific events. By contrast, photochromic lenses are better for everyday wear, due to their innate versatility and convenience. The good news is that thanks to a brand like Serengeti, you don't necessarily have to choose between the two.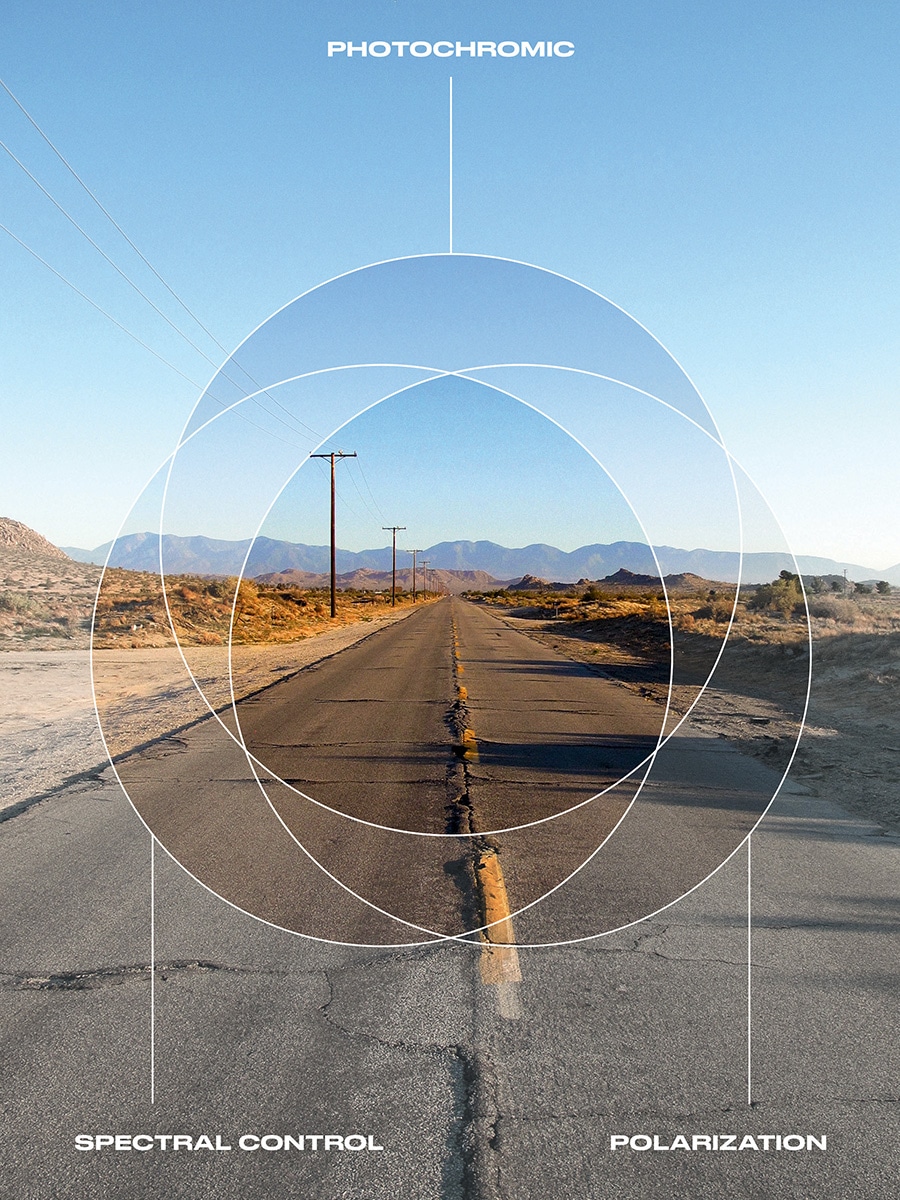 What is 3-in-1 Lens Technology?
For decades, Serengeti has been making the most technically advanced eyewear one can find. Specifically, each pair of Serengeti shades comes equipped with 3-in-1 technology, meaning photochromic technology, polarizing technology, and spectral control technology. To elucidate even further, every pair delivers superior adaptation to all lighting conditions, optimal glare suppression, and balanced saturation. Consequently, your vision has never been clearer, and your eyes have never been safer. To put it another way: Serengeti sunglasses are the one and only pair you need to own.
Serengeti Eyewear: Our Top 3 Picks
As if crafting supremely advanced eyewear weren't enough, Serengeti also retains a firm grip on aesthetic. Indeed, these are sunglasses that look as great as they perform, which is saying a lot since they perform better than pretty much any other pair on the market. Among their lifestyle models, two of our favourites are Agostino and the Spello.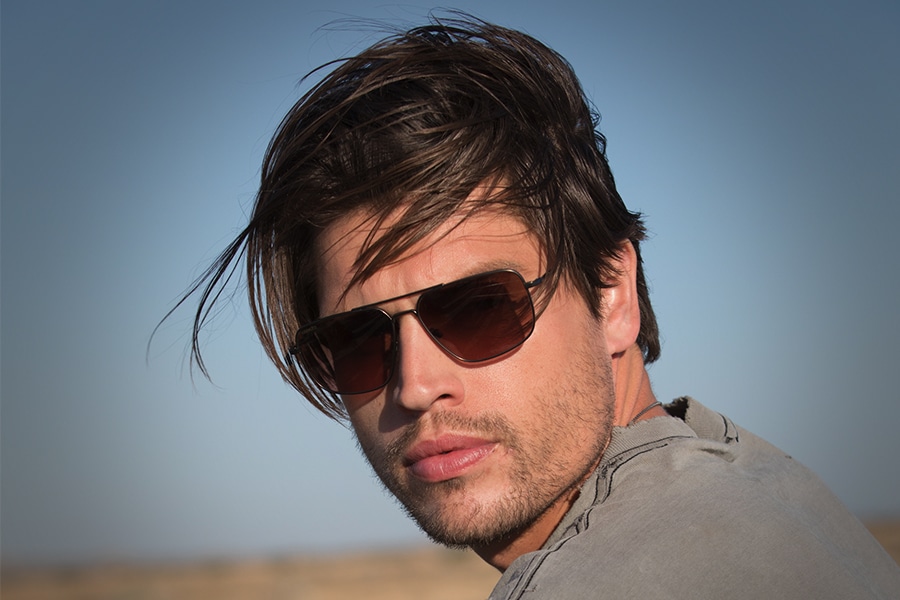 The Agostino
One of the newest additions to the Serengeti Classic Metal Series, Agostino combines a double-bridge with a flat design and large lens shape to sheer perfection. Put simply, these bold shades are ready for any adventure you can throw their way, making them an Aussie's dream come true. Naturally, Agostino is as functional as it is eye-catching, thanks to the aforementioned 3-in-1 technology.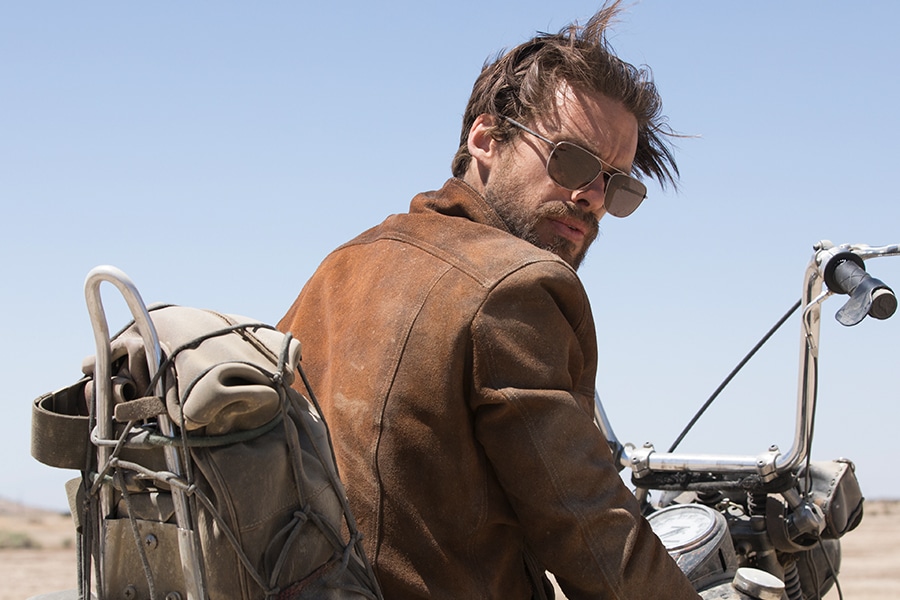 The Spello
Along similar lines, Spello is another recent addition to the Serengeti Classic Metal Series. Included on the model are a double metal bar, double-injected rubber temples, a touch of bright colour inside the temples, and a Navigator shape. Thanks to a wire core inside the temples, Spello delivers a customised fit on top of everything else. Throw in Serengeti's tried and true 3-in-1 technology, and you get a pair of sporty stunners, which duly capture the best of all worlds. Speaking of all worlds, it's worth noting that Spello comes in a few variants, including a non-polarized version for pilots, who need immediate visual access to the dashboard. Serengeti also offers the same core design in a bigger model, Tellaro, for folks with slightly larger faces.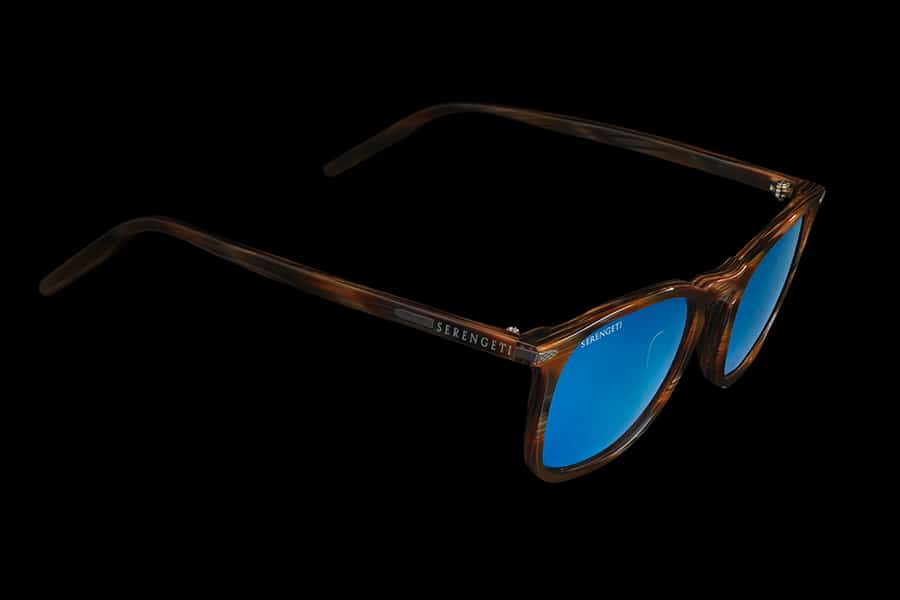 The Delio
In addition to their popular metal series, Serengeti recently introduced a range of acetate models. Our favourite among them is Delio, which packs copious amounts of dynamism into a beautifully streamlined package. Made of handcrafted acetate, Delio touts a thin, durable frame, along with Serengeti mineral lenses, which adapt to all external conditions. Thoroughly modern in conception, Delio makes for the perfect accessory during weekend getaways and wild parties. Thin is in, baby, and these premium sunglasses duly abide.
Of course, Agostino, Spello, and Delio are just a few among numerous treasures to be discovered within Serengeti's striking portfolio. Whether you're looking for the best in vintage, sport, women's, unisex, or more, you'll find it here. Also, for anyone seeking prescription lenses, Serengeti has you covered. Bolstered by Vario Drive Thin design technology and Digital lens surface technology, the brand's prescription lenses are sharp, thin, lightweight, versatile, customised, and resoundingly comfortable. They also include photochromic technology, meaning your prescription lenses have never been so adaptive as they are now.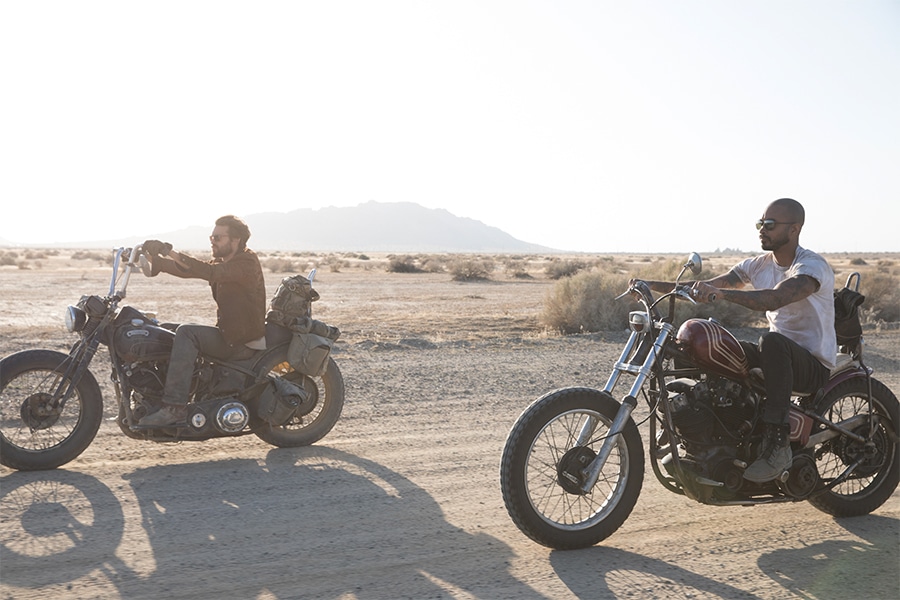 Suffice to say, every pair of Serengeti shades are brilliantly crafted, and equipped with the utmost tier of adaptive technology. Put simply, these are photochromic sunglasses that go big on utility, performance, and design alike. Find the pair that speaks to you and make them the one in the most literal sense possible, since you will only need one pair of shades moving forward.
That brings us back to photochromic lenses. With this kind of technology in existence, who needs anything else? After all, you want a pair that protects your eyes–and also offers absolute clarity of vision–in every conceivable environment or lighting condition. Serengeti delivers the photochromic experience, the polarized experience, and so much more. The choice is obvious.
Man of Many readers get an exclusive introductory offer on all full-priced Serengeti Eyewear products. 30% off with code MANOFMANY30.